6 Chinese creatives discuss their "New Normal"
Photographers, stylists and fashion designers tell us how COVID-19 has impacted their lives and their work.
We've all had to work out ways to deal with our new reality in 2020. As we emerge from lockdown, but still live in a world of endless Zoom meetings and YouTube work outs, we look to what we've learned from this strange time, what we miss and what we're taking forward into our new normal.
i-D spoke to creatives across China about what their lives look like now. Yimeng, a producer, says that prior to lockdown "I'd say my work and private life are very closely intertwined and the quality of the latter had to be sacrificed often." Now, with months at home under her belt, she's intent on bringing some of the self care techniques she learned into the new normal we're all grappling with. "Now that business has fully resumed in China," she says, "I try to keep up the newly-obtained lifestyle and be more conscious about my well-being and mental health."
Learn more about how the six creatives are dealing with life after quarantine below.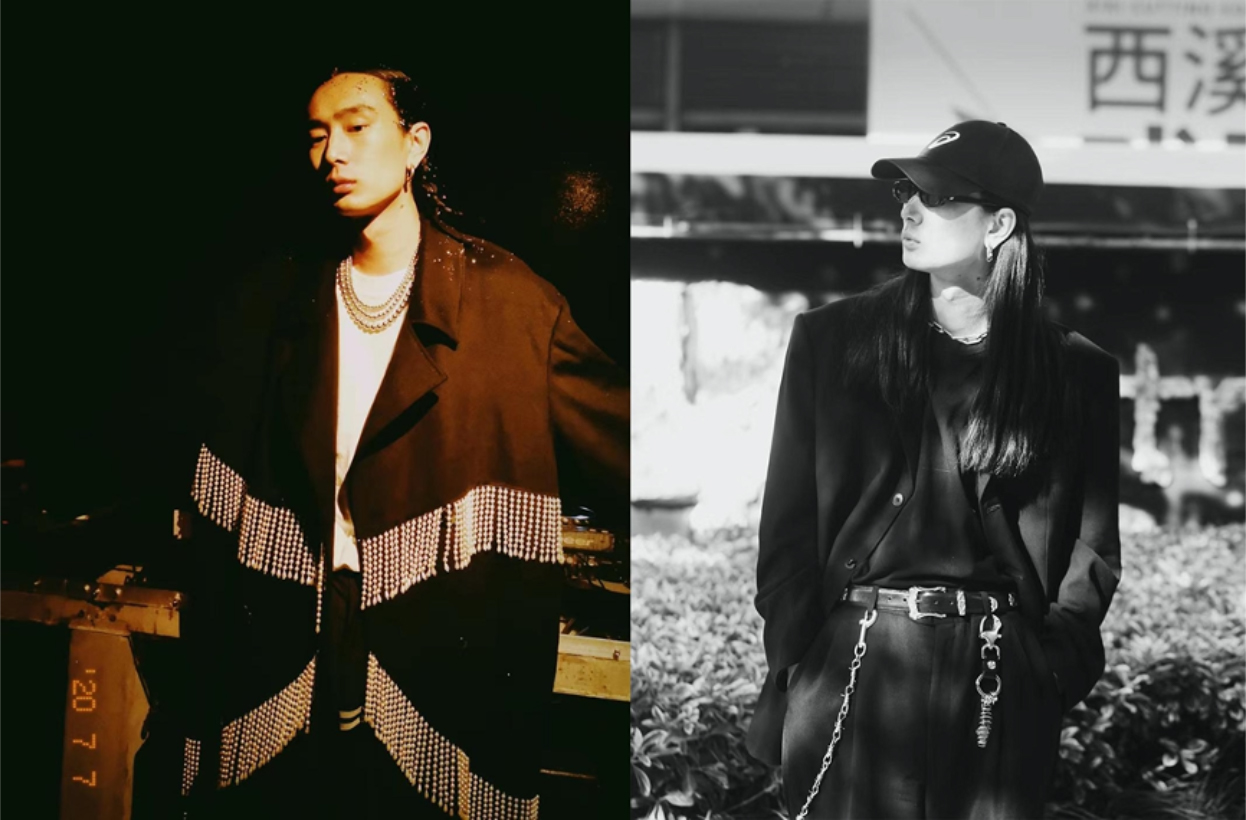 Harry Li, model & photographer
"Living in Shanghai is very fast paced, before Covid-19 I was so busy and I would forget what day of the week it was. When we were all forced into lockdown, it was actually a rare chance for me to slow down and focus on myself. I began practicing keyboard and guitar, worked out the details around starting my own studio, my own clothing brand, it was really surreal and zen. Now that life is back to almost normal, I will still definitely take more time." @harrylee_black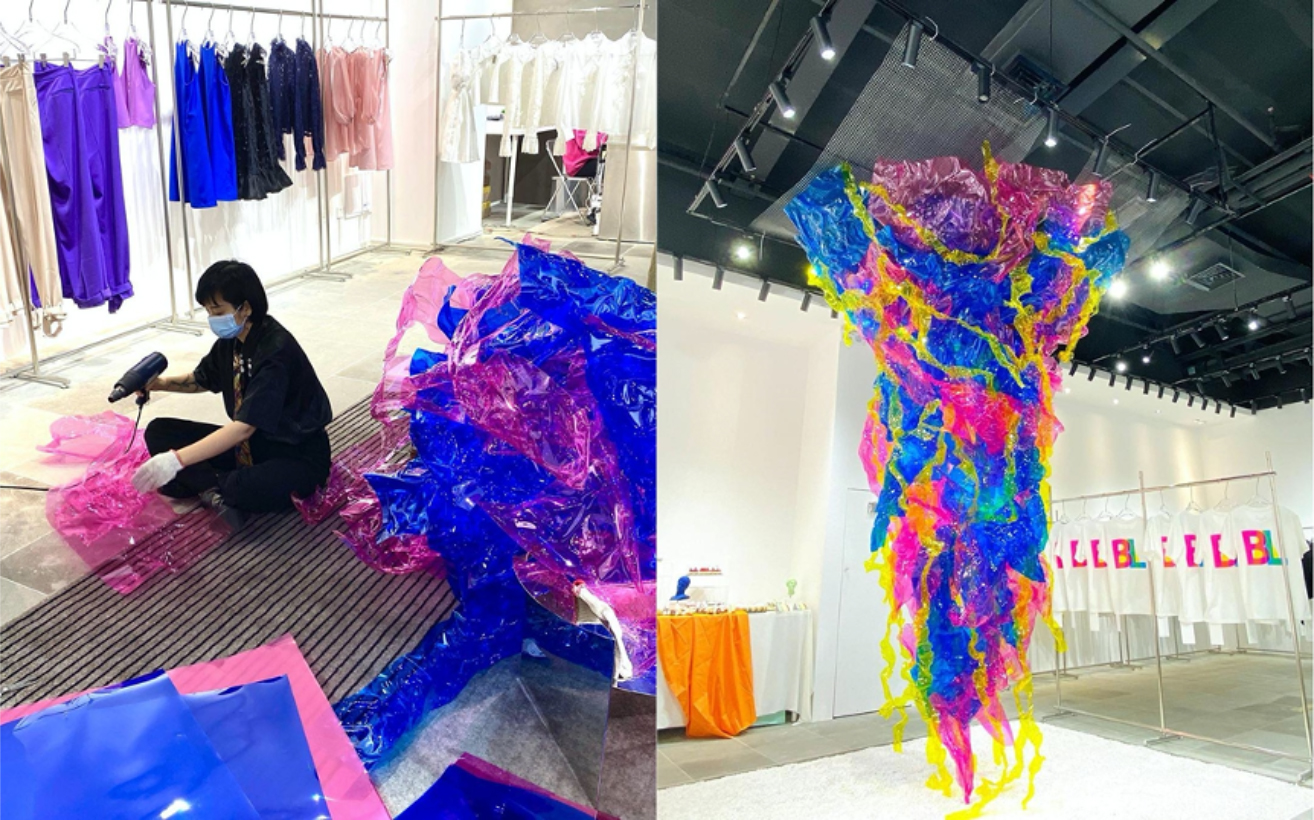 Ann Lee, stylist and installation designer
"I used to be very busy as a fashion stylist, but when COVID hit all the jobs stopped, and we couldn't see any new or interesting job in the foreseeable future. I can see that for any freelancers that rely on this lifestyle, the stress and pressure from this sense of crisis was incredibly crushing. The biggest change I've dealt with was knowing that in order to survive in the modern world, you cannot have just one single talent, you must master as many as you can. I started to learn Japanese on my own and started a side business on vintage handbags, and when I get home, I immediately run to wash my hands and pay way more attention to health now." @annleevisualstudio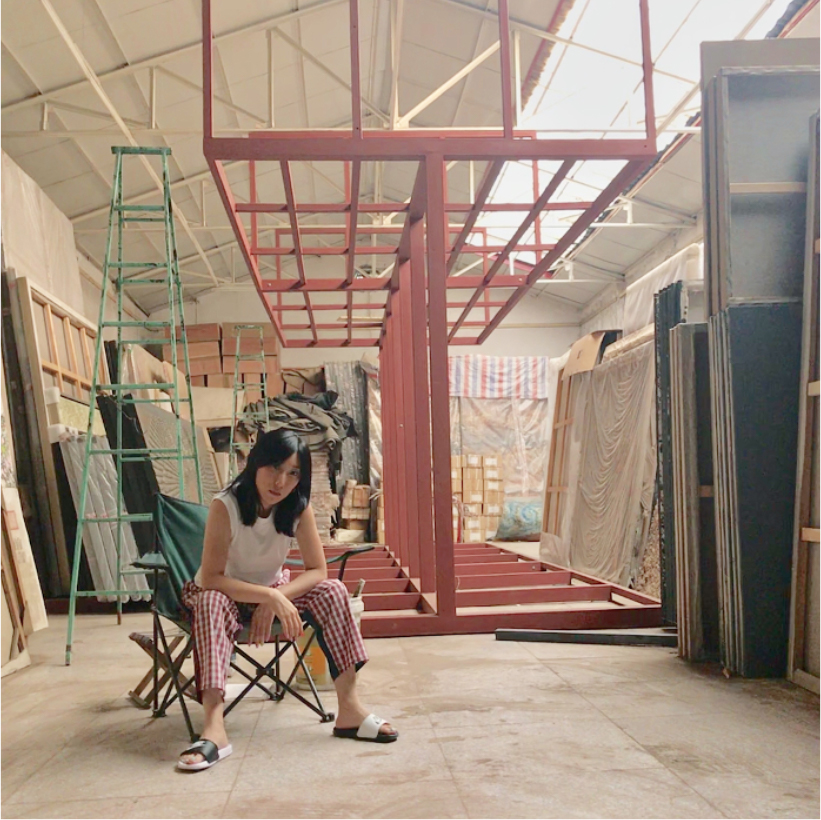 Yimeng, executive producer of Hamlet China
"Before COVID my daily schedule was pretty fragmental — being a producer, my day revolves around constantly responding to emails, calls and WeChat messages, traveling, attending meetings. I'd say my work and private life are very closely intertwined and the quality of the latter had to be sacrificed often. I was mostly eating out or ordering in, cooking at home was never an option for me. So, when COVID hit I finally had a big chunk of time I could dedicate to self-care so I started cooking again after being out of practice for years and picking up all the books I never got to finish or even start reading. It turned out to be such a therapeutic experience to watch fresh ingredients being turned into a home-made meal. It was quite shocking to see how much money and waste can be saved just by spending more time to prepare your own food. Also, reading without interruptions was the biggest mental booster I needed during that time. Now that business has fully resumed in China, I try to keep up the newly-obtained lifestyle and be more conscious about my well-being and mental health." @meng2x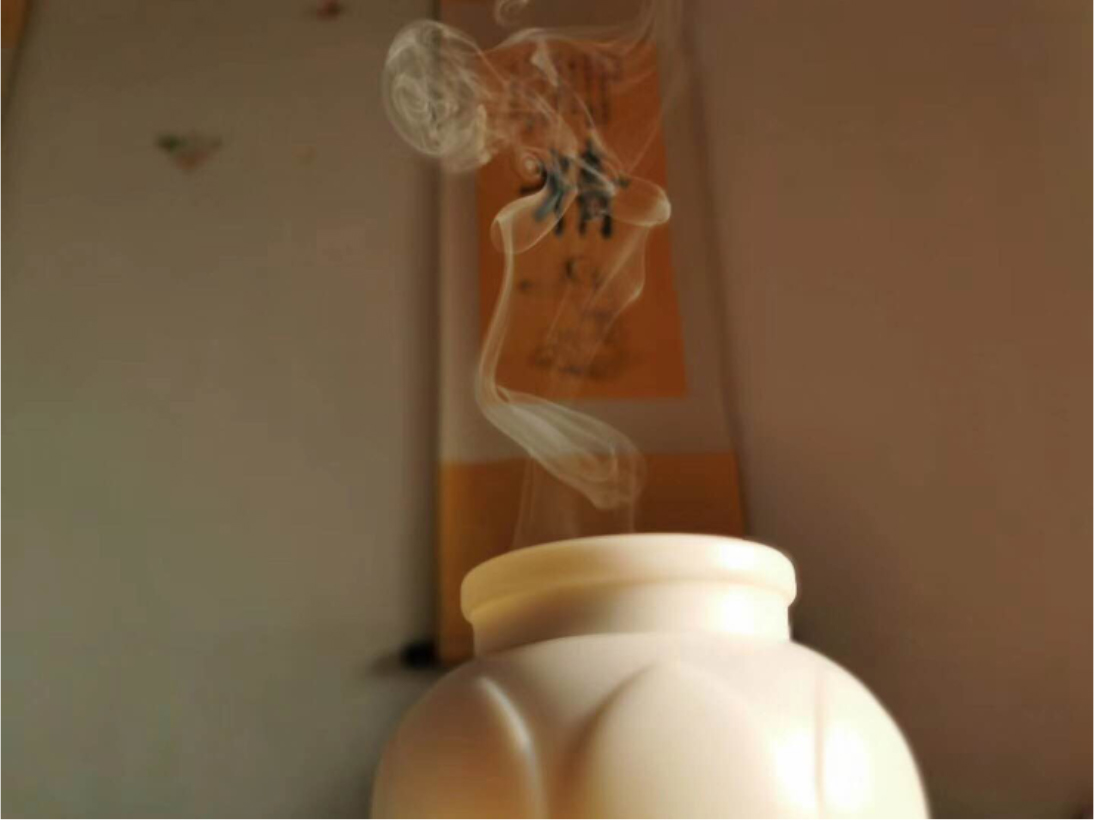 Tony Jiang, acupuncture student
"I'm still trying to master acupuncture, and when things were really tense here, I was going a bit crazy knowing my career path is being severely affected. I can't touch people, and I can't even feel their pulse for simple diagnosis. I grew frustrated quickly and fell into a phase of self-pity for at least a month. But then I started to read a lot of books about historical medicine to ease my mind, and that helped me actually learn more and get me out of my depression. My daily 'new normal' now is a few things, there are the hand sanitizers and masks, but I've started to do at least 30 minutes of Tai Chi every day to connect with my own body."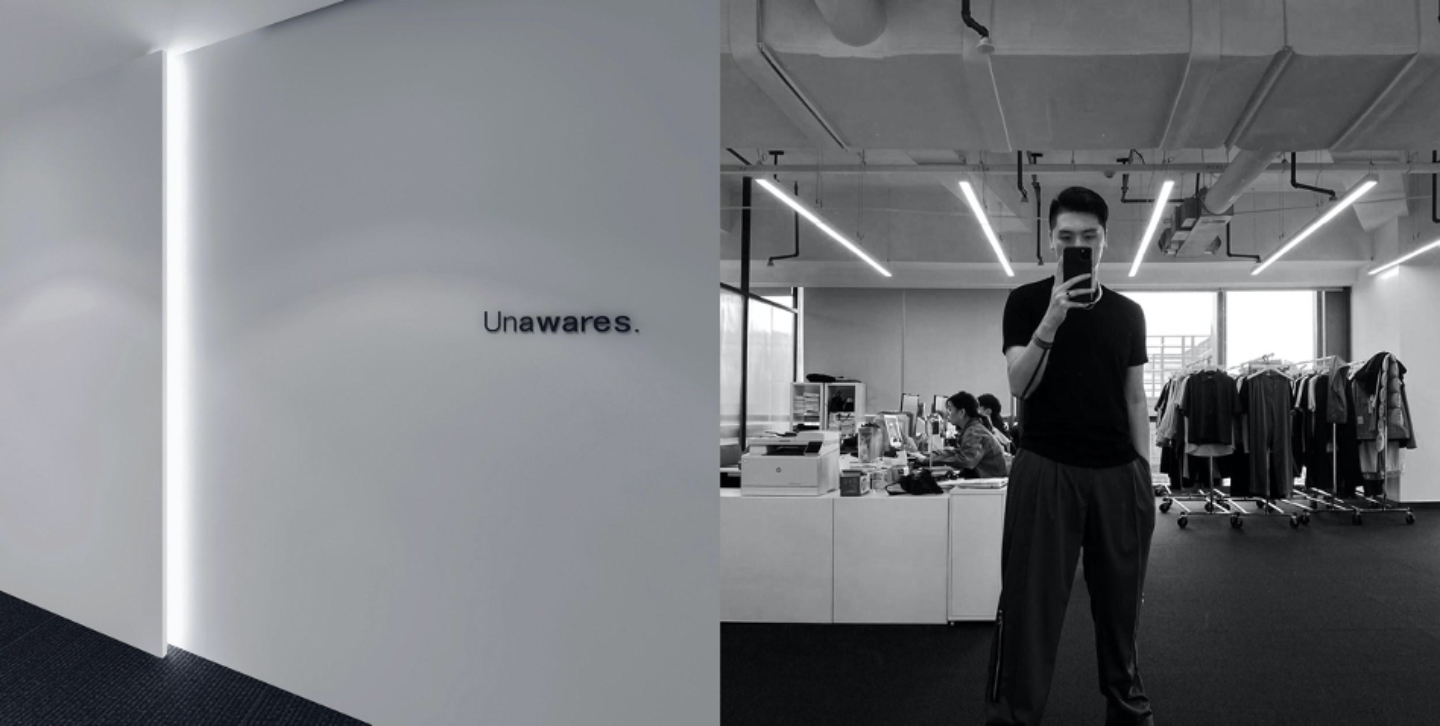 Kevin Ng, fashion designer
"Covid-19 has impacted the world hugely and I'm very thankful my friends and family have been spared getting ill. For so long in China we weren't allowed to travel or even see other people, and being a designer requires back and forth, being in different places and talking to different people so I had to make adjustments. We started working from the cloud, having video meetings all the time. Making samples and production related matters became a true test for all of us, we learned work remotely, but together. Now that the situation seems to be less intense, the pressure of catching up is in the air. I'm now more cautious about my surroundings, we sanitise the office every day, make sure everyone has new disposable masks and hand sanitisers, we check temperatures every day. I want to make sure our work environment is safe and everyone is taken care of." @kkkevinng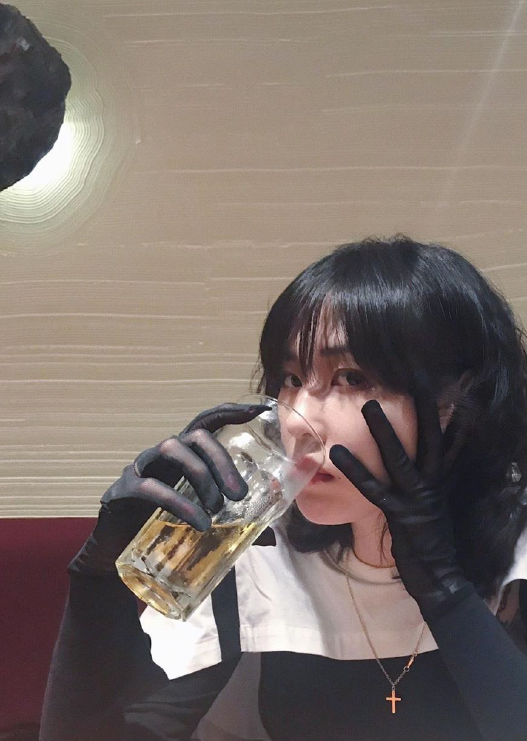 Sakura Chan, visual artist & fashion designer
"During the peak of the pandemic, we were all trapped at home and I had a lot of time on my hands. The situation was very dire in Wuhan, and I immediately thought about how devastating it was for the women there. So, I started this goodwill program called Firefly, we gathered feminine essentials for the locals in Wuhan and sent everything to them. It was very difficult trying to get this off the ground, but luckily everyone who was involved really pulled through and got it done." @sakurachanhuh
Tagged: