A leaked report reveals what British nightclubs could look like post-coronavirus
It doesn't look good, friends.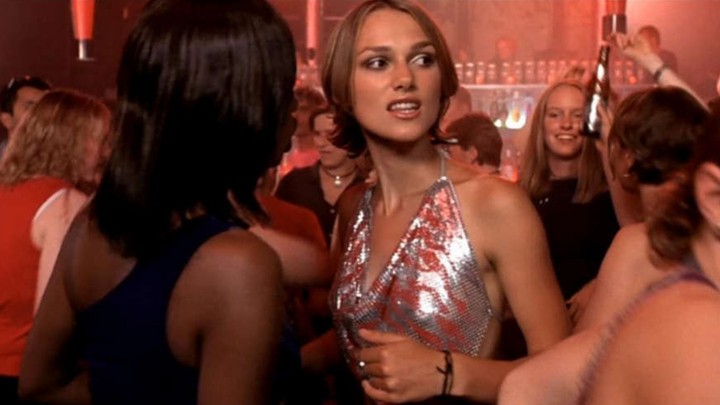 In the past few weeks, the UK has gone from a totally alien place in lockdown to something almost resembling pre-Rona normality, at what seems like breakneck speed. In this week alone, the government has announced the reopening of cinemas, pubs and museums, as well as the end of shielding for the medically vulnerable, and the potential scrapping of the two metre rule. It makes sense then, that people are considering what nightlife will begin to look like this summer, and whether it's something we can return to sooner than we think.
The answer is, according to a leaked report, sadly not. In comparison to other areas of the hospitality industry, like hotels, gyms, and pubs, nightclub dance floors present a "challenging area" when it comes to social distancing, for obvious reasons. "Nightclubs will probably not be able to reopen any time soon," reports The Times, who provided a breakdown by venue.
And even when they do reopen, clubs as we know it could be a thing of the past, temporarily at least. Entrance checks would be made stricter, the report concludes. "This could mean that clubbers wash their hands with sanitiser before coming in and have their temperatures taken at the door," it adds. "Queues outside nightclubs will be spaced out with markings."
It all sounds a bit grim, considering that a lack of physical distance is one of the primary markers of a night out. Coupled with the fact that pub beer gardens "could be patrolled" to make sure customers are observing social distancing, it doesn't exactly make us want to rush out to our beloved locals any time soon.
But hey, at least we're further away from having to consider wearing this terrifying space suit on nights out and concerts. So progress, kind of? But just to be safe, maybe stick to Zoom clubbing for now.