The Palace x Crocs collab of your dreams is coming
The only shoes you need on your feet for summer 2021.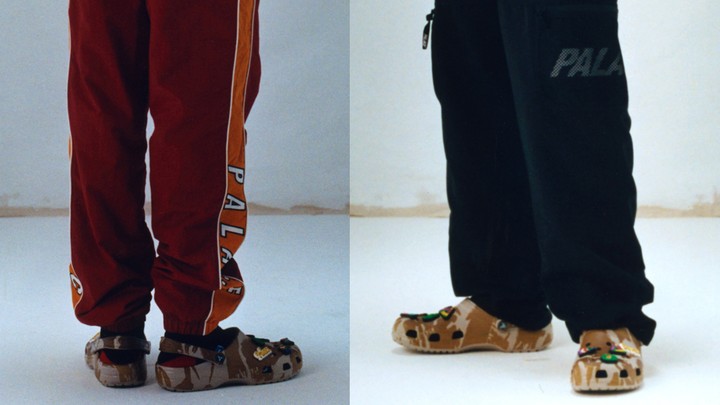 Palace by Frank Lebon
The gradual shift from dressing for the indoors to turning looks in the real world has reshaped our whole wardrobes. We need something to ease us back into the new normal. Top of our list? Palace's new Crocs collaboration, which has just been announced as part of their summer 2021 collection.
The stupidly cool skatewear brand's take on everyone's dad's ridiculed (then redeemed) footwear favourite is a must-have. "Designed for your comfort and embellished for your enjoyment", as Palace have put it, these camo slip-ons come with a selection of 11 Jibbitz charms, so you can adorn them however the hell you like. Looks like there's a few candy-coloured options in there to spruce them up.
They're the key collaboration at the heart of Palace's new collection, which arrives next Friday 7 May. The look book for the project was shot by Frank Lebon, and features mainstay Palace talent in front of the lens as models: Kyle Wilson, Lucien Clark and Charlie Birch.
The other looks to keep an eye out for? Where to start! There's a pretty trippy allusion to 70s shroom-shaped Americana in their pieces made with illustrator Ben Sansbury. His 'hippy salute' graphic of skeletons cheering with champagne glasses, patchwork text and acid smileys adorn hoodies, shirts and denim.
A similar play on American culture is a new round of gas station-style shirts that look sick. If you're in the market for a new bomber (back in this season, btw), then the duck chain stitch bomber should be right up your street. For those into all things Japanese culture, there are some new shirts blessed with illustrations of kawaii rabbits and vintage dragon motifs. A one off Queen-style tee featuring the faces of Palace is pretty slick too. And, as always, there are also a few of their signatures incorporated into new designs: caps in check print, sportswear in abundance and half-zip fleeces.
Fancy getting your hands on something? Set your alarms. Palace's summer 2021 collection goes on sale on 7 May in store and online in the UK, 12pm in CET, and 11am EST if you're in the US. In Japan or China? Same time -- 11AM -- just the following day. The Crocs are exclusive to Palace, so make sure your fingers are poised to move quick.
Check the collection out below and head to Palace's website to cop it all.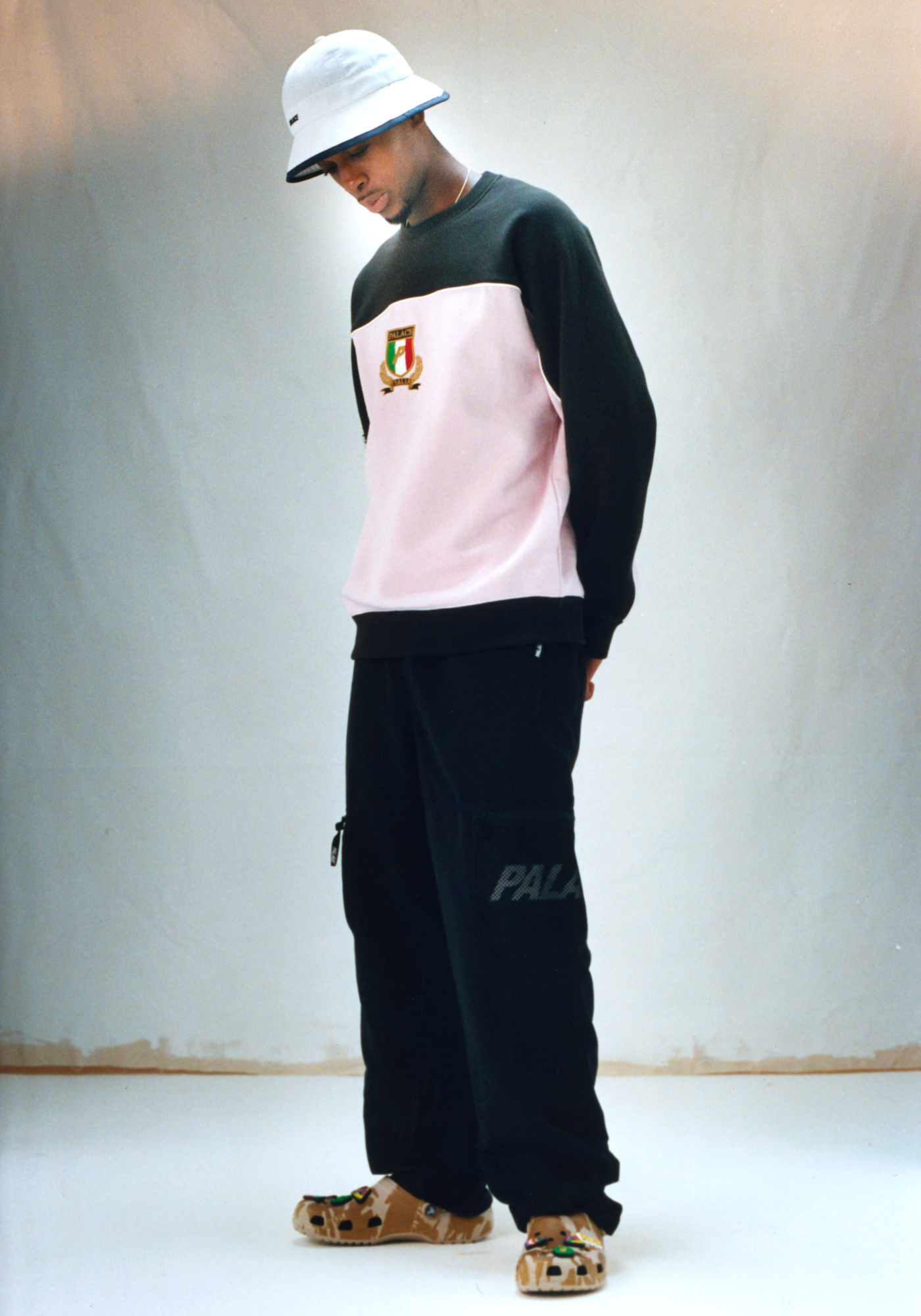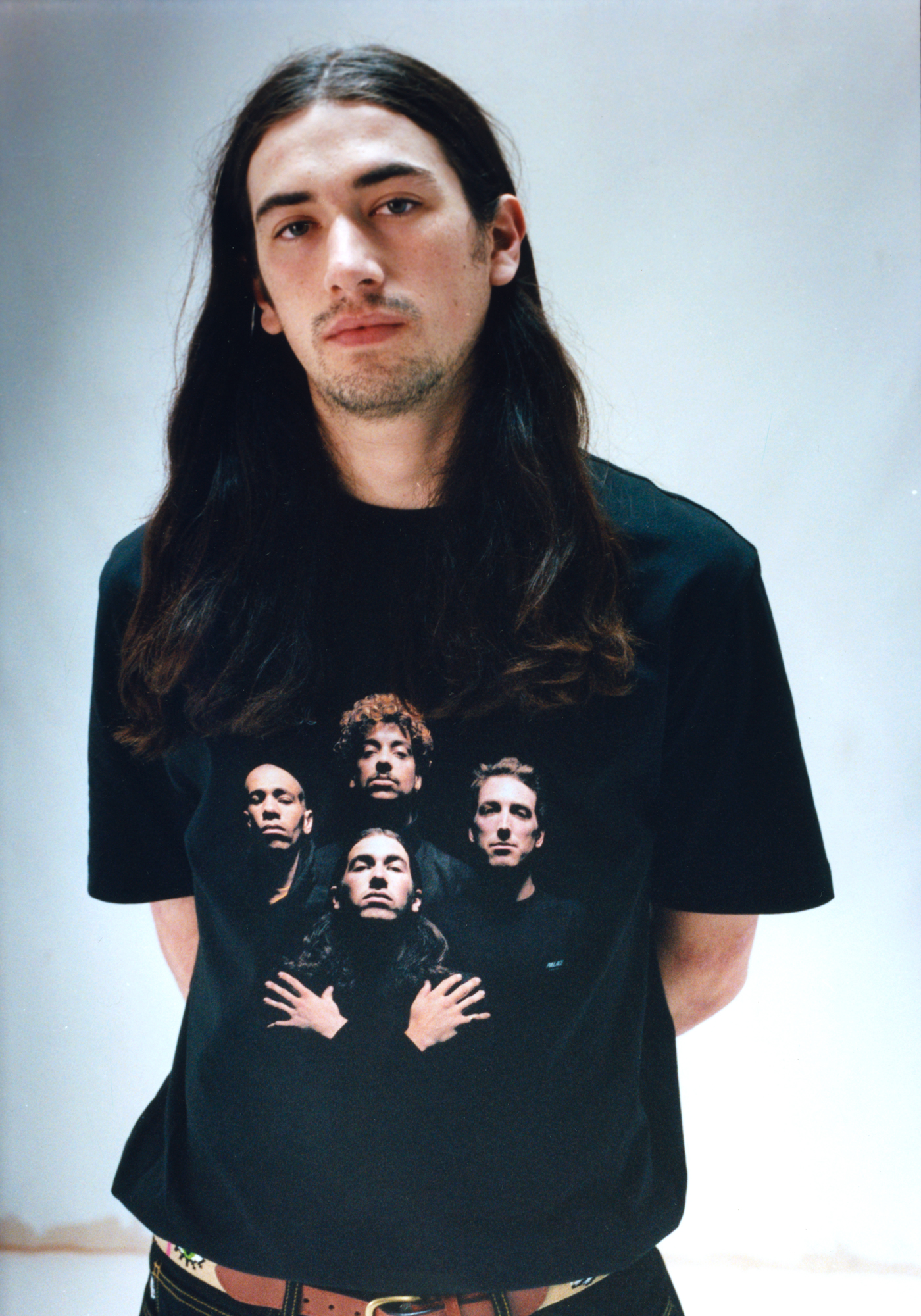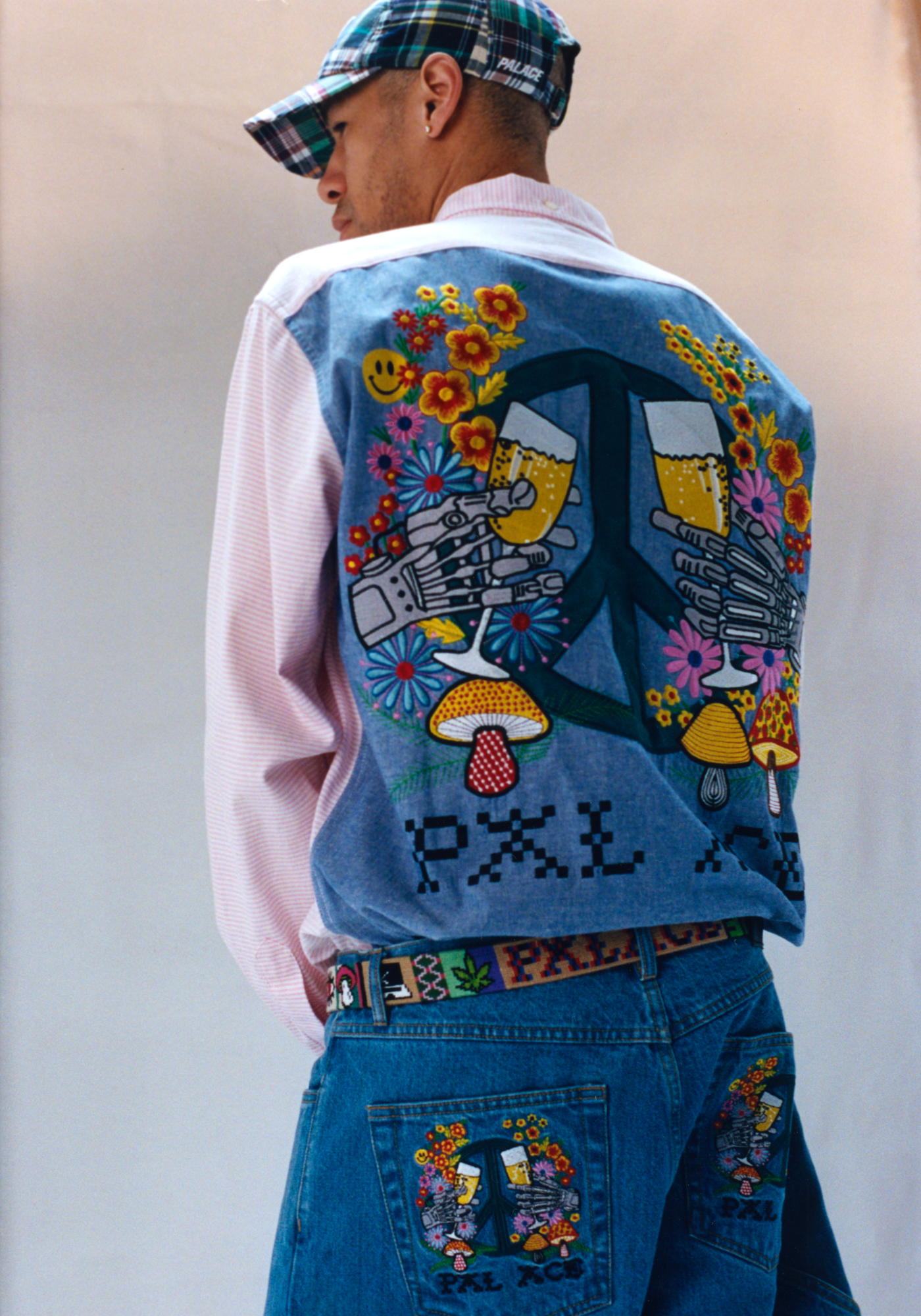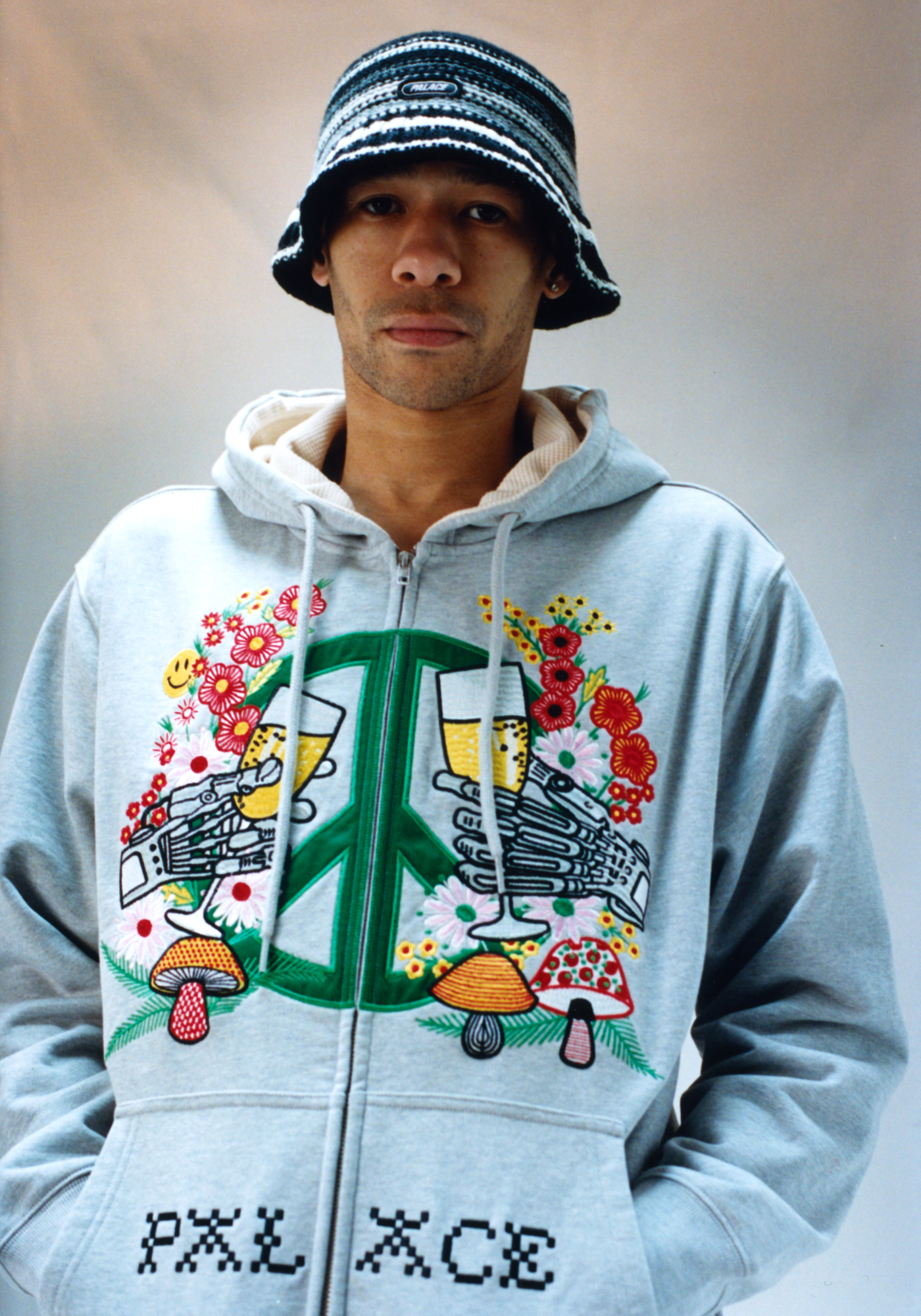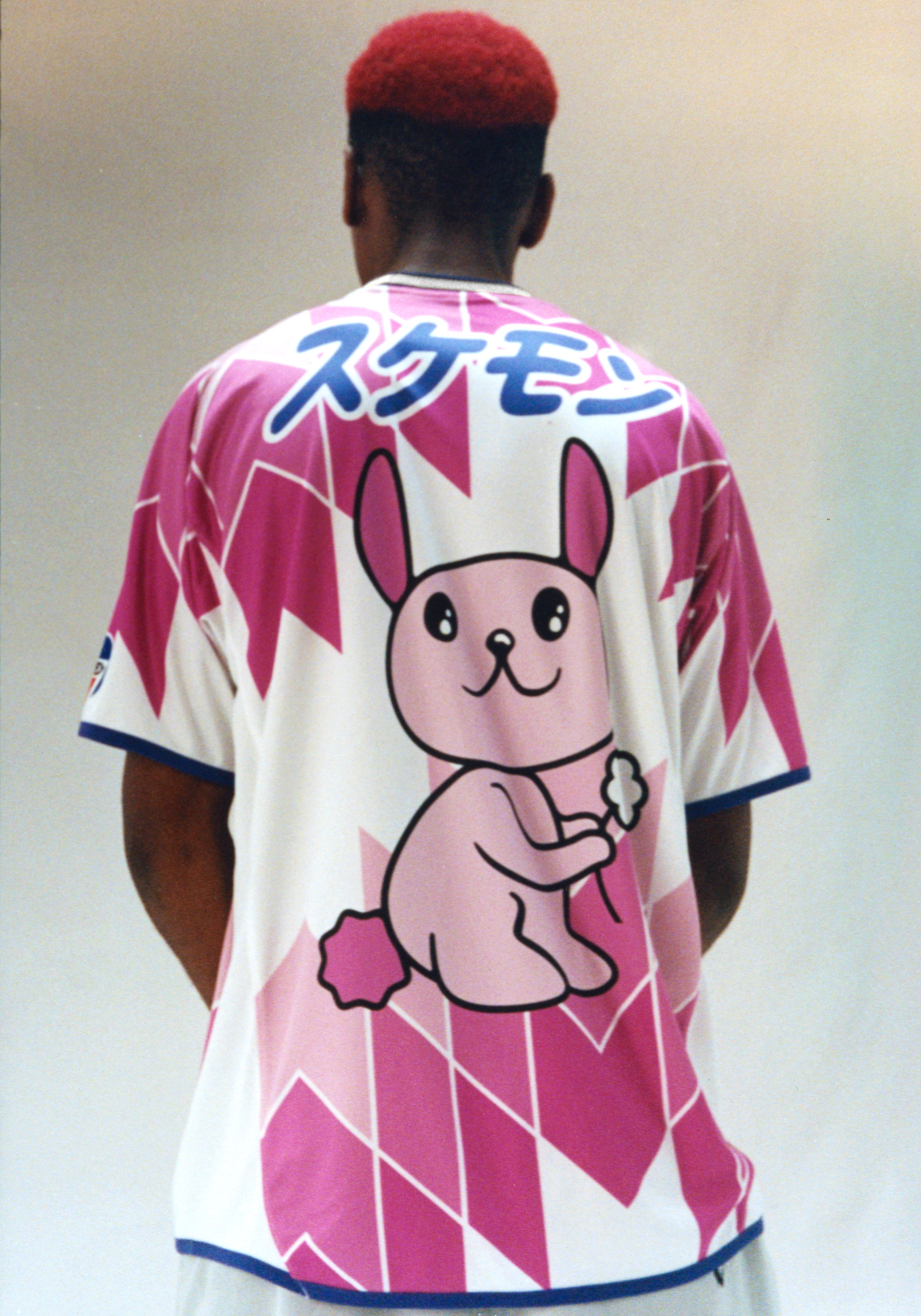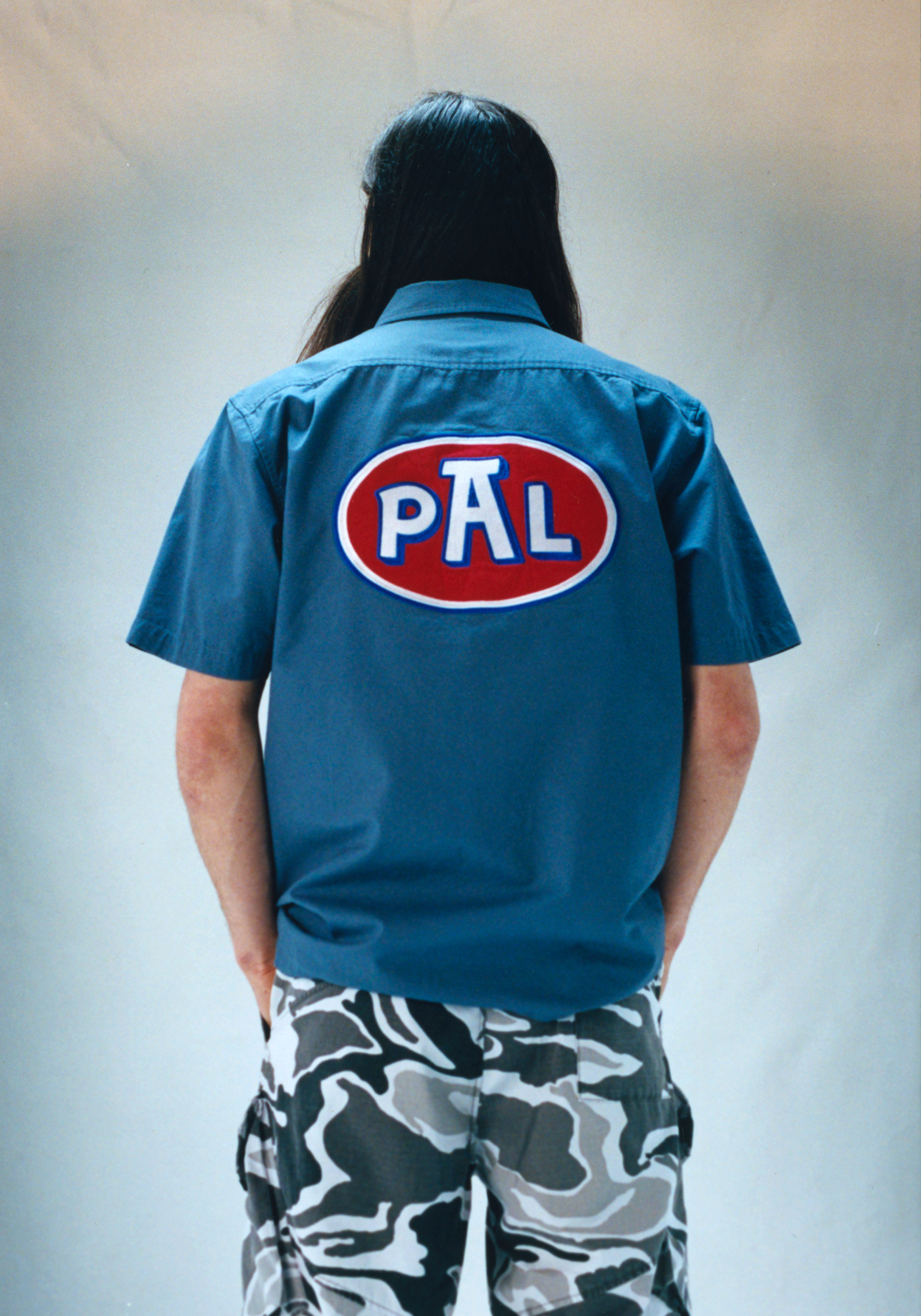 Follow i-D on Instagram and TikTok for more fashion.
---
**Lookbook credits
**Creative Direction Lev Tanju
Photography Frank Lebon
Styling Danny Reed