The CSM graduate bringing lingerie-like delicacy to techwear
Last night, Olly Shinder presented one of the London school's standout collections. Discover the designer's Wolfgang Tillmans-shot lookbook exclusively here.
Seen from afar – or even passing by on the catwalk at last night's Central Saint Martins BA Fashion degree show, between his fellow classmates' more theatrical collections – Olly Shinder's work is unassuming. His clothes cut a familiar silhouette, nodding to world of classic workwear, techwear and even vintage military wear in its tones, visual textures and forms – you'd almost be forgiven for not doing a double take. Almost. They are clothes that deceive initial perceptions, asking to be pored over up close to appreciate the frankly nerdy level of detail invested in their making.
Studying those fiddly features – the window-like cut-out pockets on the breast of a hooded Gore-Tex jacket, the seemingly veined nylons, a unique tri-zip technology, the deliciously finished borders and hems – it's hard to believe that each piece was cut and assembled by someone just finishing their bachelor's degree. Granted, Olly's education extends beyond the studio of the King's Cross school. He undertook his first internship at the London studio of Phoebe Philo's Celine – a workroom in which fastidious attention-to-detail and execution was an inviolable commandment. And during his placement year, he worked at both GmbH – a brand known for their innovative pattern cutting and recontextualisations of workwear staples – and, perhaps most formatively, Snickers, a leading workwear brand based in Sweden.
Between visiting outdoor gear specialists like Naturkompaniet and working on workwear pieces aimed at jobbing tradesmen rather than London Fields-based creative directors, he discovered fresh creative possibilities to working with techwear. "I discovered this world of really elevated workwear," he says. "In Sweden, the uniforms we were working on were just really well designed – there was so much quality to them, which was something I was really inspired by."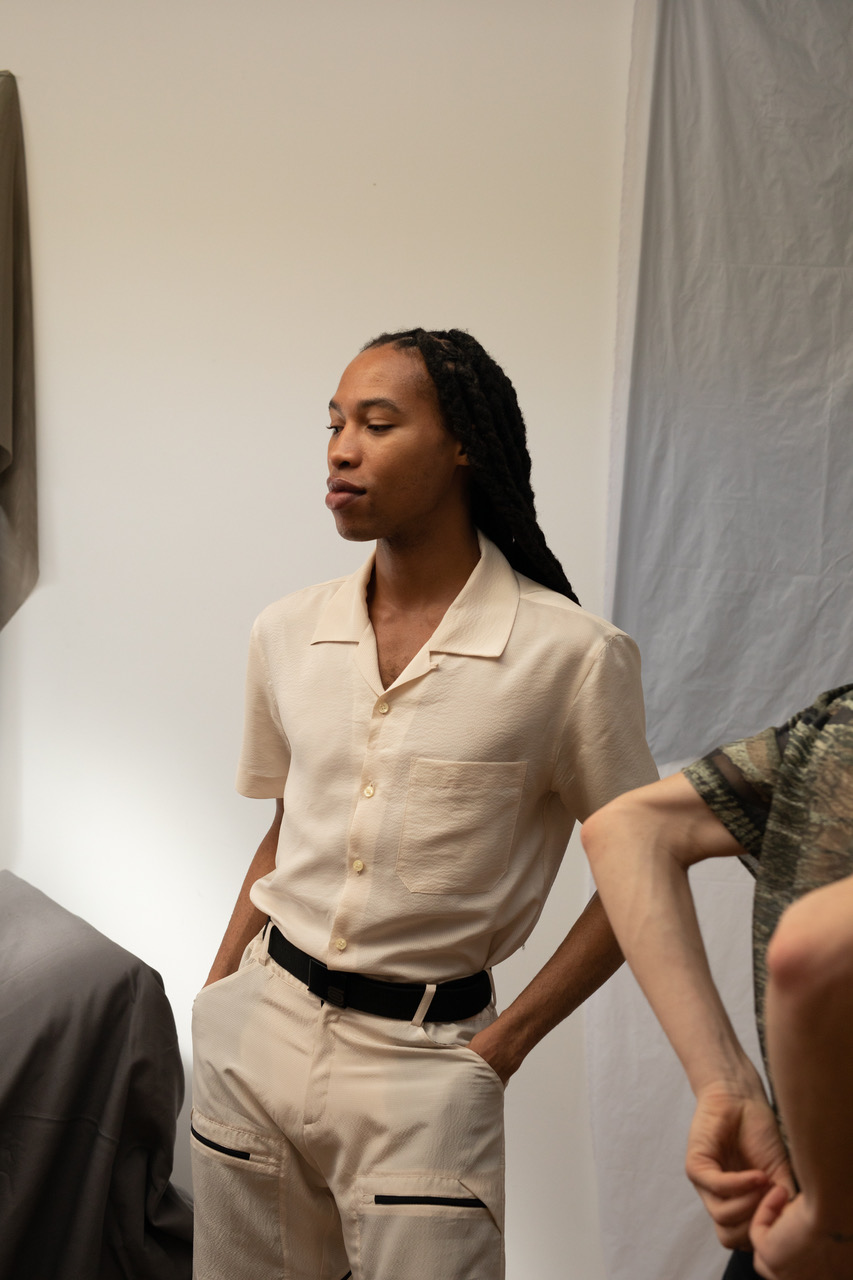 While the formal rigour of a Gore-Tex twinset with modular snap-on panels and armour-like boleros crafted from warped and pinned stiff plastic sheets suggest the rugged, masculine energy you'd expect given the sartorial territory in question; this is tempered by a softer, more sensual timbre. "I often try to play with the connotations – and even the supposed 'genders', you could say – of a fabric," Olly says, holding up what at first glance looks like a relatively straightforward pair of camo-print utility trousers. Peer closer, however, and you'll see that they are crafted from a UV-printed silk devoré – a fabric more commonly associated with Galliano's Dior couture collections than the trenches – created in collaboration with Nusra Nijimbere, a final-year print designer at CSM. When worn, the eroded swathes are filled in by the wearer's body, making their skin an integral part of the piece's visual effect. "I wanted to use it to make these lightweight shirts and trousers that felt a lot more sensitive and sensual than your classic workwear trouser," Olly notes, a result compounded by their gridded lace lining, which simultaneously "speaks the language of a sporty mesh" and of lingerie. "It feels quite masculine, but then the fact that it's lace brings in these feminine connotations," he says.
There are points in the collection where notions of delicacy and sensuality tip over into something more red-blooded. Rather than crude, or even overtly sexy, these pieces continue the collection's intriguing interrogation of materials and their immediate connotations. A crew-neck vest and a pair of cosy-fit cycling shorts with butt cheek cutouts are crafted from Polartec fleece – a lightweight thermal fabric more typically used in clothes you'd wear on arctic expeditions. "I wanted to make something that looked like it was part of this outdoor world, but that would never be found in an outdoor shop," he says. Similarly, a tactical vest – crafted from the lycra typically used in luxury shapewear – has concealed harness details on the straps, a nod to "these really tech-y dog harnesses that I kept seeing around, but also the harnesses you see people wearing in the club, and, frankly, my loathe for them!" Olly chuckles. "That made me want to create something that was a bit harness-y, but that suited me," he continues, zipping away the straps.
His pithy observation brings another intriguing contrast to light – the gap between the intentions behind a piece and the contexts in which it's worn. Granted, the sporty, at-times-revelatory clothes he makes would look at home on sweat-fogged dancefloors in London, Berlin or elsewhere. That said – though he's a self-professed avid clubgoer – it's not necessarily a world that he'd consciously situate his work within. "It's something I'm very aware of – I don't want to feel like I'm speaking a specifically 'clubwear' language, but the club is part of who I am, and I have to be true to myself," he says. "Still, if you were to wear it to the club, I hope that it would look like a nice designer piece that you've decided to wear out." Clothes you could wear to the club rather than clubwear, if you will.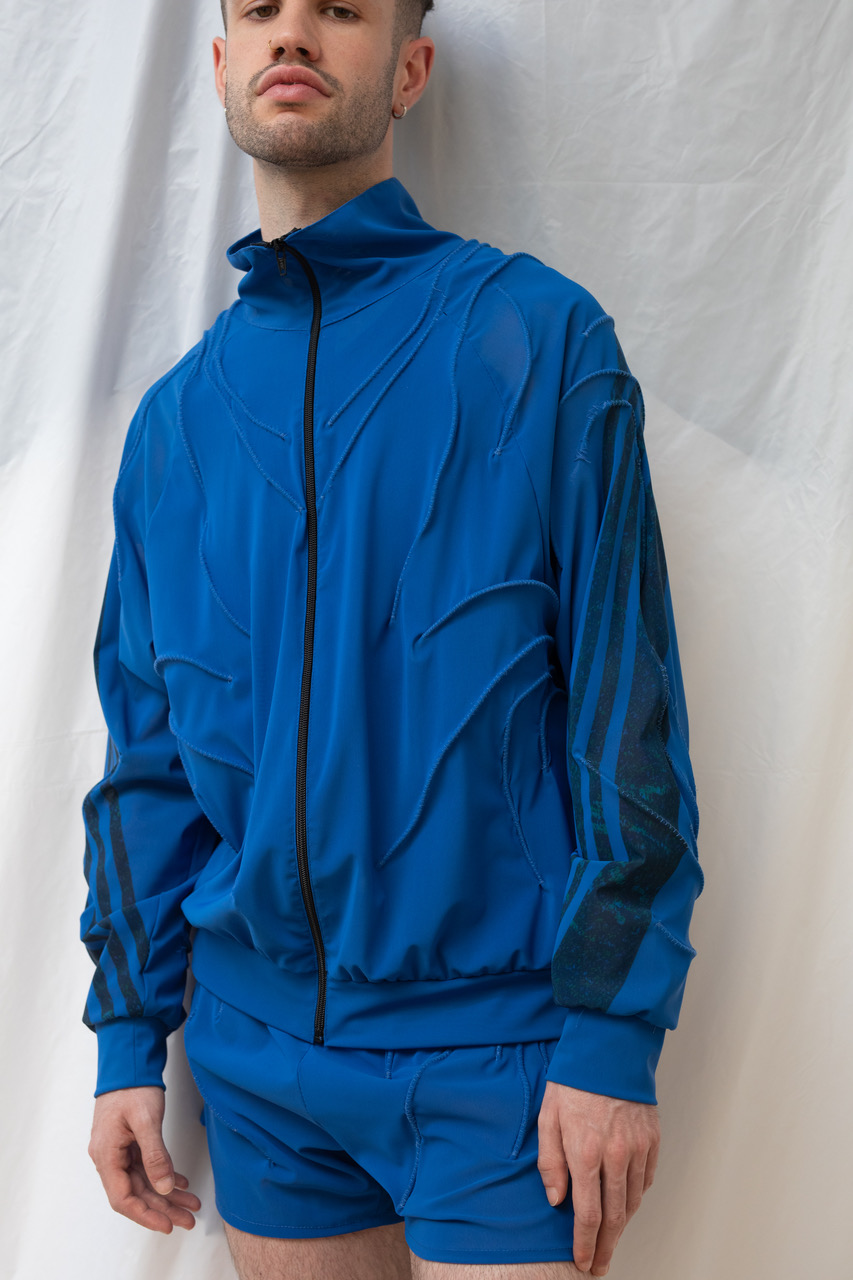 That observation sums up the spirit of Olly's collection pretty neatly. He creates clothes that nod to different fashion contexts and registers – army gear, techwear, workwear, sportswear, queer raves – there isn't really a satisfying neat way to classify them. Invariably, it's the level of detail that makes it tricky to do so. What looks like an army-issue jersey T-shirt stops being just that when you notice that the camo patches are delicate appliqués and the raglan seams have been supplanted by bands of lace. And peering down at a pair of The North Face hiking shoes (with whom Olly collaborated for the collection's footwear), you'll clock armour-like panels that give them an unexpected, "subcultural" edge.
Engaging with Olly's work entails a particular, quiet intimacy – a quality that permeates the collection's lookbook imagery, shot by Wolfgang Tillmans. Portraying the clothes – and their wearers – in a light both lucid and frank, they highlight the intricacies that ultimately give the clothes their value as fashion items without a measure of showboatmanship. It could be said that investing so much effort in creating something — and then concealing those efforts — demonstrates great humility. That holds true in Olly's case, but here it also demonstrates a secure self-awareness — a knowledge that skill doesn't need to flouted to make itself felt. "With a lot of the clothes here, it's about the detail," he says. "Rather than making a statement, it's about how things are when you really get up close."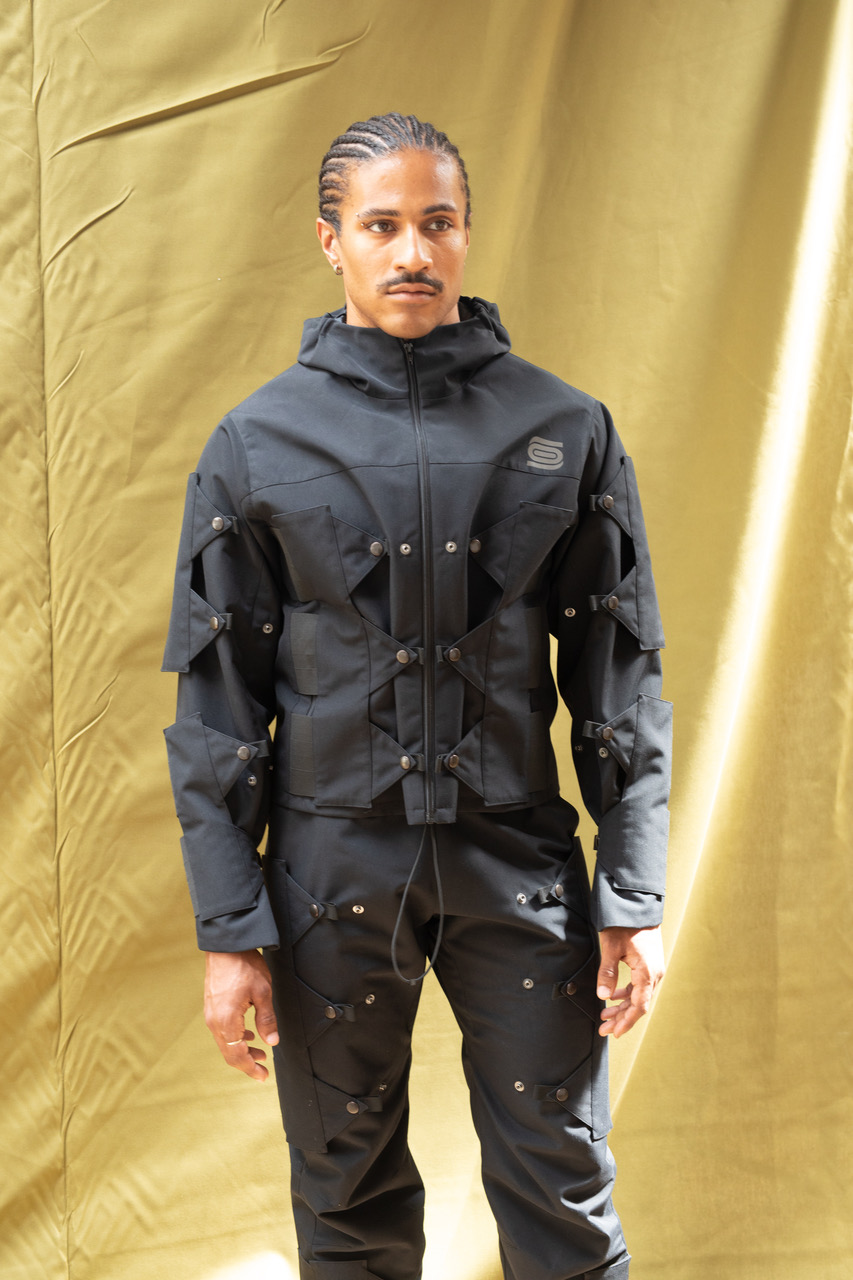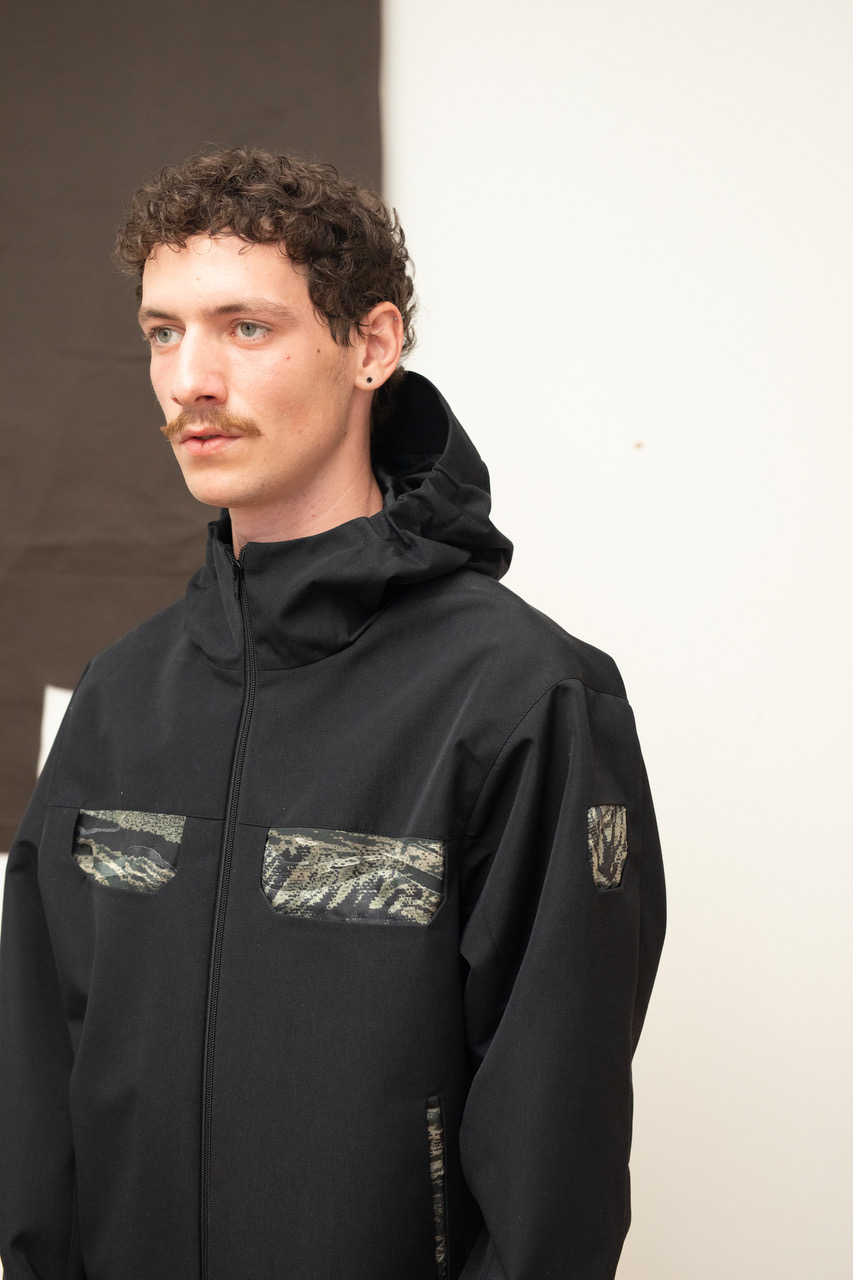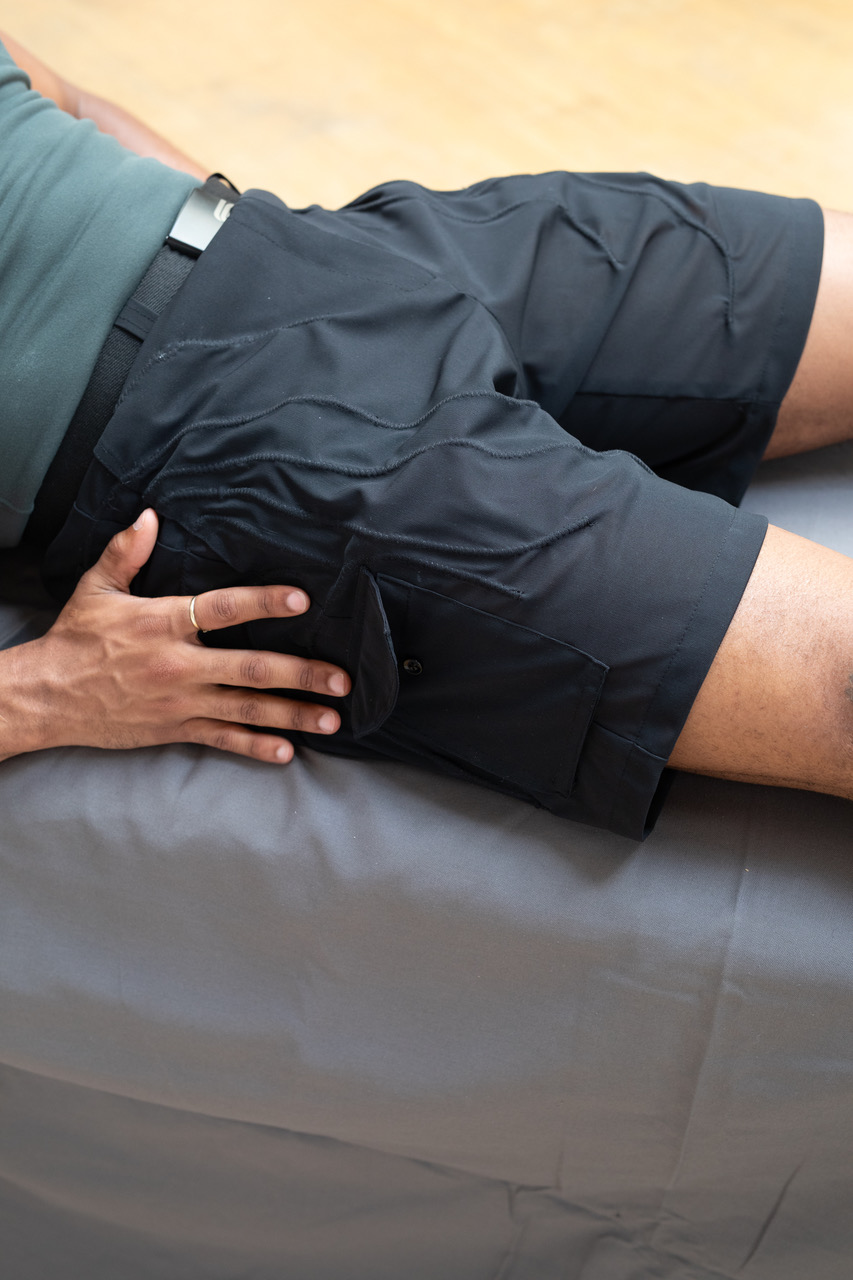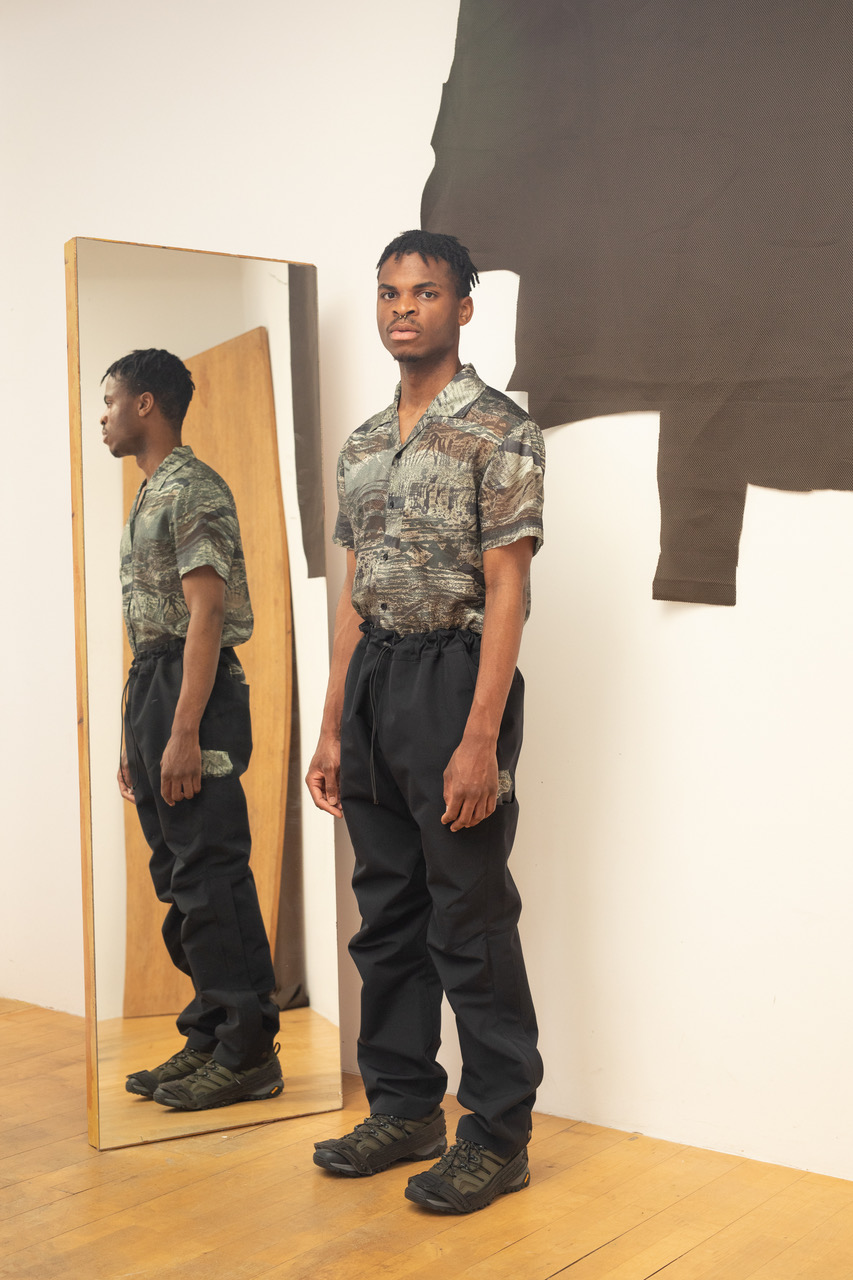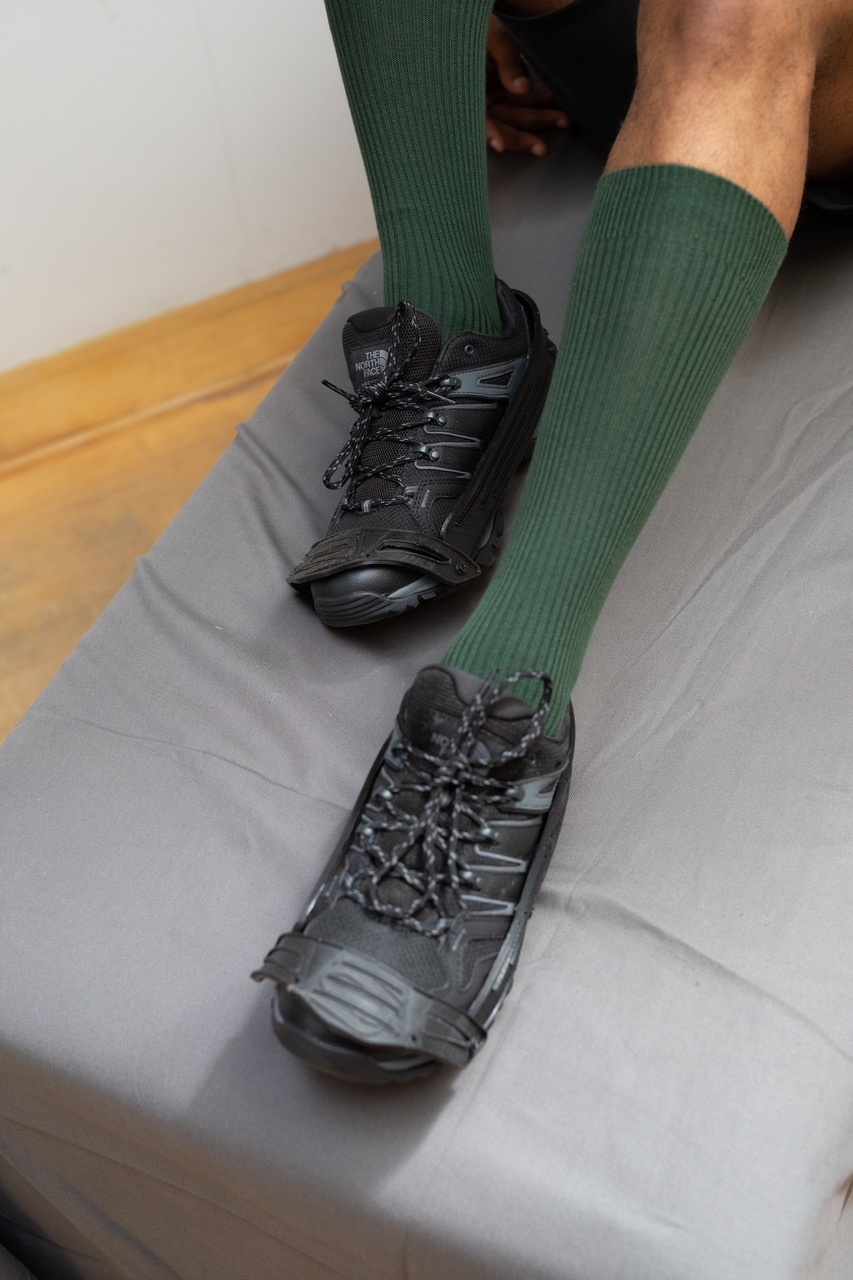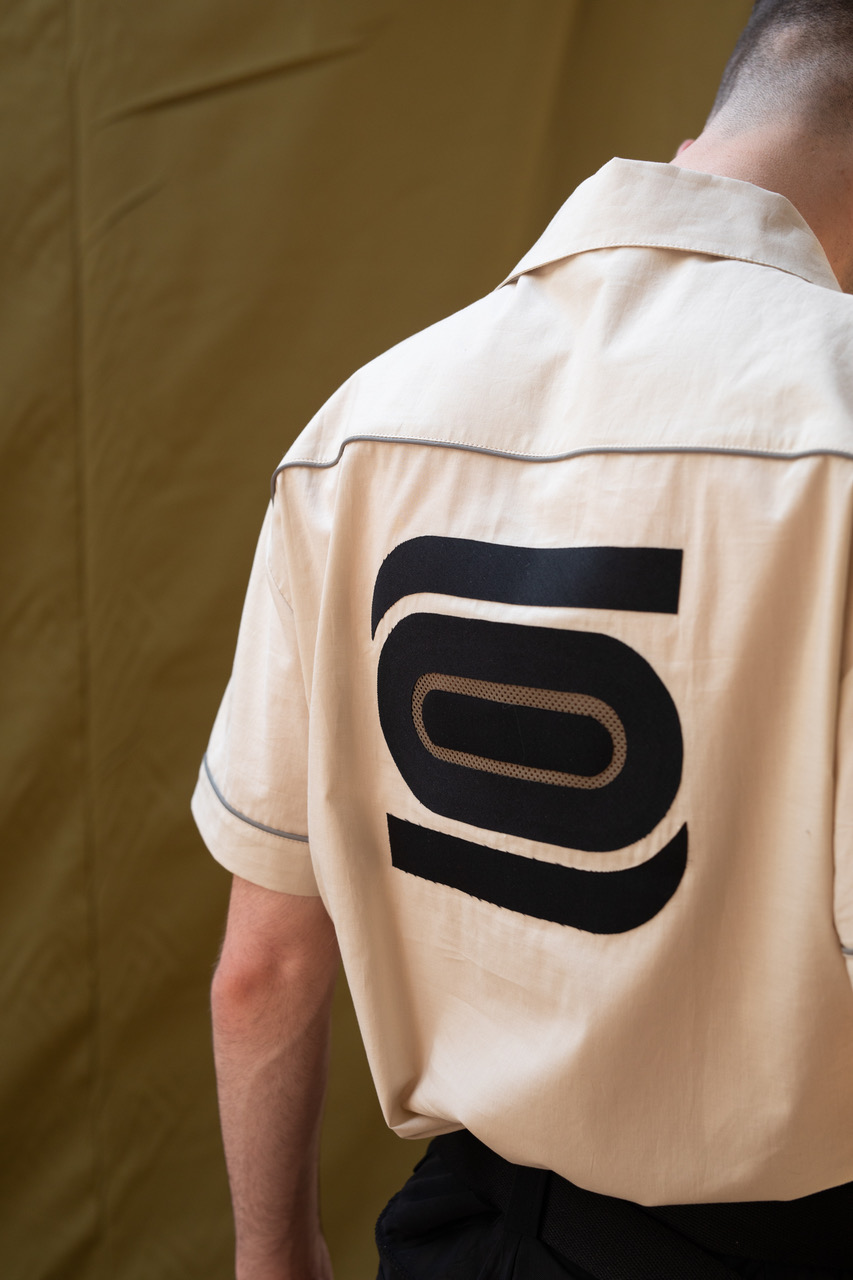 Follow i-D on Instagram and TikTok for more fashion.
---
Credits
Photography Wolfgang Tillmans
All images courtesy of Olly Shinder.