THE GUi-DE: the next big girl group and a Nic Cage book
Read, watch, see, wear, listen... how to spend your week, according to i-D.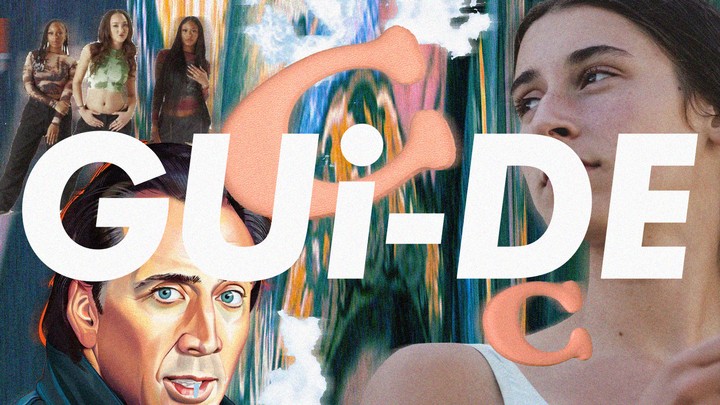 Happy Monday! The new week is here and with it comes the chance to delve deep into some fresh culture and fashion.

Read… Age of Cage by Keith Phipps
Pop culture journalist Keith Phipps sets out to explore the four-decade long career of our king Nicolas Cage, unpacking his staying power, mysterious public persona, and his position as one of the finest meme-inspirers on the internet. You can pick up your copy here. Alternatively, grab the eBook or audio book if that's more your thing.


Watch… Murina
Currently boasting a 100% Rotten Tomatoes score, and a coveted co-sign from its executive producer Martin Scorsese, this dark coming-of-age movie from Croatia-born director Antoneta Alamat Kusijanović was a big festival hit in 2021. Set, mostly, on the Adriatic Sea, it follows a teenage girl who, while on holiday with her young mother and distant father, falls for her parent's alluring family friend. Brooding danger ensues. Catch it in cinemas in the UK from Friday 8 April in select cinemas here.


Listen to… Cardboard Box by FLO
With Little Mix taking a break from the spotlight after a tour this summer, there's a slot free for a new girl group to take their place. FLO are the ones set to do that. Fusing old school R&B influences with the leaders of that genre today, their debut, MNEK-produced single is a big, gigantic 'fuck you' anthem. Stream it here, several times.


Wear… everything from i-D's Depop fundraiser for Ukraine
Our Depop fundraiser sale has garments and accessories from Balenciaga, Gucci, Bottega Veneta and Hunter Schafer's personal wardrobe. Sure, quite a few things have been snapped up, but there's plenty of opportunity to buy a unique item from our Depop store and raise money for those impacted by the Ukrainian crisis. Check it out here.


See… 1-54 in Paris
23 exhibitors will bring the work of more than 50 artists to Paris for this year's 1-54: a contemporary art fair focused on work by artists from Africa or of African diaspora. This is the perfect opportunity to match up a gallery viewing with the chance to dream-decorate your place with the most exciting names in modern art. Check out our favourites HOA while you're down there. It kicks off with a VIP event on Thursday 7 April and runs until Sunday 10 April. More information can be found here.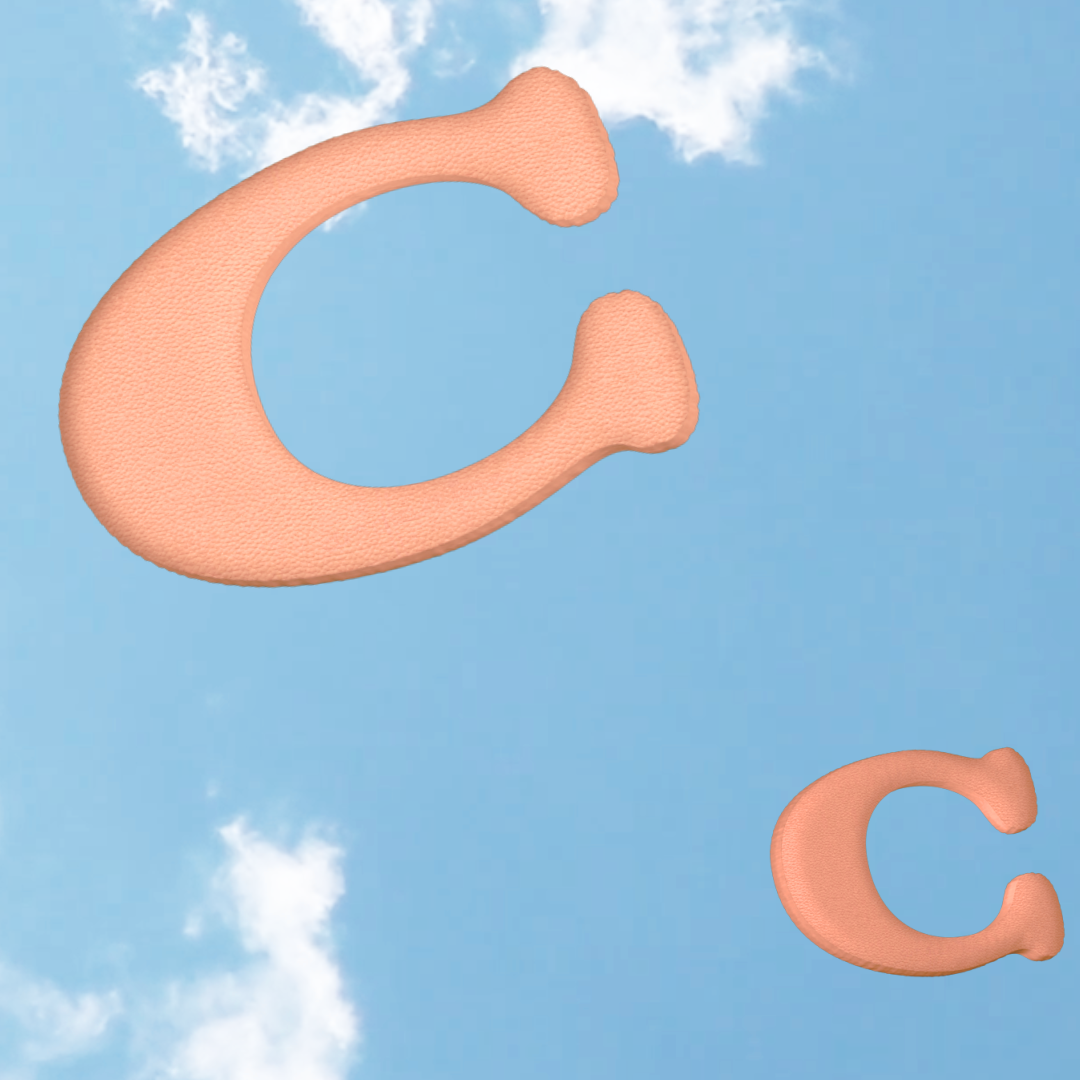 Wear and see… the Coach Pillow Tabby bag
If you're passing by Soho in London this weekend, make an effort to stop by Soho Square to catch the work of Cyril Lancelin, who's crafted an 8x8 metre sculpture in honour of Coach's Pillow Tabby bag. It's gonna be gigantic and huggable, and visiting comes with the chance of winning one for yourself. If you're impatient, though, you can head to the Coach website and grab a Pillow Tabby here. The sculpture will be at Soho Square from Thursday 7 April - Sunday 10 April.