8 anticipated movies premiering at Sundance 2022
From new Diana documentaries to Scandinavian horror, here's what we've got our eye on.
|
10 December 2021, 2:45pm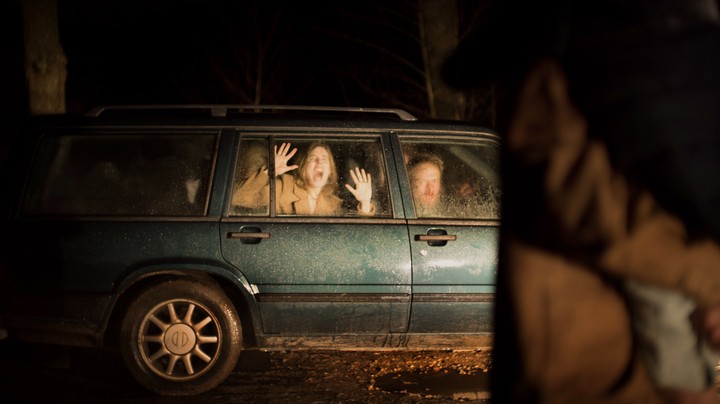 Courtesy of Sundance
Long considered the best gathering for new movie talent the world over, the Sundance Film Festival in Utah is back again in 2022, hoping to add to its long list of iconic premieres. Look back just two decades and you'll see cult classics scattered amongst the line-up: the figurative 'birthplace' of movies like The Blair Witch Project, Saw, Napoleon Dynamite, (500) Days of Summer, Get Out, Hereditary and, of course, Call Me by Your Name.
So what's on the line-up this year that's worth getting excited about? Look no further: here are eight movies premiering at Sundance 2022, which runs from 20-30 January, that we expect will be the name on everyone's lips this coming year.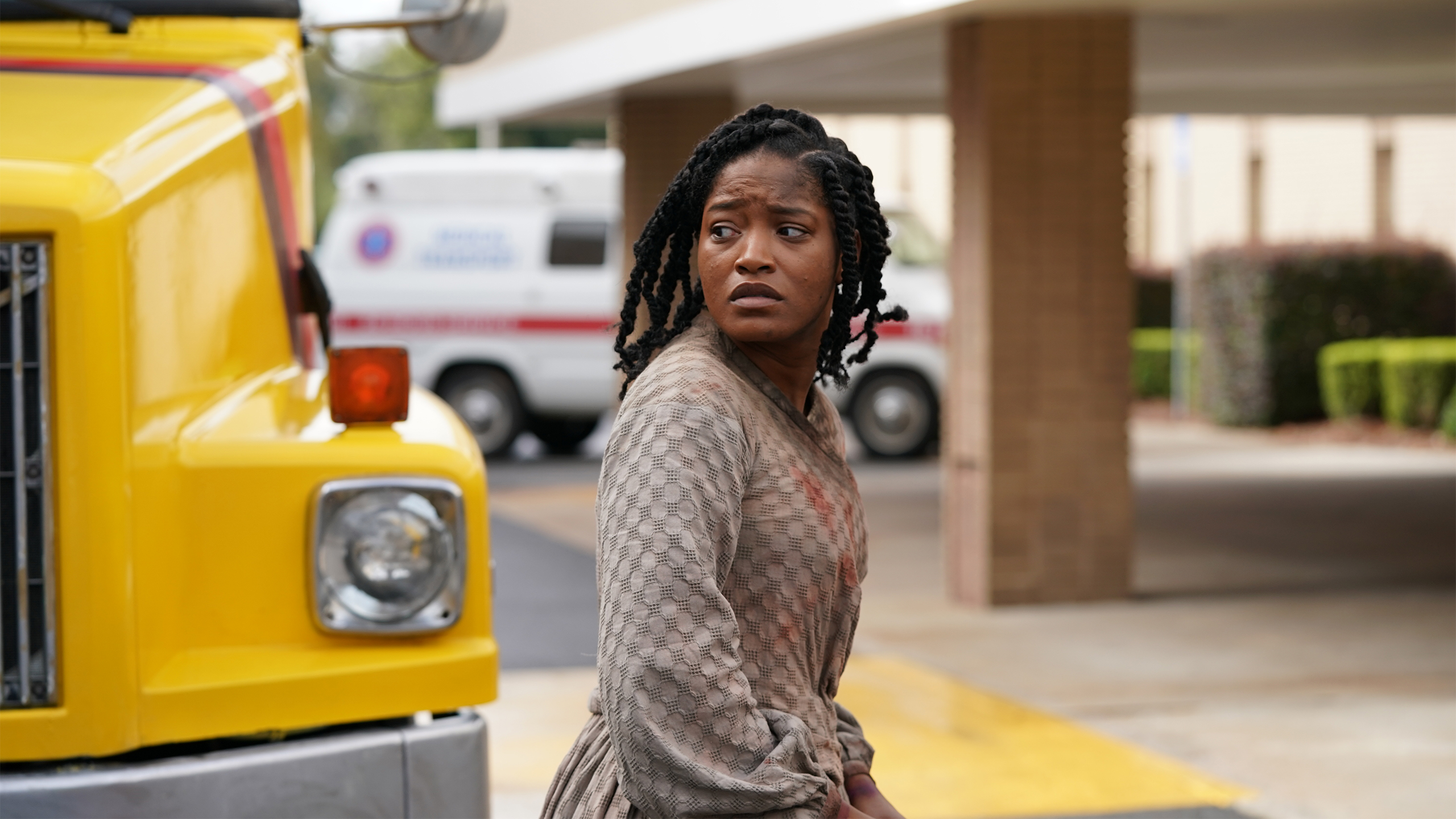 1. Alice (Krystin Ver Linden, 2022)
Krystin Ver Linden's Alice is set in what appears to be 1800s Georgia, and follows its titular character, played by Hustlers' Keke Palmer, as she plots an escape from a plantation in which she's held captive. But on escape, Alice walks into 1973. When she signed on to the project, Keke released a statement: "It tackles the harsh realities of slavery and white supremacy while also offering inspiration and vindication through the story of Alice's journey," she said. "I don't want anyone to leave the theater feeling debilitated, I want them to feel empowered."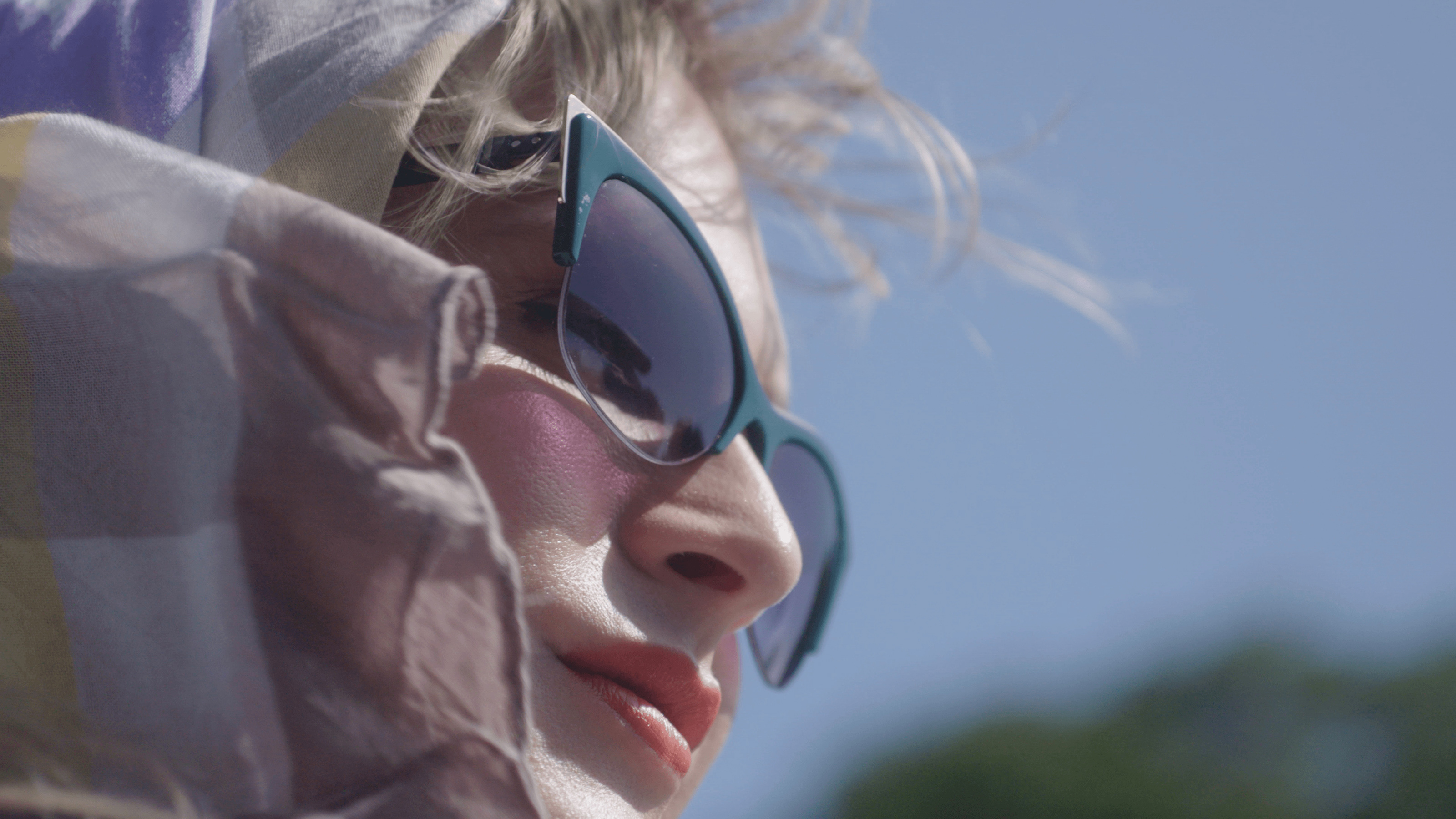 2. Framing Agnes (Chase Joynt, 2022)
Based on a 2019 short of the same name, Chase Joynt's long-form documentary explores the pioneers of sex reassignment surgery in mid-century America. It focusses particularly on Agnes, a woman who approached the UCLA Medical Centre and asked for a sex change when such surgery was deemed unheard of. But while she was long framed as an anomalous figure, Chase's research reveals that there are stories of Agnes' peers that have long gone untold. Using the voices of contemporary figures in trans history, Framing Agnes is said to use inventive means to disprove the trope of the trans experience as being solely lonely and isolated.



3. Happening (Audrey Diwan, 2021)
Fans of literary non-fiction and the publisher Fitzcarraldo will be familiar with Annie Ernaux's name, an 81-year-old French writer who has spent decades revealing moments of her life on the page. It's a slim story on which this movie is based: the 96-page-long Happening. The 60s set tale recounts Annie's early 20s, during which she had to find a clinic that would perform an abortion when it was still illegal in France. This film, which actually had its world premiere back at the Venice Film Festival in 2021, where it won the prestigious top prize, the Golden Lion, has already had rave reviews.
4. Jeen-Yuhs: A Kanye Trilogy (Coodie and Chie, 2022)
The journey of Kanye West (the rapper and designer now known as Ye) has been a wild one over the past two decades. With him through it all was filmmaker Coodie Simmons, who's had his camera pointed in Ye's direction for 21 years. Now, after selling the finished feature to Netflix for a rumoured $30 million, the documentary he's made throughout that time period is set to have its world premiere at Sundance Film Festival, and is sure to be one of the most anticipated and talked-about of the year. No word on when it's hitting the streaming service afterwards, but we'll keep our eyes and ears peeled.
5. Speak No Evil (Christian Tafdrup, 2022)
Sundance's reputation for being a platform for pioneering horror filmmakers is huge. Everyone from James Wan to Ari Aster got their big break here. Could Denmark's Christian Tafdrup be next up? The director, who's had a long string of success in Scandinavian film and television as an actor, has rocked up to Sundance with his unsettling-sounding latest. Speak No Evil follows a Danish family who, after befriending a Dutch family on holiday, organise a trip to see them in their home country. But when the Danish family arrives, the group they met seem like different people. And so, the idyllic holiday quickly starts to fall apart.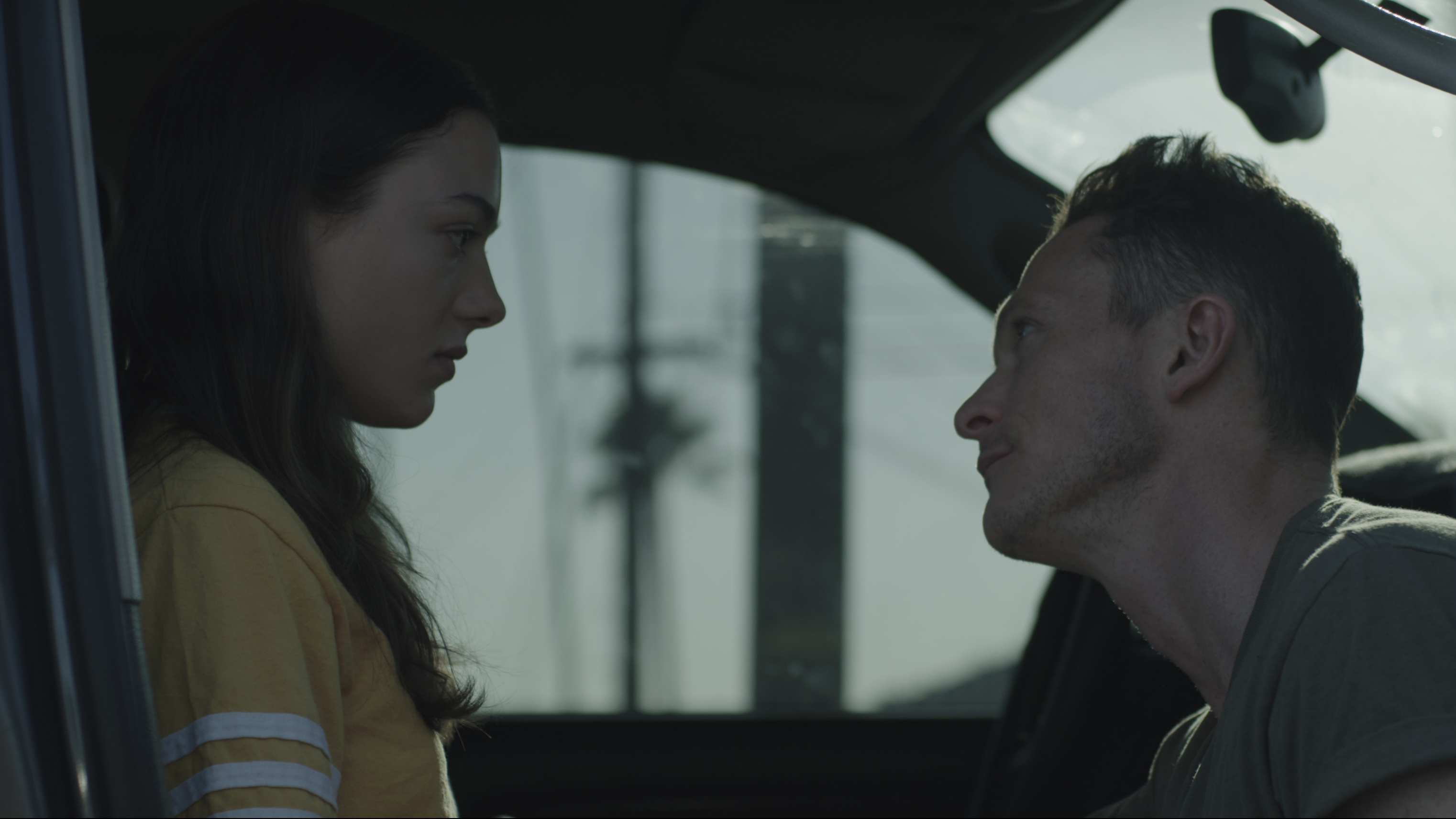 6. Palm Trees and Power Lines (Jamie Dack, 2022)
Sundance are, of course, no strangers to the age gap discourse, which may partially explain why Jamie Dack's feature debut has made the cut! (We're joking; we're sure it's brilliant). This film, based off of her short film that made waves at Cannes a few years back, chronicles the love affair between a 17-year-old girl in Southern California and a man twice her age. Intrigued by the premise? Watch the original short here.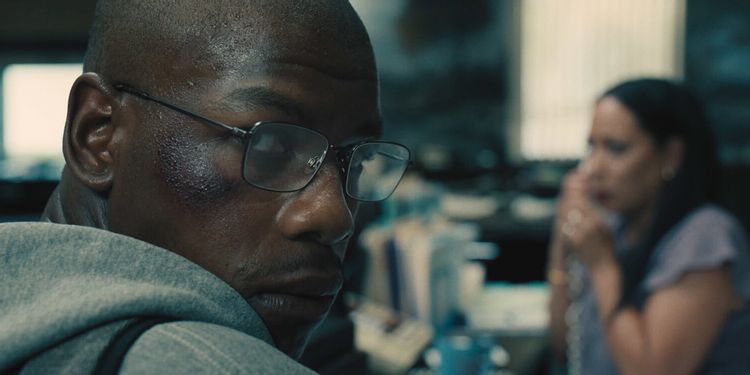 7. 892 (Abi Damaris Corbin, 2022)
Abi Damaris Corbin makes his directorial debut in this film headed by everybody's favourite, John Boyega. In it, John plays Brian Easley, a real-life American war veteran who earned notoriety after he walked into a bank in 2017 and held a teller hostage, claiming to have a bomb he'd detonate if she didn't hand over cash. He was shot dead by police that day. But this story is often shortened, and the circumstances that drove Brian to do this -- as well as his kind demeanour with those he held hostage as a result of his own dire state -- is often overlooked. Abi's film intends to tell the true, empathetic story of an American that the system allowed to fall through the cracks.
8. The Princess (Ed Perkins, 2022)
No story in the past 10 years has been over-told quite like Princess Diana's. By now, we surely know every detail, even extending into the realms of fictionalising private moments of her life in movies like Spencer. But a new documentary, due for global release after its Sundance premiere, apparently uses a fresh form to unpack her story. Are we intrigued? Well, fatigued might be the better word, but maybe there's something within Ed Perkin's The Princess that will surprise us.
Tagged: