The new Margiela documentary has been leaked on Pornhub
A lovely treat for fashion wankers around the world.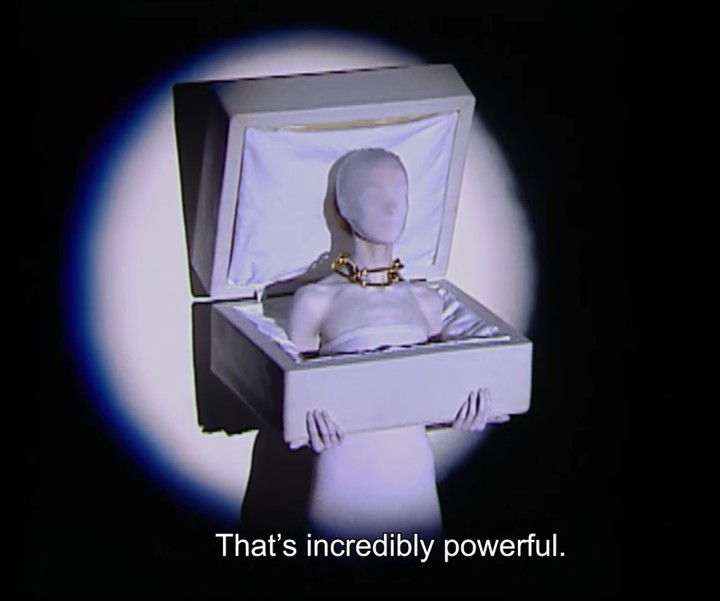 Despite its aspirations to high culture and protestations to the contrary, the fashion world is, and always will be, intimately entwined with pornography. This latest development then perhaps comes as no surprise. Ahead of its planned release next week, someone (a fashion villain or hero depending on your perspective) has taken it upon themselves to upload in full the much anticipated upcoming Margiela documentary, Martin Margiela: In His Own Words, to Pornhub earlier this week.
While we imagine this leak is deeply frustrating for director Reiner Holzemer and the rest of the team behind the doc, it is undoubtedly quite a chic look for Pornhub, who've in recent years made moves to cement their social responsibility credentials and attempted to diversify the kind of content people can consume on their website. The leak follows on from last month's release of Shakedown, an experimental documentary about a Black lesbian LA strip night, which marked Pornhub's first official non-pornographic release.
For those amongst you who choose not to participate in this particular Pornhub piracy debacle, you can watch the documentary on April 10, when distributor Dogwoof releases it officially across on-demand platforms. Until then, we're sure there's plenty more places for you to get your fashion fix.