Timothée Chalamet is one of the Oscars presenters this year
The first (but not the last) time TC will hold the iconic statuette!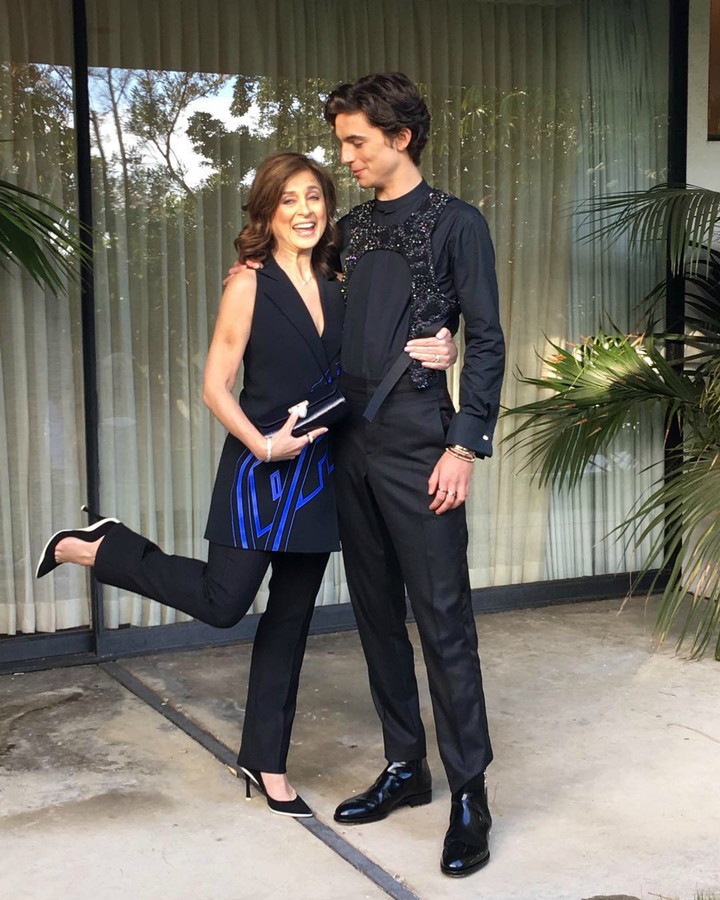 Instagram (@tchalamet)
The hosts of this year's Oscars have been announced -- and there's one name that everyone has their eyes on. Yup, despite missing out on a nomination for his work in Little Women and The King in 2019, Timothée Chalamet will be presenting a golden statuette on the night -- and we hope you're as excited as we are. Joining him will be the likes of Zazie Beetz, Star Wars breakout Kelly Marie Tran and Anthony Ramos, who'll be handing over the precious prizes on the night.
The Academy made the announcement last night on Twitter, alongside the news that last year's winners will present the award they won in 2019, meaning they'll be welcoming back Olivia Colman, Regina King, Rami Malek, and Mahershala Ali to give out 2020's all-important acting prizes.
He may not have an Oscar on his bedside table (yet) but Timothée is far from award-less. The 24-year-old bagged prizes like Best Actor and Best Breakthrough Artist at a few Critics' Circle ceremonies across America during Call Me By Your Name's reign, and is no stranger to those high profile events anyway. Timmy was also nominated for a Golden Globe in 2018 and again in 2019, for CMBYN and Beautiful Boy respectively.
Films that are predicted to sweep the Oscars this year include Todd Phillip's Joker (which is nominated for 11 prizes), as well as Quentin Tarantino's Once Upon a Time in Hollywood and, our favourite, the South Korean thriller Parasite. Timmy may be playing the winning/presenting Oscar game in reverse, but as Leonardo DiCaprio discovered in 2016: good things come to those who wait. Maybe his work in 2020's Dune or Wes Anderson's The French Dispatch will give him his first Oscar this time next year.
But for a more imminent Timmy fix, tune into the 92nd Annual Academy Awards on 9 February to see him rock up in what will undoubtedly be an iconique outfit.