Chanel's latest show was held in a French castle with a feminist history
Kristen Stewart was the only audience member at Chanel's Métiers d'Art 2021 show, which celebrated a history of powerful Renaissance women.
|
04 December 2020, 1:28pm
Courtesy of Chanel
Known as the Château des Dames — the 'Ladies' Castle' — Chanel staged its Métiers d'Art 2021 show at Château de Chenonceau in the Loire Valley last night. The second most visited castle in France (after Versailles), it was home to historical powerhouses such as Catherine di Medici, and, yesterday, Virginie Viard as she showcased her Métiers d'Art collection for the French house. Due to the pandemic, it was a more intimate affair than the usual travelling shows that Chanel has staged around the world — in fact, there was no audience, save for Kristen Stewart, holding court like a latter-day Medieval queen surrounded by her noblewomen.
The collection paid homage to empowered Renaissance women, and the parallels between them and Gabrielle Chanel (she and Catherine di Medici shared a double-C monogram). "Only powerful women can live in a castle," read the show notes, exploring the unique history of the château — it earned its nickname due to the long line of illustrious women who inhabited it, each one adding to its majestic features over the years.
The models glided over the bridge that runs across the River Cher (built by Diane de Poitiers for quicker access from her room to the hunting grounds), dressed to the nines in Virginie's modern reiterations of Renaissance opulence. The setting was the perfect metaphor for Chanel itself: a grand historical house built by a woman — and being led by one today with Virginie as its current custodian, tasked with energising and reinterpreting house classics.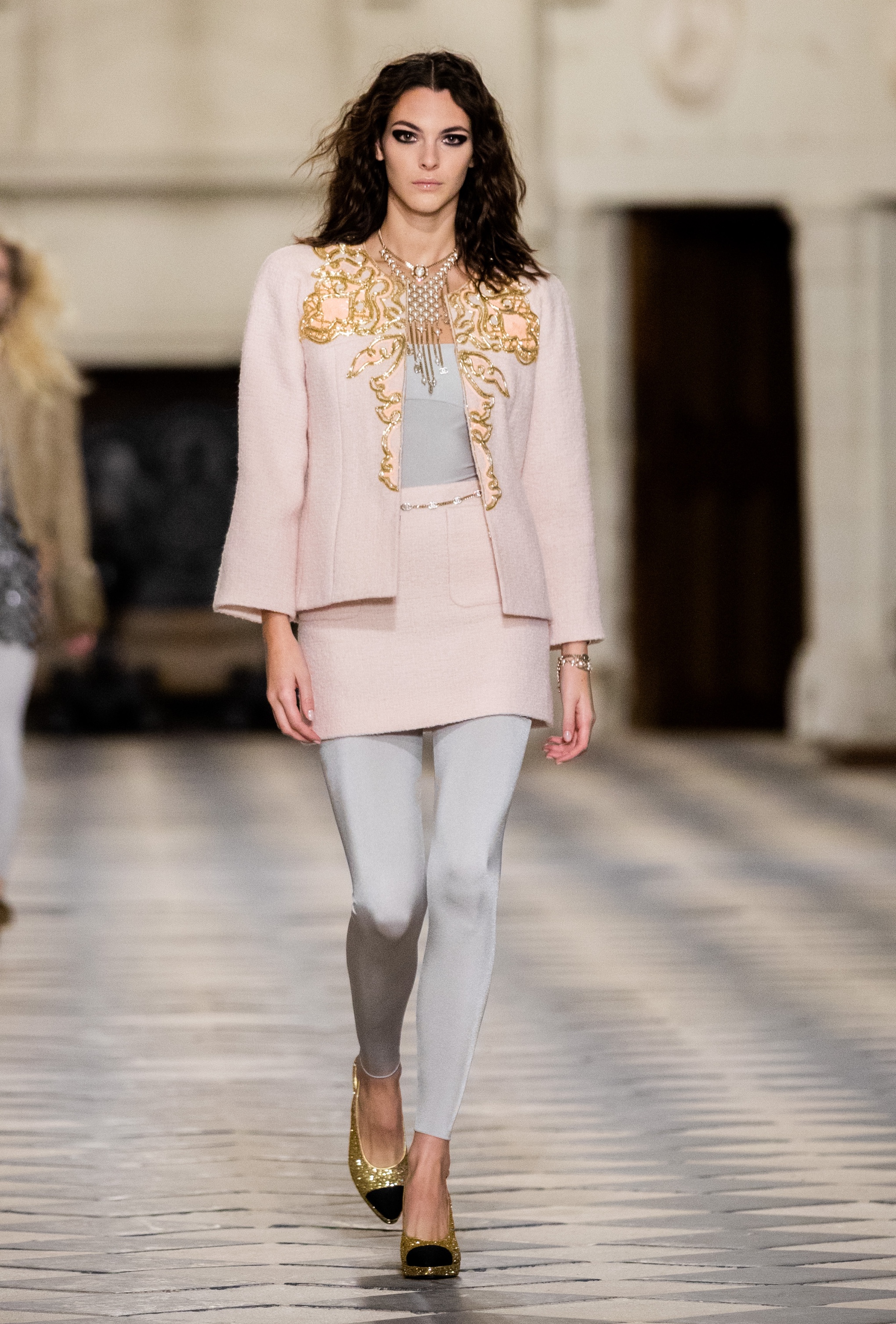 Coco herself was an avid admirer of Renaissance women, borrowing their piecrust collars and cone hats — details that ran throughout Virginie's collection. "We don't know if Coco was directly inspired by her, but it is highly likely because she so admired Renaissance women," Virginie said in a statement. "Her taste for lace ruffs and the aesthetic of certain pieces of her jewellery come from there. Deep down, this place is a part of Chanel's history."
There were nods to house's Renaissance heritage elsewhere with patchwork knits as modern-day Medieval tapestries, pearl-strewn leather jackets, sweeping bell-shaped skirts, and sleeves and waistbands intricately embroidered with the façade of the castle. Leggings put an unexpected twist on it all — a nod to Medieval gentlemen's hose, perhaps? — worn with sparkling tweed suits, chequerboard skirts and long wraparound skirt. The second-skin bodysuits and leggings in pink, blue and silver meant that for all the Renaissance references to castle tapestries with patchwork knits and pearl-strewn leather jackets, there was a slightly '80s feel to it all — equal parts WFH comfortwear and going out out power dressing. "I like everything to be mixed up, all the different eras, between the Renaissance and romanticism, between rock and something very girly, it is all very Chanel," added Virginie.
Every year, Chanel's Métiers d'Art collection celebrates the incredible craftsmanship of Paris' last remaining specialist workshops: Lesage, Massaro, Lemarié, Michel, Lognon, Goossens. They are just a few of the one-of-a-kind fournisseurs – or luxury suppliers – to the world of haute couture, each one a specialist artisanal workshop meticulously devoted to the sartorial minutiae of every button, brooch and shoelace you see on the haute couture catwalks in Paris. They are the feather twisters, silk pleaters, master embroiderers and glove crafters — the real stars of the show.
Hundreds of hours of work goes into each and every piece — the embroidery of a single dress with an embroidered bodice and bell-shaped black skirt, for instance, comprises of 500 glass crystal balls, 200 crystal toupies, 125 toupie beads, 25k gold cuvette sequins, 7k green sequins, 28k midnight blue cuvette sequins, 60 glass jewels, 10 square Goossens jewels, 8 octagonal Goossens rose water opal jewels, 45 metres of navy blue wool, 120 metres of peach-hued wool, 100 metres of neon orange wool and silk, and a whopping 195 metres of lace. Wow.
Though this marks Chanel's first show without an audience, it will by no means be its last travelling spectacle — these are clothes with an immense amount of work put into them, and that deserves to be seen all over the world.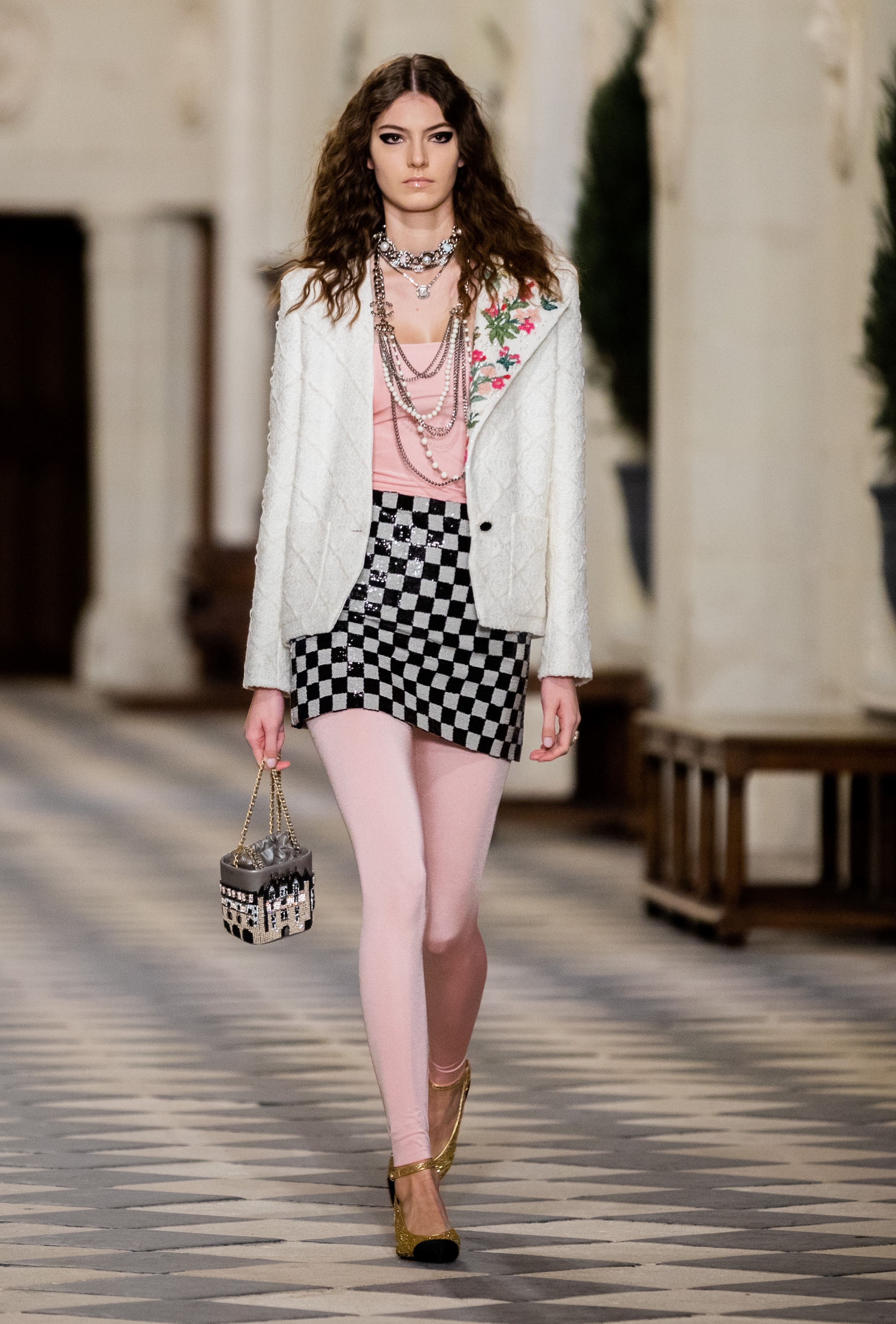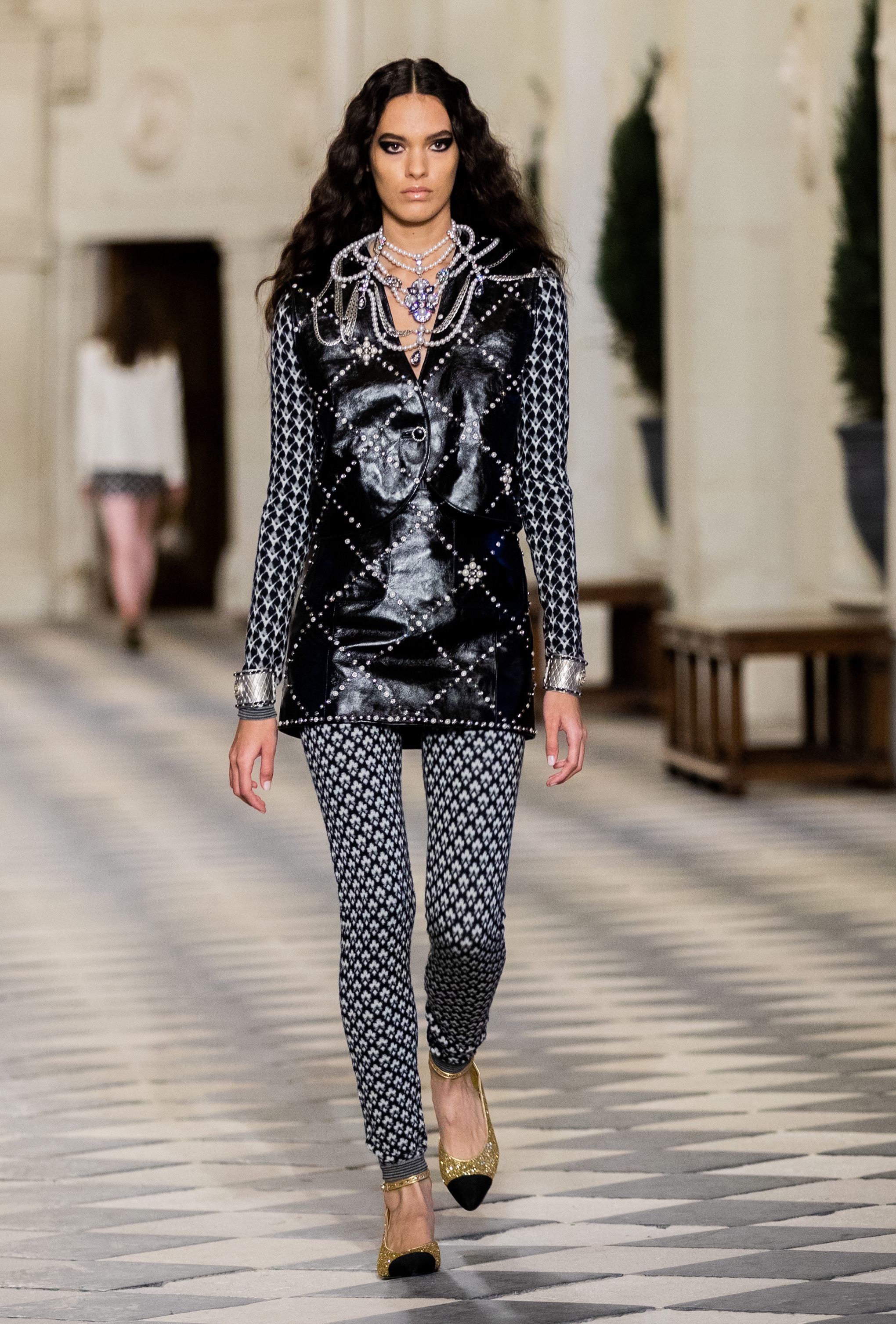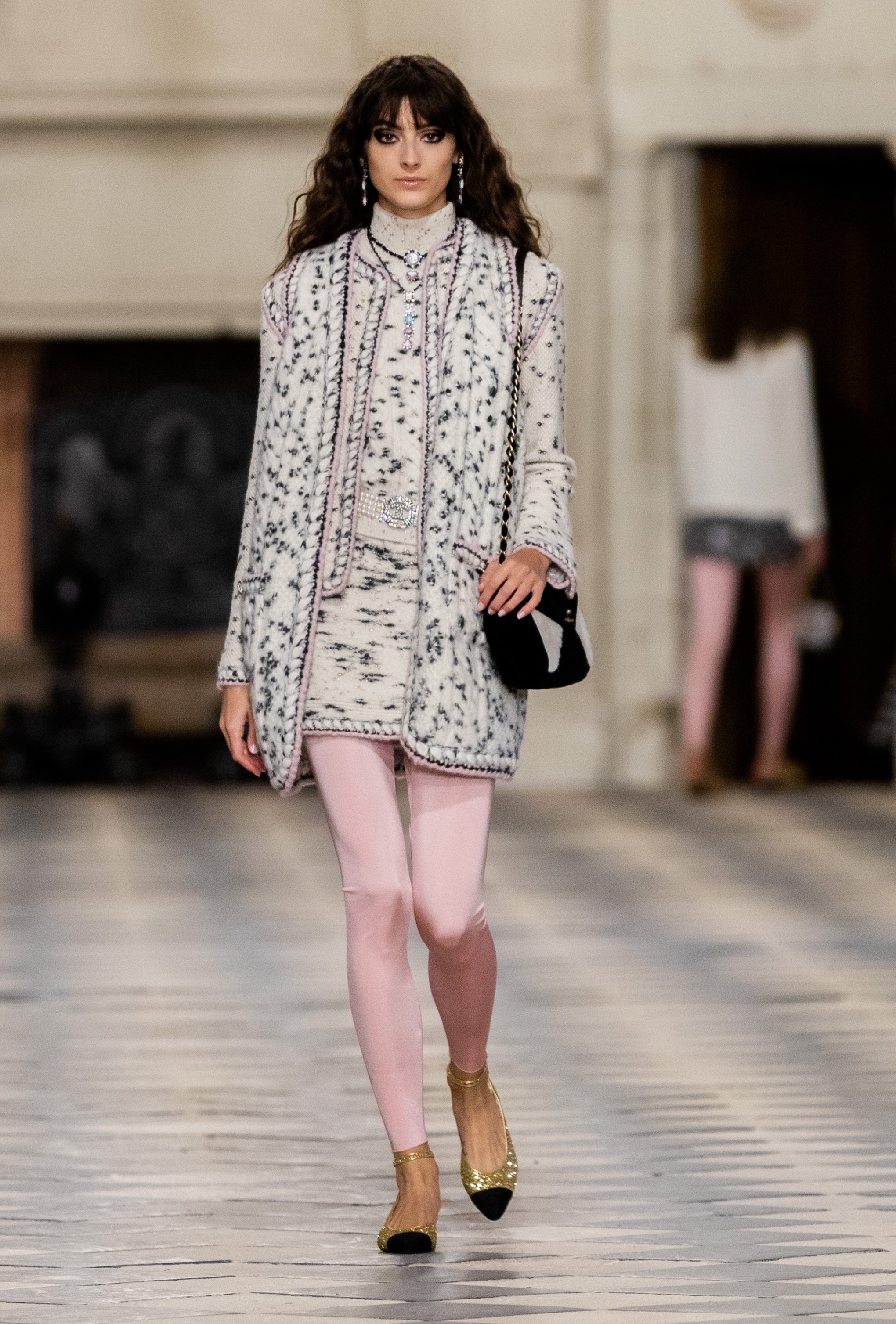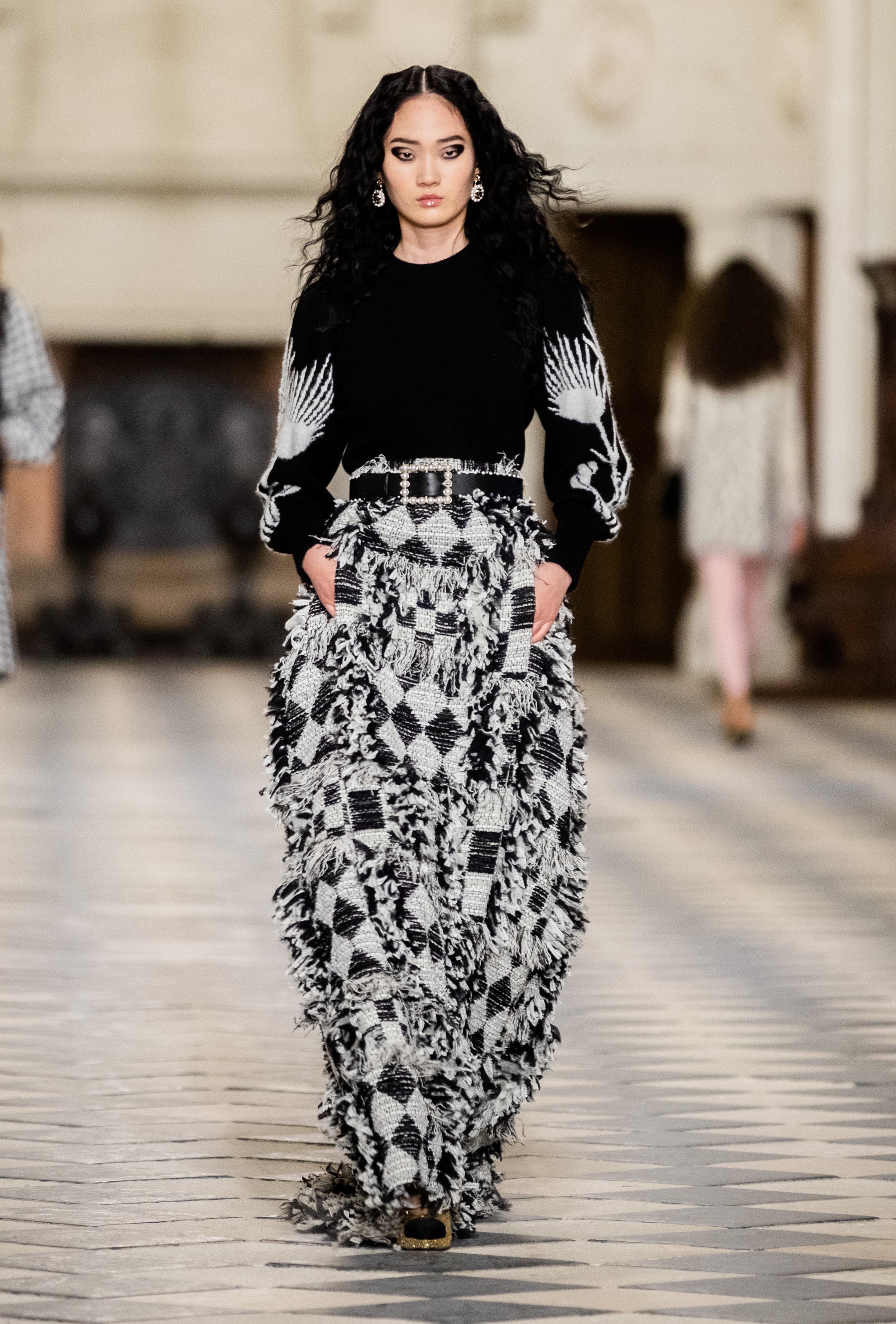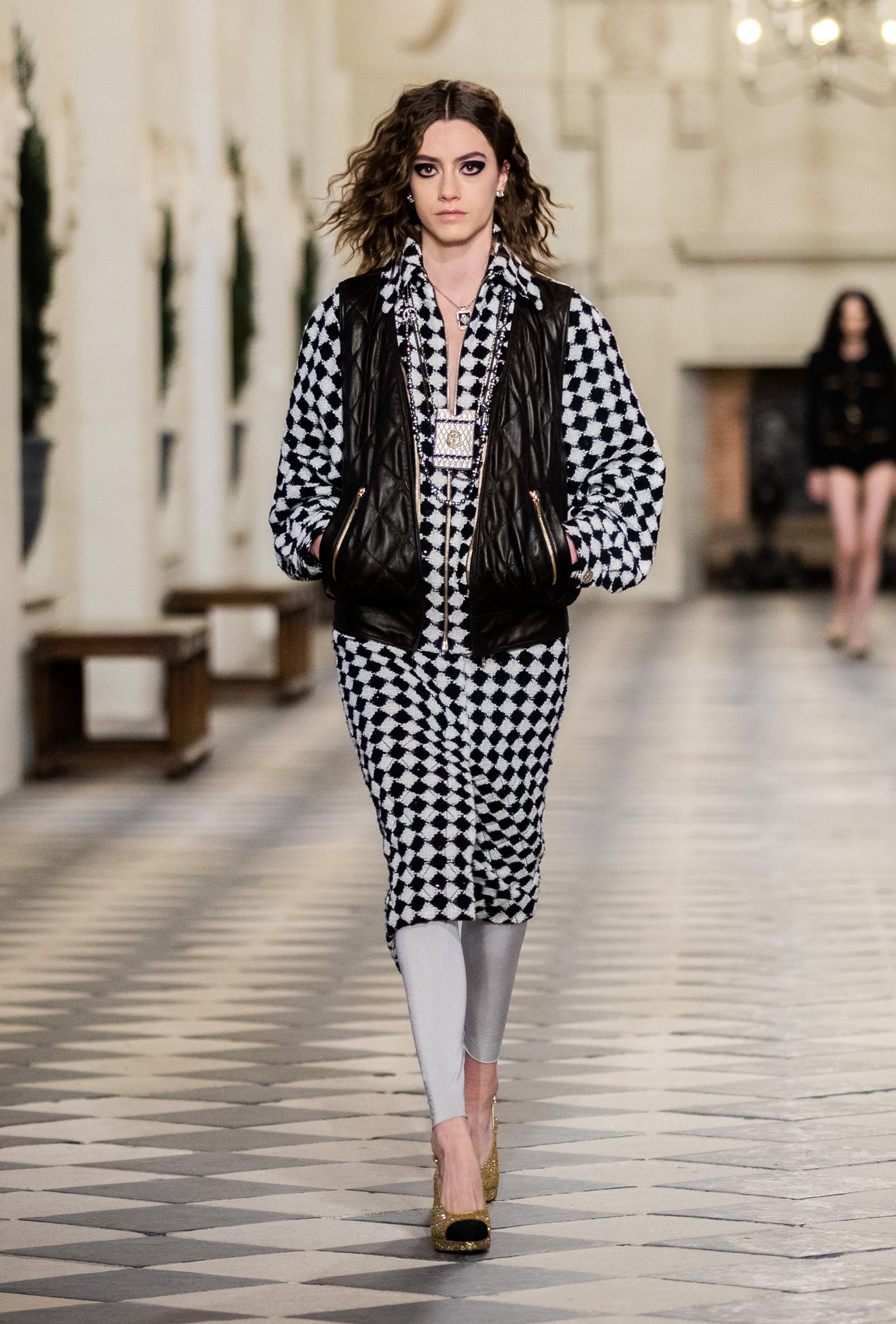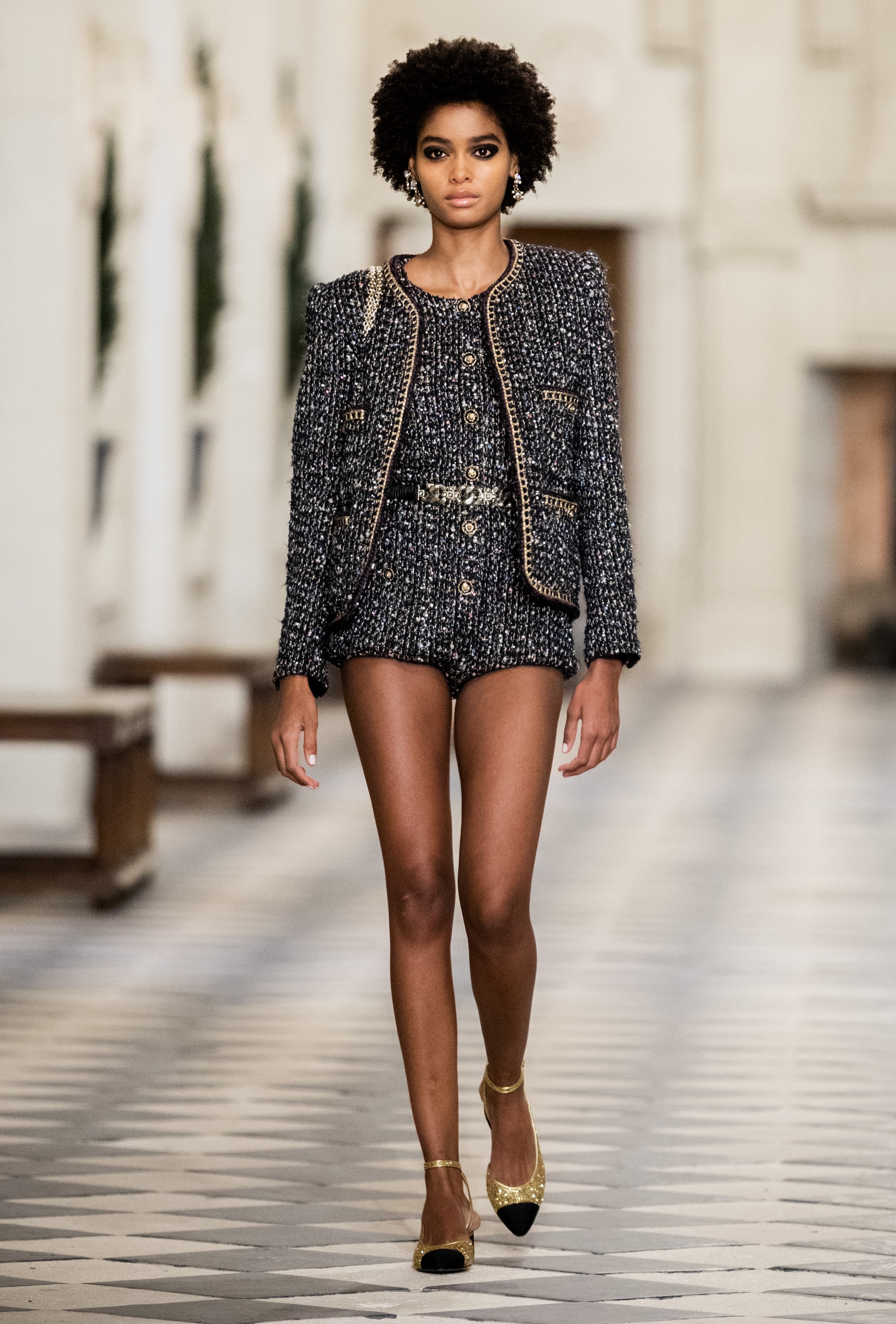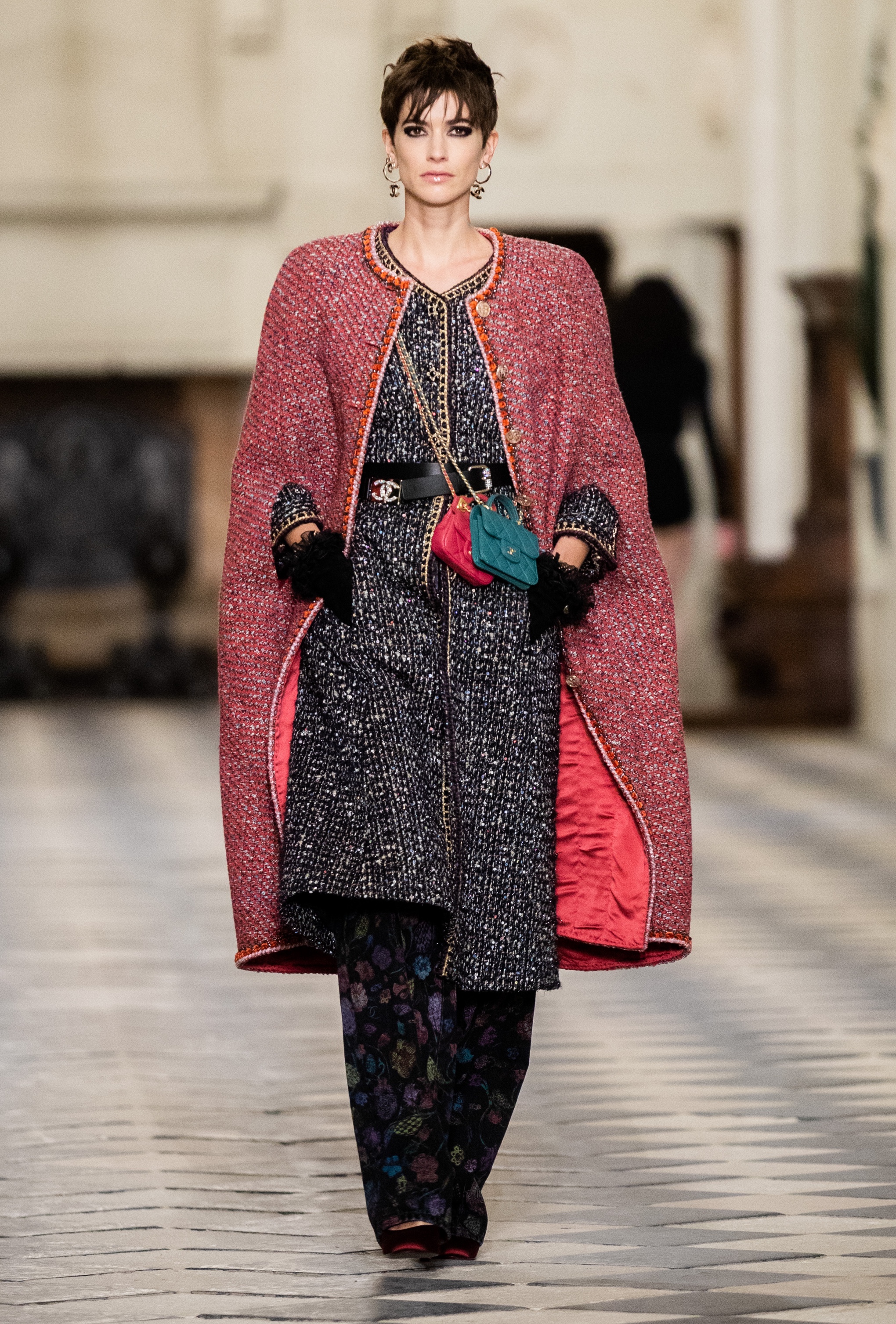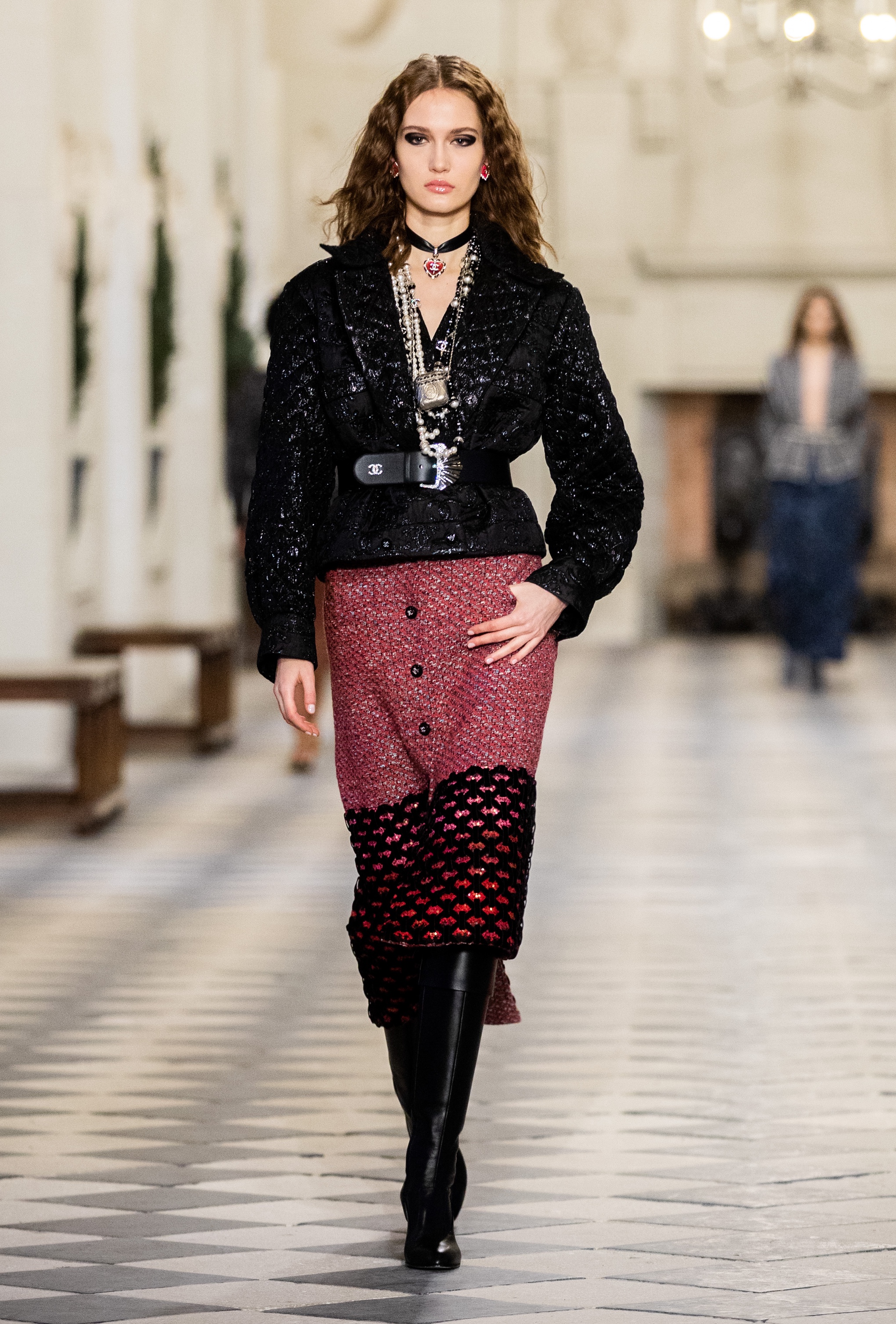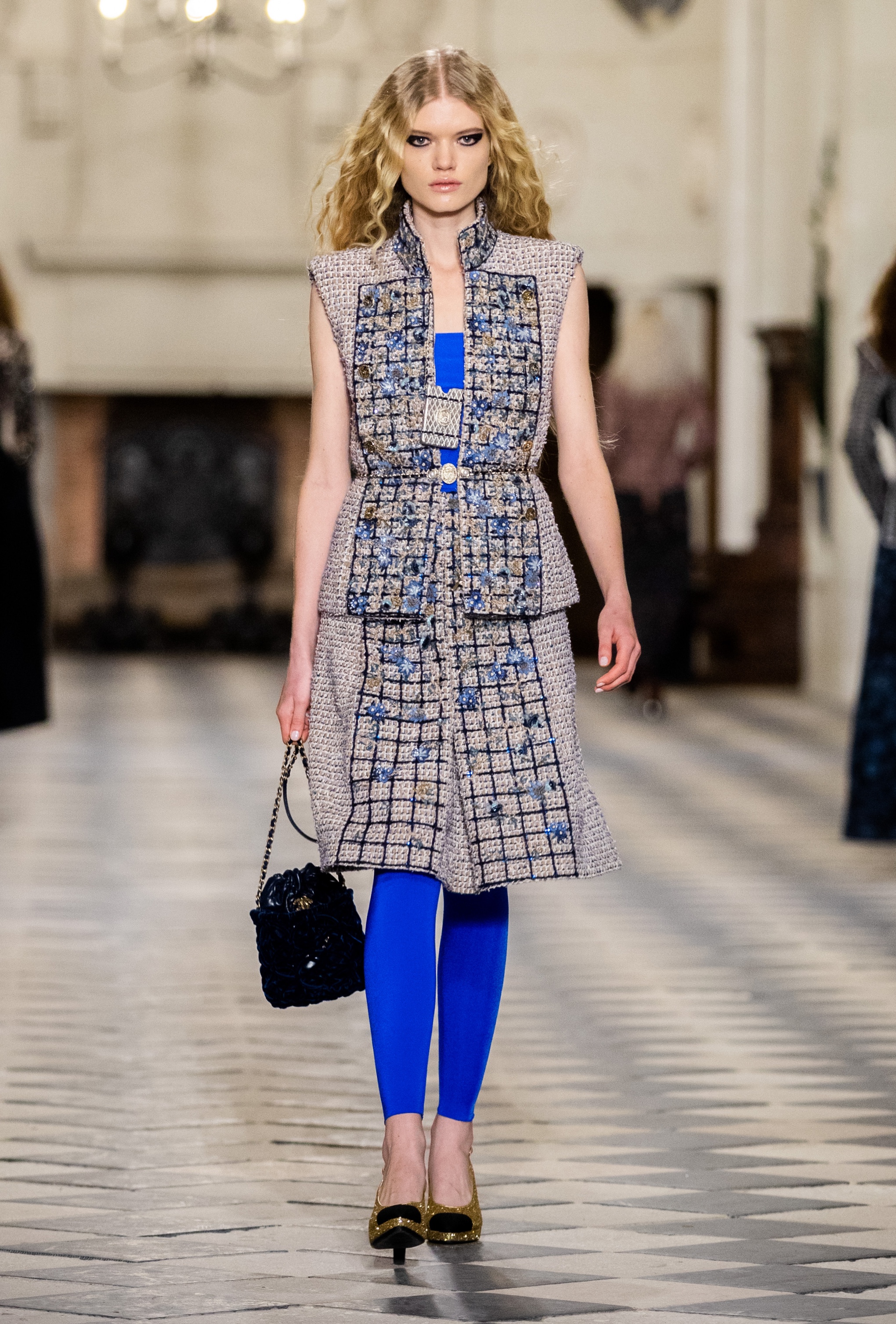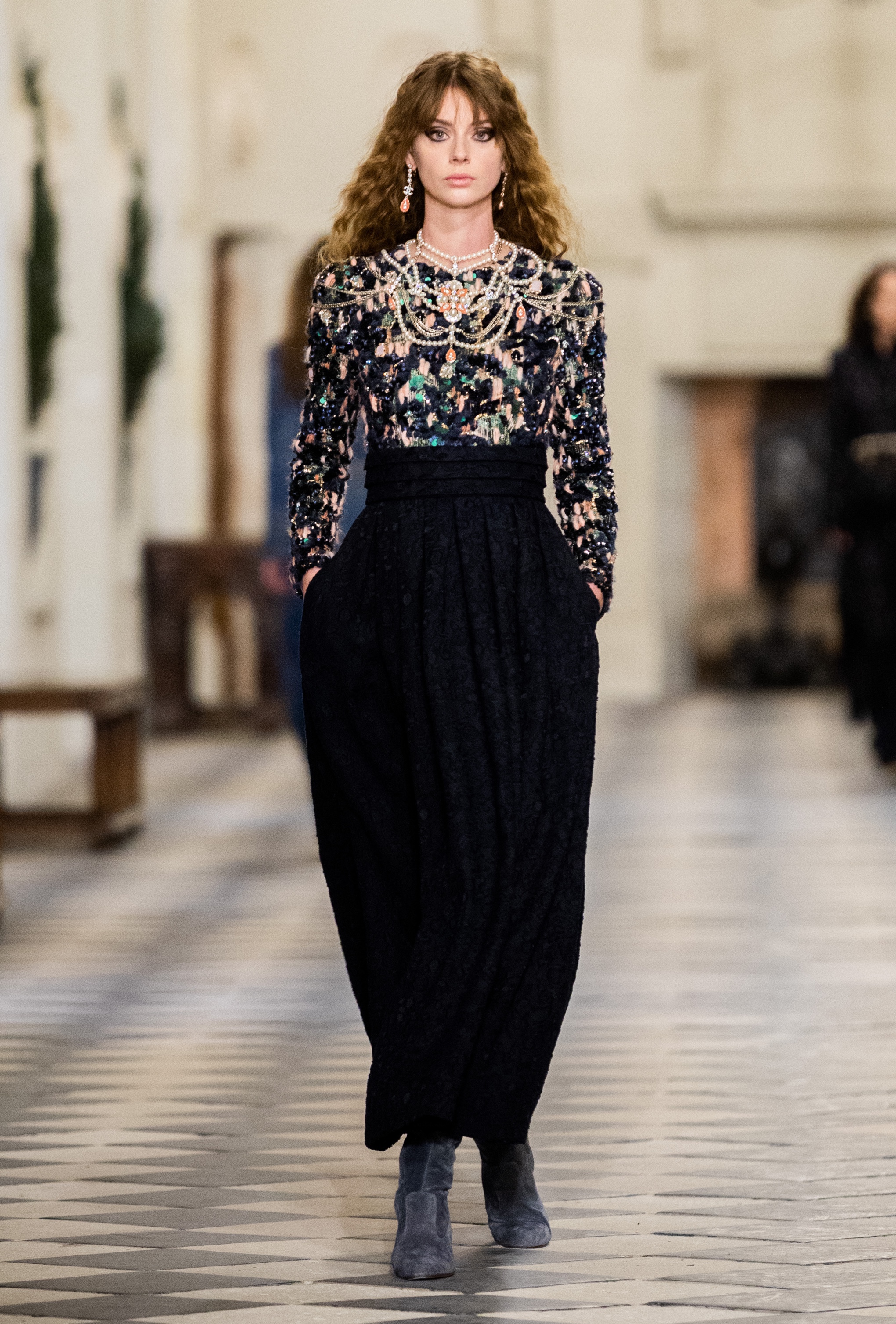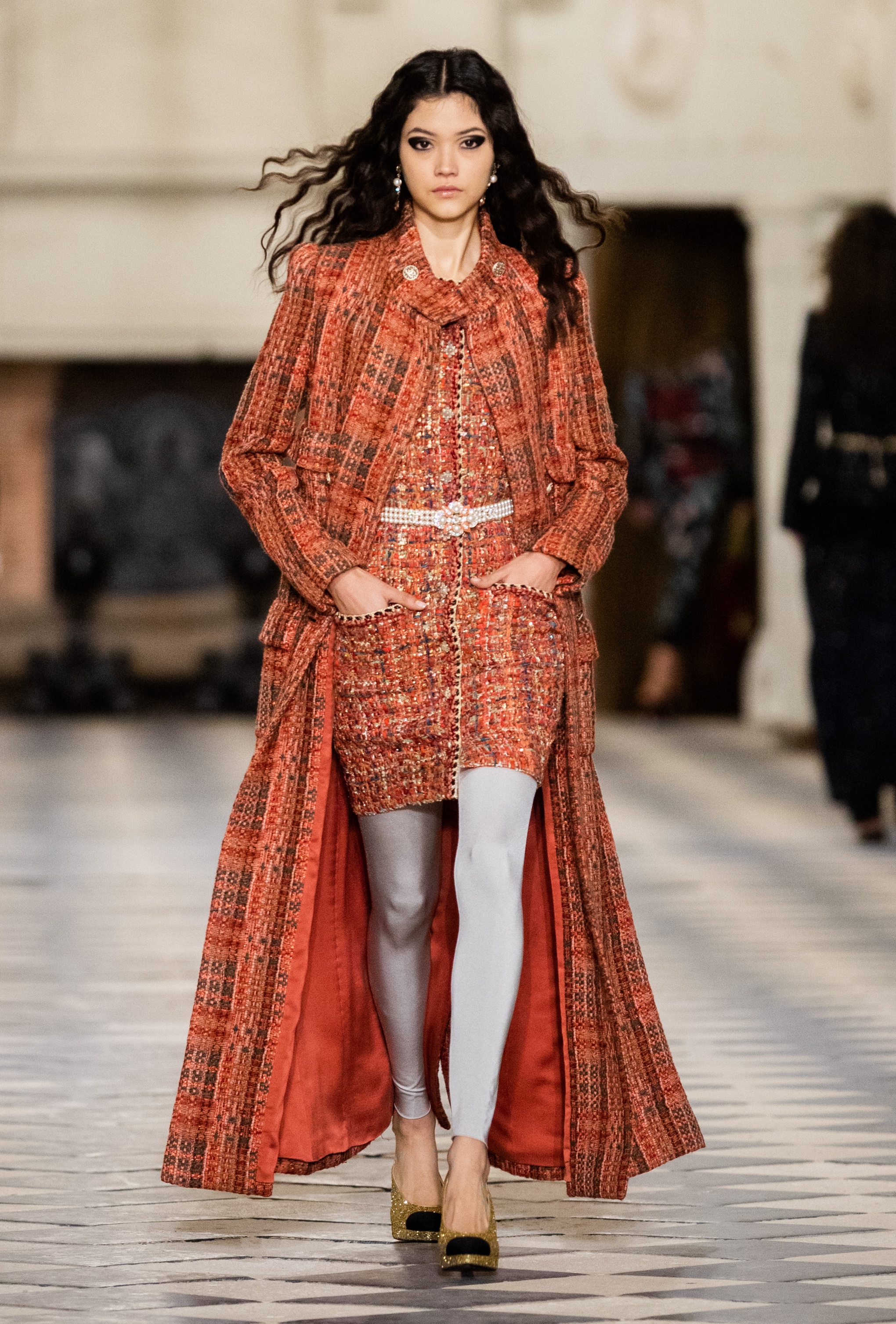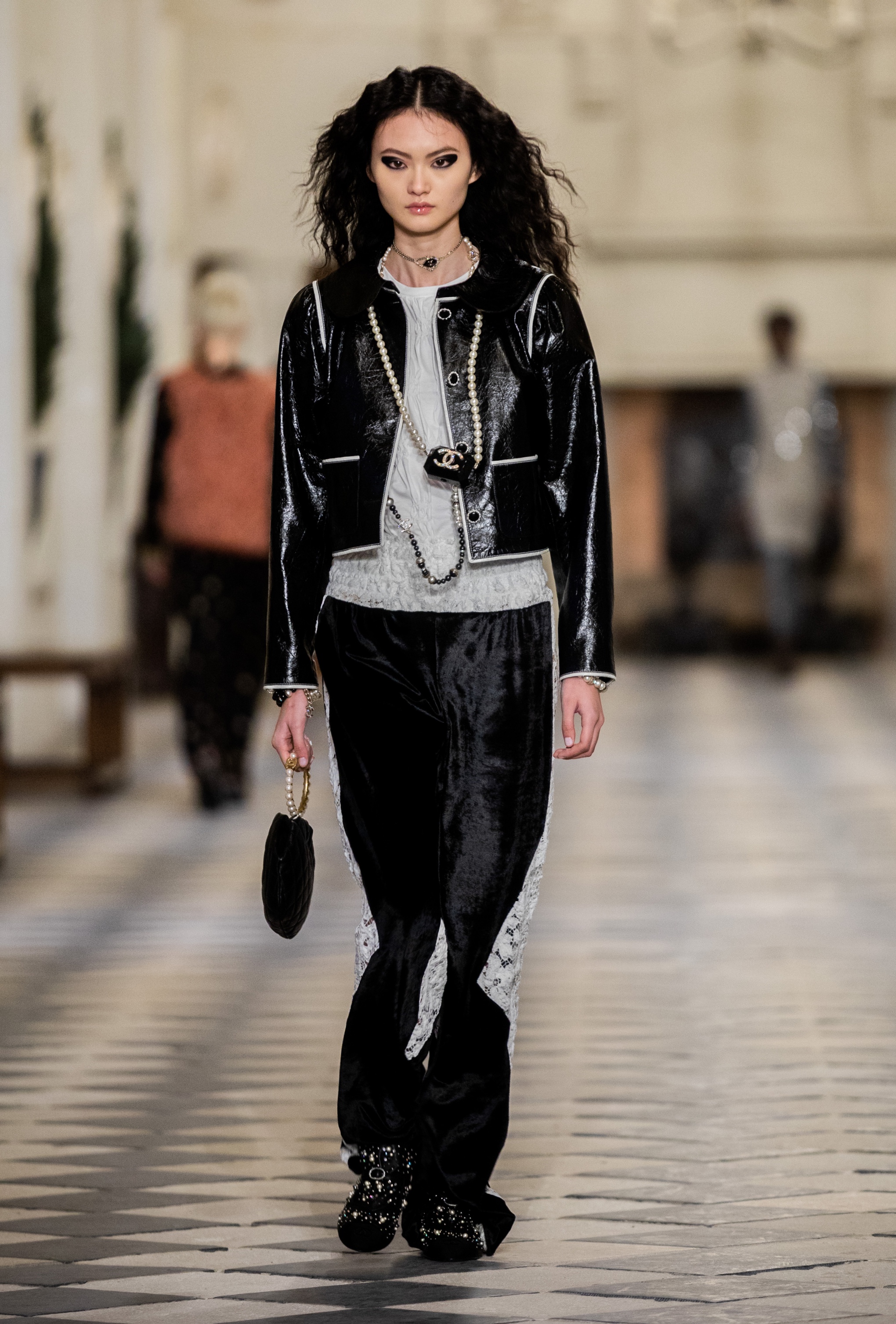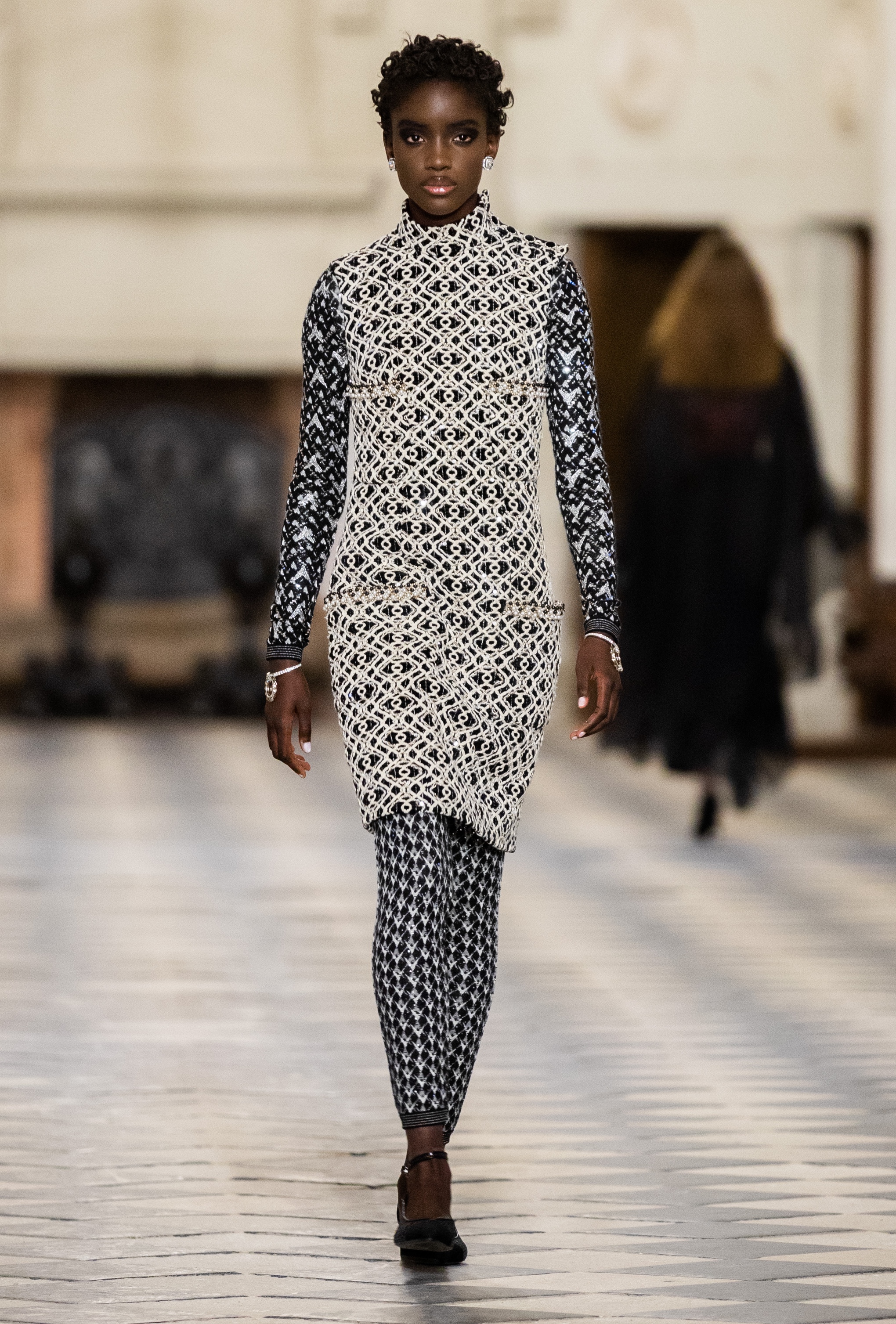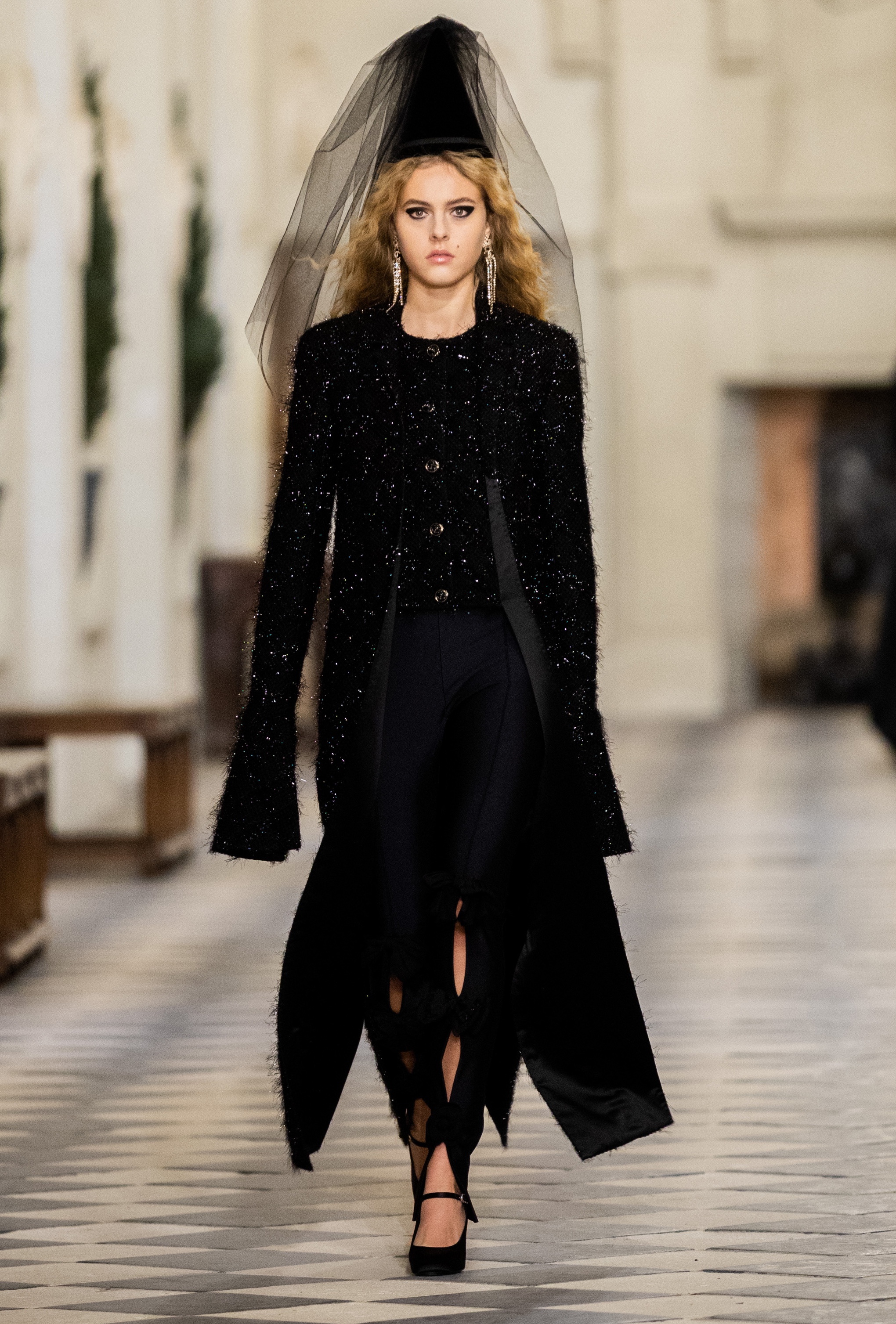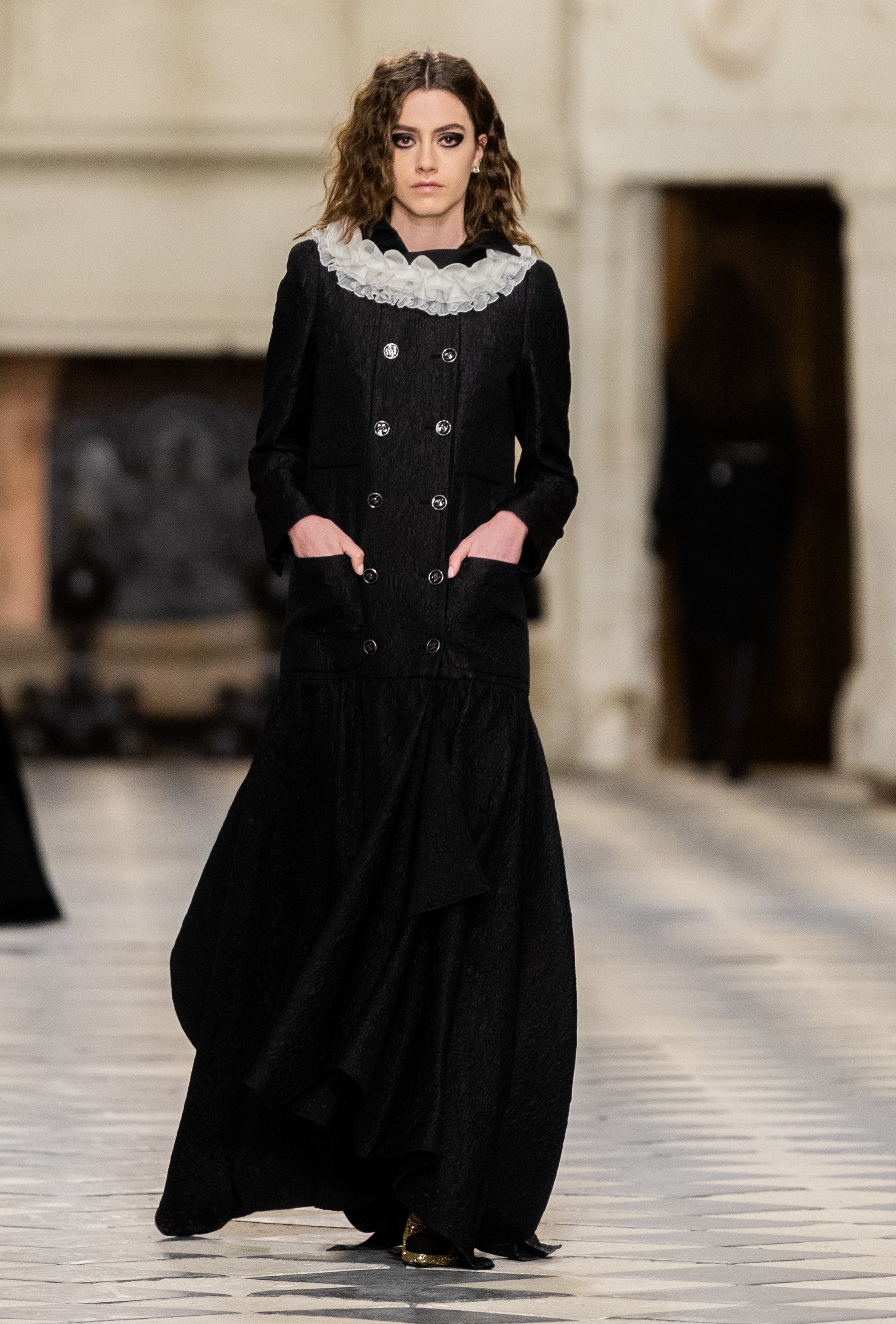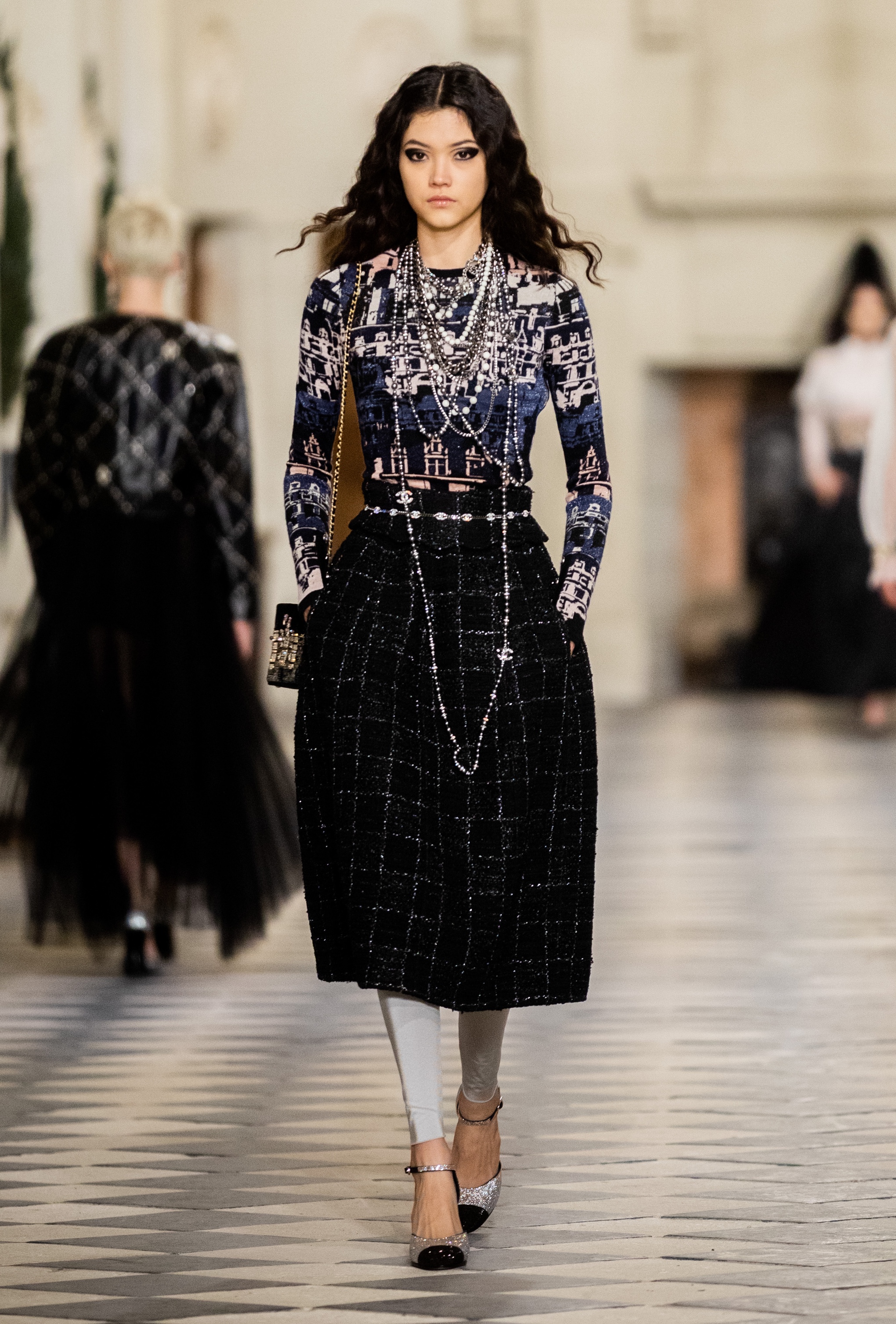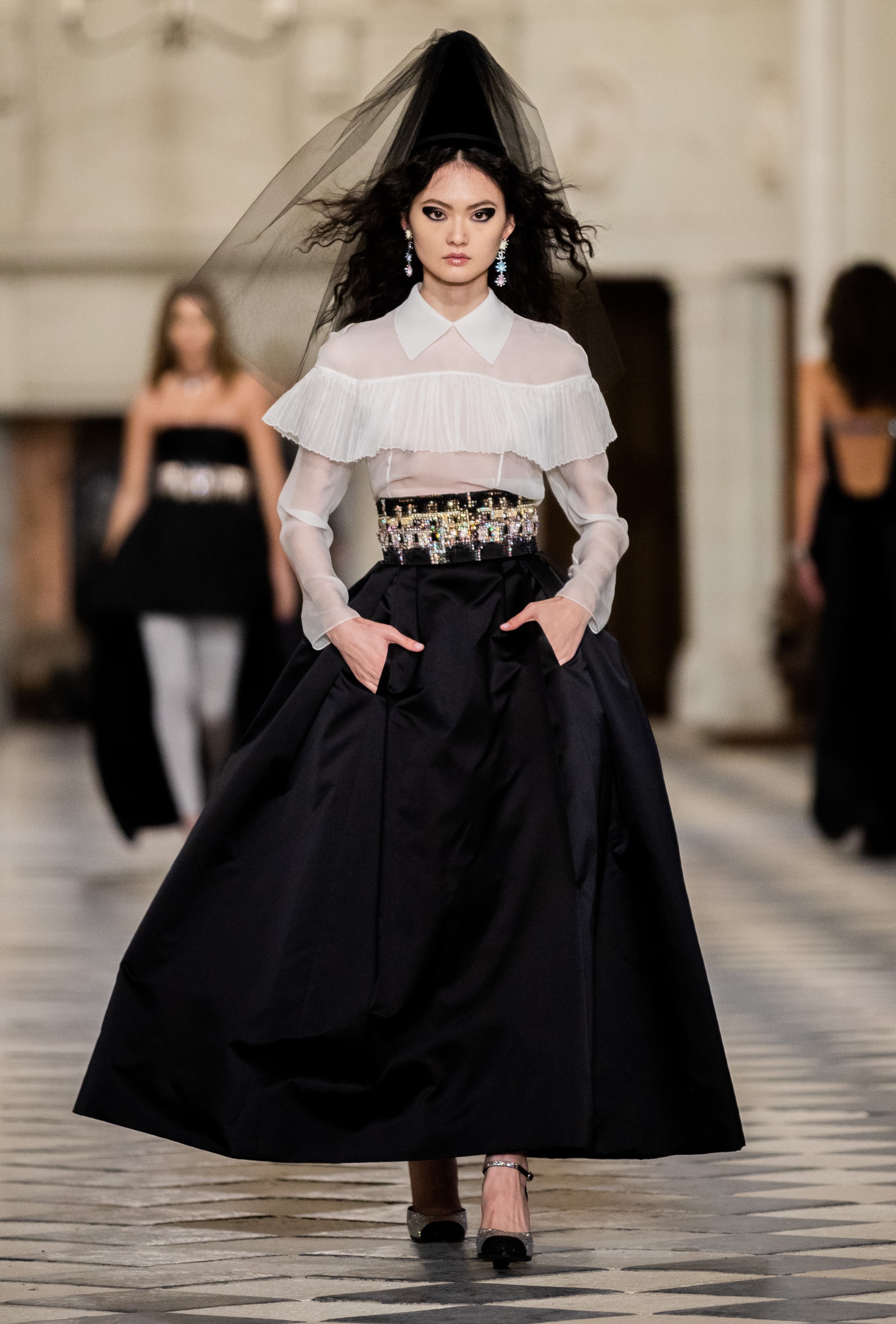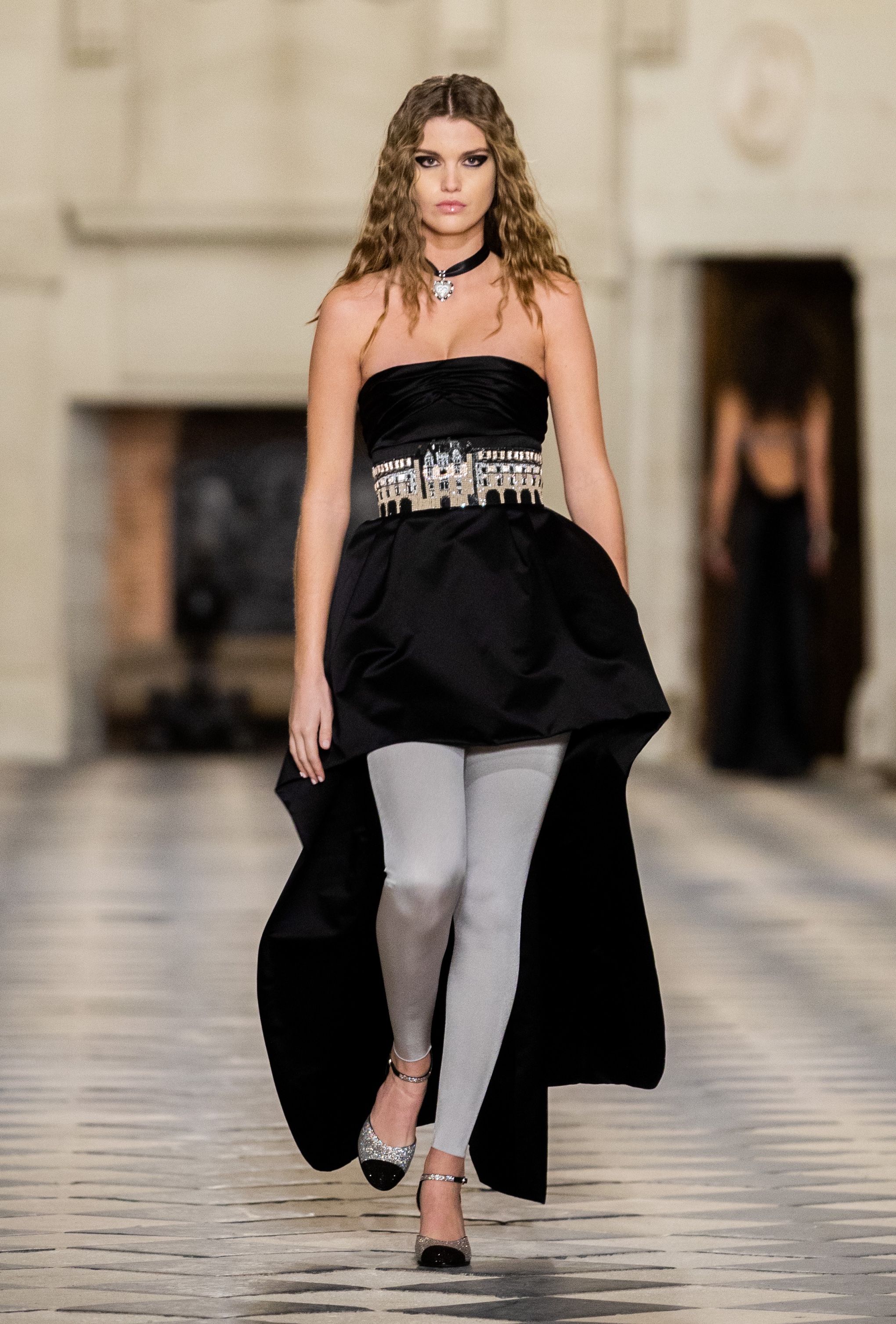 Tagged: