Caleb Stein's photographs explore romantic, mythologised notions of America
As he presents new work from his ongoing series shot along the Hudson River, the award-winning photographer tells us about his style and technique.
We first published this interview in 2020. Today we're republishing it with new imagery from Caleb's ongoing series, 'Down by the Hudson'. The work will appear in its first solo exhibition at The Curator's Room, Barcelona in March 2023.
Caleb Stein's photographs often feel like they belong to a different era. Whether it's his agonising images of a Vietnamese community ravaged by chemical warfare, Long Time No See, shot in collaboration with Andrea Orejarena, or his lighter work capturing his family along the coast of the Outer Hebrides, I Love This Cloud I'm Under (or even his quarantine photo diary for i-D) a timeless, cinematic quality binds his work.
"I think my interest in photography came first from my fascination with movies," he says. "My whole family is movie-obsessed, so I grew up watching all sorts of old school film noirs. In hindsight, I think what drew me to these movies was not so much the stories or the scripts, or even the acting, but the cinematography and these cinematographers' ability to distill a narrative into an image."
His first camera -- a Bugs Bunny one with a canister for 12 images -- kick-started a growing obsession that culminated in the high school darkroom. "One day I came out of the darkroom with a print and [the teacher] told me it looked like something Ray Metzker or Harry Callahan would have made. He pulled their books off his shelf and I completely fell in love. Callahan and Metzker, in my mind, were the photo-equivalent to film noir."
That was almost ten years ago now and, in the years since, Caleb graduated with a degree in Art History and assisted the legendary Bruce Gilden. These days, he says, he's interested in taking photographs that can function on two levels. "I want the photograph to carry a strong energy that can be registered viscerally, the moment someone begins to engage with it. And I also want a photograph that can hold up over time — that reveals itself in stages." In order to do this, he looks to find photographs that hold a "radical vulnerability, a mystery, and a sense of poetry". "I'm interested in photographs that exist in a state of grace, in photographs that somehow 'get away' from their maker and take on a life of their own."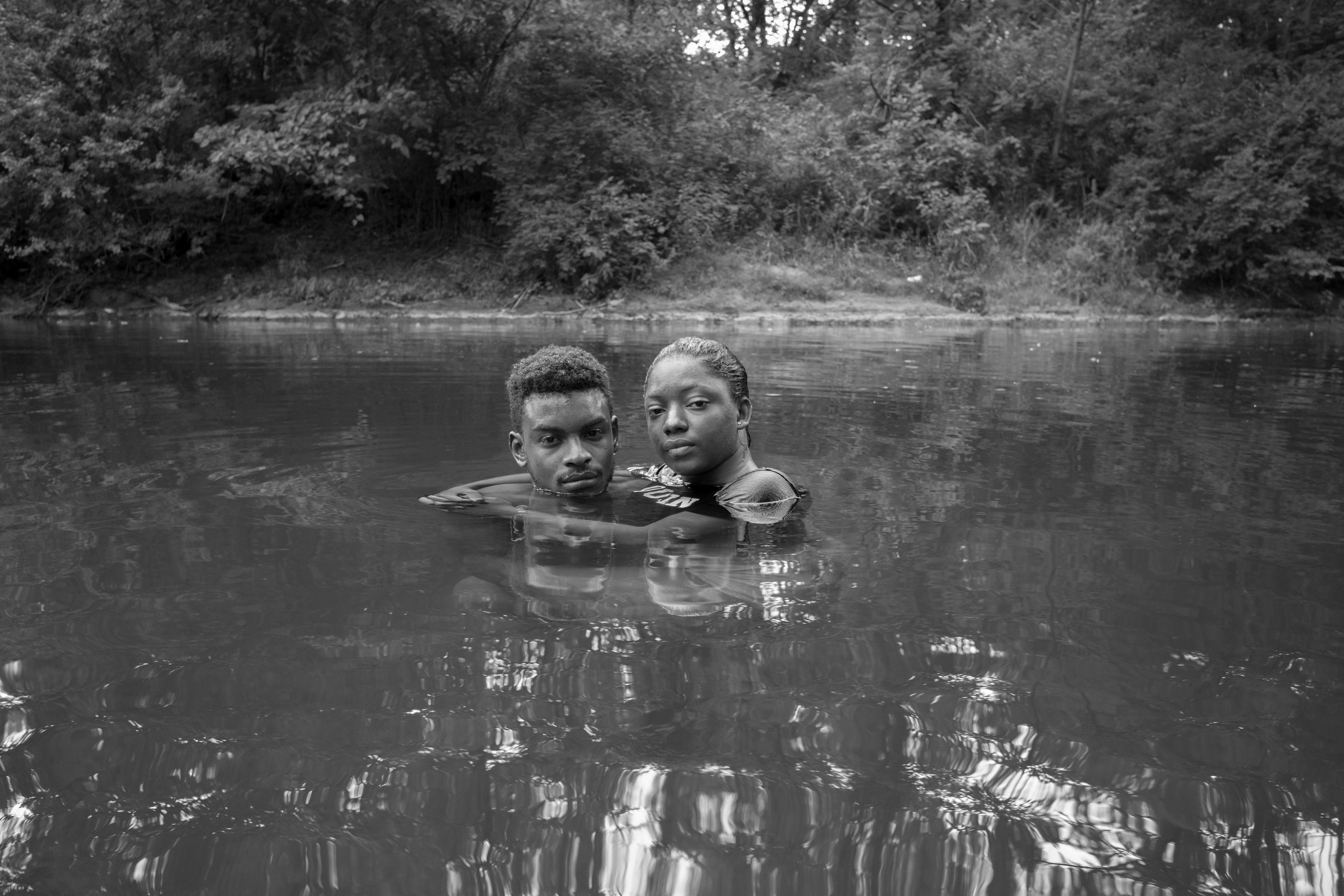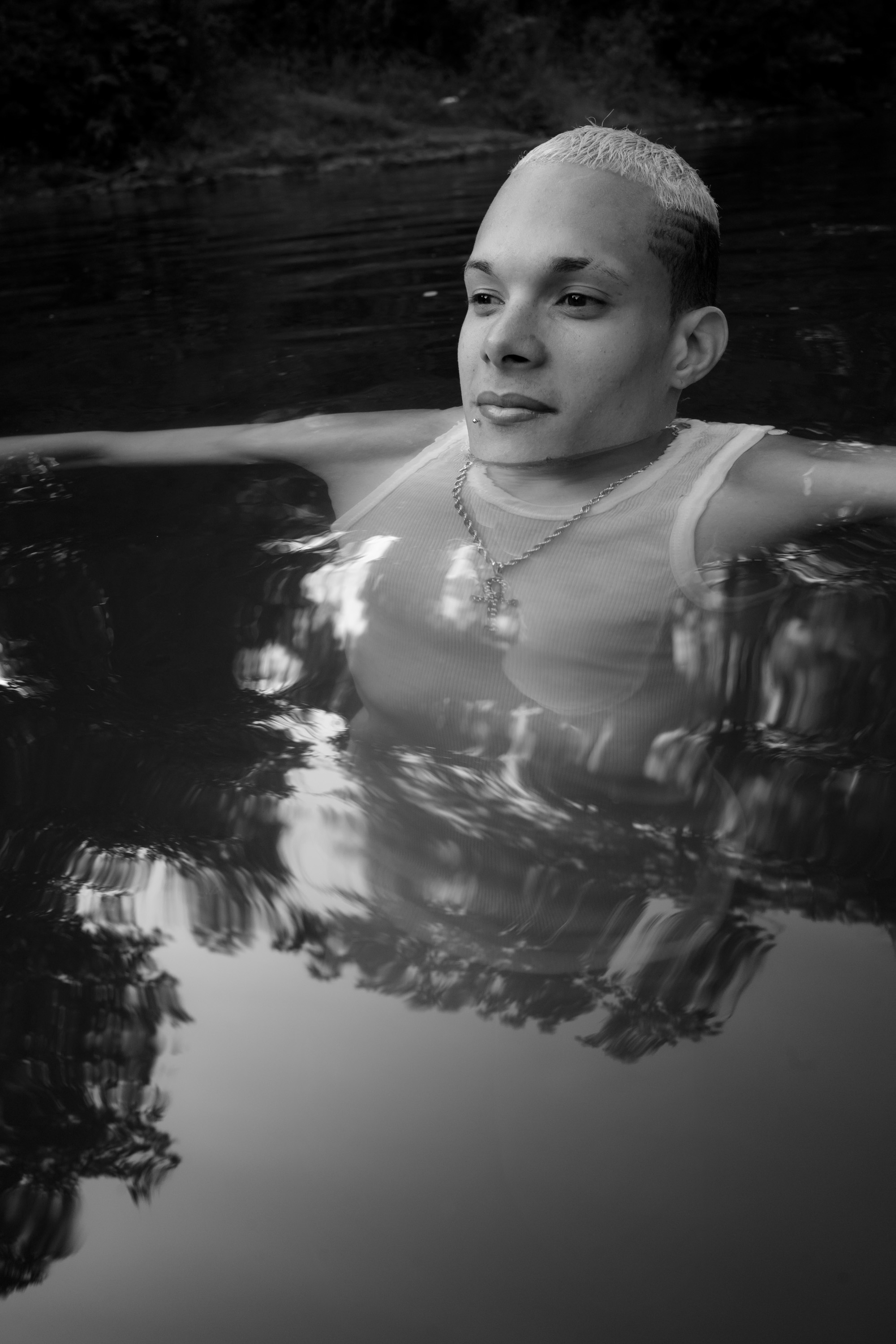 What was it like working under Bruce Gilden?
Bruce taught me the importance of working from the heart. He understands that an artist's work is a part of a larger conversation, and because of that it is important to look widely and to try to understand photography's history. On top of this, Bruce made me realise that the most important thing is work. That's what it's all about.
I've realised with time that, as artists, but maybe also more generally speaking, we can only be ourselves. It's best to embrace this and get to work.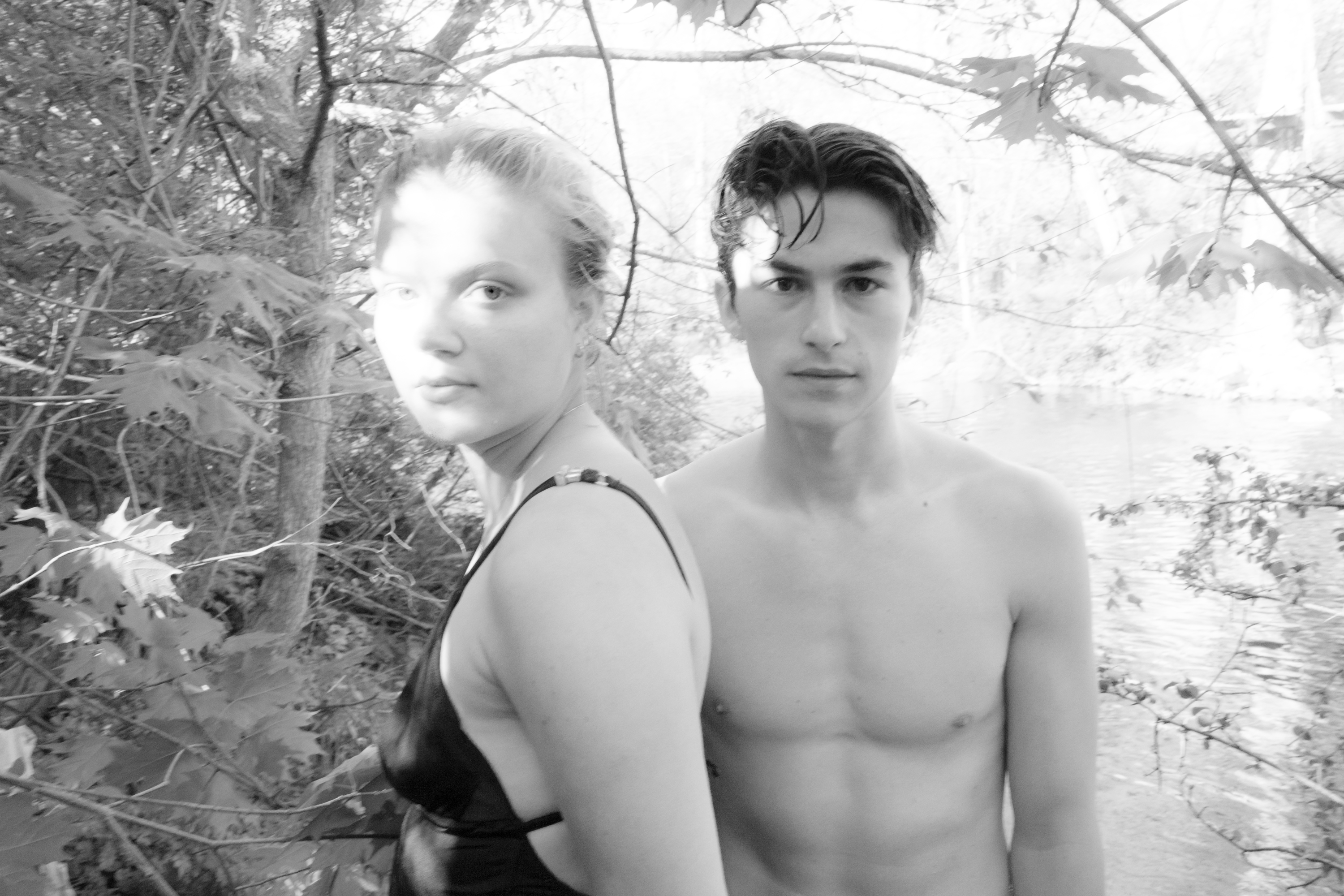 How do you define your style of photography and what stories do you look to tell?
I'm drawn to black-and-white because of its relationship to memory and myth-making, but it is not necessarily the only way I would want to make work. The next project I'm working on will be made as an artist duo with Andrea Orejarena and will most likely be a mix of colour and black-and-white work.
I gravitate towards moments that contain possible contradictions, or tensions that can be further developed by looking at them photographically. I want my photographs to express gracefulness, mystery, intimacy, vulnerability, and poetry. I'm interested in how photography can be a point of connection, a way of questioning, and a way of celebrating.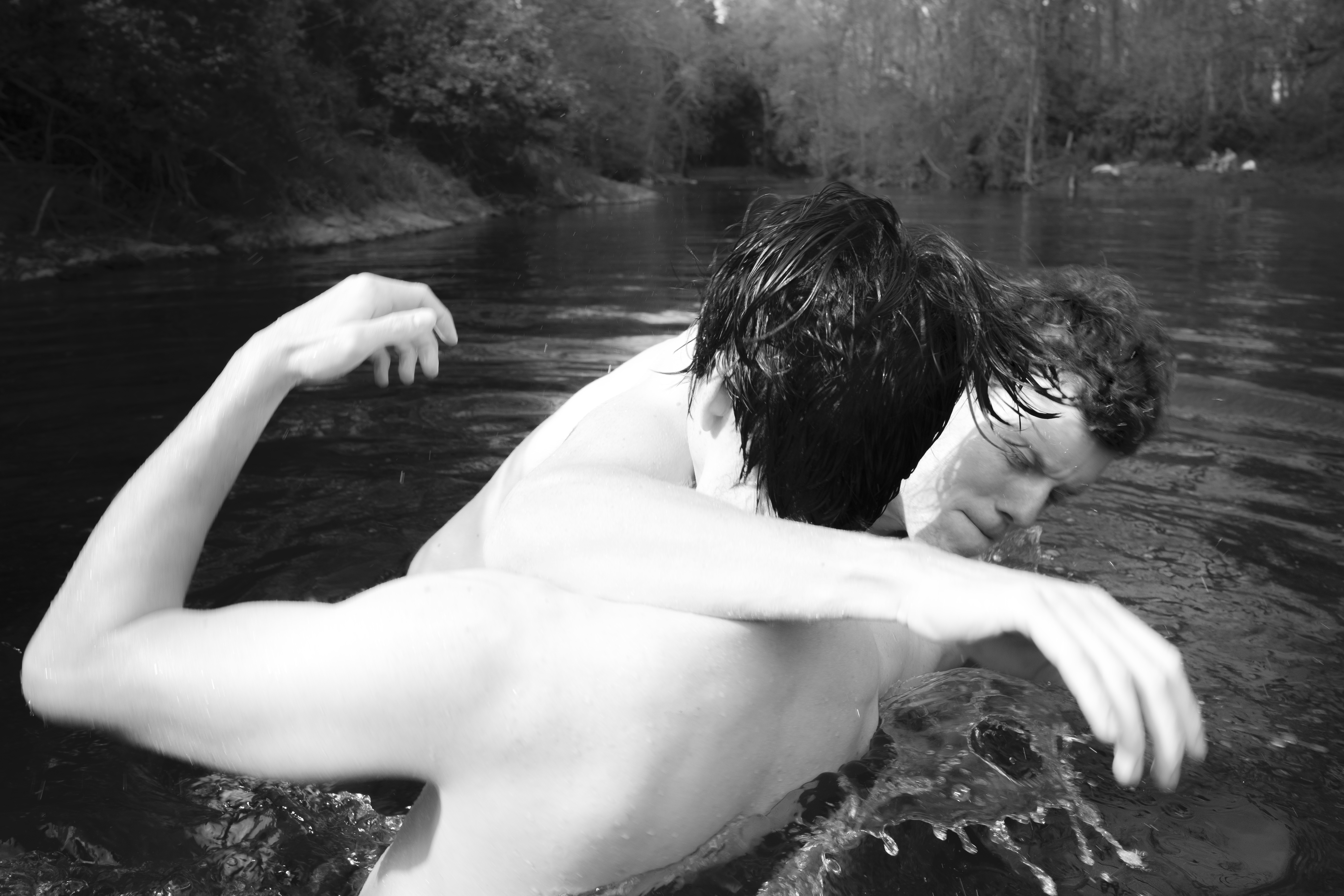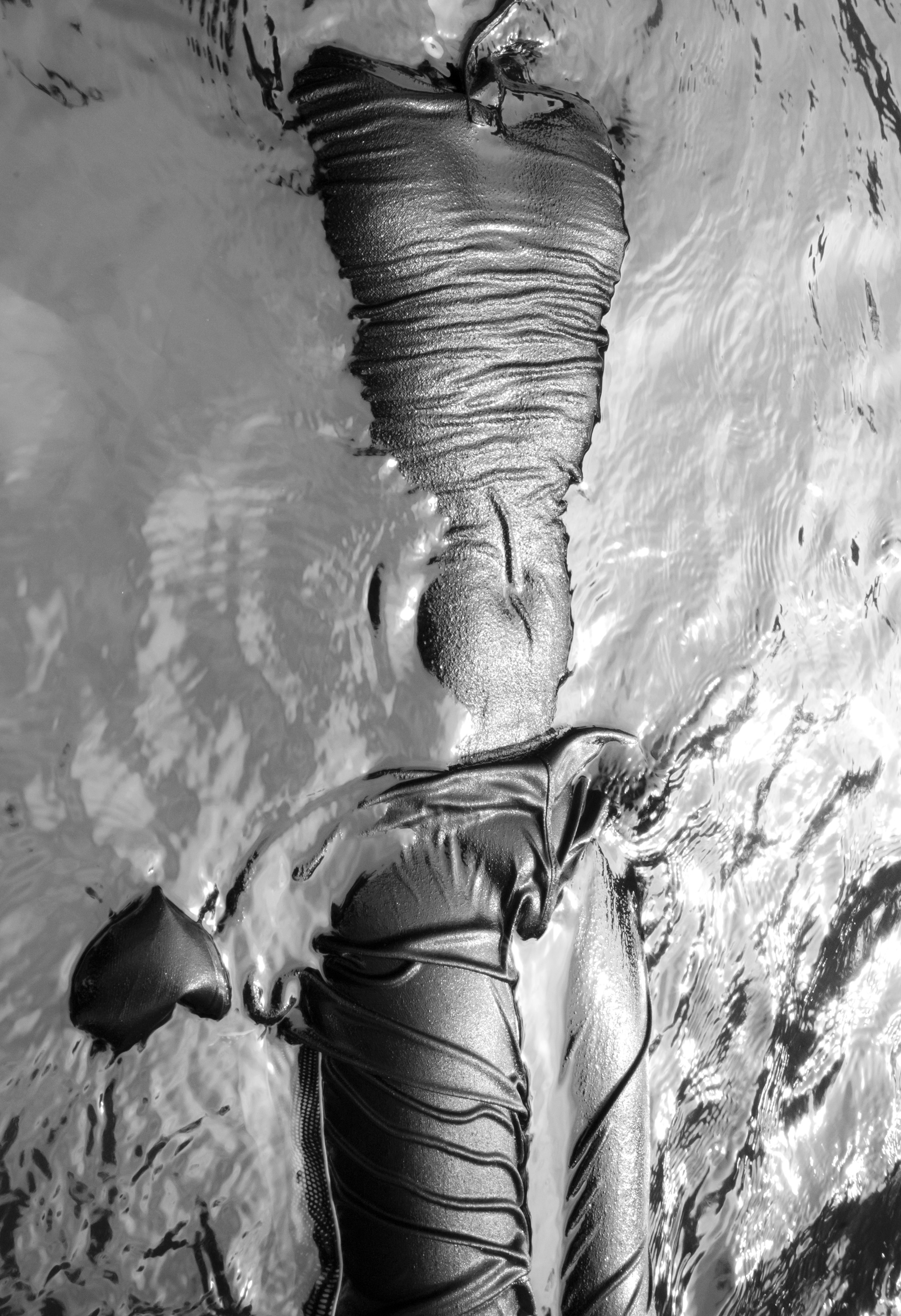 Tell us about Down by the Hudson -- where did this project begin?
I studied in Poughkeepsie for four years and after graduating worked in a restaurant as a waiter and then for Bruce who lives nearby. I grew up in big cities, between London and New York City, and I was drawn to this small American town in large part because of the romantic, mythologised notions of 'American-ness' that I had inherited from things like Norman Rockwell illustrations and Grant Wood paintings. I wanted to photograph Poughkeepsie as a way of understanding my relationship to it. I think a lot of my work, in this and other bodies of work, is about understanding my relationship to the US, which is my adopted home.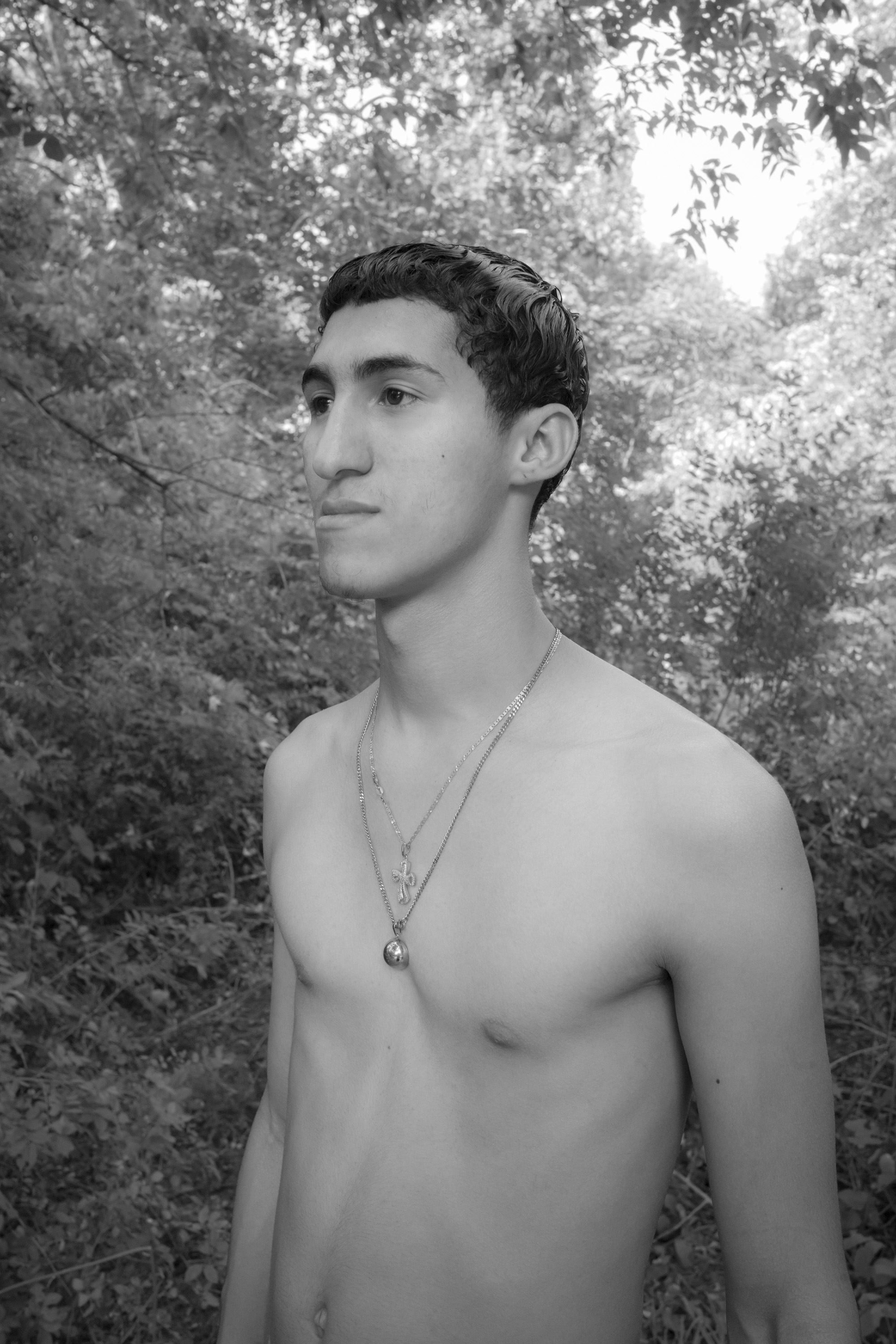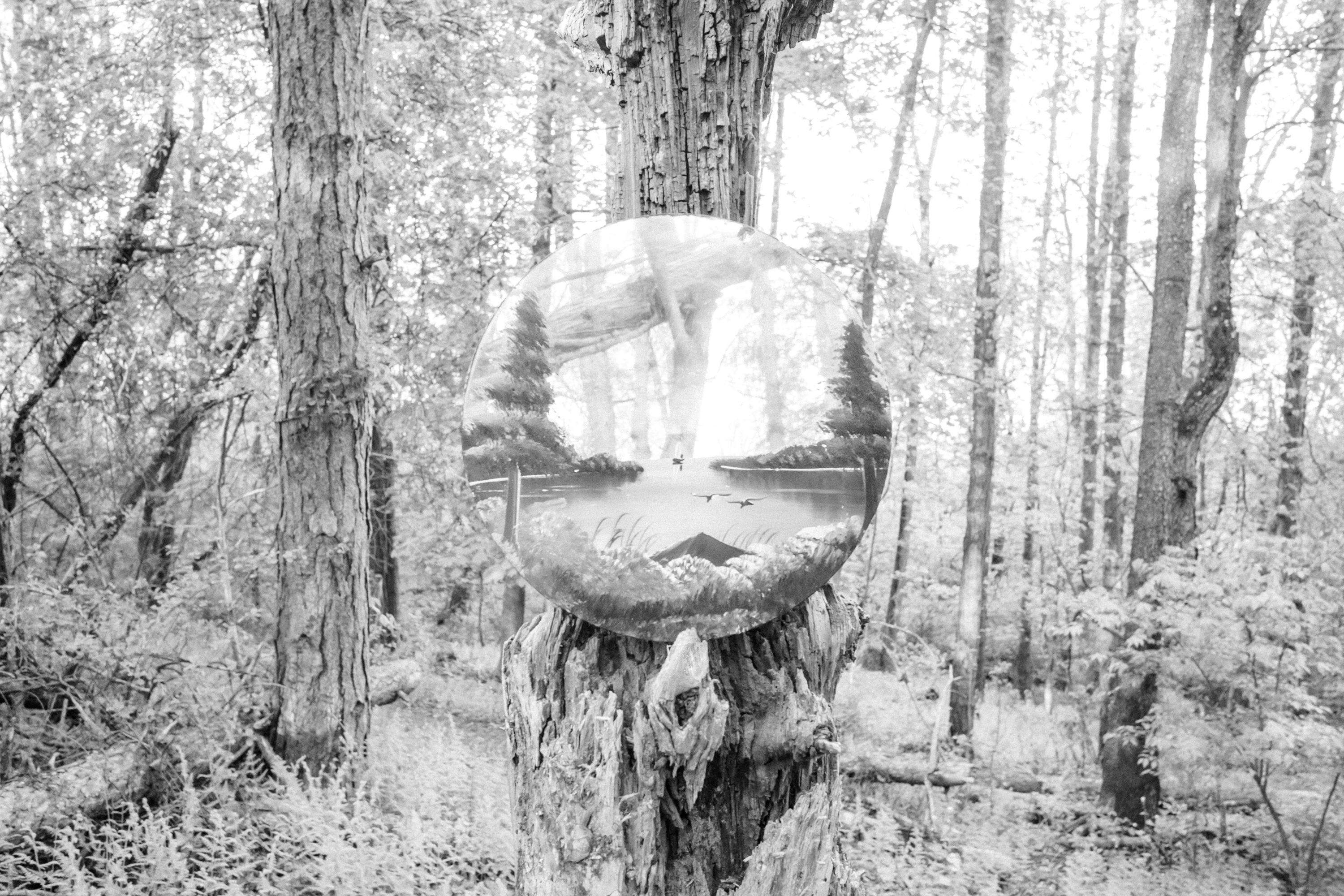 You've returned to the Hudson to photograph it over time, what is it about the landscape or the subjects that you meet that keeps drawing you back?
I walked Poughkeepsie's Main Street every day for three years, and after graduating I lived right off Main Street, so I know a lot of people as neighbours that I saw on a daily basis.
All of the photographs I make are the product of a relationship, so there's always an exchange that comes with the act of photographing. Some of these exchanges are only a few minutes, and others span years, but in all cases the photographs come from a place of love, out of a desire to celebrate this small town. I try to approach my work with care and tenderness, maybe especially because this is the town where I fell in love. When I approach someone, I share an overview of my work with them and explain my intentions. And afterwards, I always send photographs to the people I work with. I want my work to be transparent. I'm inspired by what Glissant once said: "I can change, through exchange".
Working on Down by the Hudson taught me that working from a place of love is the best and only way for me to work. And that repetition and time are critical aspects of my practice.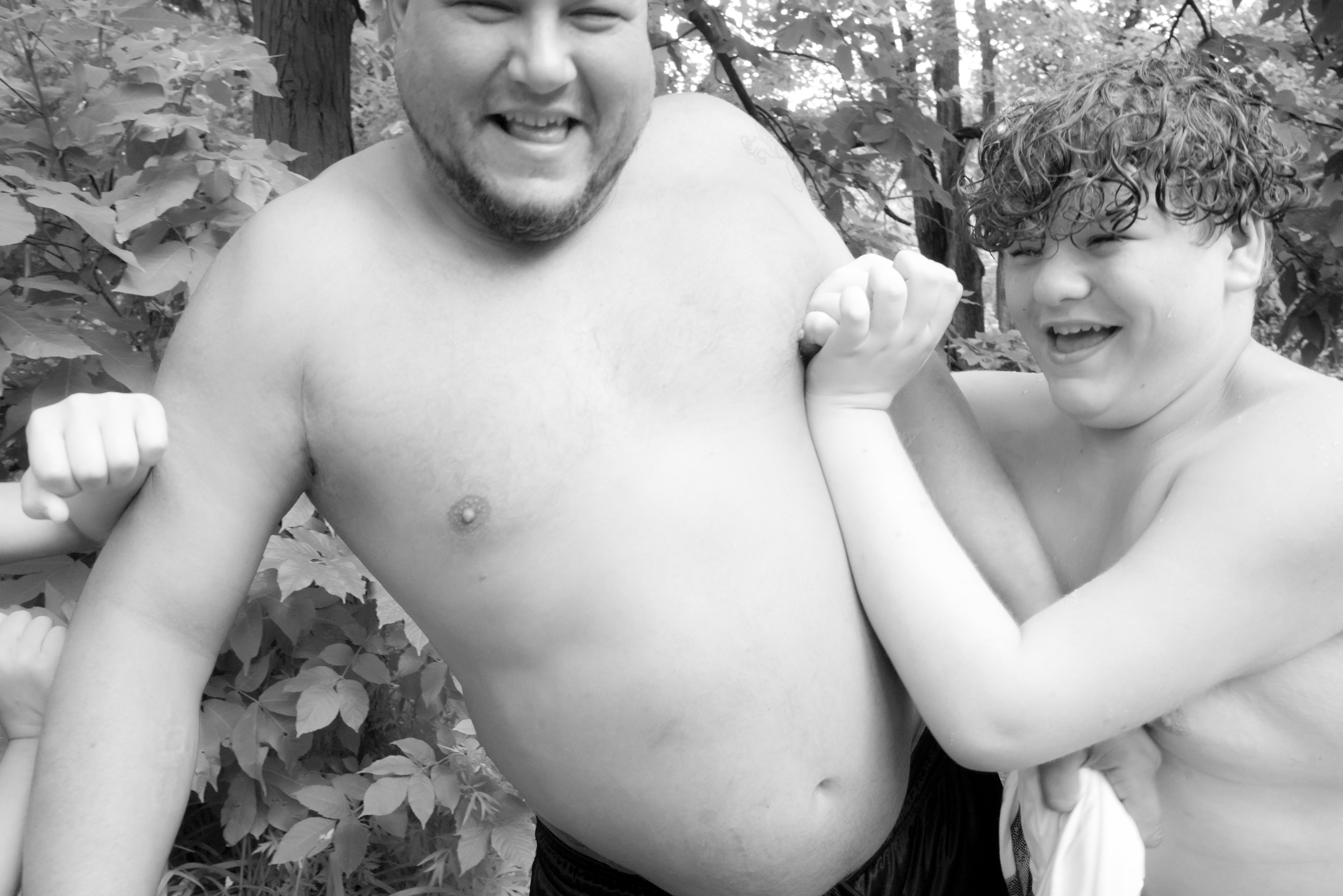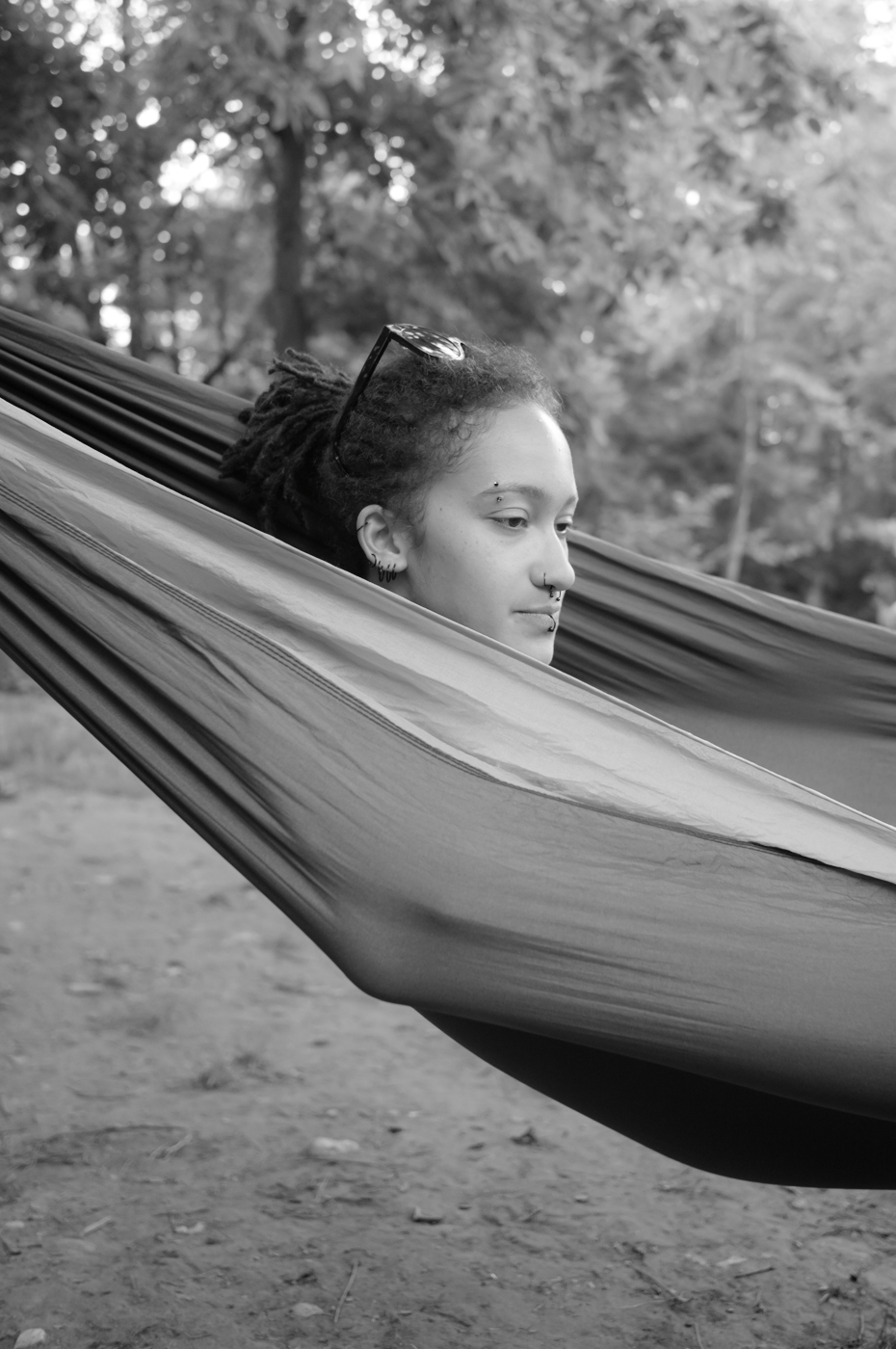 Tell us about Long Time No See…
Long Time No See offers a complex reckoning with a conflict that lives on not only in American and Vietnamese cultural memory but in the bodies of survivors and inheritors of Agent Orange.
It was made by Andrea Orejarena and me over a two-year period with Vietnamese veterans and younger generations in Vietnam. The initial desire was to find a way of creating an environment for a collaborative visual exchange to explore the memory of the war and the legacy of the chemical weapons used by the US in that war, but we had no preconceived ideas of what that might look like. We went in and asked how people wanted to collaborate, and they told us, and the process grew from those conversations.
We worked with residents at Làng Hữu Nghị, a space in Hanoi for many generations of people affected by Agent Orange, to bring together a constellation of paintings, photographs and video that explore the memory of the war. Our process challenges the rigid divide between 'subject' and 'author' and seeks the radical vulnerability and dignity that comes from engaging person to person with our collaborators.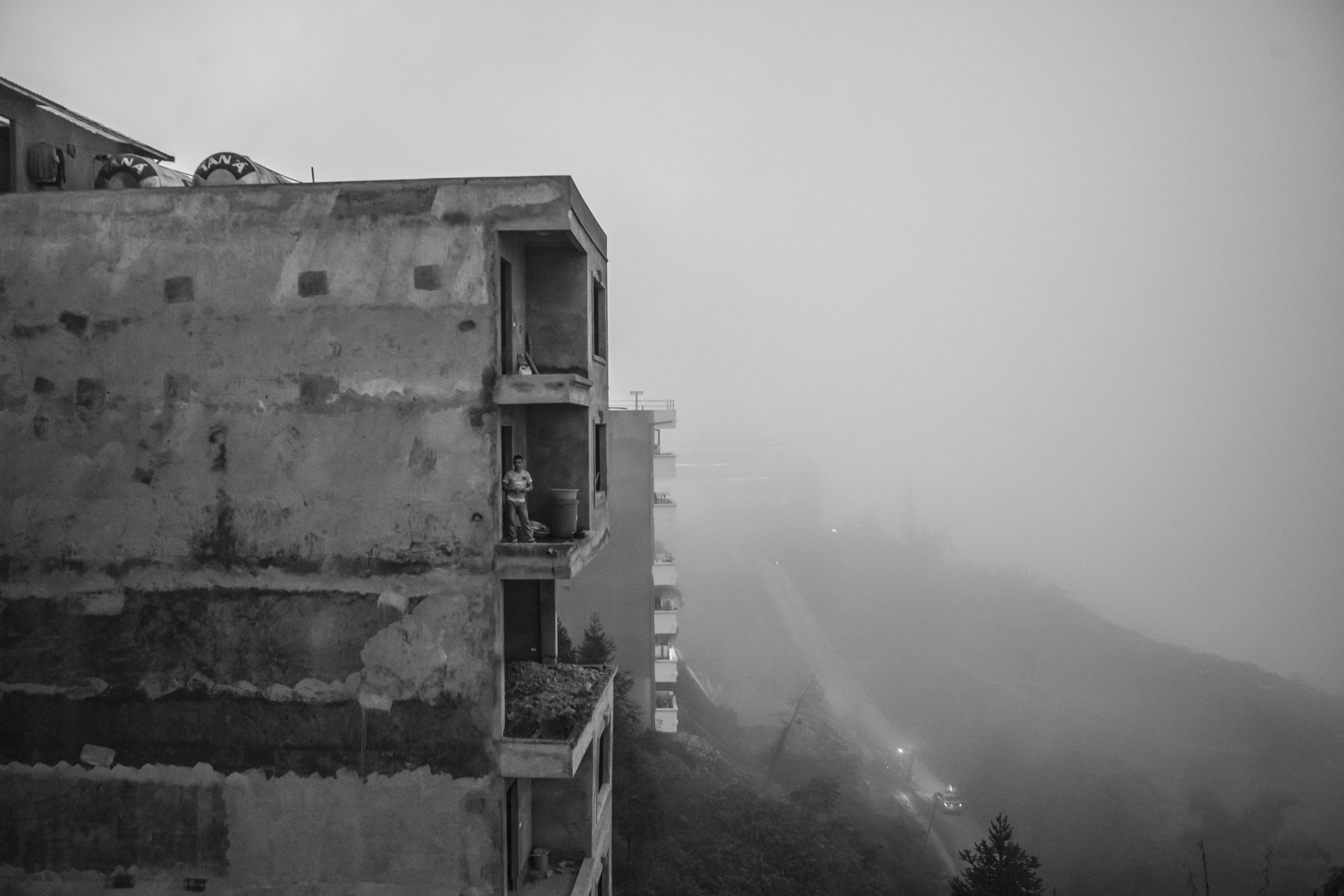 Paintings that appear in Long Time No See were created by younger-generation Làng Hữu Nghị residents in a workshop we facilitated. With no previous artistic experience, these teenage residents use self-portraits to contend with inherited memory of war. Our photographs follow many of these same teenagers over two years at Làng Hữu Nghị; reflexive and collaborative, the photographs often picture residents with their own artwork — and, at times, the people photographed contribute by drawing directly on the photographs. Videos, dreamlike vignettes co-directed with Vietnamese veterans, blur the lines between memory and reality, dreams and wish-fulfilment. Through a series of freely associated images, the videos in Long Time No See emphasise firsthand experience and strive to redress some of the traumas of official narratives.
Andrea and I have helped each other with personal projects for several years now, but this was the first time we worked together as an artist duo. Andrea was born in Colombia and came to the U.S. on political asylum as a child, and a lot of her work, like mine, is an exploration of her relationship to her adopted home.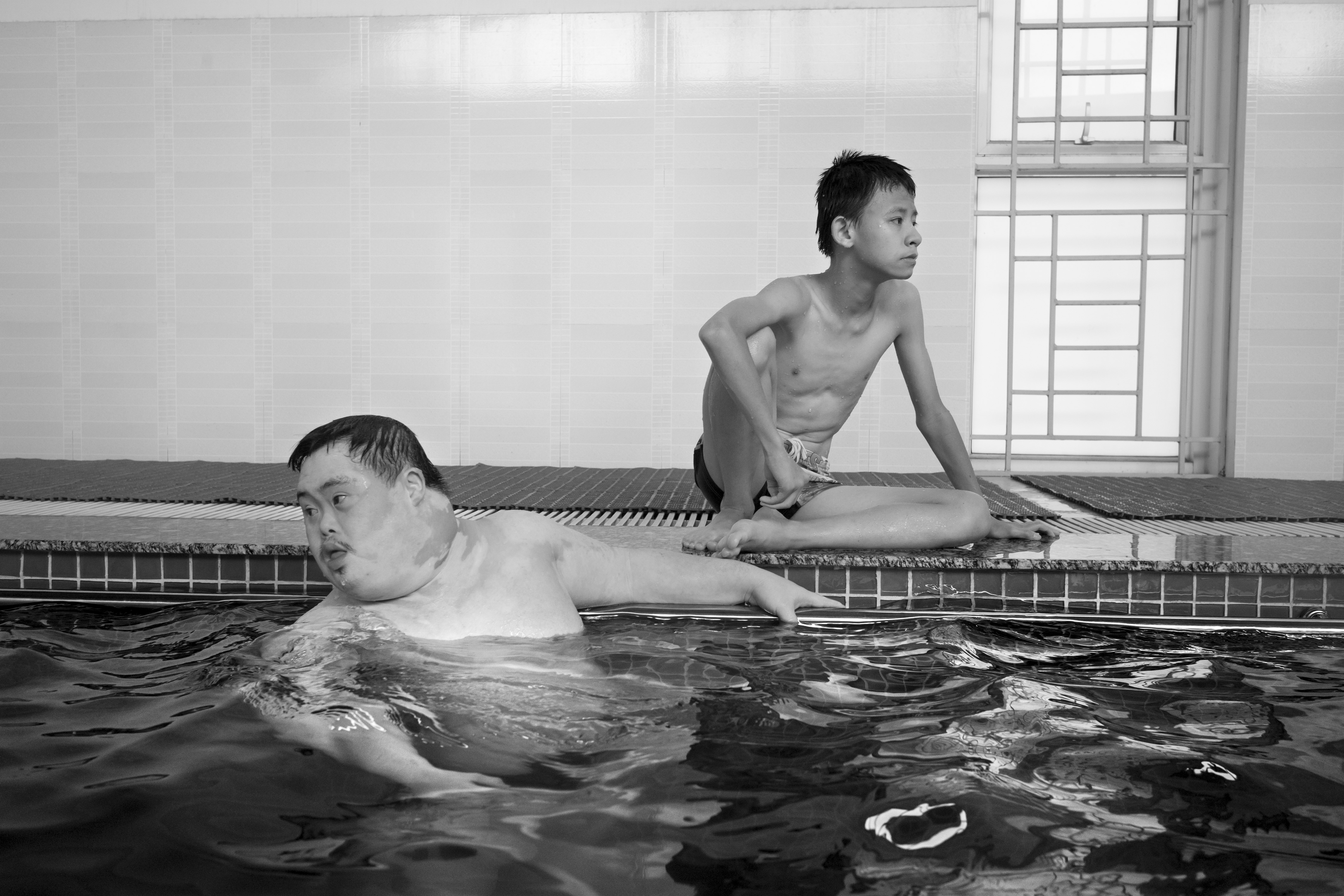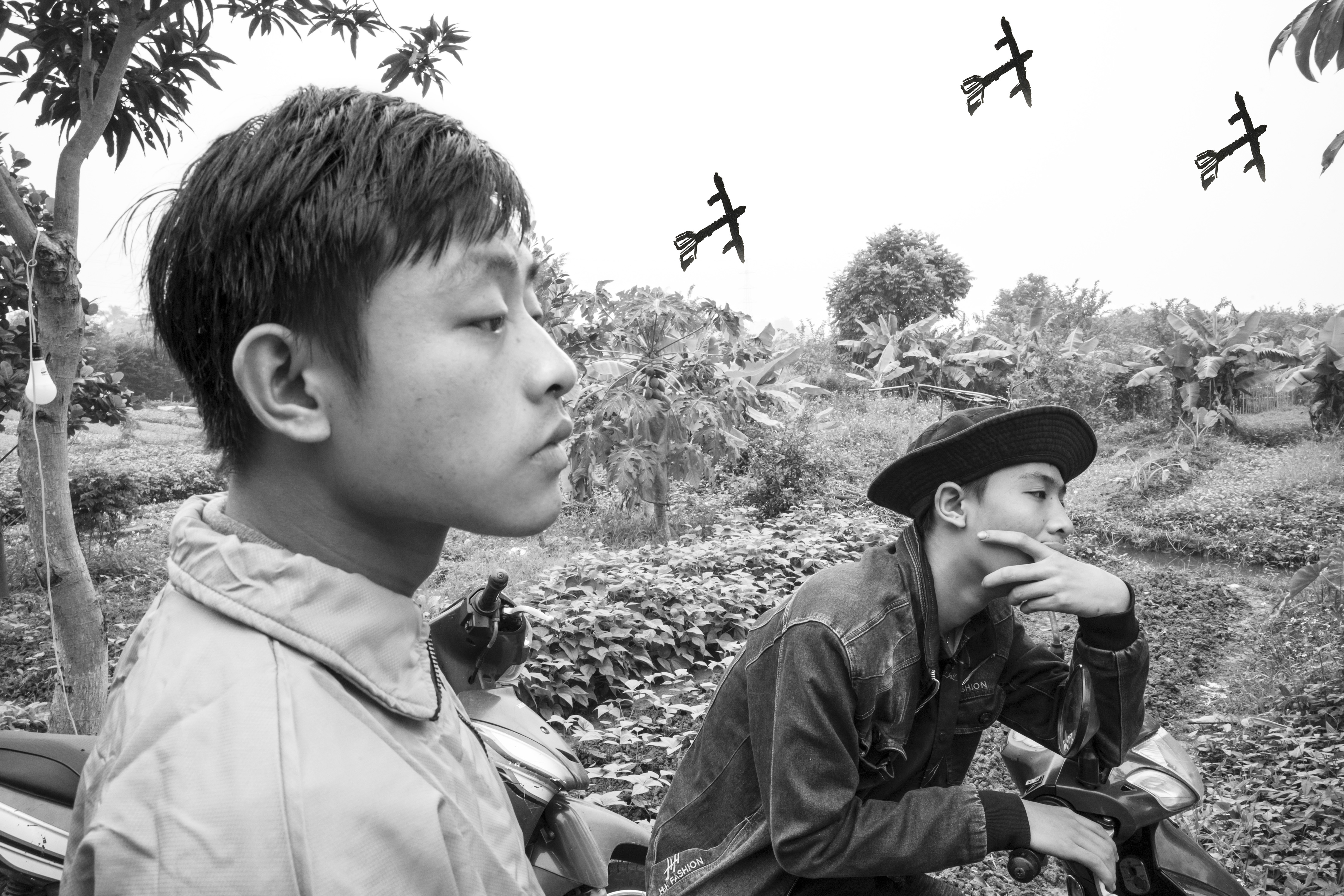 Has this year shaped or changed your perspective as a photographer?
The last year has reinforced my belief that we are all deeply connected and that the only way to work is from a place of love and respect.
The long periods of lockdown have always helped me to realise that I photograph in bursts, with long periods in between where I look through work and think about what I should do next. This helps me to see more clearly and, when I do work, to approach everything with all of my passion and energy.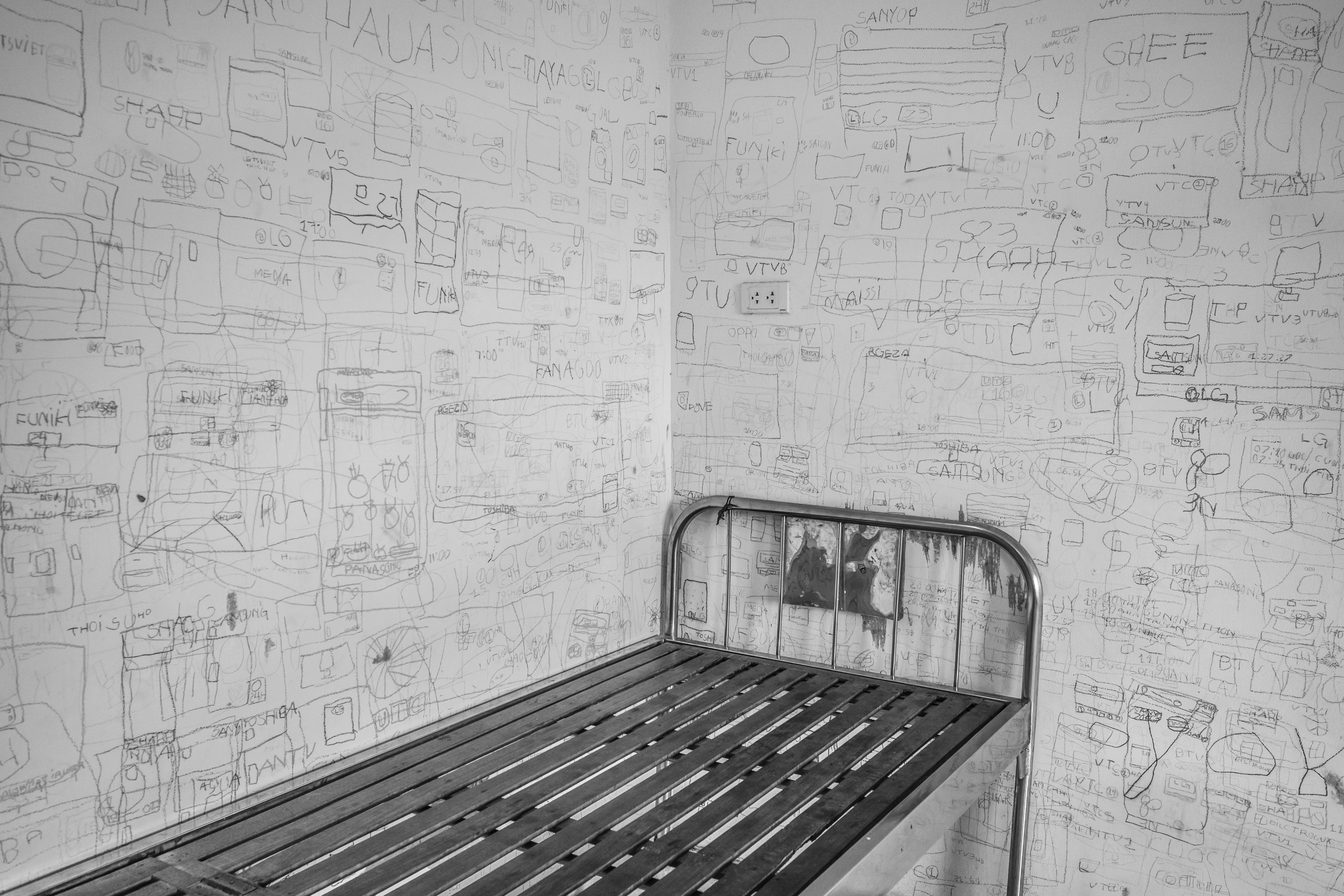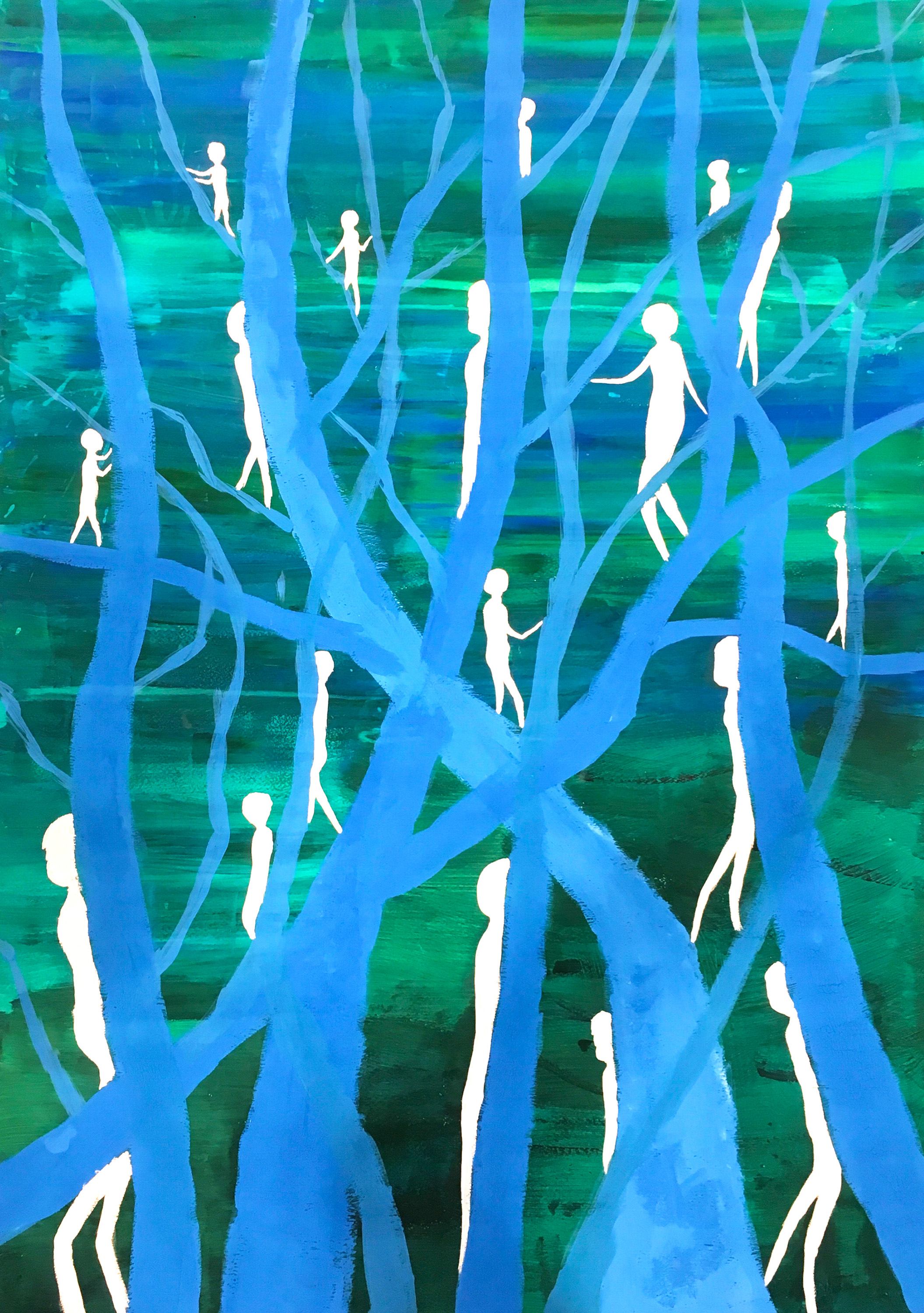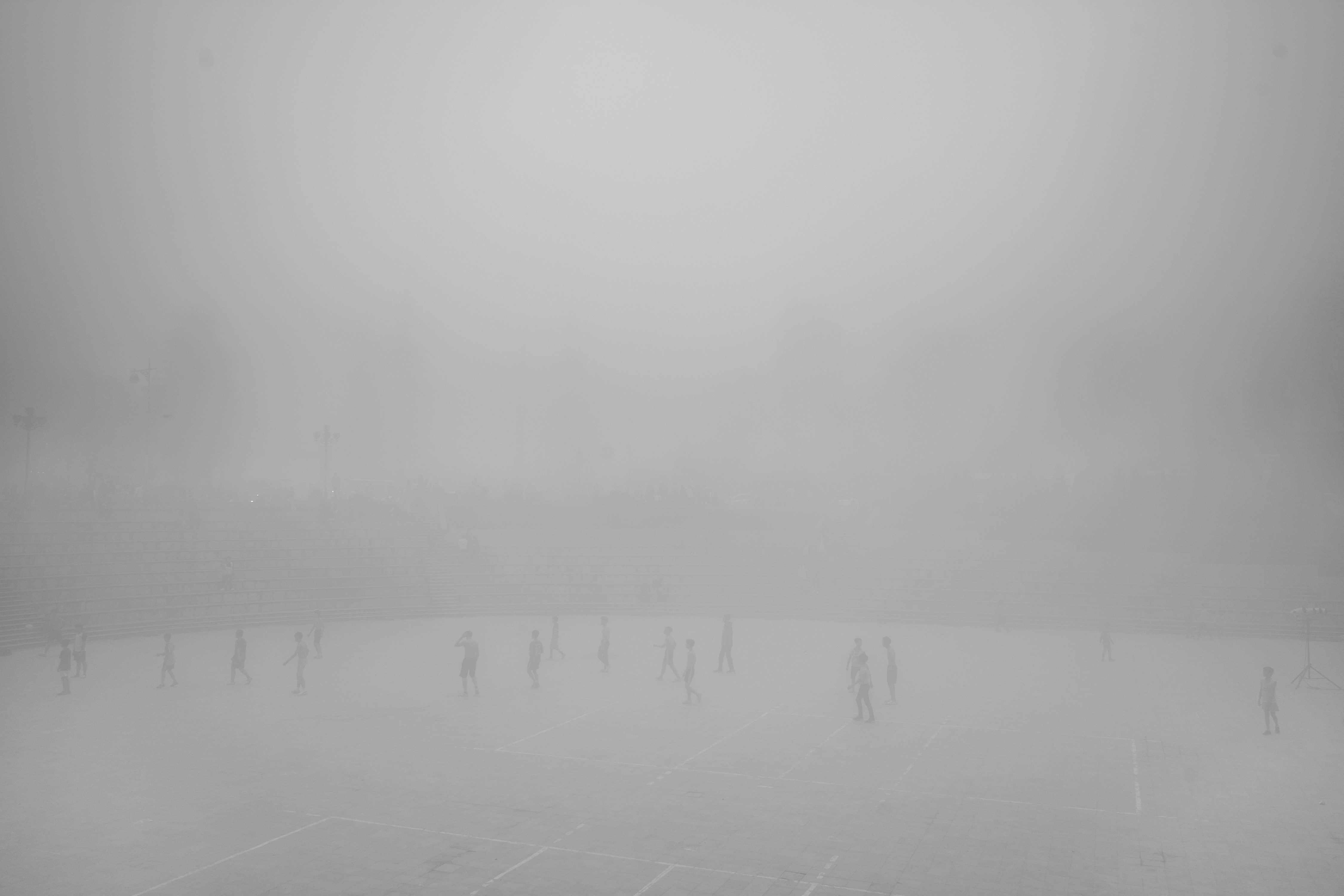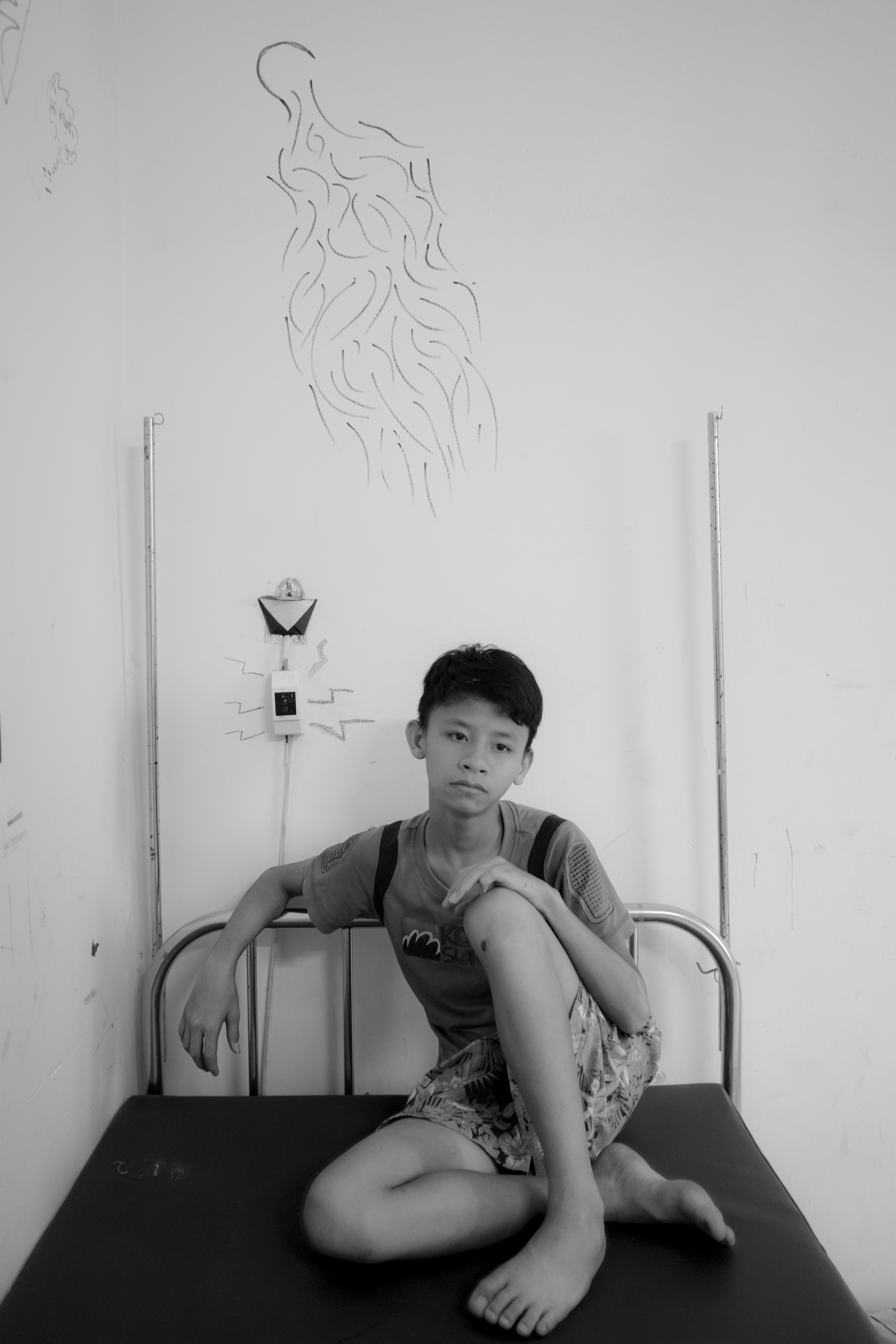 Credits
---
All images courtesy Caleb Stein
Tagged: