Photos of an inauguration day like no other
20-year-old student Amari Arrindell travelled to Washington D.C. to capture the tense stillness of the historic day.
|
28 January 2021, 10:57am
Back in December, 20-year-old student Amari Arrindell submitted an image for consideration for our series 'My Year in a Photo'. Sadly, it was sent a day too late for us to publish, but he soon got back in touch with this series, shot in and around Washington D.C. on Inauguration Day.
Amari's photographs observe the subtle details of a city, a government, and a country in crisis mode. Despite the overwhelming presence of armed guards — 20,000 reportedly — and the absence of Biden and Harris supporters, Amari manages to capture the absurdity of such a moment. From kids biking through the empty streets to the political ephemera littered across the sidewalk, you can feel the strange reverberations of an event taking place in the wake of a Trump-fuelled insurrection and a global pandemic.
"I decided to travel to D.C. because I truly felt like it was the place I needed to be," Amari says. "After watching white supremacists storm the capitol on the first Wednesday of the month, followed by the historic second impeachment of the former president on the second Wednesday of the month, I knew the third Wednesday of the month was bound to be just as momentous. I wanted to be in the city during one of the most decisive periods in recent memory and document the PEOPLE™ during this Inauguration."
(PEOPLE™ — rather than people — refers to his ongoing series published on Instagram that documents "the people and places around me", blending many different mediums to create a charming scrapbook-like diary of his life.)
Spending three days in D.C. and nearby Maryland and Virginia, Amari walked for miles in search of his subjects. "I hit the streets every day and night, but I didn't set out to capture anything in particular besides the truth," he says. "I think that by expecting to capture a particular moment, I limit myself. By simply setting out to document what I saw, I gave myself an abundance of freedom to live and create."
The city felt calm and quiet due to high security and minimal traffic on day one. He explains: "As a large portion of the city was shut down, I was surrounded by mainly journalists, troops and police officers. Since the streets were relatively empty, I was able to travel by skateboard, checkpoint to checkpoint, from D.C. to Silver Springs, M.D., with a group of 10-15 young men on bikes.
"The atmosphere on the second day was calm and quiet too, but the security was much more intense. Overnight more fencing and barricades were erected, making navigating the otherwise-walkable city very difficult. Secret service and TSA agents extensively searched those that chose to spectate and protest near the capitol, while heavily armed National Guard personnel watched over the small crowds that gathered.
"On my third and final day, I began to see the city come back to life. As troops prepared to leave, the dump trucks that had been used to block traffic were moved while fences and barricades were removed.
"Roadblocks and restrictions kept many civilians away from the Capitol, while the extreme show of force by military and police personnel surely thwarted would-be agitators. However, despite the many obstacles, I was still able to document those that chose to protest and spectate."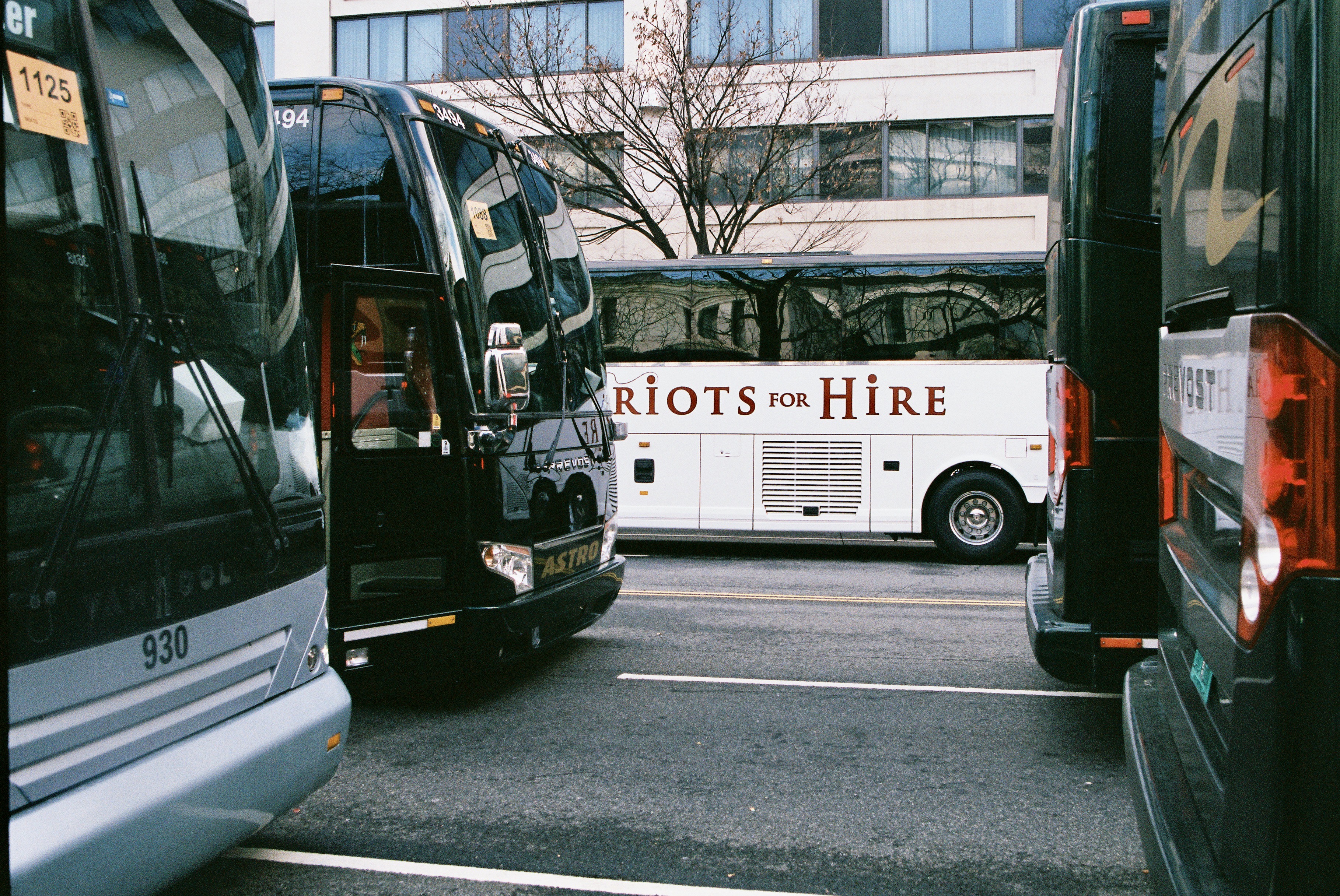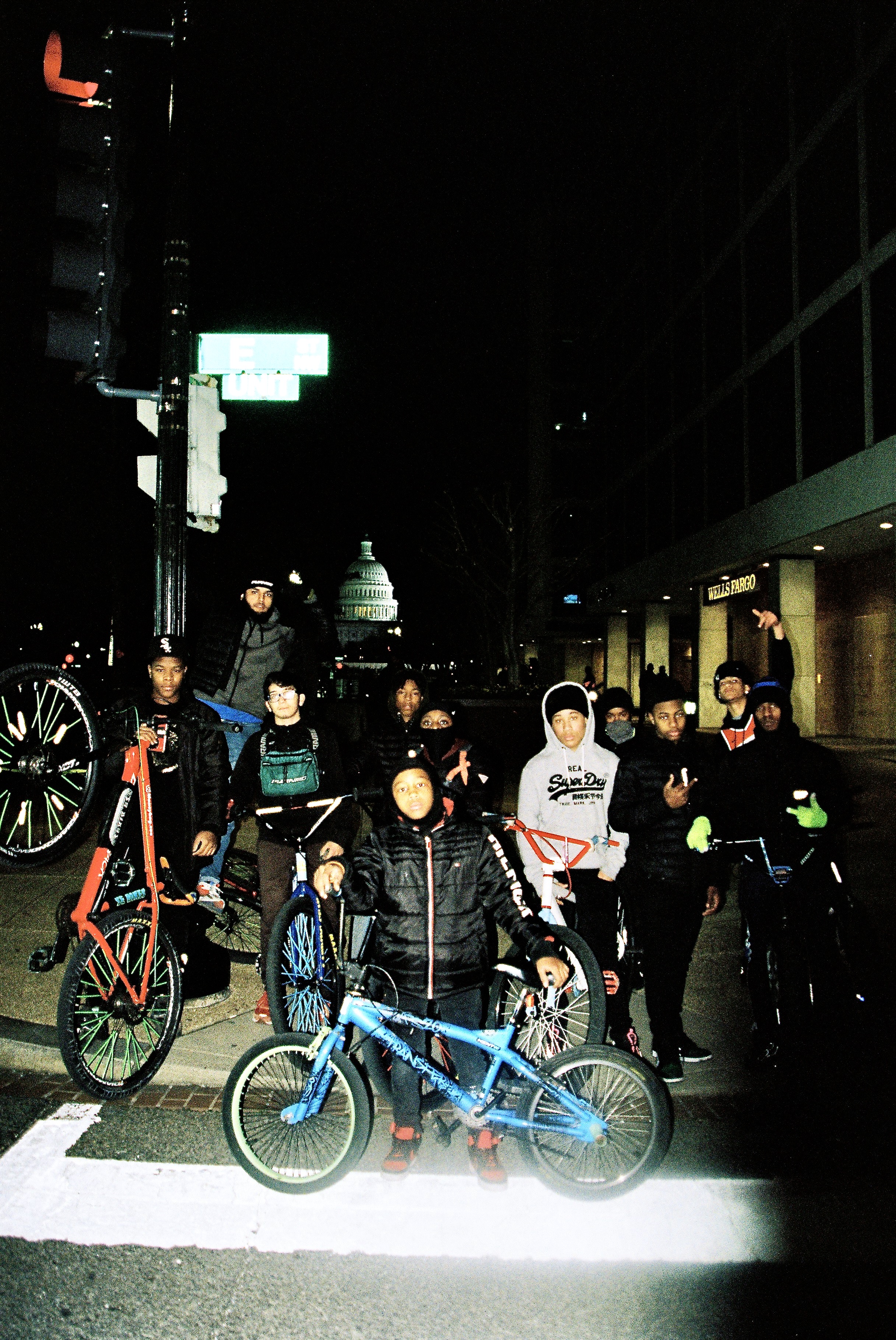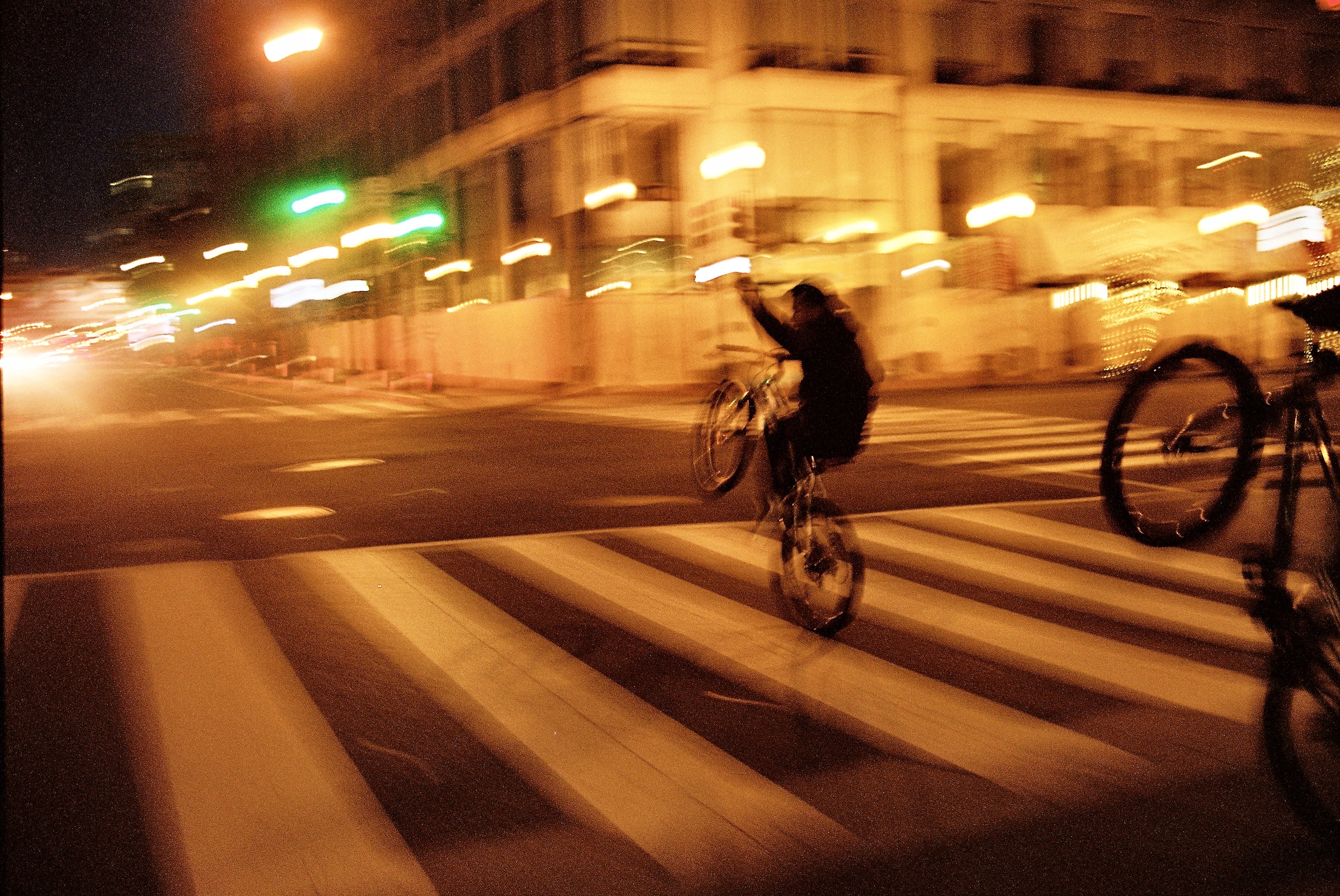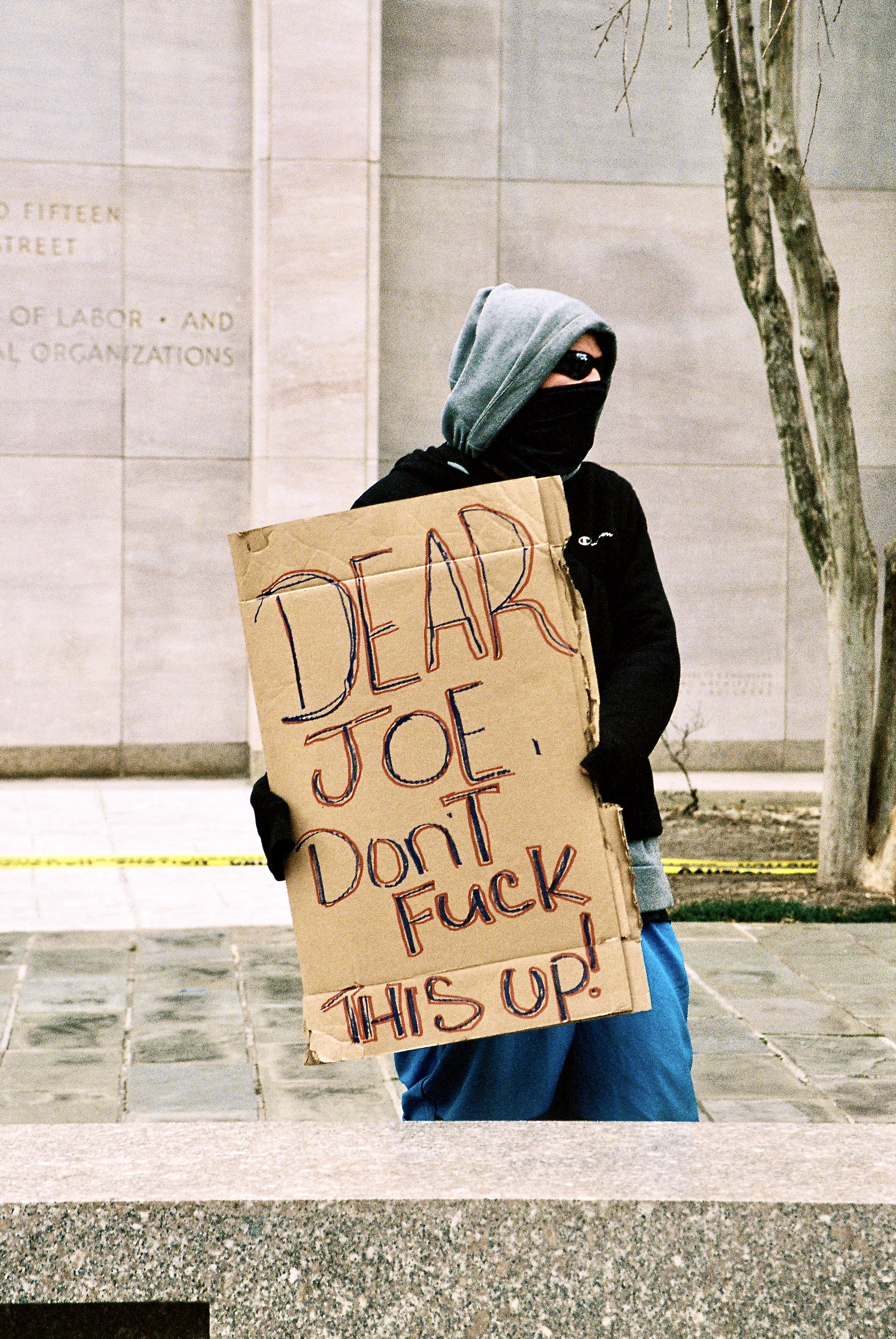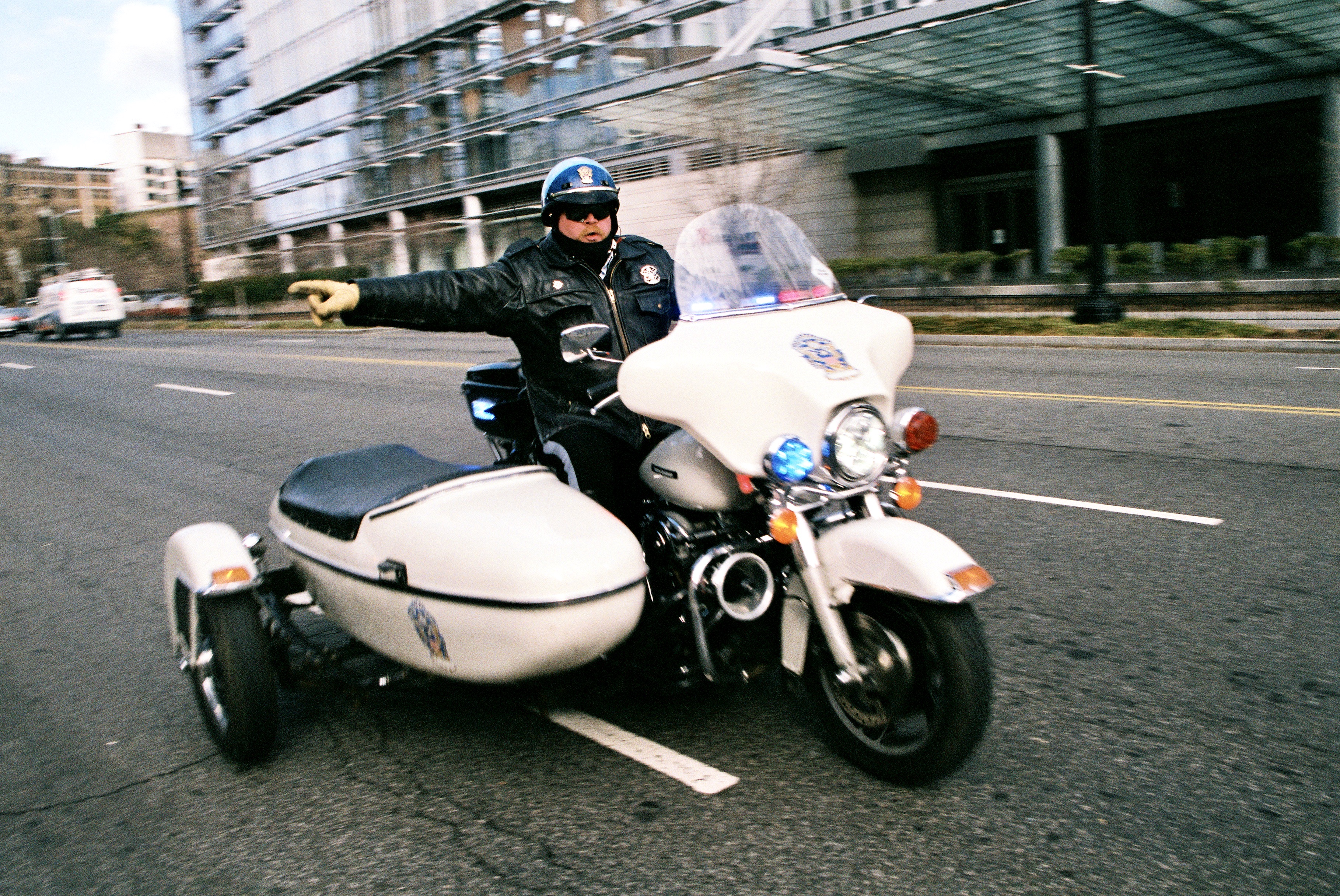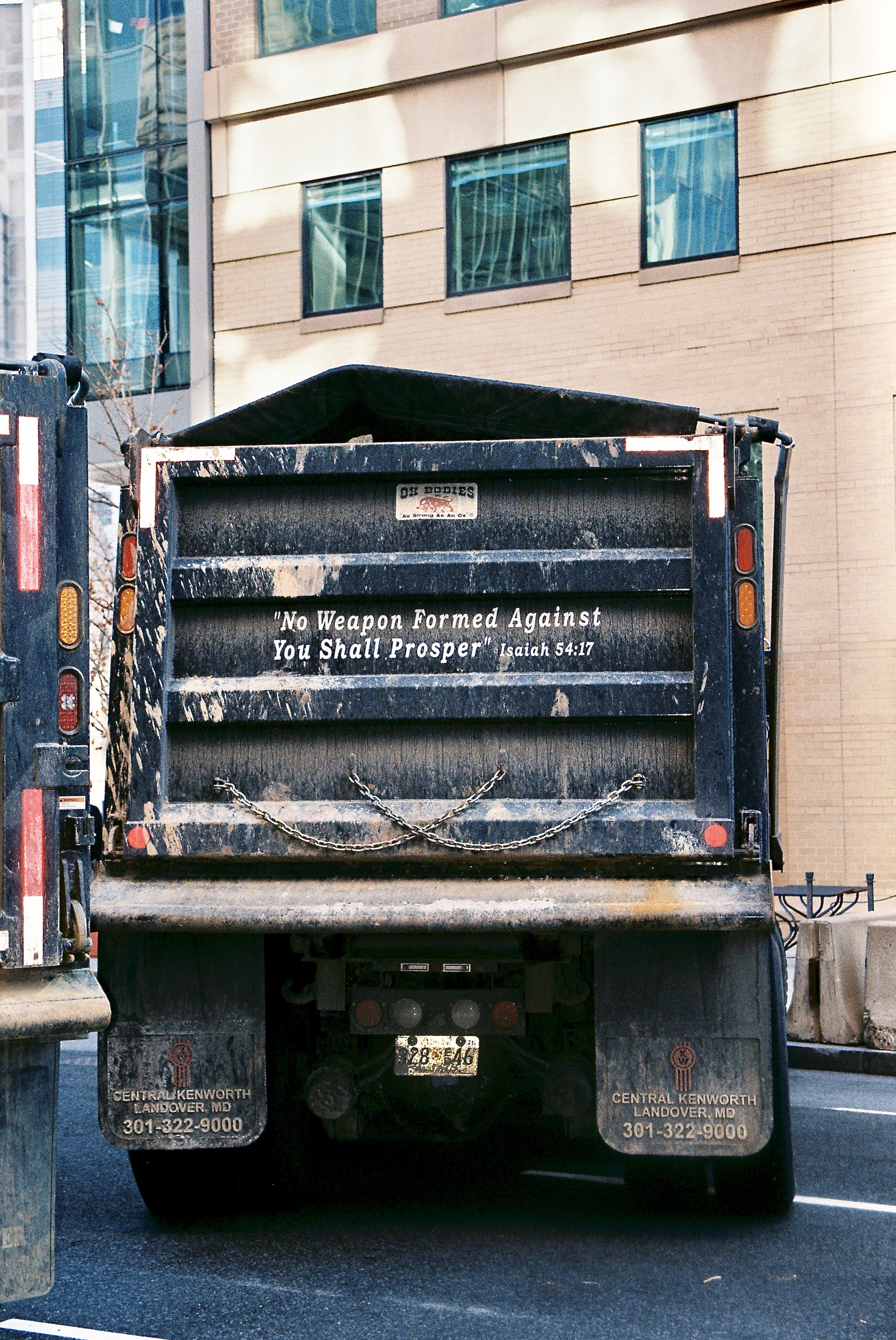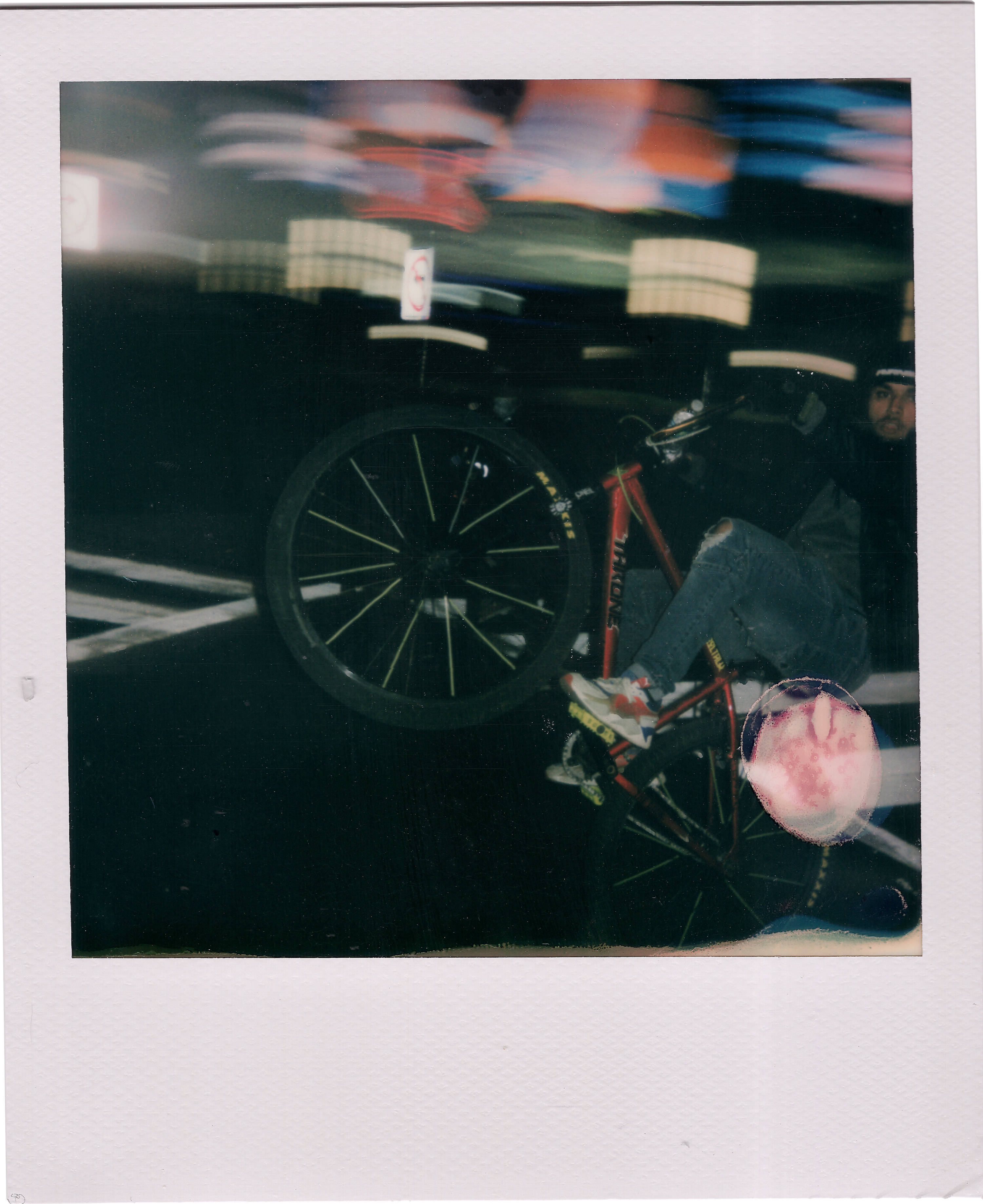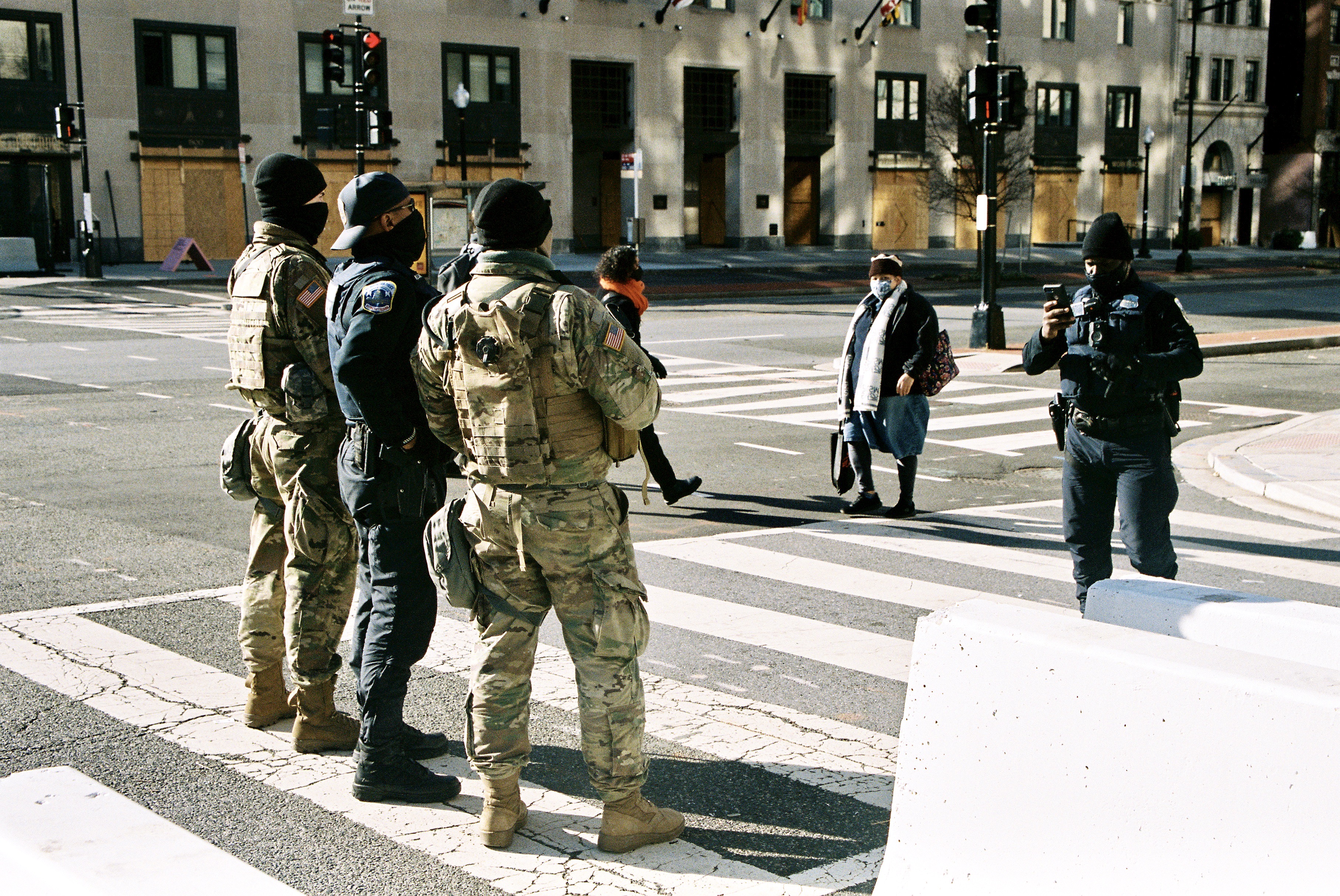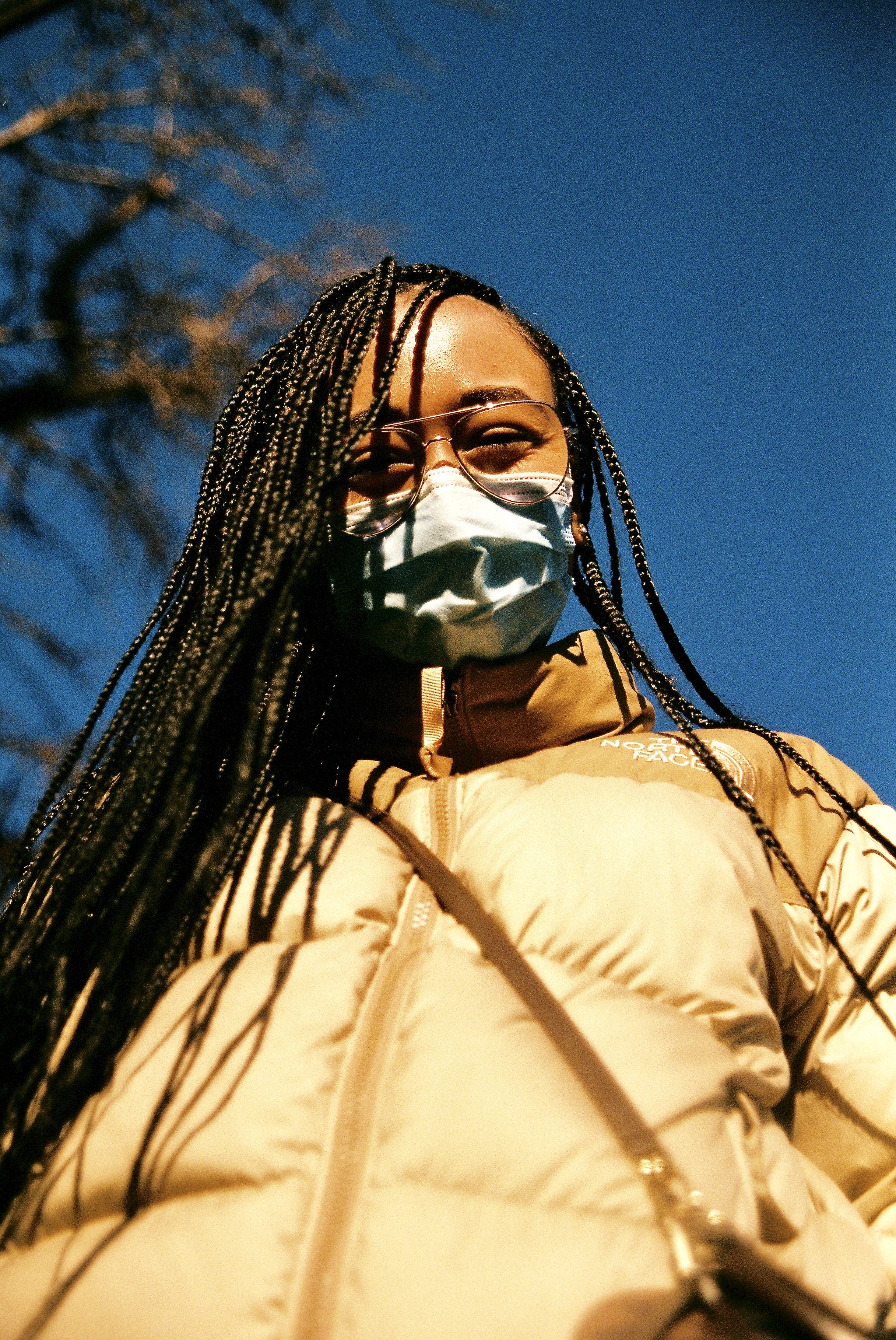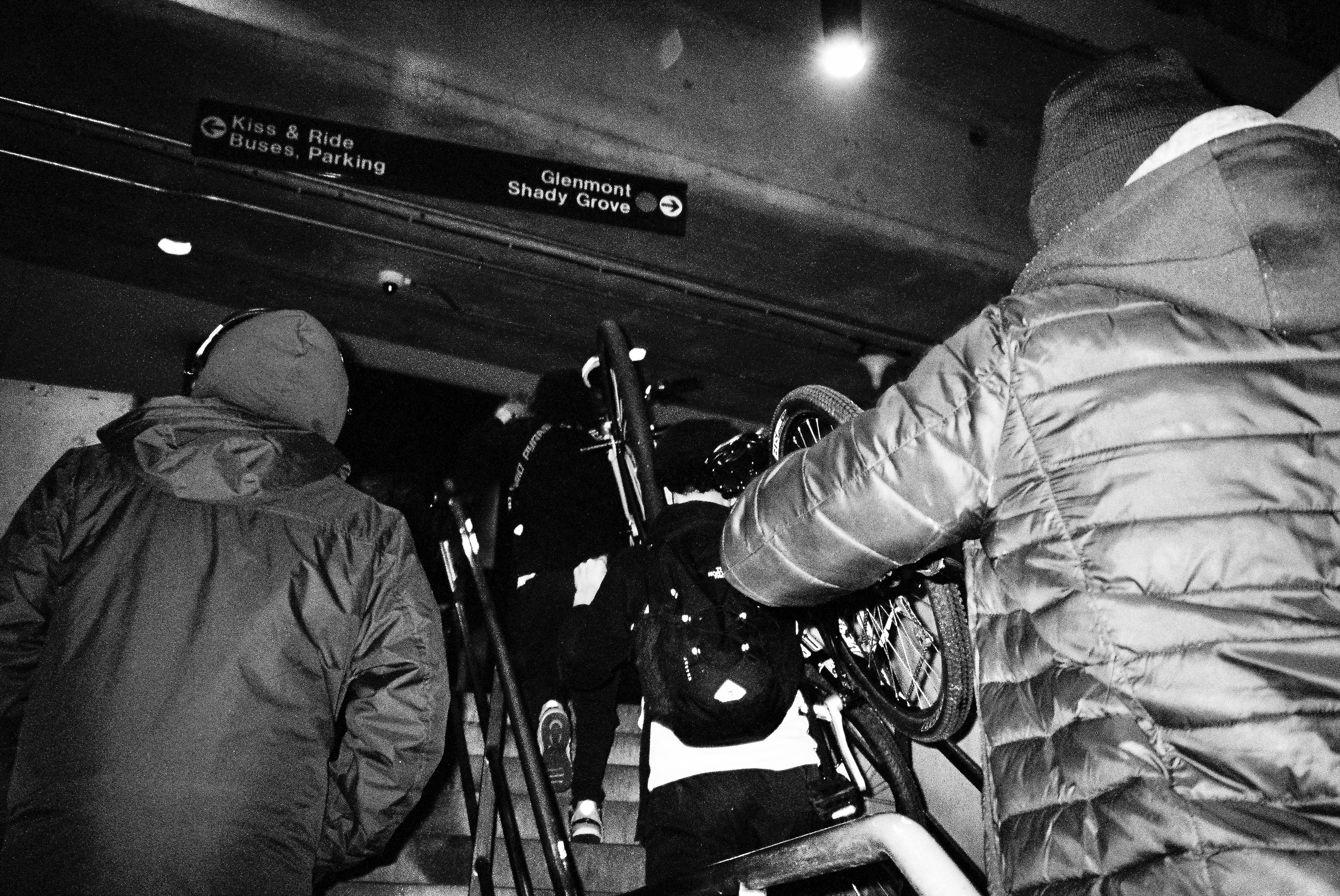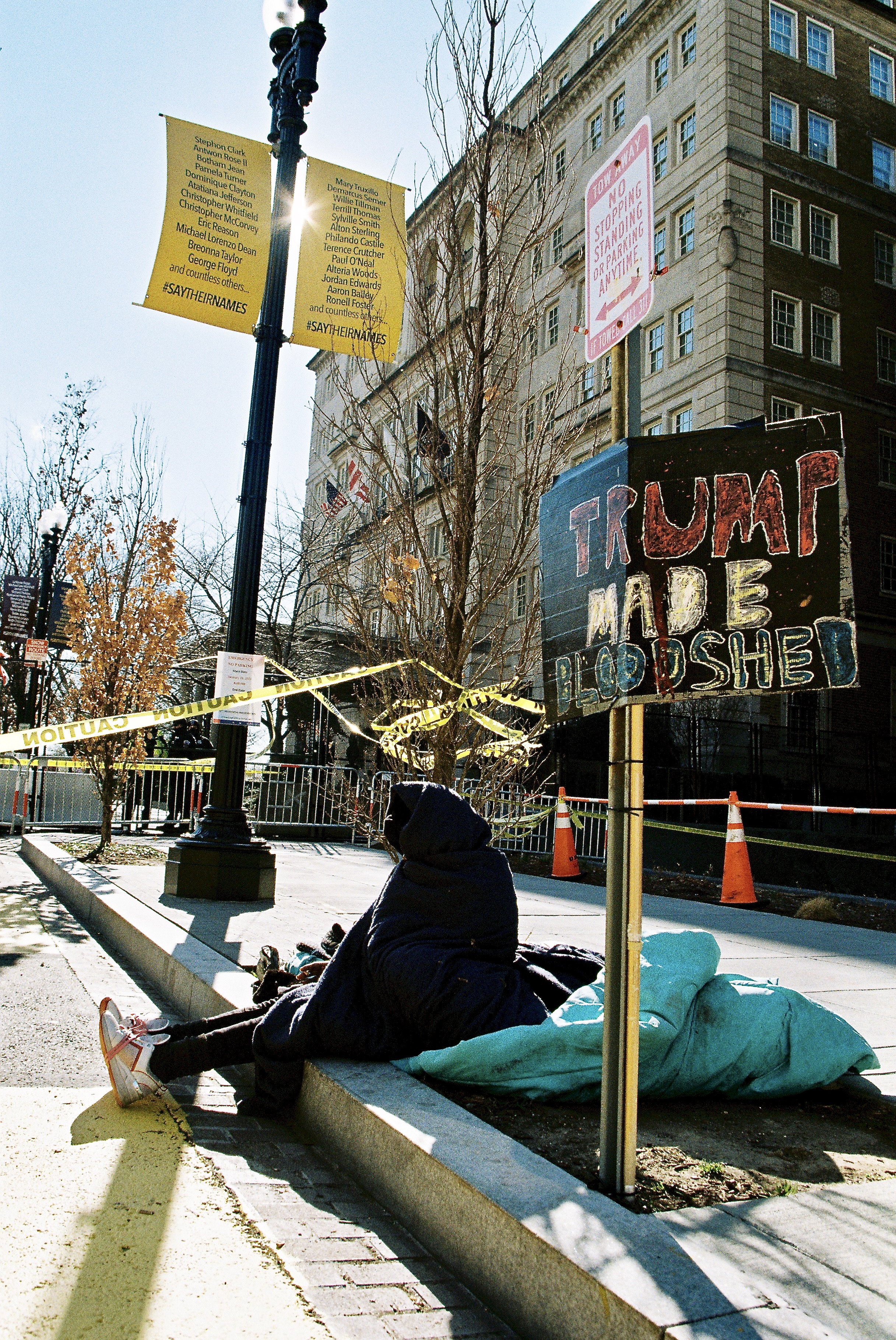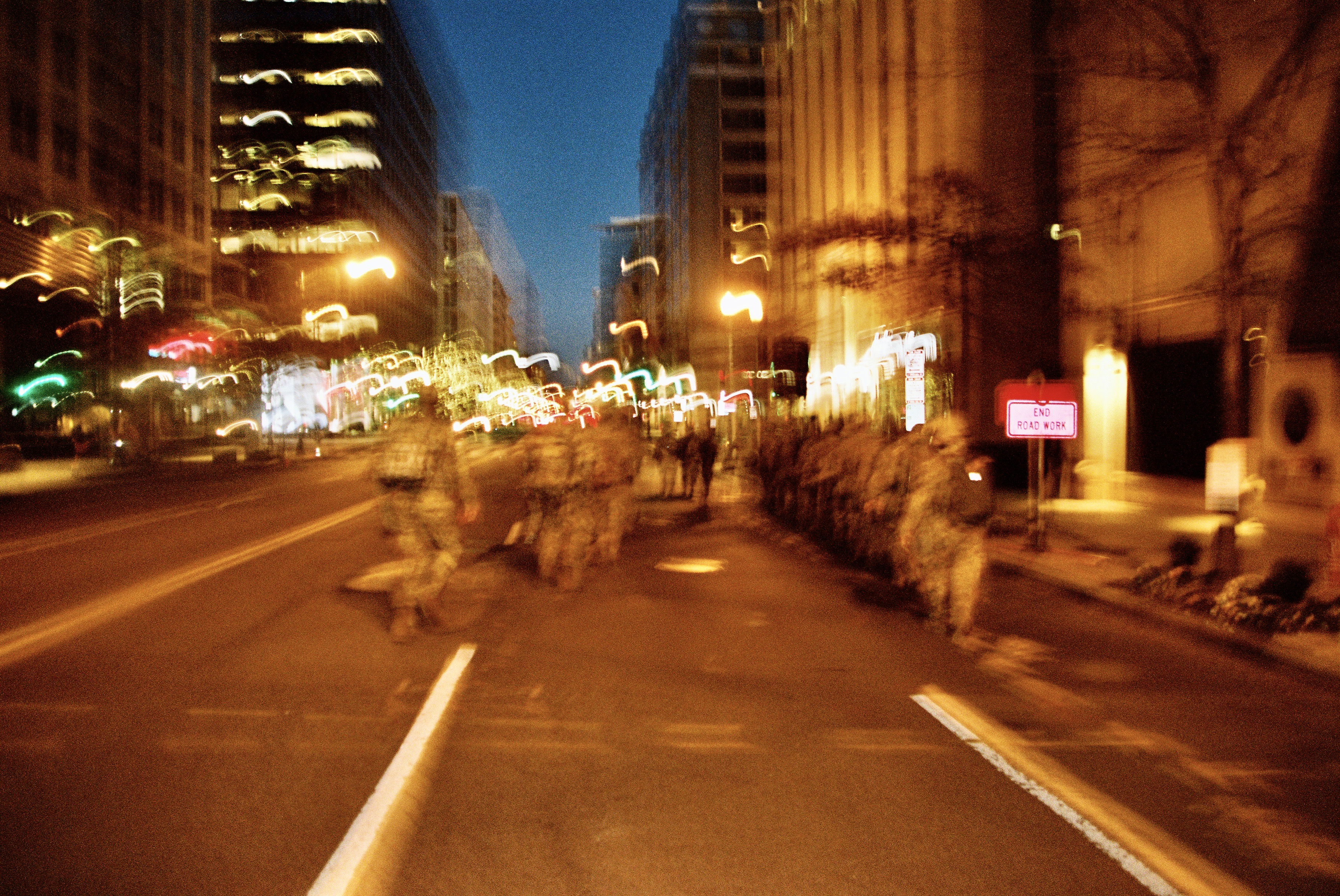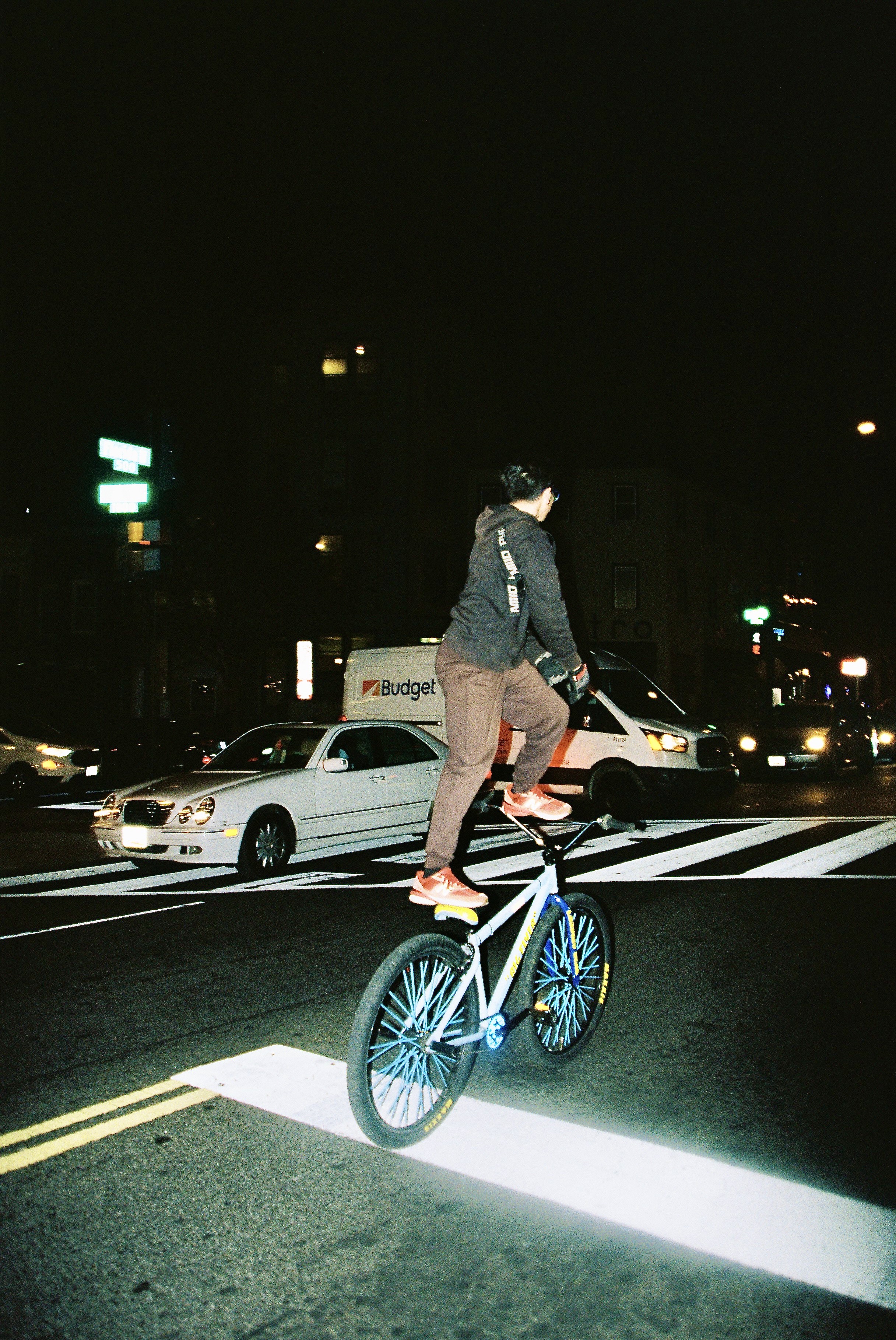 Credits
---
All images courtesy Amari Arrindell
Tagged: