Photography Cristóbal Severino
cristóbal servino's intimate, sun-drenched photographs of women she meets online
"It's undeniable that nature is the origin of pure beauty," the Chilean photographer says.
|
14 December 2017, 7:48pm
Photography Cristóbal Severino
"I must bridge the gap between adolescent glitter and mature glow," Sylvia Plath wrote in her journal during her mid-20s, about the transition from teenhood to adulthood. This metamorphosis is exactly what Chilean photographer Cristóbal Severino tries to capture. Made using hand-me-down analog cameras, her images illuminate how fragile we can be when our bodies, and identities, are still in flux. Her recurring motifs are freshly picked flowers, pale sunlight, and sun-kissed skin.
"I try to enjoy eternal youth," the 24-year-old photographer jokes, explaining what motivates her to create. "I like to live in the present and the majority of my photographs show what I'm currently living," she elaborates. "In the past, I lived in nostalgia for a longing for something that didn't exist, and my first artistic works reflect that feeling. Now, I want to show how a person travels through form, color, and emotions." It's this intuitive approach that allows Cristóbal to create portraits that feel as honest and intimate as diary entries.
i-D talked to Cristóbal about using photography to make people feel and Chile's creative scene.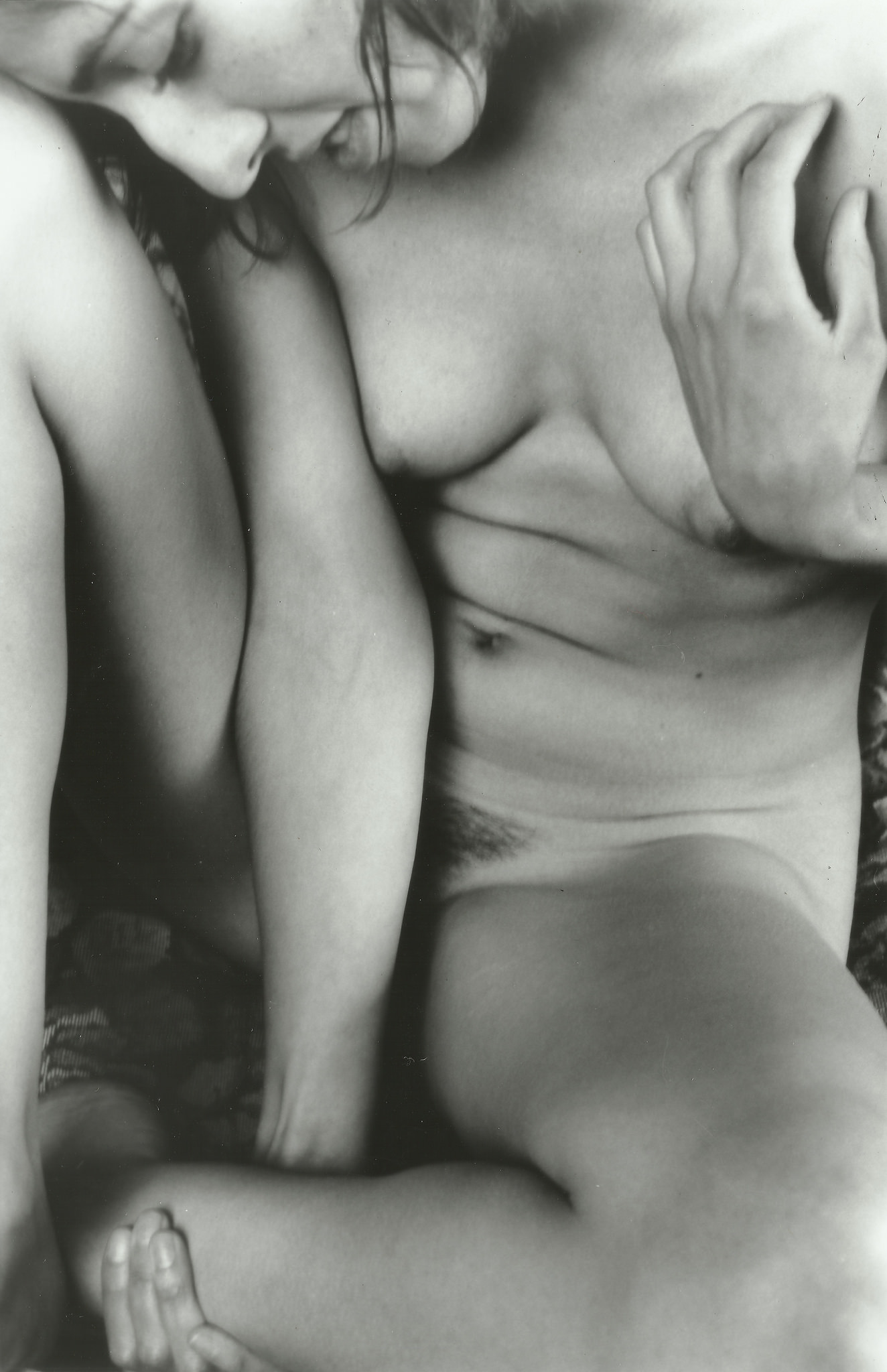 How did you first get into photography?
My interest in photography started when I began studying Audiovisual Communication at college nine years ago. I would use my parents' analog Zenit XP camera and their digital Canon Reflex to do small projects. Through that, I was able to learn the artistic possibilities of photography.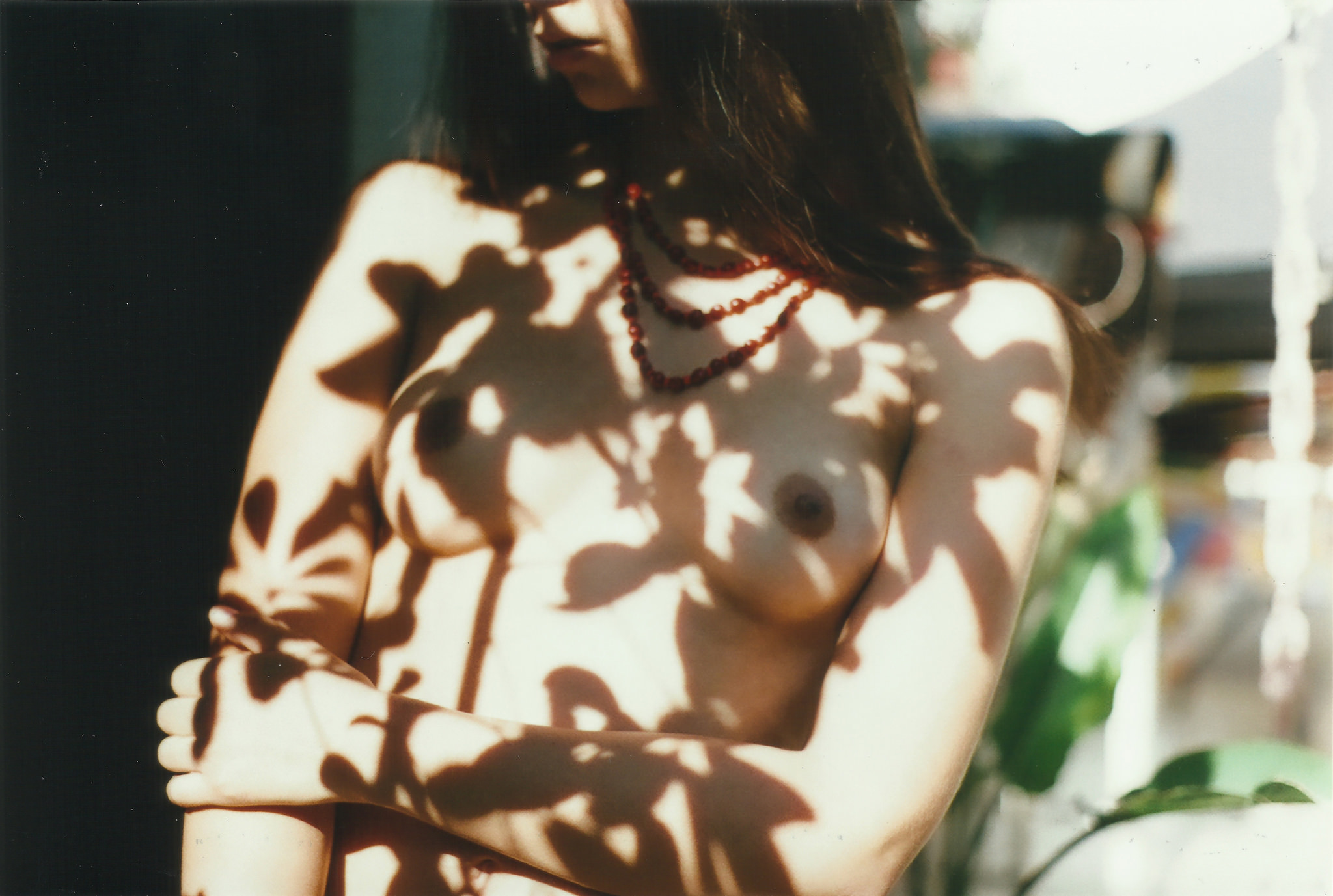 What camera do you shoot with now?
Right now, I'm using a variety of cameras and formats. For 120mm square format, I use a Hasselblad 500c. It's perfect for creating delicate photos. In 35mm, I use a Pentax k1000 or a Zenit 122. I really like them because they're fast and comfortable to use in different settings.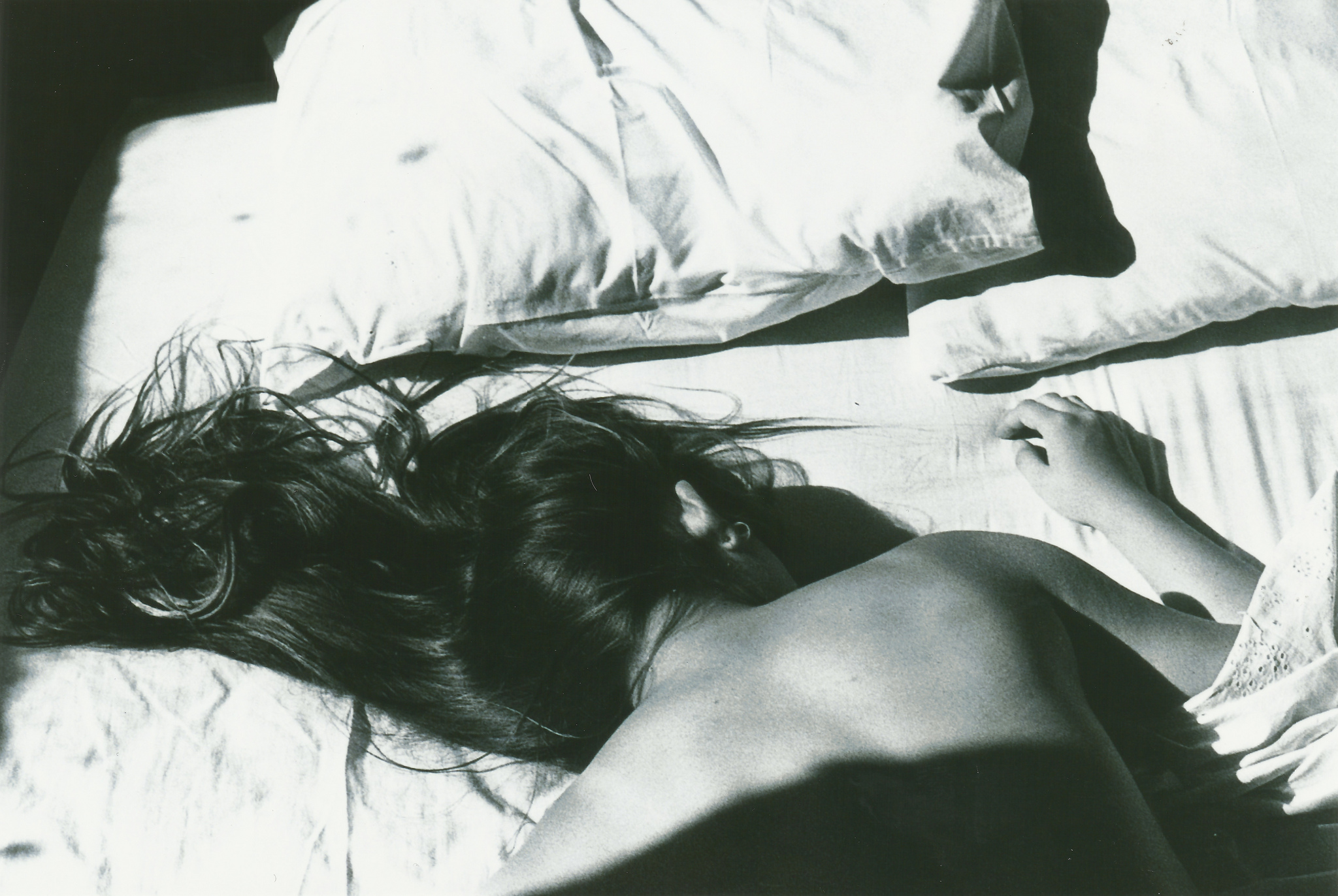 A lot of your photos are taken outside, does nature relate to your work?
Nature is everything. For me, the connection between nature and people is important. Divinity is achieved through nature: the forest, a tree, a ray of sunlight. And flowers are important because they convey the idea of new life. Nature is the origin of pure beauty.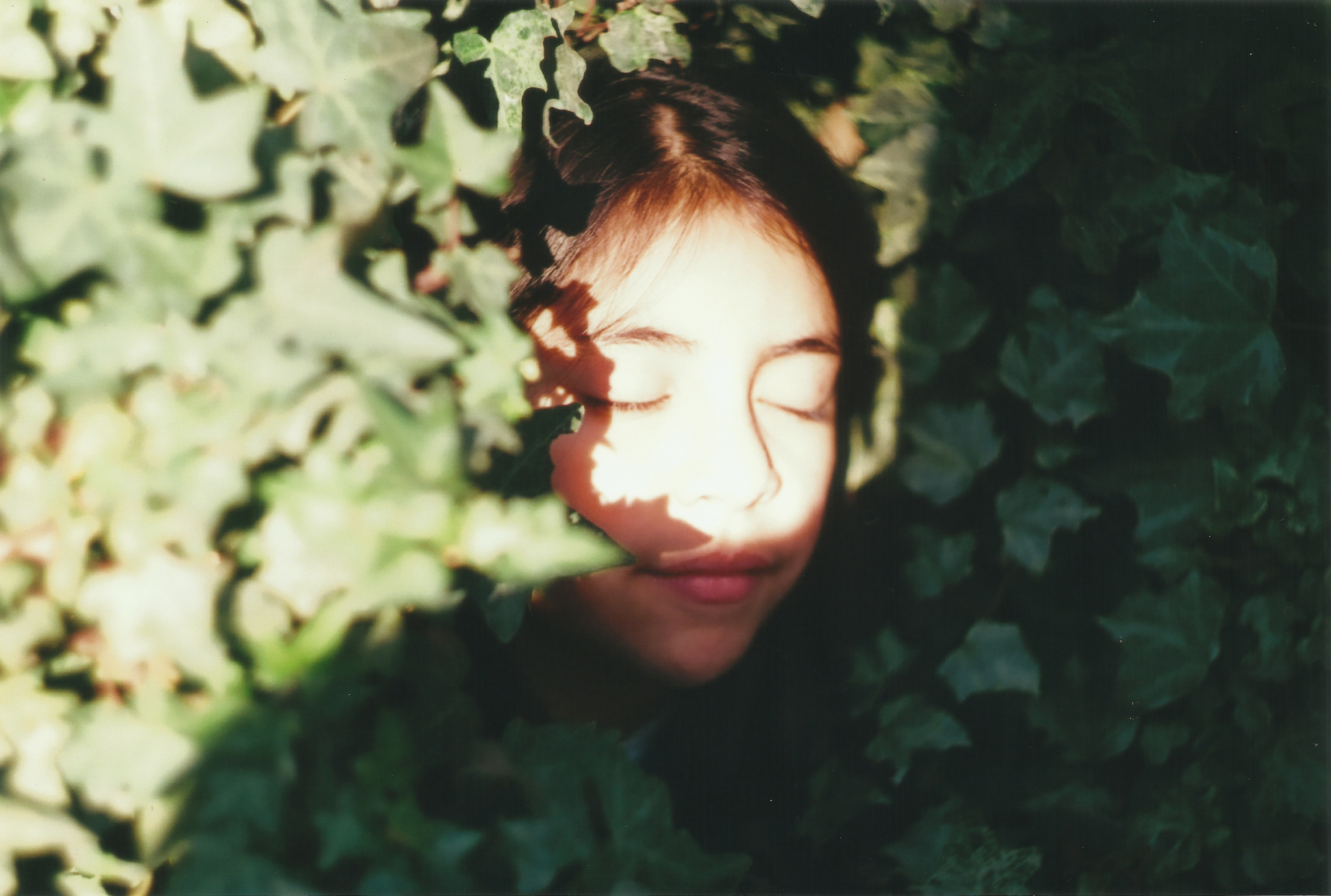 What do you hope people gain from your photos?
I really like it when people feel sensations. When they look at a picture and feel empathy and look at it as a true work of art. We live in a world that's saturated with photos right now. So I feel like it's necessary to take photos that can transcend all the noise. It's important to me that my photos communicate something about humanity. So the future generations can see how we thought and felt.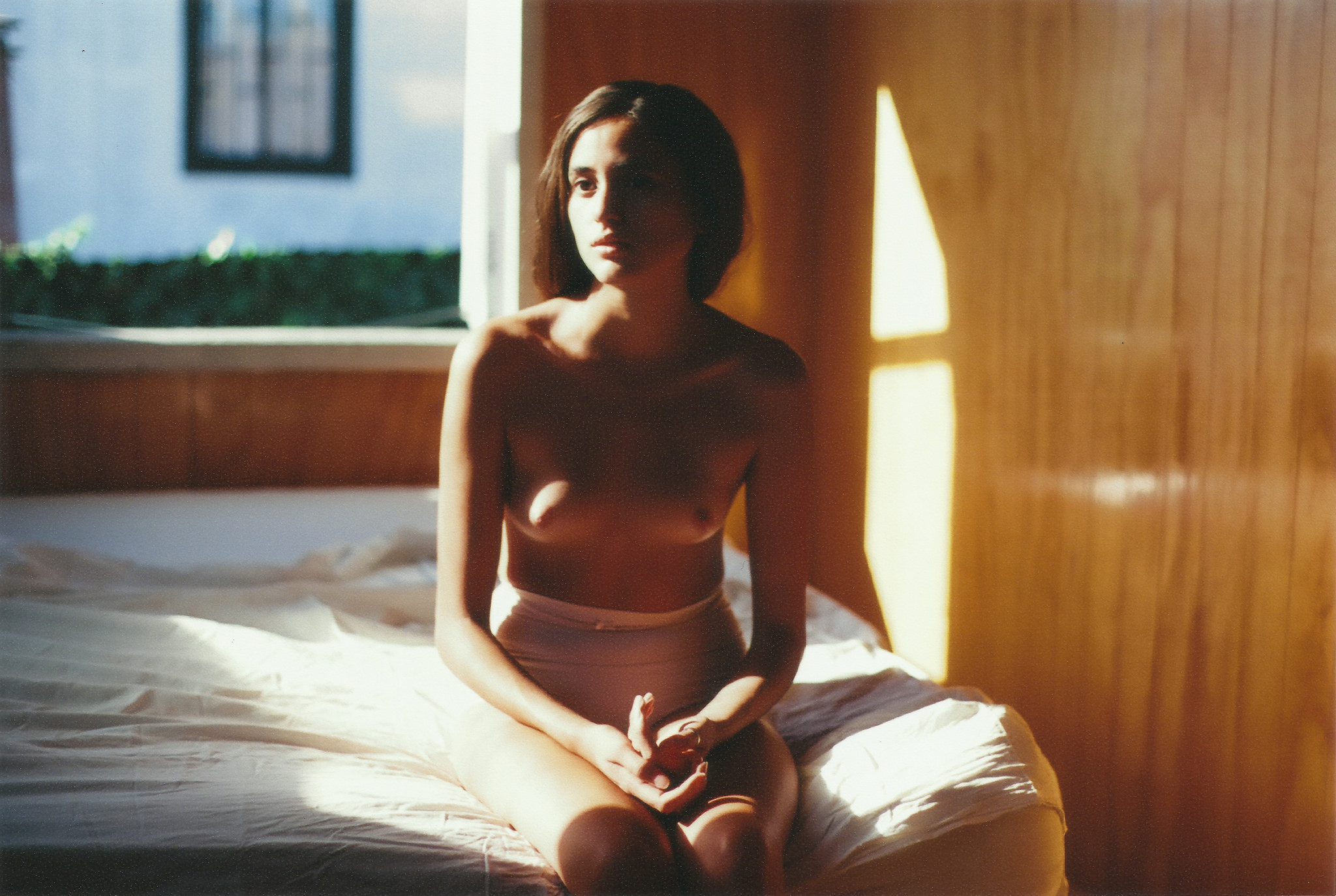 How do you meet your models?
They're usually people who are interested in my photography and reach out to me. We talk online and agree on what we both want. Then we meet, talk about my ideas, walk in parks, and take photographs.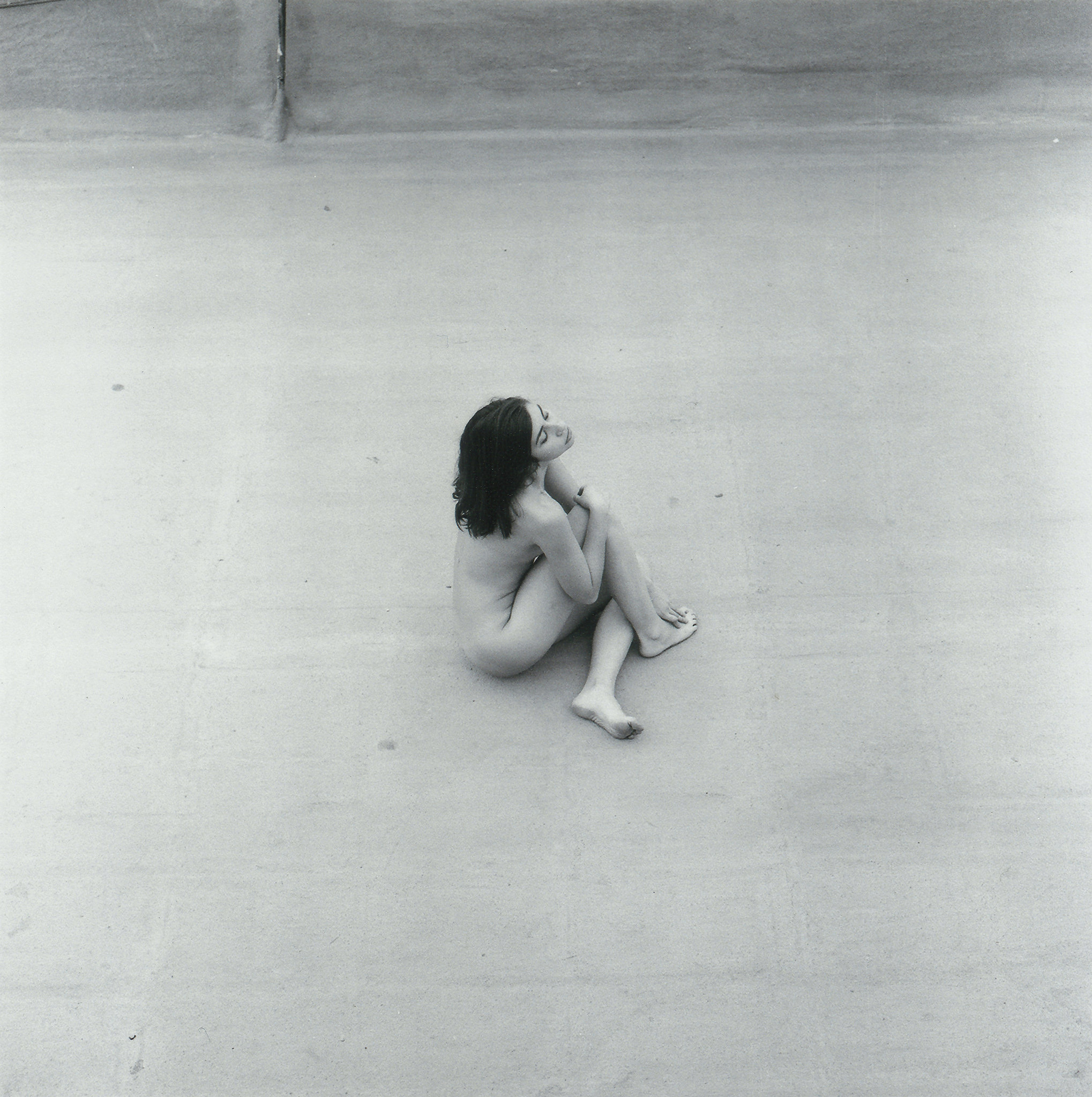 How do the art and culture in Chile inspire you as a young creative?
In Chile, we have many artists in different genres who need to become known on larger platforms. The internet is opening the door to disseminating art much more effectively. There are opportunities in South America, though. For example: I'll be traveling to Bolivia to work on a commercial documentary soon.
These responses have been translated.