the weeknd just dropped his kendrick collab from the black panther soundtrack
Your Weeknd starts here.
|
02 February 2018, 5:21pm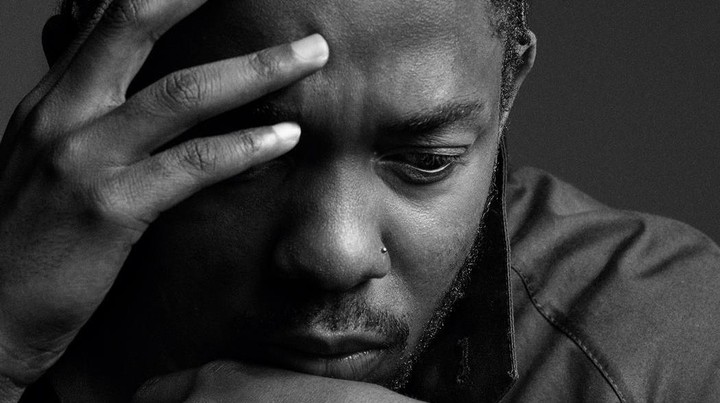 Admit it, you were excited when you heard that i-D coverstar Kendrick Lamar was creating and curating the entire soundtrack for Marvel blockbuster Black Panther. We were too -- ultimate combo! Already blessed with SZA and Kendrick's All The Stars and Kenny's King's Dead ft. Future, Jay Rock and James Blake, Kendrick shared the album tracklist and artwork on Wednesday. An all-star line-up was revealed including Khalid, Vince Staples, Anderson .Paak, Travis Scott, our Jorja Smith and The Weeknd.
The Weeknd's instalment, Pray For Me, just dropped with co-production from Top Dawg CEO Anthony Tiffith and Kendrick. It's all very Abel (read: synth-led, lots of falsetto) and comes with a bonus, superhero-centric verse from Kung Fu Kenny about shooters on top of buildings, impending rapture, and being your own hero. Eagle-eyed fans saw the whole thing coming, of course, when Abel developed a sudden love of comic books and posted this on his Instagram.
Black Panther The Album is due for release on TDE/Aftermath/Interscope.