politics for young people by young people: meet teenage mp athian akec
The future of British politics belongs to figures like Athian, the 16-year-old Youth MP for Camden taking the old guard to task to tackle the root of knife crime in the UK: austerity.
Photography Tom Emmerson
This story originally appeared in i-D's The Voice of a Generation Issue, no. 356, Summer 2019. Order your copy here.
"I think you'll agree my friends, that was worth waiting for," said John Bercow, Speaker of the House of Commons, after Athian Akec, the then 15-year-old Youth MP for Camden, took to the floor in November of last year. Athian had just given a rousing, impassioned speech; a plea to our country's politicians to tackle the root of London's knife crime problem — poverty, inequality, austerity and a lack of opportunity — that quickly went viral. "As knife crime claims more lives, never has so much been lost by so many because of the indecision of so few," were perhaps the words that struck the most. With knife crime rates reaching the highest they've ever been in the UK last year — according to The Office for National Statistics 14,987 incidents were reported between June 2017-June 2018 — there's undoubtedly an urgent need for change.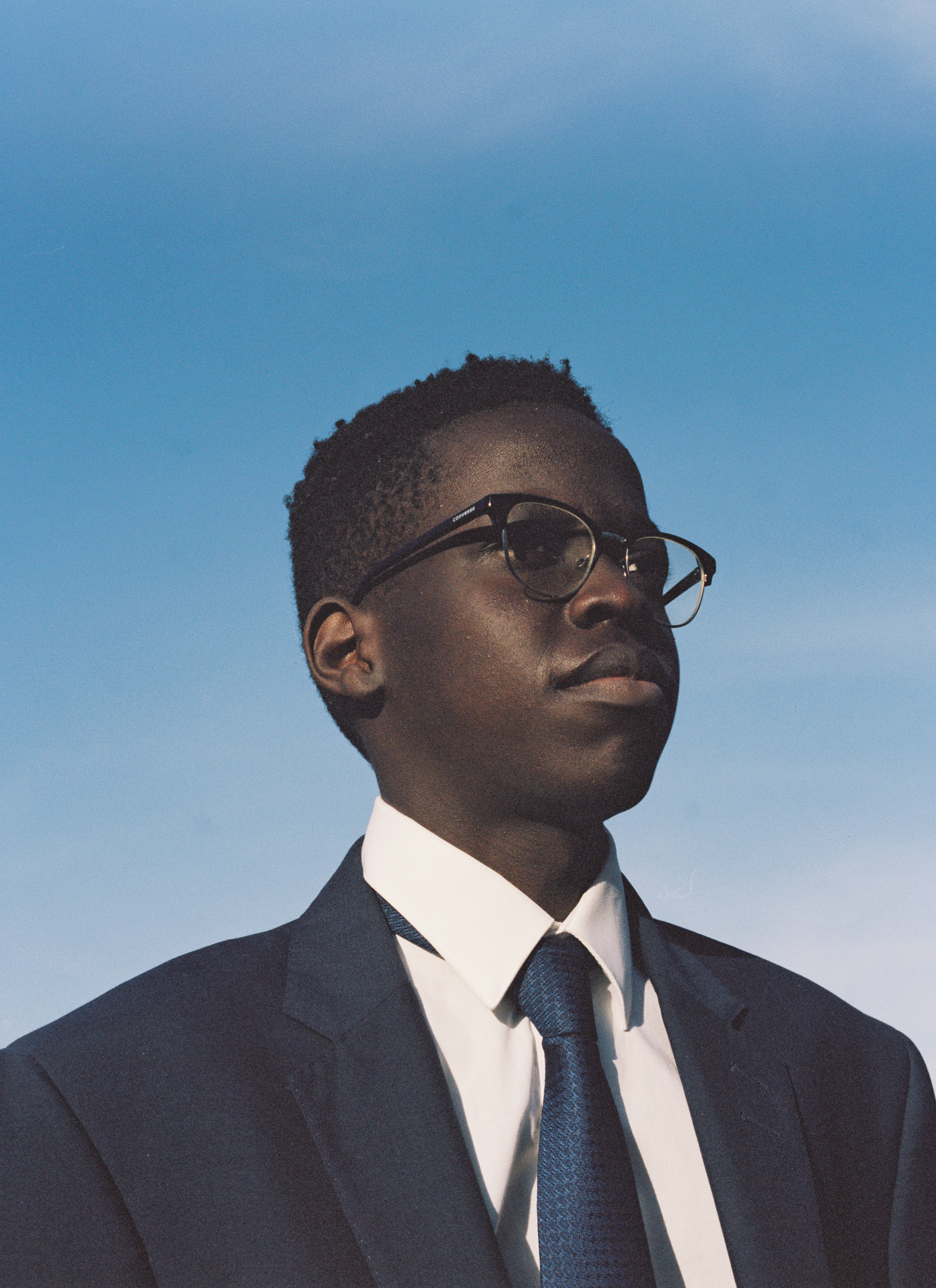 But Athian knows all too well that mere agreement won't change policy. "There are probably politicians who know that there is a link between poverty and knife crime, but in the attempt to seem tough on crime they don't want to acknowledge that link," he explains, sat on a park bench one morning before school. It's why he thinks being a Youth MP matters. "They use handy distractions like drill music, that becomes part of this narrative about how knife crime is a failure in black culture — which it obviously isn't — it's a distraction from the fact that their policies have contributed to crime and poverty, but they just don't want to recognise it."
Athian is a student at Hampstead School, a large, comprehensive in north London for 1,300 students from a broad spectrum of different backgrounds. "You meet people from every single part of society and a lot of the stereotypes about the different groups of people immediately become untrue. There are people who are really wealthy and there are people who are really disadvantaged, so it sort of represents the whole of society."
At the core of Athian's politics is a desire to bridge this gap, between our predominantly privileged, isolated politicians and those most affected by the often violent repercussions of austerity. "I think it's important, in the age of populism, that young people form politics for young people by young people. It's almost like politicians see austerity as if it has no human impact. An unfair welfare system and chronically underfunded schools can create a sense of powerlessness among young people."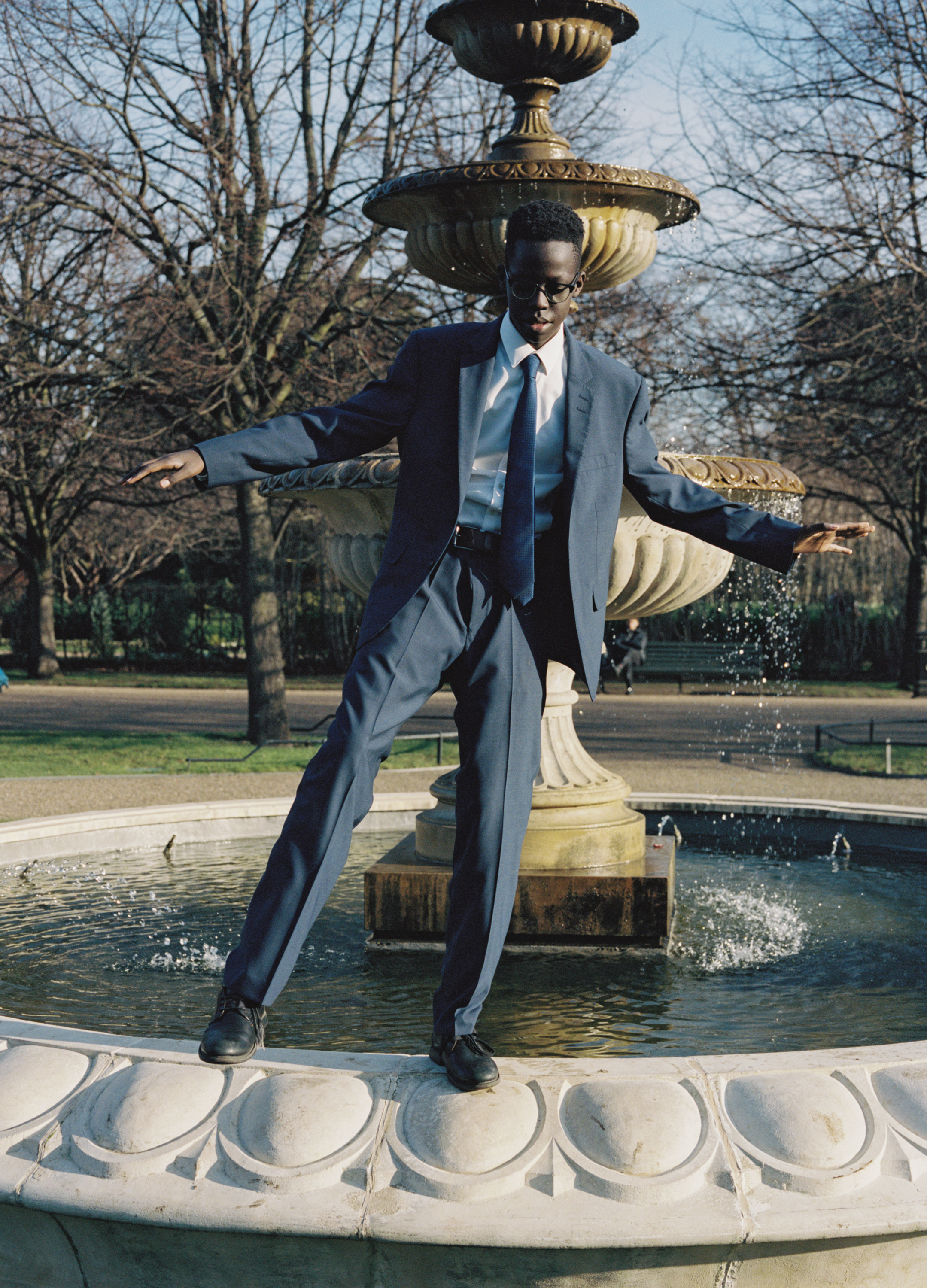 Speaking to Athian, you can't help but feel a small sense of optimism that you rarely get from political debates in the House of Commons or Question Time. A sense that, if the future's in the hands of a rational, pragmatic man such as himself, perhaps we might just be alright after all. He's got his GCSEs and A-Levels to finish first though, but a professional career in politics could likely follow.
When former Downing Street Press Secretary Alastair Campbell asked Athian a few weeks before our interview, "Do you want to be the first black Prime Minister?" he replied, "No, I want to be the second or third."
Credits
---
Photography Tom Emmerson