'daisies' brought together emerging new york artists
The two-night exhibit featured work by Manon Macasaet, Richie Shazam and Eri Wakiyama.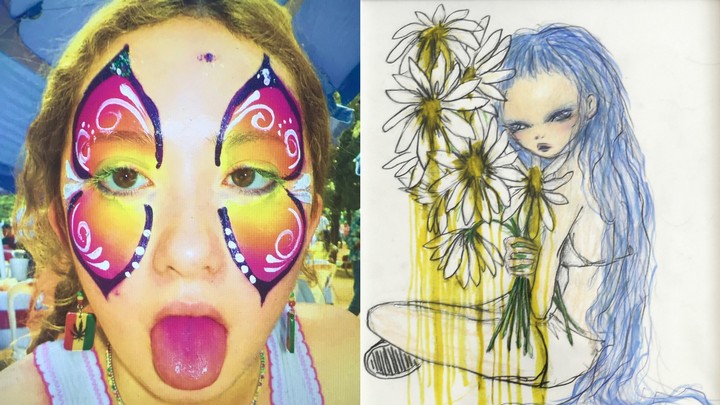 Left: Manon Macaeset. Right: Eri Wakiyama.
The first edition of Daisies, a group show curated by writer Paige Silveria, drew over 800 people on its opening night. The space, which opened last Thursday at 232 Canal Street, continued to be packed with visitors through the weekend. It didn't hurt that Paige seemingly knows everyone worth knowing south of Canal. "I just meet so many interesting people and artists in my line of work as a journalist, and I wanted to bring them together," laughs Paige. "This edition wasn't just women and gender non-conforming artists — we widened the scope."

Alongside more recognizable names such as teen artist Manon Macasaet and NY fixture Richie Shazam, you'll see Dese Escobar, host of the infamous Club Glam, and artist Agusta Gudmundsdottir — Silveria's goal is to give young artists a platform to show their work. "There's a lot of self-portraiture," says Silveria. "Dese was sending me these insane, Kardashian-esque drawings, while Agusta's 3-D video experiments are wild." Daisies takes its name from a Czech New Wave film, "Maybe the New Wave's most anarchic entry." Silveria's ongoing championing of New York's young artists shows there's perhaps a little, or a lot of anarchic spirit left in the city. See some of i-D's favorite works below.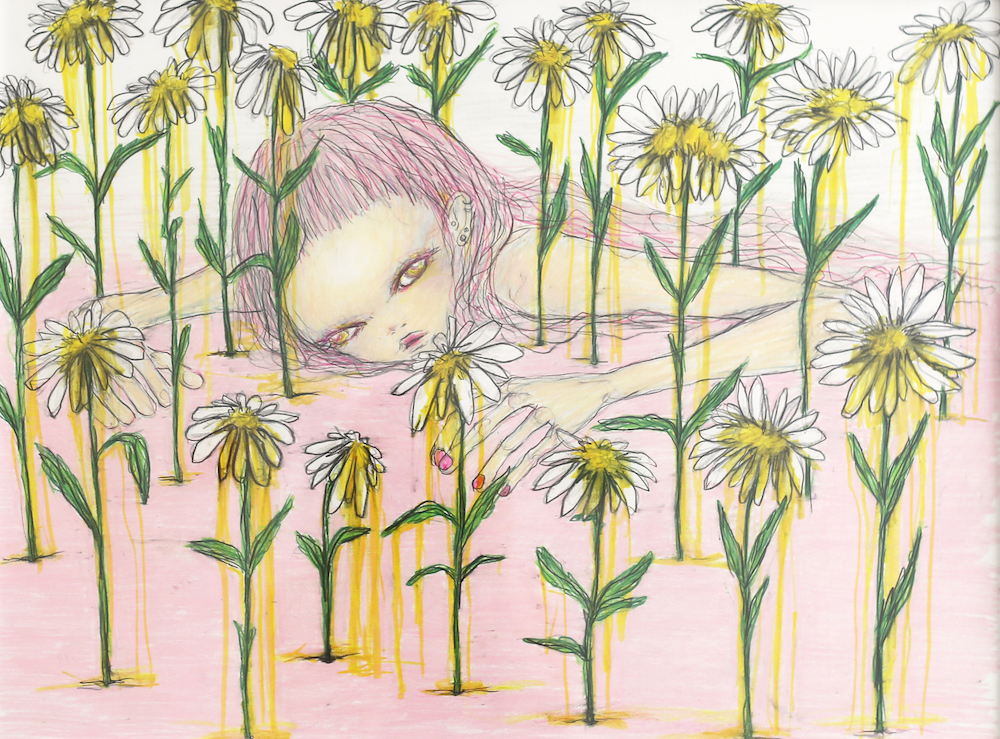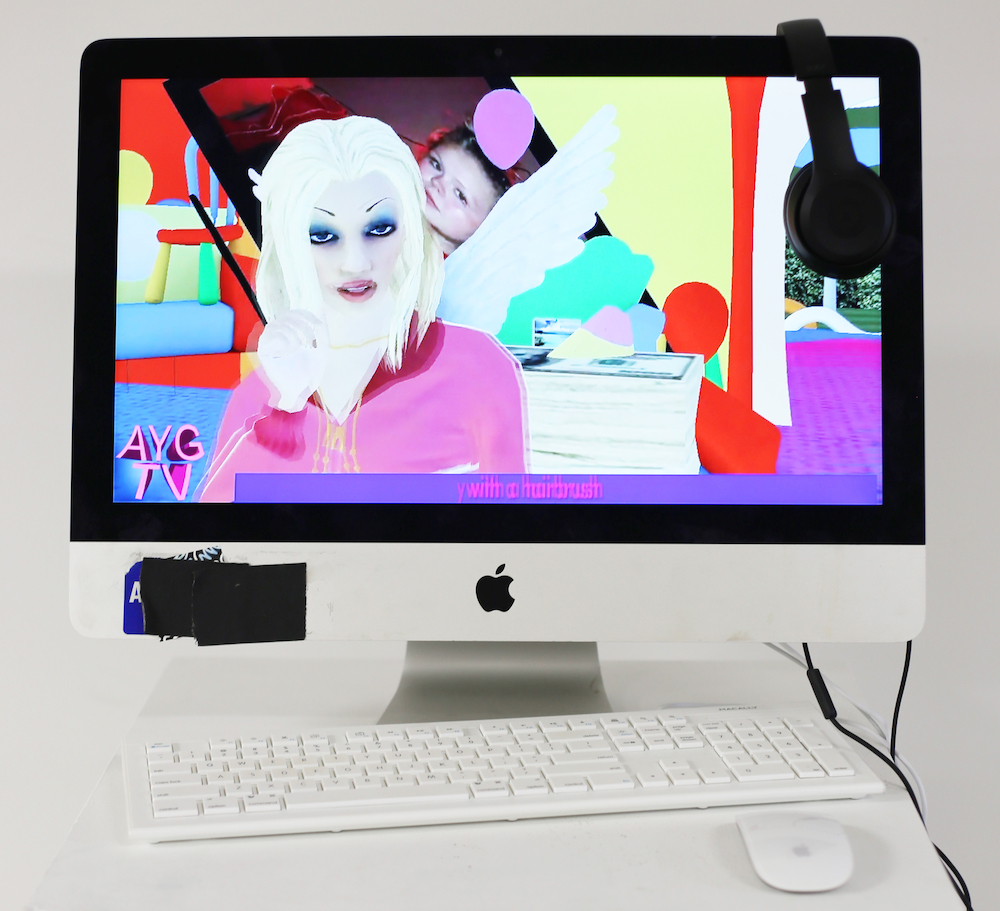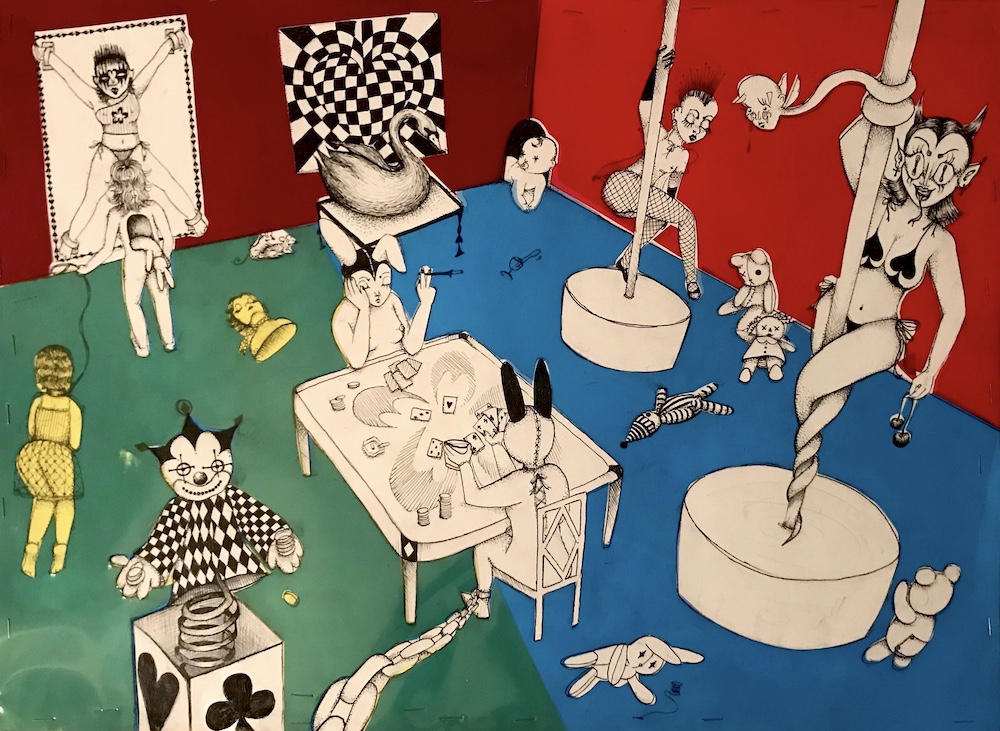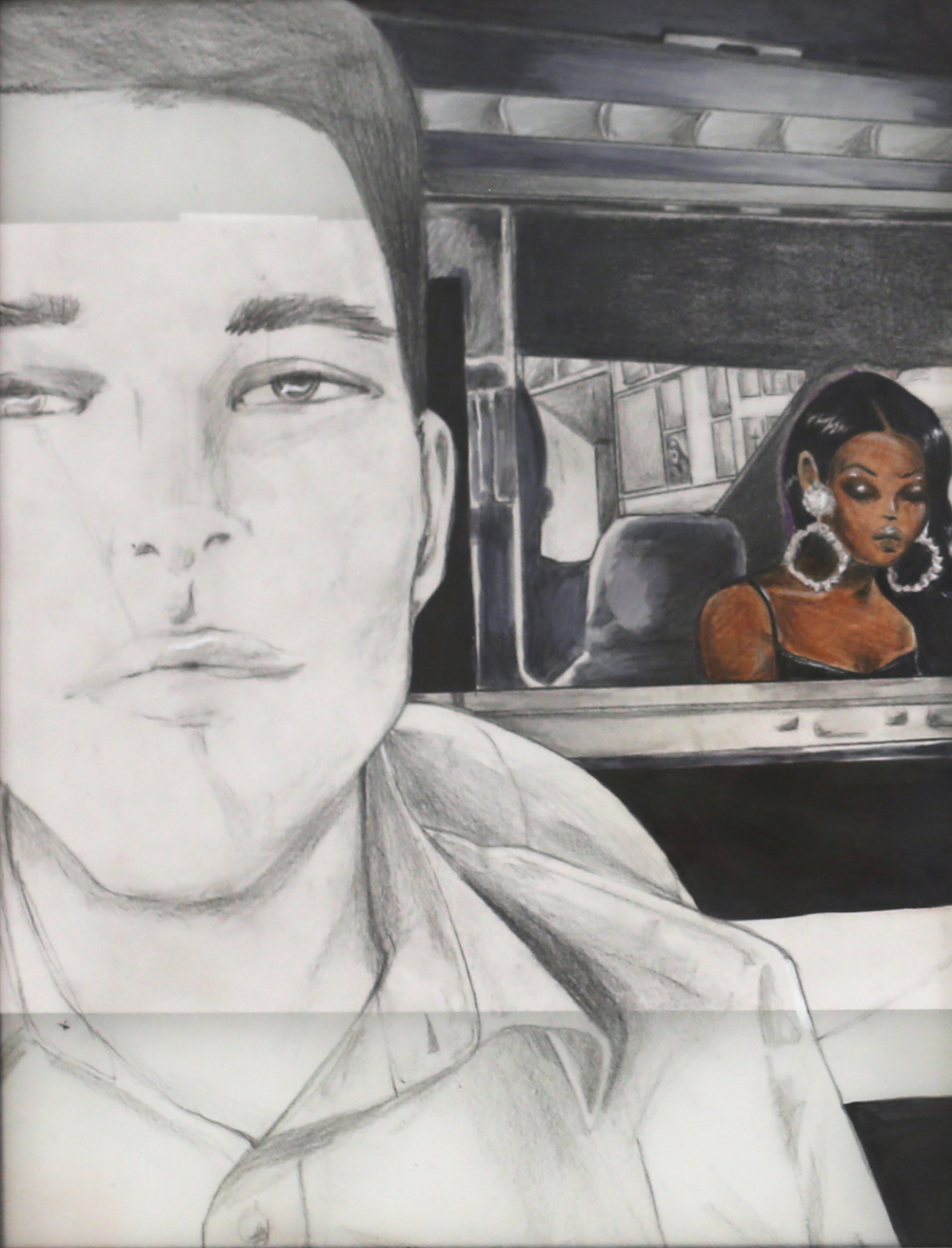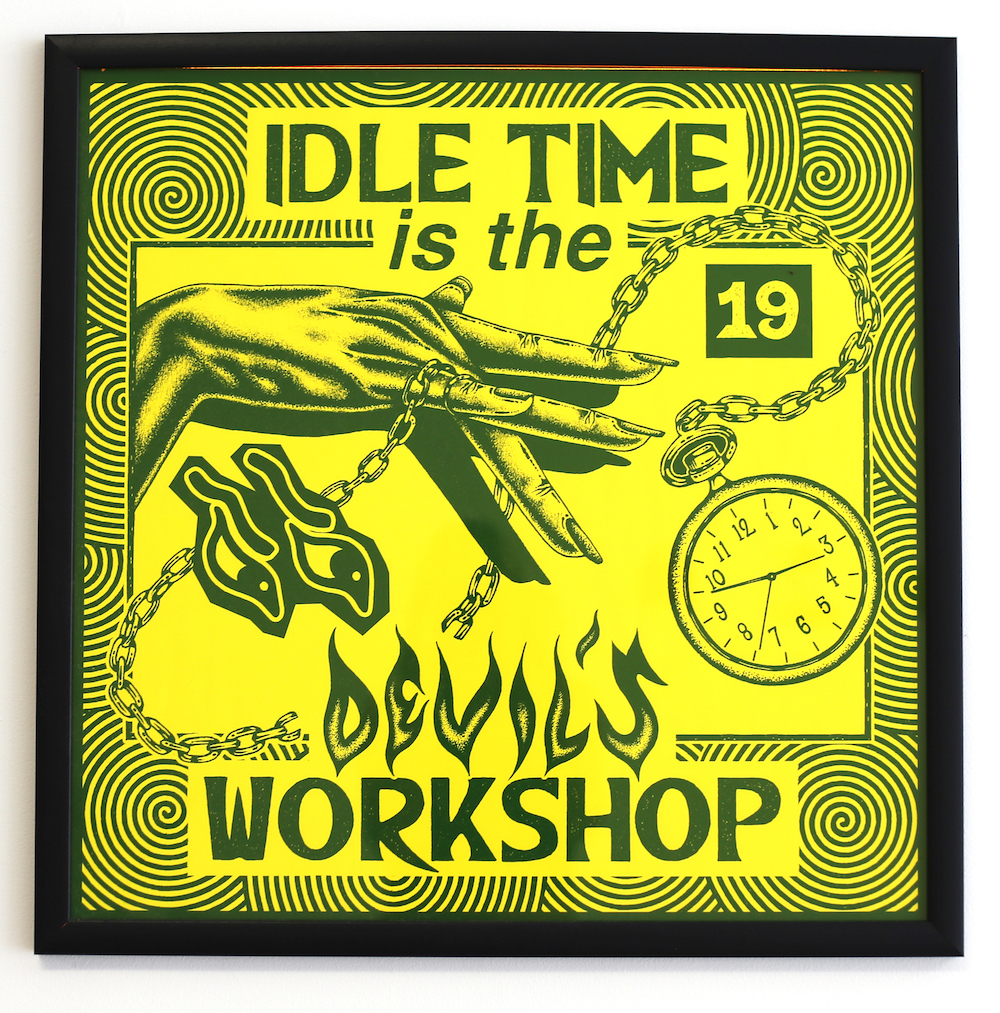 Tagged: