Photography Sasha Mademuaselle
russian punk youth on tour
Photographer and Gosha Rubchinskiy collaborator Sasha Mademuaselle documents Russia's punk youth as they travel around the old East Bloc.
Photography Sasha Mademuaselle
Moscow-based photographer Sasha Mademuaselle has always been interested Russian youth, its wild pastimes and dedication to music. Over the years, she's documented the ecstasy and free spirit of numerous parties, raves and gigs. In her latest zine, she turns her lens to the country's punk scene, accompanying five Russian bands on a tour around Europe.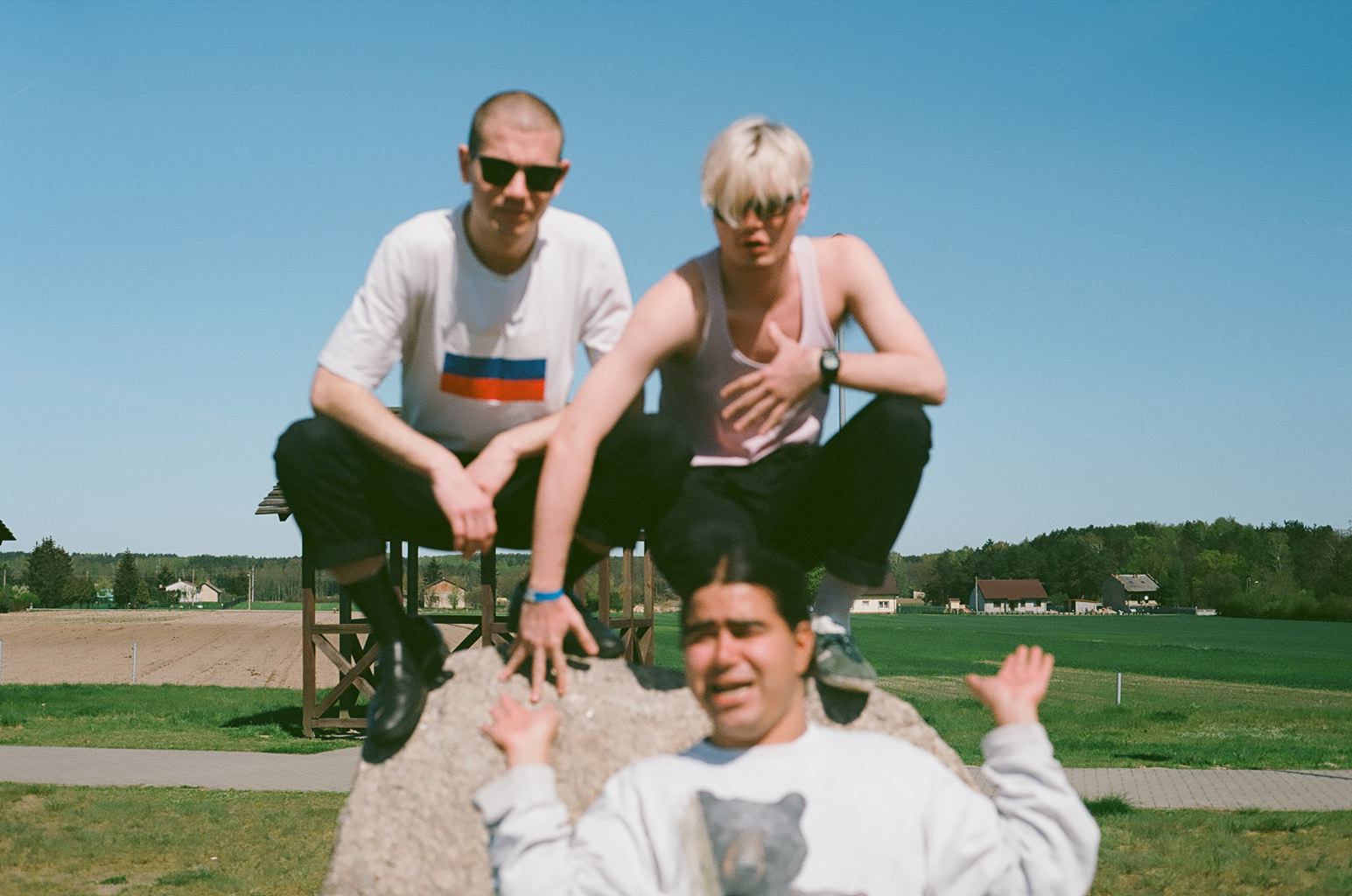 Titled Боль, or "Pain" in Russian, the zine moves between the raw energy of gigs and the in-between prosaic moments of tour life. The zine is titled after Bolь festival, which was set up by Stepan Kazaryan in Moscow in 2014, and has since become a focal point for Russia's music scene. Bolь can't be described entirely as a rock festival, as it encompasses post-punk, new wave, grunge, hip-hop, rap and genre-bending electronic music. Taking place every Summer, Bolь draws hordes of Russian teenagers attracted by the noise, unruly energy and experimental DIY spirit.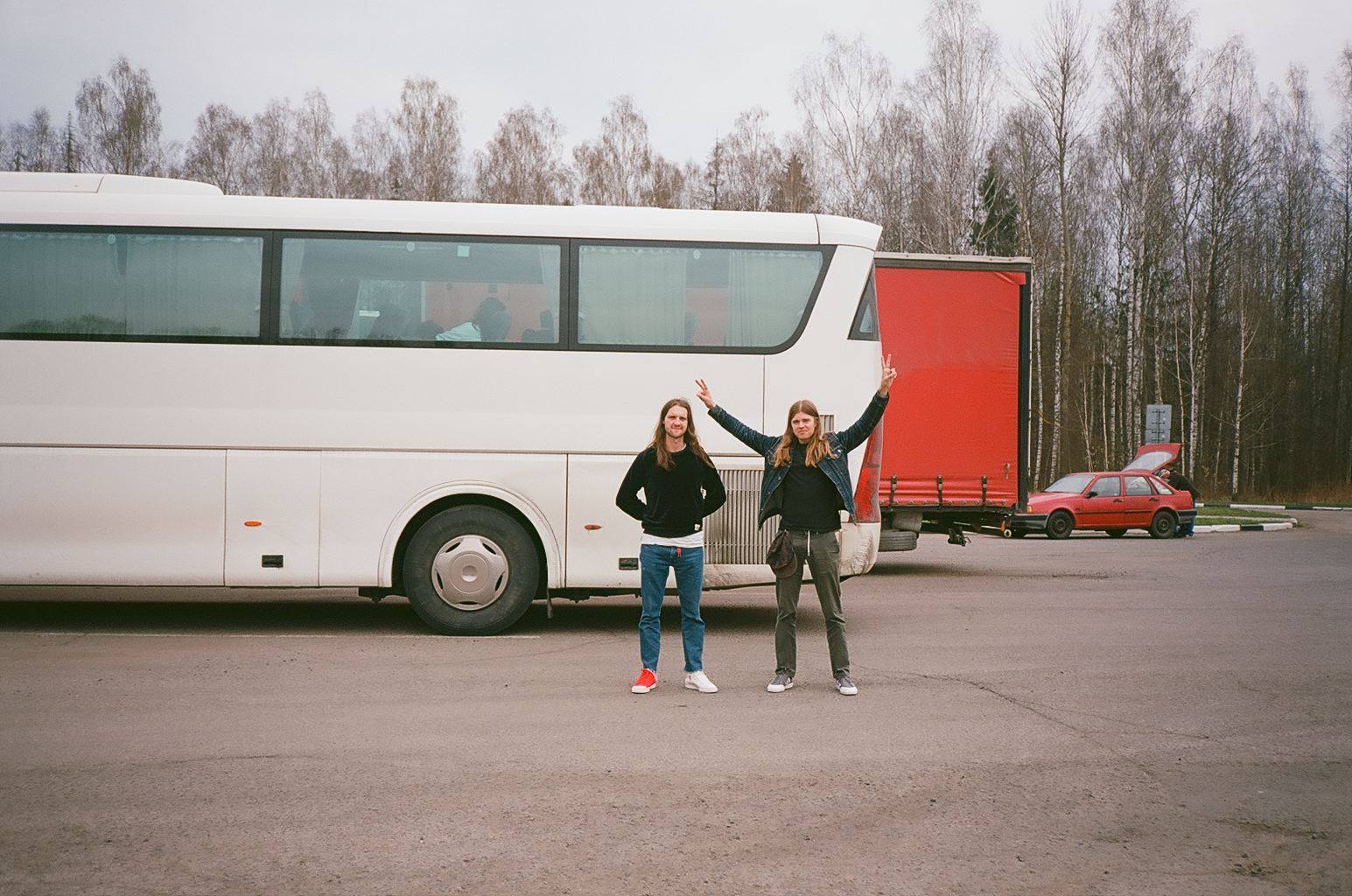 "I met Stepan Kazaryan at a bar, and he said that he's organising a European tour for five bands. I immediately thought the story was super interesting and invited myself along," Sasha remembers. "When I got on the bus I only knew a couple of people, and I was aware that I'd have to spend ten days travelling with unfamiliar and, at the first glance, strange people. Even before we left Moscow, they started drinking home-made liquor and listening to ZZ Top, and I thought that it would be the end of me. But actually, all the 25 people who were on tour ended up being very kind and fun. After the trip I had a feeling like I attended a Summer camp -- we all are very happy to see each other when we catch up in Moscow".
Sasha photographed the five bands -- Kazuskoma, Spasibo, Electroforez, Glintshake and Shortparis -- on tour around Minsk, Warsaw, Poznan, Berlin and Kaliningrad. The documentation combines intimate portraiture with dynamic and at times blurry gig shots and quiet in-between moments on the road. Sasha also brought on her skill of capturing the emotional atmosphere and the subtle romanticism of the fleeting moments of youth. The process, Sasha remembers, was also very fun.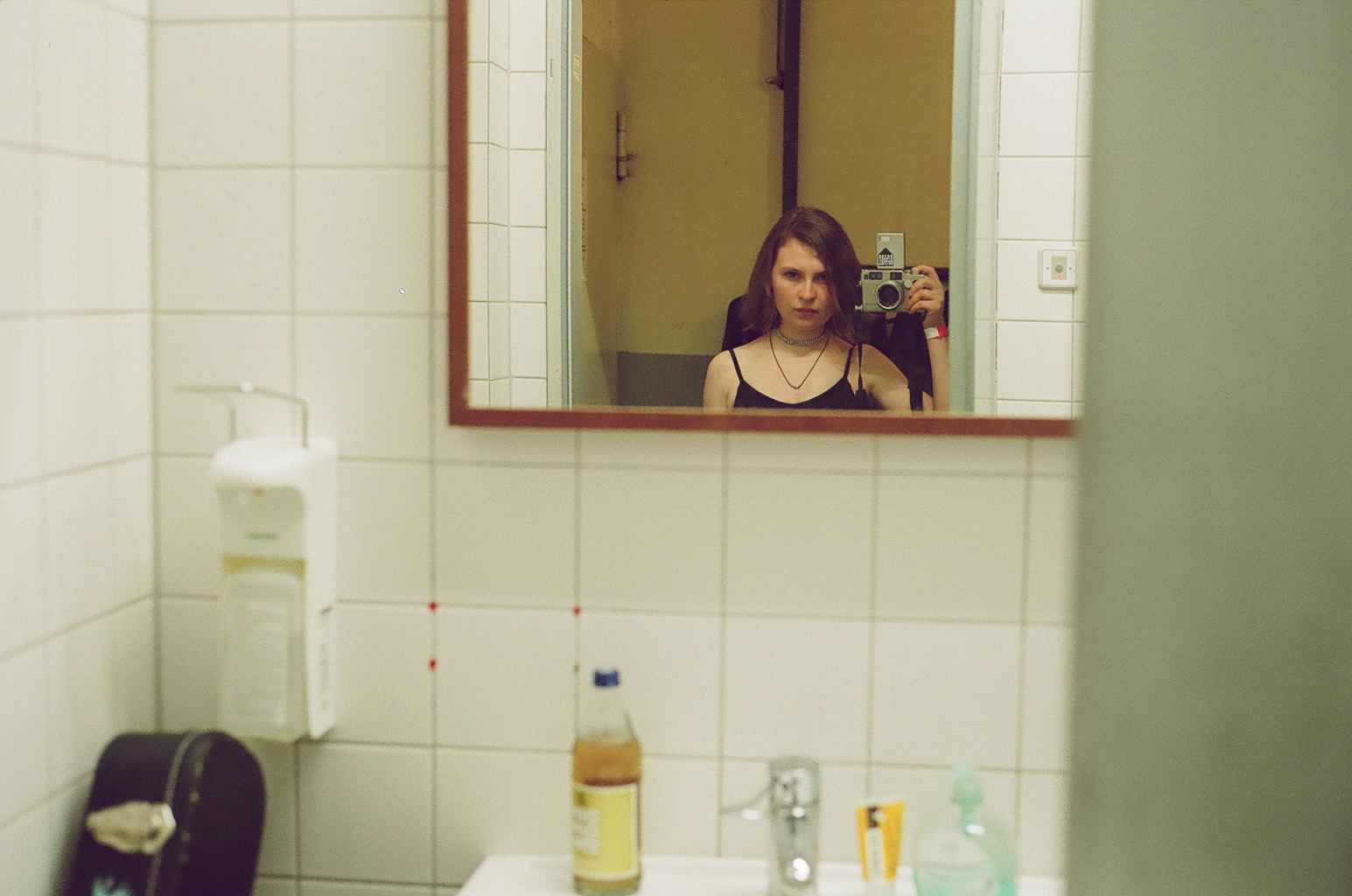 "We drunk literally all the way through the tour. While Stepan was planning the tour he was considering selling some places on the bus to groupies, but all the bands insisted that he shouldn't. As no one really knew me a lot of the guys thought I was that groupie who bought a ticket", she laughs. "I was planning to produce a zine from the very beginning of the trip. I wanted to show both the gigs and our life on the road, on the bus we spent around 5 days."
Sasha Mademuaselle has an extraordinary ability to capture Russian youth in its most ecstatic, pure and liberated moments. She's been drawn to close-knit youth communities since she bought her first camera at 17 to photograph her small town and her friends. She has since captured the Russian rave scene and the notorious gabber night Skotoboinya, and collaborated with Gosha Rubchinskiy and Tolya Titaev on a zine for their skater brand PACCBET, which documented Russian skateboarders on a trip around California. Sasha's photos are universal and relatable, but also give a unique insight into a time and place -- a vision of Russia which exists only for the ones in the scene, invisible to outsiders.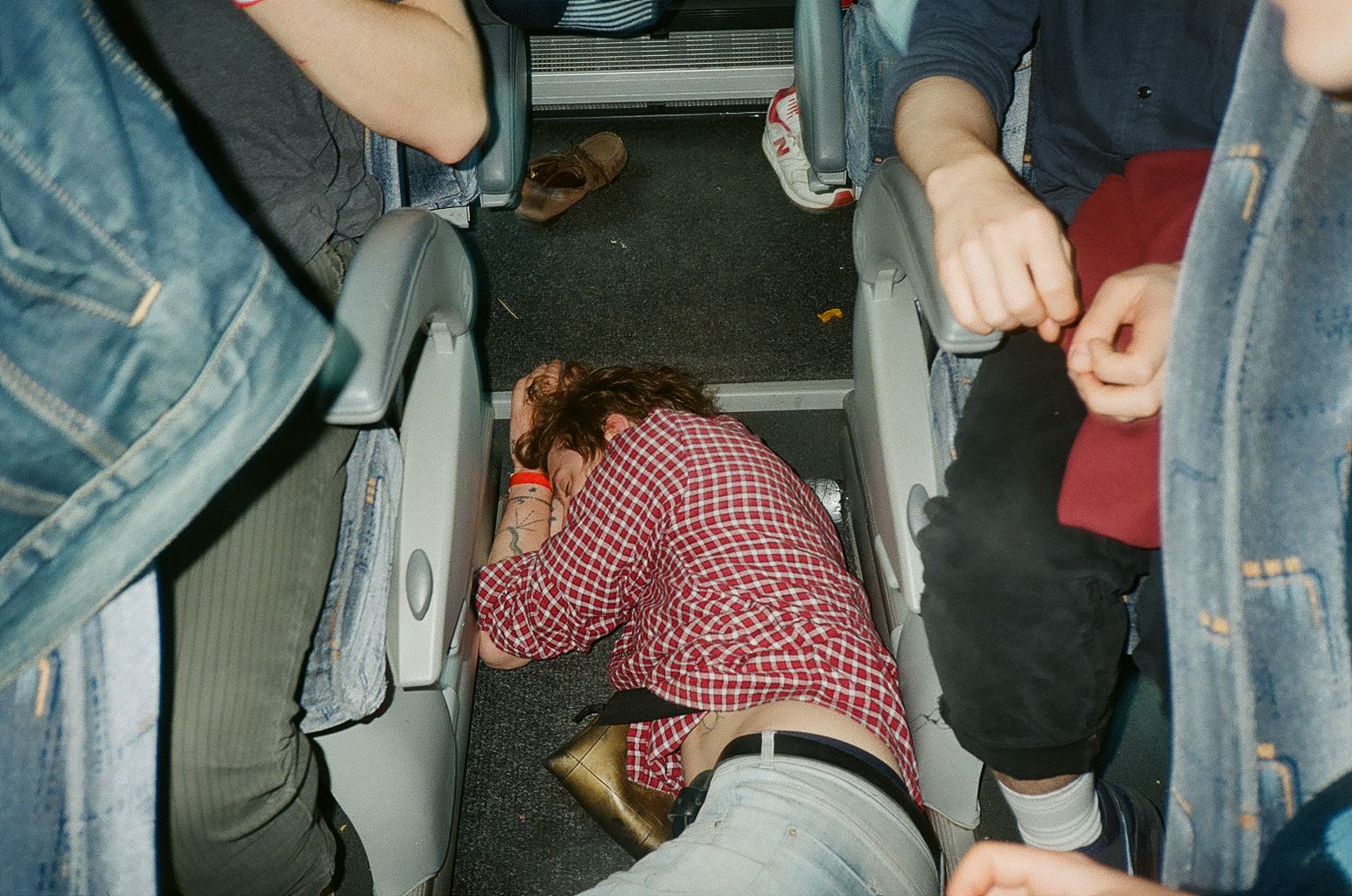 "These days I am very interested in observing and documenting young people and trying to reflect the changes in Russian society through them. I love Bolь festival because it attracts thousands of young and cool people, it's like a cross-section of a generation in one place. A lot of the audience are teenagers, some as young as 15, and they're very vital and very free," Sasha says. "I hugely enjoy the idea that I documented my generation, and now continue photographing the one which emerged after. I hope that in about 20 years I'll be able to publish a big visual survey about the ways we were having fun in the 2010s."
For Sasha, photography also goes hand in hand with analogue culture, and it was important for her to produce a printed zine. "For me, it was a big step, it's the first time I made a zine and funded it myself. I think in 2018 the most valuable things are the tangible ones, the ones you can touch".
Follow Sasha on Instagram.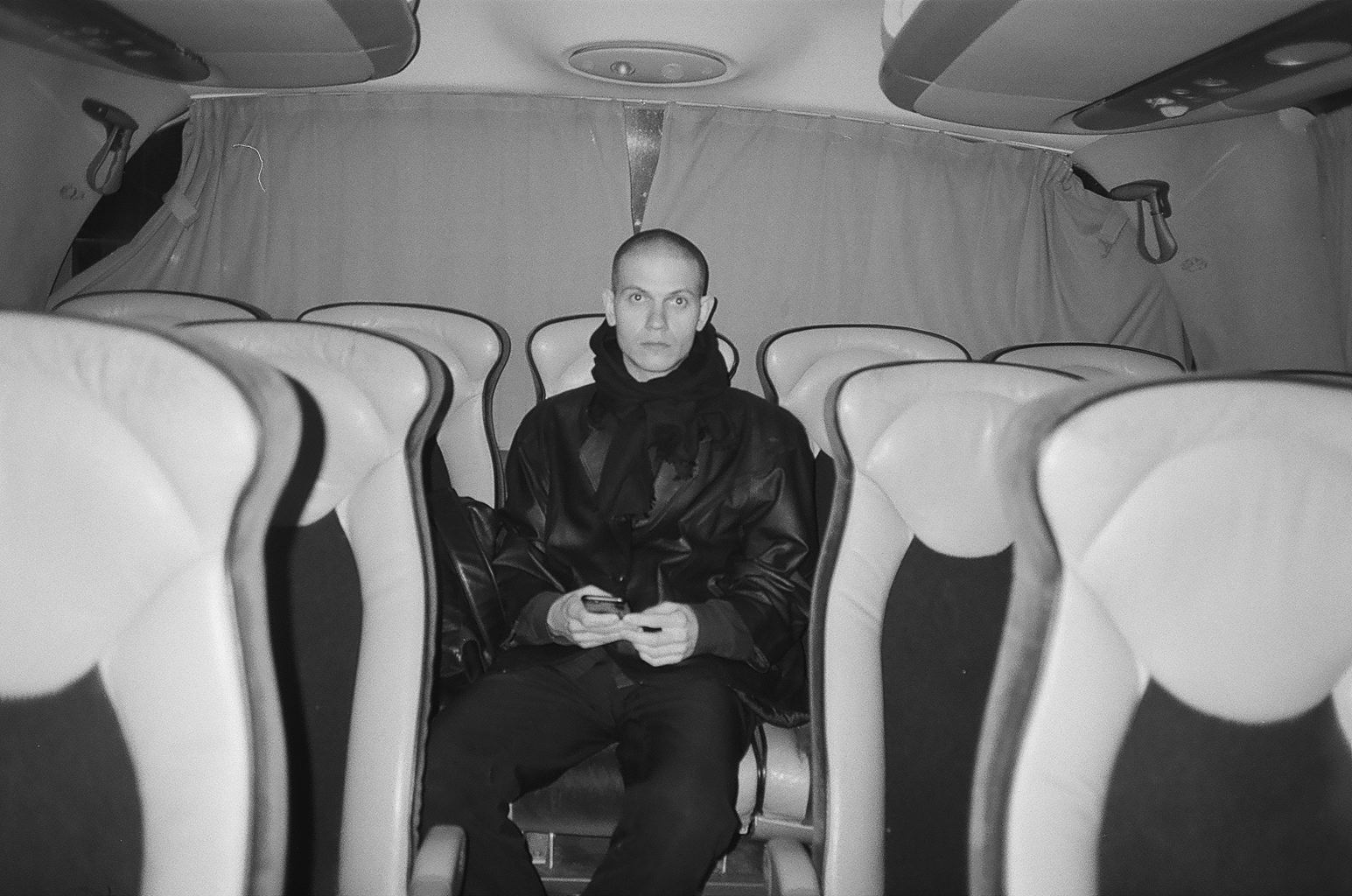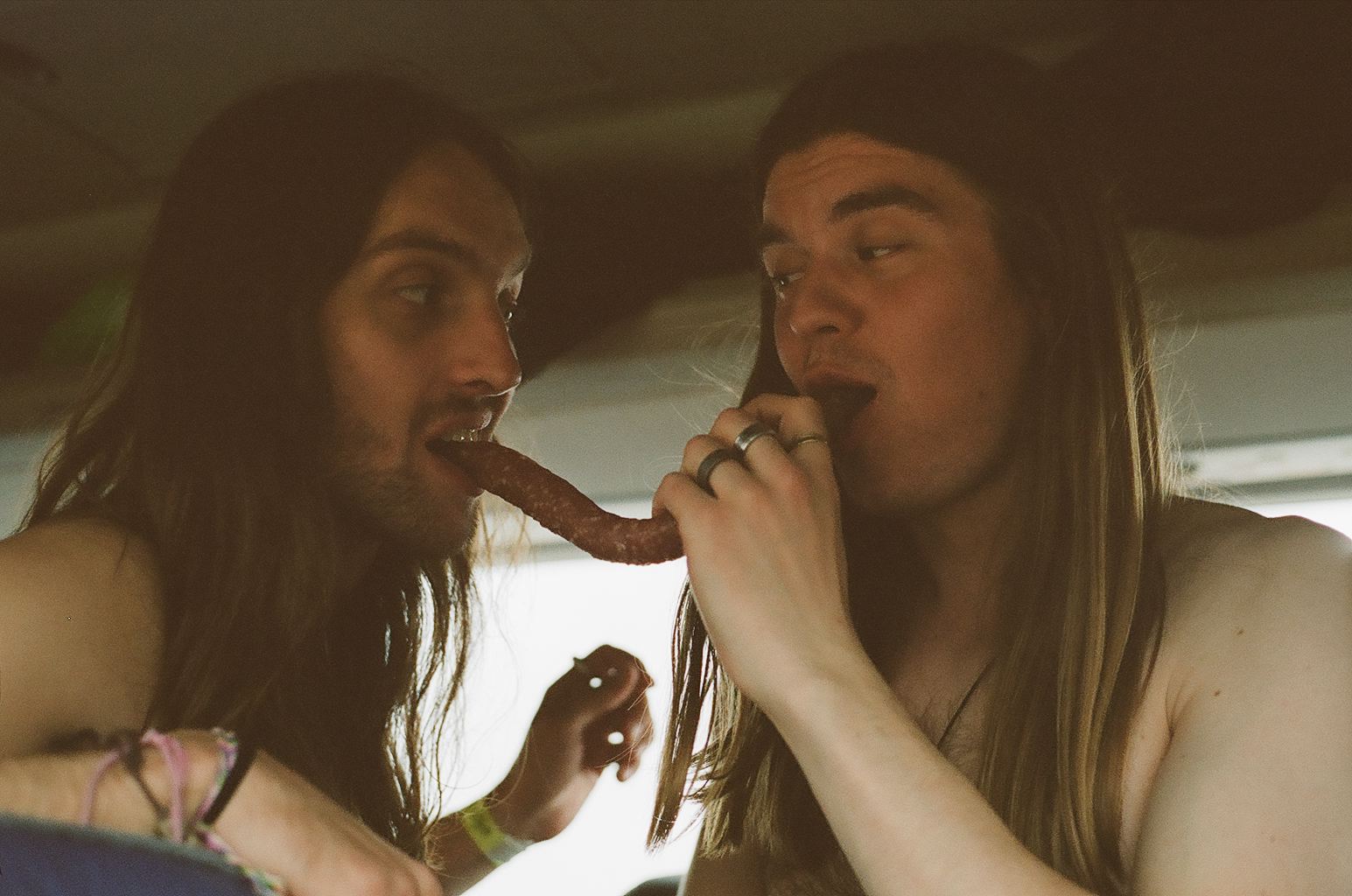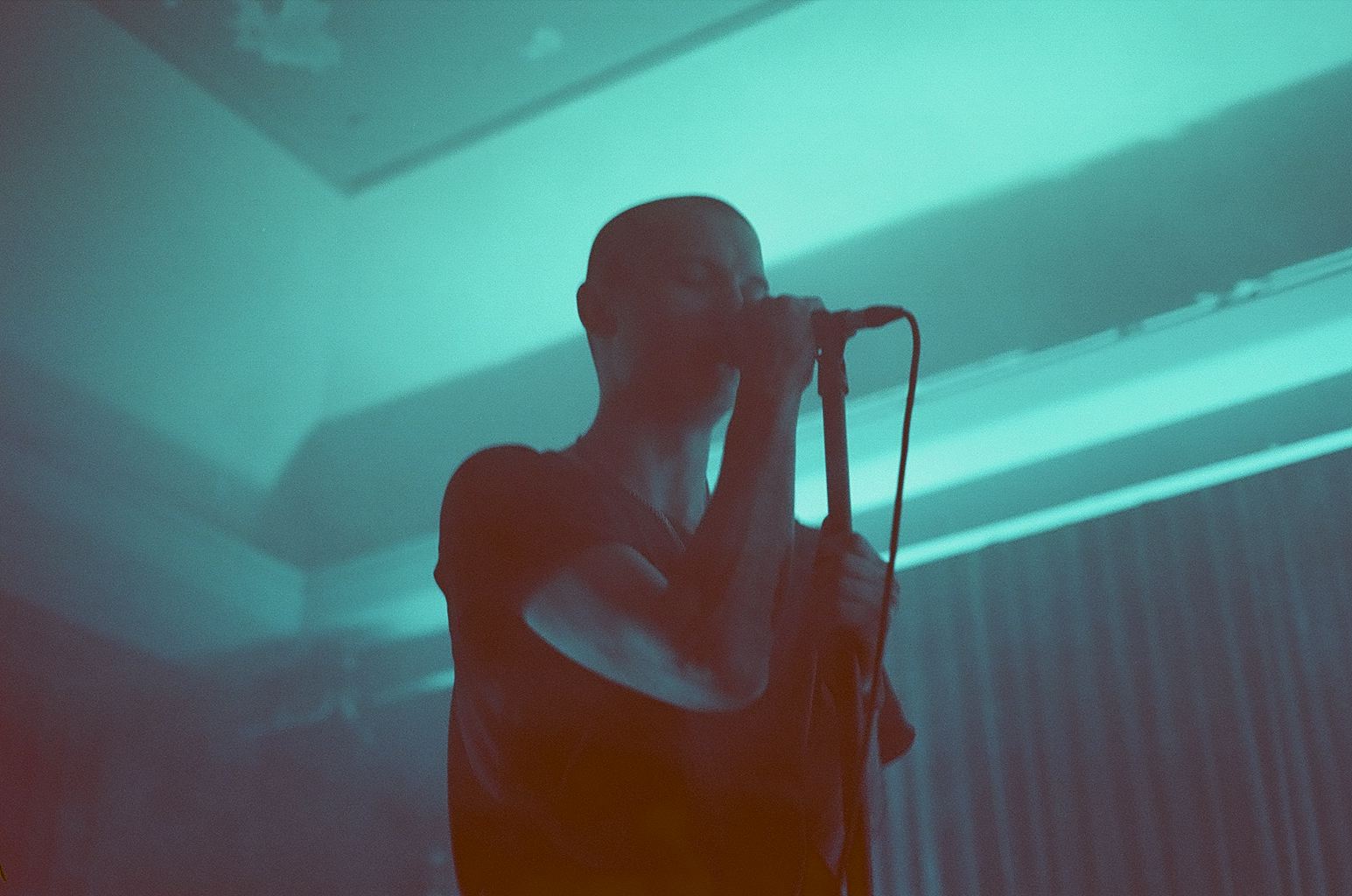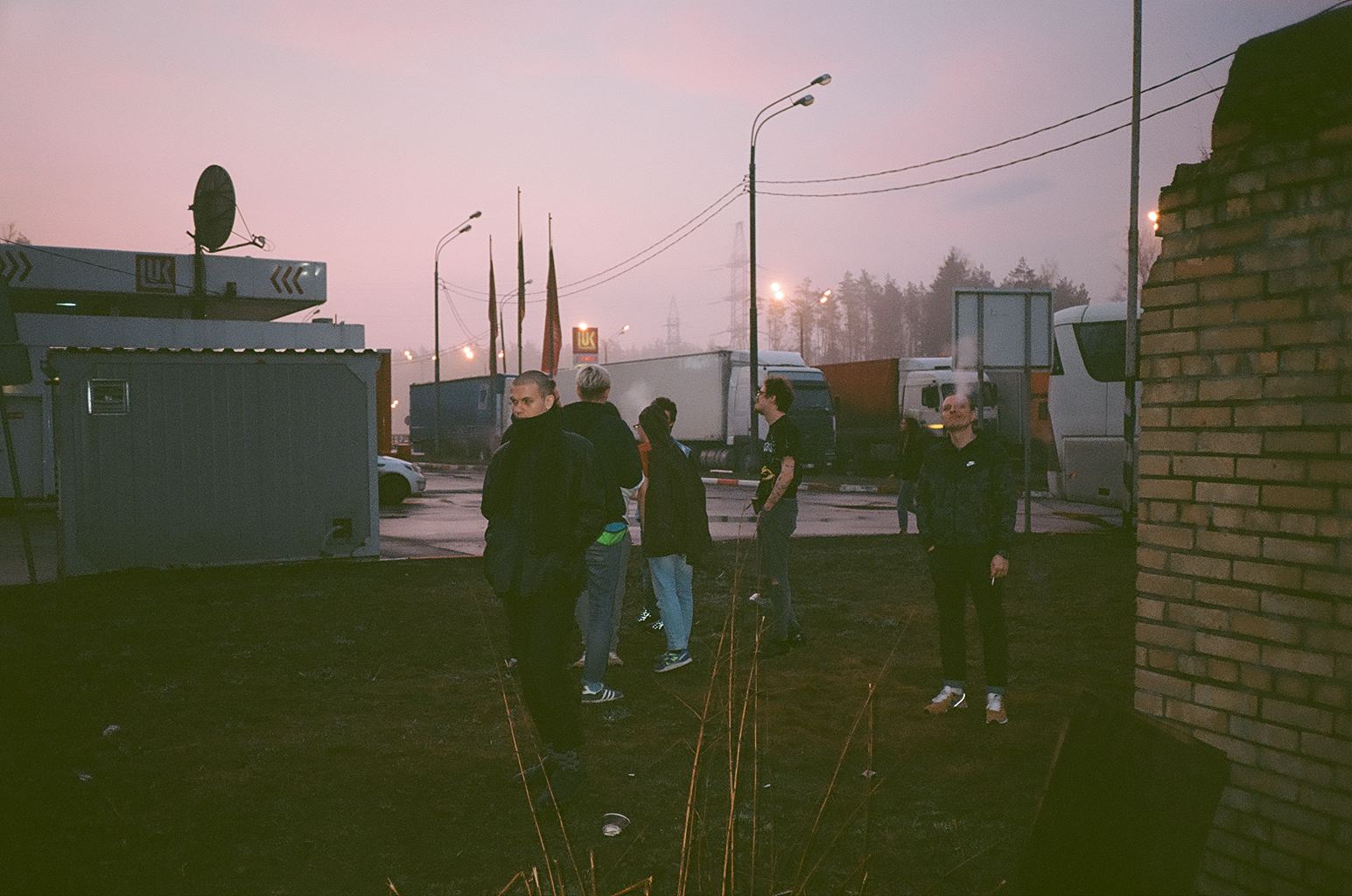 This article originally appeared on i-D UK.