tiffany & co are championing the next generation of young british artists
The jeweller's Studiomakers Prize provides a year long rent free studio to seven winning graduates.
|
27 September 2018, 12:23pm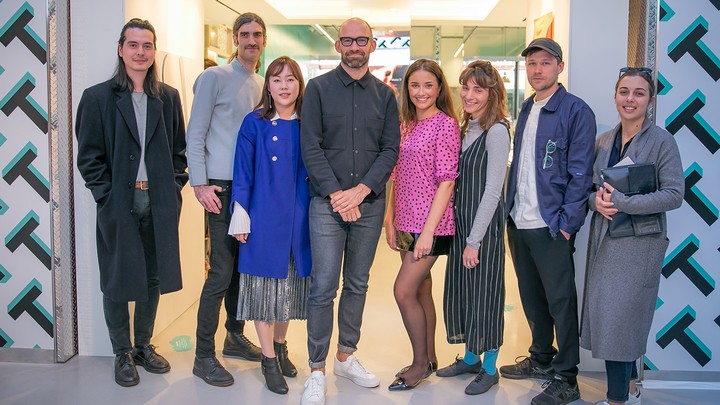 A new generation of young British artists are ready to take the world by storm, thanks to the latest Studiomakers Prize by Tiffany & Co.

The internationally renowned jeweller teamed up with the Outset Contemporary Art Fund to announce the winners of its annual honour, which awards upcoming artists with an exhibition at the new Tiffany concept store in London's Covent Garden.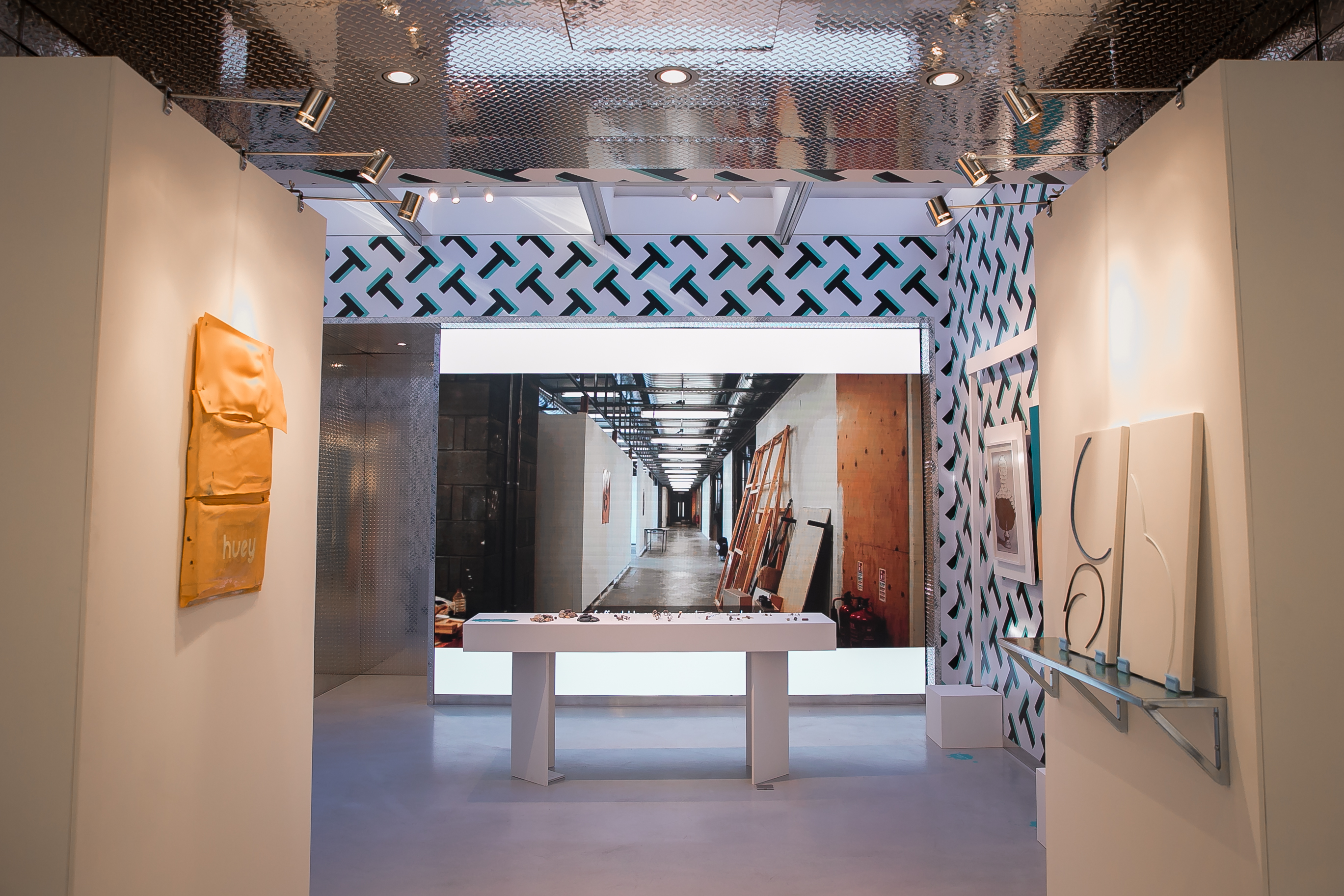 This year's winners -- James Fuller, Mark Corfield-Moore, Miriam Naeh, Neung Wi Kim, Roy Efrat, Sofia Mitsola and Yasmine Robinson -- represent a huge variation in the new era of British art. Selected from world renowned art schools including RCA, CSM and Goldsmiths, their winning pieces explore a variety of themes; from body horror, destruction and waste, to cultural identity, sustainability and luxury.
Their work will be showcased in a three week installation, unveiled yesterday at Tiffany's concept store. The prize, now in its second year, also provides a year long rent free studio space to the seven winning graduates, affording young creatives the opportunity to refine their practice. The project aims to sustain the flow of ideas and talent in London by making creative workspaces more accessible to young artists.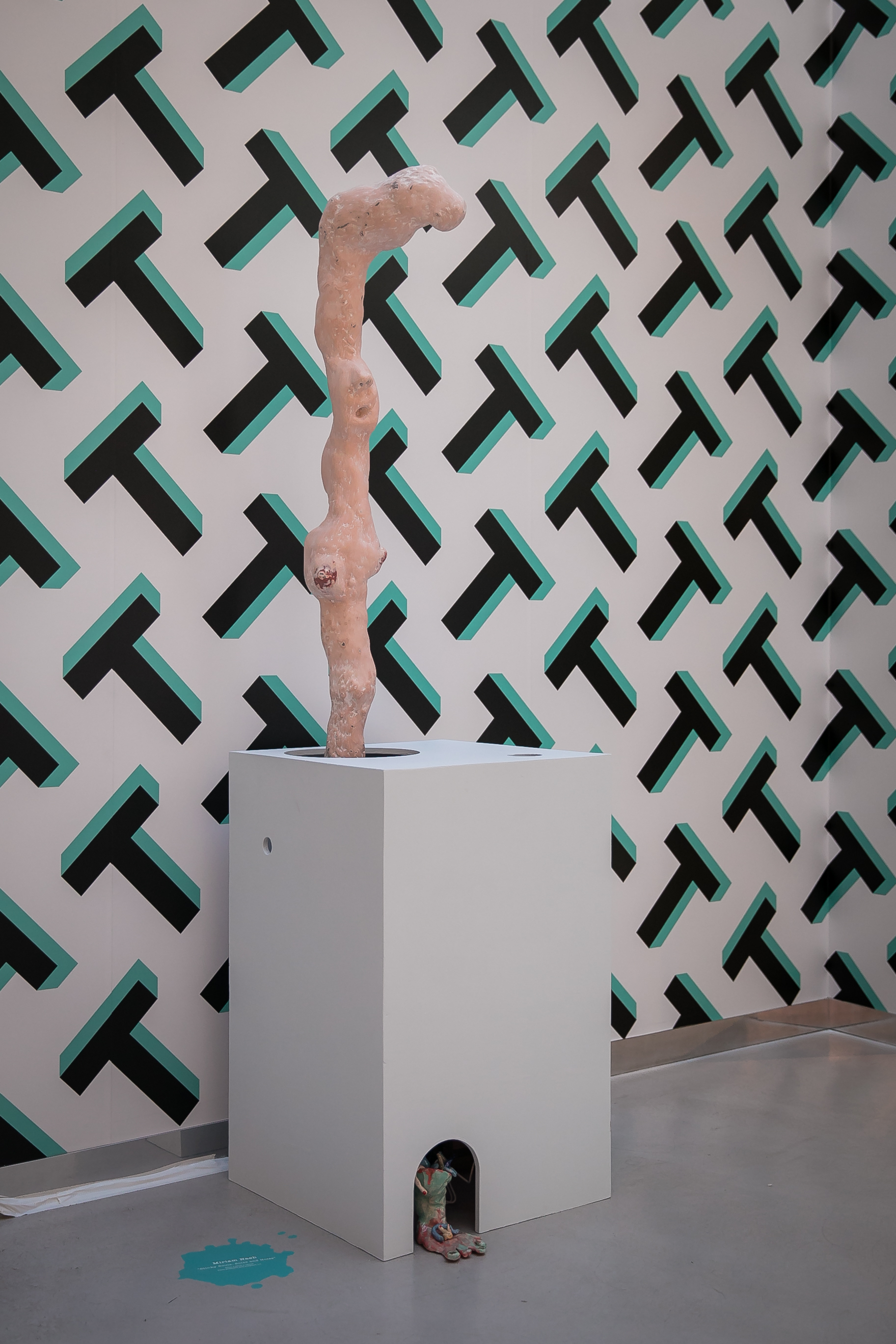 "We are delighted to continue our support of emerging artists in London, this year celebrating the talented winners with a public platform to exhibit their work" says Richard Moore, divisional vice president of store design and creative visual merchandising for Tiffany & Co.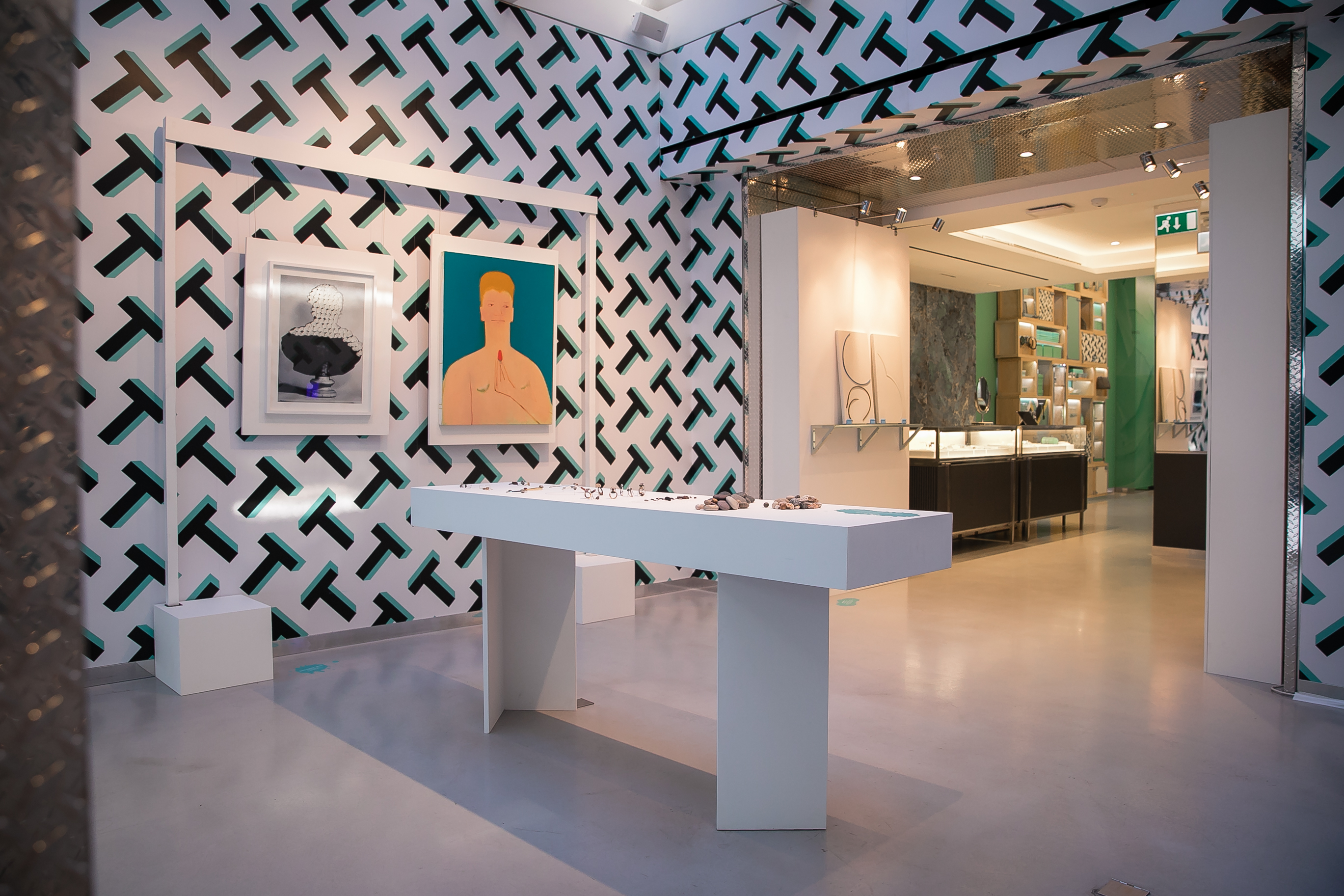 "The Studiomakers Prize has brought together MFA graduates from the most impressive art schools across London, and the seven sponsored studios have formed a cluster of creativity and dialogue", adds Candida Gertler OBE, co-founder and chairperson of the Outset Contemporary Art Fund. "Tiffany & Co. is marked by their long-standing tradition of excellence in art and design. Exhibiting in the new store means that the artists will, at such an early stage in their career, be challenged to step up to this level of perfection and create an exhibition fit for the world stage."

Tagged: