what to look out for at london fashion week
Youth! Ideas! Energy! Burberry! Posh spice!
|
13 September 2018, 2:00pm
New York Fashion Week rolls to its usual close with Marc Jacobs rounding off eight days of shows — some great, some average, some boring. It was very Make American Fashion Great Again; lot's of Americana and prairie fashions and preppy-isms and Jaws references and it was all very soul searching and inward looking. Evidently, we are taking a long, hard look in the mirror.

And now fashion's most stereotypically commercially-minded city gives way to its most stereotypically youthful. Which often means exciting and new. This year, London's most exciting fashion moment comes via Riccardo Tisci and Burberry -- neither of which are very new. Riccardo has been on this planet for 44 years now, Burberry for 162.
But despite the familiarity, Tisci's Burberry debut is easily one of the most anticipated shows of the season — not just in London — because it's so hard to predict exactly what it will end up looking like. Stereotypical nationalisms aren't really in vogue over here the way they are in NYC. We've never been a very patriotic bunch.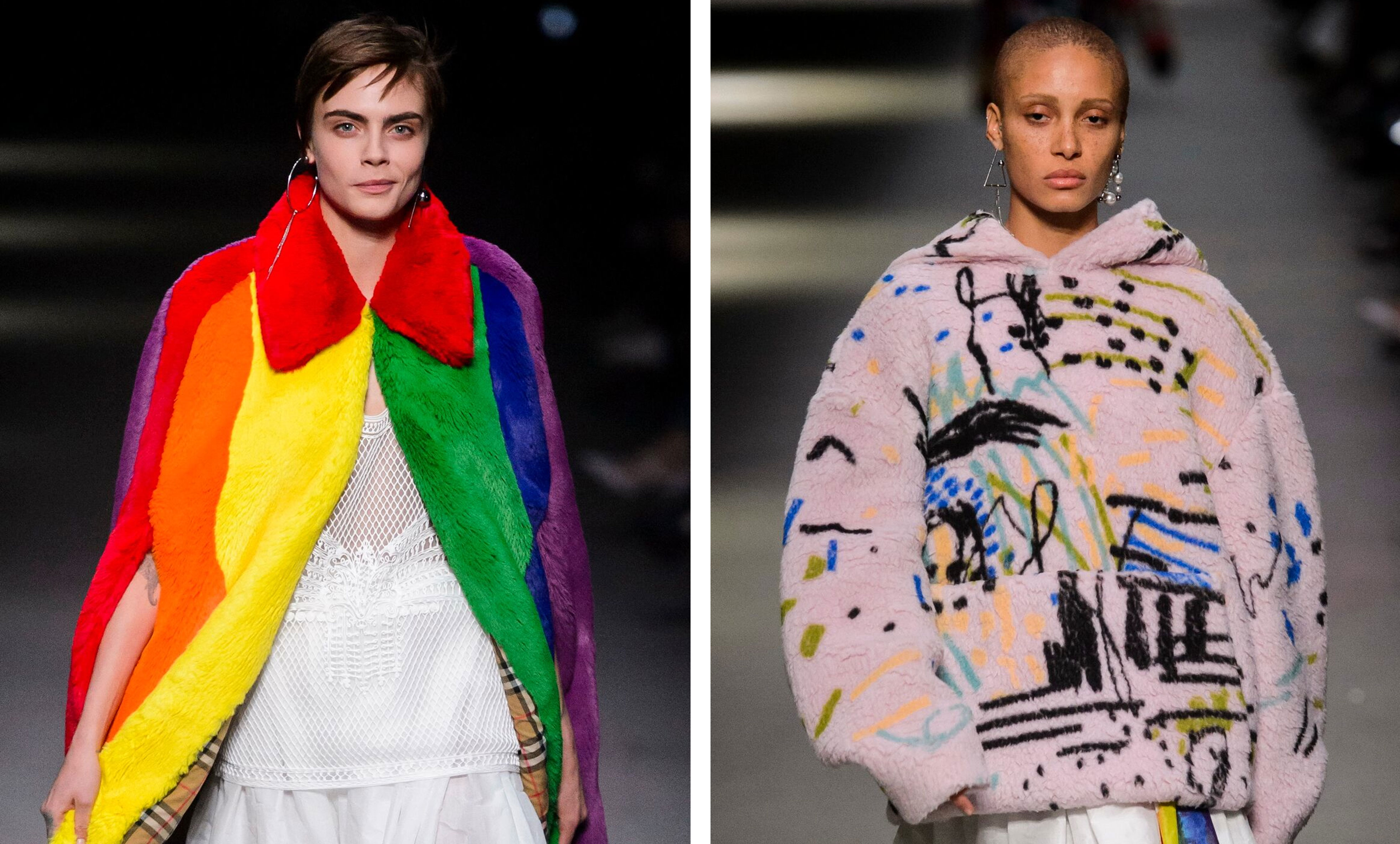 But Riccardo's already announced a collaboration with Vivienne Westwood and enlisted Peter Saville to redesign the logo, which is all very British of the Italian (although he did, of course, study at CSM). But so much of what Riccardo has pioneered throughout his career -- gothic luxe sportswear and Catholic minimalism -- doesn't dovetail very neatly with what Christopher Bailey pushed at the brand. Or even that other Burberry that Bailey moved away from; working class lads appropriating the poshness and decking out everything they own in its signature checks.
And all of this is actually very thrilling. There's always plenty of newness doing the rounds on the catwalks of London Fashion Week -- always 1000 new designers to discover -- but Burberry has, more or less, been a knowable and loveable constant for the last 17 years under Christopher Bailey.
It's a shake up the likes of which we've not seen in a while -- London doesn't have a cast of big conglomerates with a revolving door of creative directors swanning in and out. So will Riccardo at Burberry signal a new era for London fashion? Maybe. But it shouldn't really have much of an effect on what London fashion looks like until next season at least. The absence of those big conglomerates means there's more space for everyone else, the spotlight shared a little more evenly. So London fashion this season will most likely continue where it left off last, with a new generation of young designers consolidating their places.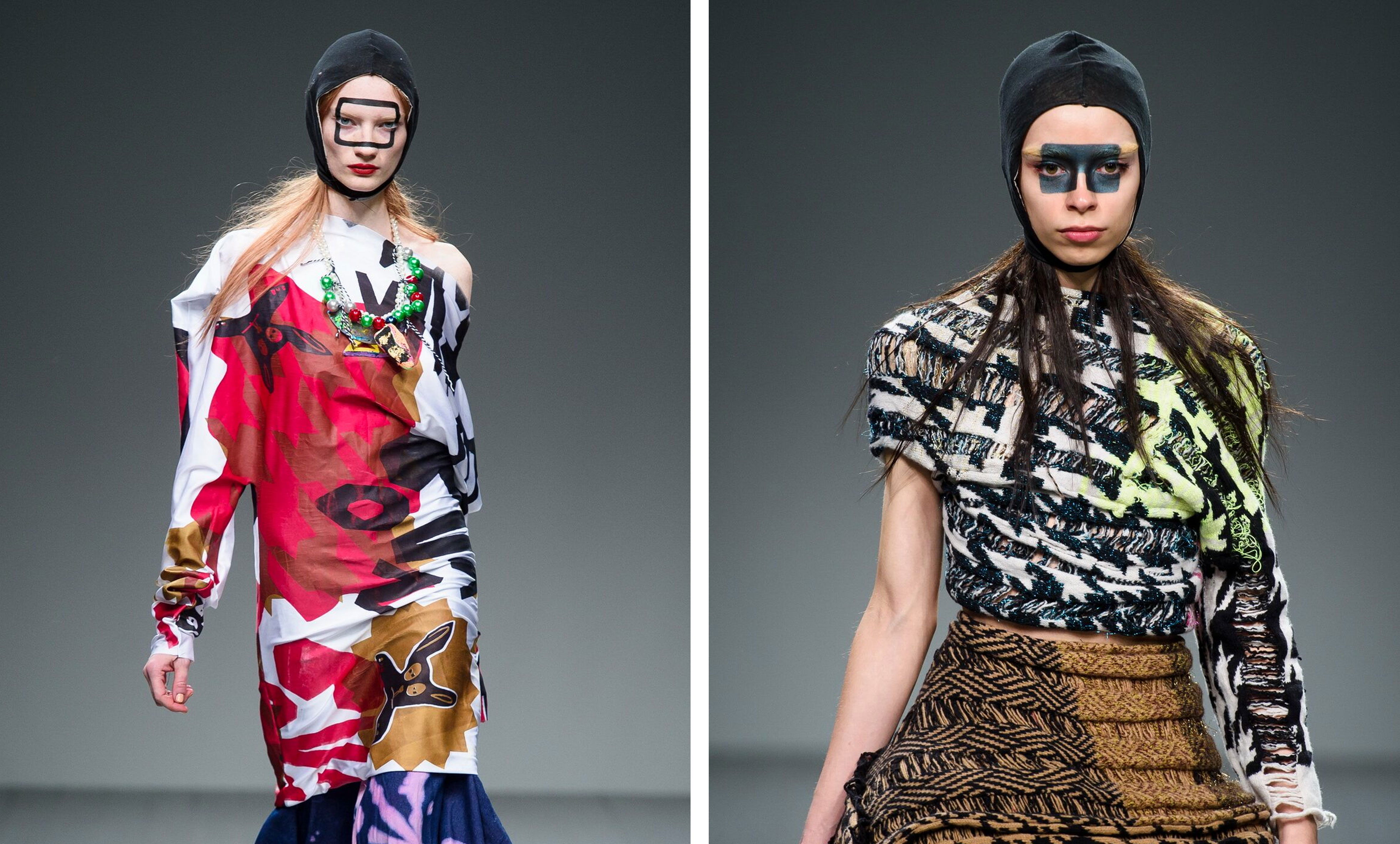 They are on the verge of taking their incendiary fashion revolutions into the establishment. Matty Bovan, Molly Goddard and Halpern should all continue their rise, and all feel like their levels of creative and technical accomplishment get stronger each season. Simone Rocha also is creating superlatively beautiful clothes at the moment, and JW Anderson is working with assuredness and maturity. These five, importantly, feel very different from each other, and each is as vital as the other to the continued creative wellbeing of fashion in the city.
Victoria Beckham is back in London to celebrate the 10th birthday of her label with a show that will be highly anticipated. In other birthday news, Mary Katrantzou is also celebrating the 10th year of her label. Happy birthday everyone! Birthdays are this season's must have accessory.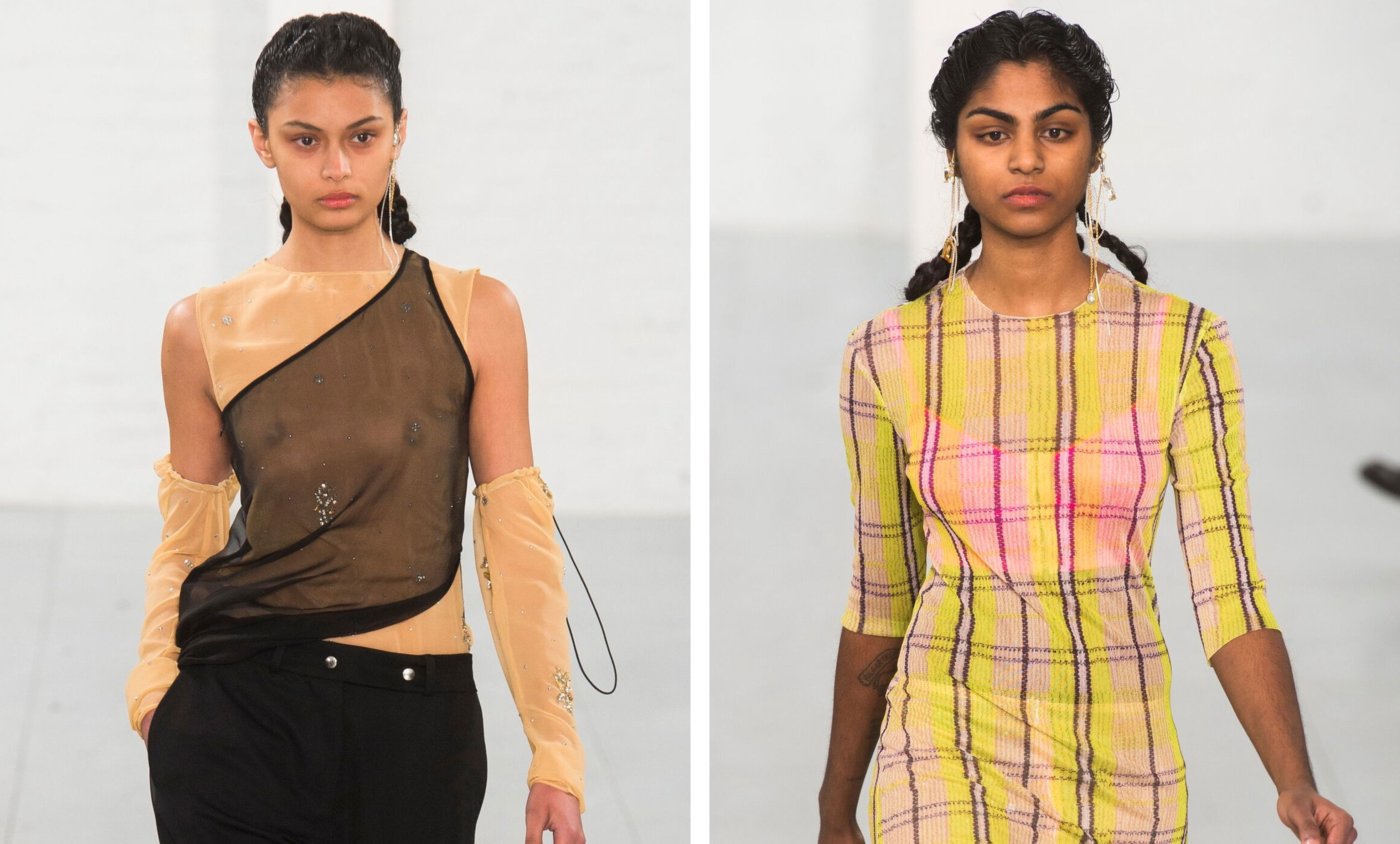 Elsewhere, Supriya Lele graduates from Fashion East to present her debut solo show. There's great potential in Supriya and her blend of Indian formalism and rebellious minimalism. There's a definite strain of London talent harnessing the diversity of the city in their creativity. The best new examples of this are at Fashion East, with Supriya being replaced on the catwalk of the famed talent incubator by recent CSM MA grad Yuhan Wang, who explores east and west and stereotypes of Asian femininity. And Asai, who explores the spaces between his Chinese-Vietnamese heritage and his hometown of London.
Wales Bonner is another designer whose work addresses London's, and her own, multi-cultural identity. She has moved more heavily into womenswear this season, maybe paving the way for inclusion on the schedule soon. Kiko Kostadinov is also moving away from menswear, this season showing his first full womenswear collection on the schedule at LFW. His menswear collection in June was easily one of his best. What he does next will be very exciting.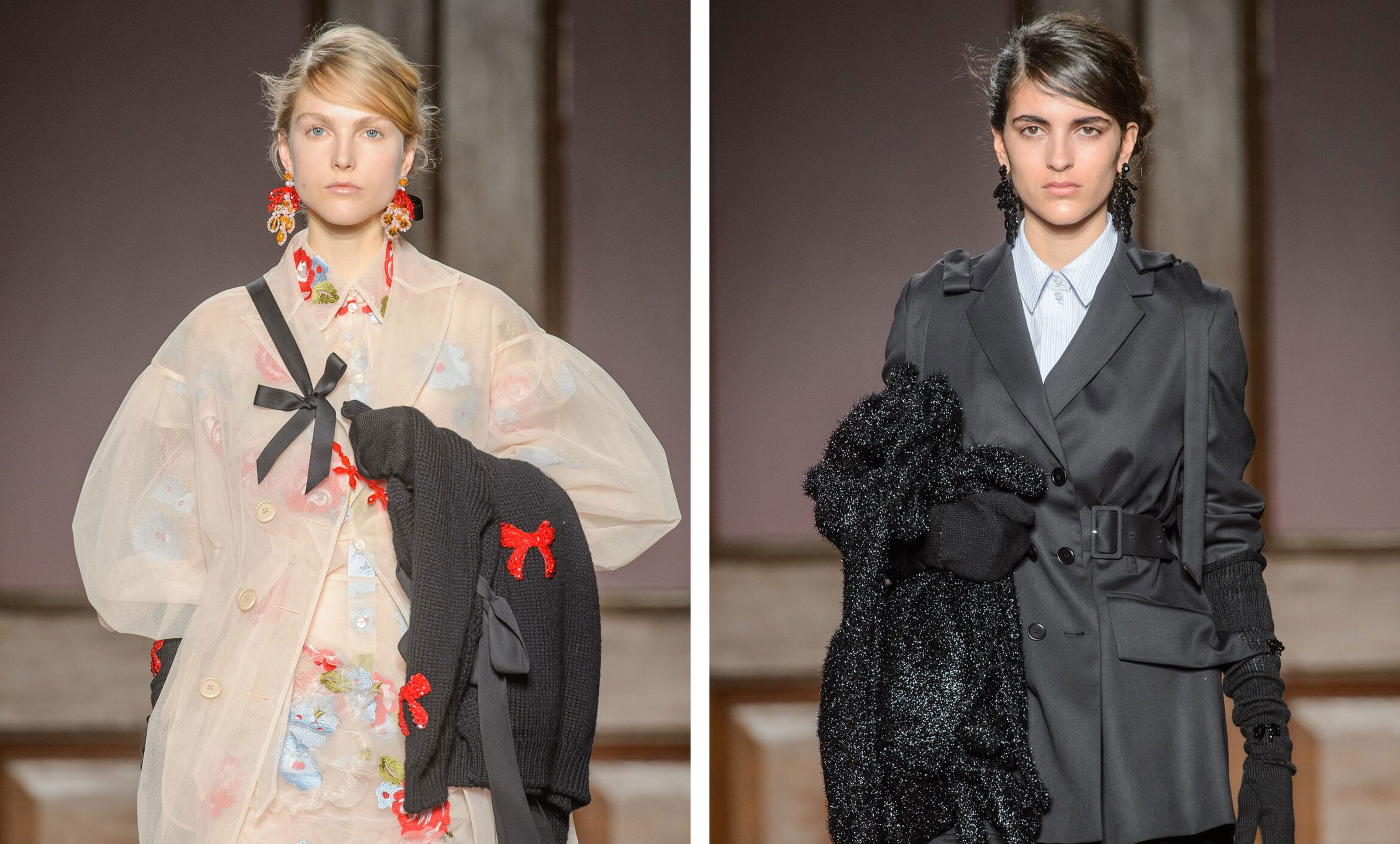 London is bursting with incredible talent but the problem, for this kind of article at least, is that it's all very diverse, and it's hard to pigeonhole exactly what London will look and feel like this season, or what bigger trends will prevail.
Newness. Revolution. Ideas. Conceptualism. Subcultural energy. Individuality. Those are the wider trends the city leans on. The sheer variety of talent keeps everything feeling very fresh and unexpected. London lacks big, boring, commercial giants who demand strict adherence to fashion's prevailing winds. London is smaller, more personable and intimate and better for it.
This article originally appeared on i-D UK.