ray blk wants women to know their worth
Watch the empowering new video for Empress starring Julie Adenuga and Maya Jama.
|
13 September 2018, 3:20pm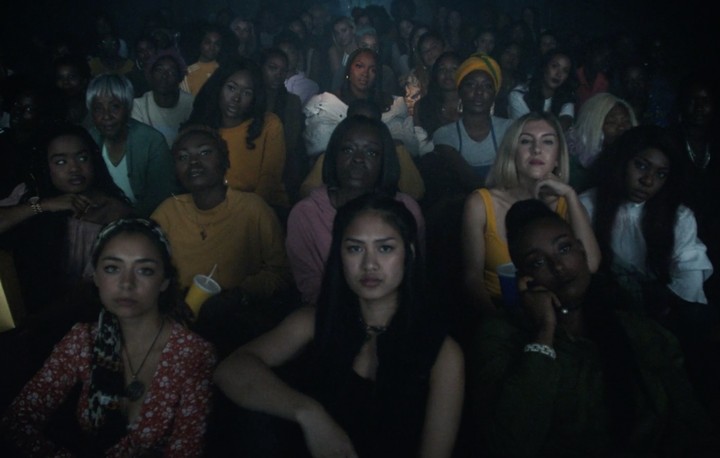 Still from Ray BLK's Empress
Back in 2015, the music video for Ray BLK's 5050 landed in our laps and we were excited to say the least. Backed by her all-girl crew in a Catford hair salon, she delivered a frank and fierce message to her drug dealing ex. She's since been hailed as one of our Class of 2017 artists to watch and gone from strength to strength; collaborating with Stormzy, releasing her Durt EP and winning the BBC Sound Poll in the process.
Today, Ray BLK's back to drop the title track from her new Empress project. With female empowerment at its heart and soul, we're more than happy to be sharing the Geej Ower-directed music video. Surrounded by female family and friends — including Julie Adenuga and Maya Jama — Ray lists off her past conquests like an empowered 2018 take on Louis Vega's Mambo No.5. Shutting them the hell down, she laments that Michael wasn't worth the drama, Keith was always in trouble with the police, Jamie smoked too much, etc.
"I don't want to settle for less, cause I'm an empress / I need the best, not the runner up / 'Cause that's what I deserve," goes the mantra-like chorus. You tell 'em, Ray! Turns out, it was the fall-out from that 5050 relationship back in 2015 that taught Ray to appreciate her worth and inspired this very song. Things have come full circle. Watch the beautiful video then catch up with the beautiful singer below.
Hi Ray! When and how did you truly learn your worth?
I learned my worth after a breakup in 2015 when I stopped dating this guy who really didn't respect me or treat me right. I had to sit down and ask myself why I let that happen for so long and take responsibility for allowing somebody to make me feel less than I am. You'll only get what you allow and I made a decision to never let anybody treat me like trash, because I know I'm treasure.
What do you wish you had known at 16?
I wish I'd known that people in magazines are Photoshopped! My friends and I were constantly on diets and obsessed with attaining that level of perfection. I was mortified when I got cellulite and stretch marks because I had never seen them in the magazines I read. If only I'd know that they were just Photoshopped out.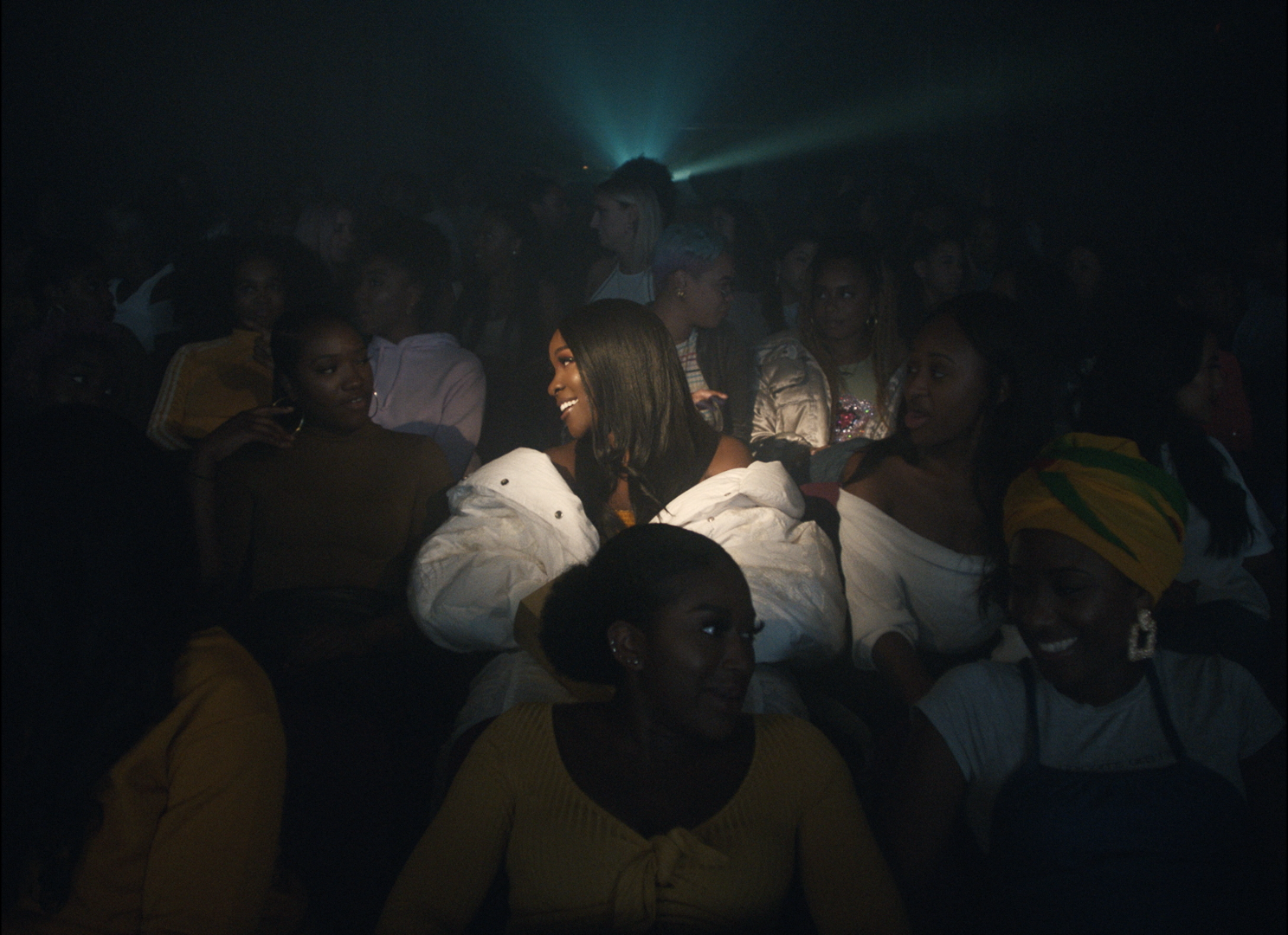 Who is your Empress ?
My mother. She has set such an example for me. She strives to be the best and do the best in everything she does; she's giving and selfless, knows her worth and doesn't accept anything less. She inspires everyone around her to do the same.
What was the mood like on set, surrounded by the powerful women in your life?
It was so fun and relaxed! I actually had the best time shooting this video because of all the positive female energy. People think women can't get along because we're always pitted against each other, but we most definitely can and do.