kanye west apologizes to drake
Here's everything Kanye West has revealed about his ongoing feud with Drake.
|
05 September 2018, 10:43am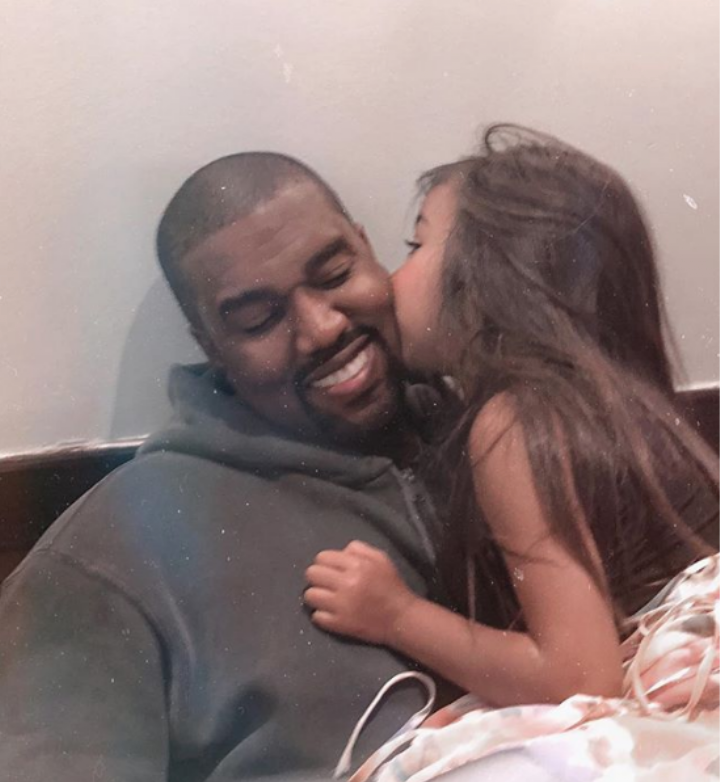 Image via Instagram
Yesterday, a clip from Drake's new collaboration with French Montana surfaced, dredging up further acrimony between himself and Kanye West with the line, "I told her don't wear no 350s 'round me." By which he means Yeezy 350s.
This morning, or perhaps evening, depending what timezone he's currently in, Kanye tweeted a series of apologies, praises, and admissions of wrongdoing towards Drake in their ongoing feud, from an "airplane in taxi mode".
First there was emphatic praise for Drake's current tour. Then, an apology for releasing his album ye and collaborative album KIDS SEE GHOSTS the same month as Scorpion, amid attempts to smooth things out between Drake and Kid Cudi. He explains this by saying he was "a bit ramped up doing 25 tweets a day TMZ happened shortly after". He then apologized for not giving Drake the chance to jump on "Lift Yourself," of scoop-diddy-woop infamy, before releasing it.
Next he apologized for not speaking to Pusha T about the line in "Daytona" about Quentin Miller writing lyrics for Drake, claiming, "There should have been no songs with my involvement that had any negative energy towards you." He then affirmed he was not the person who revealed the details of Drake's illegitimate son to Pusha, which Pusha later used in diss track " The Story of Adonis." He does, however, sympathize with the anger and frustration Pusha felt at the mention of his fiancé in Drake's earlier diss track, "Duppy Freestyle." He then closes with "I love you and I love Pusha and we all have an admiration for each other's craft," and that "This is all Jedi level."
Presumably Kanye's somewhere up in the air right now, mulling it all over, but there's sure to be more on this in the coming days! Read the whole thread here.
This article originally appeared on i-D UK.
Tagged: