i-D drops a clothing line
Wear your i-Dentity on your sleeve.
|
08 November 2017, 11:01am
This article was originally published by i-D UK.
Back in the old days i-D was made with a photocopier, a wish, a hope, and a stack of newsprint paper. Every issue was stapled together by Terry Jones himself and it was by far the hottest fashion magazine in the world. Back in the old days you could buy you own slice of very cool i-D fashion by sending a postal order and a SAE (look it up, kids!) to the i-D office and eventually someone would get round to sending you an beautiful T-shirt with an i-D logo on it.
Sometimes Terry would even enlist the boldest and brightest and hippest creative talents around to turn their design brains towards creating i-D merchandise. Everyone from Franco Moschino to Walter Van Beirendonck to Pam Hogg had a go at creating an i-D tee in the late 80s.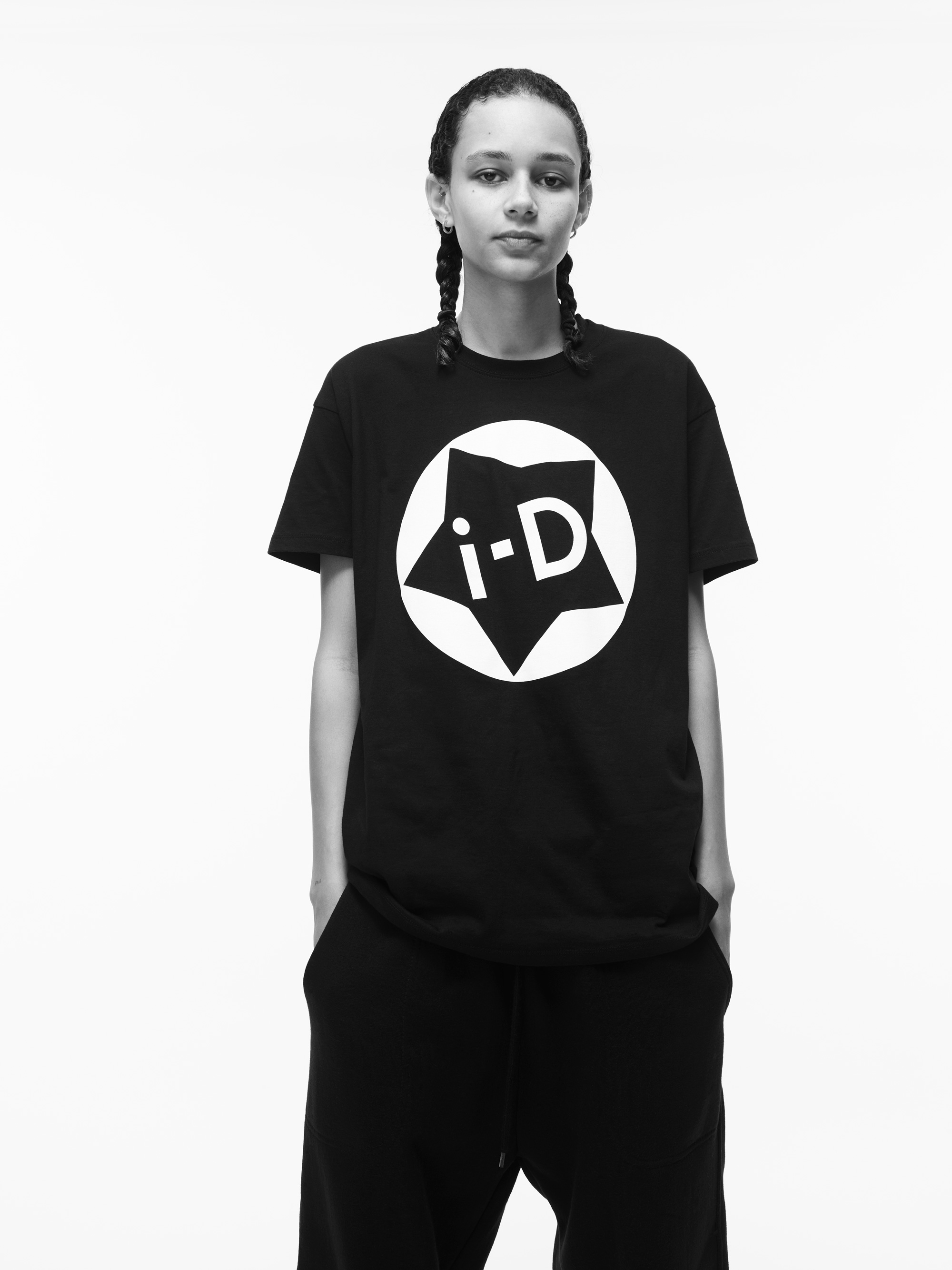 And now, after a brief, couple-of-decades long hiatus, i-D merchandise is back! And it's just as good as it was, if not a little bit better.
As of right now we're releasing a very limited-edition capsule collection of very exclusive T-shirts, hoodies, and tote bags. It is all realized in top quality and very comfortable cotton. There are two black hoodies, a white long sleeve tee, a black short sleeve tee, and a tote. It's all illustrated by the incomparable modeling talents of Binx.
Even better than it was back in the old days, you don't need to fiddle around with putting a check in the post, you can just go to idmagazine.bigcartel.com and buy one (of each). And unlike the good old days, we'll make sure it reaches you Priority with a capital P.
Click here to buy one of these incredible products.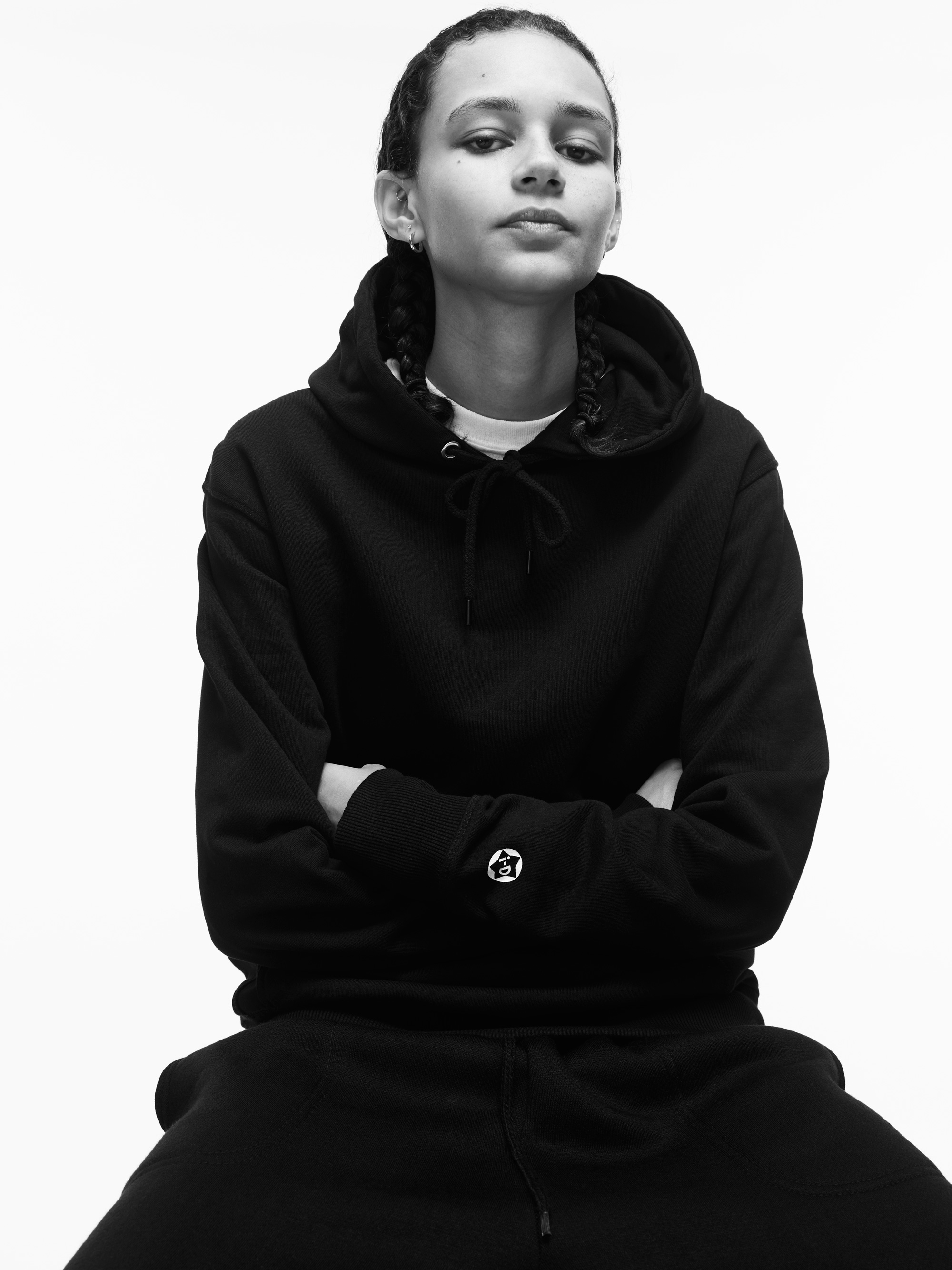 CREDITS
---
Photography Amy Troost
Fashion Director Alastair McKimm
Model Binx Walton