earl sweatshirt's new album and the best of new music friday
Your indispensable gui-De to music.
|
30 November 2018, 1:27pm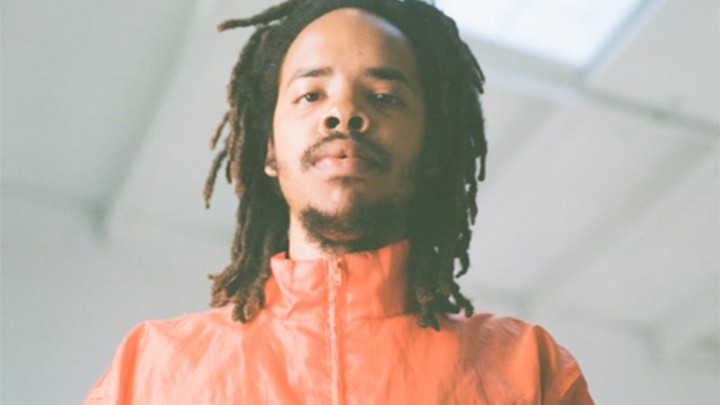 Photography Steven Taylor.
The first full-length release since the his critically-acclaimed 2015 album, I Don't Like Shit, I Don't Go Outside, Earl Sweatshirt has today shared his fourth solo project, Some Rap Songs , on Columbia Records. The title of the 15-tracker is to the point but plays down the significance of the content; flowing like confessional diary entries, filling us in on the tumultuous past couple of years of his life. "In terms of the lineage of all the shit that I've done, niggas have really really grown up with me," Earl said in a statement accompanying the release, reflecting on his game-changing moves with OFWGKTA. "I'm a surviving child star." Too right.
Across Some Rap Songs, the LA artist deals with the recent death of his father, South African poet laureate Keorapetse Kgositsile. "Me and my dad had a relationship that's not uncommon for people to have with their fathers, which is a non-perfect one," Earl said. "Talking to him is symbolic and non-symbolic, but it's literally closure for my childhood. Not getting to have that moment left me to figure out a lot with my damn self." We selected reflective number Veins as today's playlist opener.
Onwards now through an eclectic selection of the very best new music out this week: jazzy delight Snitches Brew by Kamaal Williams and Mansur Brown, metal-but-make-it-pop We Appreciate Power by Grimes and HANA, Blood Orange and Yves Tumor paying homage to Mac Miller with a Smoke remix, and that's just the beginning. Tracks by Yaeji and Peggy Gou get reworked, Rina Sawayama uses the lyrics "don't take the piss" in new single Flicker, and new kid Fauness channels Alanis Morissette on Sixteen.
There's also new stuff from Sola, SWMRS, Michelle Blades, KAYTRANADA, Swan Meat, Babeheaven, foodman, Sneaks, Scintii, Sharon Van Etten, and all the faves. You're welcome!
---
This article originally appeared on i-D UK.