Watch Slick Woods make her acting debut in the new trailer for 'Goldie'
The film is partly inspired by the model's own turbulent past.
|
12 November 2019, 6:55pm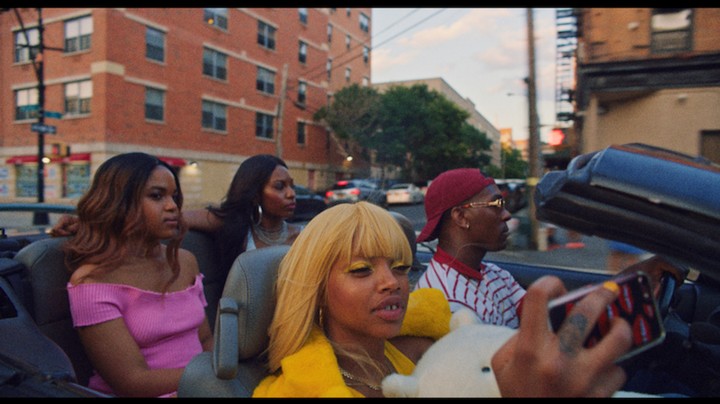 Image courtesy of Vice Studios
Goldie, the new film starring former i-D cover star Slick Woods, tells the story of a Bronx teenager living in a family shelter, trying to keep her sisters together, while pursuing her dream of becoming a dancer. The Vice Studios film, directed by Sam de Jong, deals with displaced youth, ambition, and believing in yourself in the face of adversity. It's a story that Slick knows well, as it's partially inspired by her own experience as a homeless teen living in Los Angeles, prior to her modelling success. "I think that working on a film, it's more freeing," she told i-D of the move from into acting. "You could see my personality. You can see where I'm coming from. You know my accent. You can see how I talk." See the trailer for below.
Goldie is released in select theaters and on demand on the 21st of February 2020.