All images courtesy Sam Hellmann
Sam Hellmann's year in photos
Romance, sunsets and Gigi Hadid... this is Sam Hellmann's 2019 in photos.
|
06 December 2019, 2:00pm
All images courtesy Sam Hellmann
We asked a handful of our favourite photographers to look back at 2019 and remember it through the photographs they took. From i-D contributions to personal pictures of friends, family and strangers on the street, this is Sam Hellmann: My Year in Photos.
Paris-based photographer Sam Hellmann has worked with i-D on a number of projects this year. First, we had her and the elusive 74-year-old Japanese artist Aki Kuroda in conversation, after the pair struck up a friendship in Paris cafe and Aki invited Sam into his studio to photograph him. Aki then painted over the printed images to create a wonderful series of charming portraits. Then, we sent her backstage at Paris Fashion Week to capture the madness behind the scenes of the season's biggest shows. Elsewhere Sam has shot campaigns for Thom Browne and published her own zine, Love and Loneliness.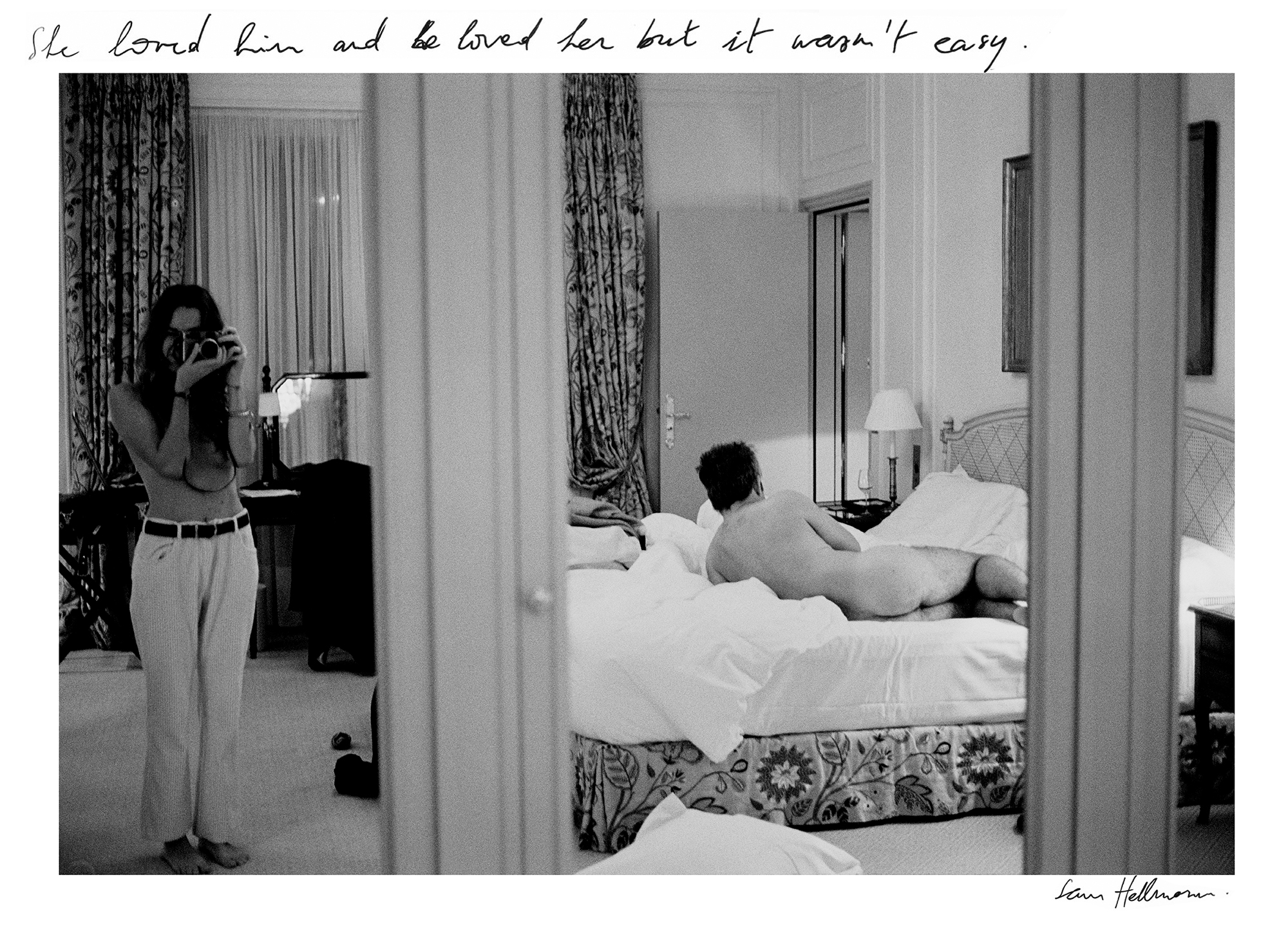 January
Started the year with a romance... and the end of it.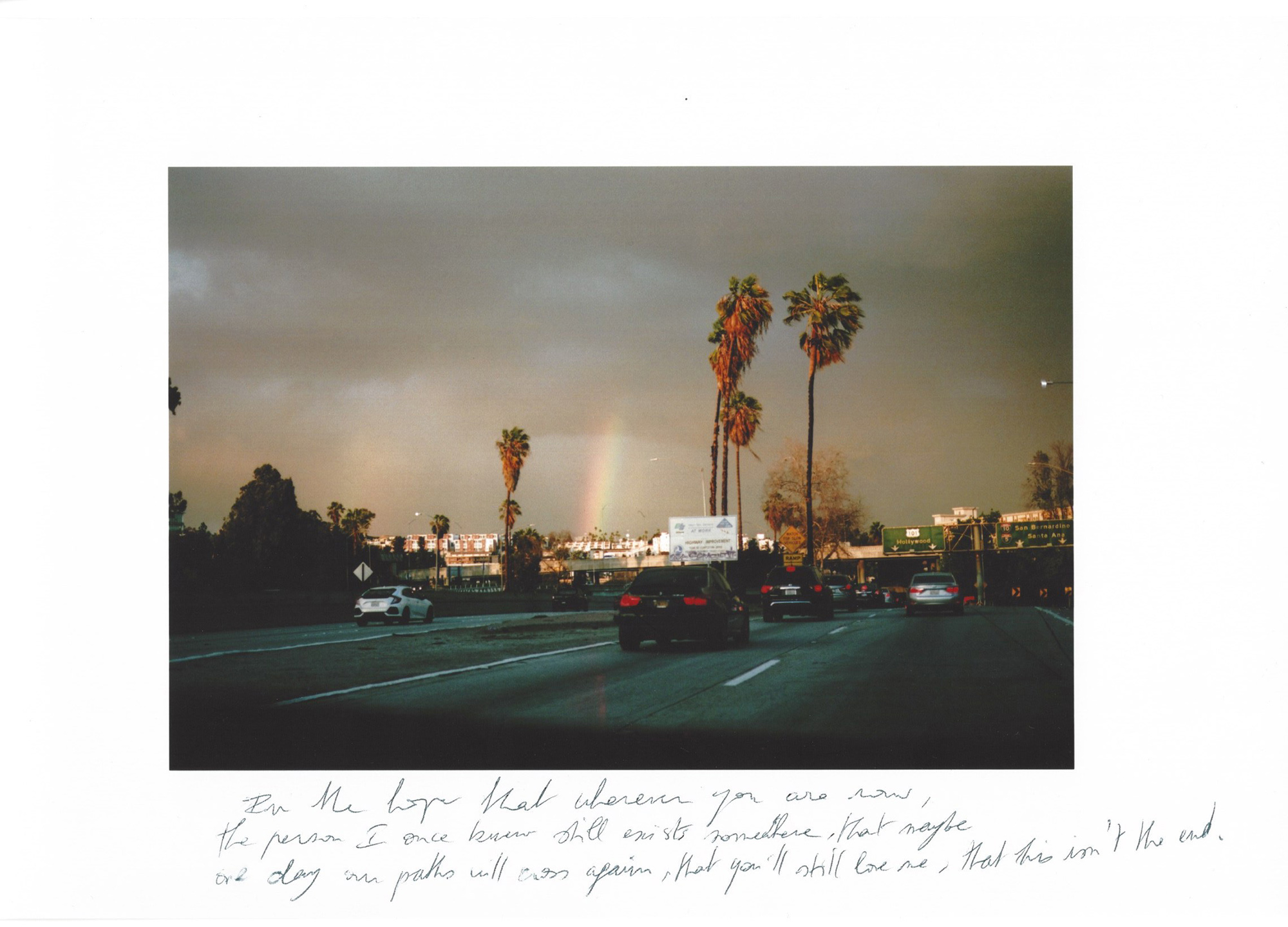 February
In the hope that wherever you are now, the person I once knew still exists somewhere, that maybe one day our paths will cross again, that you'll still love me, that this isn't the end.
March
Thom Browne moment in Paris. Had a little bit of time after the show to grab some shots of the models. This is one of them.
April
This was backstage at Jimmy Kimmel. Everyone was around Ellen checking if hair and makeup were good. When it calmed down, I stood next to her as she looked at herself in the mirror.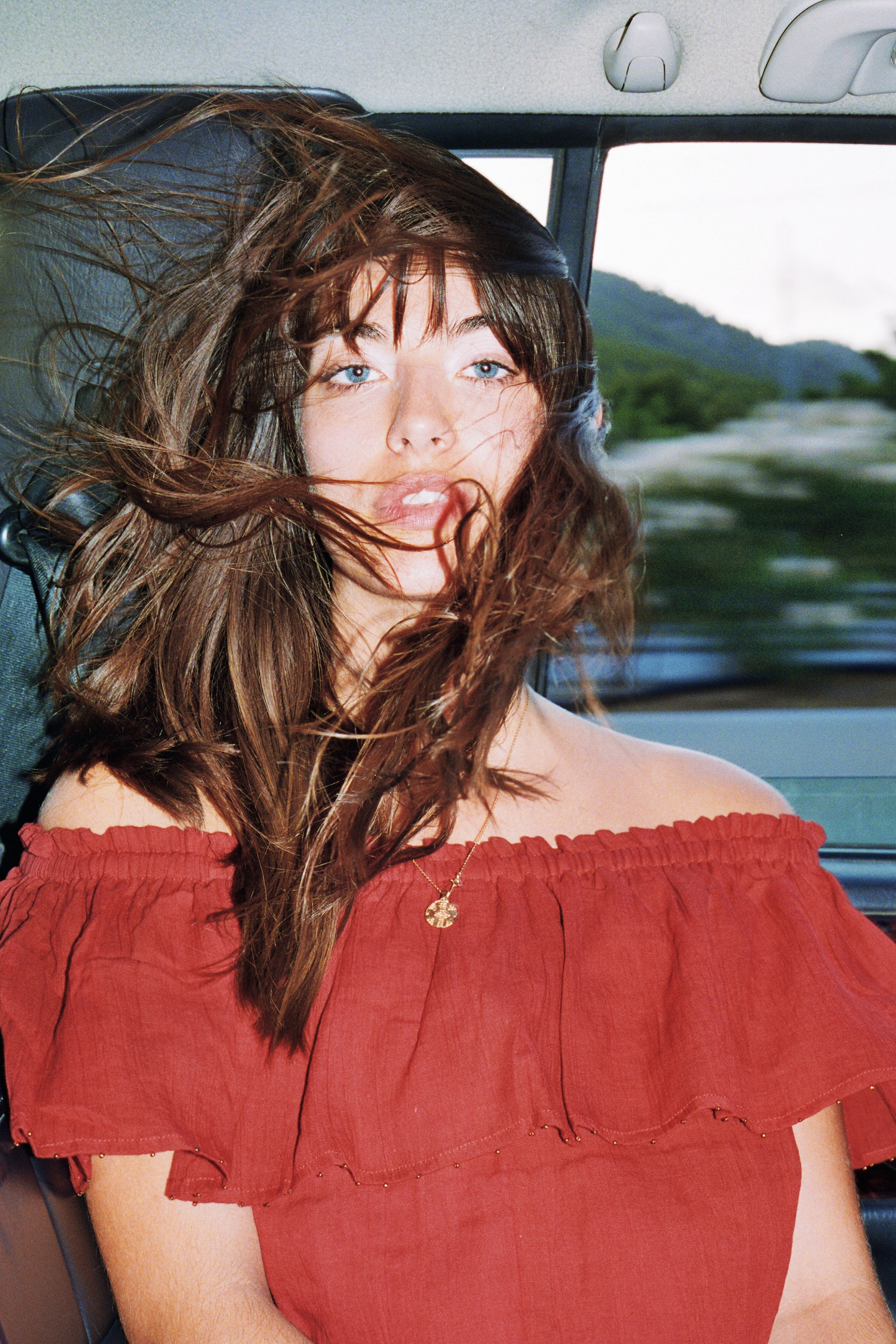 May
Had just spent the past few hours taking photos of Louise in a crazy expensive house in Ibiza. Of course, my favourite photo ended up being a shot taken on the way back from that house.
June
Gigi Hadid at the Off-White show backstage in Paris. There were too many people in front of her so I hid behind and called her. Never felt so much like a paparazzi.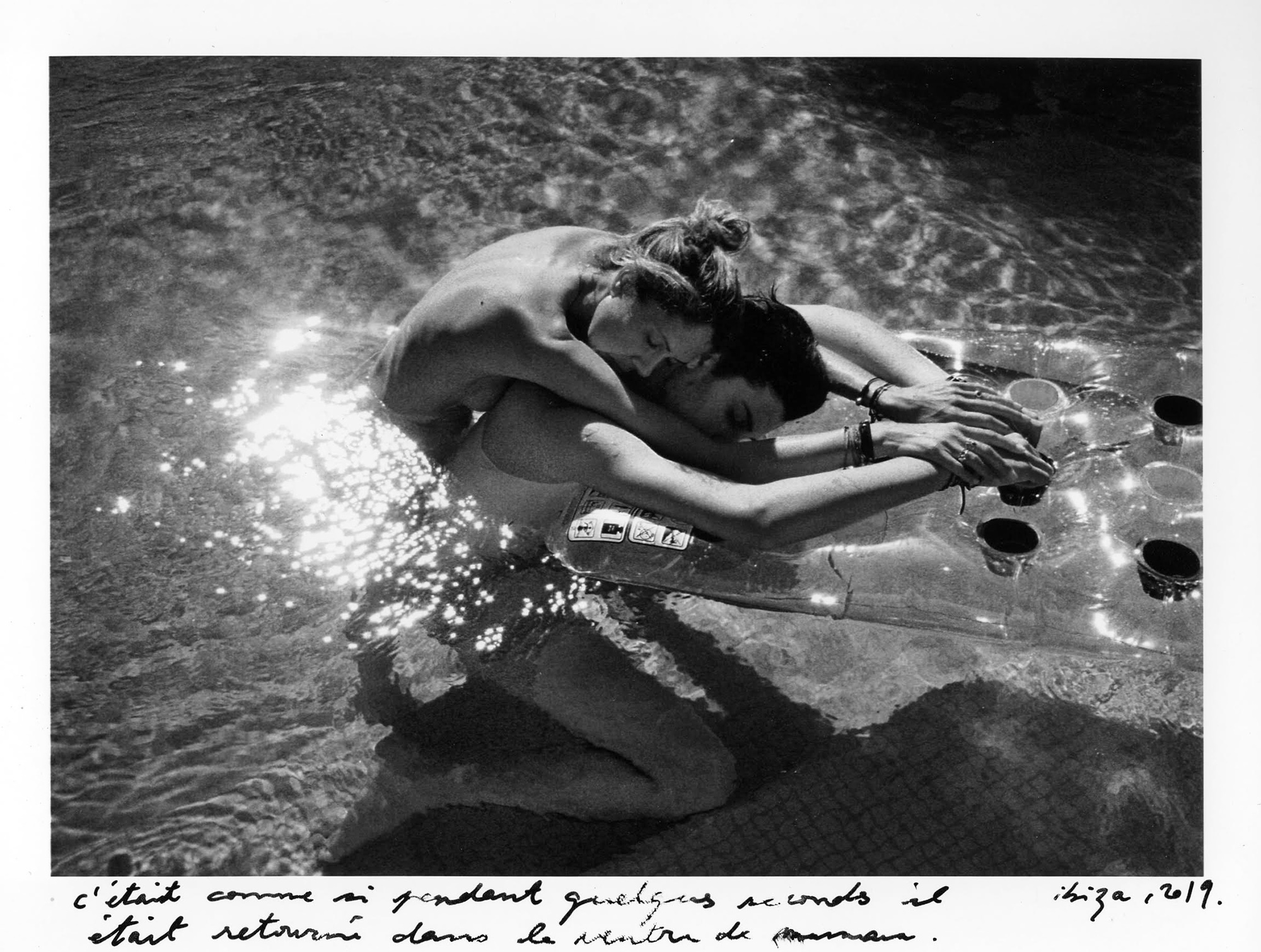 July
A moment of tenderness between my mother and brother. It felt as if, for a few seconds, he had gone back into my mom's belly.
August
My cousin Joey is laying on my stomach but moving around as she doesn't want me to take photos of her. Luckily I managed to negotiate this one.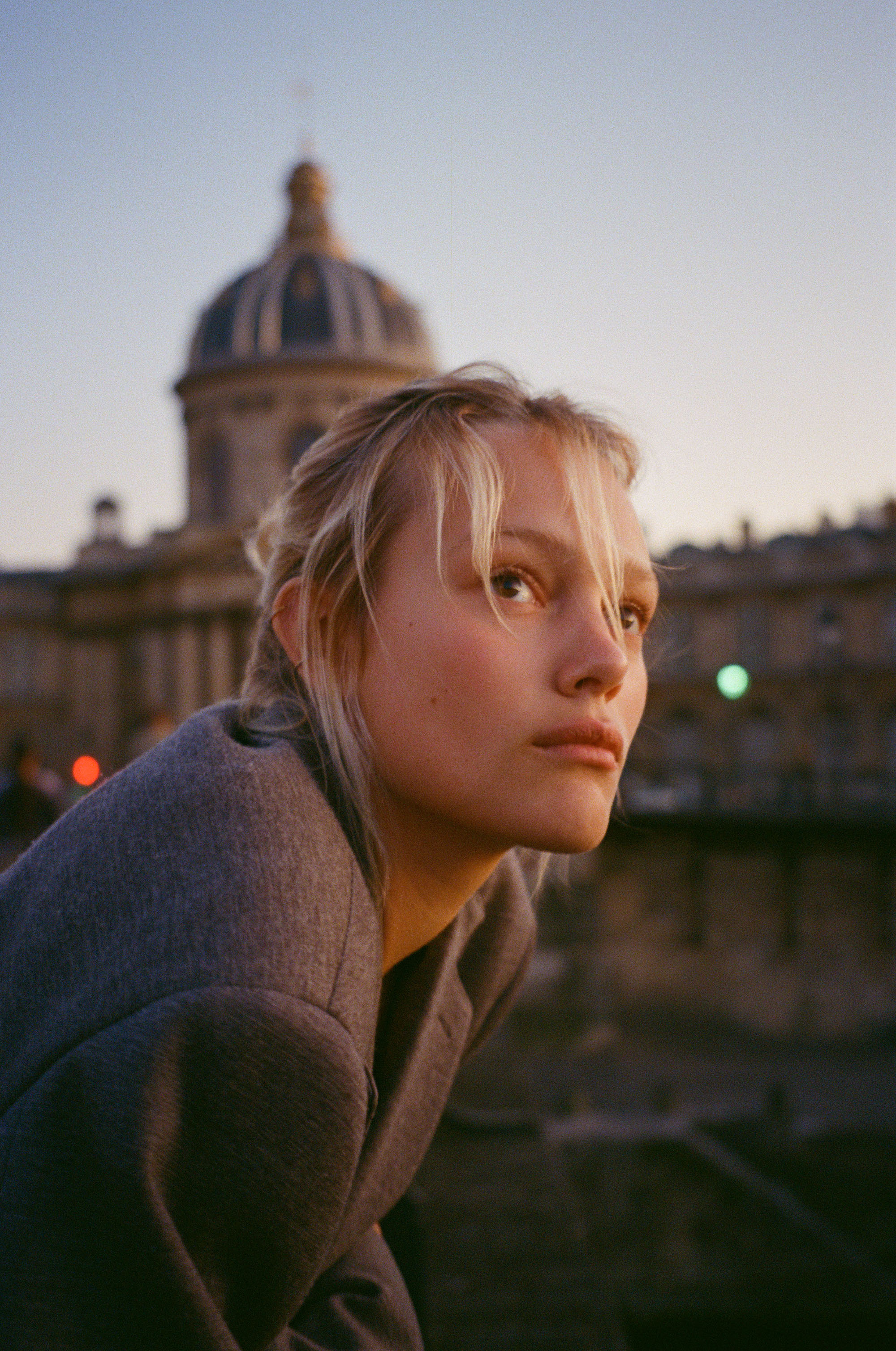 September
Sunset with Simona on the Pont Des Arts in Paris as we are walking to dinner.
October
We've just played tennis at Luxembourg Garden and Simona is upset. At Lucien, at herself. He keeps on making jokes to cheer her up but it's making it worse. She doesn't talk, she's burning inside with rage. In the subway she stares at him like she wants to kill him. Tired, he gives up and quietly puts his head on her shoulder. The rage suddenly fades away, as if silence was the answer all along. Leaning against each other, they don't need to talk to say I love you, they know.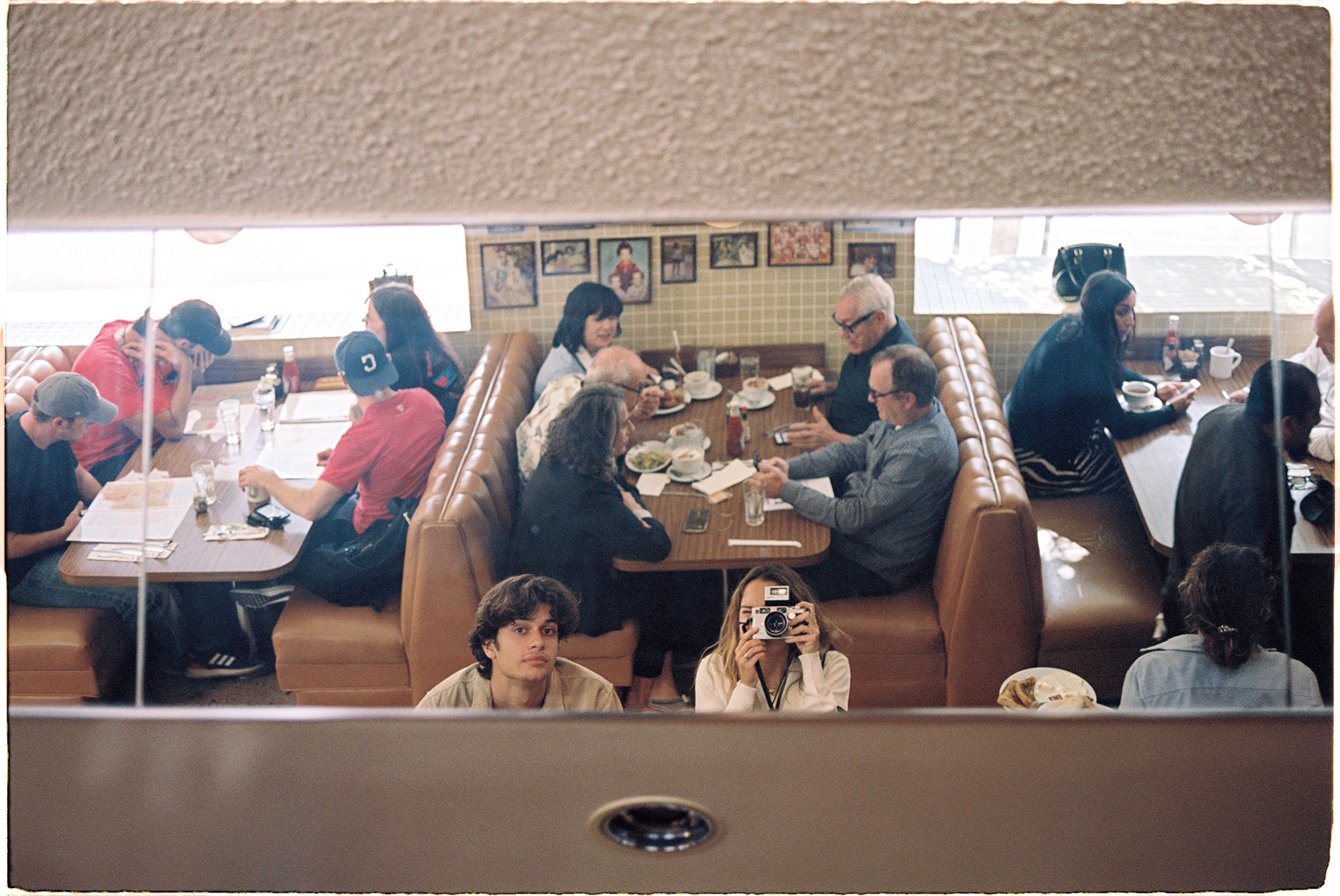 November
At the 101 coffee shop with my brother Liam. We highly recommend the Silver Dollar Pancakes.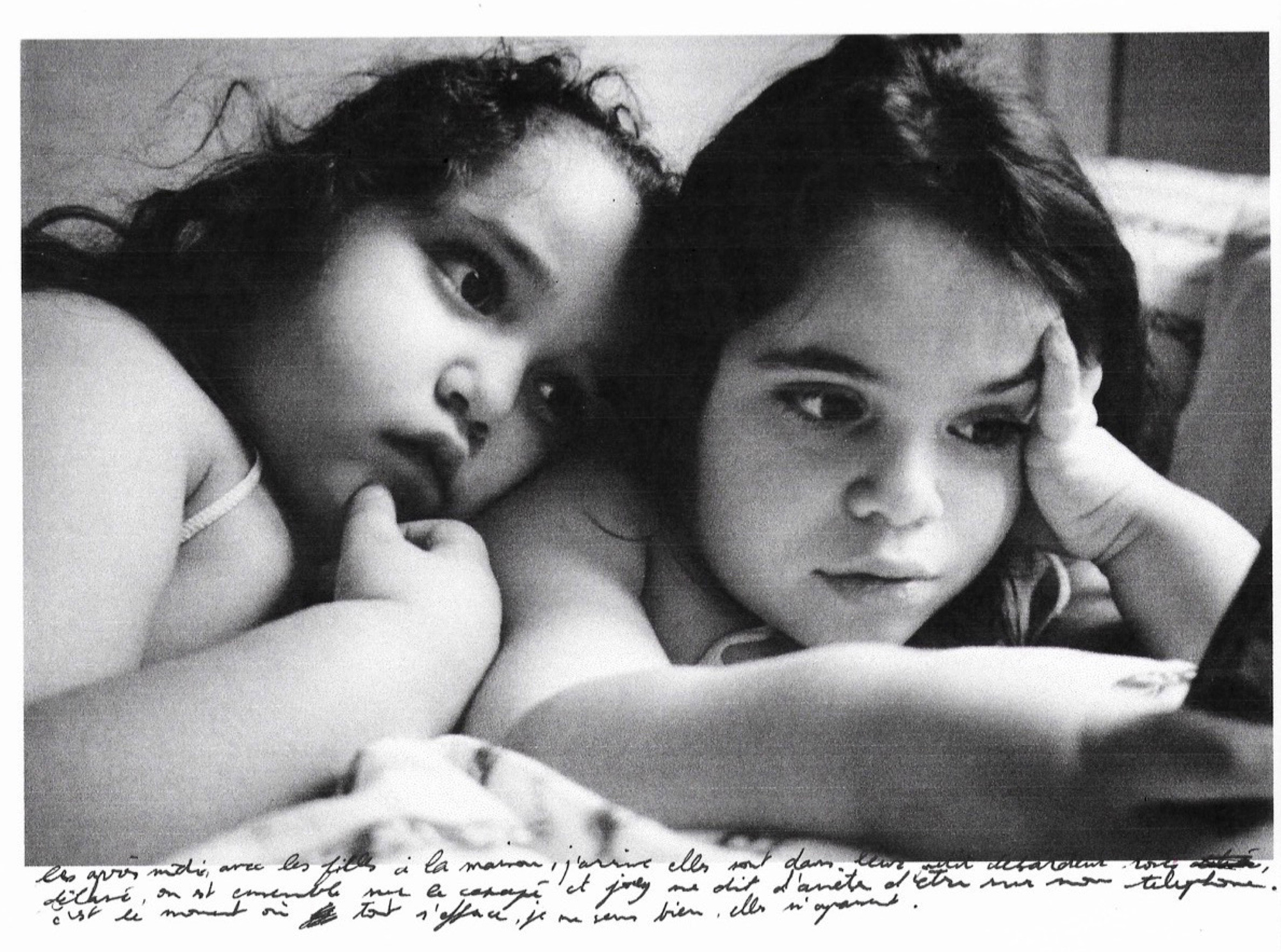 December
The month I go back to Paris and spend time with the two people who inspire me the most: my cousins, Sasha and Joey.
Credits
---
All images courtesy Sam Hellmann