Instagram is banning self harm-related memes and drawings
The social media app is takes another step to make the platform safer for users.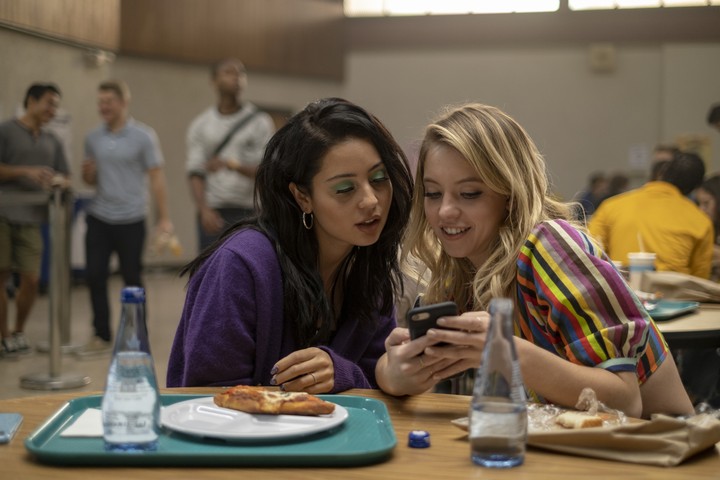 Photo courtesy of HBO.
The latest Instagram regulations designed to combat the mental health crisis, come in the form of limitations placed on self harm and suicide-related content. While this kind of graphic content is already banned in photos, the platform is extending the ban to include both memes and drawings.
"We will no longer allow fictional depictions of self-harm or suicide on Instagram, such as drawings or memes or content from films or comics that use graphic imagery," Instagram said. "We will also remove other imagery that may not show self-harm or suicide, but does include associated materials or methods."
This comes in response to demands for further censoring the platform following the suicide of British teenager Molly Russell in 2017, who took her own life after viewing suicide-related content on both Instagram and Pinterest. With the recent uptick in youth suicide, which the CDC reports has increased 56 percent from 2007 to 2017, this seems like the best next step to making social media safer for its users.
Since last February, Instagram has also enabled "sensitivity screens," which hide any kind of self harm related-images from view. According to the platform, over 834k problematic pieces of content have been hidden and 77 percent of the posts were found before being reported by users. Seems like a start.