All images courtesy Kyle Weeks
Kyle Weeks's year in photos
From Ghana, to Texas, to Italy, Kyle Weeks gives us his 2019 in photos... including his first ever i-D commission.
|
13 December 2019, 8:00am
All images courtesy Kyle Weeks
We asked a handful of our favourite photographers to look back at 2019 and remember it through the photographs they took. From i-D contributions to personal pictures of friends, family and strangers on the street, this is Kyle Weeks: My Year in Photos.
Photographer Kyle Weeks was born and raised in Windhoek, Namibia. "I grew up invested in skateboarding and was involved in the local metal scene, both of which led me to photography in 2017," he says. "I started documenting my friends rolling around the streets and even worked as an event photographer at local metal gigs." After taking lessons from a local photographer in his final two years of school, he moved to South Africa to study photography. "After that I lived in Cape Town for four years, during which time I co-founded Cape Collective Assist -- a cooperative that facilitates a range of developmental programmes for aspiring photographers in the city."
Kyle now resides in Amsterdam. From his work documenting youth culture in Namibia, South Africa and Ghana, to being commissioned by major brands like Raf Simons x Fred Perry, Adidas, Converse, Gucci x Vogue Italia and more, he has become one of the most prolific new fashion photographers of the last couple of years. "This year I'm super proud of my two collabs with Ib Kamara. Both shot in Ghana -- a place which is very dear to me."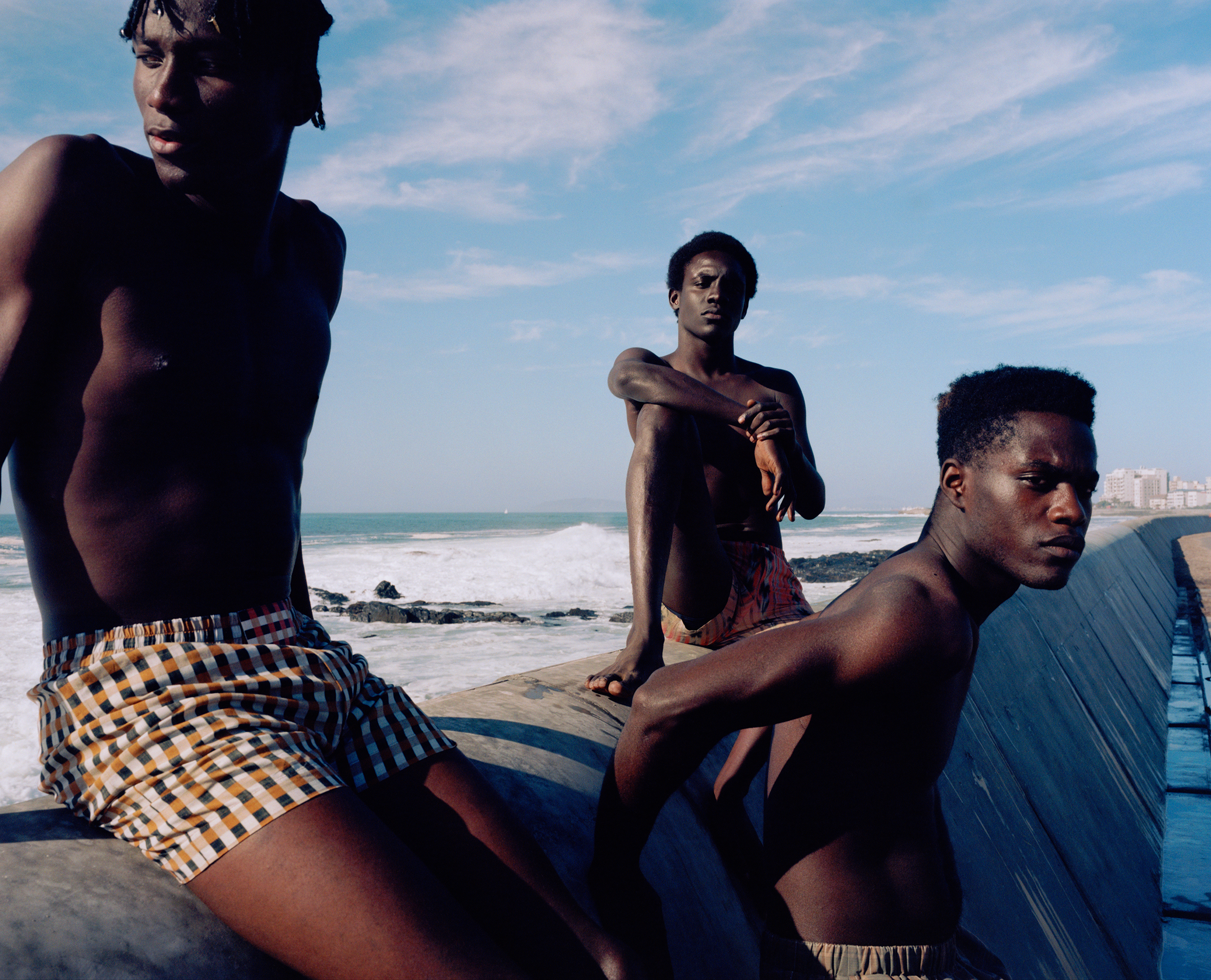 January
Once again started the year in southern Africa. This image of Rich, Jay and Collins was made on a perfect afternoon in Cape Town with Dan May.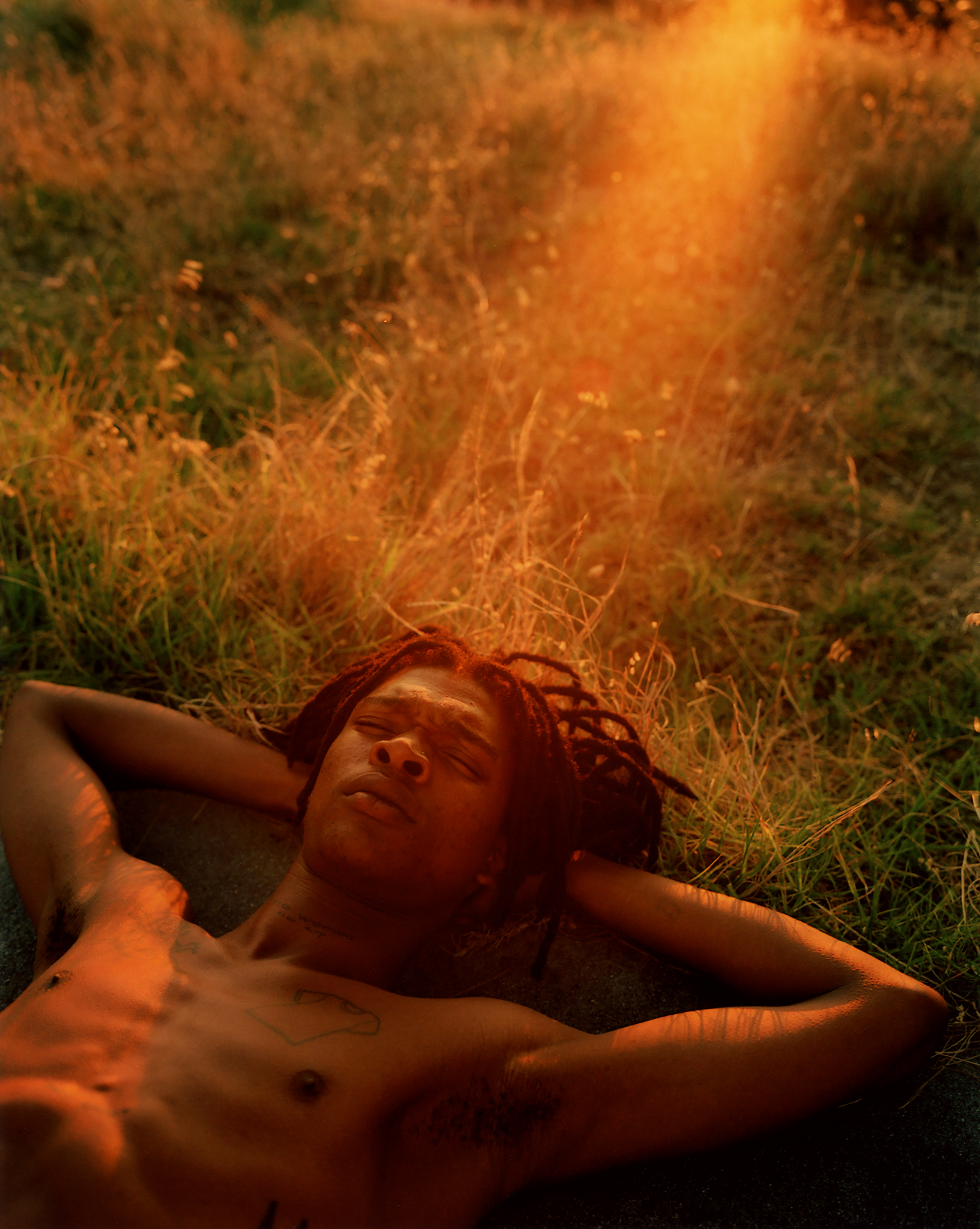 February
Regular portrait sessions with a longtime friend and inspiration. Shakes. Born out of boredom.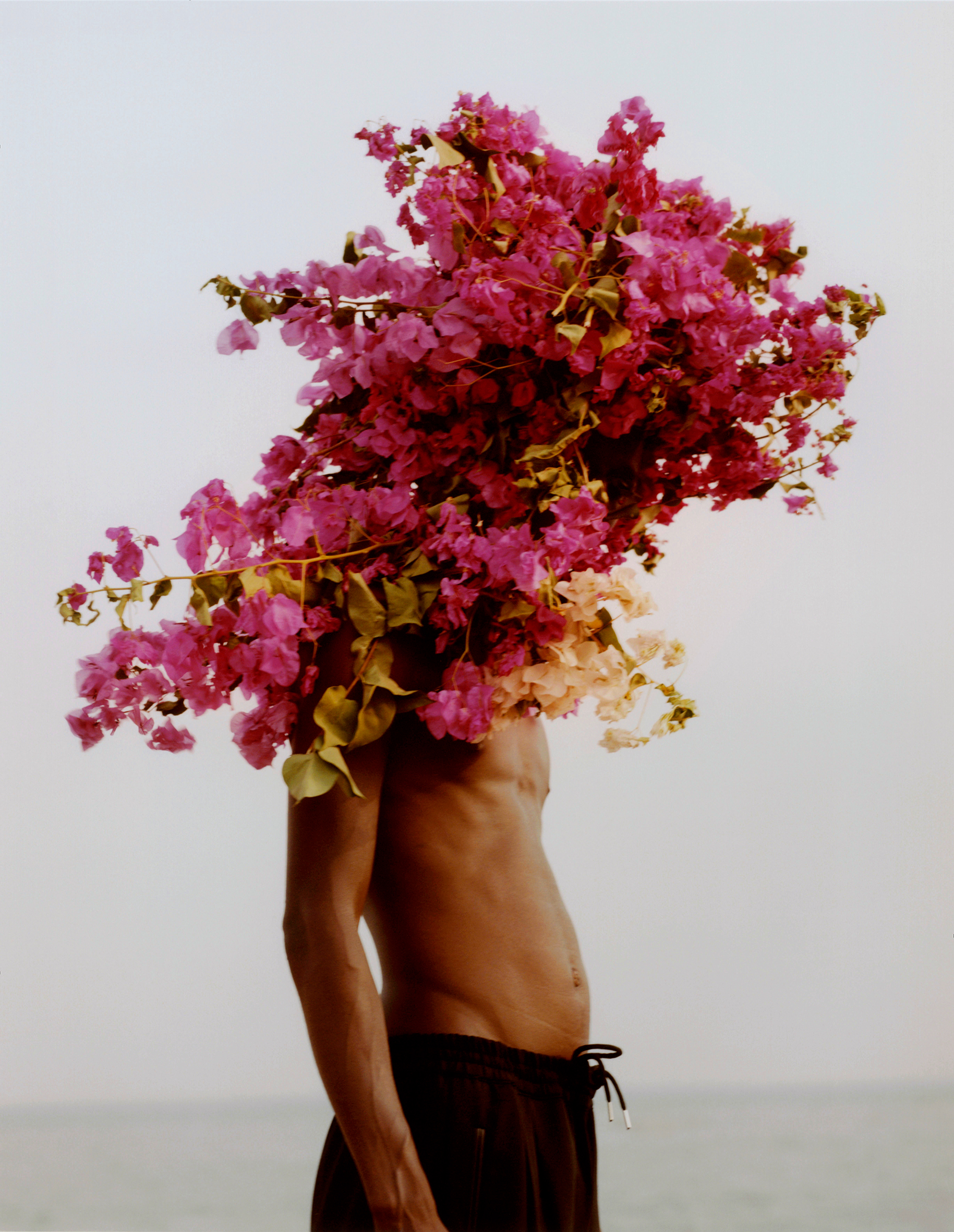 March
An outtake from my first ever contribution to i-D. The Sharpest Beak on the Block -- photographed in Ghana with Ibrahim Kamara and Ammy Drammeh.
April
Femme Alpha -- a story about the powerful woman across Africa for M le Monde. Photographed with Ibrahim Kamara and Ammy Drammeh.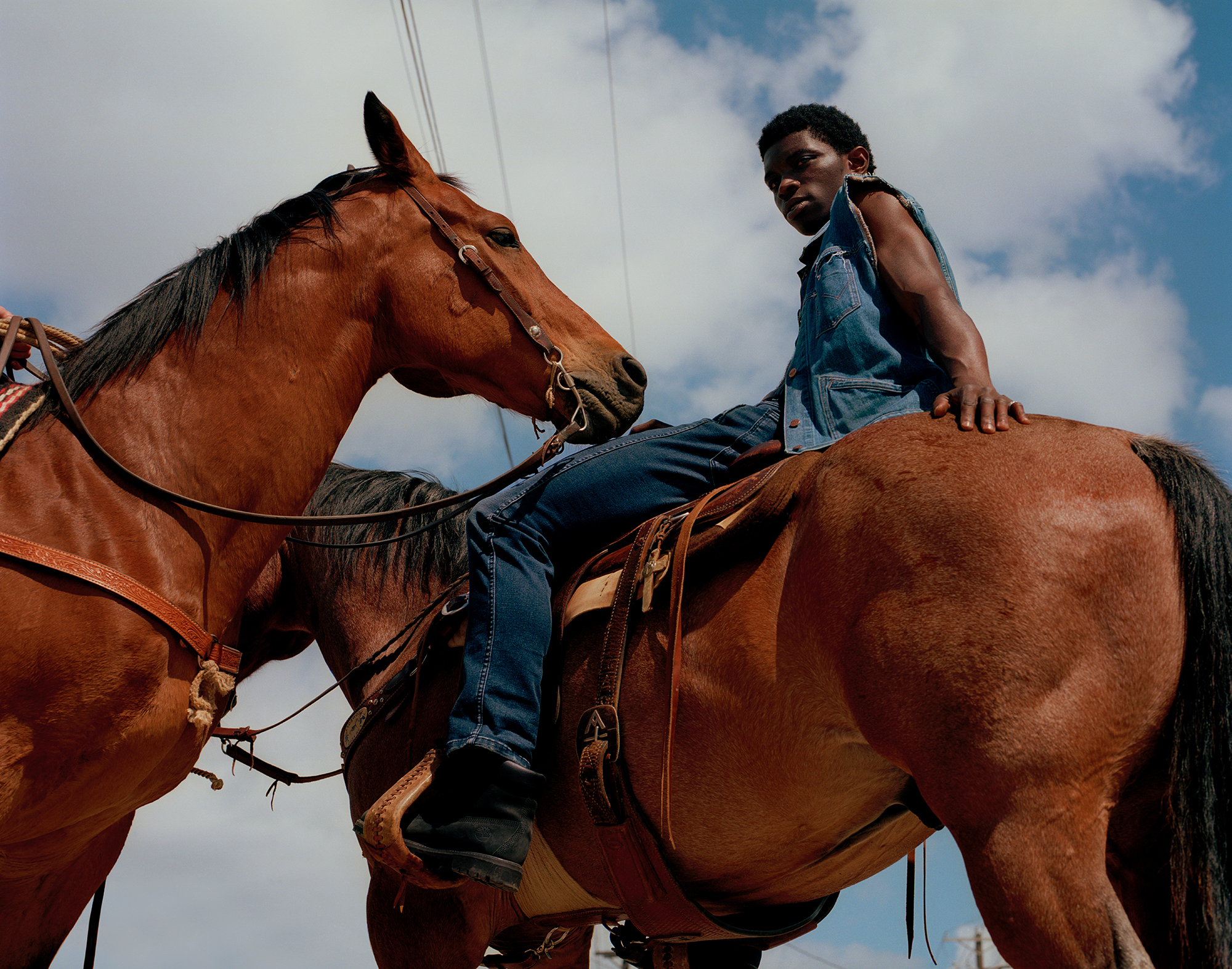 May
Mahi riding through Waxahachi streets in Texas for Wrangler.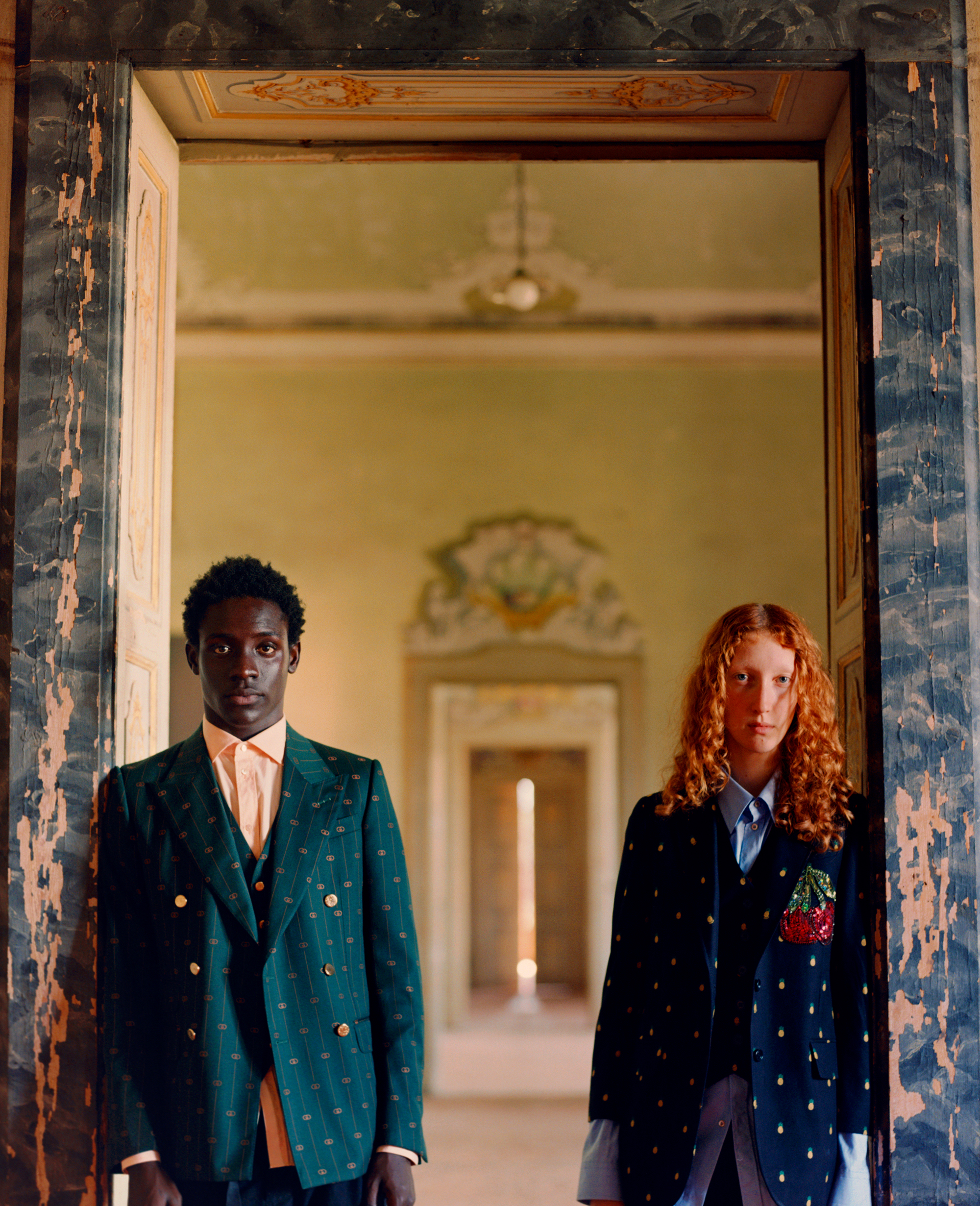 June
A week long road trip through Italy with Lorna and Collins for Gucci x Vogue Italia. Roaming vacant villas in the countryside.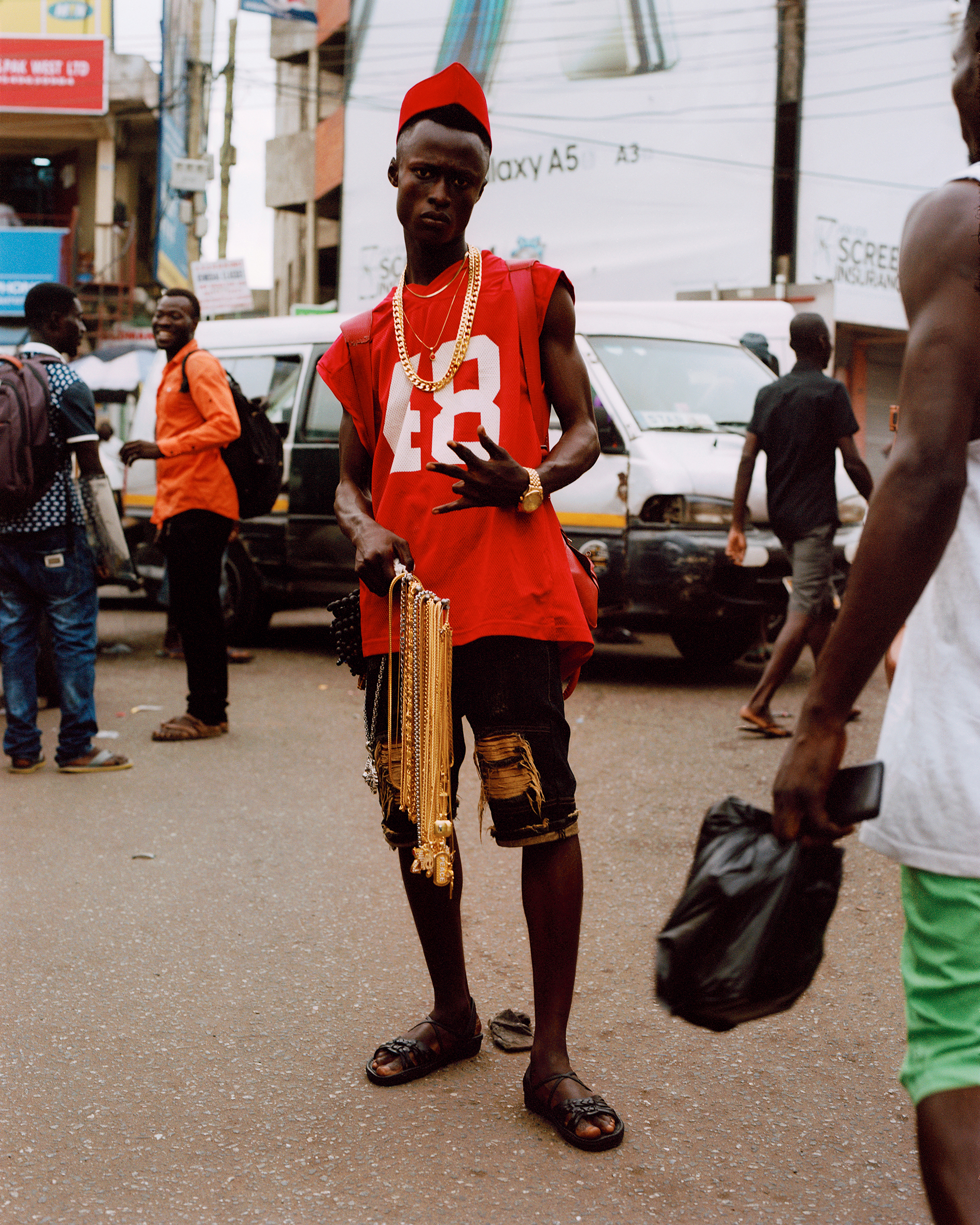 July
Honoured to show this image of Prince among others at Labs New Artists III in NYC.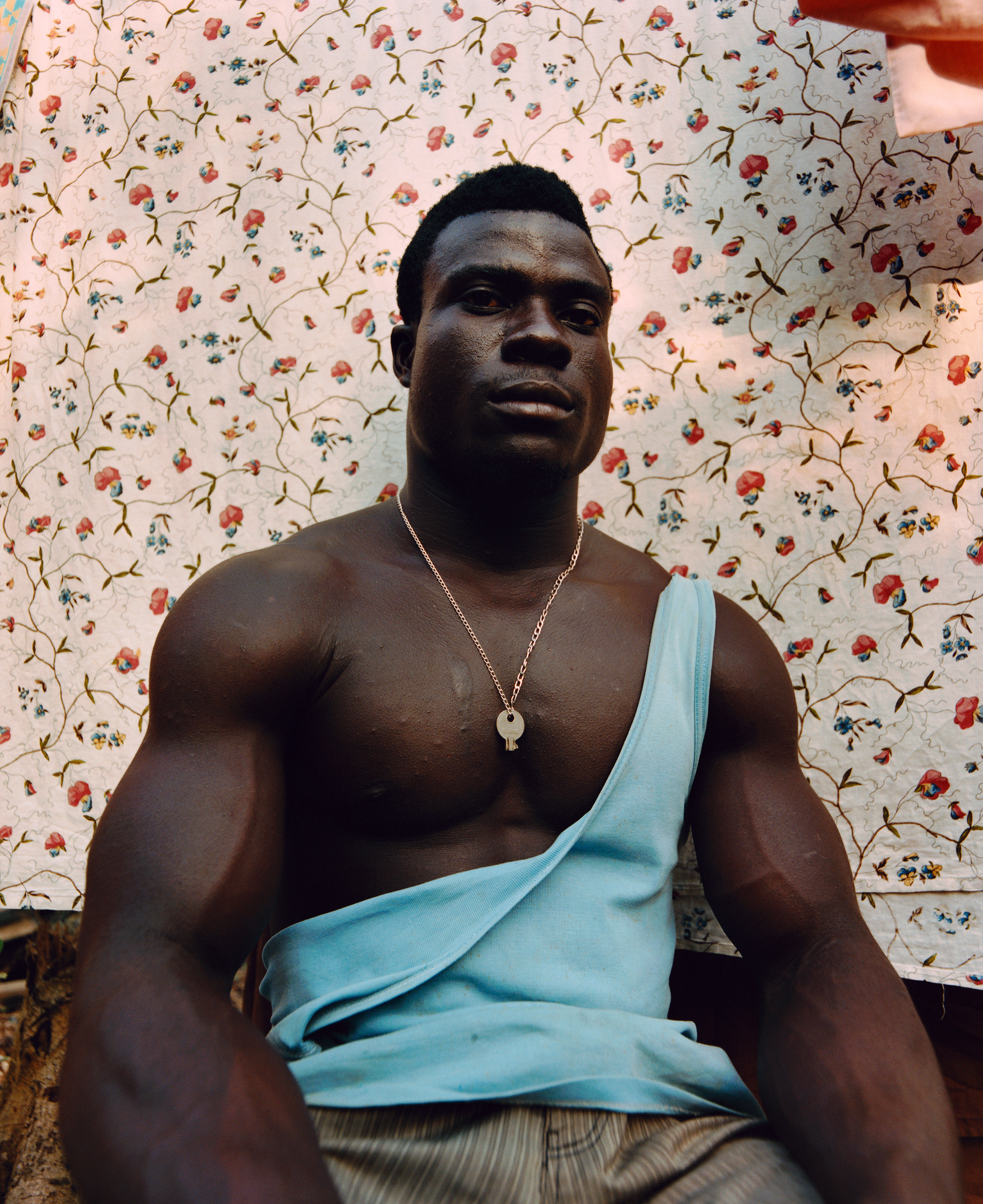 August
The time of the year I'd usually go to Ghana to do personal work. This year the trip didn't work out so I spent time making an edit of the previous years images. This one's of Francis near Ghana's border to Ivory Coast. A work in progress.
September
A selection of work shown at Unseen Photo in Amsterdam Netherlands. This one of Cedric from the set of Baloji's "Zombies" video.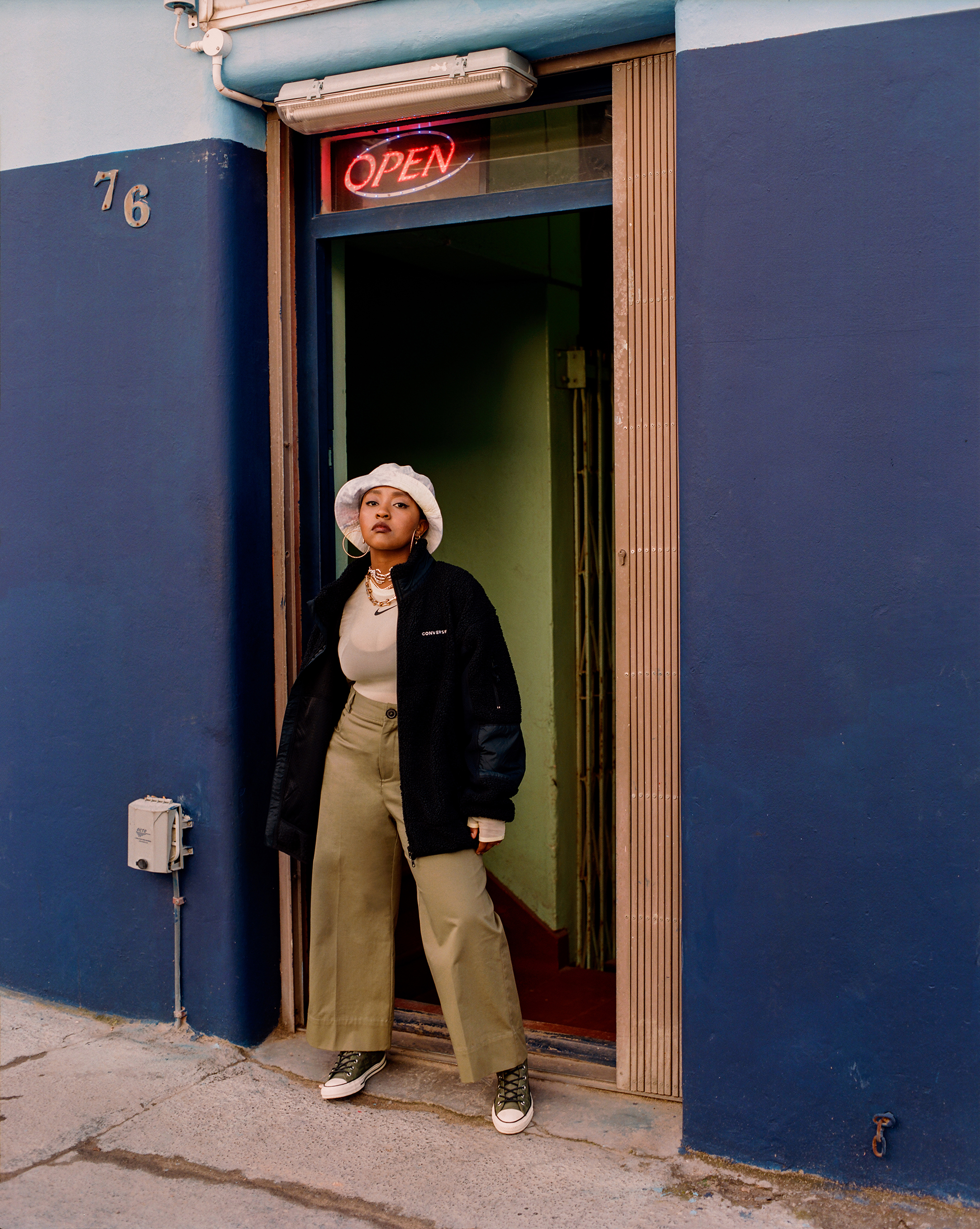 October
Caught up with some youngsters from Johannesburg for a Converse campaign back in South Africa.
November
Green Tea Peng for the Adidas Chile OG 62 Campaign. Such a dream to get to work with this handful of upcoming musicians from around Europe.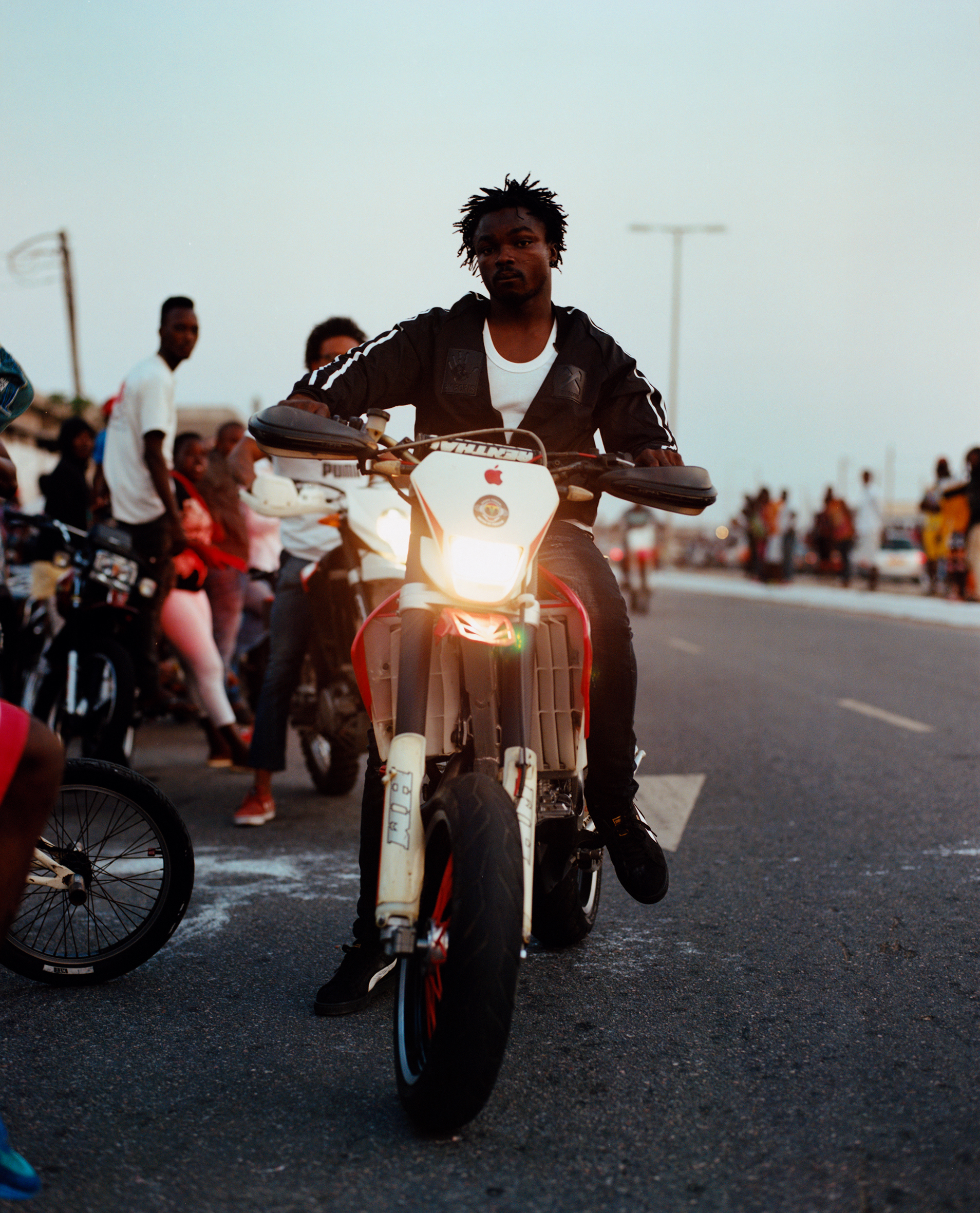 December
Prepping my personal work from Ghana. This and more images will be on private view at Kittens event in Paris on December 12th.
Credits
---
All images courtesy Kyle Weeks