Linder Sterling, Baby, let's play house, 2018. Courtesy of Stuart Shave/Modern Art, London, copyright the artist.
everything you need to watch, see and do this week
This week: Linder Sterling, John Alexander Skelton and 30 years of the iconic New Balance 574.
Linder Sterling, Baby, let's play house, 2018. Courtesy of Stuart Shave/Modern Art, London, copyright the artist.
Art: Linder
Endlessly influential British artist Linder Sterling becomes the first ever artist resident at Chatsworth this week, generating images for future works inspired by her surroundings. The whole thing will inform a major new exhibition at Nottingham Contemporary (part of the third annual Grand Tour) and is set to be the largest retrospective of Linder's work in the UK to date -- more than 40 years of mega photomontage, graphics, costume and performance.
24 March -- 24 June at Nottingham Contemporary / 24 March -- 21 October at Chatsworth .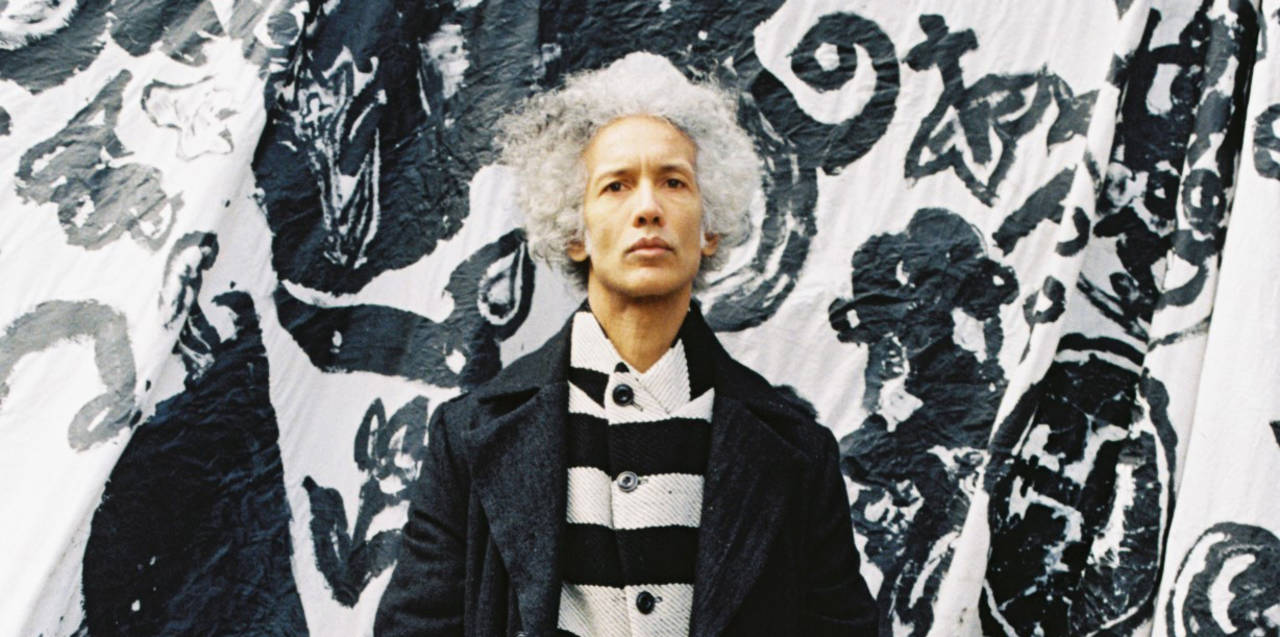 Fashion thing: John Alexander Skelton
LCF and CSM grad, John Alexander Skelton takes his sustainable design ethos to London's V&A for their latest Fashion in Motion presentation. Held in the museum's Raphael Gallery, it'll see the Yorkshire-born designer hand-dying, over-washing, painting and patching antique bed sheets and old grain sacks to investigate themes of the Green Man -- a traditional folklore figure representing the cycle of growth each spring. It's literally money for old rope (but make it fashion).
Friday 23 March, The Victoria and Albert Museum, London.
Fashion film: Sadie Williams SS18
London designer Sadie Williams presents a collection inspired by the eccentric world of The Kibbo Kift now -- a bonkers old camping, hiking and handicraft group who had ambitions to bring about world peace in the 1920s and 30s. Obviously that didn't go exactly to plan, but at least we got a nice film out of it. As director Amy Becker-Burnett tells us: "I wanted to embody Sadie's unique aesthetic, juxtaposing modern femininity and craftsmanship with a tomboyish sensibility. A tale of the clothes and the spirit of the woman they represent."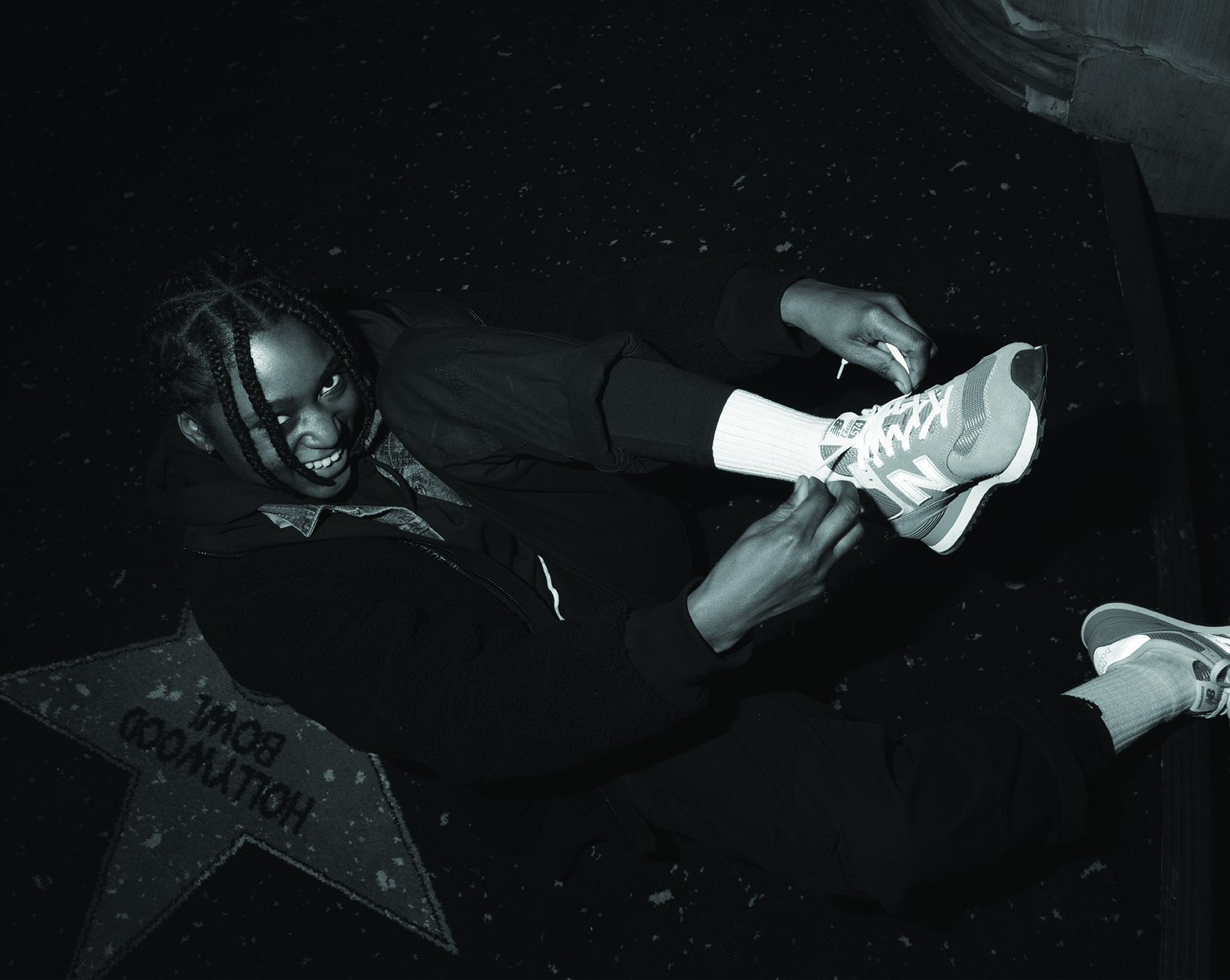 Fashion shoe: New Balance 574 Grey Day
In the world of shoes, New Balance mark 30 years of the iconic 574 with a return of their trademark grey colourway. They teamed up with renowned British photographer Ewen Spencer for an original photography exhibition last week and, if you want to look as happy as the very good Flohio did, you can cop yourself a pair via the link below.
Film: Rise at BFI Flare
A one-day series of free events aiming to elevate the narratives of QTIPOC characters takes place as part of London LGBT Film Festival BFI Flare this week. Providing a platform to examine the importance of inclusion, both on and off screen, you can watch a great accompanying film based on an extract by American author and poet Junot Díaz, just above.
23 March, BFI Southbank , London.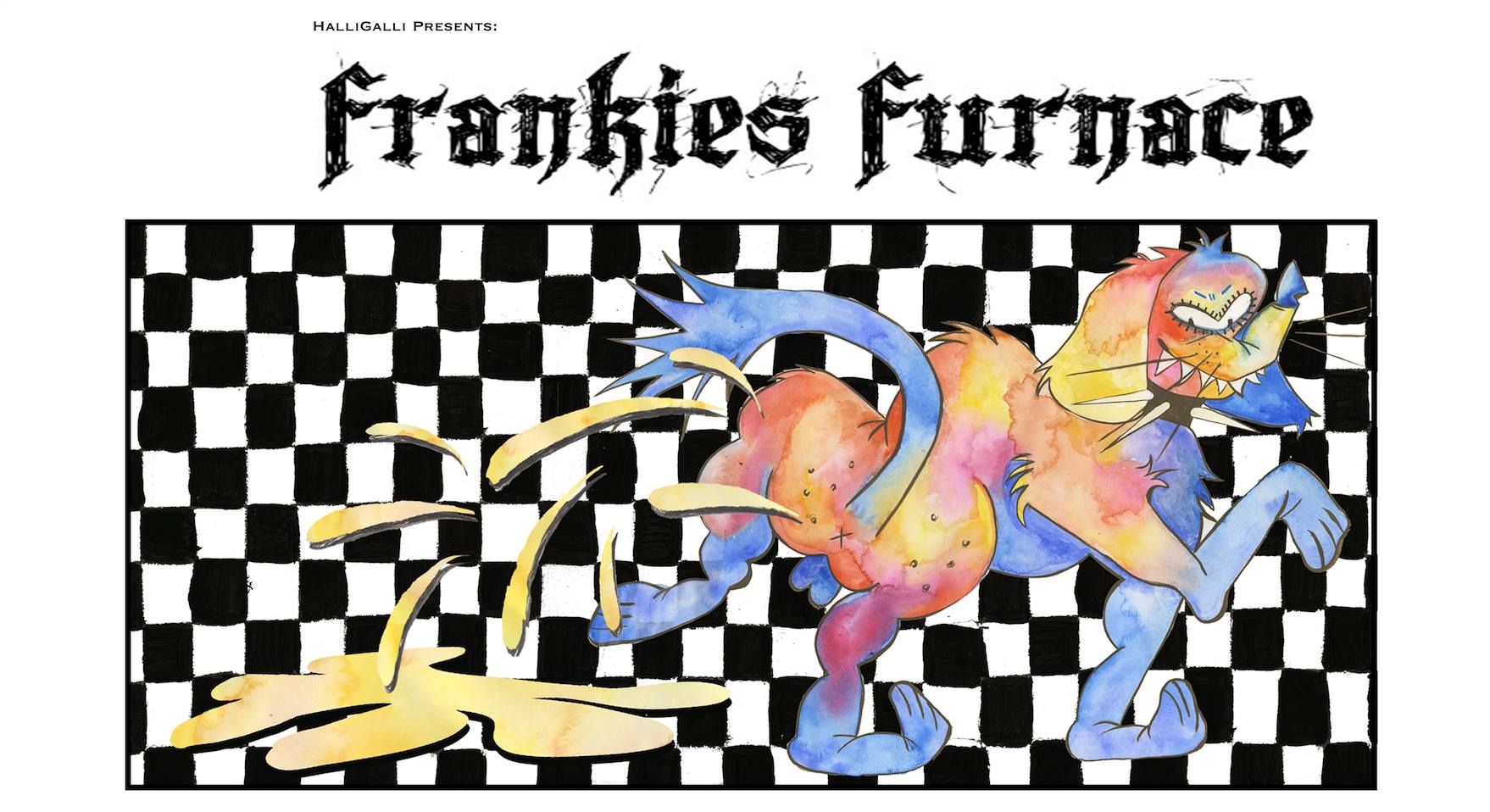 Immersive theatre club night: Frankie's Furnace
God knows what this will be like, but Leeds-based theatre HalliGalli emailed us about a night of music, characters, stories and dance they're putting on at The Fenton pub this Friday. "We focus on bringing weirdness and theatricality into non-theatre spaces such as pubs and small venues," they said. Sounds like the kind of thing that can get you barred, but there you go.
23 March, The Fenton, Leeds.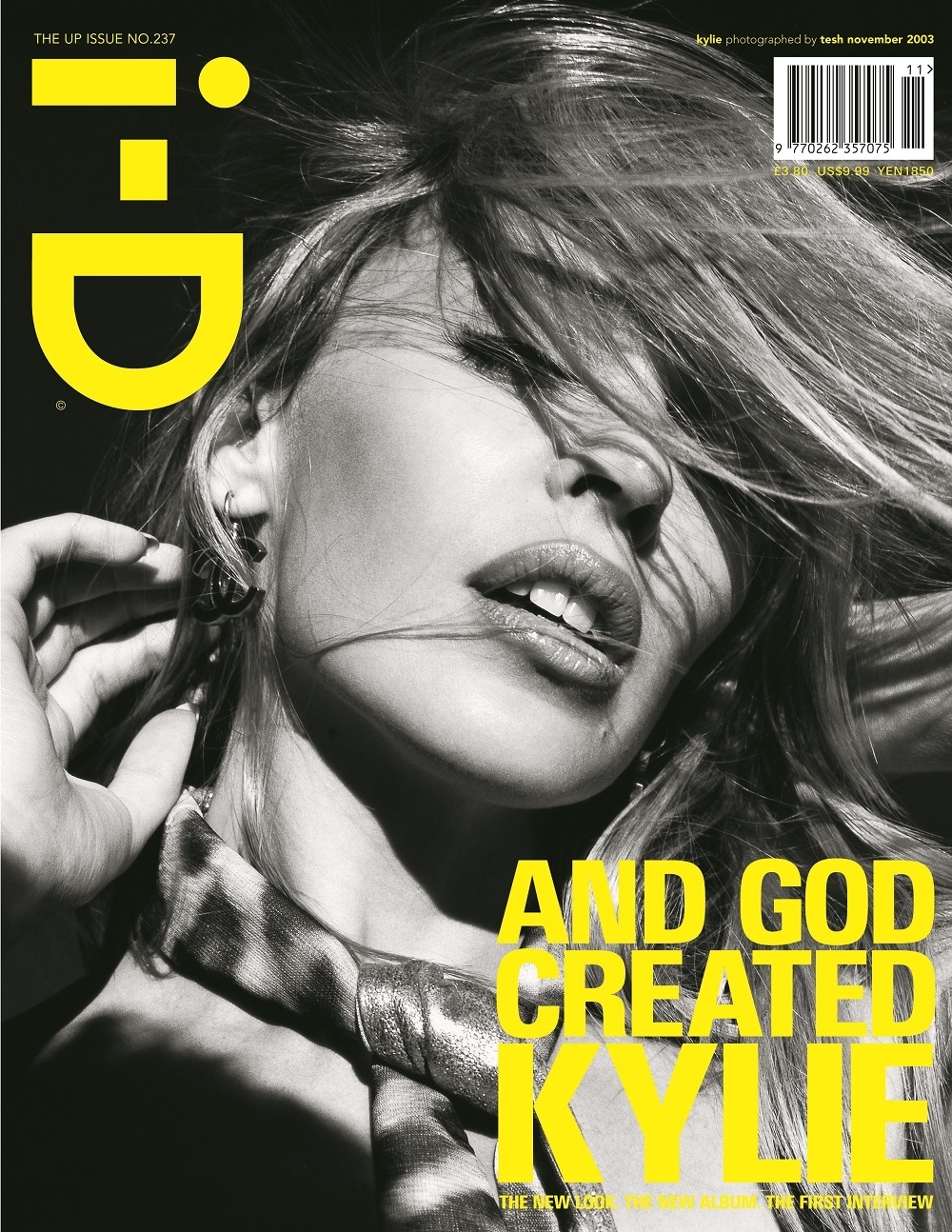 Gig: Kylie Minogue at Berghain
And finally, in a gig that sounds as though it was made in some sort of gay events generator, Kylie Minogue treads the boards at popular German nightspot Berghain in support of her upcoming album Golden. You can't say she doesn't know her audience, can you.
20 March, Berghain, Berlin.
Everything You Need to Watch, See and Do This Week returns, like clockwork, in a week's time.