things to do, watch, and see since summer is realistically never going to come
Obviously it's here now we have written this - you're welcome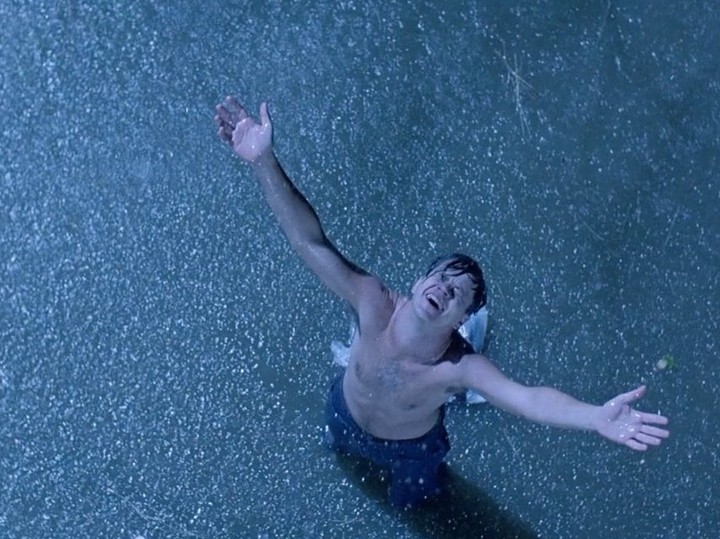 Still from Shawshank Redemption
"Will I ever see sunlight again?" -- this was me for all of February and March and the entirety of April. "Will I ever feel the warmth of the sun on my pallid winter skin?" Me at the start of May, thinking surely now, surely the good weather is coming. But spoiler alert: the good weather has not come. Winter is potentially, don't panic, but potentially going to continue forever.
If like me you've spent the past few months pining for the restorative, happy-go-lucky effects of summer that it feels like we last saw 1838383893473 years ago, then this is a bitter pill to swallow. We are now into May and it's still cold, grey and rainy. It's easy to get depressed about this, but wouldn't you rather just make the most out of a bad situation? So the weather is shit! So what!
What better excuse for you to catch up on all of the TV, music, film and lying in your duvet time that you so desperately need and want, without well meaning people telling you that your wasting the summer/the sun/the good weather/your life. Like this lot.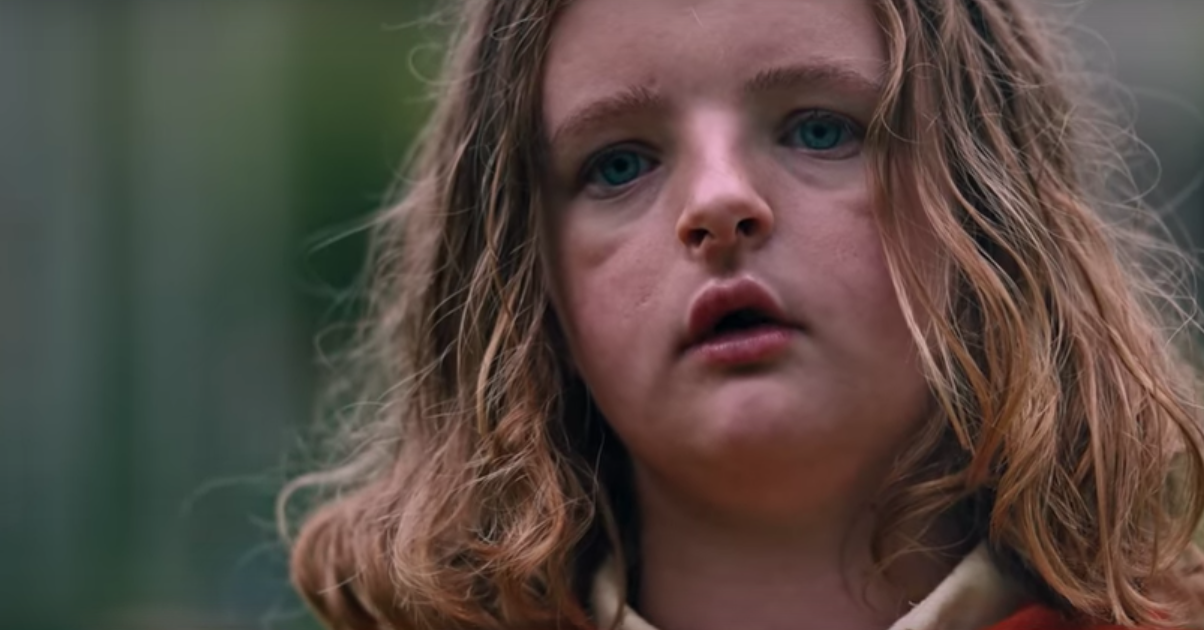 Films to watch when it's too grey to go out
If we had a proper summer, the last thing you'd want is to be in a dark, cool cinema -- but luckily we don't so you can happily pop along to watch Hereditary. Supposedly "this generation's Exorcist", the trailer already has people terrified out of their wits. Get excited by watching it here before it's released on June 15th.
If horror isn't your vibe then there's always Harmony Korine's new movie, The Beach Bum. The new comedy stars Matthew McConaughey and Isla Fisher in a melancholy take on your bog-standard stoner flick. "It's about somewhat depressive marijuana smokers, in the spirit of Cheech and Chong", Harmony explained in an interview. With an ensemble cast featuring Zac Efron, Jonah Hill and Snoop Dogg, it's definitely gonna be fun enough to convince you you're on a beach in Key West rather than a grey cineplex.
The trailer isn't out yet, so you can just look at Matthew McConaughey's cool flame shirt until it's released, or check out the deluge of other stoner-chic movies coming in the next few months, whether it's Timothee Chalamet's neon 80s weed drama Hot Summer Nights, or Netflix's gender taboo smashing Dude -- not only is it their first female stoner comedy, you can also enjoy it without having to leave your sofa/bed/bath.
Podcasts to obsess over when you're still wearing a parka in July
Let's be honest, you're probably going to spend a lot of time inside the pub this summer (too cold for a beer garden isn't it). So you need to find something to talk about over your pint: we suggest podcasts. Everyone's into them. Luckily we've created a handy guide for you to dip your toe into the podcast life, whether you're into sex stories (try Broadly's My First Time), nostalgia (check out You Must Remember This), or fashion (i-D's own Fash-ON Fash-OFF, naturally).
Music to listen to when it's too cold to sit in the park

Okay so it might be too cold to put on your summer picnic playlist at an actual picnic, but there's enough bangers coming out for summer that you'll barely even notice the chill. Ariana Grande has ditched the ponytail and embraced a new era with
her album Sweetener
. While it's not released until July 15th, and we can at least hope that the temperature
might
reach double figures by then, if
No Tears Left To Cry
is anything to go by, it's gonna be filled with bops.
It goes without saying though that July is inconceivably far away, so here is an abridged list of certified banger-producers to get you through till then. Trust us, these guys will make it feel like summer even when you've been caught in the rain three times in one grey Thursday: Rina Sawayama is reimagining all your favourite 90s superstars, but in a modern, decidedly 2018 way, Sophie, one of the most visionary producers of her generation, is radically changing the music industry, and King Princess is ready for the music world to fall at her feet. Cap that off with new albums in June from Drake (yay!) and Kanye (oh dear), and the glorious resurrection of our Lord and Savior Xtina, and it's looking like a great few months.
Make a playlist with them all on it and pretend it's 28 degrees. Or better yet, just listen to i-D's Best New Music playlist on Spotify (we update it every week to make your Friday just that bit better).
If festivals are more your thing you can enjoy some seriously stellar line ups at Lovebox, Citadel and Field Day without even having to leave rainy London. Oh, and we've got a stage at The Great Escape. No biggie.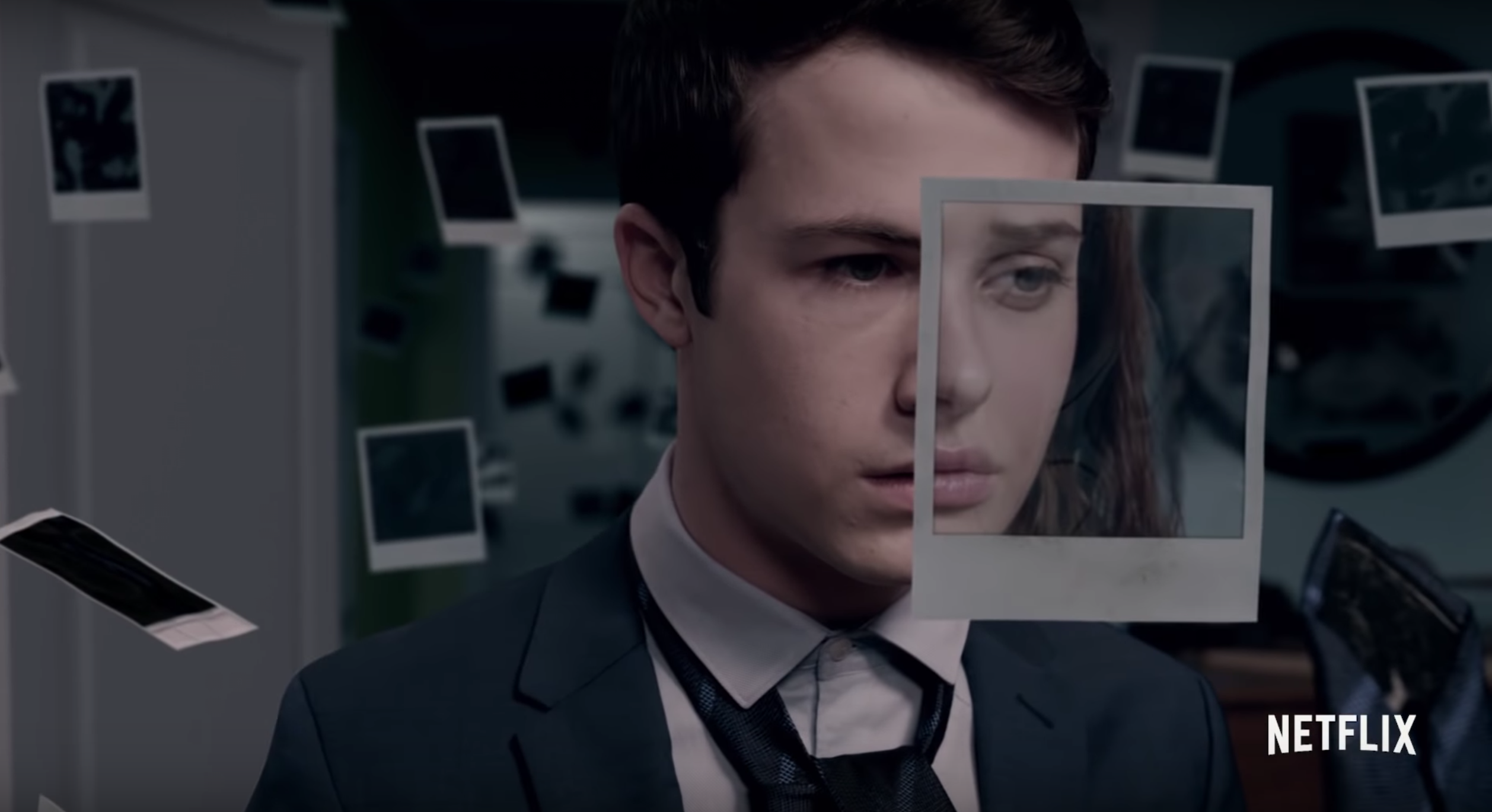 Shows to binge on when it's raining forever and ever
What better way to enjoy six to eight weeks of grey sludge than by watching hundreds of hours of TV in your flannel pjs! Fortunately, there's a lot of great new TV to do just that. After months of speculation and anticipation, Netflix have finally revealed that season two of their blockbuster show 13 Reasons Why will return on Friday 18th May, so get excited. The teaser trailer just dropped, and as it warns us, complete with a close up shot of Hannah's face "the tapes were just the beginning". Watch it here.
If you're more into true crime, fashion, excess and Ricky Martin then we instead humbly suggest The Assassination of Gianni Versace, the new series of FX's American Crime Story anthology. "There was this extreme celebration of glamour and excess coming out of the late 80s and early 90s and Gianni Versace was at the forefront of it", Darren Criss, who plays killer Andrew Cunanan, recently told i-D. He's great. It's great. You should watch.
If you fancy some talent a little closer to home, BBC's Killing Eve is a decidedly different type of detective drama. Developed by Fleabag star Phoebe-Waller Bridge, it features a lesbian assassin, excellent insults and tons of sapphic obsession.
Or you know, Love Island's just come on Netflix UK.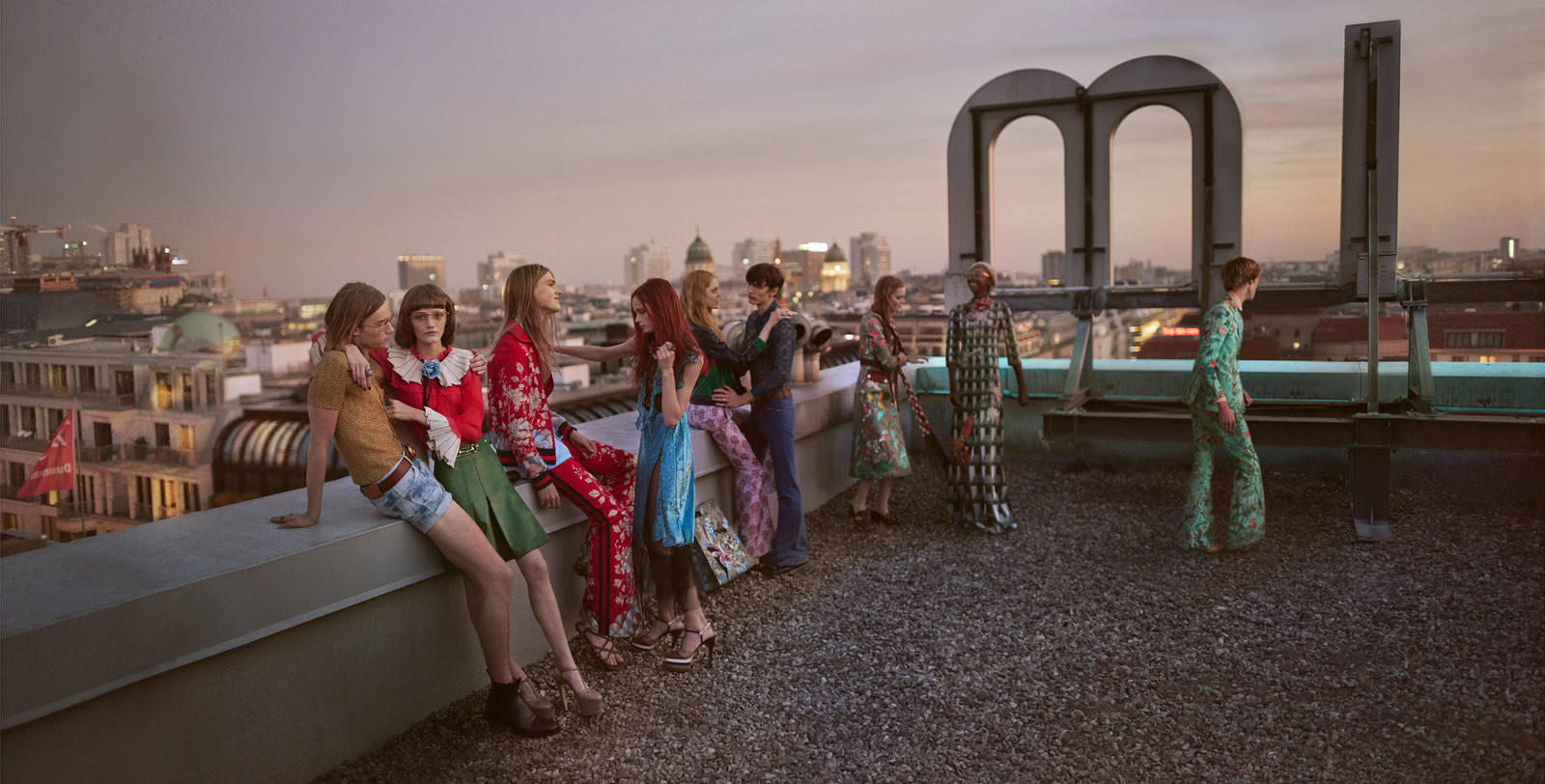 Fashion events to wish you were at when instead you're here, and cold
You know where won't be grey and cold (probably)? The south of France of course! And that's also where Louis Vuitton and Gucci are showing their cruise collections this season. Louis Vuitton will show its collection at the Fondation Maeght in Saint-Paul de Vence, a little village in the riviera, featuring sculpture gardens, patios and beautiful open spaces.
Gucci meanwhile will show their cruise collection at Alyscamps, a UNESCO world heritage site on 30th May 2018, the first time it's ever been used for a catwalk event. The site, one of the world's most famous Roman necropoleis, is found just outside the town of Arles in the south of France
If you just can't make it there in person, you can at least put on some sunnies and enjoy the beautiful landscape in the livestreams. Or you could enjoy some fashion documentaries from the comfort of your own, Riviera-less home. McQueen, the Alexander McQueen documentary which comes out on June 8th, is one of the most anticipated fashion films of the year, and will tide you over until that Margiela documentary drops in 2019 (by that point it'll be cold again though, just a warning).
If the sun does finally decides to come out, try a pair of these sunnies: