lady leshurr, yxng bane and kojey radical tell blood brother how much they fake it online
The emerging British menswear label linked up with London rappers for a strip-lit film presenting their new River Island Design Forum collection and getting their musings on it's tech theme.
Yxng Bane
"I like to imagine that there is no difference between by real life self and my online self; but I feel like we are all guilty of perpetrating a little bit," Kojey Radical admits in a new film for British menswear brand Blood Brother. Showcasing the emerging London label's new Design Forum capsule for River Island -- which was inspired by LOGIN, the brand's tech themed spring/summer 18 catwalk collection -- the clip sees Kojey, Lady Leshurr and YXNG Bane wearing the gear and chatting about their own lives online.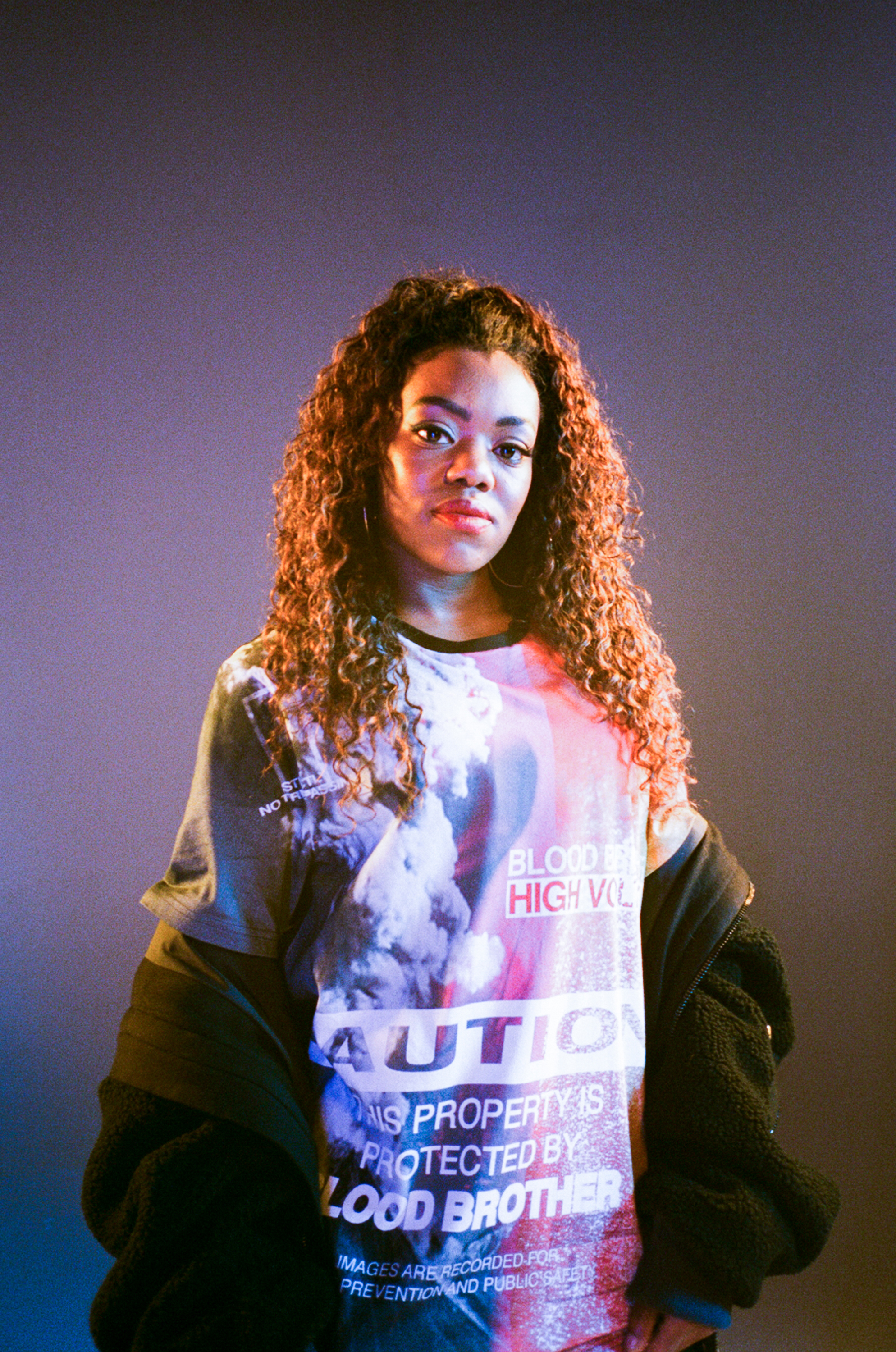 "A lot of artists, they don't like to show their real self. They prefer to put up this image or this facade…," Lady Leshurr says. "Us, as artists, we go through anxiety, depression -- the things that other people might not think it's OK to go through, because they don't have someone like us, in this position, to express and let people know that it's OK to not be OK," she says, offering her mantra, "Sometimes you have to break down to break through", before spitting bars from 2014 mixtape track Chase The Dream.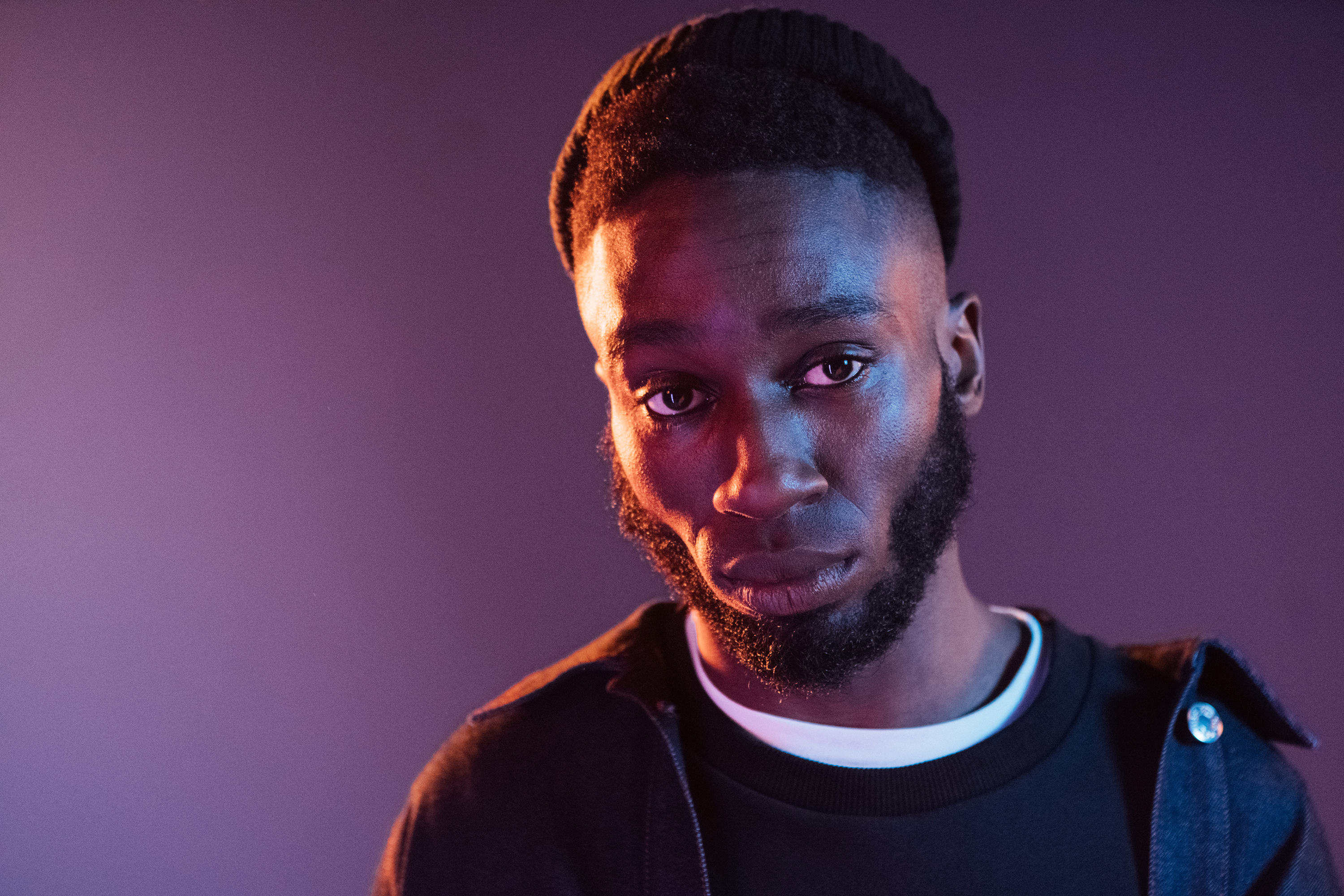 Speaking about the Design Forum collection, Blood Brother Creative Director Nick Biela says, "[River Island] gave us the freedom to delve into our design universe and ideas, and we worked very closely with [their] design team. Taking inspiration from our LOGIN spring/summer 18 narrative, we strived to create a collection that not only stays true to our
core design aesthetic, but appeals to River Island's global audience."
River Island Design Forum x Blood Brother launches in selected stores and online in January 2018. Prices range from £15 -- £150.