take an exclusive look at aries' first dedicated menswear collection
There's a whole lot more to share with your S.O. now.
|
16 January 2018, 12:10pm
Despite being a womenswear brand, men have long been, er, "borrowing", their girlfriends Aries tees and jumpers and sweatpants. And not giving them back, either. Aries designer Sofia Prantera spent most of her career -- from Slam City Skates to Holmes to Silas -- designing for men, but launching Aries back in 2013, the idea was to create a womenswear line that felt unisex "but not in the way we traditionally see see it. Our first line went from tiny printed tees to baggy ones, from silk dresses to coach jackets and men chinos. I didn't want to compromise the clash of influences so it became simpler to just show the line as womenswear." But now, she's moving into more decidedly menswear territory, with a dedicated menswear capsule collection being released via Mr Porter. "We're not changing the structure of the line," Sofia continues, "Just the environment we present it in."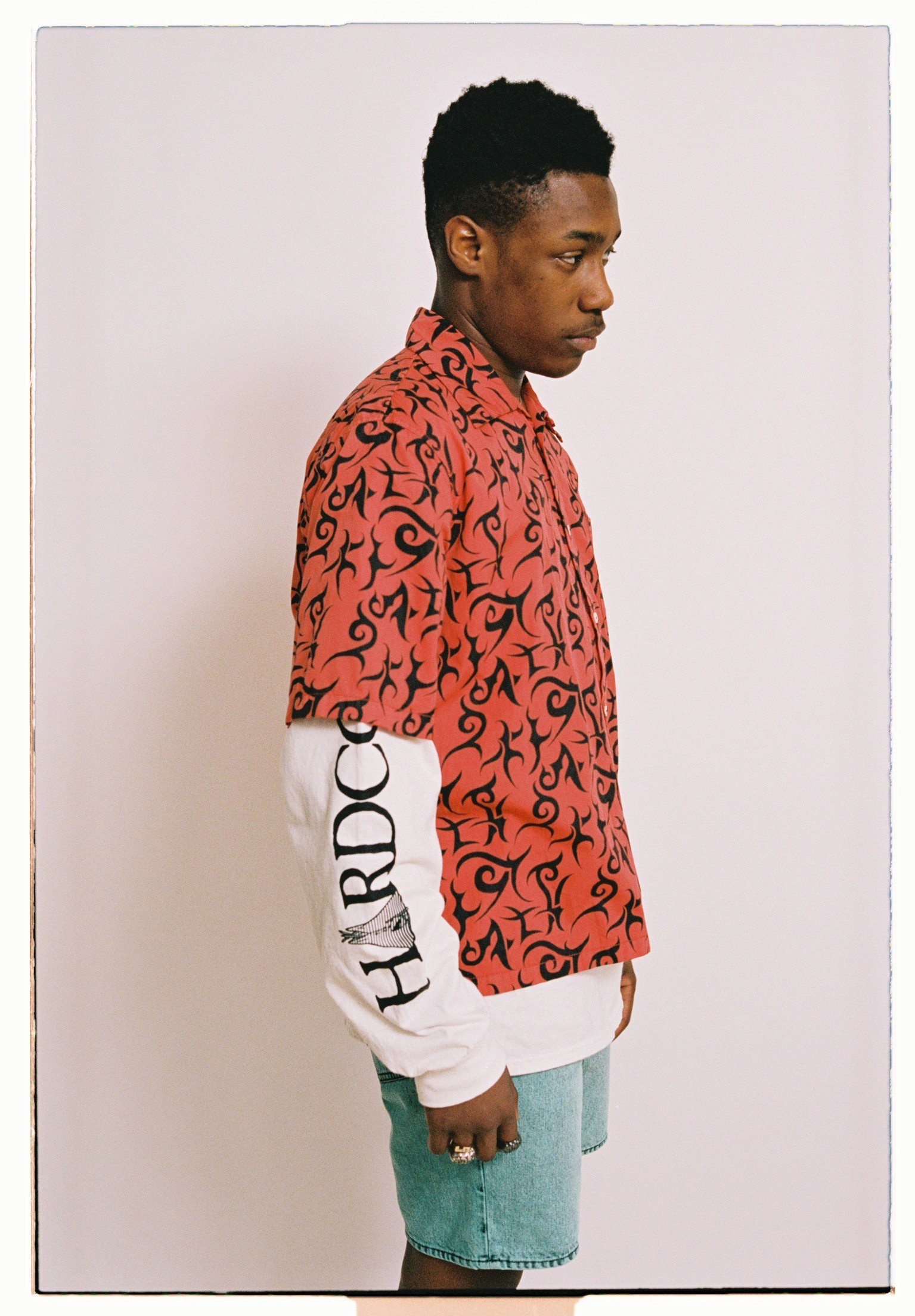 So the newly dedicated menswear doesn't stray too far from the template set by the women's. It's still that potent mix of classic 90s silhouettes with Fergus' wild imaginative illustrations. It's simple and refined and beautiful, luxurious without being dumb and ostentatious. It's exactly 100% what we want and need.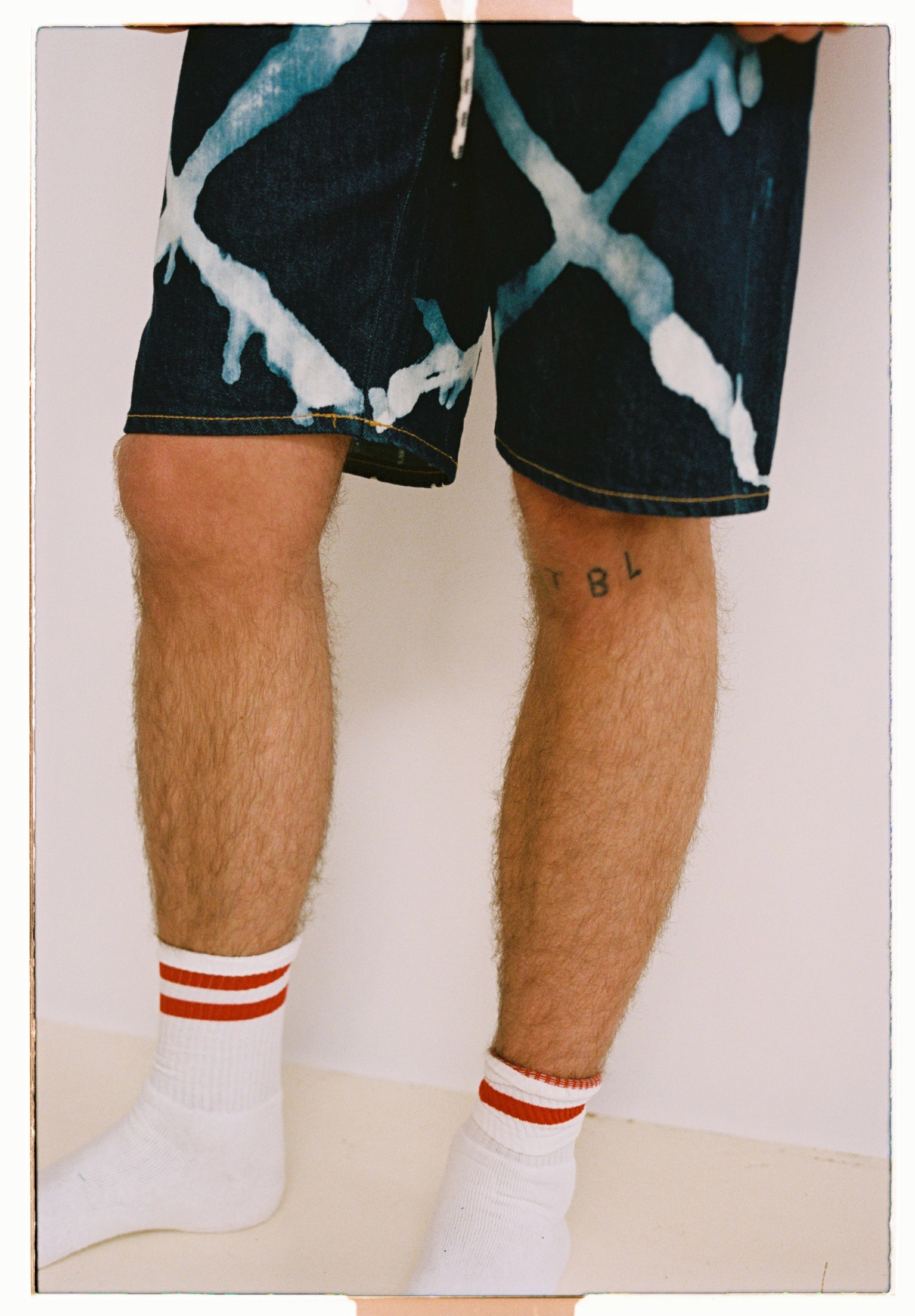 The approach of Aries is fluid and free and unusual for the male-dominated world of streetwear, which usually works the other way round, i.e. a menswear line that girls also wear. So Sofia's approach so far has been a quiet rebellion; not shouting about how revolutionary they are, just getting on with it. Everything Sofia designs for Aries -- whether in the end it's worn by men or women -- has been shown and shot on girls. It's a radical reversal. "I would say Aries as a whole rebels against a clear binary division of gender", she explains, "which I see as an archaic and dated concept." There are a lot of constraints and rules associated with menswear which I sometimes find suffocating; proportions, details. It's is also very tribal. By making it one offering it is the customer who will decide which pieces to wear and where to draw the line."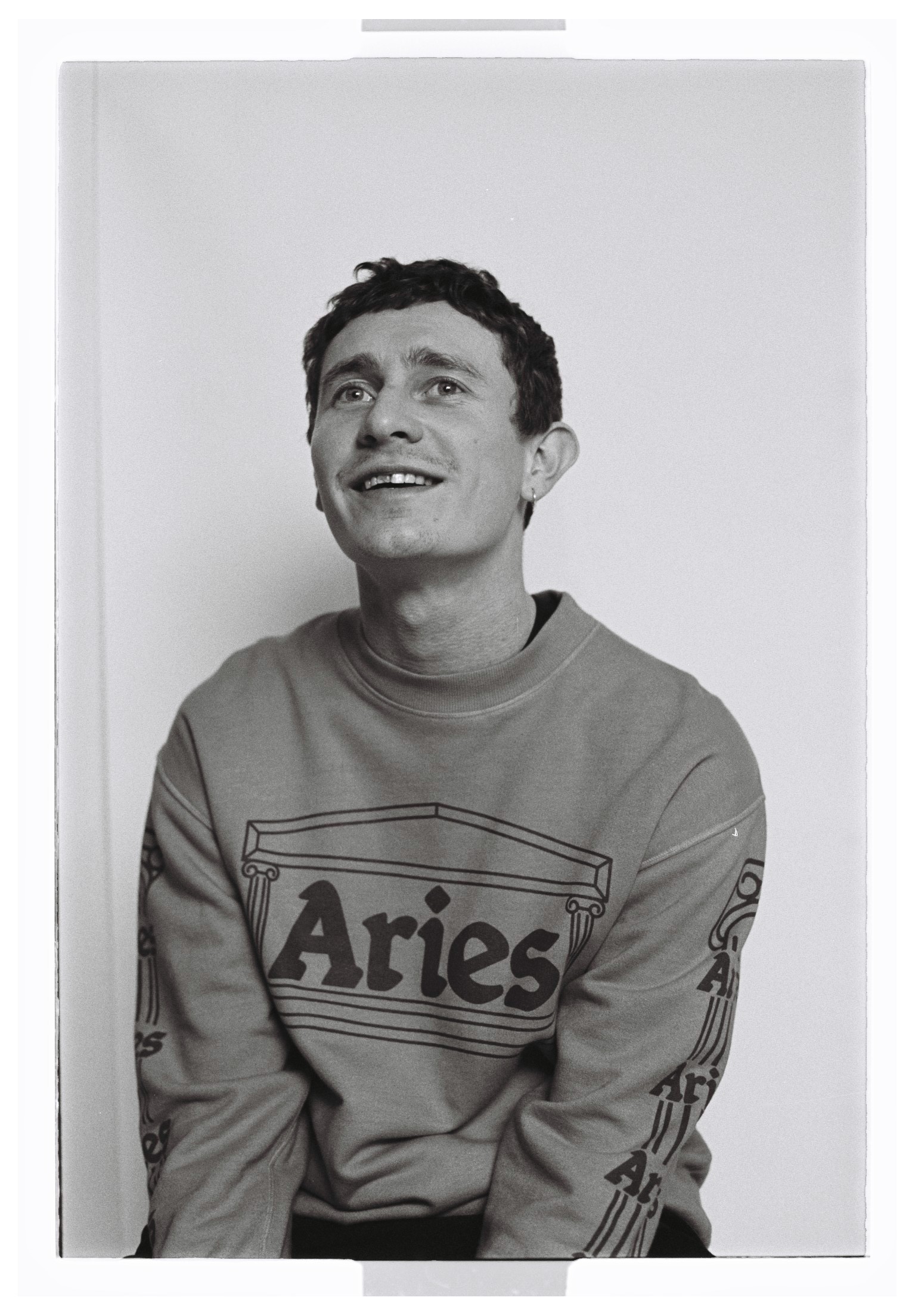 "Since the beginning of Aries a lot of the questions have been about gender, and now we are officially embracing menswear even more so. There is now a strong shift and sense of change in attitudes towards gender and discrimination in general, fashion is in a strong position to change these view and I am happy to be contributing to this shift." And so are we!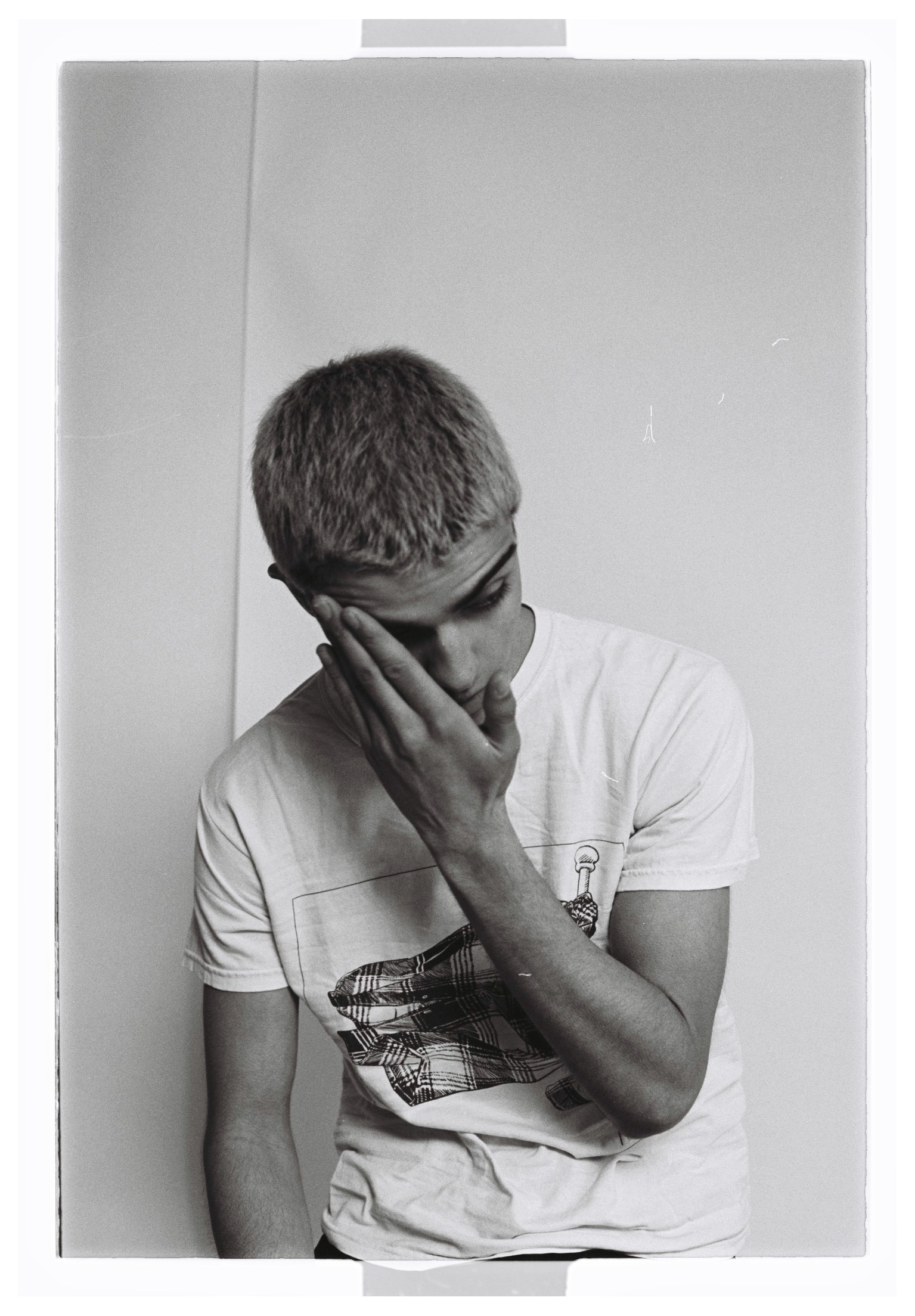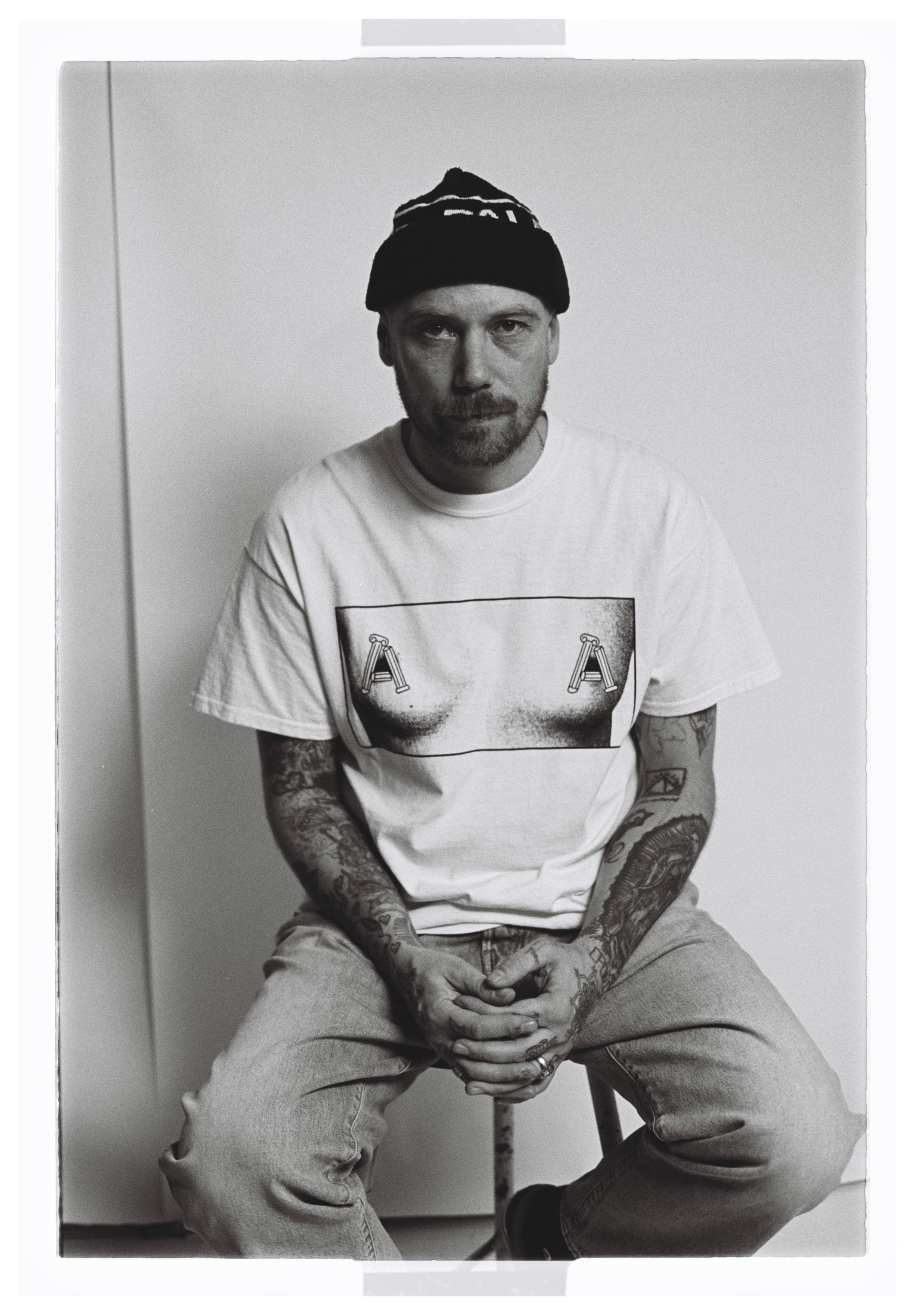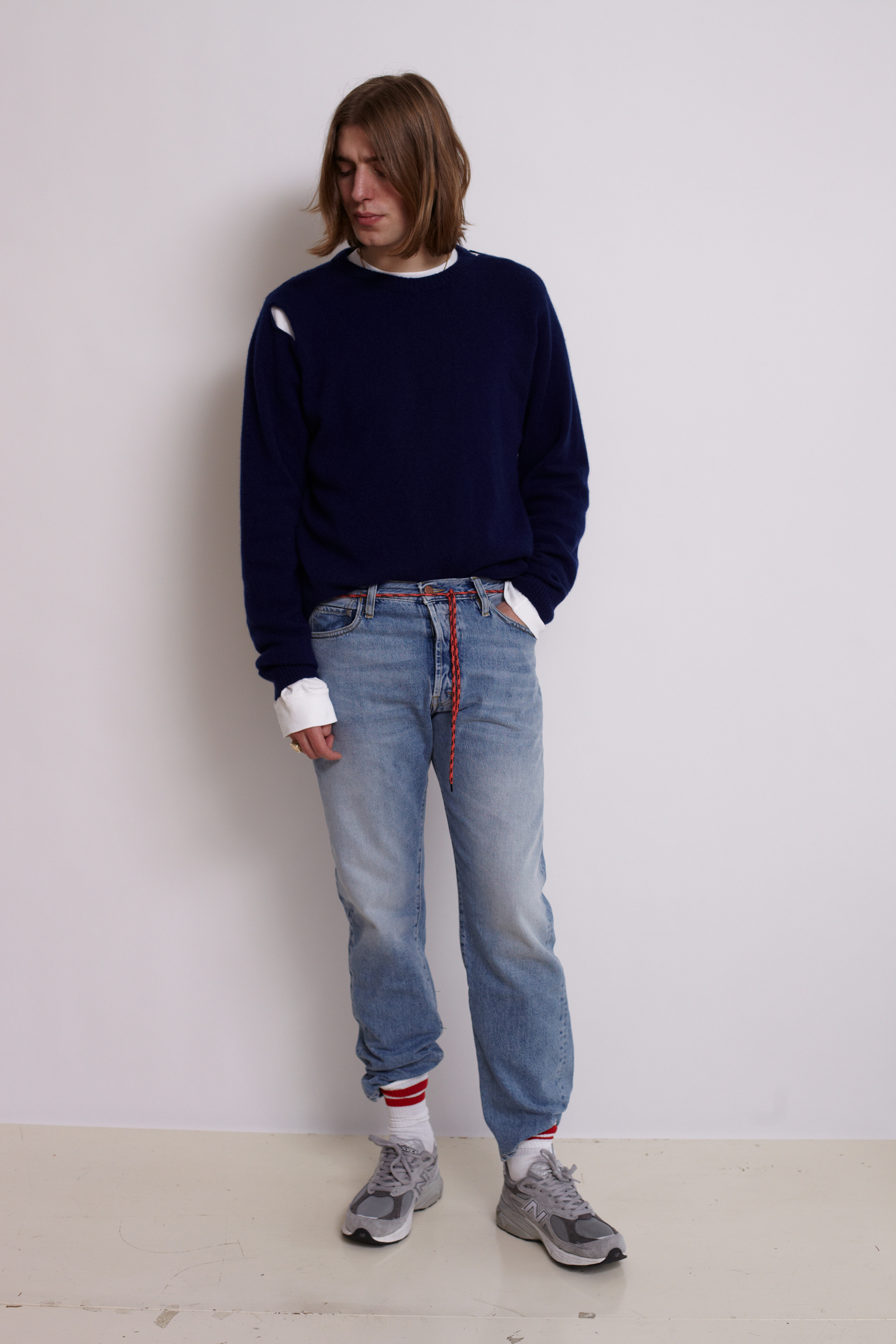 The collection will be available to buy from Aries' website and mrporter.com and select international stockists from 18 January.