grime is now recognised as an official genre on spotify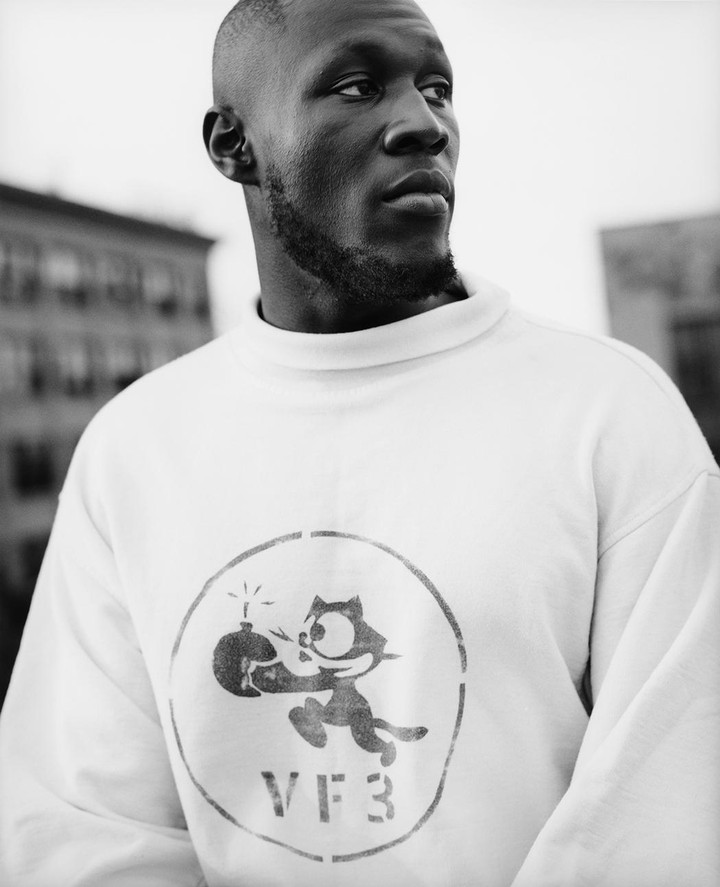 Stormzy. Photography Oliver Hadlee Pearch. Styling Max Clark
2018 already belongs to grime. Well, on Spotify at least. As the genre expands its reach, Spotify has officially listed it as a genre on their platform, recognising it with its own category.
Austin Daboh, a senior editor at Spotify and curator of the current Who We Be playlist, broke the news on Twitter this Tuesday, adding that he hopes the advent of grime as an official category will make it easier for fans to find their favourite playlists and artists.
Many MCs and producers, including Wiley, have since reposted Austin's update.
The new grime category also features background imagery of a council block in black and white, which Austin says is "a good way to represent it".
"We spoke to some grime legends about the imagery we used around the genre," he said, adding that the council block and pirate radio origins reflected in this imagery will evolve over time.
Read: This Is Grime is the definitive tome on the most exciting musical subculture to emerge from London in the 21st century.