my year in photos... by lucie rox
Whether driving around Europe with friends or backstage at shows in Paris, Lucie Rox's lens captures everything with a decadent warmth that you'll want to dive into head first.
|
29 December 2017, 8:00am
This article was originally published by i-D UK.
As the end of year lists, think pieces and hot takes on all things 2017 roll in, we decided to ask our favorite image-makers to paint a picture of their year through photography. This is Lucie Rox's year in photos.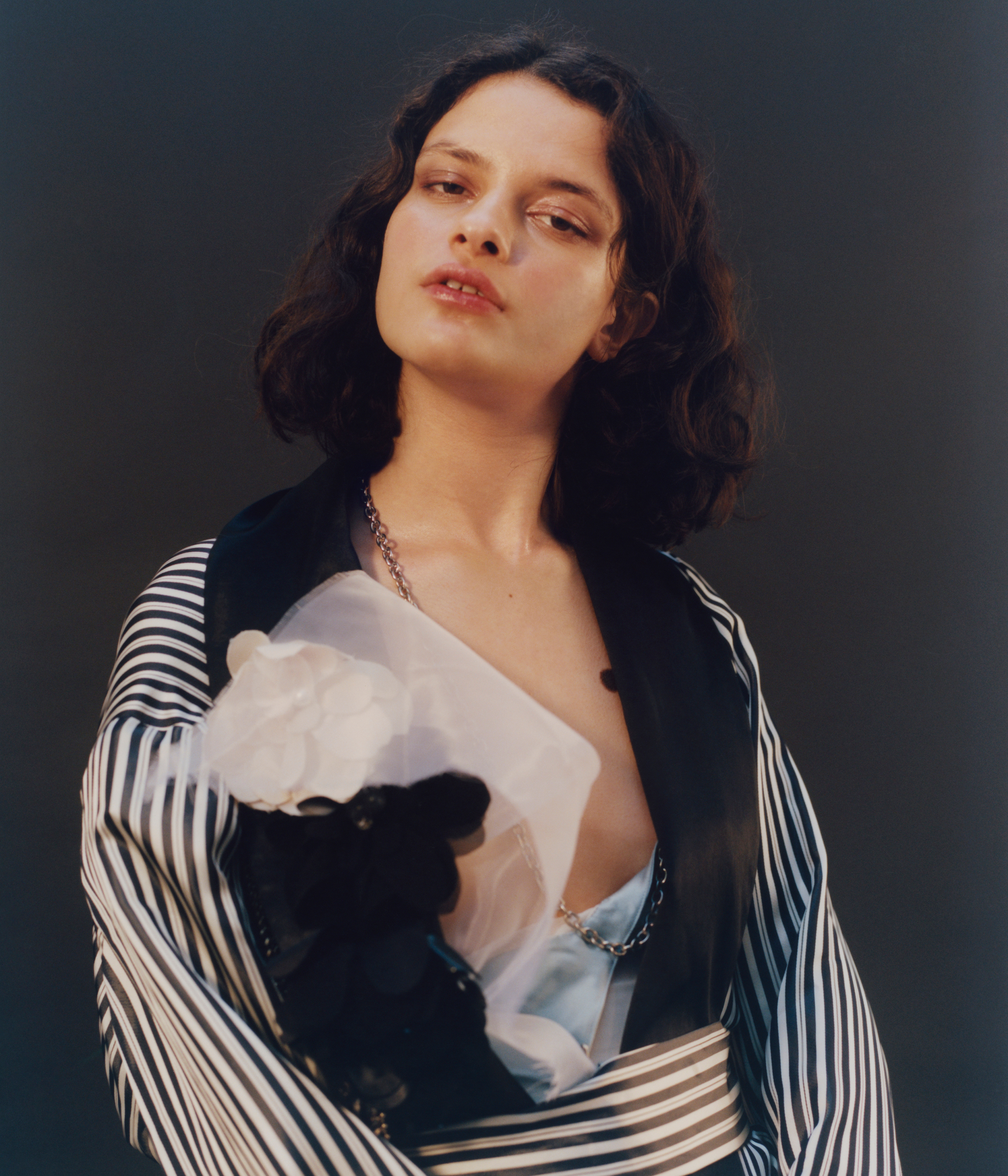 January
I started what would be my busiest year so far with shooting this editorial with Pierre-Alexandre Fillaire for Metal.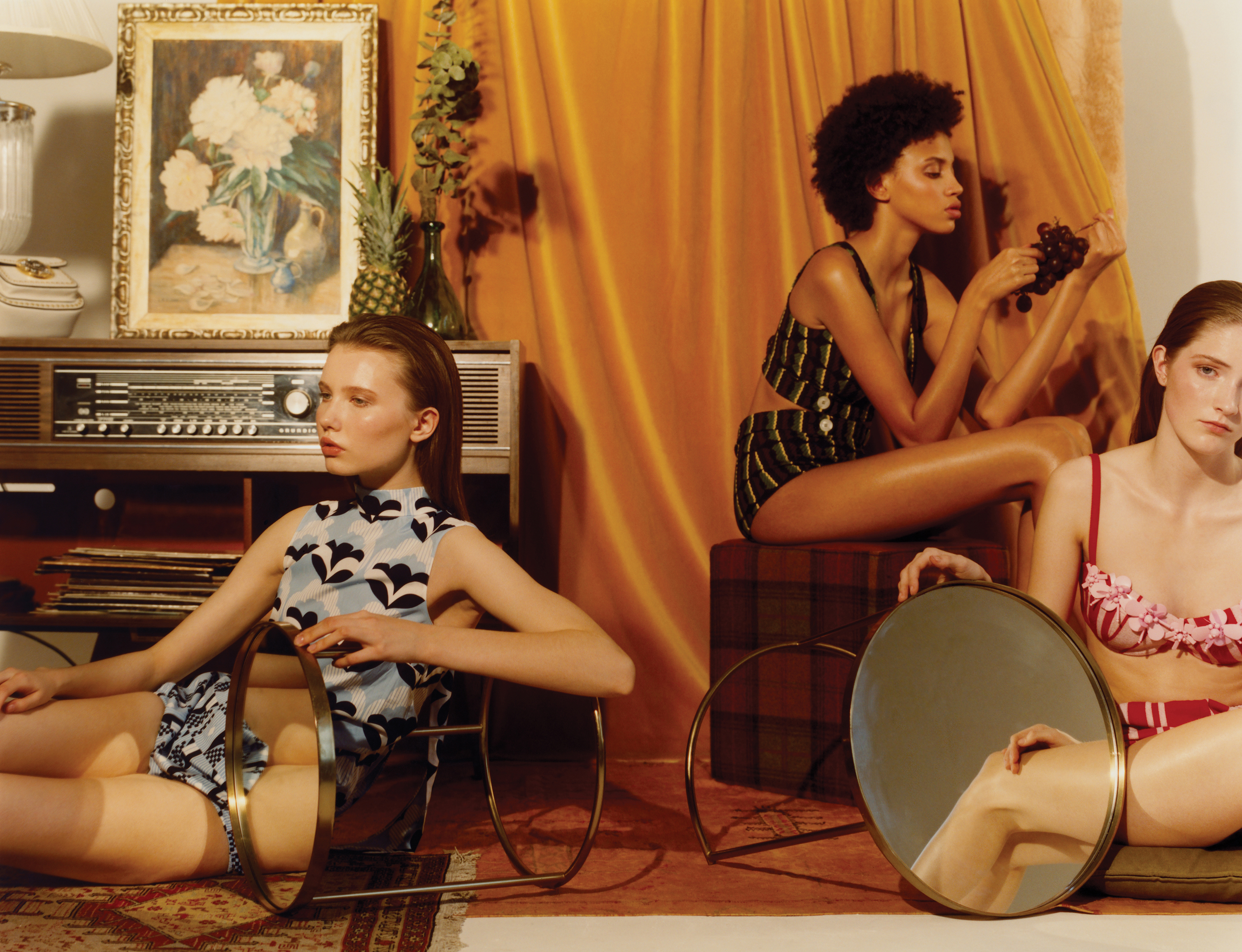 February
Heroine is out with our Miu Miu Special.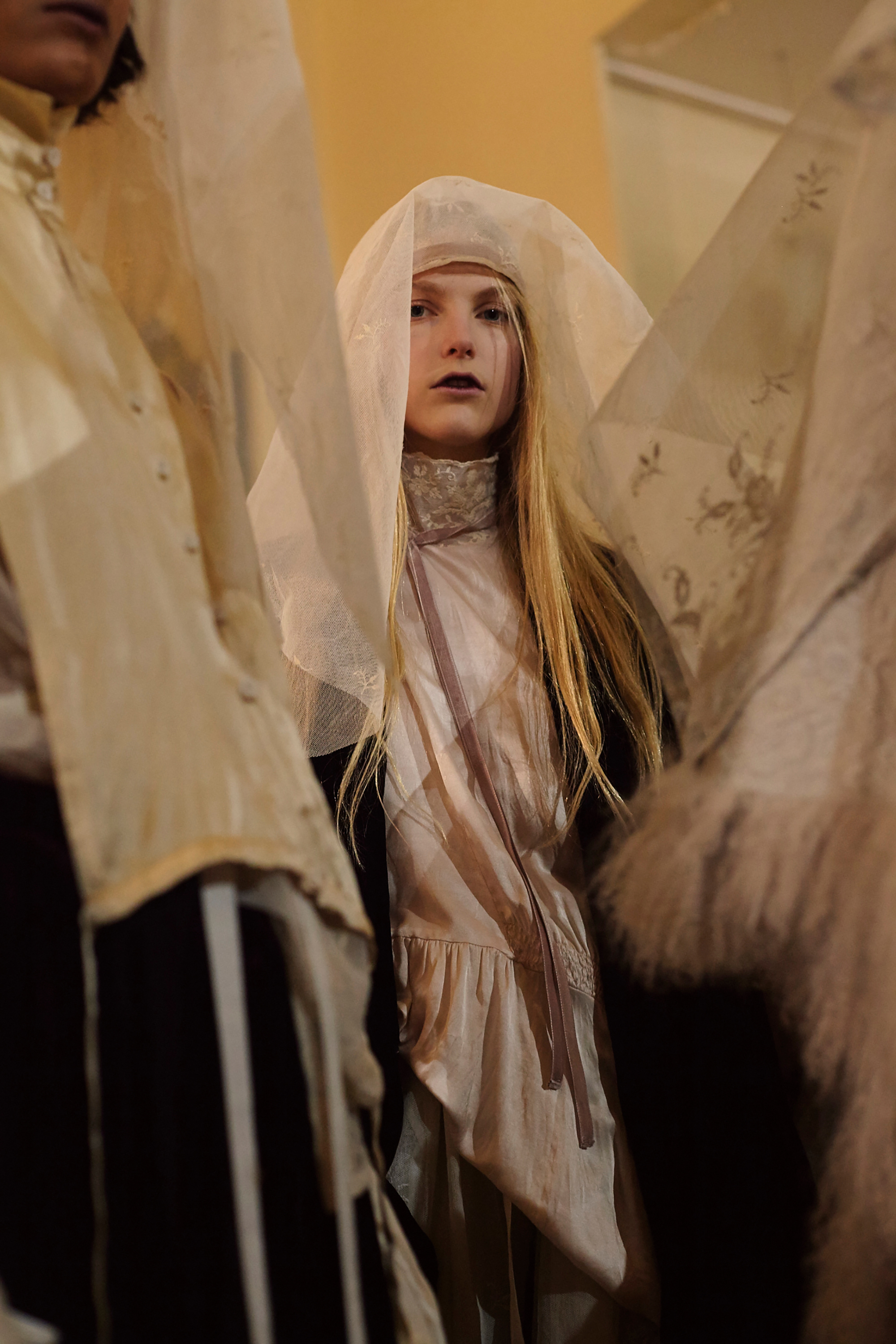 March
2017 has also been the year of Fashion Week and backstage for me. Here is Ann Demeulemeester show in Paris in March, one of my favorites to shoot.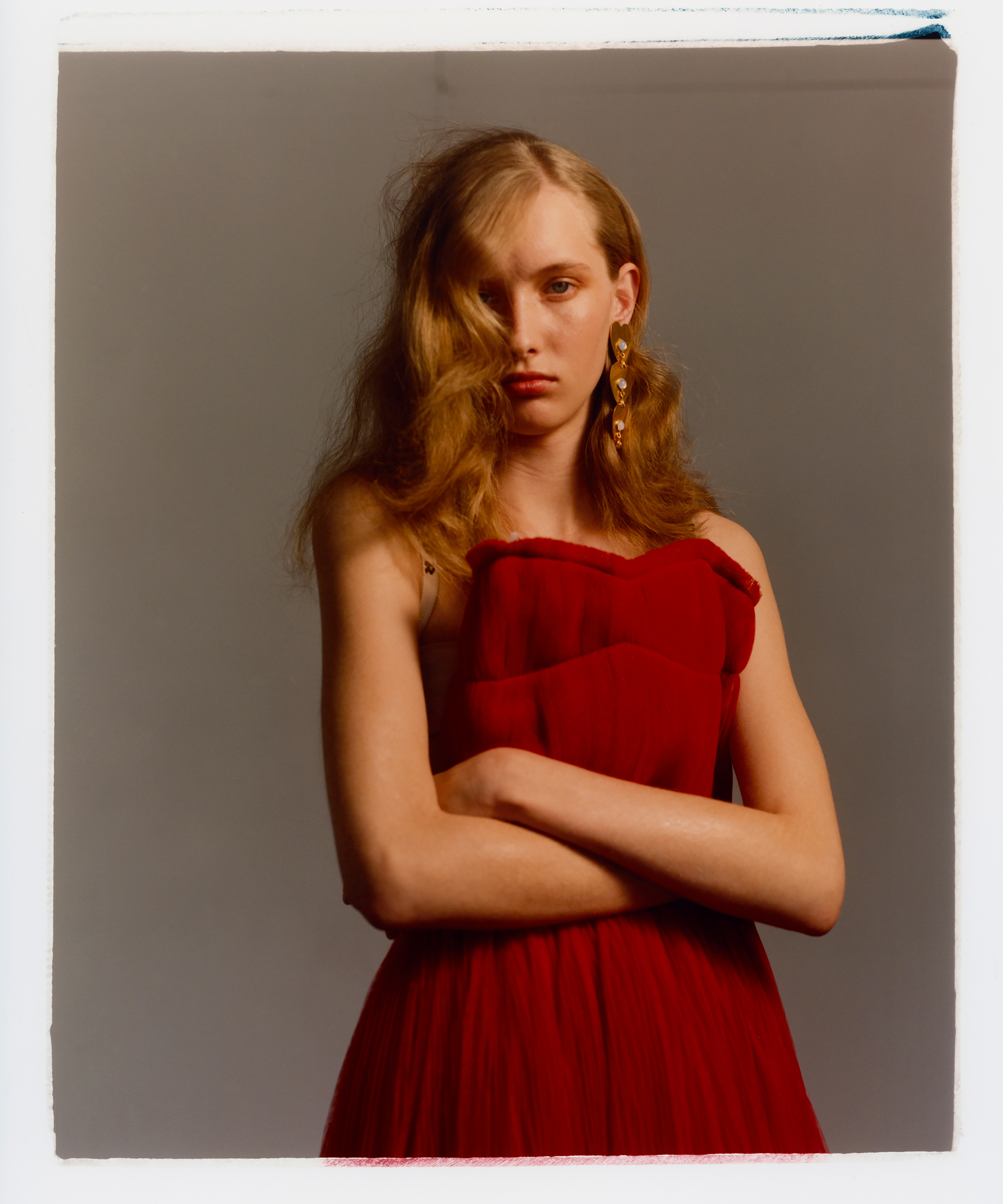 April
I shot this little test with stylist Ellie May Brown and model Kateryna Zub. We had a really fun day, shooting with no pressure at all and just trying to please ourselves and the pictures are some of my favorites this year.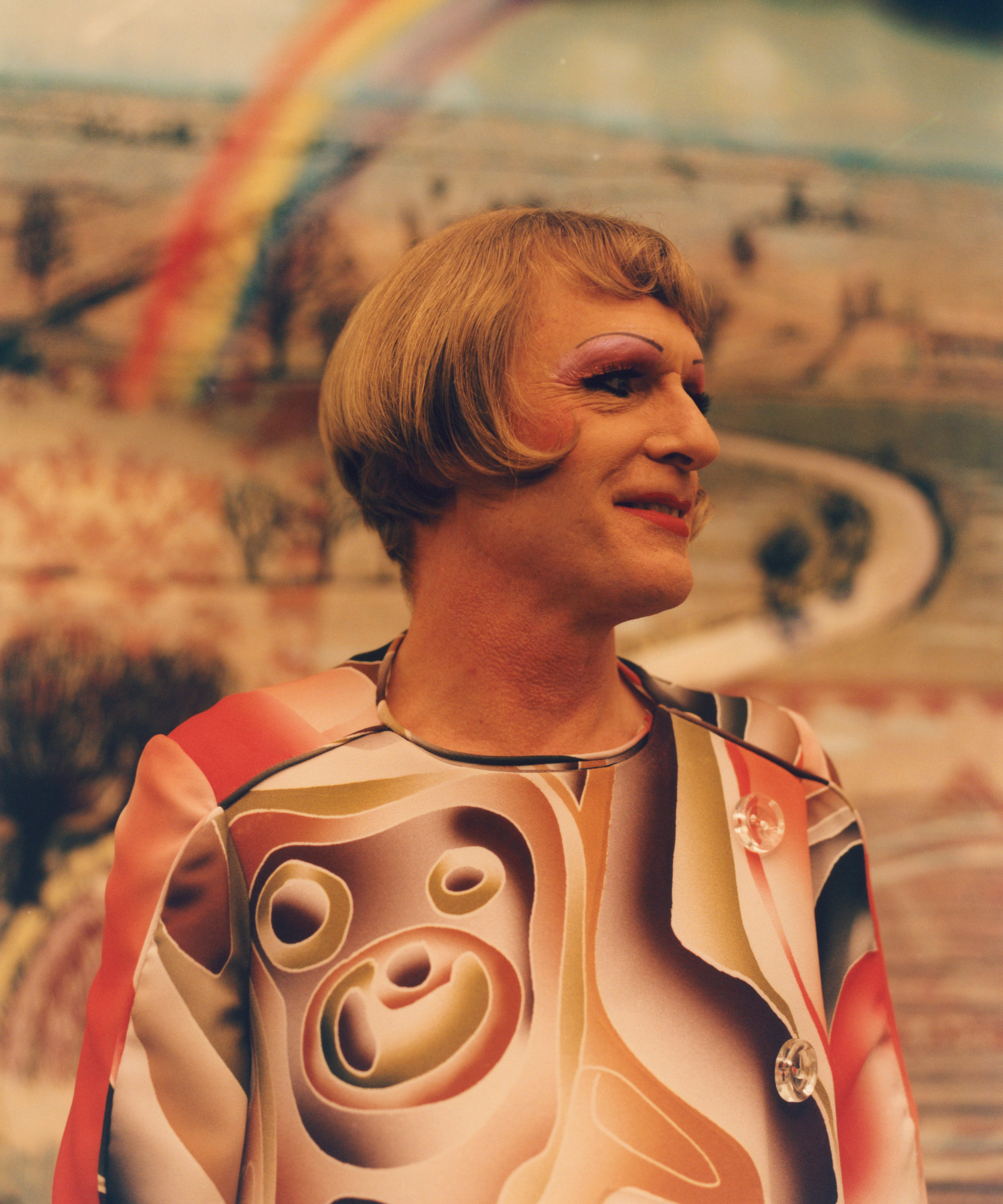 May
Mulberry asked me to shoot some pictures at a private showing of Grayson Perry's Most Popular Exhibition Ever! at the Serpentine Gallery. Here is a portrait of the artist in front of one of his pieces.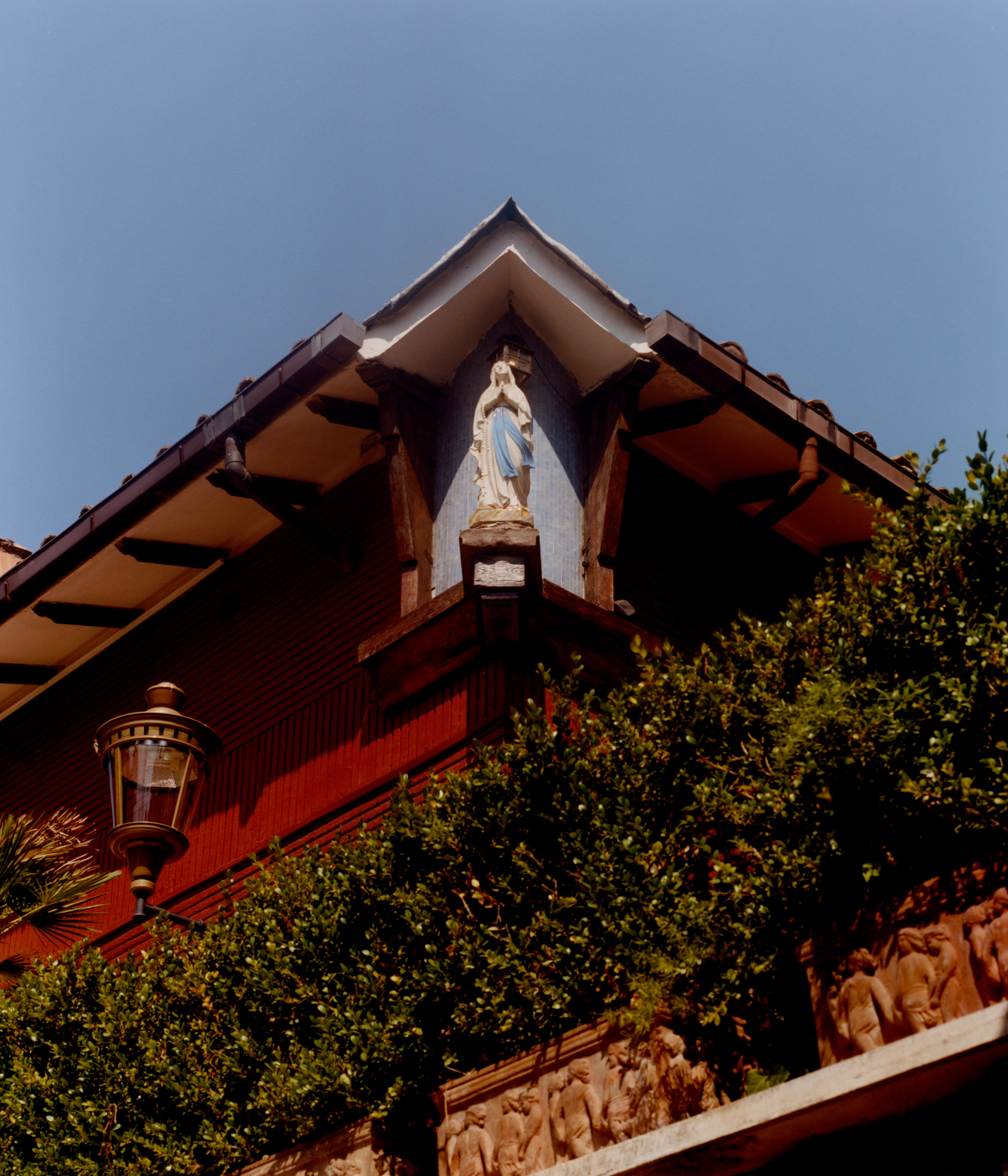 June
I try and travel as much as possible during the year. Here's a little souvenir of walking around Rome in June.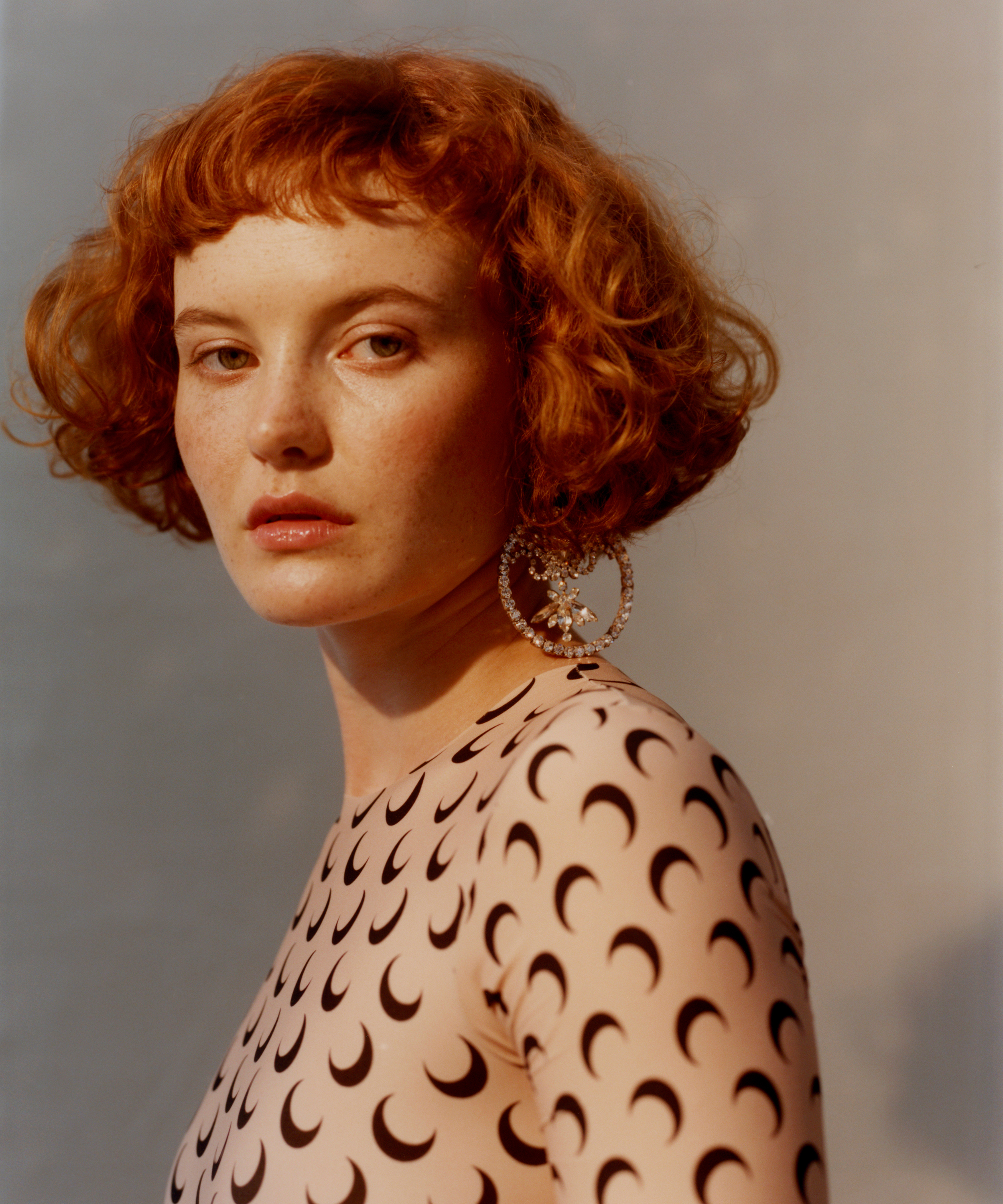 July

Did this fun shoot with Kacy Hill for
Glamcult,
which will be my first cover.
August
I've been very close to the people at First Terrace Records since they first started the label. Holiday has been joining them and label mate at Pale Master on tour around France and up to Amsterdam. Great weekend driving around with friends — even if our old van broke down a couple of times!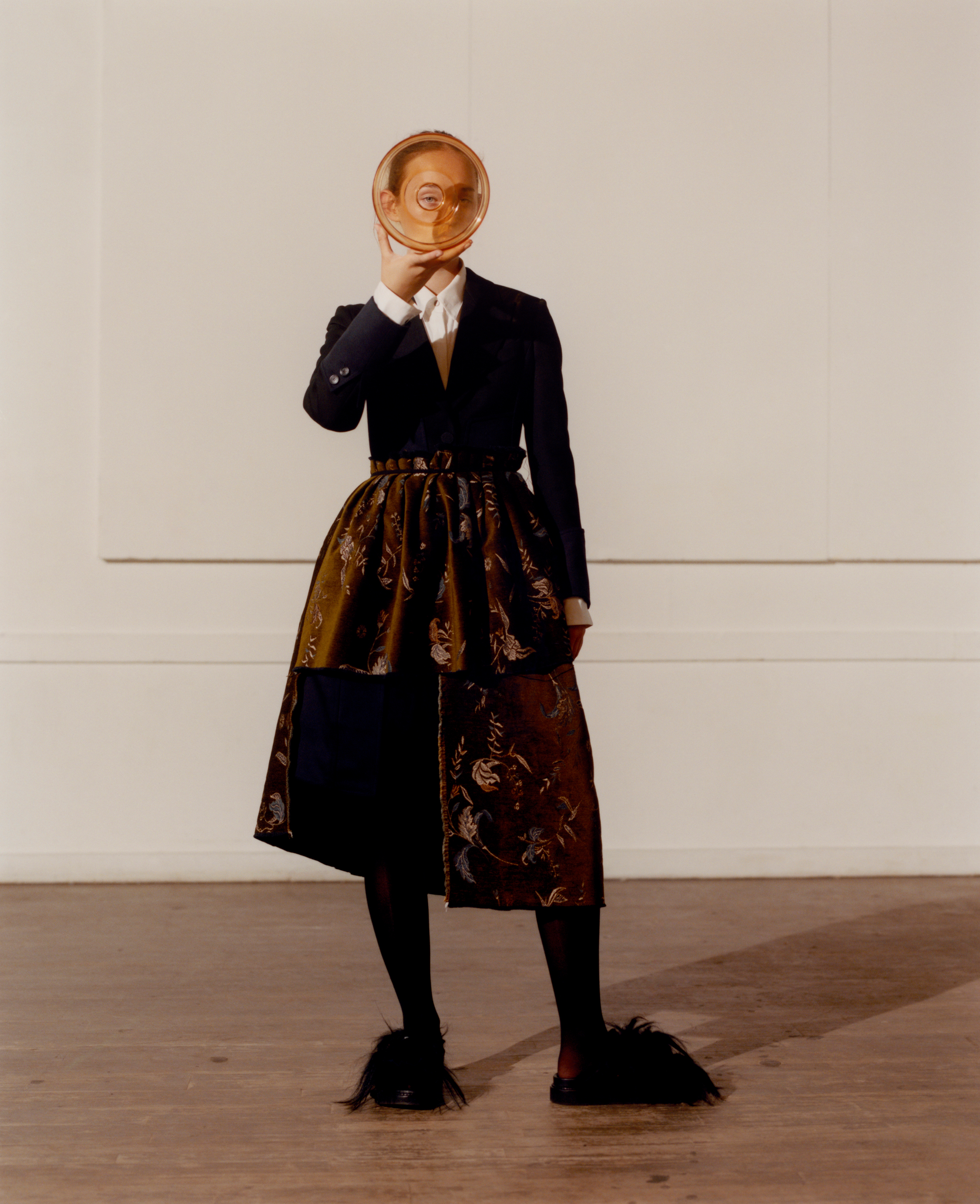 September

Our story with Monika Tatalovic was out in
Jalouse.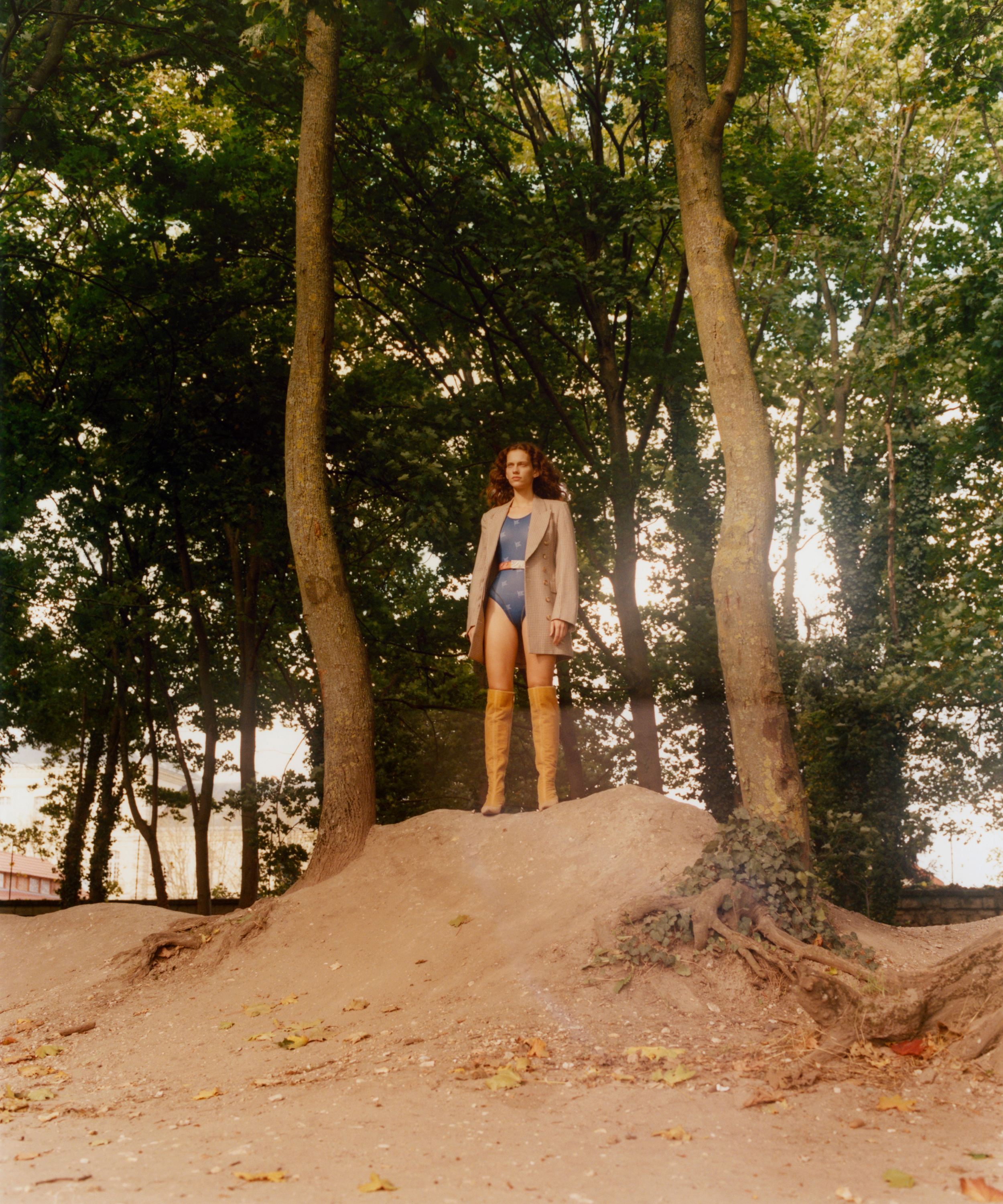 October
Went down to Paris to shoot another Jalouse story.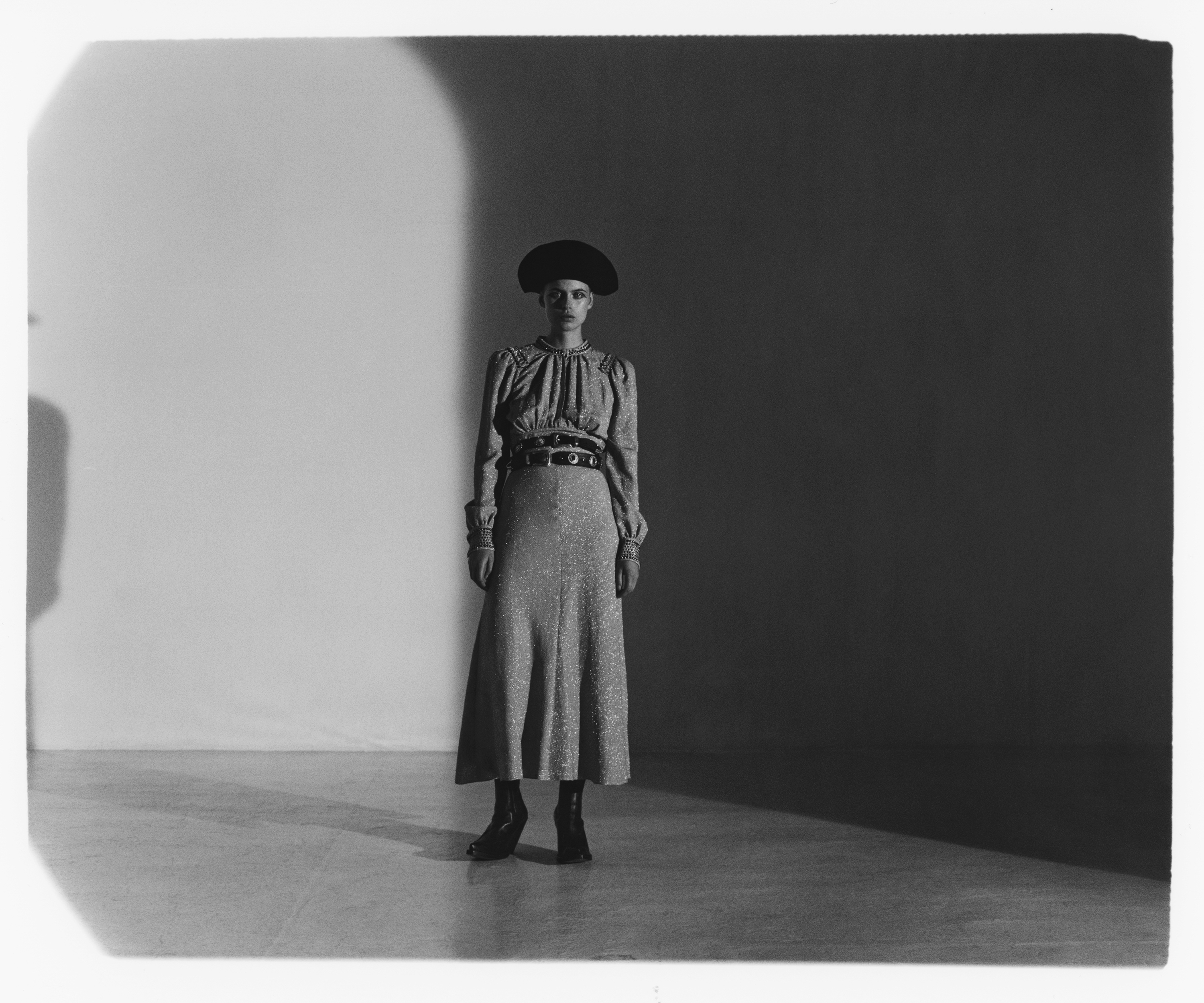 November
Our story with Donatella Musco is out. Weirdly, after over a year of only hand printing my color work, this was my first time in the black and white darkroom.
Decemberish
I'm cheating a bit a here as I don't have anything from December I can show yet, but here's a little one from the incredibly beautiful Swedish island, Gotland, in May.