you can now own a 'game of thrones' fanny pack
The micro-collection is part of HBO's seven "Rep the Realm" fashion collaborations.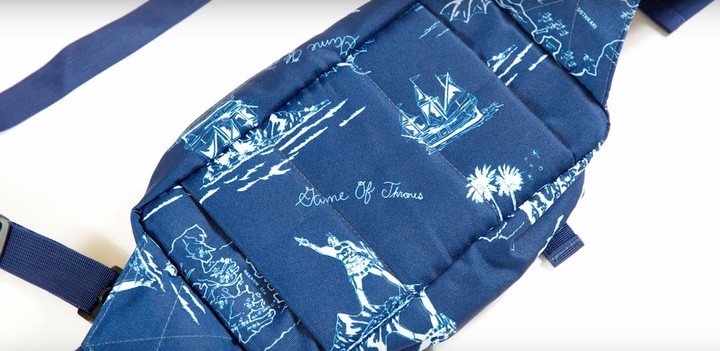 Cortesía de 40 & Shorties
The penultimate season of Game of Thrones just ended, but you can still live out your Seven Kingdoms fantasies. HBO has teamed up with seven streetwear brands — including Billionaire Boys Club, Alife, and CARROTS — to create pieces inspired by the blockbuster series. The latest brand to debut its homage to GoT is LA label 40s & Shorties, which shares the first pictures of its drop exclusively with i-D. Check out the fandom-loving collection here and watch Adem Niazi, co-founder and designer of 40s & Shorties, talk about how it all came together in the video below.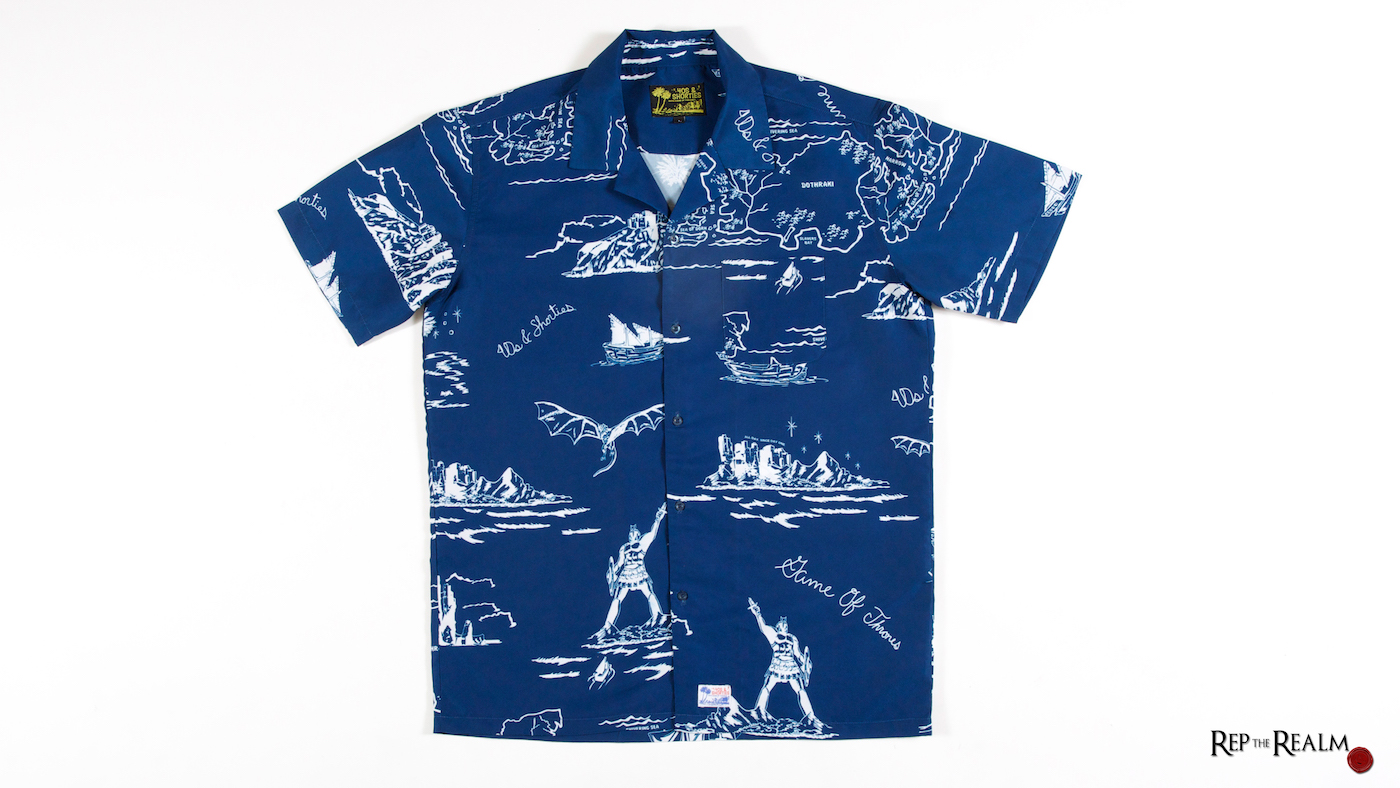 Niazi took a tropical approach to interpreting the show. The three-piece "micro-collection" consists of a Hawaiian-style shirt, a fanny pack, and a bandanna. A Polynesian-inspired pattern — featuring etchings of flying dragons, formidable fortresses, and a map of Dothraki — decorates the pieces. But with its "vintage thrift store find" vibes, the collection is definitely more fitting for the skater-filled streets of West Hollywood than the fur-loving world of Westeros.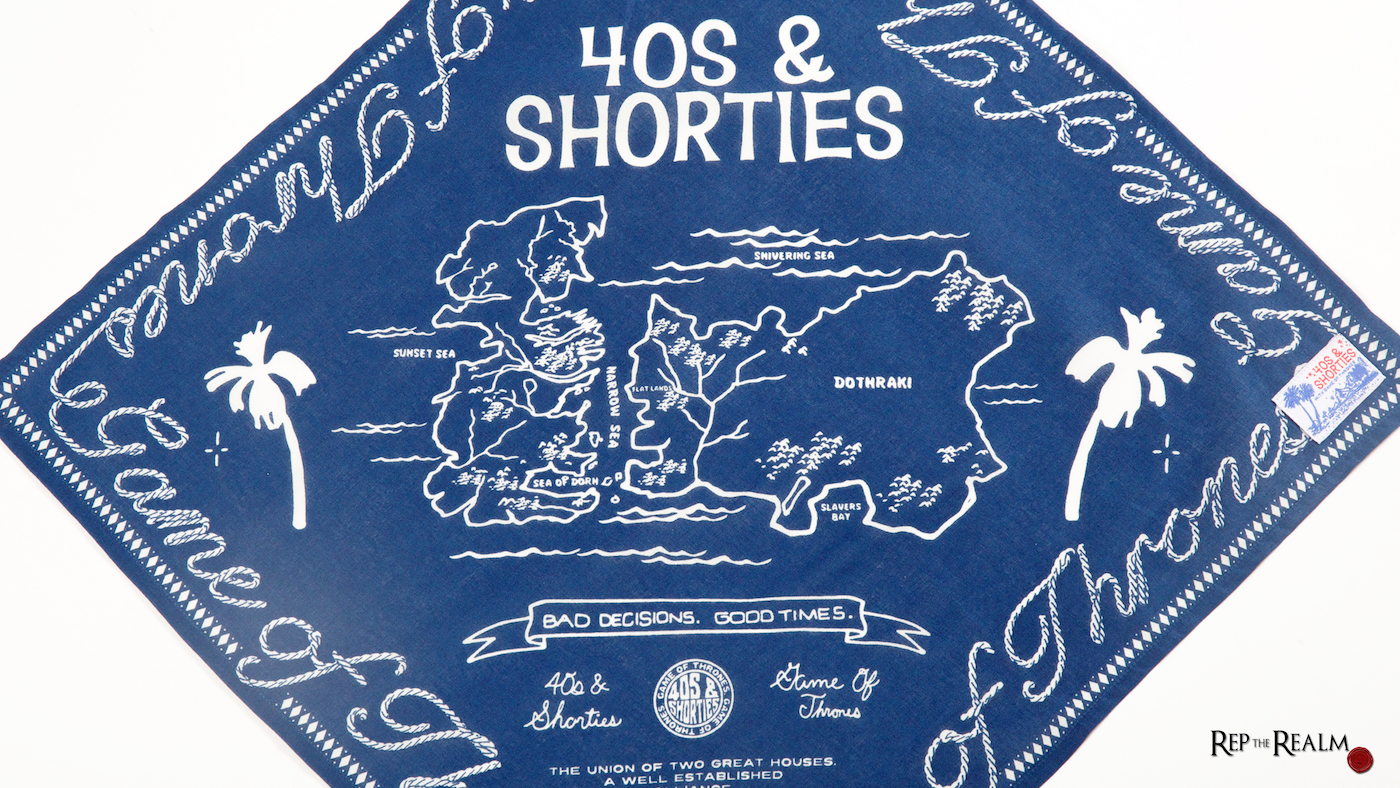 There's a George R.R. Martin style plot-twist, though: you can't just pull out your credit card and buy this collection. True to the dog-eat-dog spirit of GoT, you have to battle with other fans for a chance to win the limited-edition pieces by following the #ReptheRealm hashtag on Twitter and Instagram and looking out for instructions on what to post in order to claim your prize. Good luck!
Tagged: