Watch the trailer for Nose, Dior's new perfume documentary
Let François Demachy, the man behind the French house's most iconic scents, take you on a sensorial journey around the world.
|
22 February 2021, 5:20pm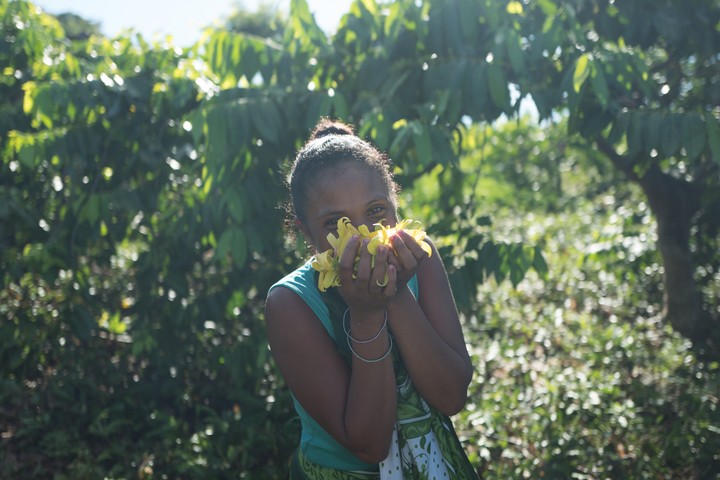 Image courtesy of Dior
Unless you're a real fragrance head, the name François Demachy might be somewhat unfamiliar to you. Little did you know, the French perfumer-creator behind Dior's repertoire is one of the industry's most respected 'noses'. In fact, he's responsible for some of the scents that are likely entwined into your memory, be it Sauvage, Joy or the latest iterations of Miss Dior. It's a job steeped in mystery that requires an artisan's perspective and a discerning perception of scents that make us feel something. In the new Tribeca Film Festival-premiering documentary Nose, directed by Clément Beauvais and Arthur de Kersauson, we spend two years watching him make magic from the seeds of the Earth.
A sensorial journey that takes us around the world — from the French riviera town of Grasse (where Dior grows their own flowers to form scents) up to Ireland and then to the fields of Sri Lanka — this is an explorer's tale with a very specific treasure: the natural ingredients that eventually form the magic of Dior's perfumes. If you've ever wondered how these cocktails of scent and memory come together, this documentary is your chance. But remember, as Francois says: "We persist in trying to explain [scent], describe it and dissect it, but it is never completely defined. I believe that a scent is like love — you can't explain it."
Check out the trailer for Nose below, and stream it digitally today.