Are you ready for Anna Delvey, vlogger extraordinaire?
The 'fake heiress' notorious for scamming banks and luxury hotels out of thousands wants to set the record straight with Anna Delvey TV.
|
16 February 2021, 11:47am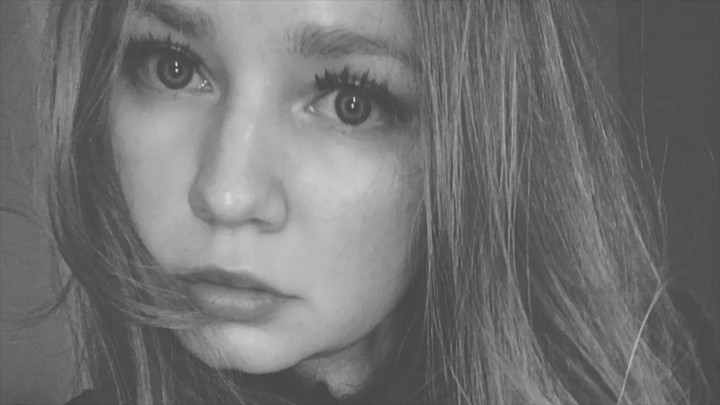 Anna Delvey, AKA Anna Sorokin, AKA the socialite scammer that took over the public conscience in late 2018, just announced the launch of her new vlogging channel -- Anna Delvey TV. Having been released from prison early for good behaviour last week, the fake heiress has big plans to take back her narrative for herself, and they don't seem to include her Shonda Rhimes-helmed Netflix show.
"I'm just kind of filming everything I'm doing right now and I'm going to see what to do with it later," Anna told Insider in an exclusive interview. The vlog, it seems, will just be a picture of her day-to-day life. And for now at least, that will look pretty pedestrian. "I just got out of prison, like two days ago. So it's me getting all this stuff from Sephora, me opening a bank account as soon as I get permission from my parole officer. I'm going to see my parole officer Tuesday for the first time. Things like that."

Anna added: "It's a way to control what I want to tell. So many people, I see, are trying to tell my narrative. I just decided to do something on my own."

The path ahead to influencerdom is a well-trodden one, and we wish Anna all the best on her journey. It's only a matter of time now until the ex-grifter comes out with a collab vlog featuring Jake Paul -- we'd give it four, five months, tops? Perhaps she will spearhead the revival of Team 10. In 2021, the curséd possibilities are limitless.
Tagged: