Bei Kuo plants a tree for every item of her S&M-inspired lingerie you buy
The Taiwanese designer on her lingerie line, The End, and finding your kink.
|
15 December 2020, 12:23pm
Bei Kuo believes that — whether you identify with one or not — everyone, deep down, has their own fetish. "We are all practicing BDSM on a certain level," she tells us, "we just may not realise it." According to the designer and dedicated cat mom, fashion can be the perfect gateway to a kink that you simply haven't discovered yet. Bei aims to encourage this kind of adventurous sensibility through her lingerie line, The End, made with "eco fabrics and naughty thoughts".
Having felt sexually and creatively stifled in her upbringing, she found herself drawn to design as a means of self-expression. "I've always known I wanted to work in the creative field, because I think the way you can communicate through your work is really fascinating," she says.
"As a kid growing up in Taiwan, you are only allowed to wear a uniform to school, and everyone must have the same haircut," she explains. "Going to a good school is everyone's one and only goal," says Bei. "You either become like everyone else, or you become like me: someone who has so much to say, but feels so trapped."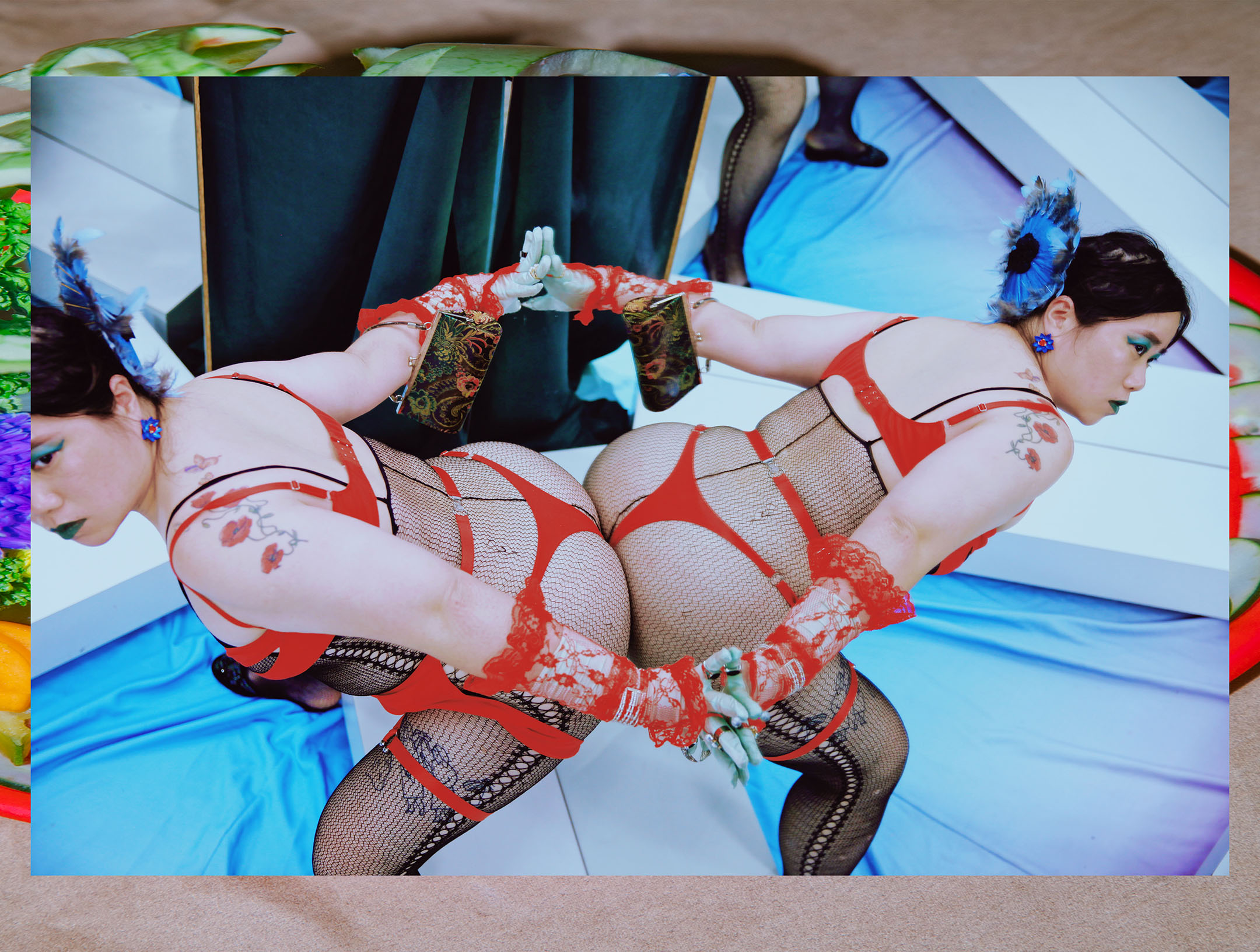 When designing her underwear, Bei sought to avoid basic silhouettes, adding functional elements to each piece wherever she could in order to make them as size-adjustable as possible. Having The End be environmentally friendly was also key to her ethos as a designer, and so not only is every garment made using organic cotton (with 95% of the brand's packaging constructed from recyclable and biodegradable materials too) but they work with non-profit One Tree Planted in order to plant a tree for every product sold. After all, the threat of the climate crisis can be a real mood-killer.
Of course, sustainability is about wearability too: making pieces that will be long-loved and well-worn. "Most of all, I wanted them to be able to mix and match with your day-to-day outfits," Bei says. "Even though they are undergarments, my designs are almost meant to be worn as outerwear."
With metal hoops and barbells that allude to intimate piercings, an abundance of industrial-style fastenings, and crotchless "easy exits" built in, it's not your typical Victoria's Secret-style fare and honestly, that's exactly what we love about it. "Not gonna lie, I sometimes will go to those cheap fetish shops for inspiration," says Bei. "The tackier the better." 100% agreed.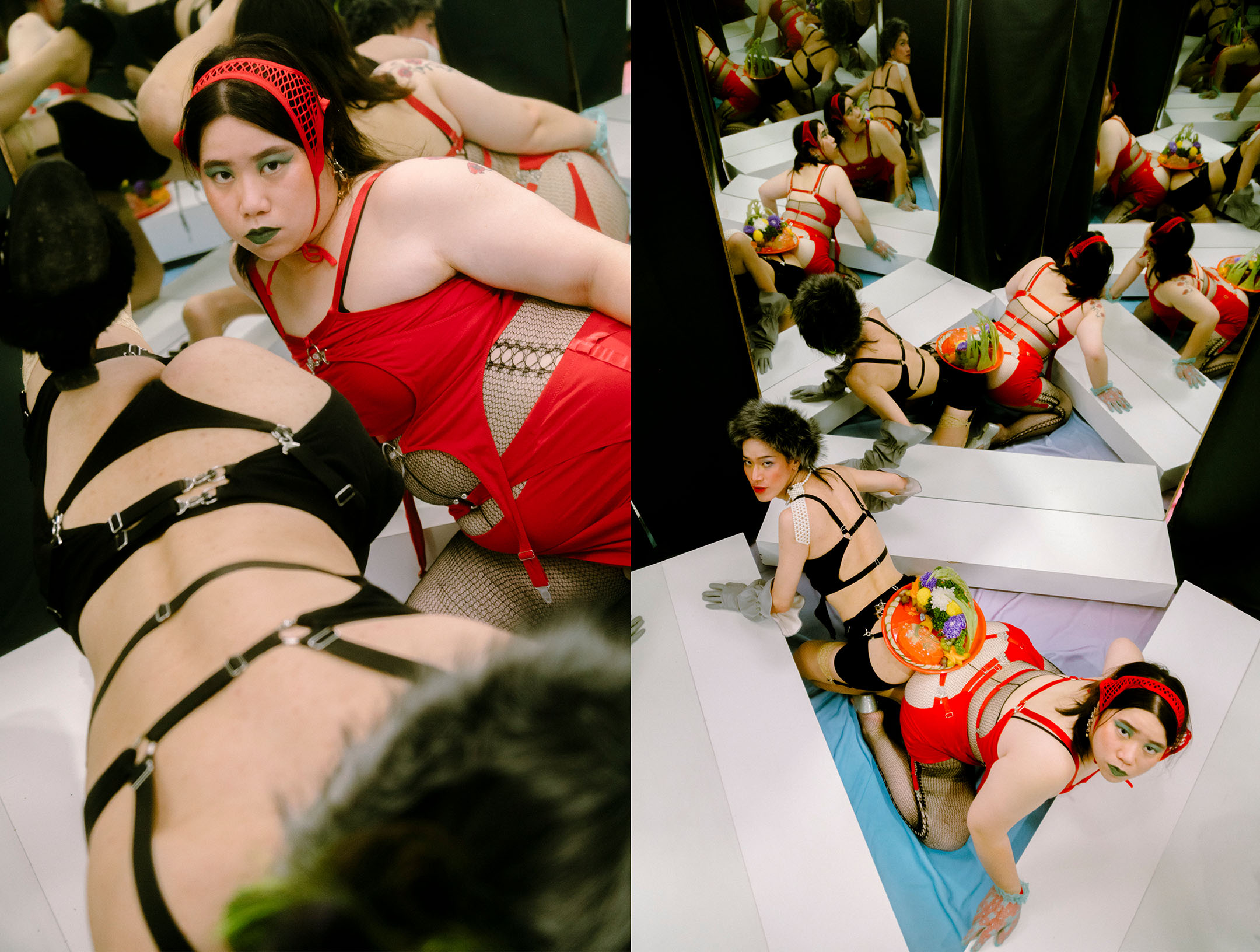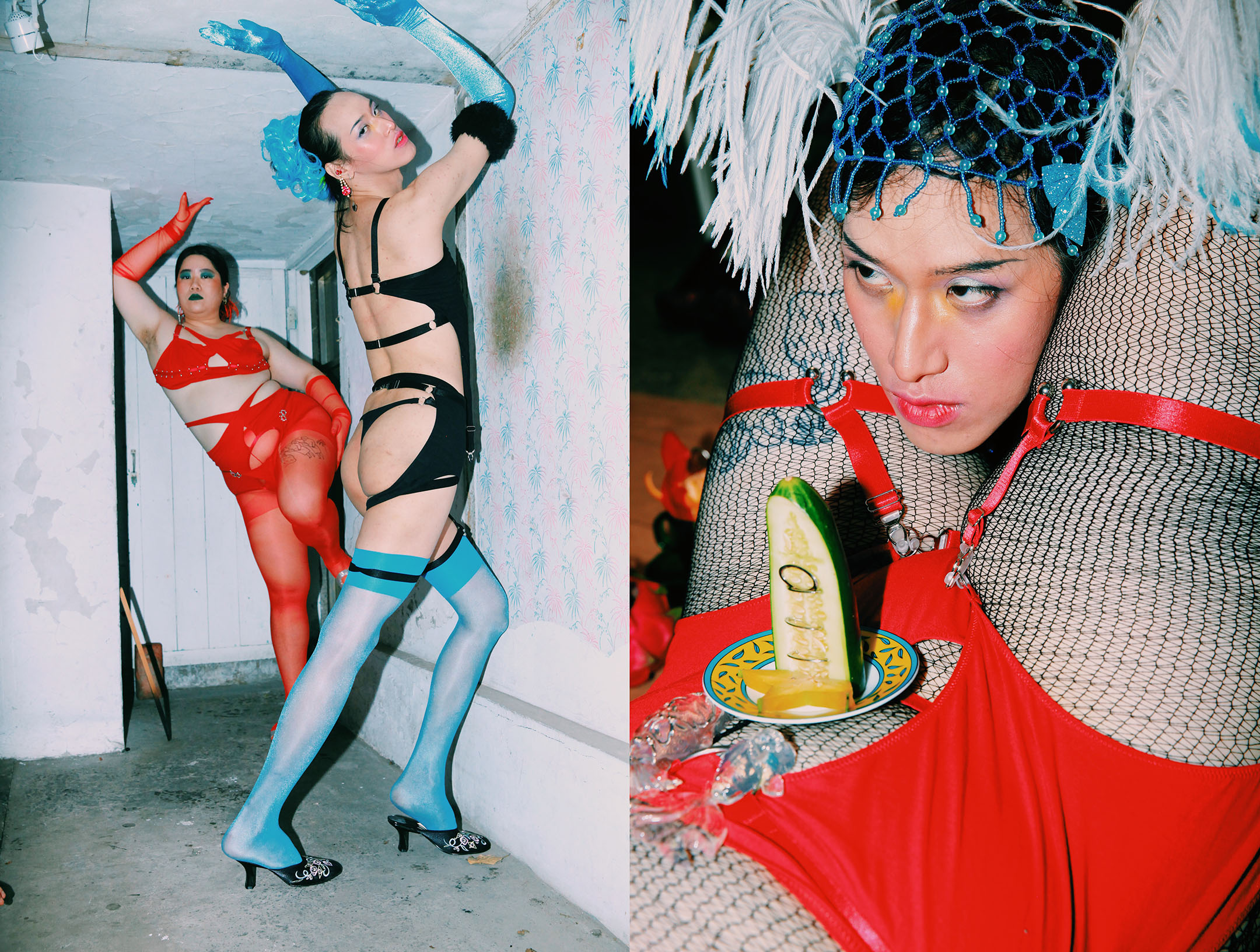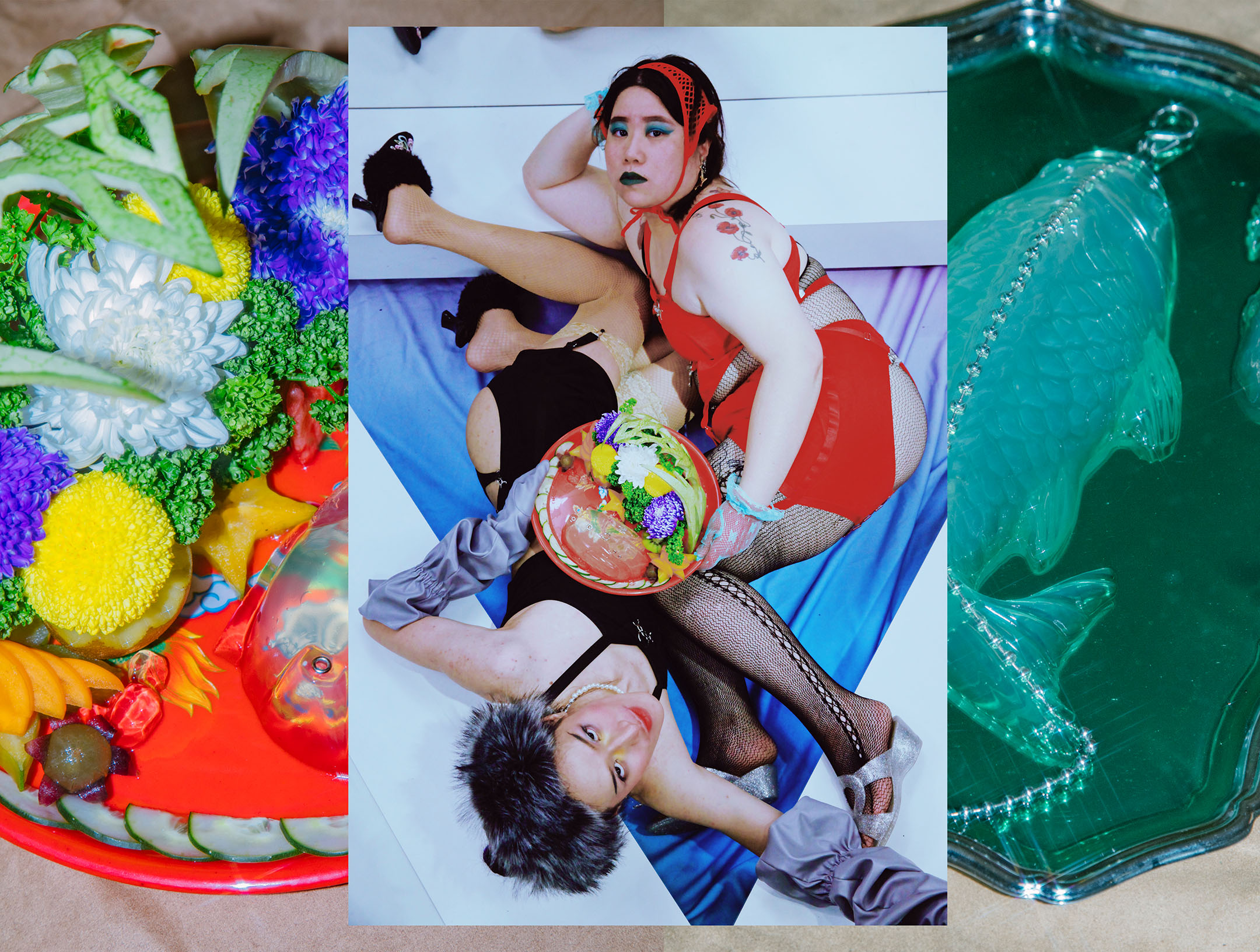 You can shop The End's 'No Doubt' collection here.
Tagged: