Joseph McDermott's year in photos
Benjiflow, Blanco, Hermz4k... Joseph McDermott spent 2019 shooting some of London's most exciting young musicians.
|
19 December 2019, 10:00am
We asked a handful of our favourite photographers to look back at 2019 and remember it through the photographs they took. From i-D contributions to personal pictures of friends, family and strangers on the street, this is Joseph McDermott: My Year in Photos.
24-year-old Joseph McDermott was born in the West Midlands but resides in south London these days. "I first got in to film photography just to document my friends and day to day life in London," he says. "I attended a lot of concerts and club nights and began to document nightlife regularly. Since then it's become my biggest passion." Working with musicians and artists on interviews and editorials, as well as behind the scenes imagery on music videos, Joseph has shot a number of exciting, emerging figures on the scene. "This year, I really enjoyed producing my article about my time spent in Brooklyn, New York in the summer. The article was for modern travel site Trippin' World and not only was it my first time getting personal photos and portraits of friends displayed on a platform, but it was also the first time I've gotten to write some accompanying words in an article."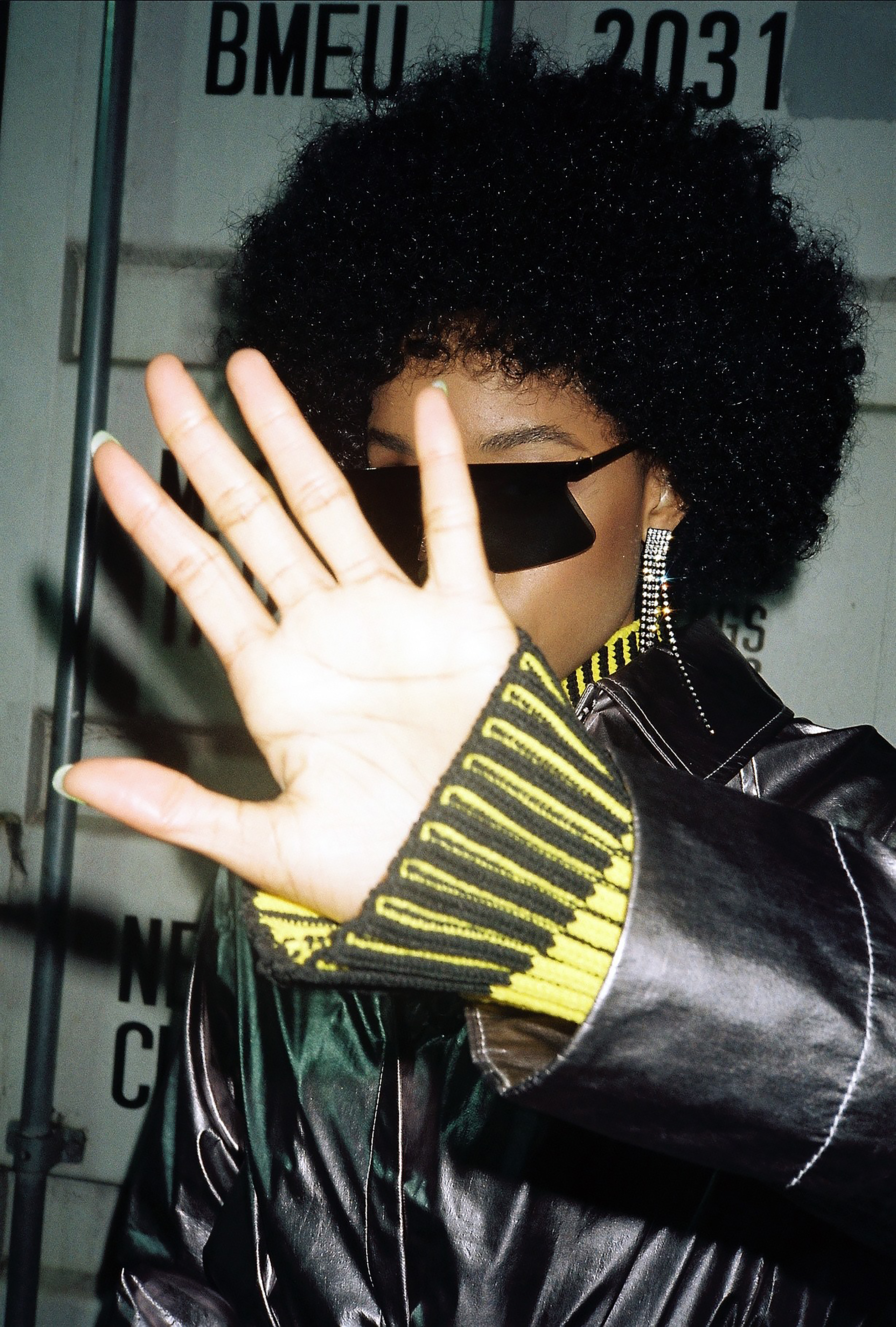 January
Shot on set for an unreleased music video for Benjiflow. A very exciting artist coming out of London.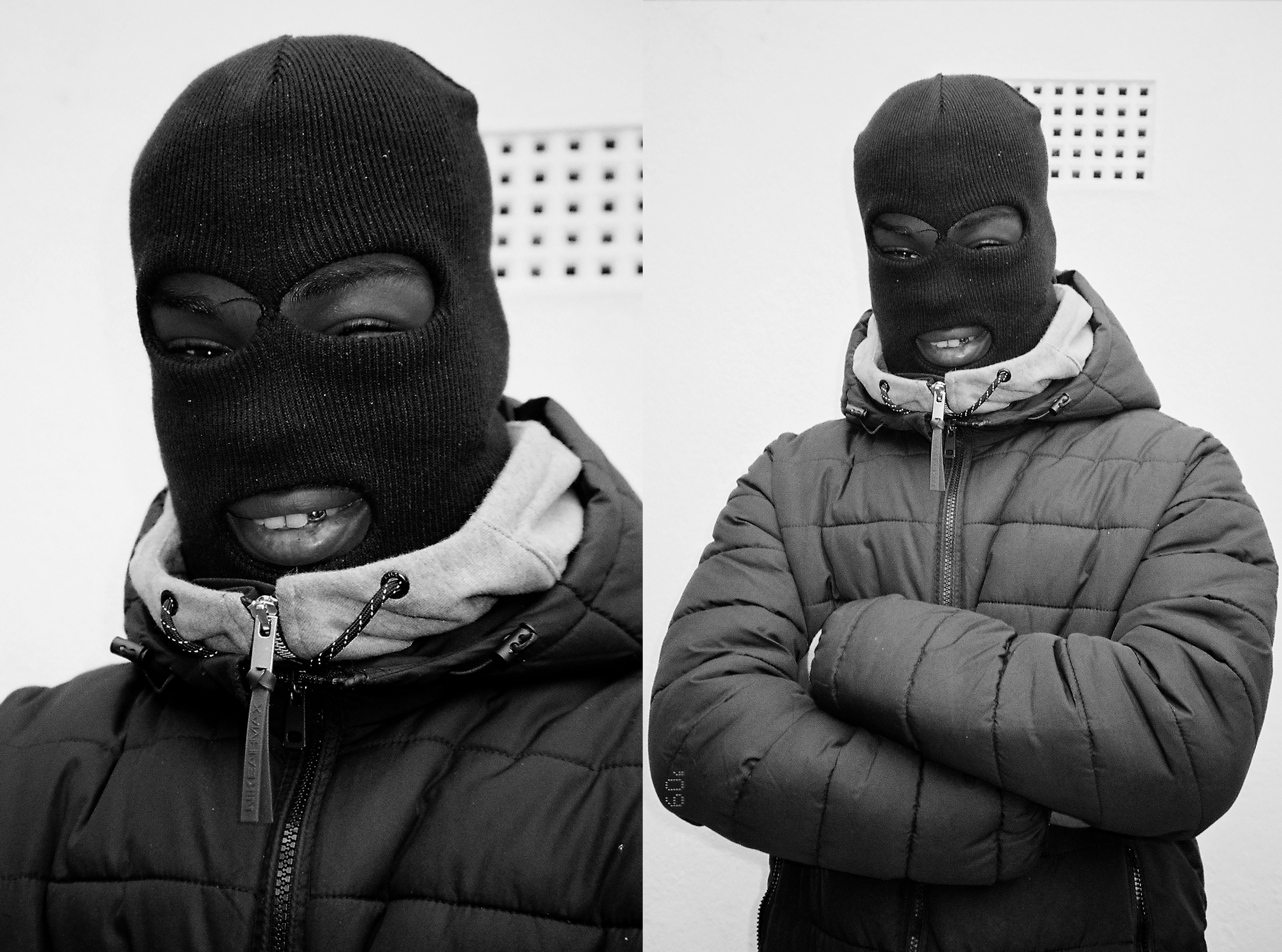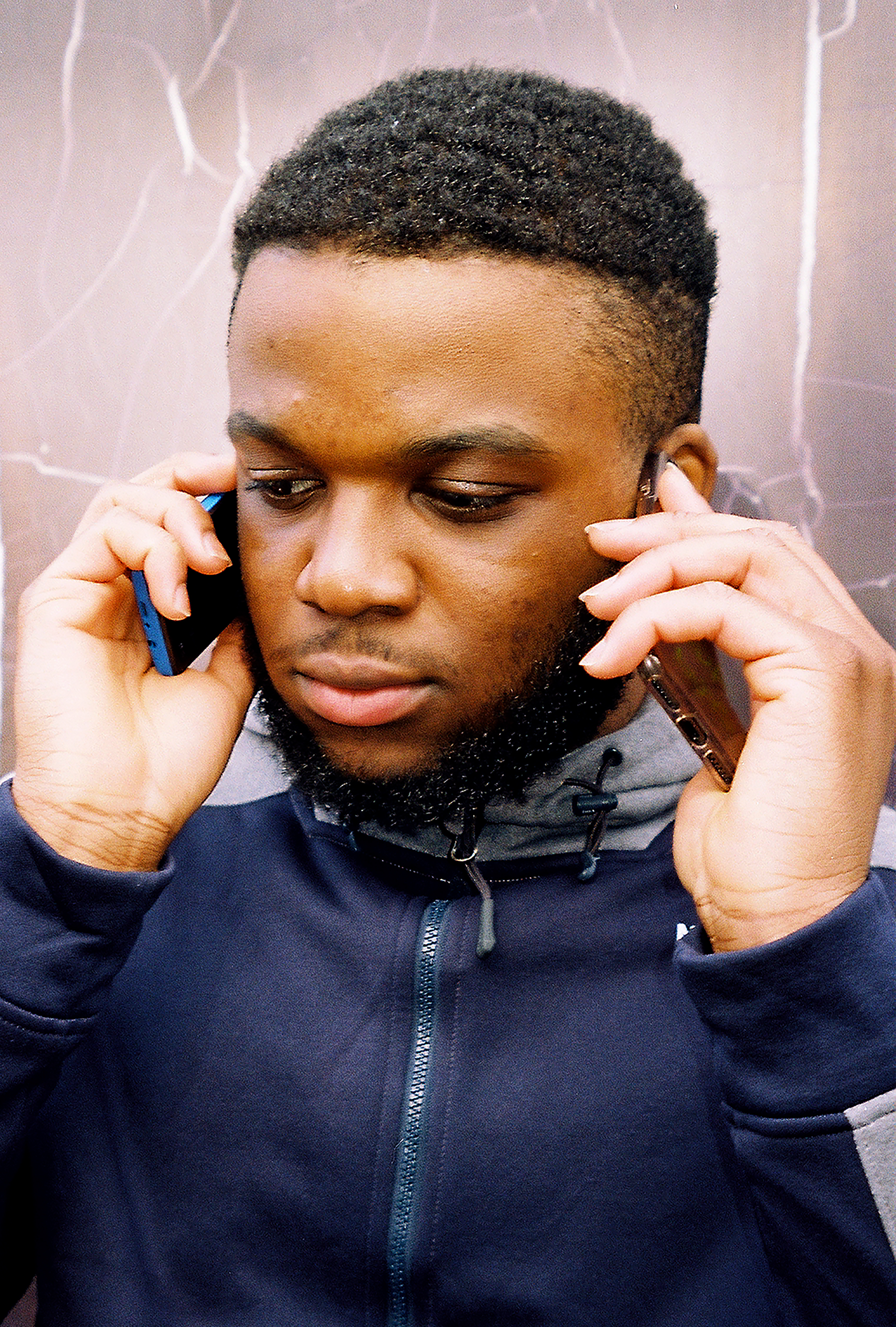 February
Photos shot in Kennington on set of Harlem Spartans rapper Blanco, for his track "Ringtone". I've been a fan of Harlem Spartans for years so was really hyped to get a chance to shoot them and their friends in their hometown.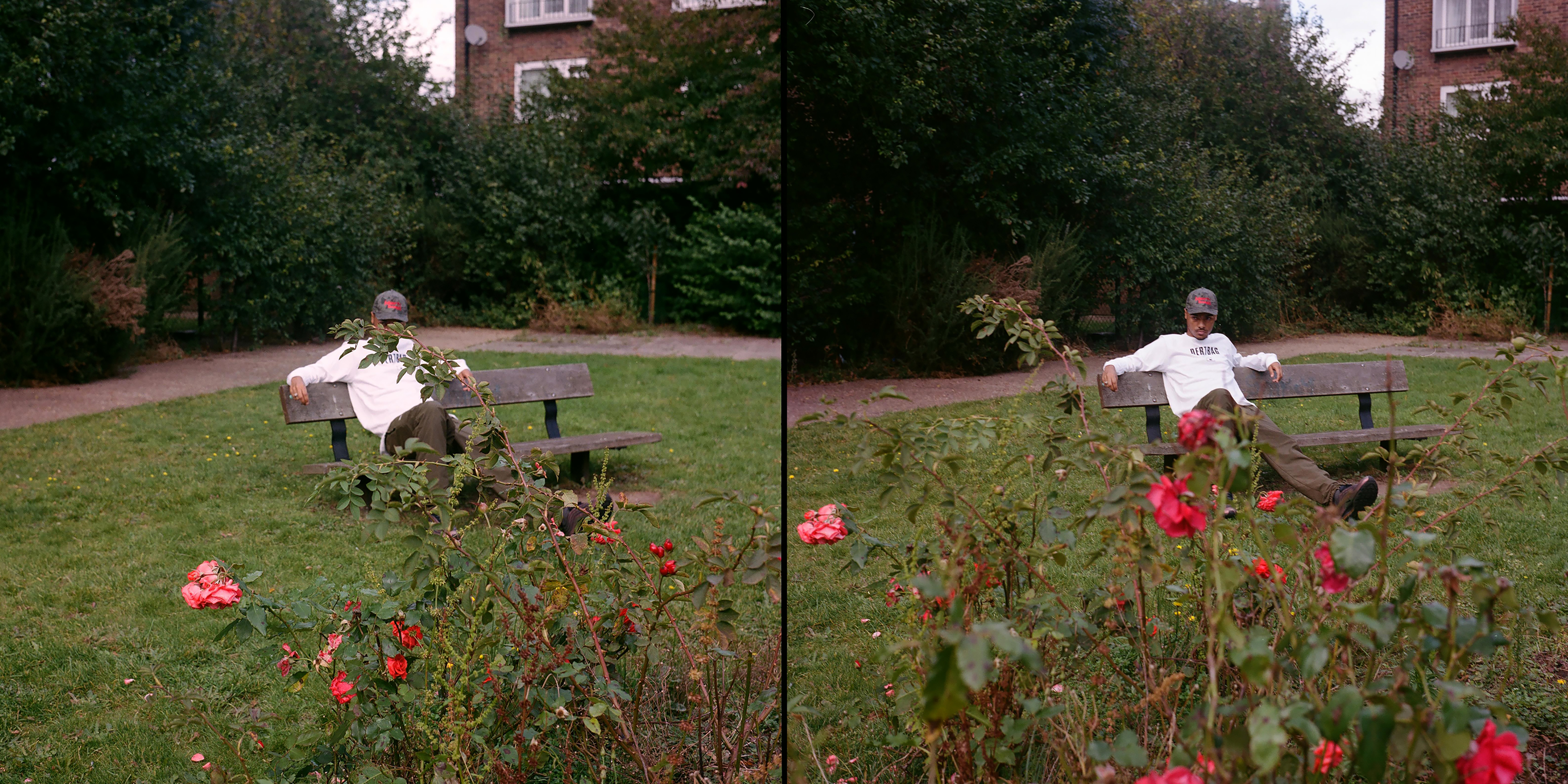 March
One of my favourite artists from London: Jesse James Solomon. Shot with the help of Connecticut brand Dertbag. Jesse is a fan of the brand and the brand are fan of his, so it made sense. Was cool to shoot one of my favourite artists near his home.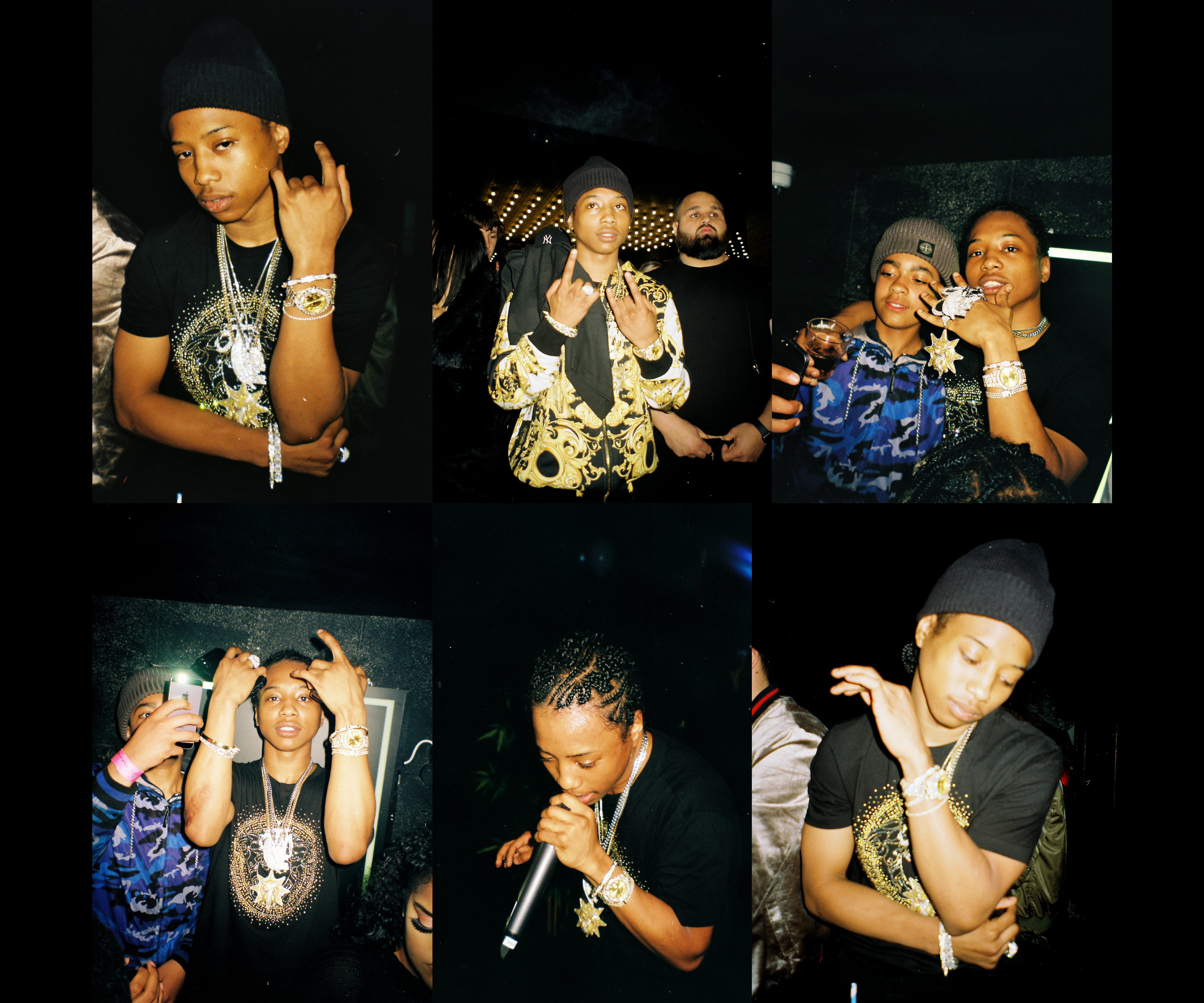 April
Toronto rapper and legend Pressa shot at Ace Hotel, Shoreditch.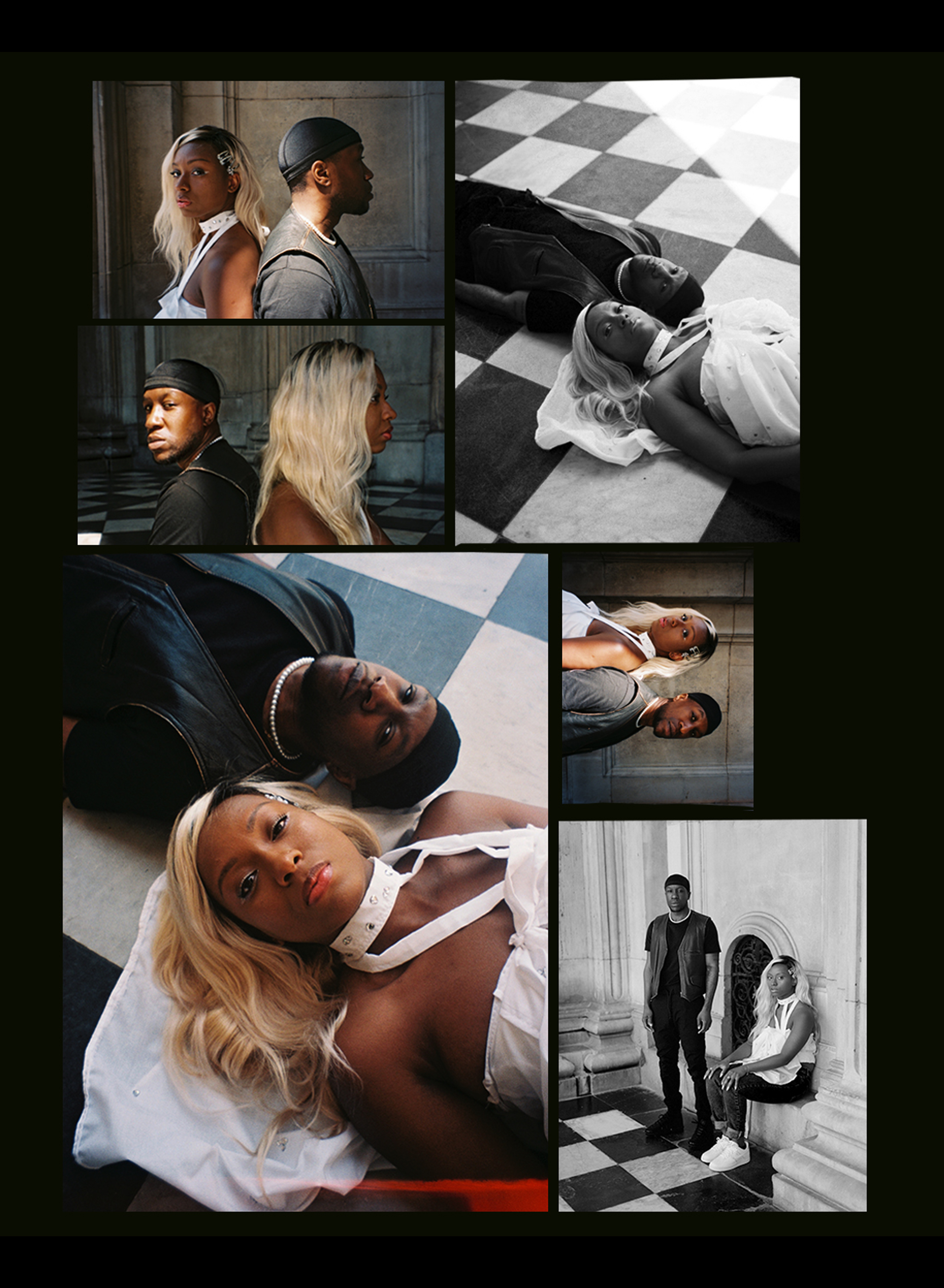 May
Collage of images I shot for Cartae ft. Benjiflow, "I Need You" single cover.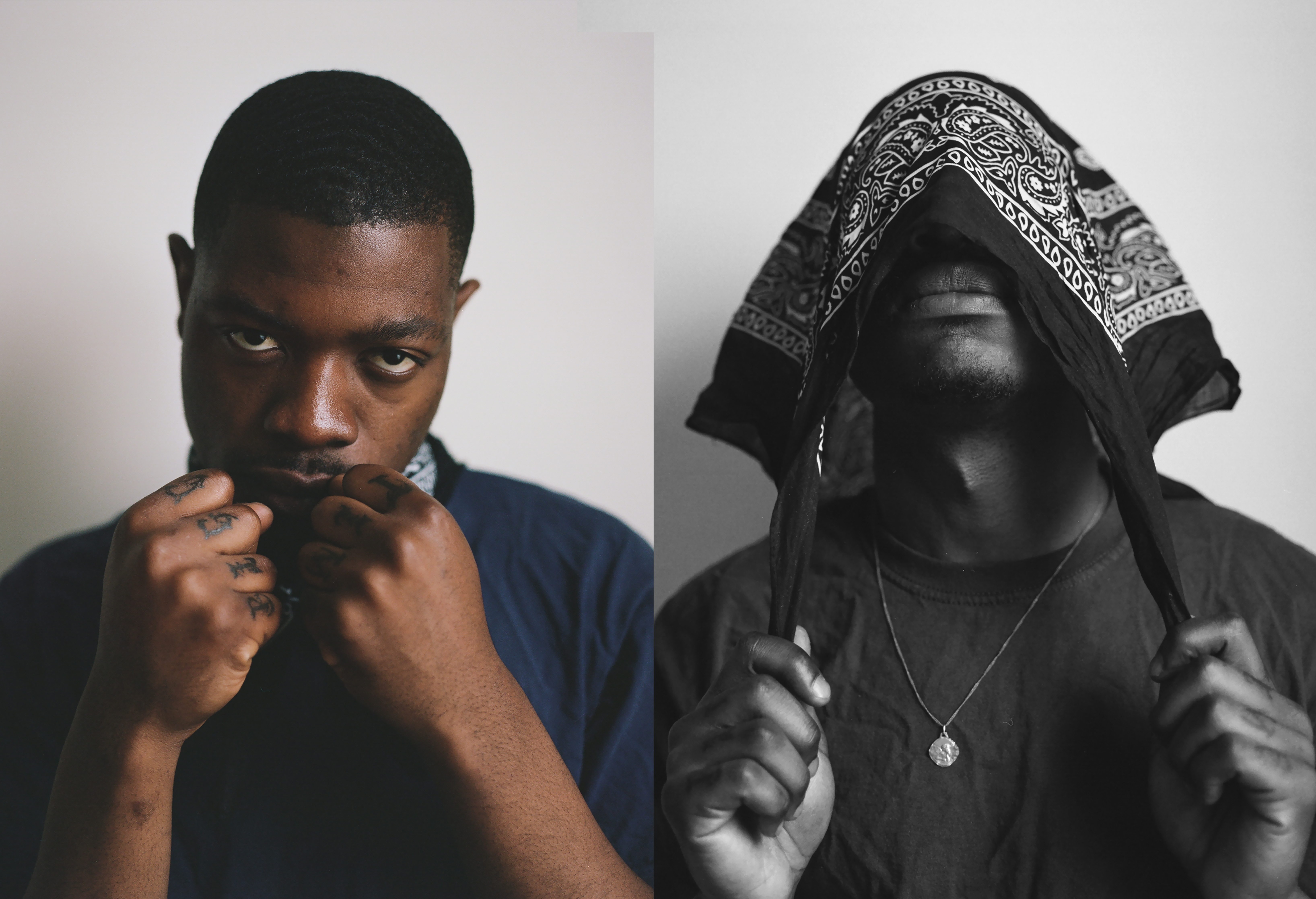 June
At home with personal friend and rapper Hermz4k in south London.
July
My friends in Brooklyn, New York featured in my article for "Trippin' World -- Trippin' in Brooklyn with Joseph McDermott". Also featured an A3 handmade collage featuring some of the outtakes.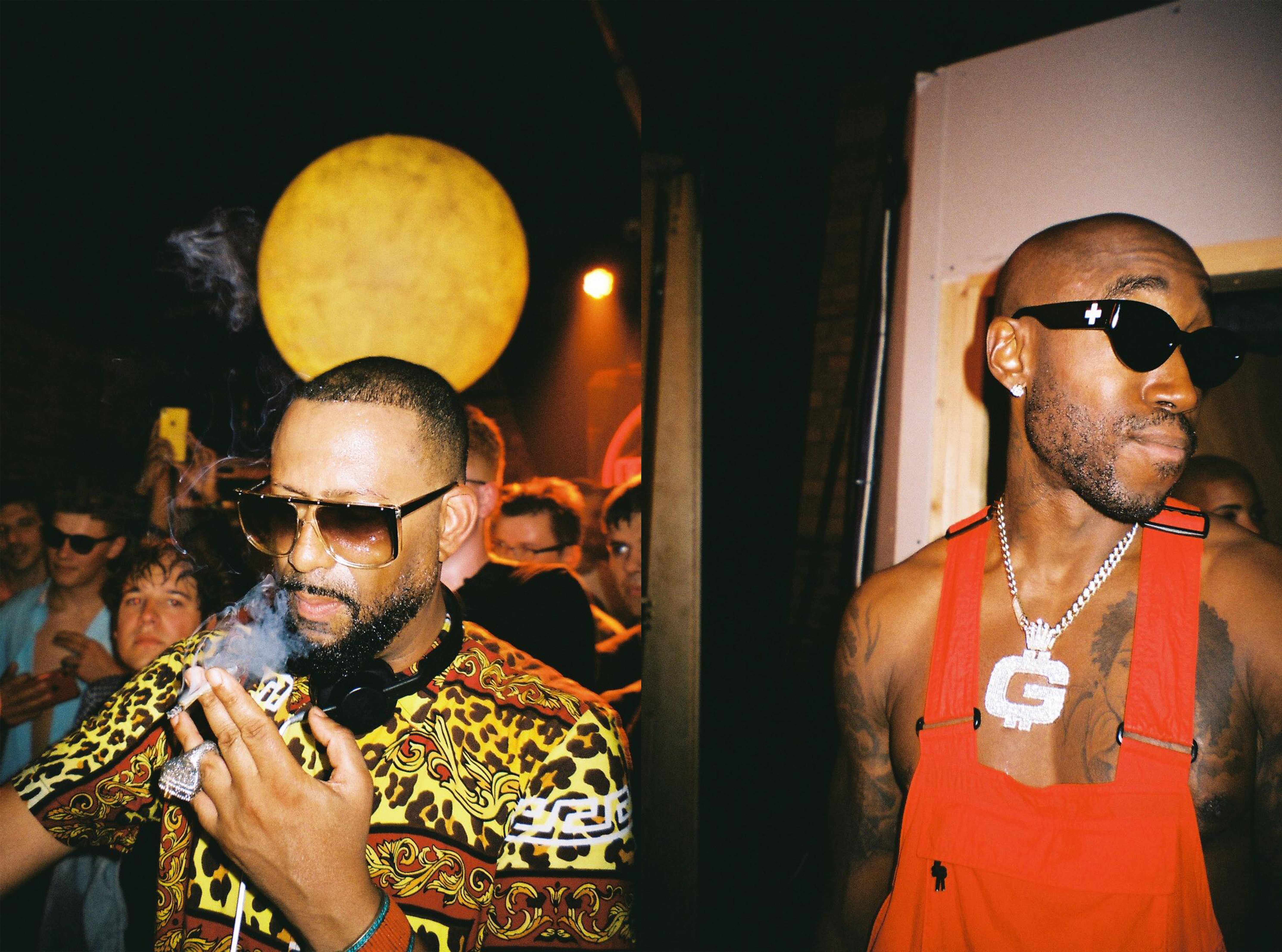 August
The legendary Freddie Gibbs/Madlib shot at their Boiler Room performance, east London.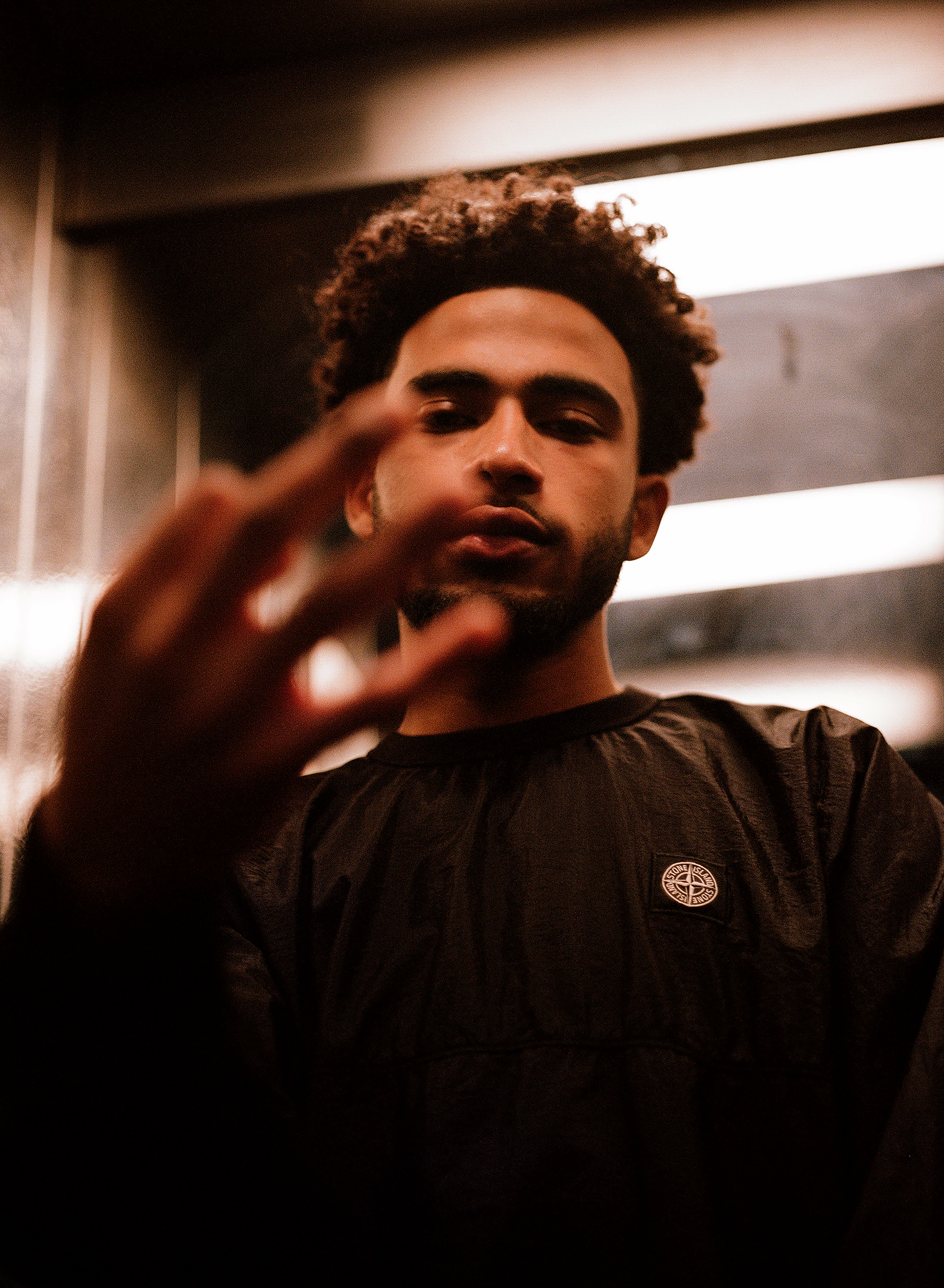 September
London rapper Rushy shot on set for his music video for "Pretty Face" ft. Lano, west London.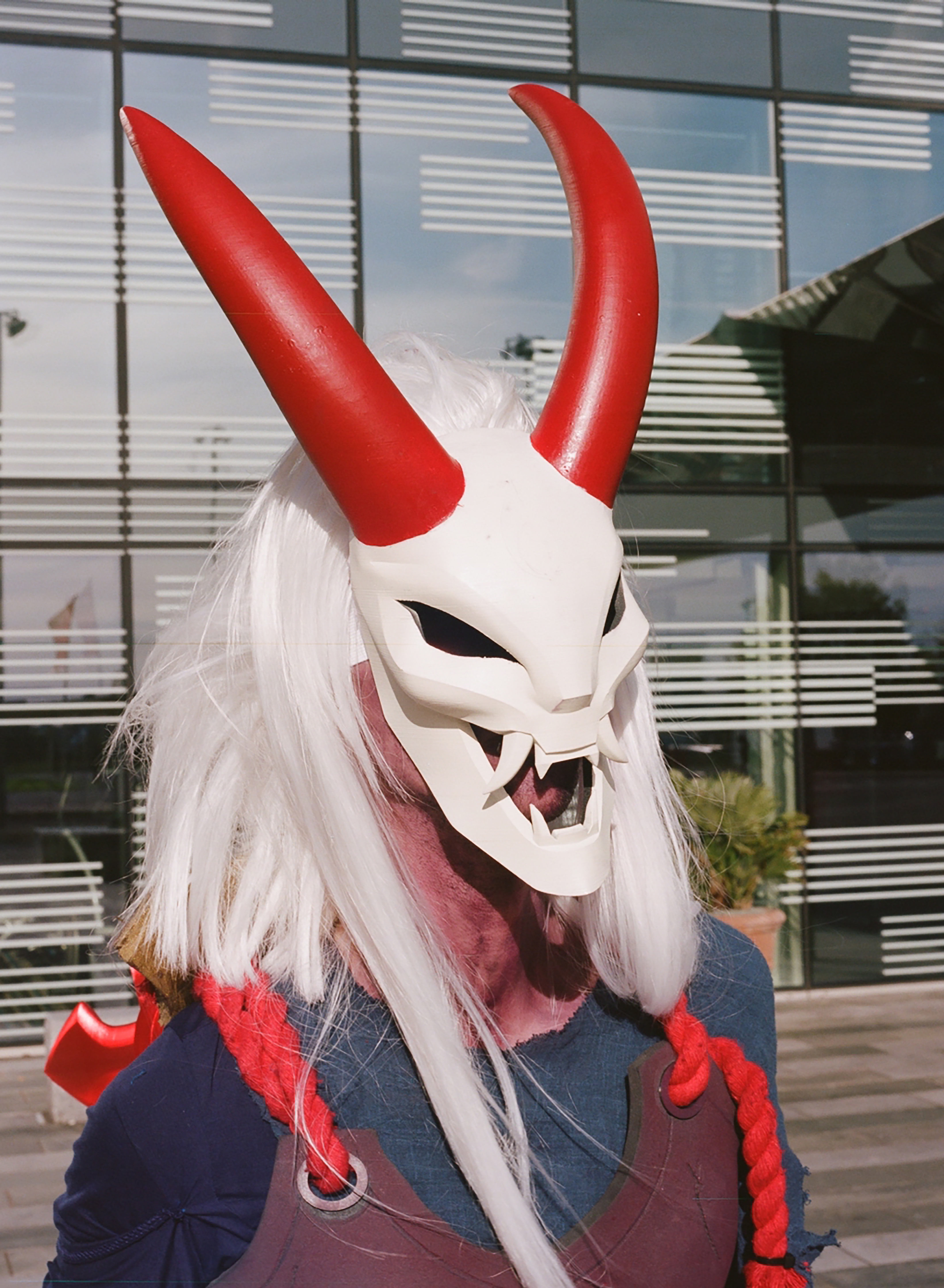 October
A cosplayer shot at Comic Con, dressed as a character from League of Legends.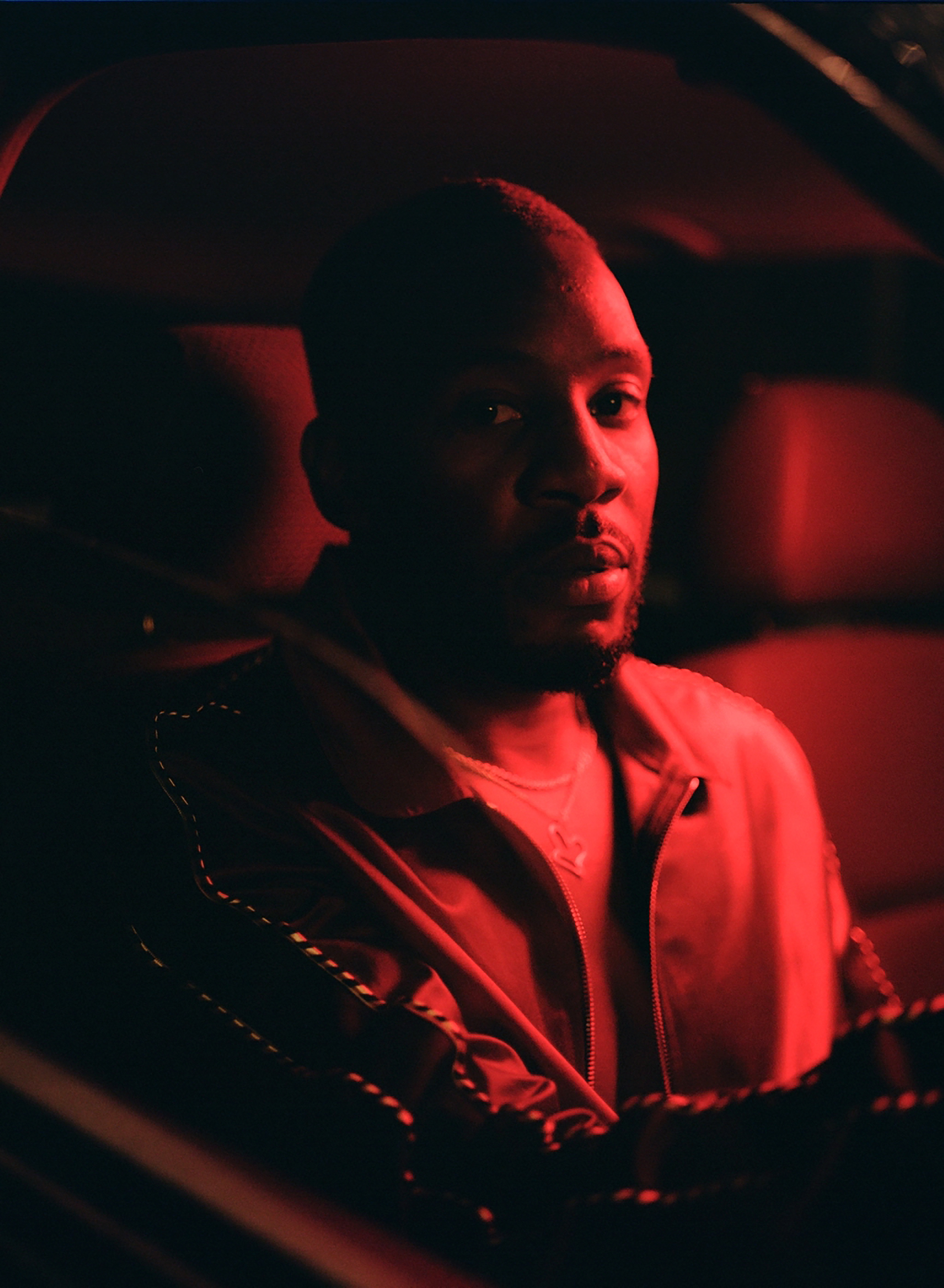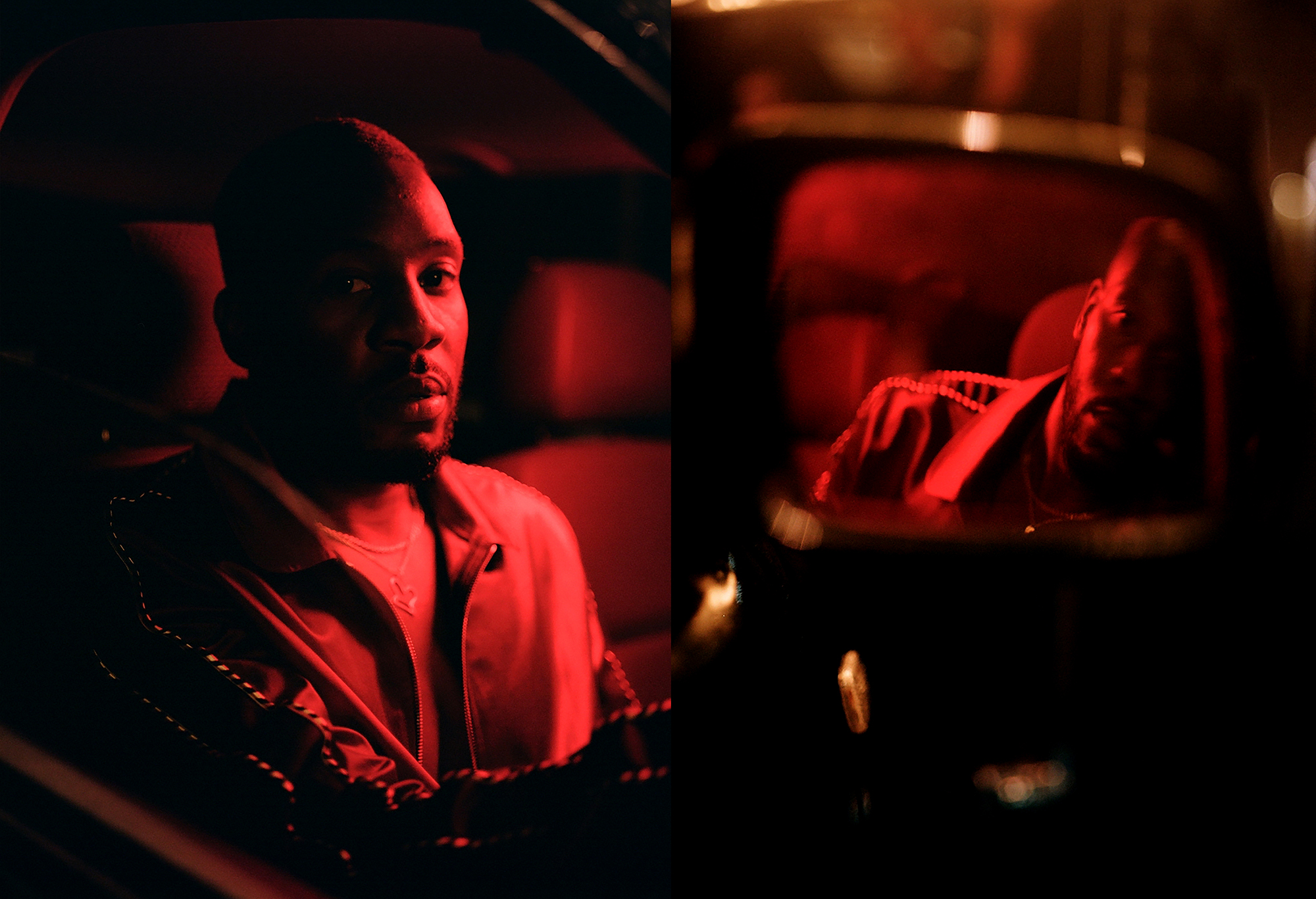 November
North London artist and producer Ragz Originale shot in south London for an upcoming music video that will be out next year.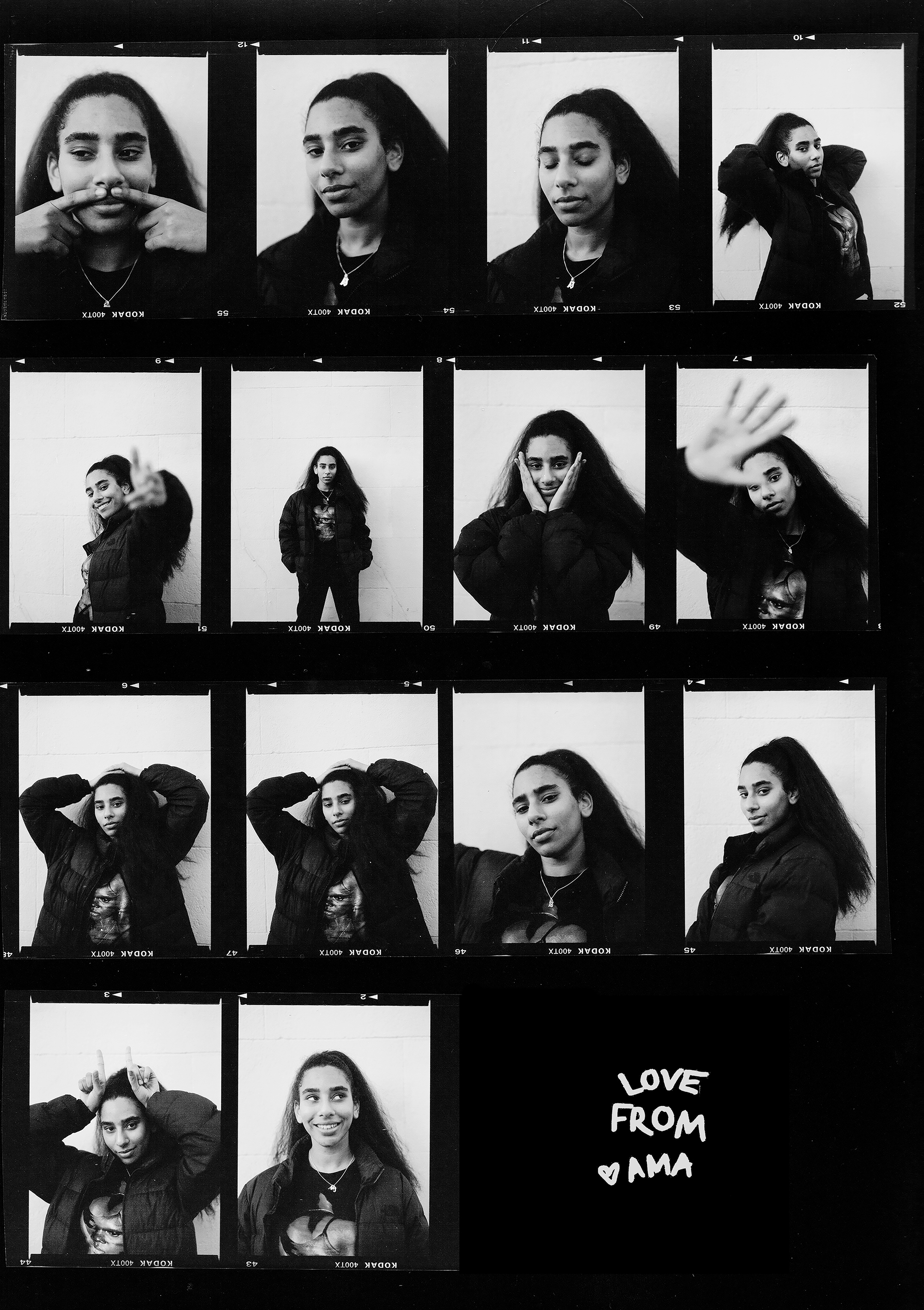 December
A contact sheet of personal friend and incredible artist and singer Ama, shot in east London.
Credits
---
Photography Joseph McDermott