Sevdaliza's mood-capturing Lamp Lady and everything else you need to hear
Your essential gui-De to the best new music.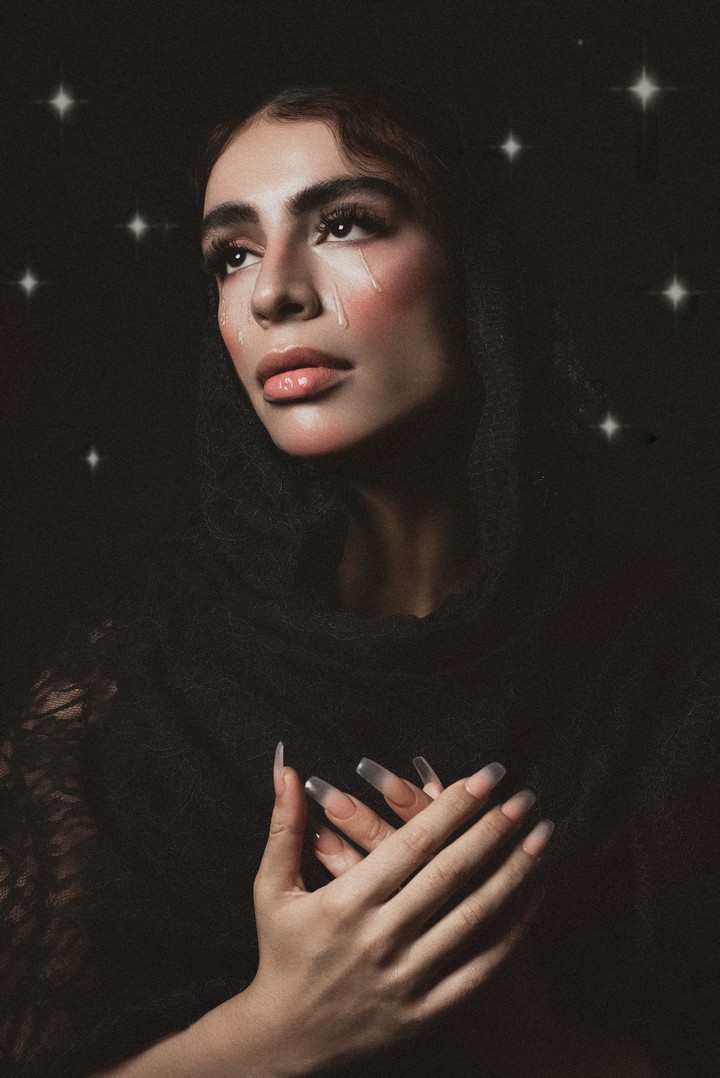 Photography Tré Koch
If Billie Eilish is a fan of your music, you know you're onto something special. Which is the case with Iranian-Dutch musician Sevdaliza , who won the green-haired phenomenon over with her creepy-beautiful single "Human" a couple of years back. Today the singer and producer releases a dark, grungy new song "Lamp Lady", exploring upbringing, destiny and staying true to yourself. While you wait for her debut album to be released later this spring, join her in quarantined meditation.
But before you do! Next up in this week's BEST NEW MUSIC playlist is Shura, who seems to be self-isolating with a girl in her room, or so her lyrics suggest. On intimate new single "Elevator Girl", featuring Philadelphia artist Ivy Sole, the Londoner is high on love and lust and couldn't sound better for it. You know who else sounds good right now? Conan Gray. The 21-year-old Texan angel's debut album Kid Krow just dropped, so we called him for a chat about it. Listen in here.
Knowing we needed it, RIMON has gifted us her sexy new track "The Morning", Purity Ring are back to placate our worried minds with "peacefall", and Lafawndah set free "Deep See" -- a haunted lullaby set to a film by French artist Laure Prouvost. Delightful. Plus, there's also new music from Haruomi Hosono, Thundercat, RAS, Jme, Hare Squead, Clams Casino, Ruth, Healthy Boys and much much more. See? It's not all so bad!
Tagged: