All images courtesy Quil Lemons
Quil Lemons's year in photos
Valentino, Young MA and Evan Mock... this is Quil Lemons's 2019 in photos.
|
31 December 2019, 8:00am
All images courtesy Quil Lemons
We asked a handful of our favourite photographers to look back at 2019 and remember it through the photographs they took. From i-D contributions to personal pictures of friends, family and strangers on the street, this is Quil Lemons: My Year in Photos.
Quil Lemons is the young photographer from Philadelphia giving it his all on set, every time. Since i-D first spoke to Quil back in summer 2017, about his acclaimed Glitterboy series, he's shot a Valentino campaign, covers for The Fader, Out, King Kong Garcon and Suited, appeared inside (and on the cover of) The New Black Vanguard -- a book curated by Antwaun Sargent on the international black photographers changing visual culture -- and graduated The New School. And he's done it all unsigned.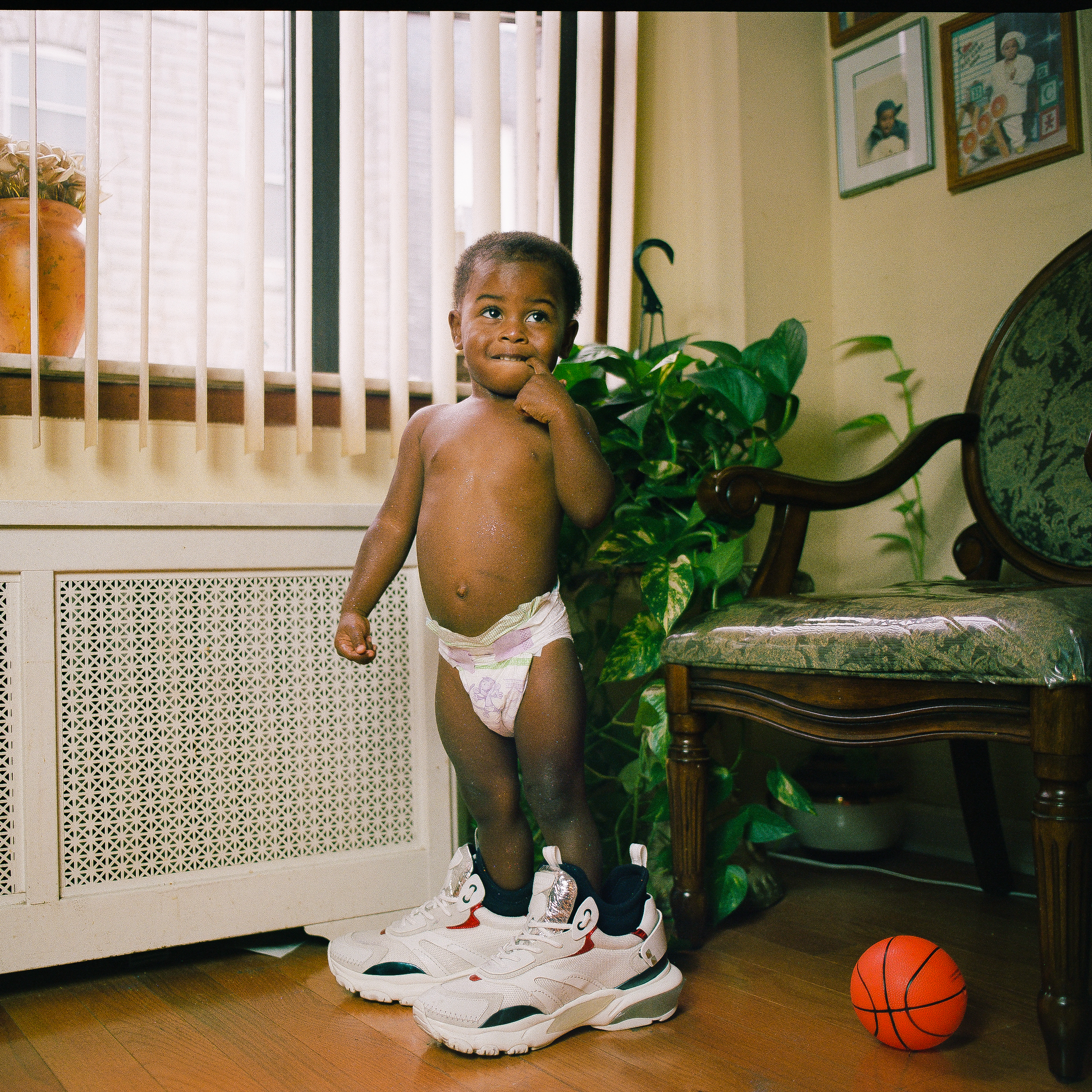 Lil Brian
This is an image of my baby brother Brian "Bugsy" Bradley. He posed for me for my Welcome Home Maison Valentino campaign. He's the cutest.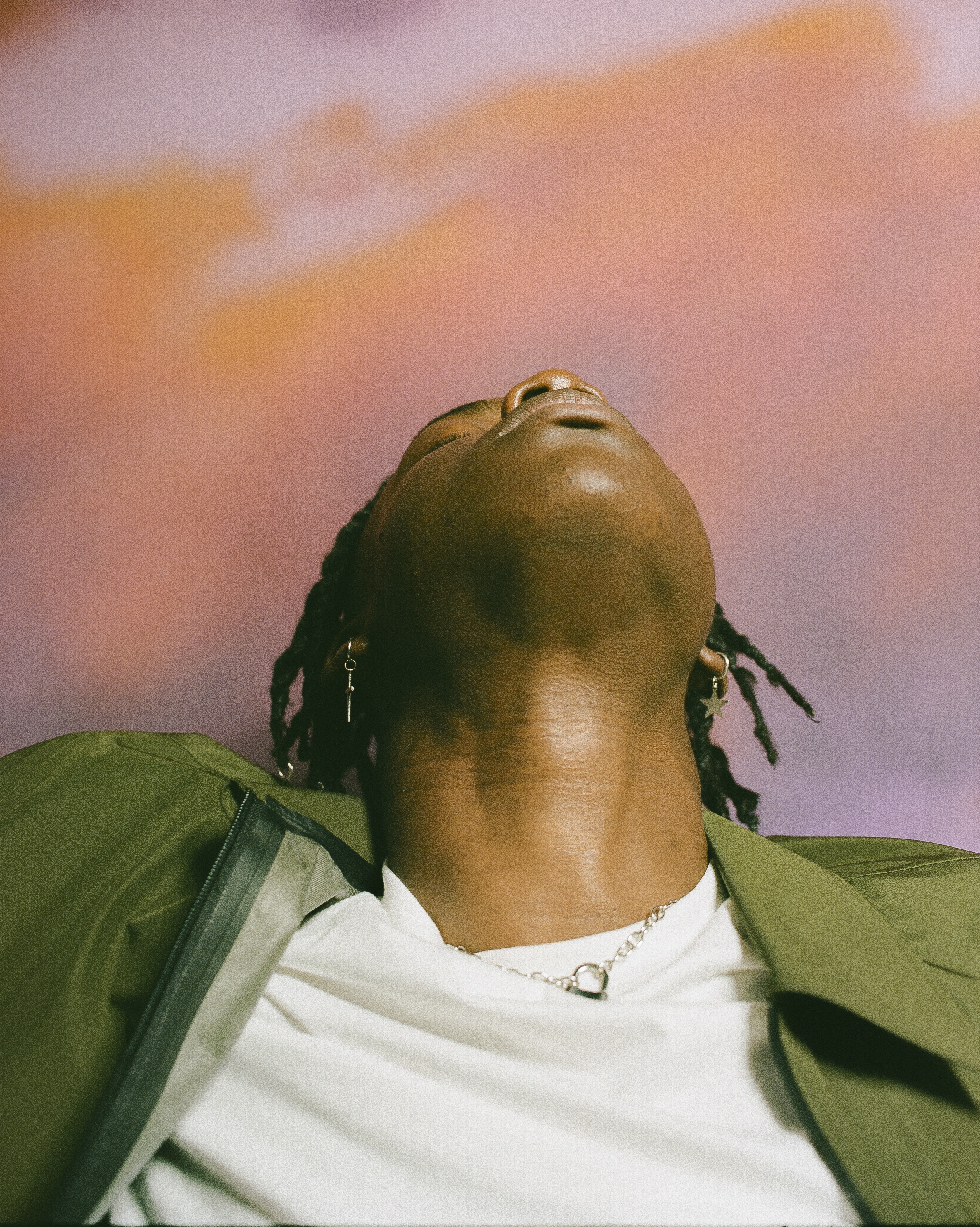 Rema
I shot Nigerian pop star Rema for the cover of Fader this month. This was a HUGE moment for me. I literally have every Fader cover since 2015. I used to collect in high school (no subscription). Like, dude, ask any of my friends, I would go to Barnes & Nobel to grab one just to see which one of my fave indie artist was on the cover! Fader was the reason I went to school for journalism and why I wanted to be a photographer.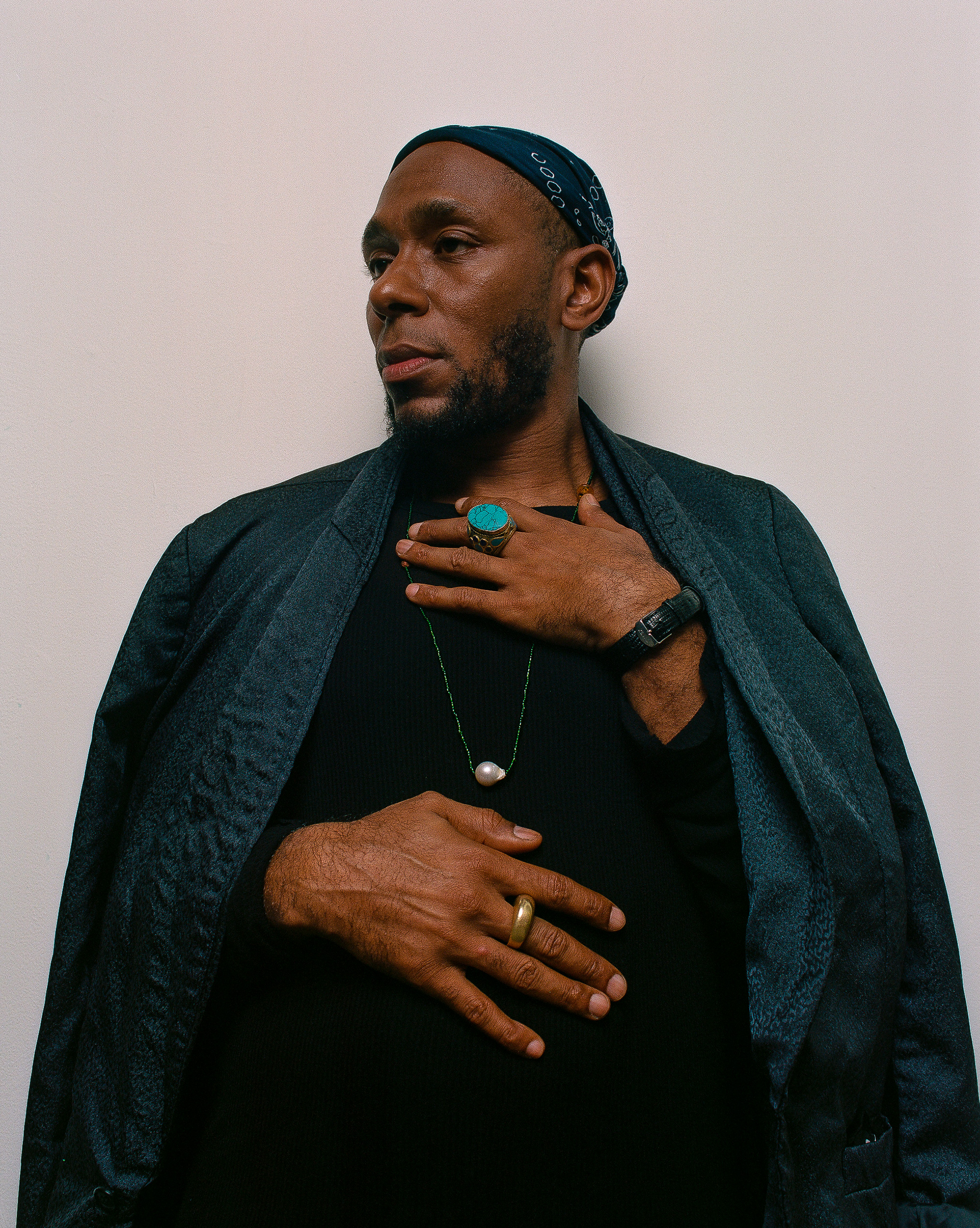 Yasiin Bey (FKA Mos Def)
It was amazing being in the presence of such a legend, let alone shooting him in front of his return to music and opening his exhibit at the Brooklyn Museum. I hope to one day be as effortlessly cool as Yasiin.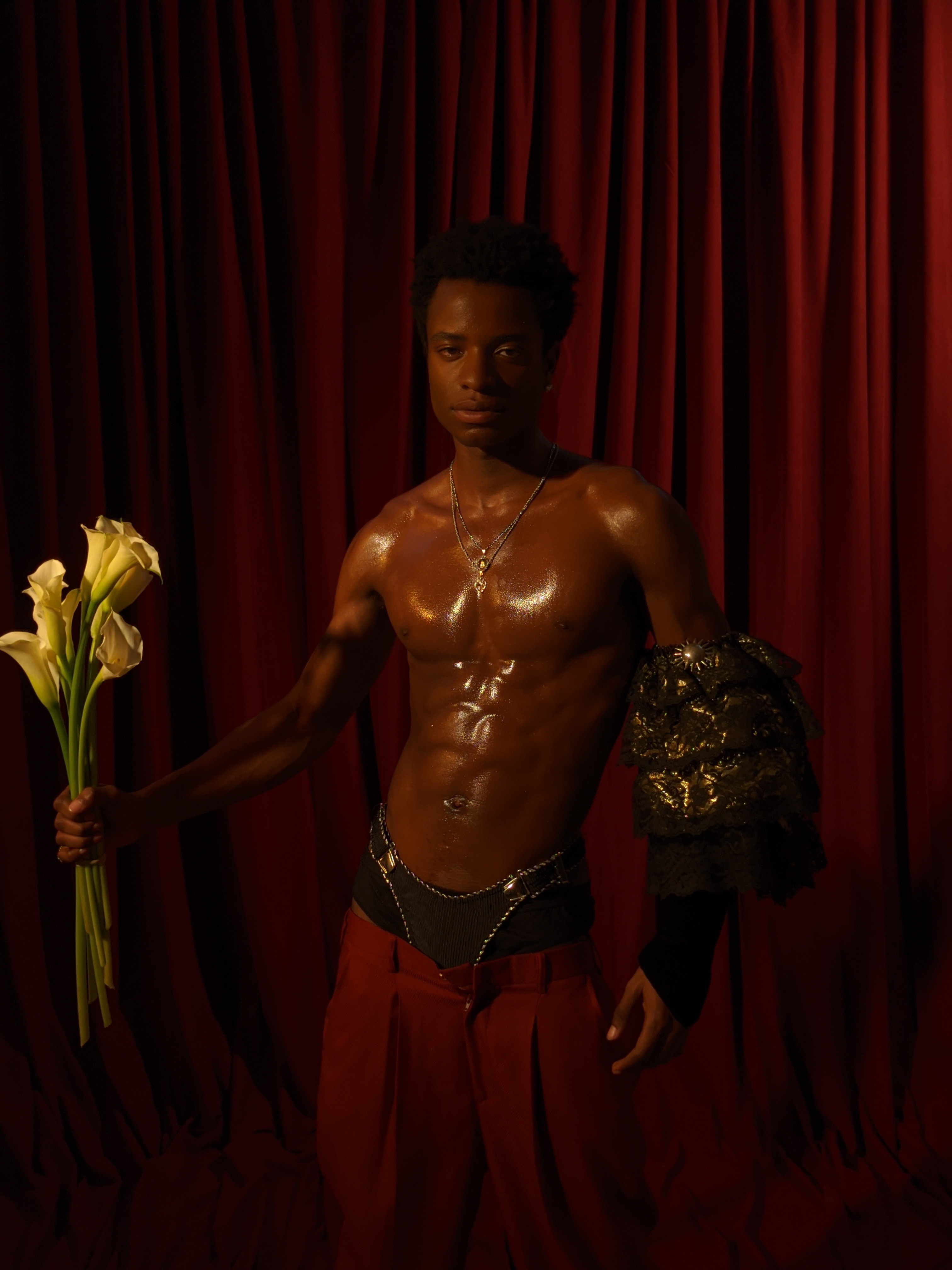 Grant
I met Grant via Twitter. We have a shit ton of mutuals, so it was only a matter of time we met IRL. He came to my Aperture show [The New Black Vanguard] and it was like I had known him my entire life. I'm so happy we've become friends. I asked him to pose for me for my new series BOY PARTS and this is one of the outtakes.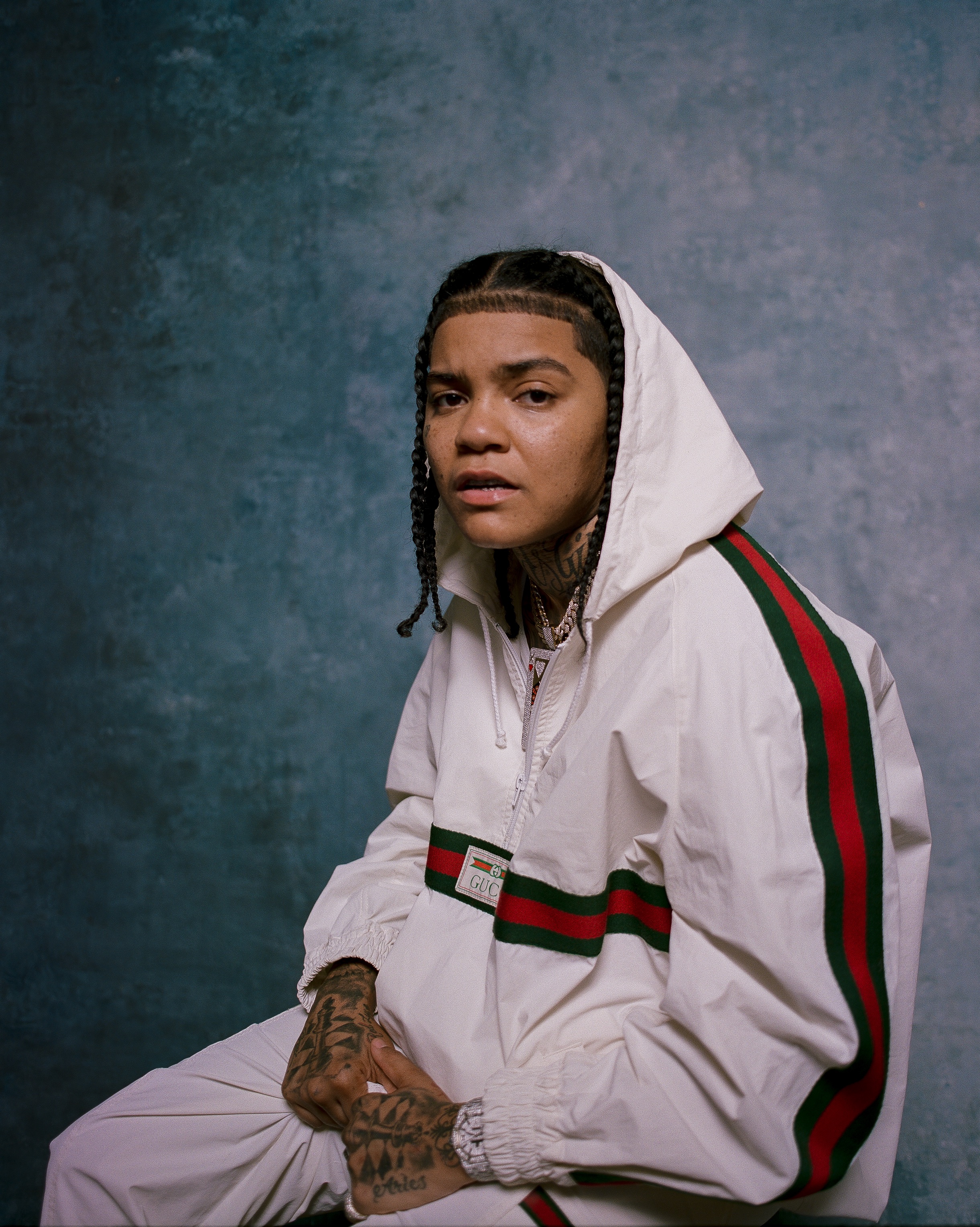 Young MA
A legend and one of the sweetest people I've met this year. I remember I showed her my references for our cover story for the Out 100. She was like "Oh you want me to give you that deep introspective shit" -- I think this photo nails that vibe perfectly.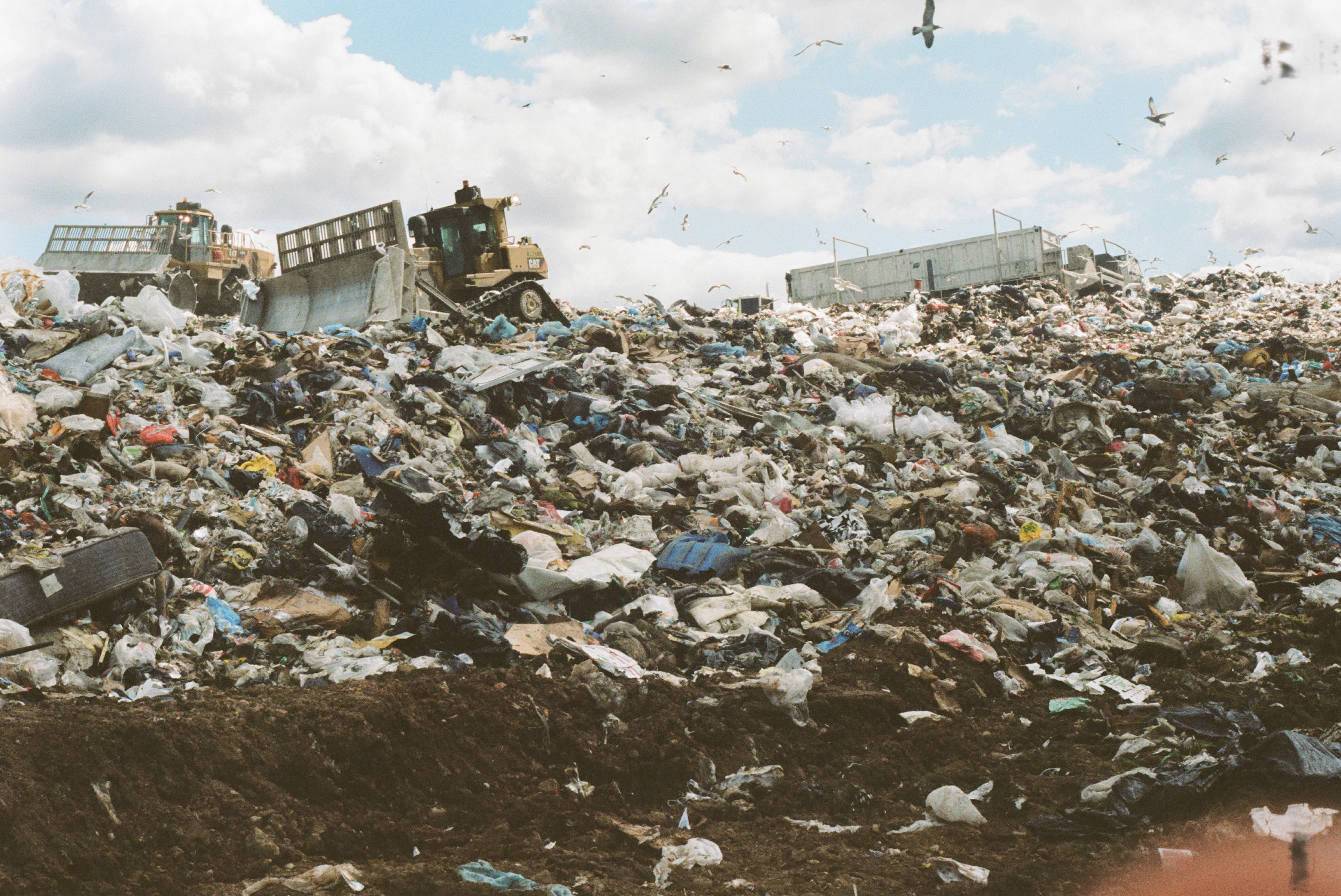 Landfills as museums
I traveled to a landfill with Celine Semaan and Riposte to explore what waste management looks like and how we as people need to do a better job. This image made me realise how much waste we (Americans) produce in one day.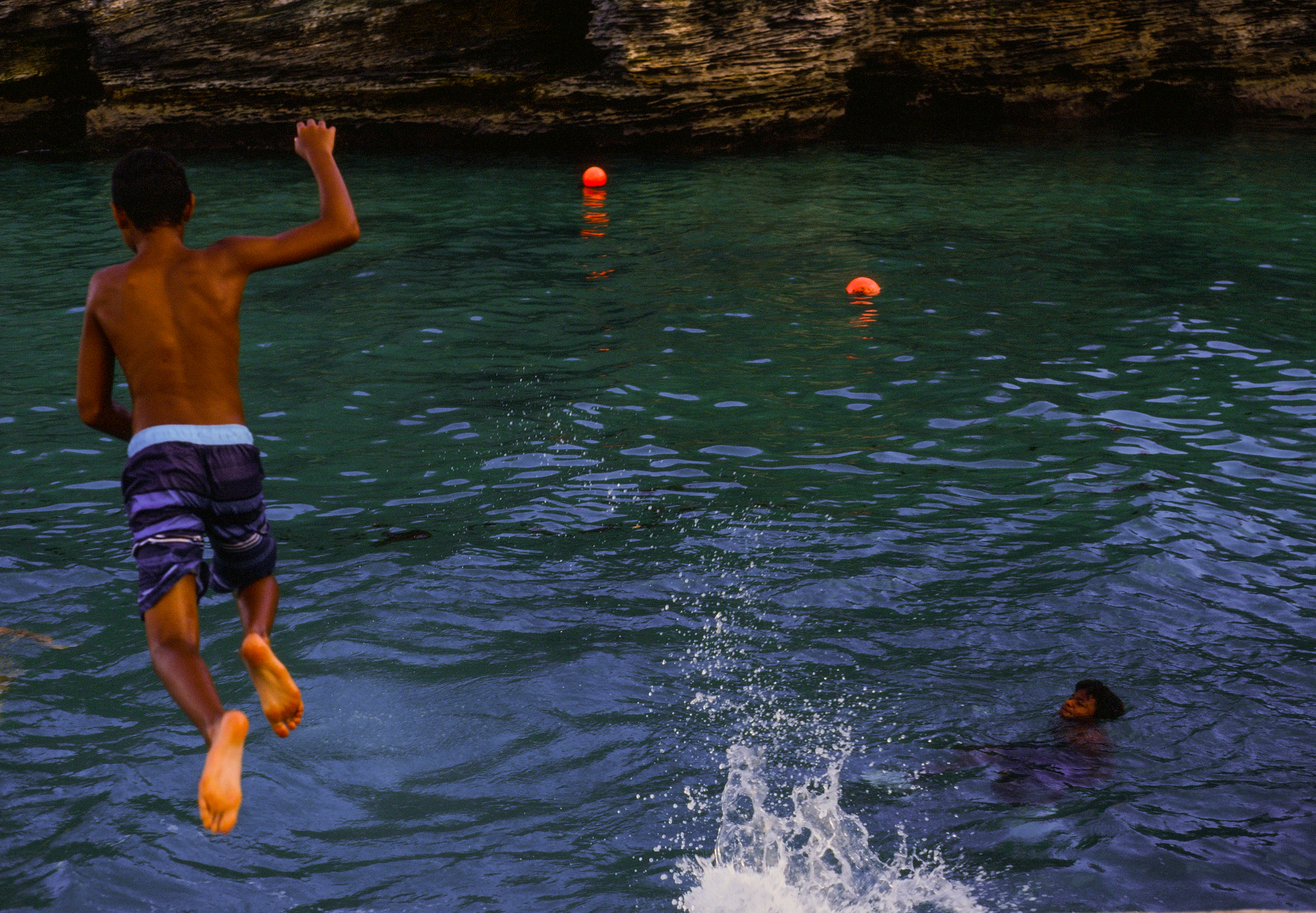 Bermuda
I travelled to Bermuda. I think I'm gonna release a book of images next year but for now I leave you with this.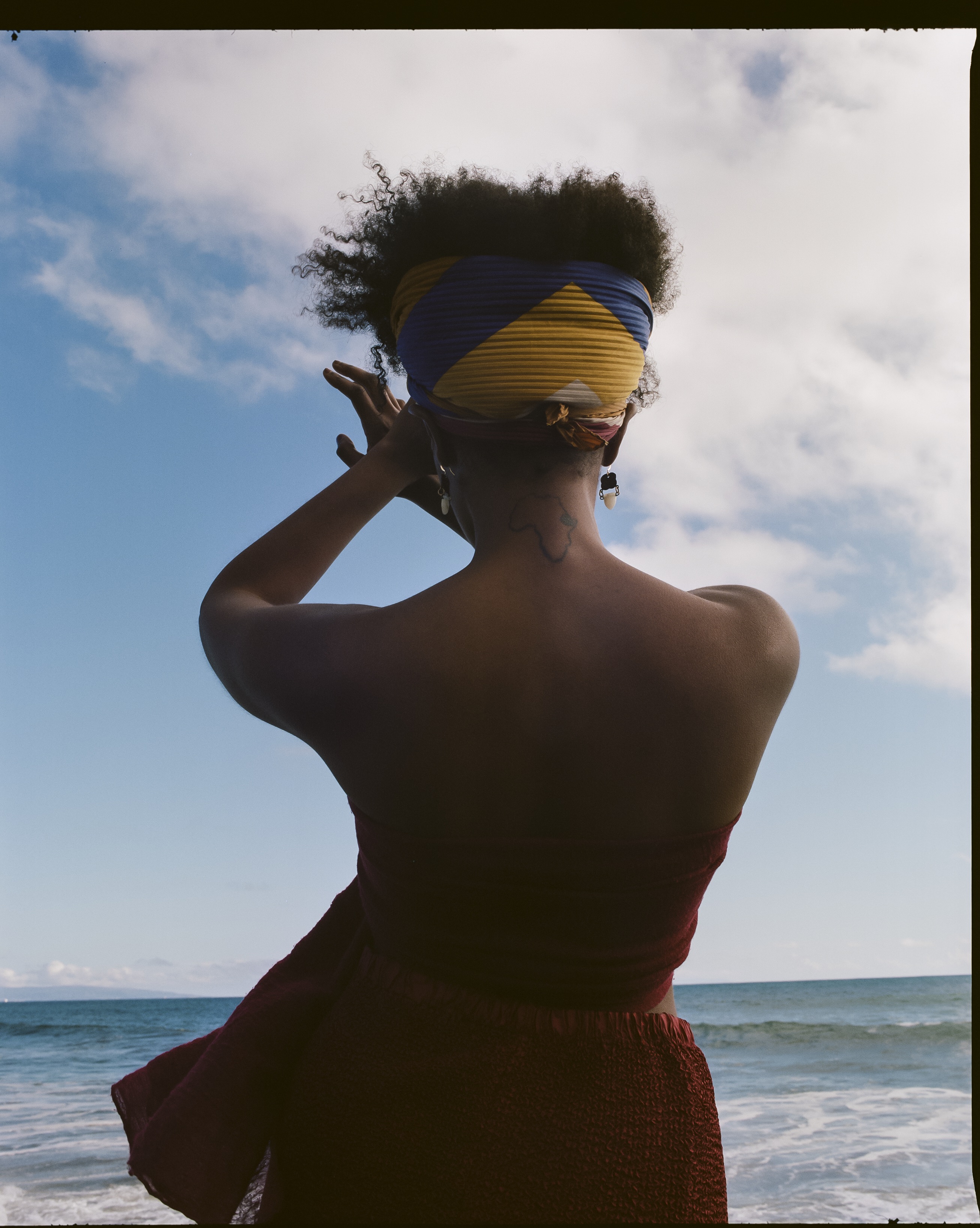 Mereba
This is a photo of singer Mereba. I took this photo during my last spring break of college. Mereba and I met up, which was super cool because I love her music. We spent the day driving around LA just shooting. She took me to the Pacific Ocean and it was my first time being able to touch it.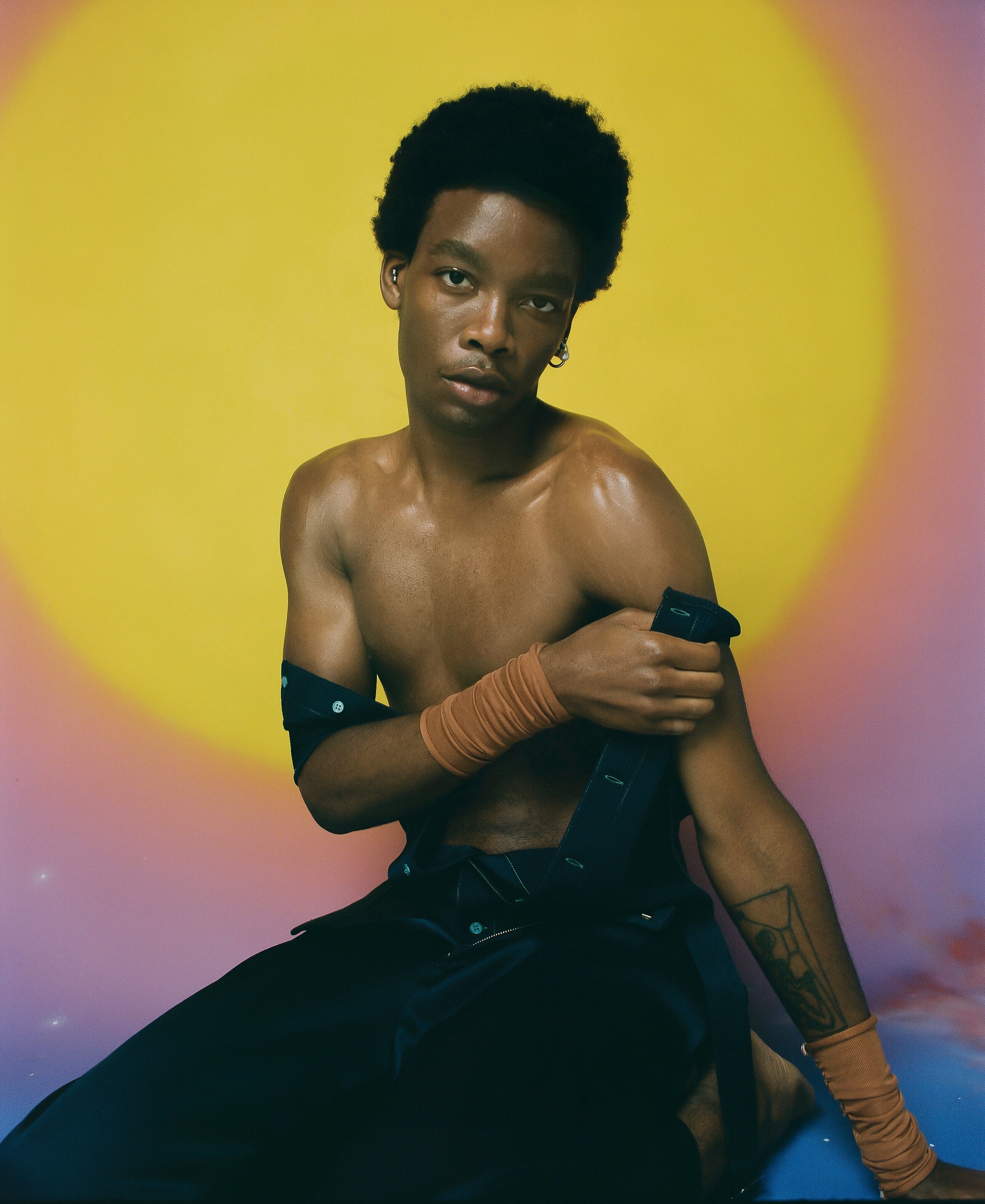 Rahm
I met Rahm at The New School in 2015. I realise most of the models I shoot are very close friends. I originally shot Rahm for my debut series GLITTERBOY but the image came out underexposed. I've been trying to figure out how to shoot Rahm ever since. It finally happened for this Sies Marjan story for Out magazine. I looked down at the call sheet and saw his name and was like, wow. The universe works in funny ways.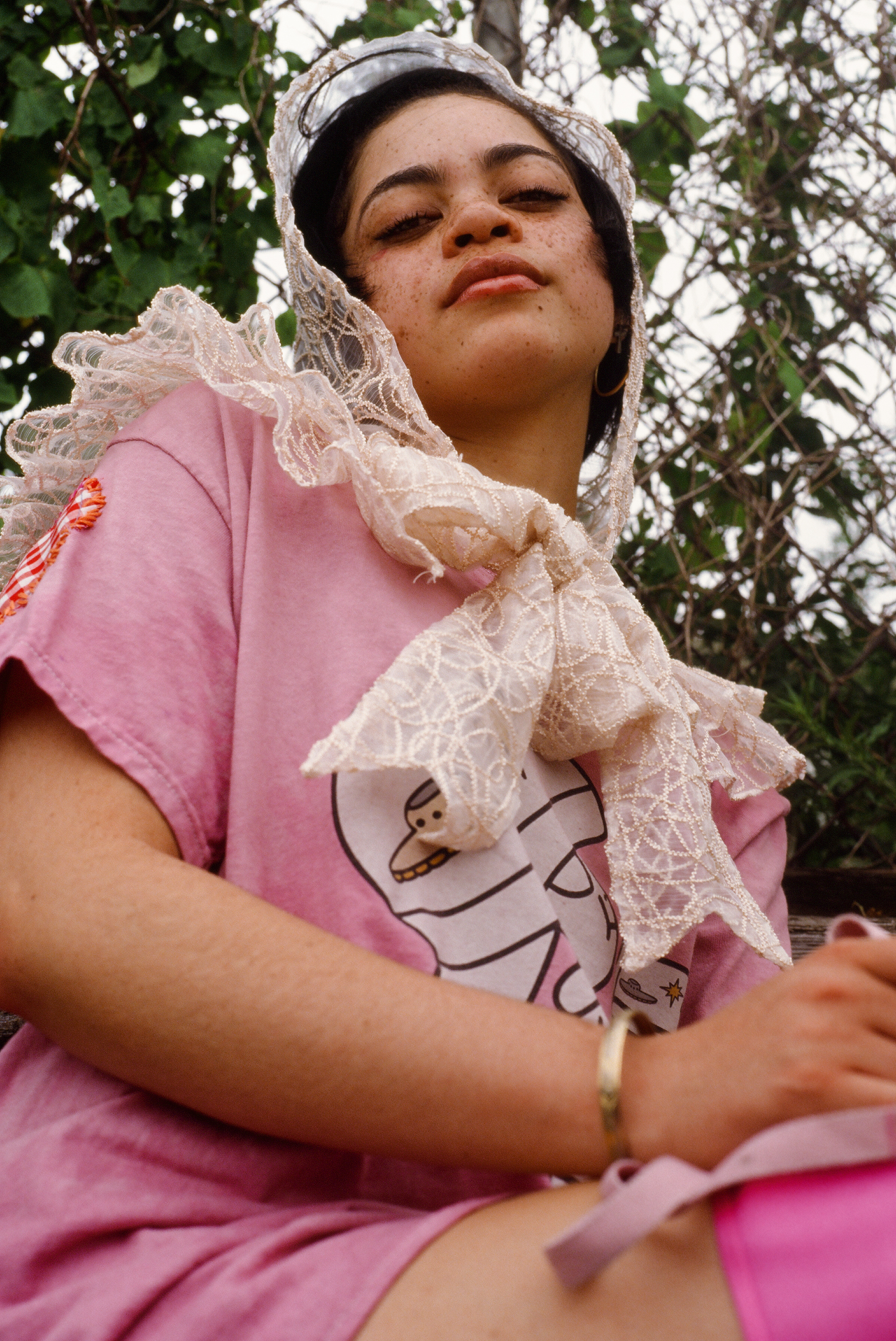 Seashell
I was very happy to take this image as I've seen Seashell's face countless times across the internet. I shot this on Ektar film and I think it added this cool moodiness to the image.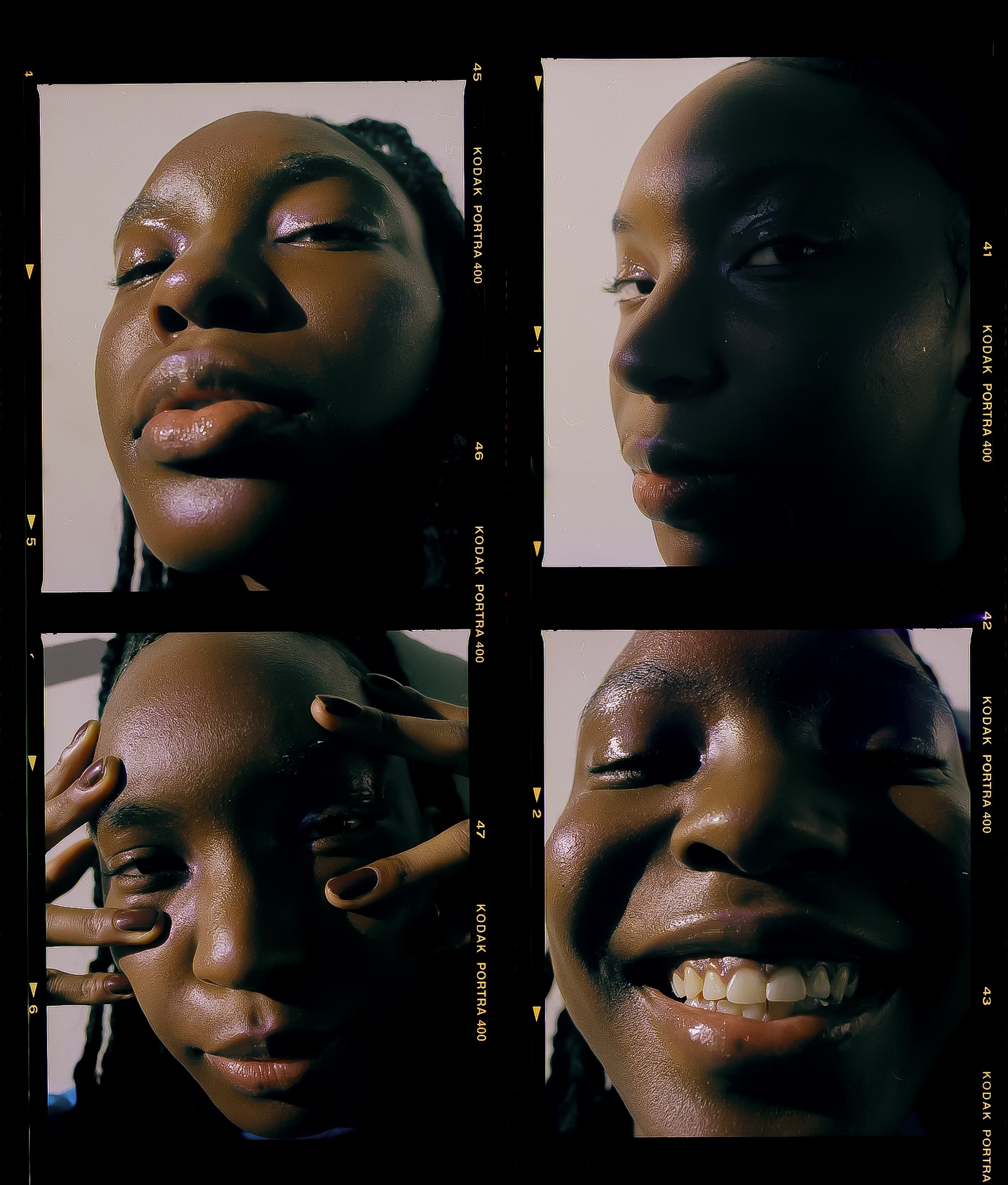 Anzie
I randomly hit up my friend Anzie (which I normally do) to take photographs of her face. Anzie is absolutely stunning which makes her so easy to shoot. I think it's safe to say she's one of my muses.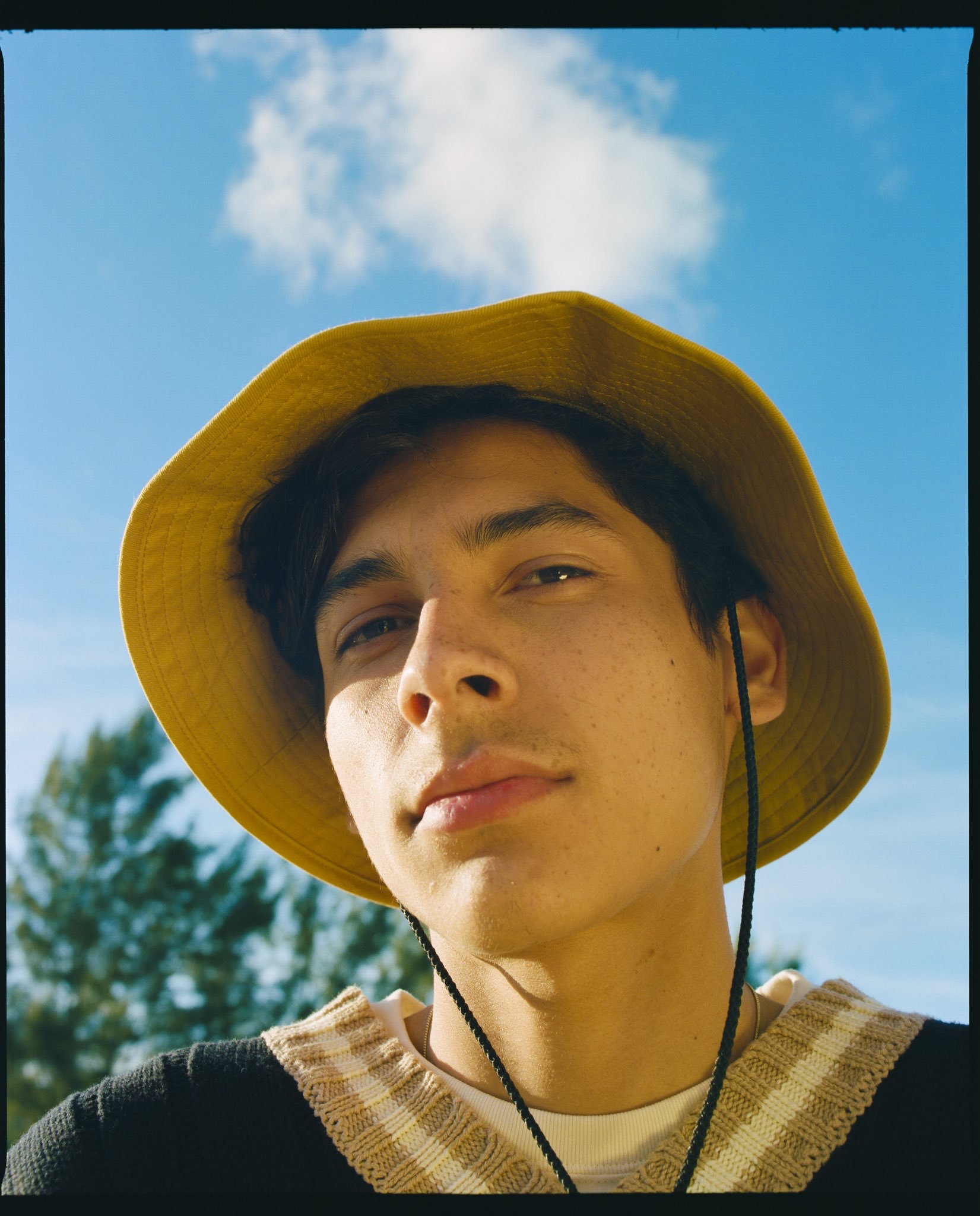 Jacob
I flew down to Miami to shoot a campaign for Urban Outfitters! This was huge for me as it was my second global campaign ever. I met this model Jacob from LA. He's the most chill guy I've ever met on set. I loved his energy and we instantly became friends.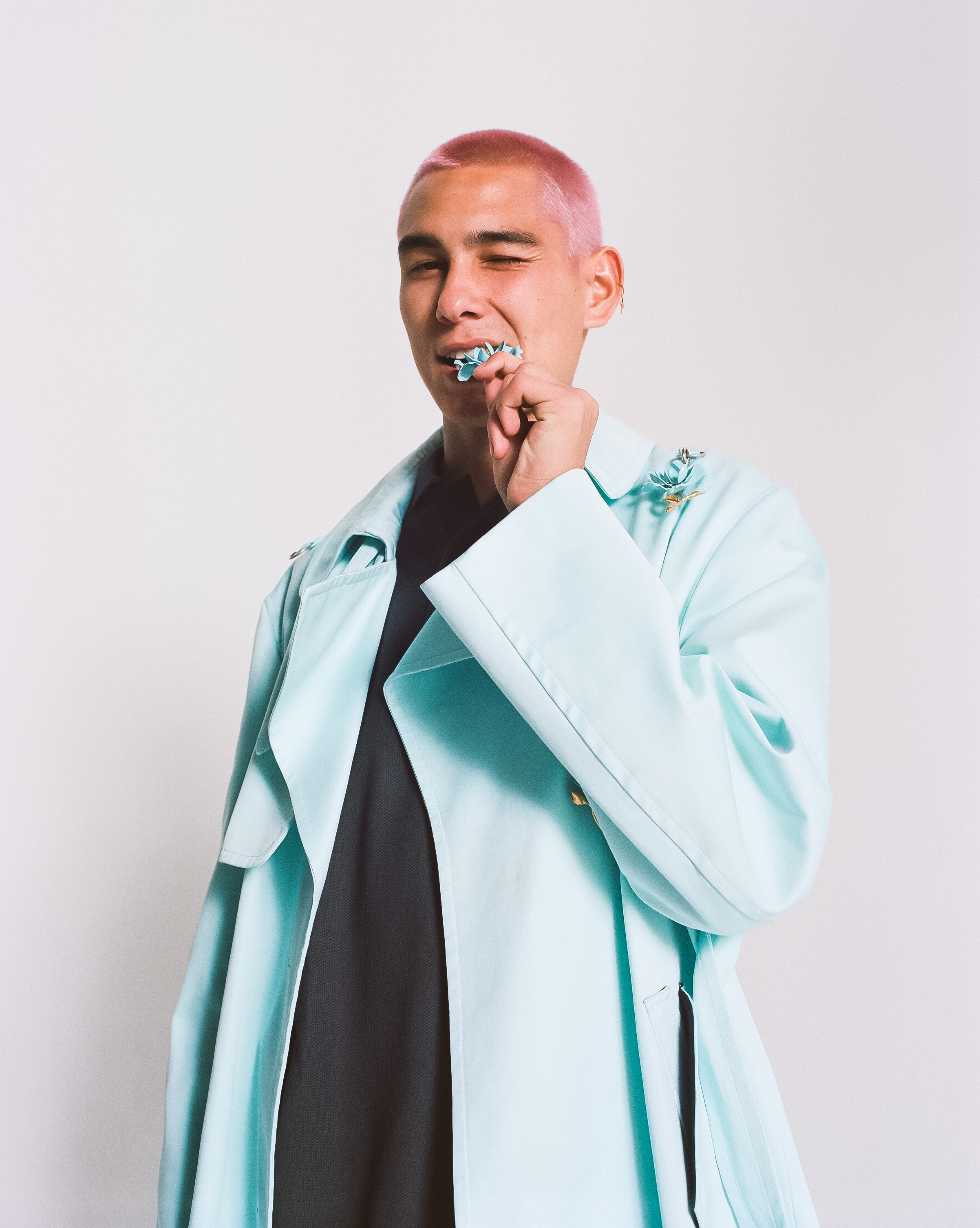 Evan
Beautiful boy. He has an energy like no other.
Credits
---
All images courtesy Quil Lemons