Meet Jacob Ace, the winner of i-D's Summer School
The young Latinx photographer from LA was inspired by his indigenous heritage.
|
02 November 2020, 4:52pm
18-year-old Jacob Ace was the winner of i-D Summer School's Pitch category, cited by judge Alastair McKimm, i-D's Editor in Chief and Creative Director, for his extensive research and sense of place. "His photography is incredible, the references are amazing, and the fashion is perfect. Everything about this pitch is perfect for us," said Alastair of Jacob's work. "A lot of my inspiration comes from my indigenous heritage, but I also find inspiration in my friends and my other communities," said Jacob in his winning pitch. "My pitch is a homage to my communities, blending brown and Black individuals together with old/young different shapes and sizes/backgrounds and job titles/different sexual orientation and gender representation as a way of empowerment and love."
See Jacob's beautiful story below.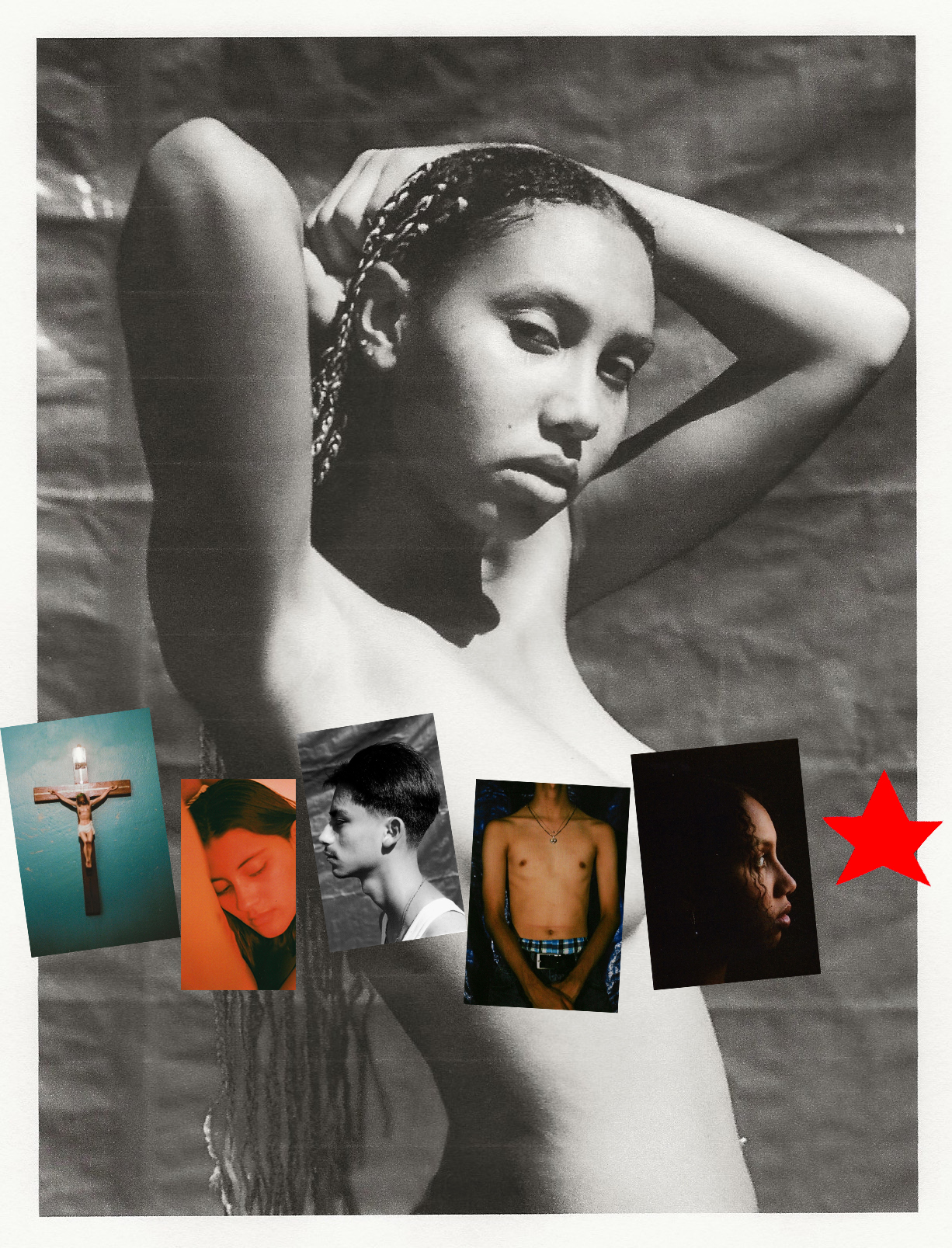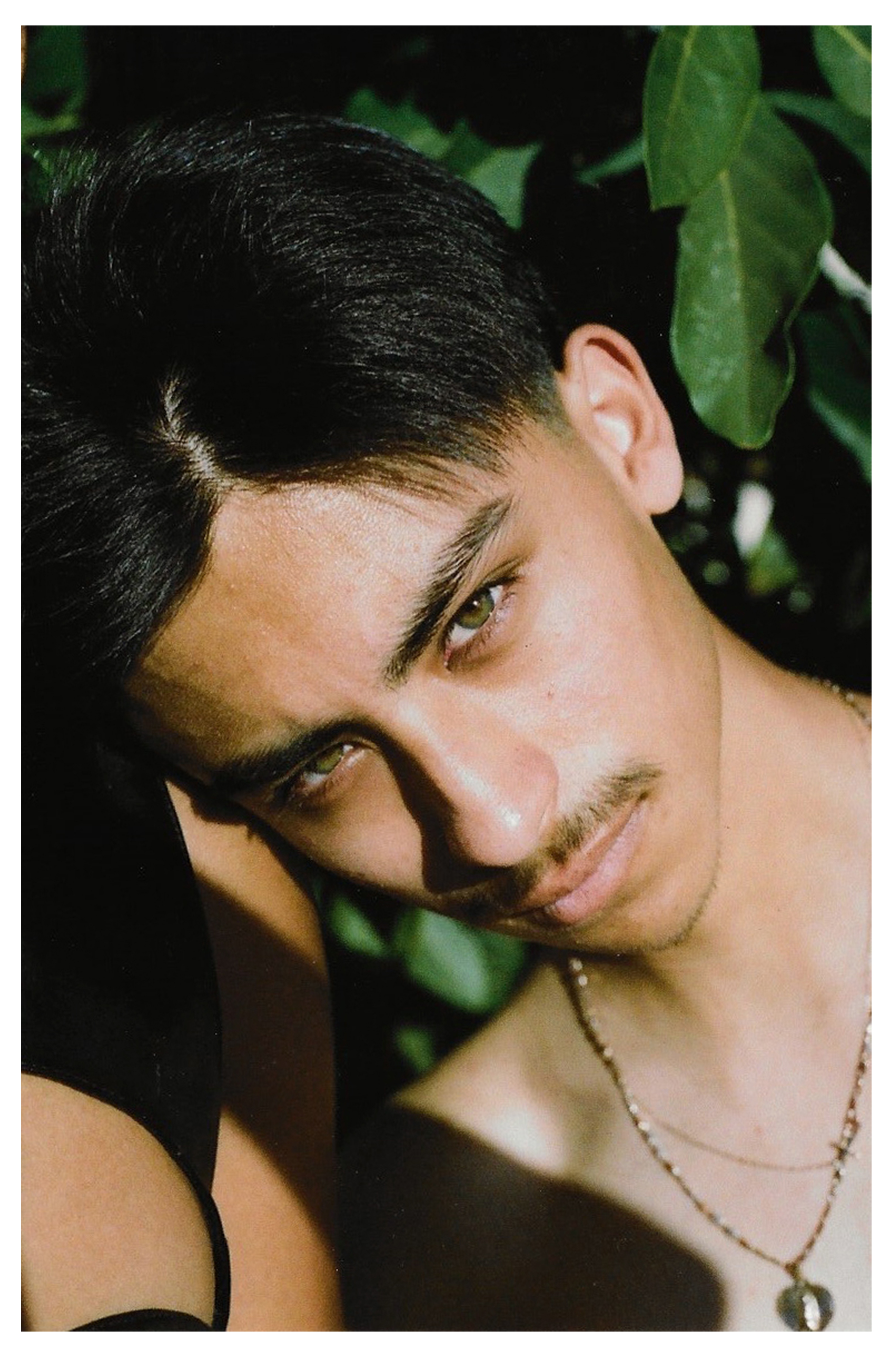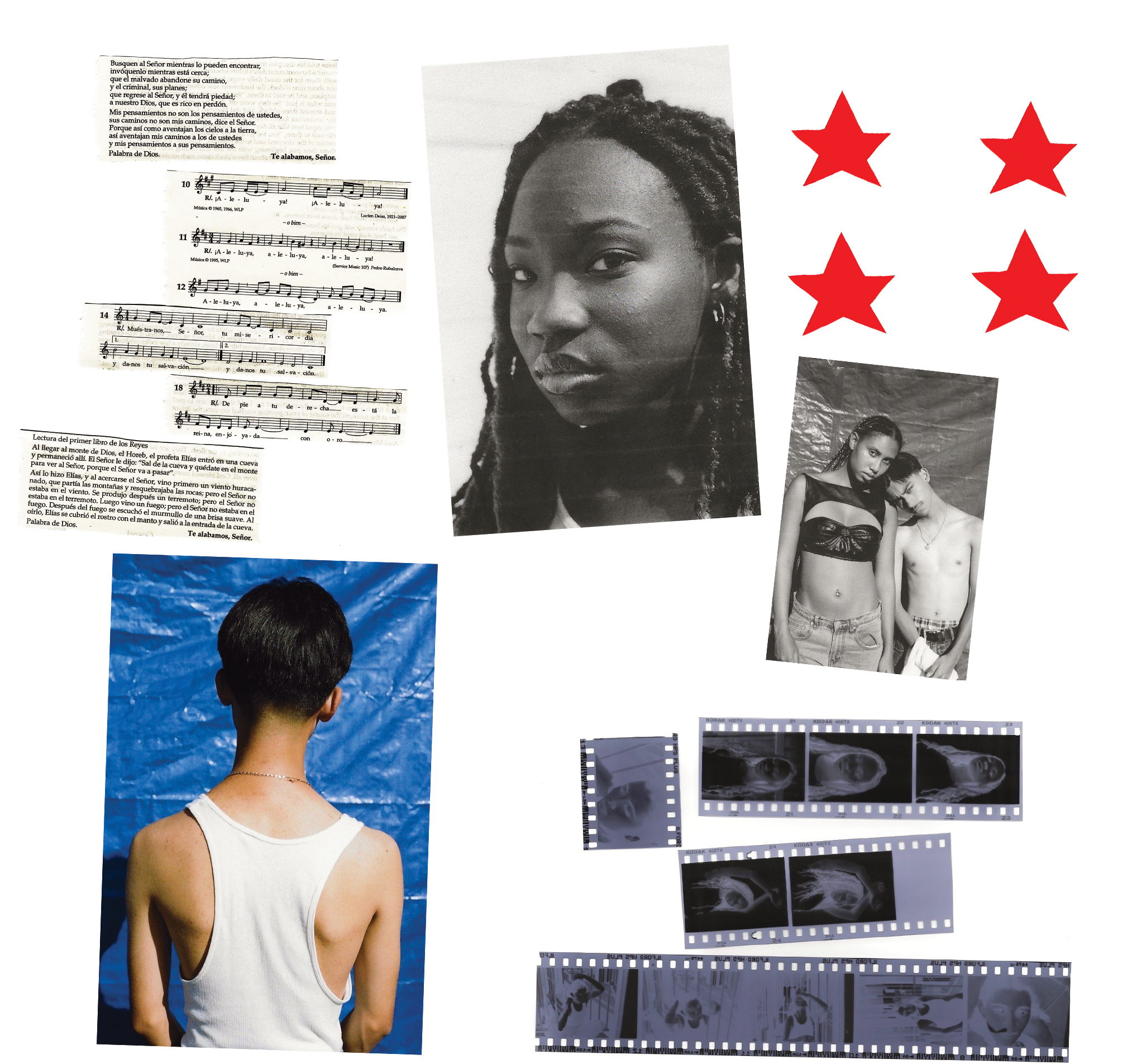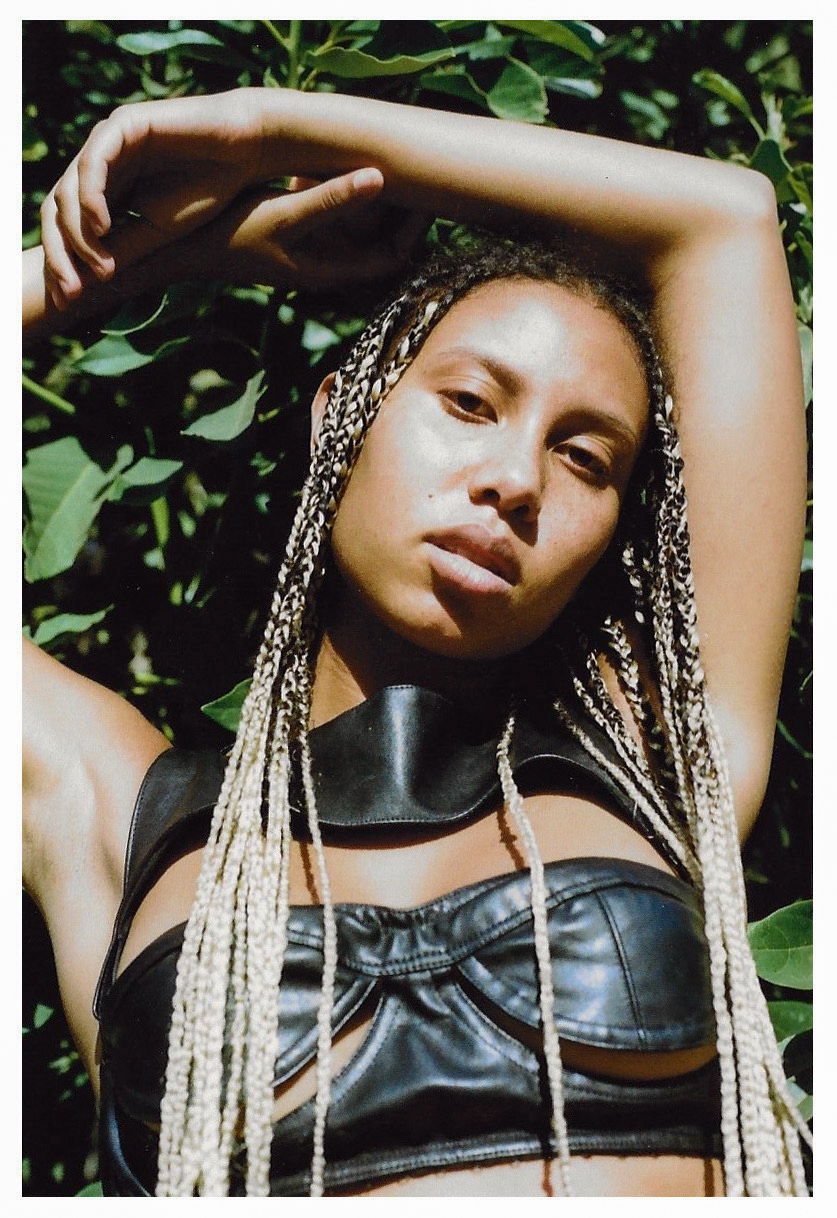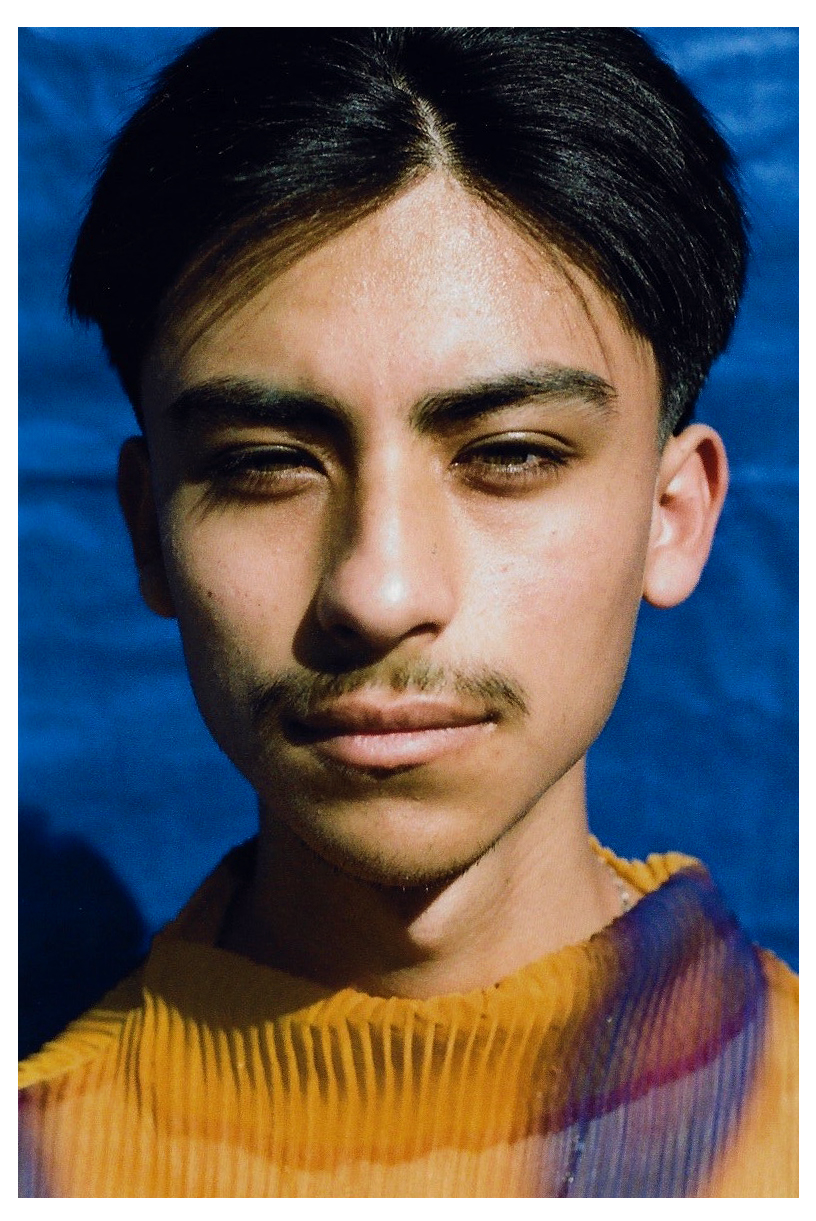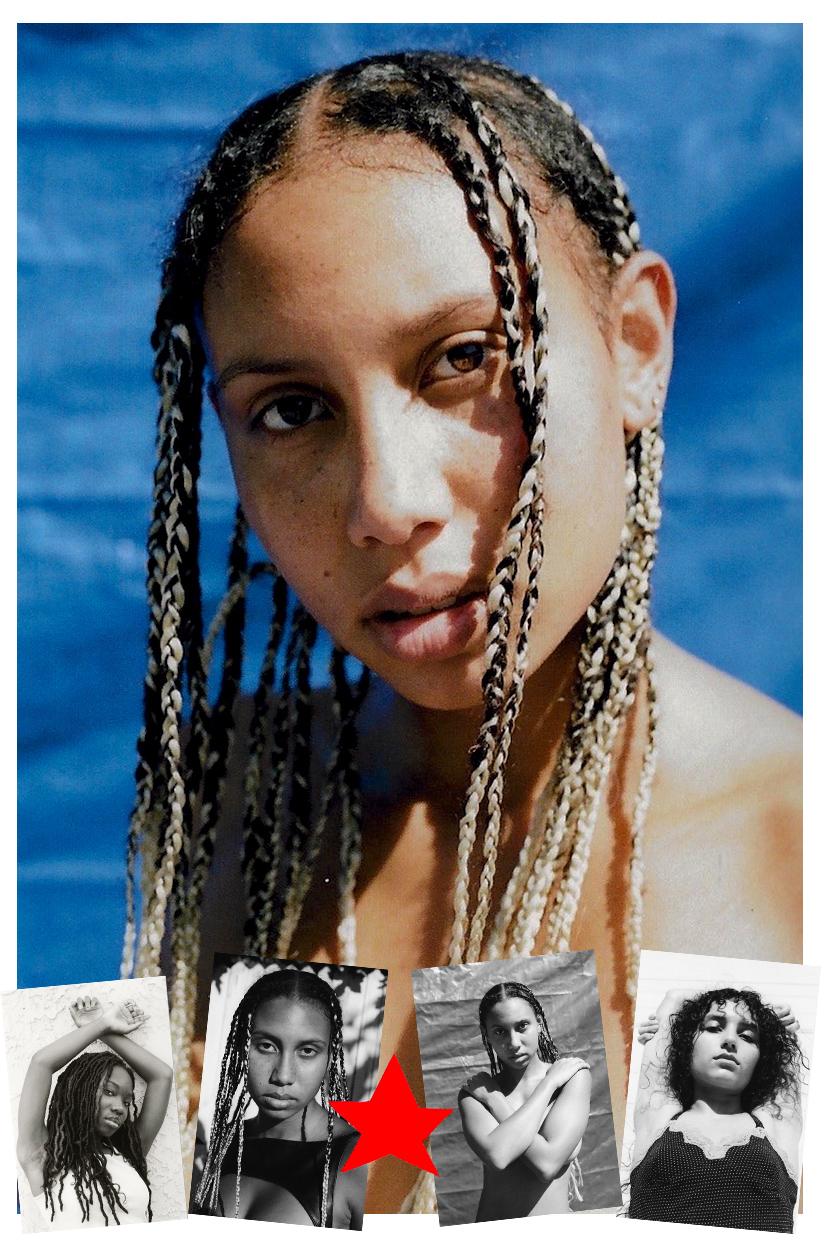 Tagged: