Hart Lëshkina's cinematic photo story about what's real and what's performed
Shot just before lockdown, Hart Lëshkina takes us through their new project 'Show Me How to Feel'.
|
07 September 2020, 7:00am
The pandemic has been "a rollercoaster of emotions" for photography duo Tati and Erik – better known as Hart Lëshkina. "We've been trying to stay mentally and physically healthy, creatively productive and politically active," the pair explain over email. "The past six months have also been a way for us to stay in one place and slow down, think critically, read, explore ideas, paint a lot, watch films and write."
Their latest project, Show Me How to Feel, was shot little over a week before lockdown. "We were able to process the film just before the lab was ordered to shut," they write, a serendipitous timing that allowed them to spend the weeks that followed working on a careful, considered final edit. "We were really thinking about how we wanted to communicate our ideas."
Interested in commenting on the performative nature of identity and identity construction in their more recent work, this story is a "natural progression" from their last project Out of You, the pair explain, "which depicted an identity in flux and how self-discovery intersects with an awareness of being observed by others which was done through a character we created that was portrayed by a young model who would transform from looking like a child to a teen from picture to picture."
Here, the duo discuss the intentions and ideas behind Show Me How to Feel.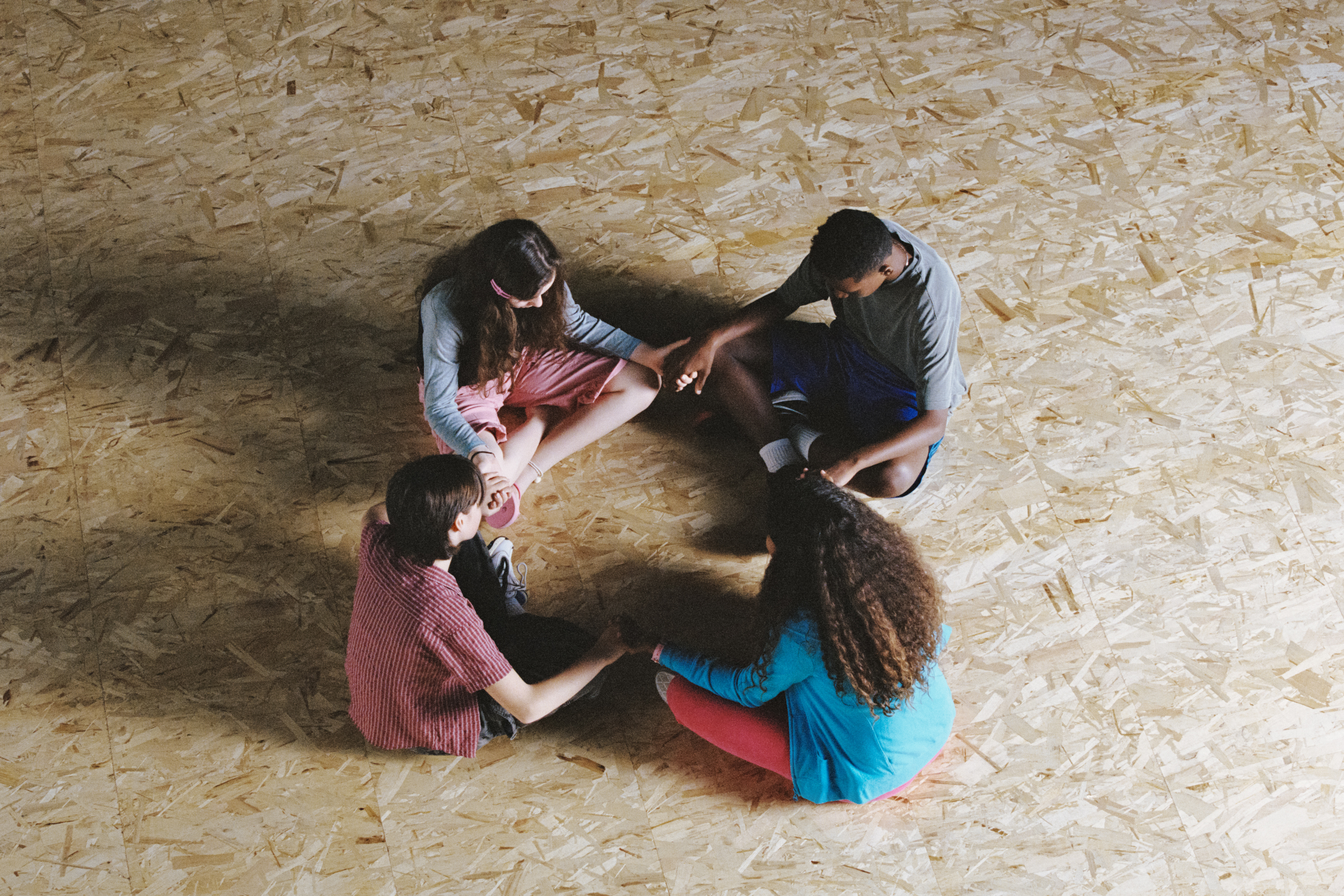 "Show Me How to Feel was shot on an empty Hollywood soundstage with a group of young actors who perform a series of scenes that focus on themes of power exchange, group dynamics, initiation and ritual. Each constructed scene is there to reveal the tension and ambiguity between the real and the performed, the point where the separation between character and actor becomes hard to distinguish.
"The artwork is cast, scripted and costumed in a similar manner to a film. Shot entirely in landscape 35mm format, it sits at the intersection of the photographic and the cinematic. There's a lot just beyond the frame, the actors searching around the emotions, navigating their character's response, negotiating situations and direction. That space holds almost as much weight as the images themselves.
"The work presents the viewer with paths for connections but doesn't impose one specific direction leaving gaps for a multitude of potential readings. The title of the work Show Me How to Feel is multilayered; it's meant as a reference to the audience, to us as the artists as well as the actors. The actors are getting direction on how to interpret certain situations, and questioning, searching around for how to feel, or empathise, or emote a certain scene. The audience is questioning their response to the work. Artists are 'showing' and giving the directions to the actor."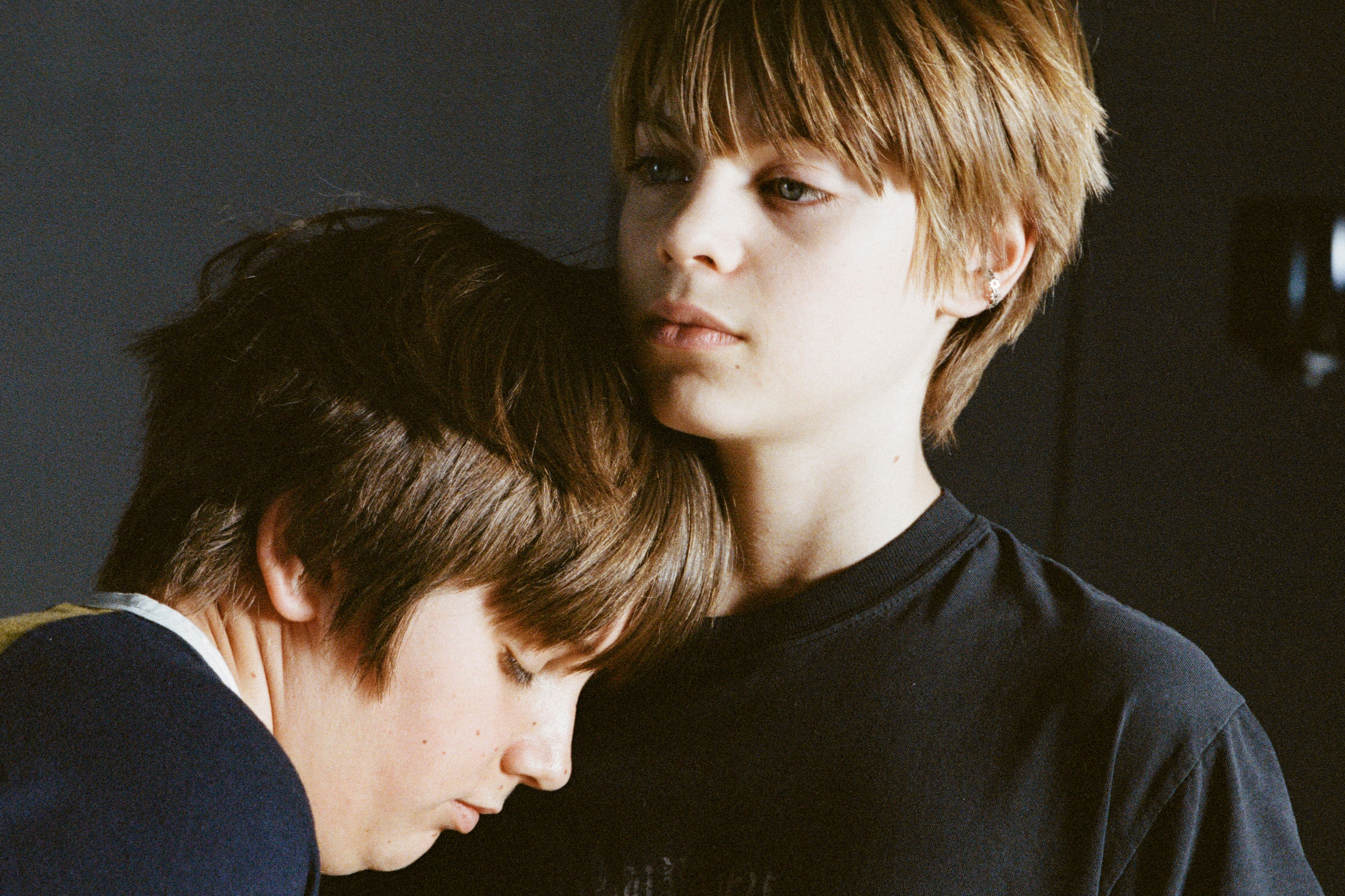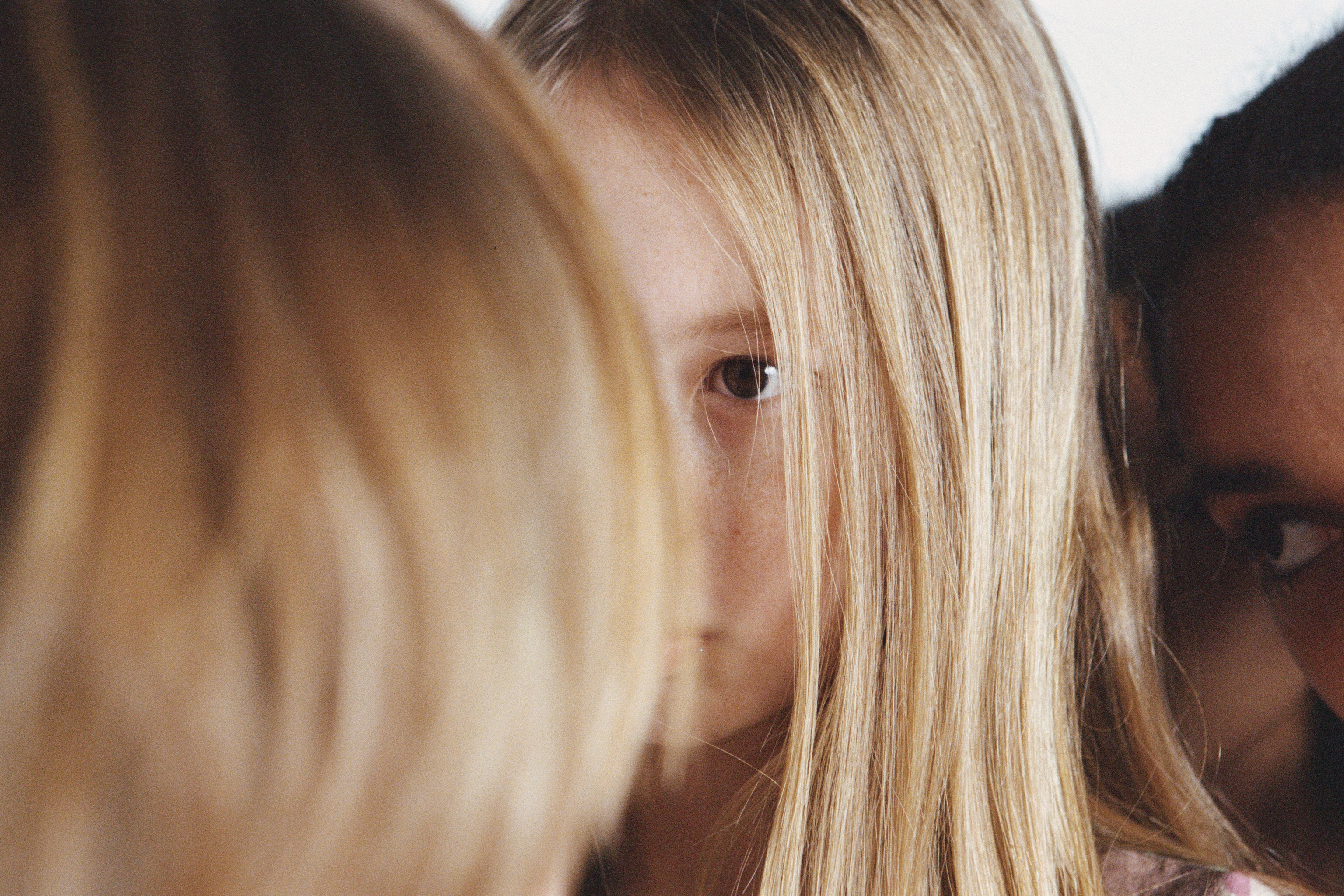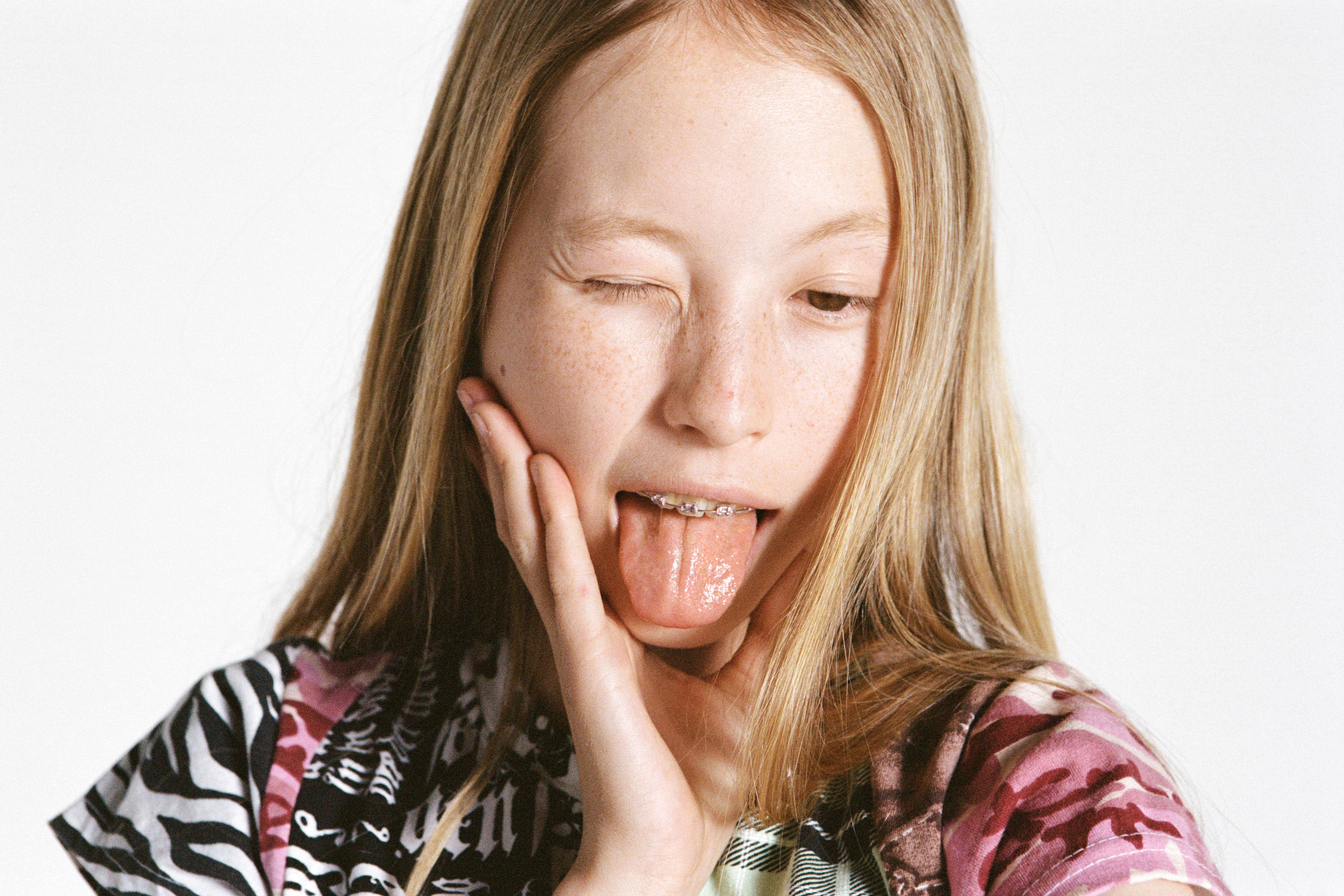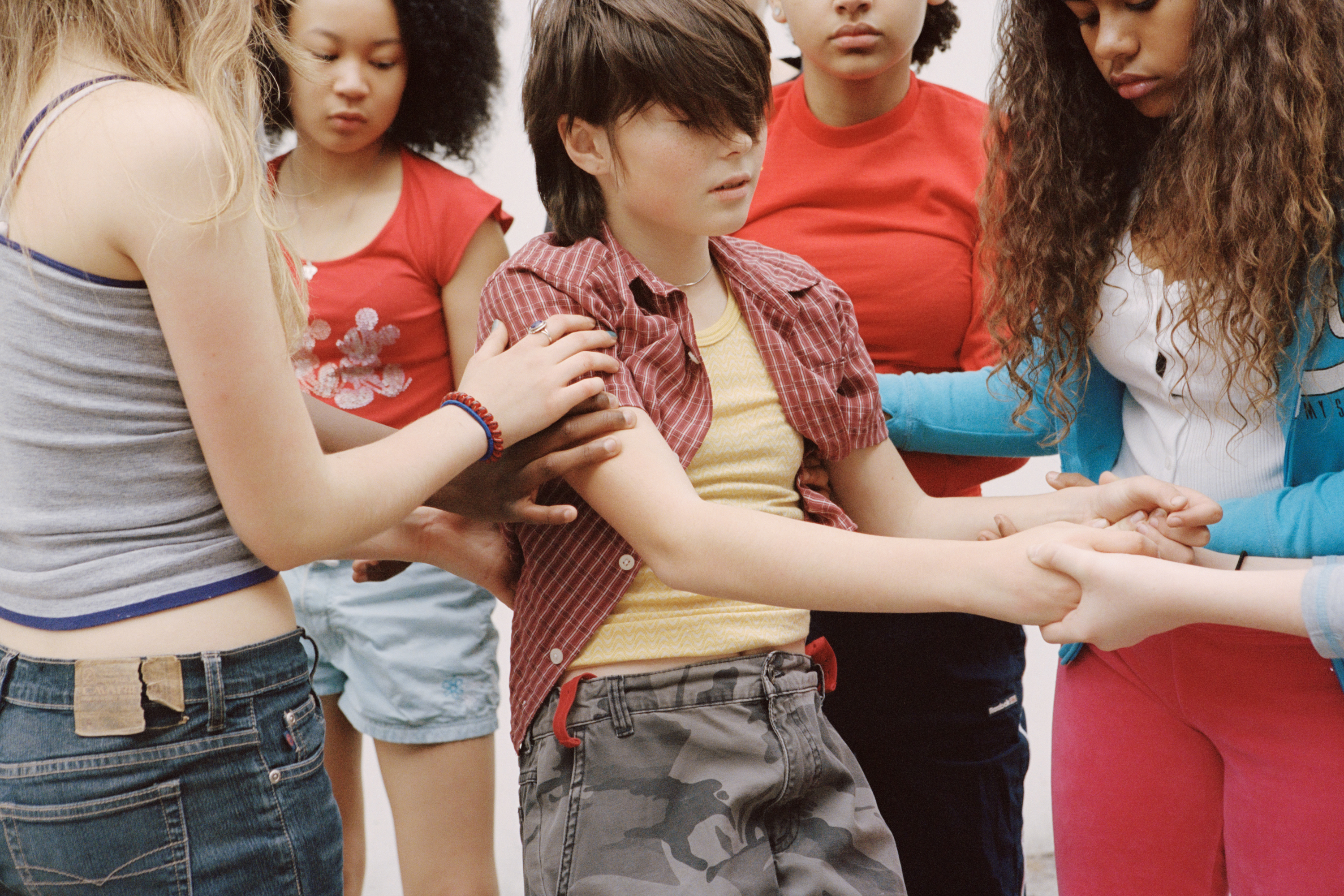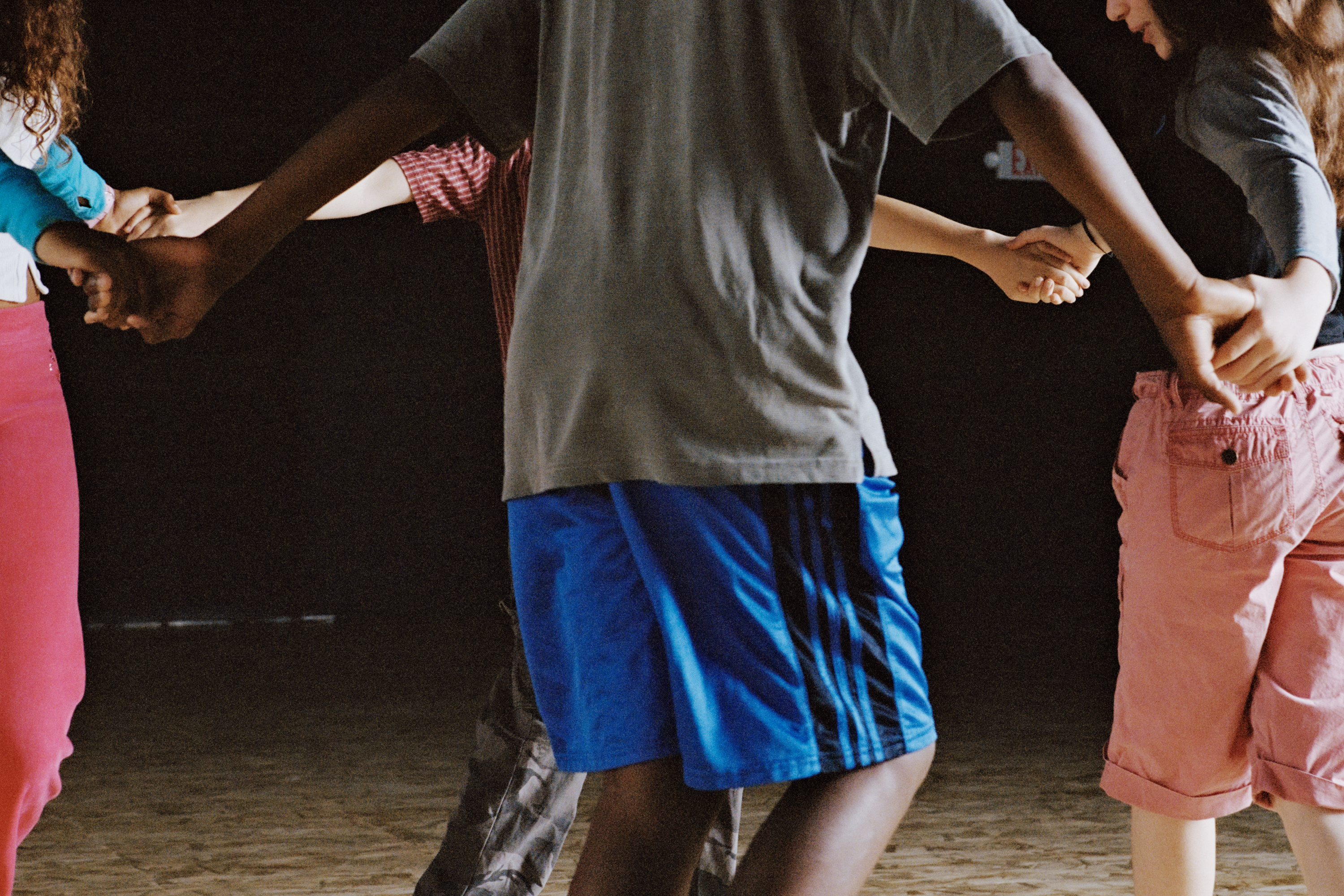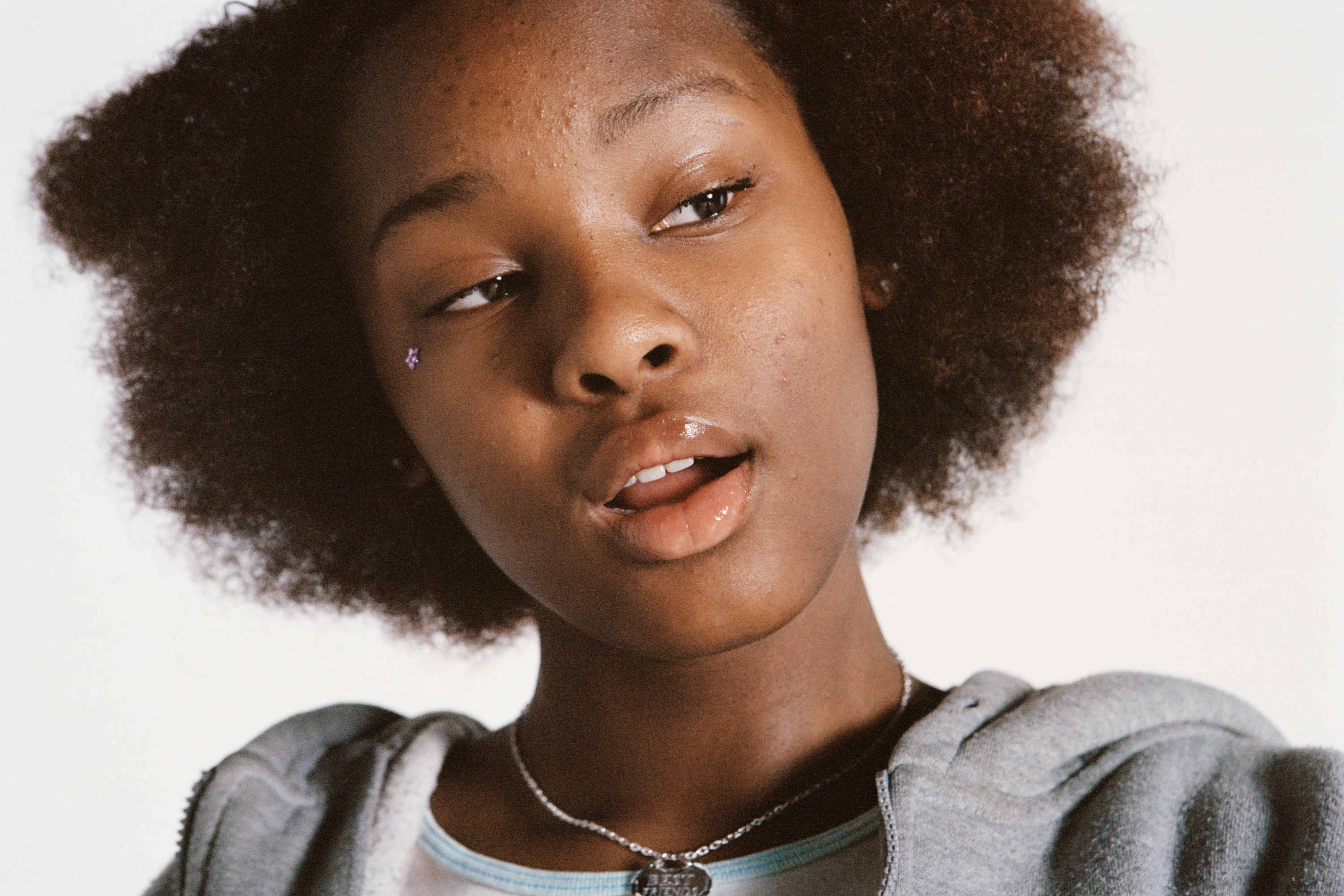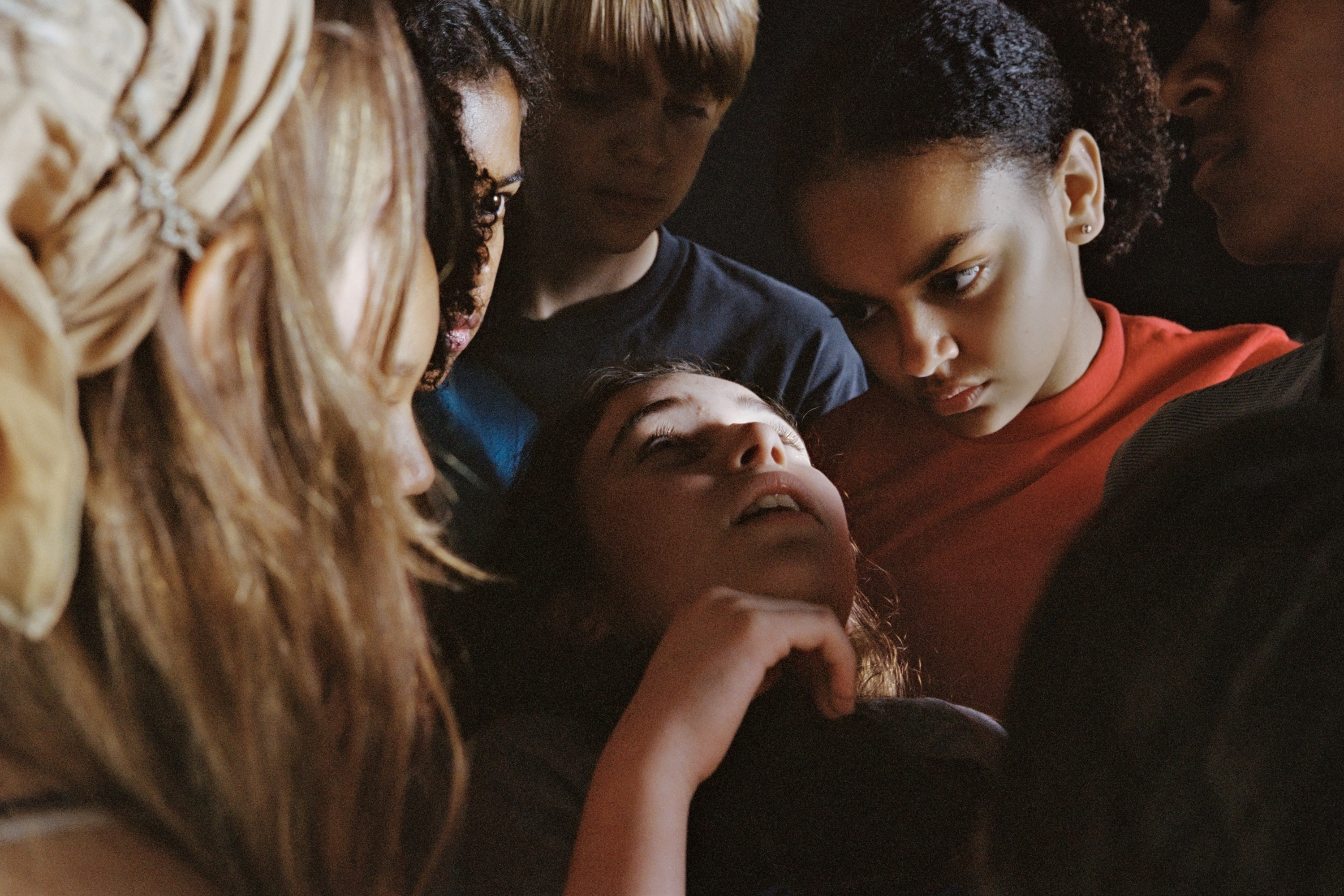 Show Me How to Feel was made possible through partnership with WePresent. Open edition prints from the series are on sale here until 16 September with all profits being donated to Venice Arts and Locust Street Art, that provide free and low-cost art and photography classes for youth in underserved communities.
Credits
---
All images courtesy Hart Lëshkina
Tagged: