Images courtesy of Cam Hicks
Cam Hicks' new book offers an intimate look into the life of a fashion photographer
For the Porch documents his journey from a corporate cubicle to traveling the globe with Virgil Abloh.
Images courtesy of Cam Hicks
It's hard to believe that only four years Cam Hicks was working an IT job in Virginia with barely any knowledge of how to use a camera. In the short amount of time since then, the self-taught photographer has shot retro campaign photos for Louis Vuitton and taken crisp snaps of iconic sneakers for Nike. Now, the 28-year-old, who also has creative directing and styling on his resume, is getting ready to release his first book, For the Porch. The 240-page photo memoir documents his journey from a corporate cubicle to traveling the globe shooting for Virgil Abloh.

The collection of more than 400 images spans bright tropical shots of models donning Bode's patterned spring wares, to colorful candid photos of nights out with the Brooklyn-transplant's friends. But beyond showcasing Hicks' portfolio, the book also offers an honest look at the struggles he has faced in the notoriously difficult industry. It's a narrative that is often ignored in the age of social media, where people tend to only reveal the best sides of themselves. For Hicks, the book offered an opportunity to show the anxiety and pressure that can come with following a dream.
"If I was talking to a kid in Virginia, who was 15 years old, I would want to do the best job of letting them know that the dream you have can happen, but it's not as sugar-coated as Instagram may make it seem," Hicks told i-D. "There are a lot of ups and downs, so I want to be honest and vulnerable."
A limited number of signed copies of For The Porch will be available online at Dover Street Market New York on May 5, with a wider release at Paradigm Publishing on May 6. To find out more about the power of storytelling, the perils of social media, and creativity in the age of coronavirus, i-D called up Hicks.
First off, what inspired the name of the book?
From a young age, I recognized that when it was nice out, all the older people would just sit on the porch and reminisce, talk about memories, and sometimes give advice. I always took that to heart, because it is such a pivotal moment for the young and old people. As fast as things move now, we don't really get time to reminisce on what we have done or really teach people, other than our kids. I want to be that old guy on the porch giving the best stories and advice that I can give. So For The Porch means that everything I do right now is for that moment.
How did you first get into photography?
I started this blog when I was living in D.C. called The Upsetter. I made that platform to make editorials and content that would lead to me creative directing for other people. I would work with photographers in the area, but when I would tell them how I wanted something to look or give them a mood board, they would be like, "I don't know how to do that." After a while, I was like it's a new age, I can learn how to do photography off of YouTube or Reddit. So I learned how to shoot myself. I saved up some money and bought all the camera equipment I needed and I did a couple shoots. People were really into those first couple shoots, so I was like, Maybe I will stick with this for a little bit.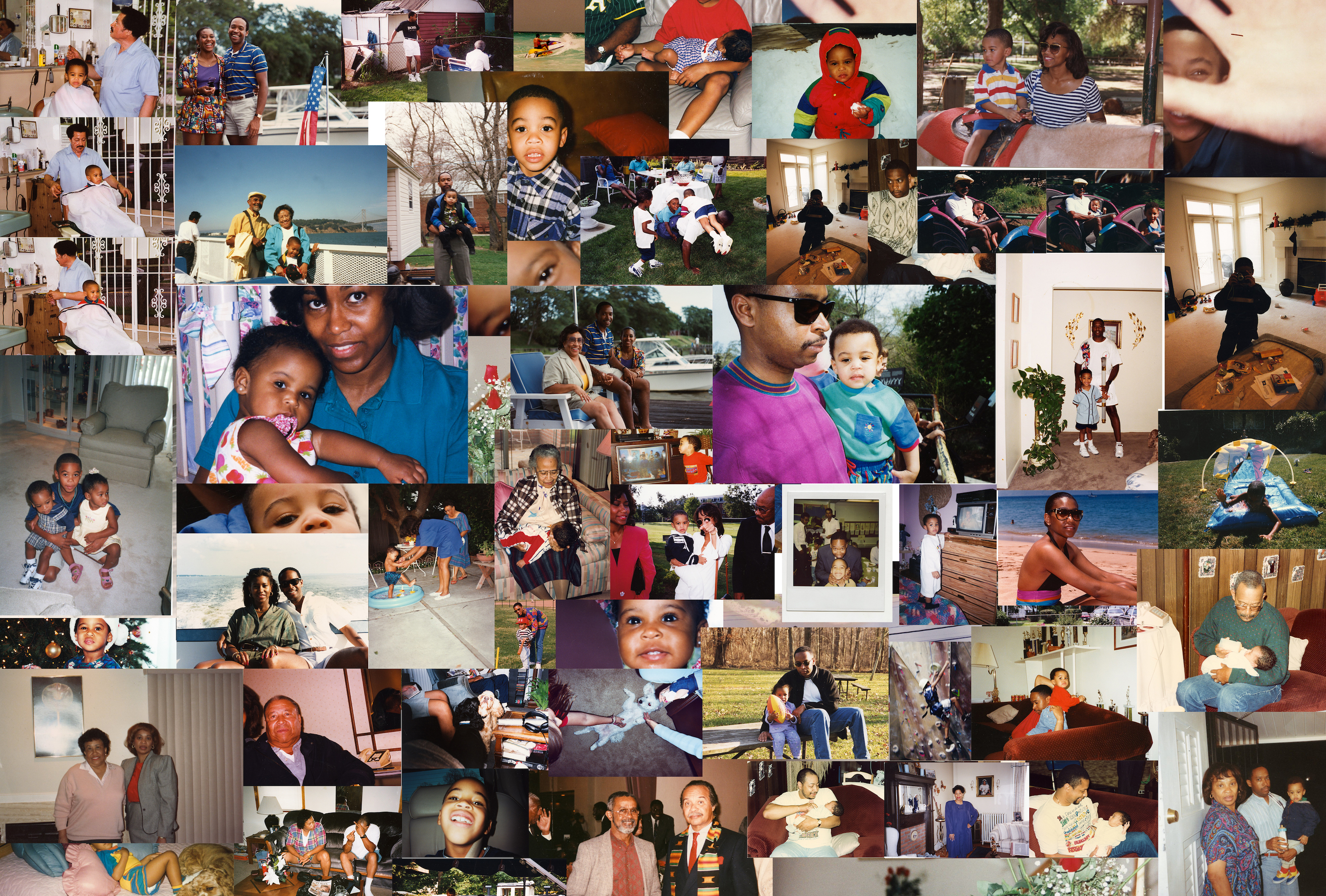 How would you describe your photography style?
My photography style is a parallel to my feelings and emotions at that given time. Being from a small town in Virginia, coming to New York, it was so fast-paced and such a roller coaster with ups and downs. When I look back at my work, if I was in a moment of depression, a lot of my work is purple and dark. When I was happy, I used a lot of oranges and everything was very vibrant. I am lucky because a lot of the time it connects with the vision of the person or client I am working with.
Your photography is very personal, yet you do work with a lot for clients. How do you bring those two things together?
It was hard for me to grasp when I first moved to New York. I remember I was on a shoot that I was styling and they started putting some bad clothes in the shoot. I got frustrated and voiced my opinion, but my friend was like, "Hey, you have to make the client happy." That is definitely part of the process, but I also looked at it like maybe that isn't the work I want to do. I want people to accept my perspective. With Louis Vuitton, Virgil did a lot to let me shoot how I want. I love when brands hire me for me. I want to enjoy what I am making. I am a really emotional person, so I am always going to have emotion in my work.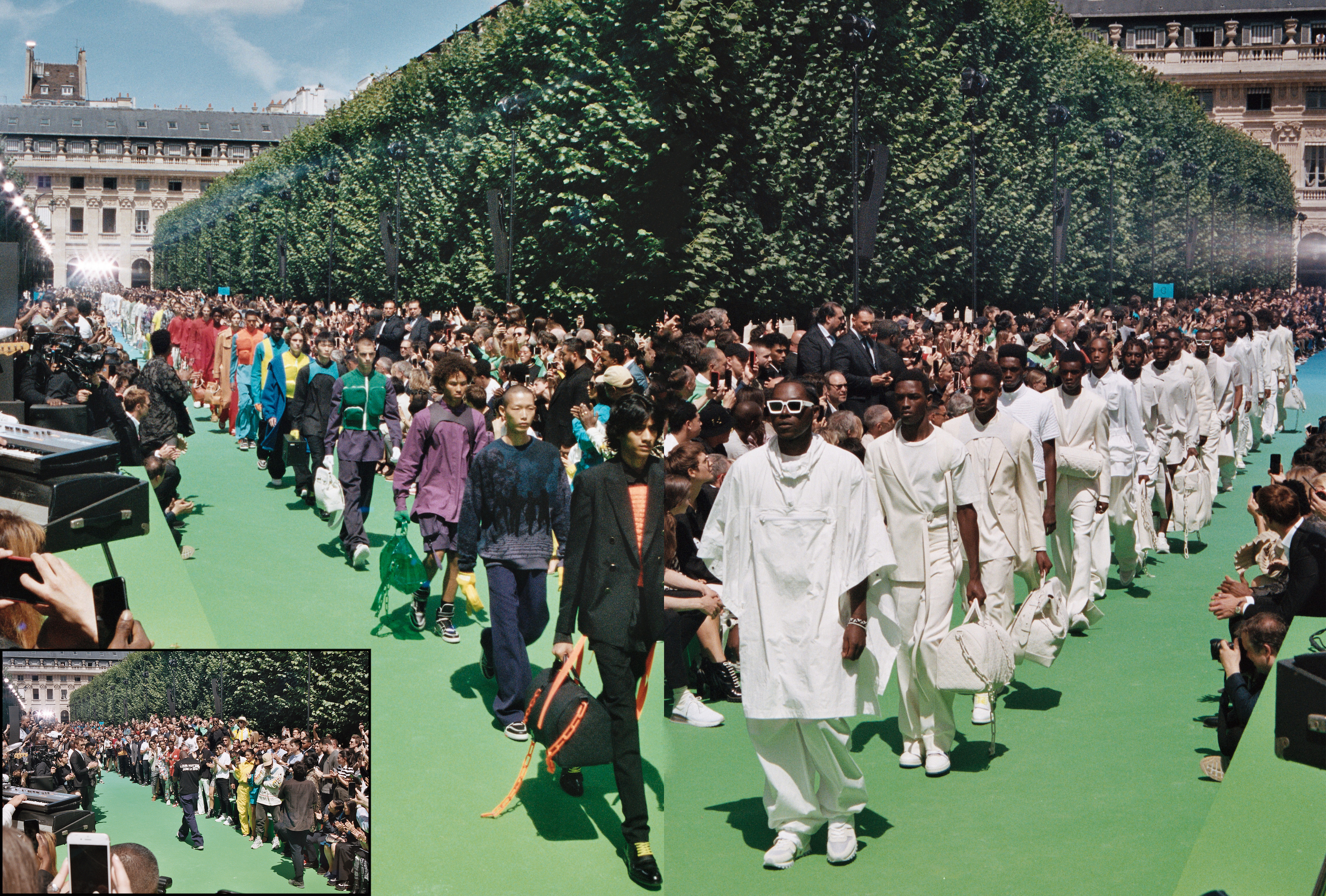 What made you want to focus on that entire span of your life in the book, rather than just a few projects?
One of the most important things for this book was the effect it would have on people that look at me, especially kids in Virginia. The dynamic on social media is so weird, because you never know who is watching what you do. I wanted this book to be the best example of myself and the message I would want to give to my younger self. I hope that the kids who buy this are inspired to follow their dreams, but also understand that they aren't alone when they wonder, What am I doing in life? I got the opportunity and am blessed to do all of the things that I have, but I am human, and I've taken a lot of Ls.
How does that message come together in For the Porch ?
The book is primarily a chronological story. I went through a long process of going through my camera roll and that was probably 40,000 photos. I went through each chapter of my life, by year and by month, and I revisited what I was feeling at those times. It helped me pick the right things at any given point. Of course, it is predominantly photography, but also text message conversations that show how my friends and I were feeling. It was really cathartic. It's ironic, because I made this tangible project to get away from my phone. But my phone is actually what helped me make it.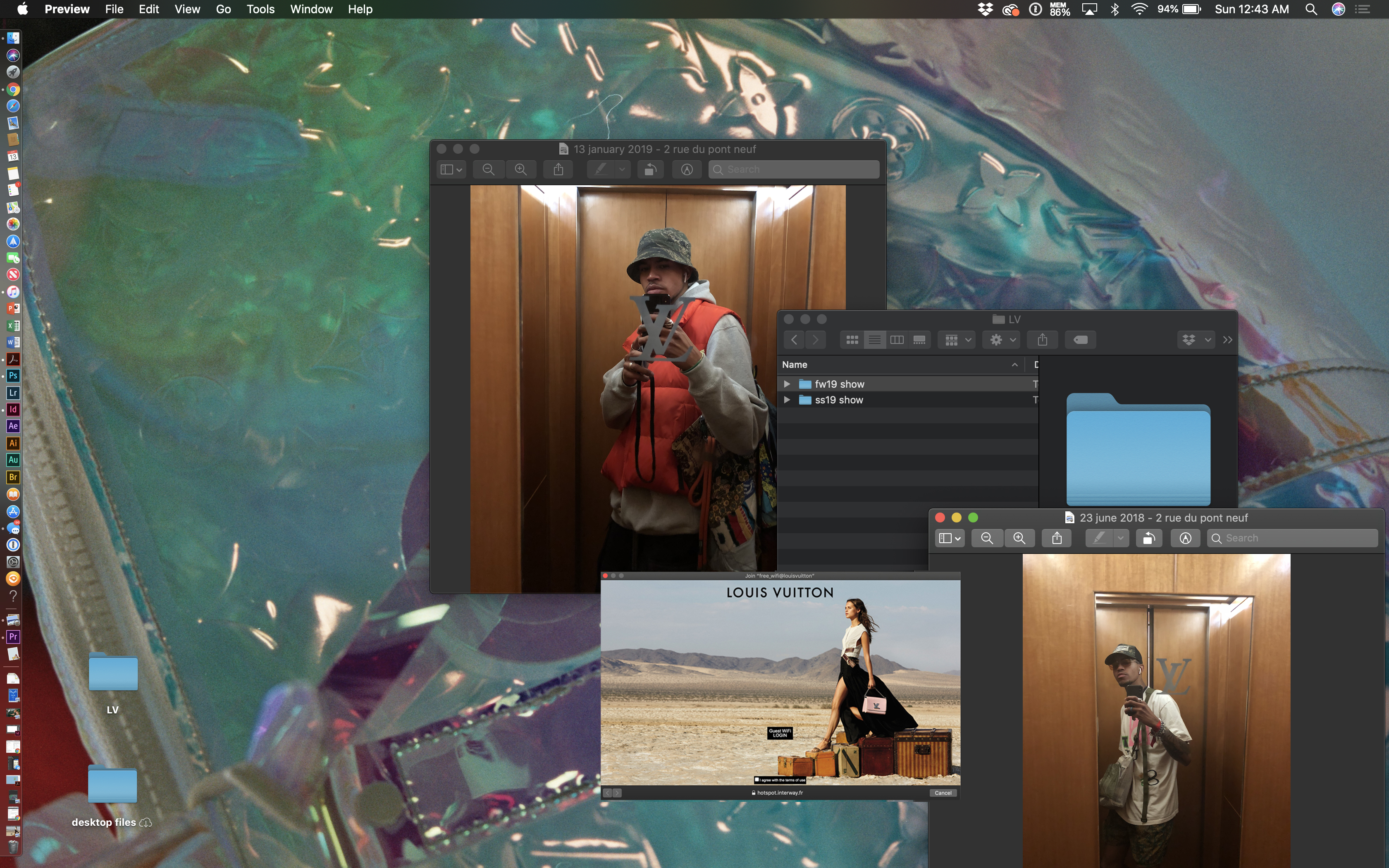 Now the book is complete, do you feel differently about your relationship with your phone?
It has changed a lot. When I was younger and I was thinking about making this move, I always looked at people in New York and they were branding themselves, whether it's like wearing nice clothes in pictures or whatever. I would do that stuff from time to time, but when I moved here and understood what I really wanted, I realized that stuff doesn't matter. Before the book I was heavy on my Instagram strategy, and social media and how I was perceived as "Cam Hicks" the brand. That is part of my job, but when I went into this cave and really honed in on the book I deleted all of my social media and it helped a lot. I didn't have that subconscious feeling of having to look at other people and being like, Damn, I need to get better at what I am doing. So now that I see how good it was for me mentally and for the project, I am going to stick with it.
Do you feel like your phone and social media can distort how people tell their stories?
I love the dynamic of The Tortoise and the Hare. The new age makes everyone feel like they need to be the Hare, that they need to get big fast. But that is not the case for everyone. Everybody's path is different. I realized early on that the Hare wasn't me. I needed to take my time.
The book release was postponed because of the coronavirus pandemic. Has this crisis made you think of your work or the fashion industry differently?
It is sort of eerie for me because in the conclusion of the book I talk about the fact that the fashion industry is how I got to where I am at now, but the novelty of it has made me feel like I wanted to do more in other industries that have more of an impact on people and the world. We are learning now more than ever that fashion is a novelty. I love it, but it is not a necessity. Now, in my head, I am thinking how I am going to reinvent myself to exist in this new world, because when we go back outside, it is going to be different. I don't like that it was a pandemic that reinforced this idea for me, but I like to look at the positive in the negative. The positive is that it is a new challenge for me.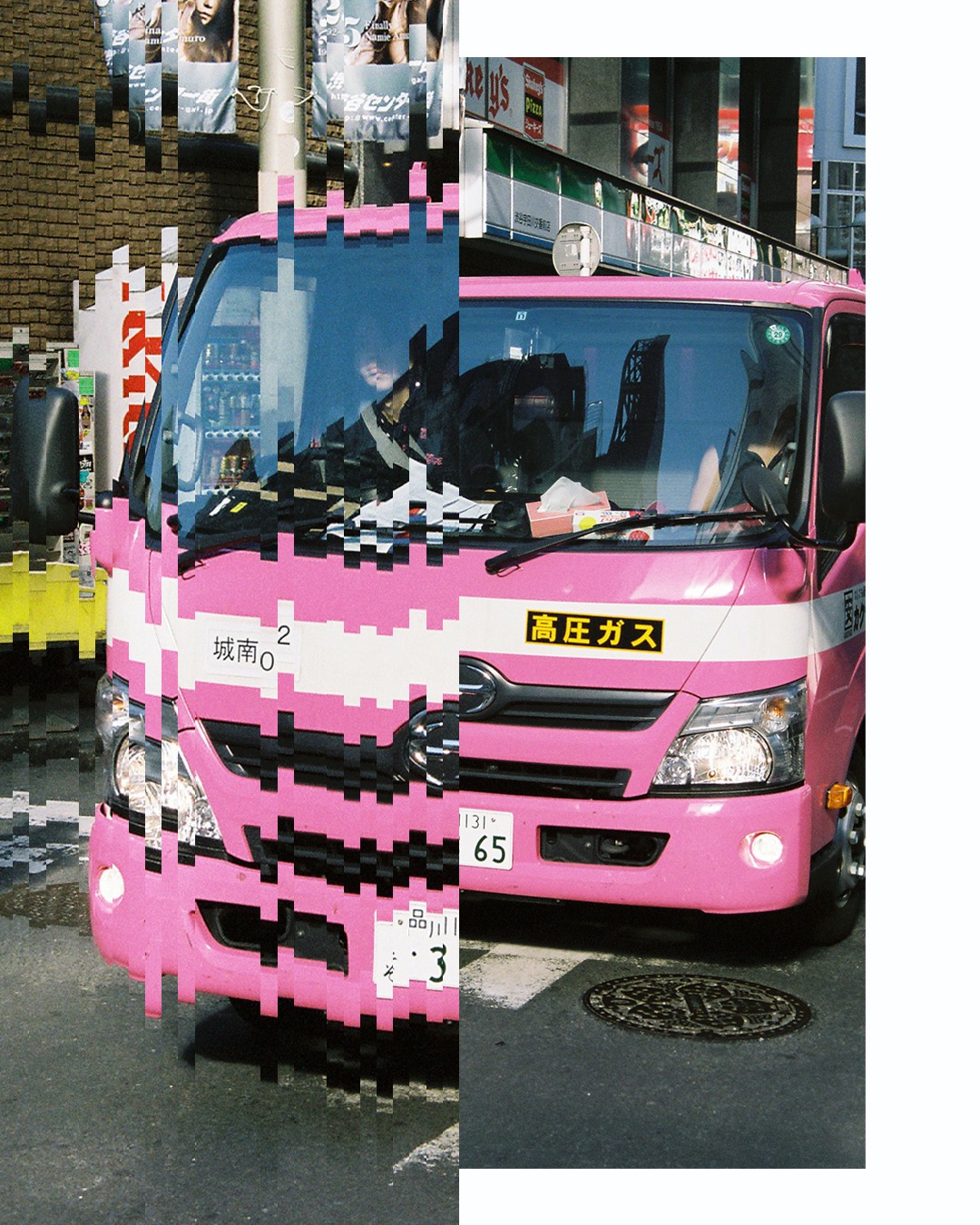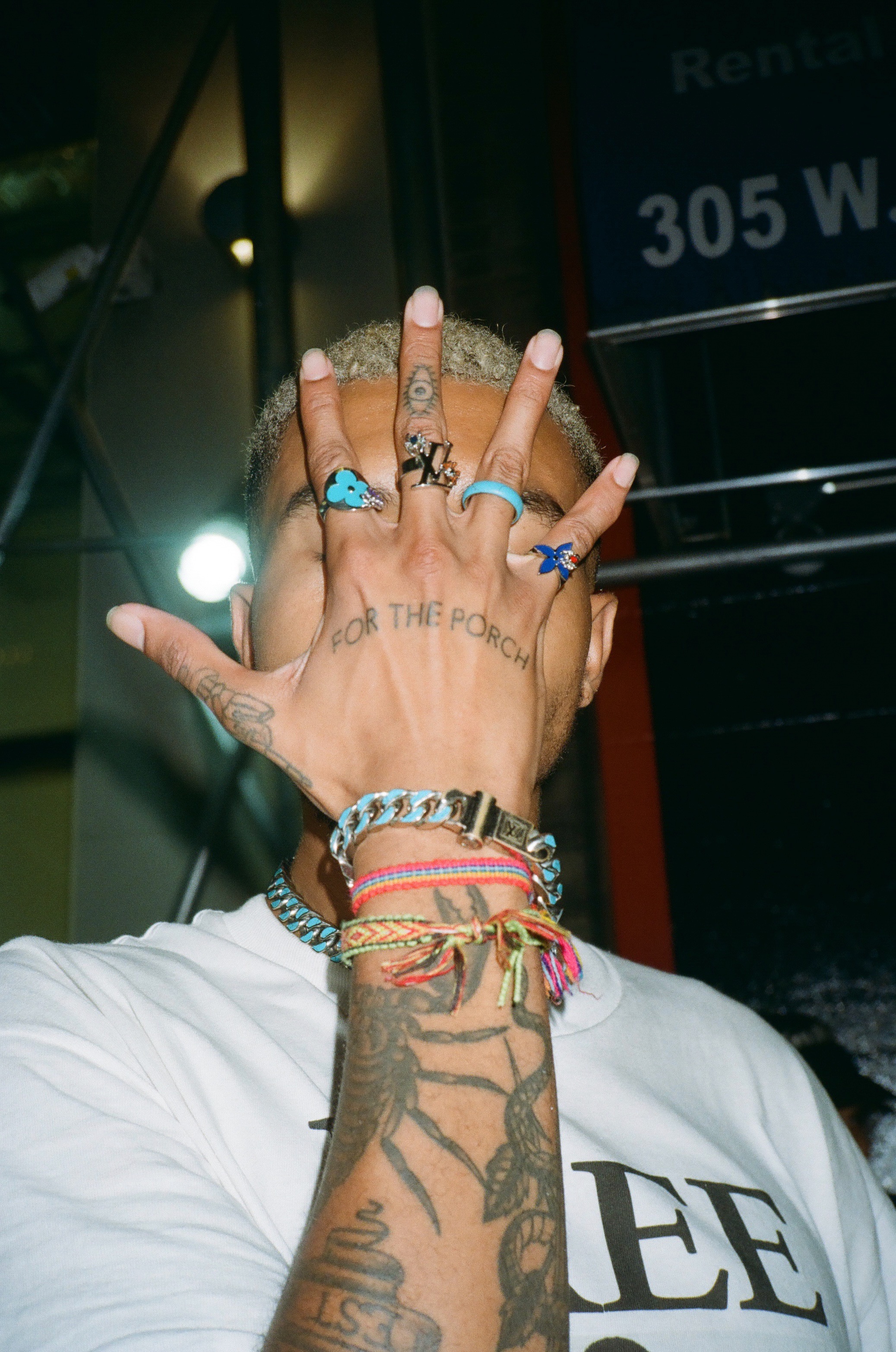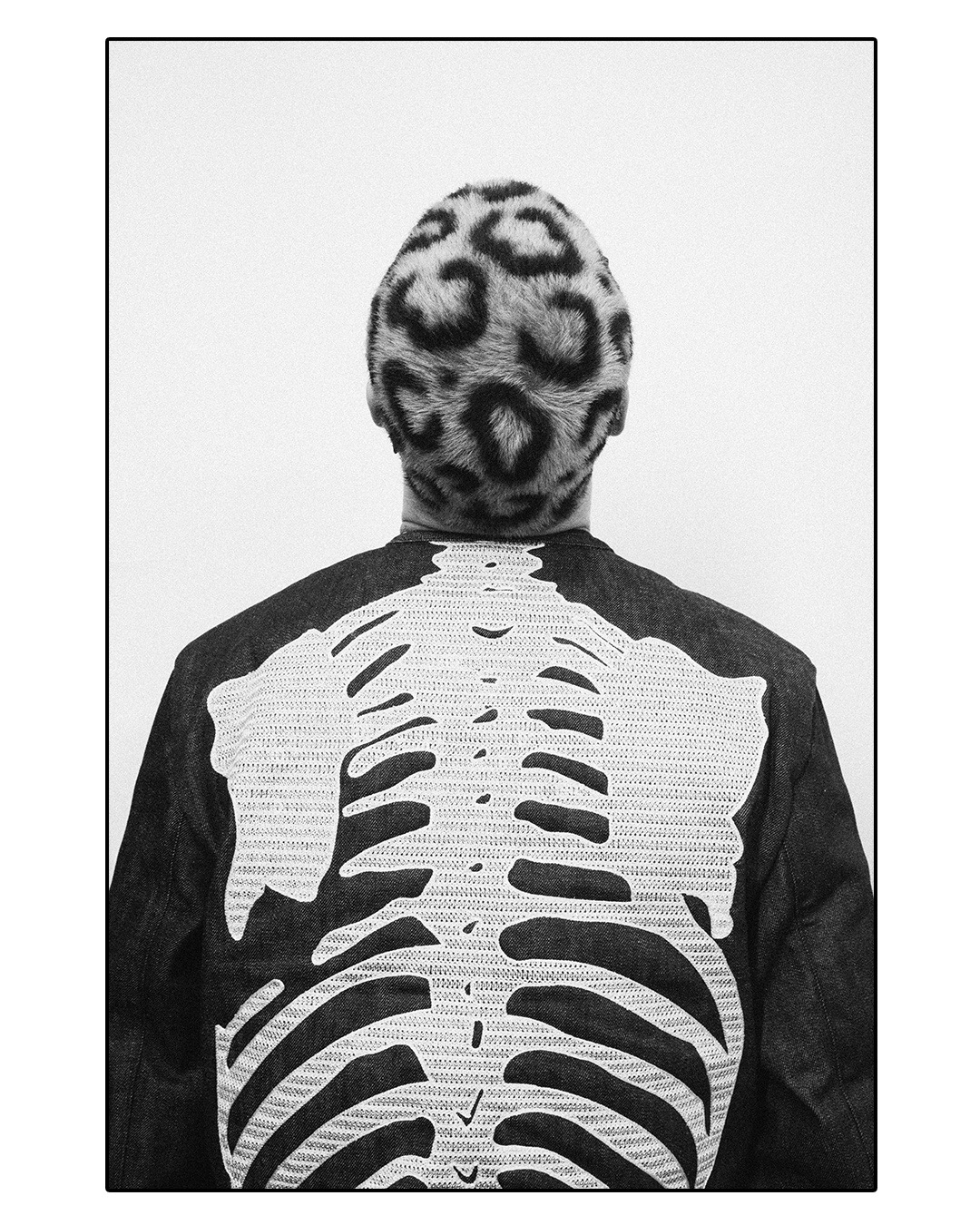 Tagged: