A "Karen" themed horror movie is coming
I'm already terrified, tbh.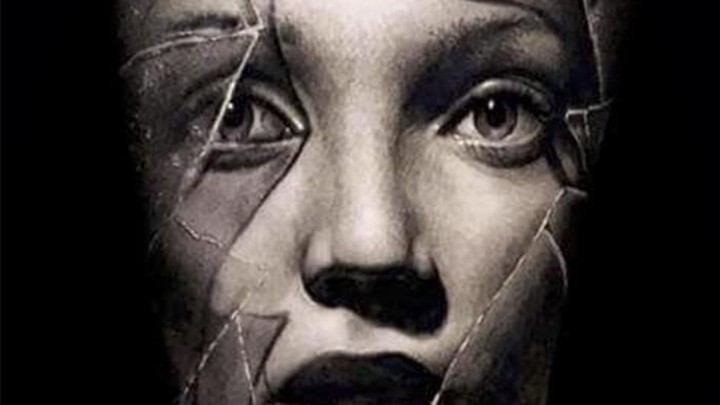 Is there a greater horror movie villain for our modern times than the Karen? Like The Thing and the Loch Ness Monster, the figure of a privileged, pedantic white woman using her Ok Boomer powers to make everyone's lives worse has become 2020's true boogeyman. So it makes sense that the Karen is already inspiring her own thriller movie to rival the vampires and zombies of classic cinema.
While little is known yet about the feature, TMZ reports that Taryn Manning -- of Orange is the New Black and Crossroads fame -- will take the lead as the titular Karen in a new crime thriller. Coke Daniels is named as writer and director for the timely release, which is set to focus on "a racist, entitled white woman in the South who terrorises her new African-American neighbours".
Aptly named Karen White, the character -- described as "a neighbour from hell" -- tries to oust the family and Black Lives Matter supporters from her neighbourhood by any means necessary. We can expect to see Karen, IMDB reports, at some point in 2021. Let's hope that there are a few less of her real life counterparts in the world by the time her fictional debut comes around.