Check out Supreme's new collab with Yohji Yamamoto
Gimme gimme gimme.
|
14 September 2020, 10:30am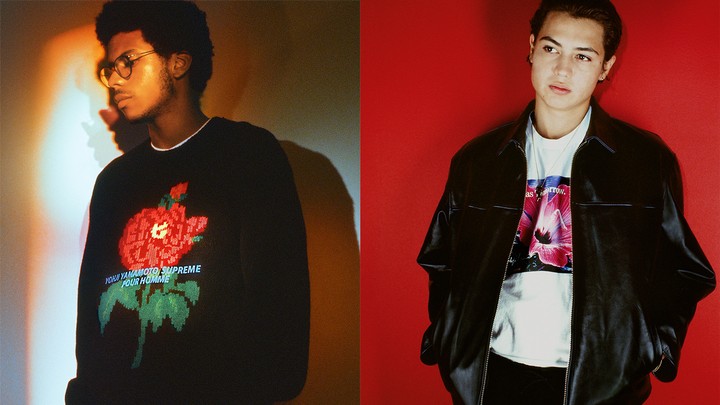 Happy Monday! We know, another week, and you're still stuck inside -- either at home, school or the office -- wistfully looking at the glorious weather. It sucks! Here's something to cheer you up and start your week off right though: Supreme are releasing a new collab with Japanese designer Yohji Yamamoto.
The iconic streetwear brand has teamed up with the master craftsman for a collection that plays on the latter's trademark draping and playful androgyny. Consisting of an array of jackets, wool formalwear, a sweater, hoodie, plenty of T-shirts and a beanie, it's a capsule collection that will help you slide right into winter fashion. Even if global warming means it's still feeling pretty summery right now…
Dropping in store and online this week -- Thursday (as always) 17 September -- and available in Japan, two days later on 19 September, the collaboration also features original artwork by Sancheeto and Peter Saville. Check out the collection here -- hopefully, it'll be enough to get you through 'till Friday afternoon at least.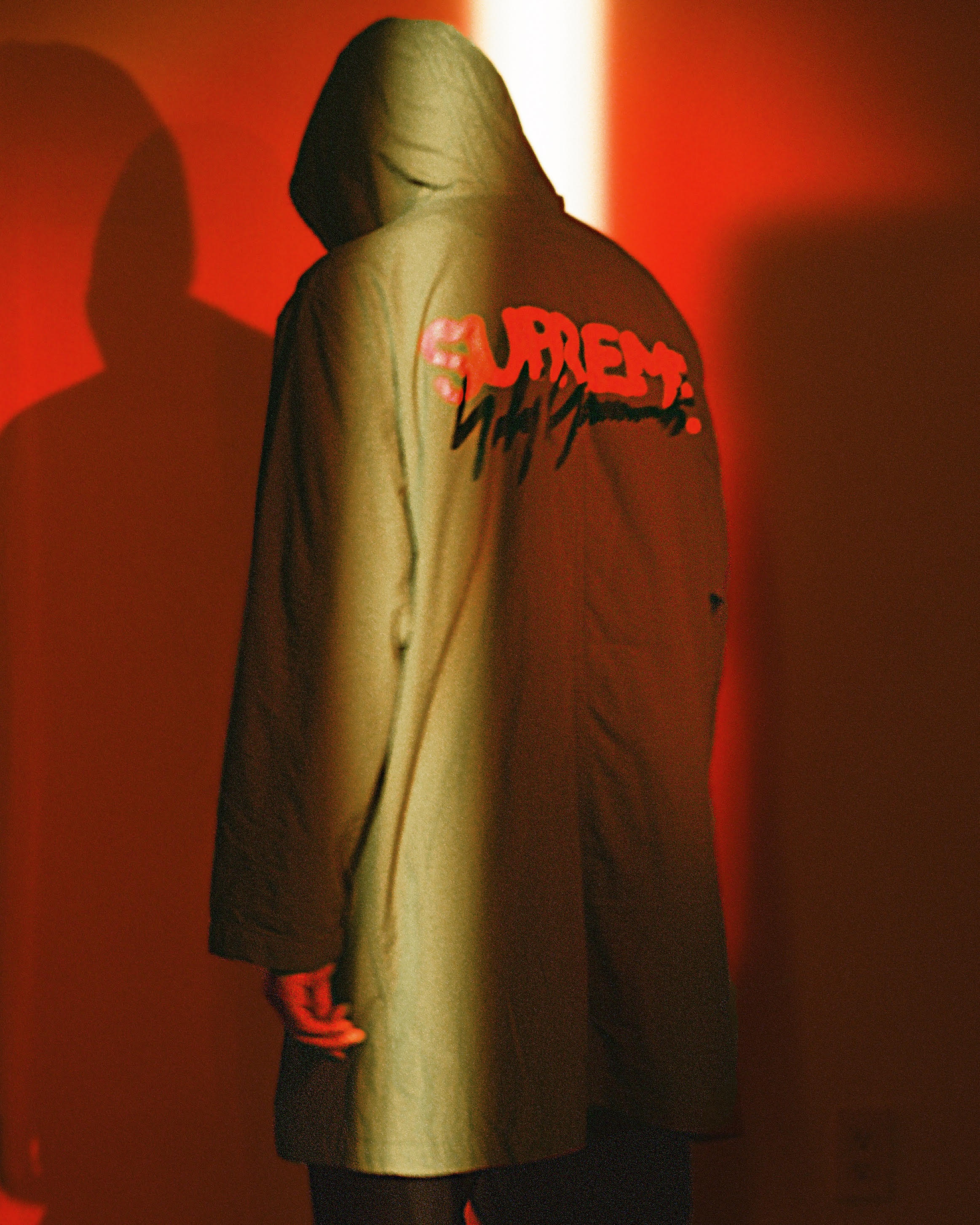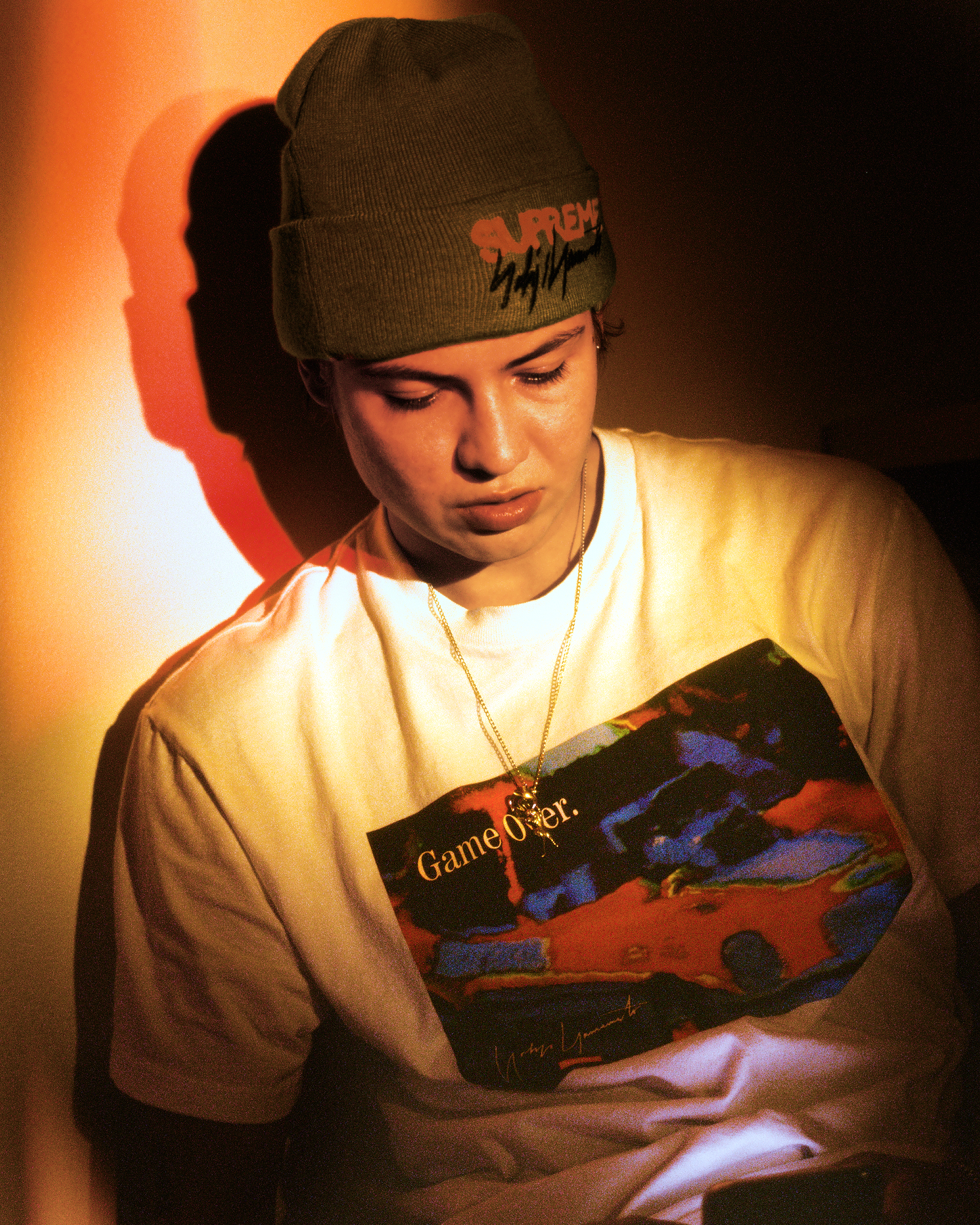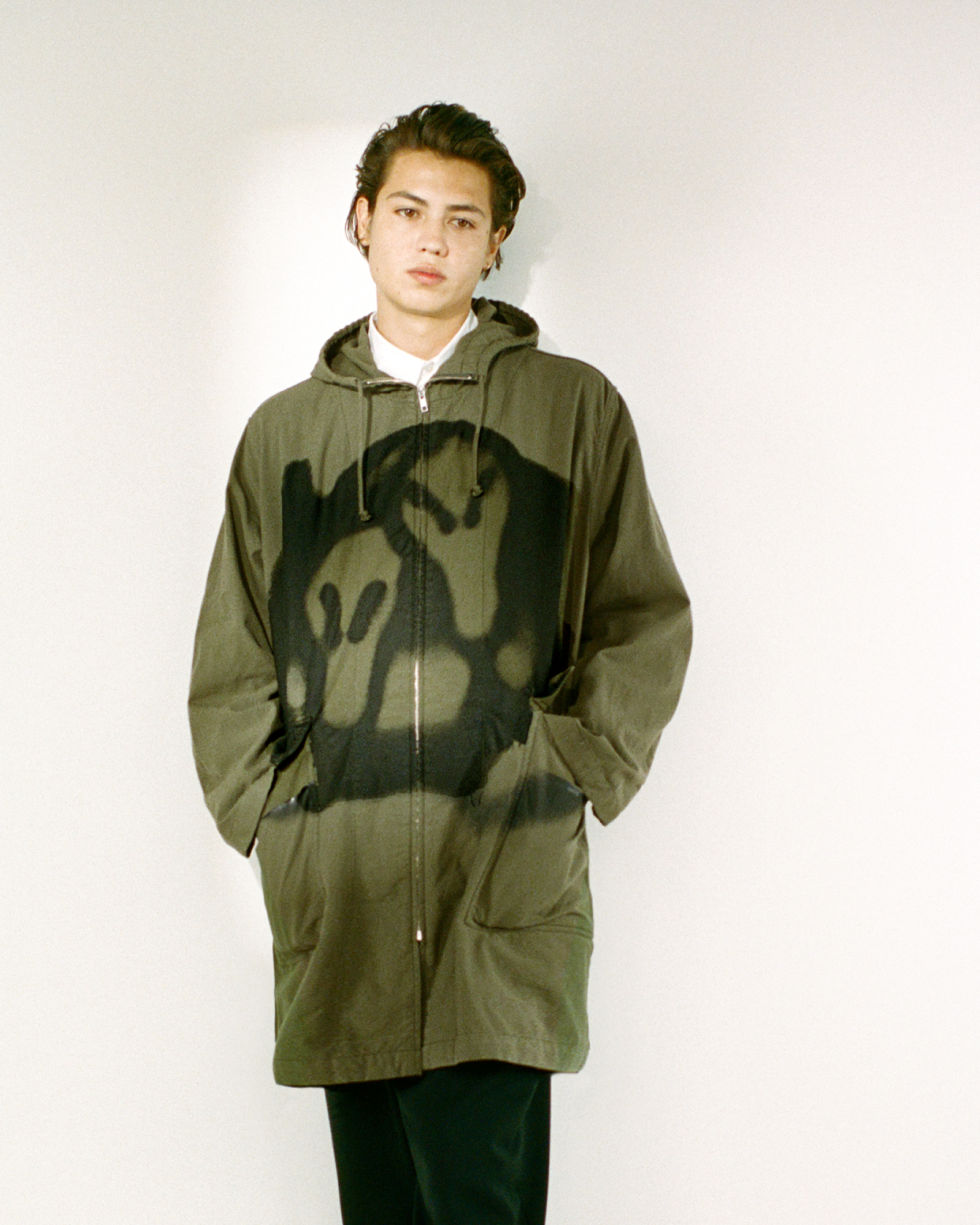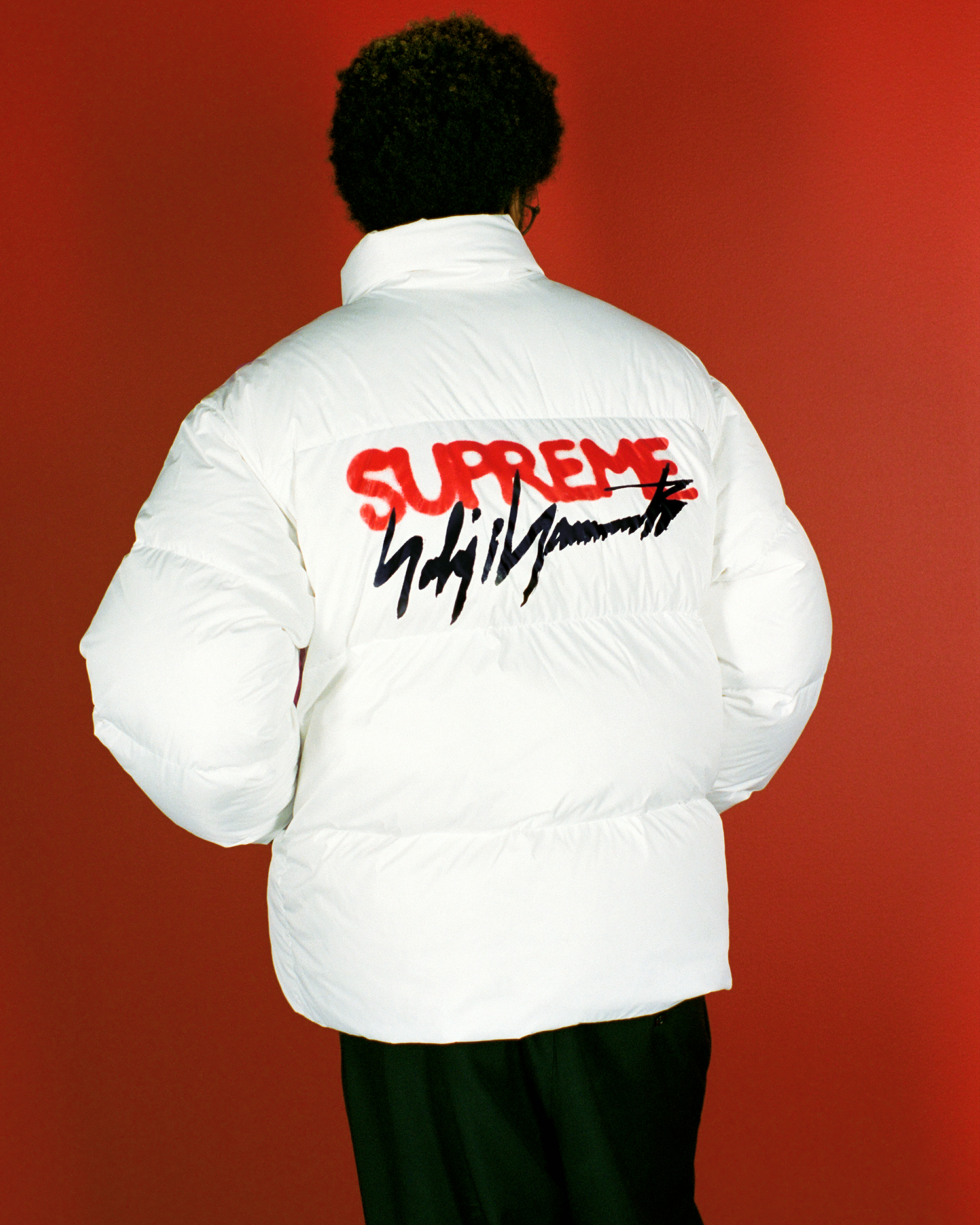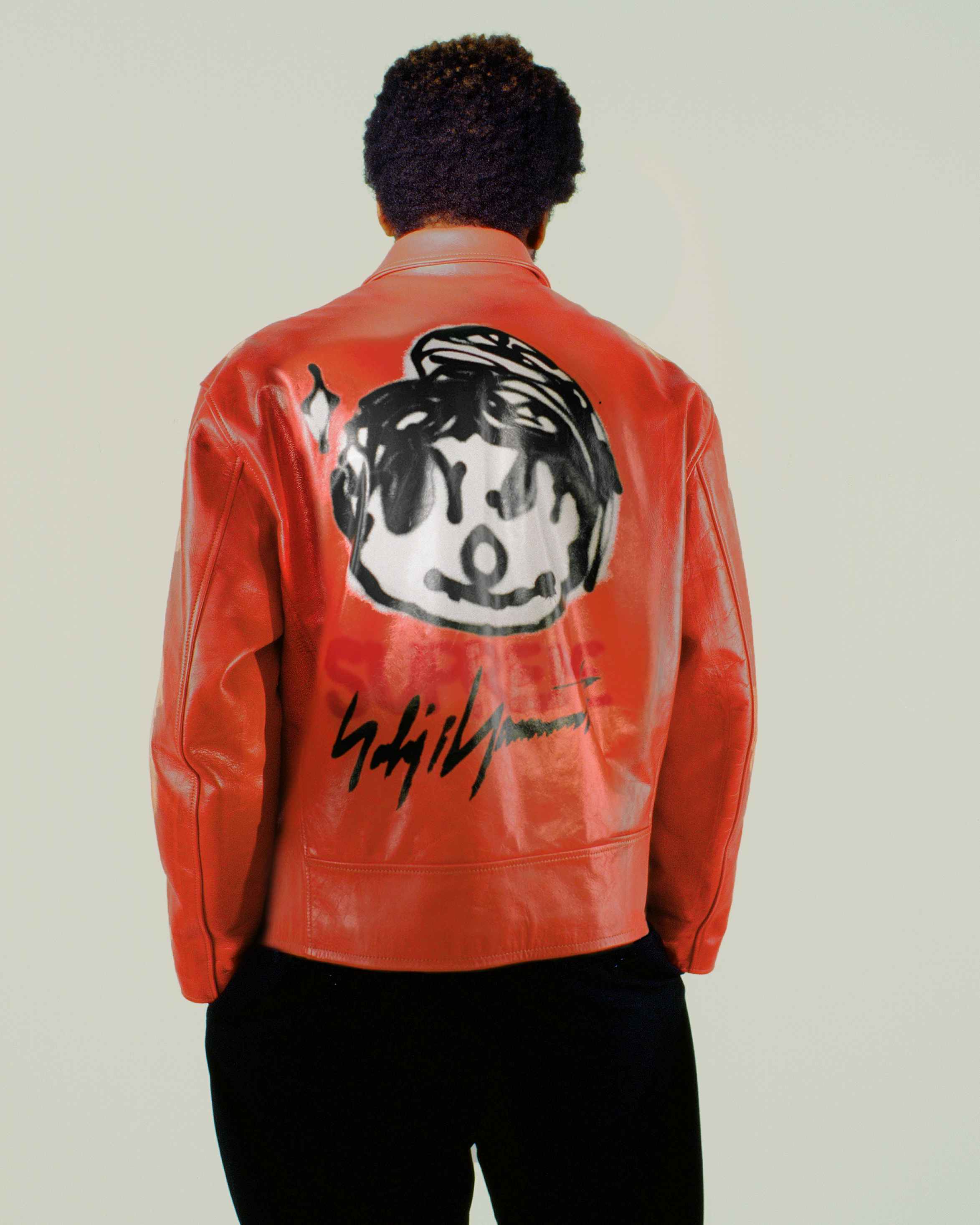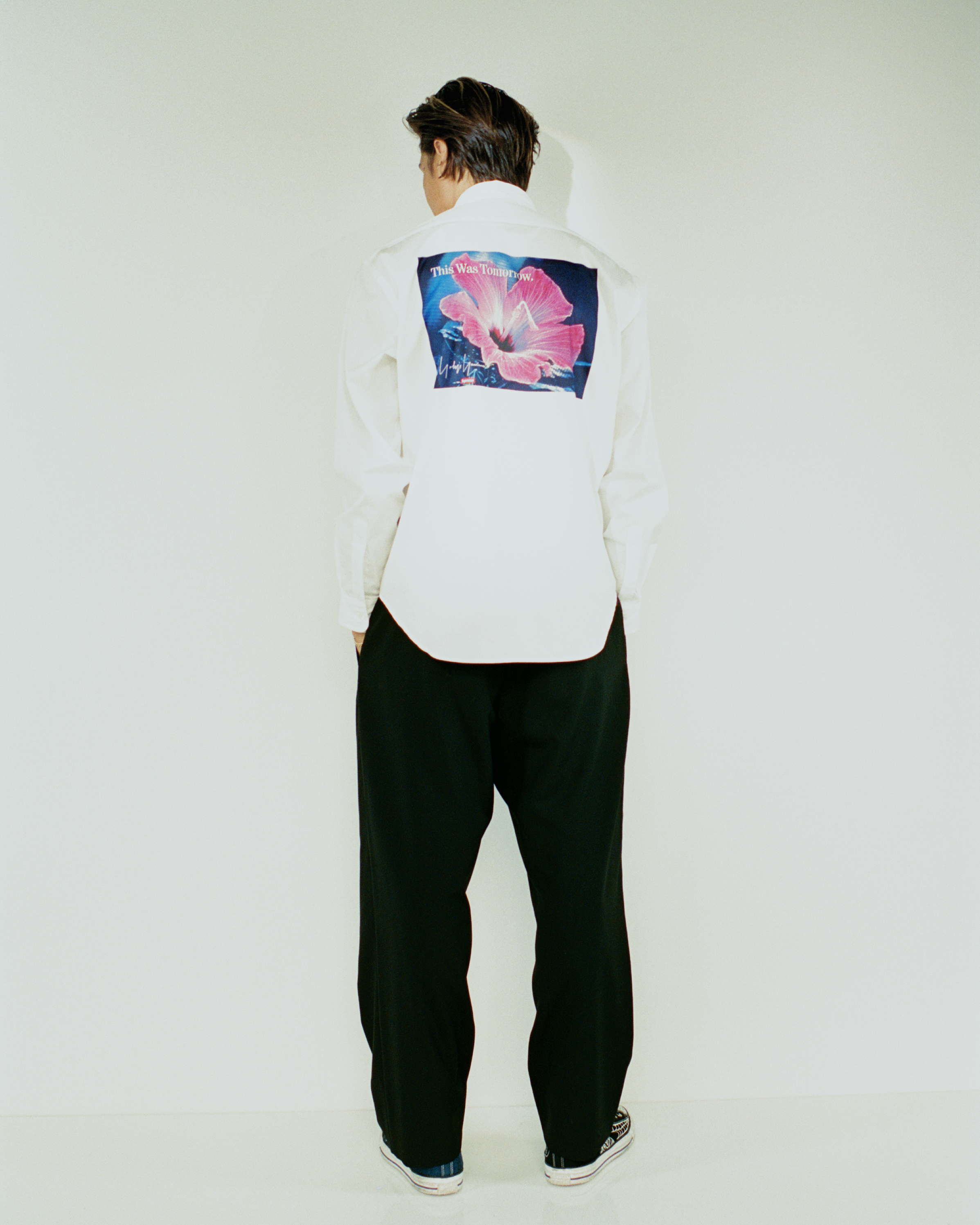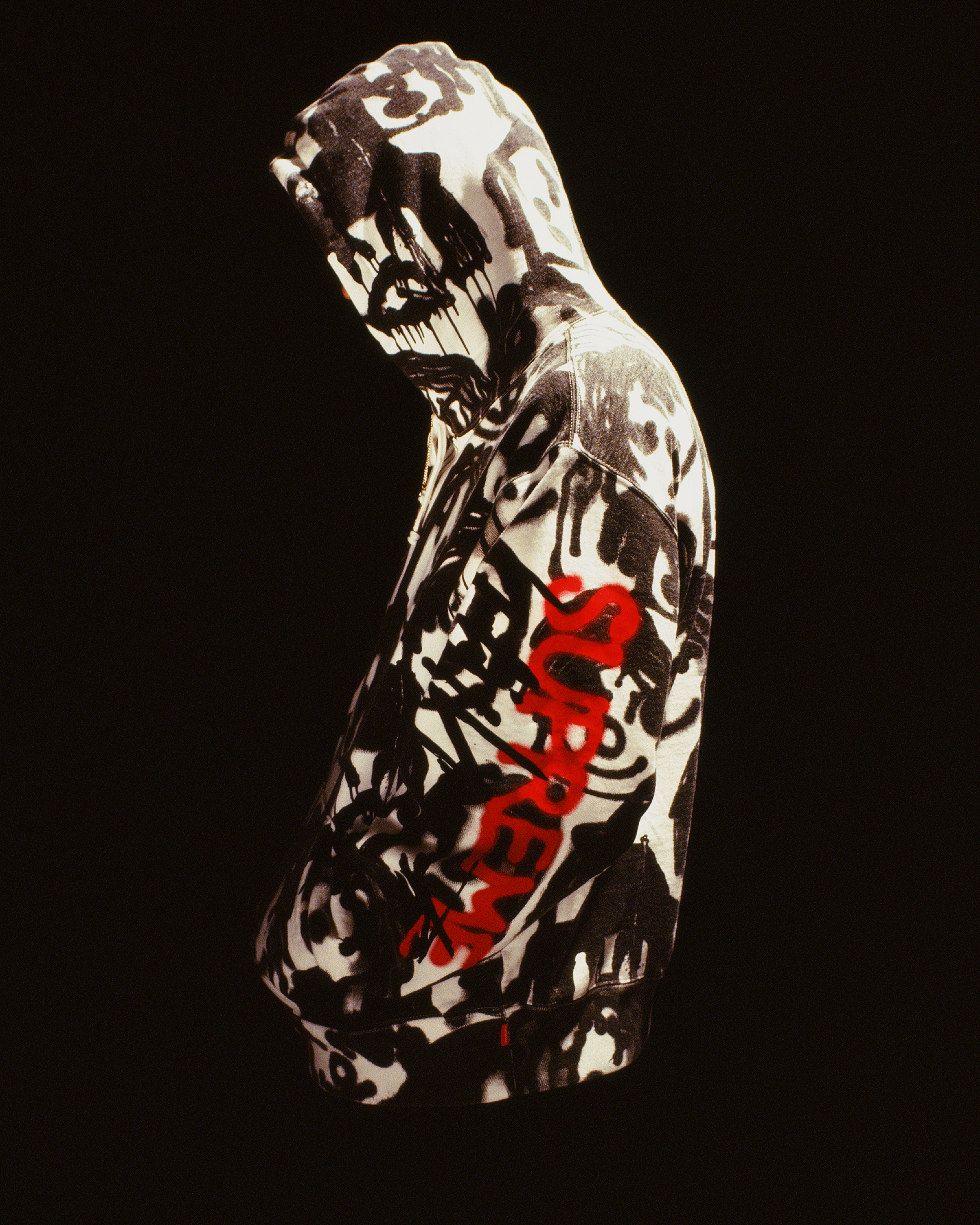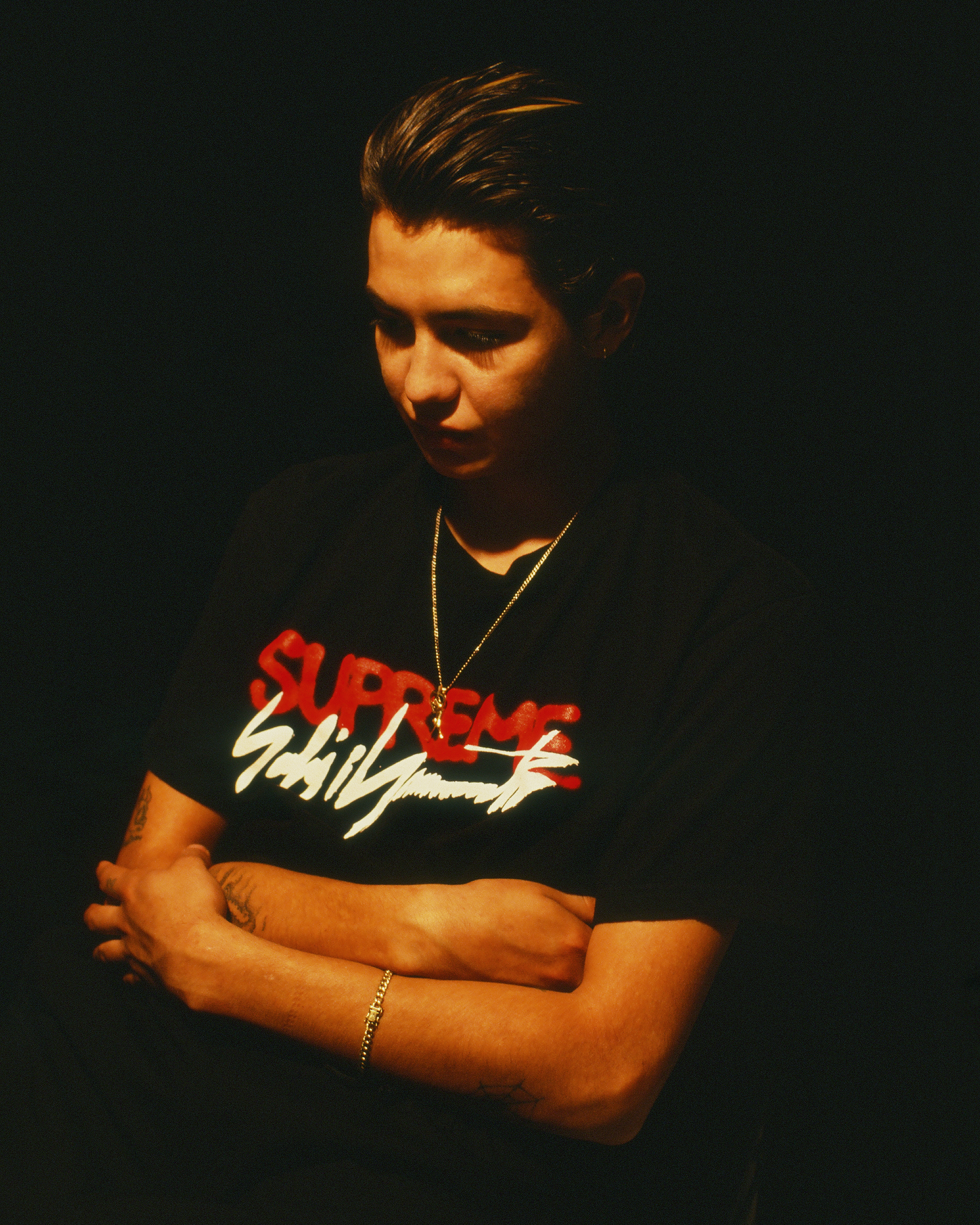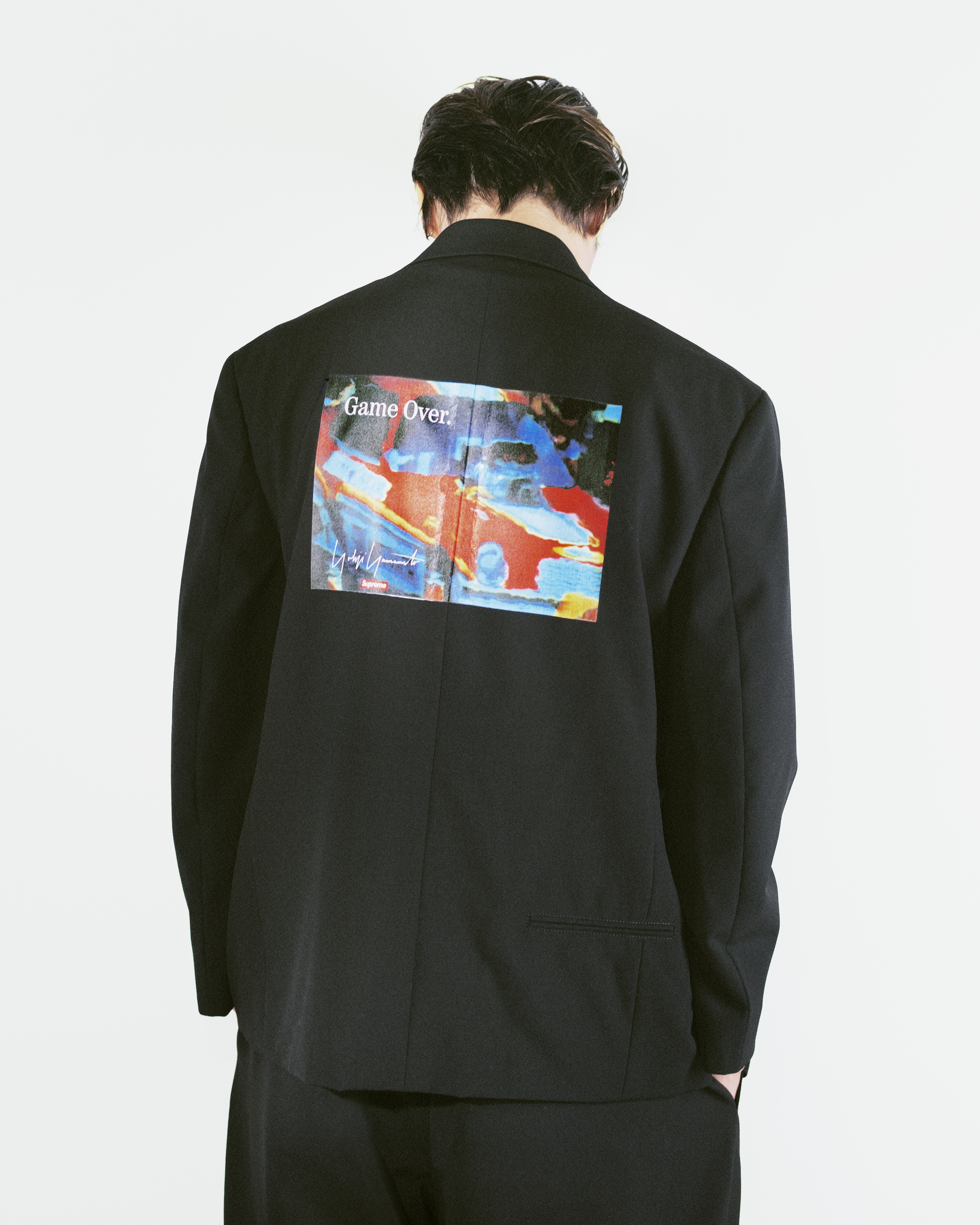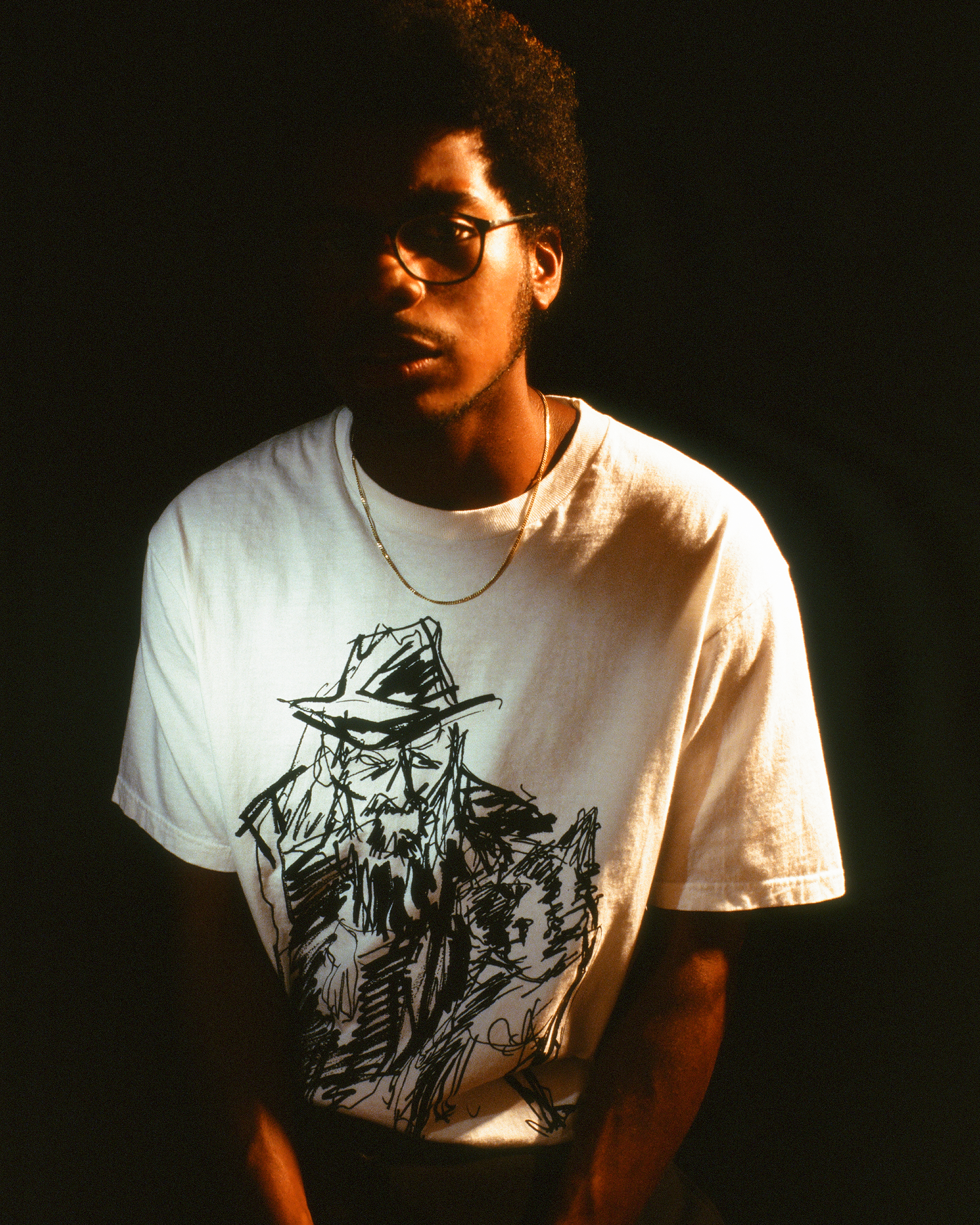 Tagged: