listen to jorja smith and stormzy's new track, let me down
Two of our favourite musicians on one beautiful, emotionally-charged track.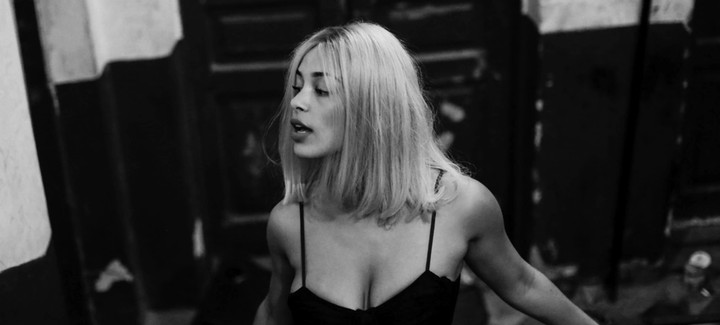 Stop what you're doing, stop clutching air at the bottom of the crisp packet and numbly scrolling through Twitter favouriting Oprah memes. Start listening to Jorja Smith and Stormzy's new song, Let Me Down. In contrast to the title, the two musicians have done us proud with this one.
The track opens with a minimal and melancholic piano line -- its sparsity foregrounding Jorja's major voice, which kicks in with a slow clicking beat and a serious hook. She's a hair-raisingly impressive vocalist. Second verse: cue Stormzy, cue more production layers, cue us closing our eyes to zone out. Lyrically, the song spans the inherent contradictions underpinning so many dysfunctional relationships -- Jorja voicing the half who kinda knows someone is wrong but can't help masochistically returning to the hurt, Stormzy loving them back enough to know they shouldn't be together. Going through a break up sucks, but this song might make it a bit better.
Since releasing her first track on Soundcloud just two years ago, Jorja's career has accelerated at breakneck pace. She featured on two Drake tracks, she just won the 2018 Brits Critics' Choice award, she graced the pages of The Sounding Off Issue. And with this track, she's got that pedal kissing the floor.