remembering the nights before instagram with topshop unique spring/summer 18
"The fun behind closed doors and neon lights. You had to be there."
|
18 September 2017, 9:39am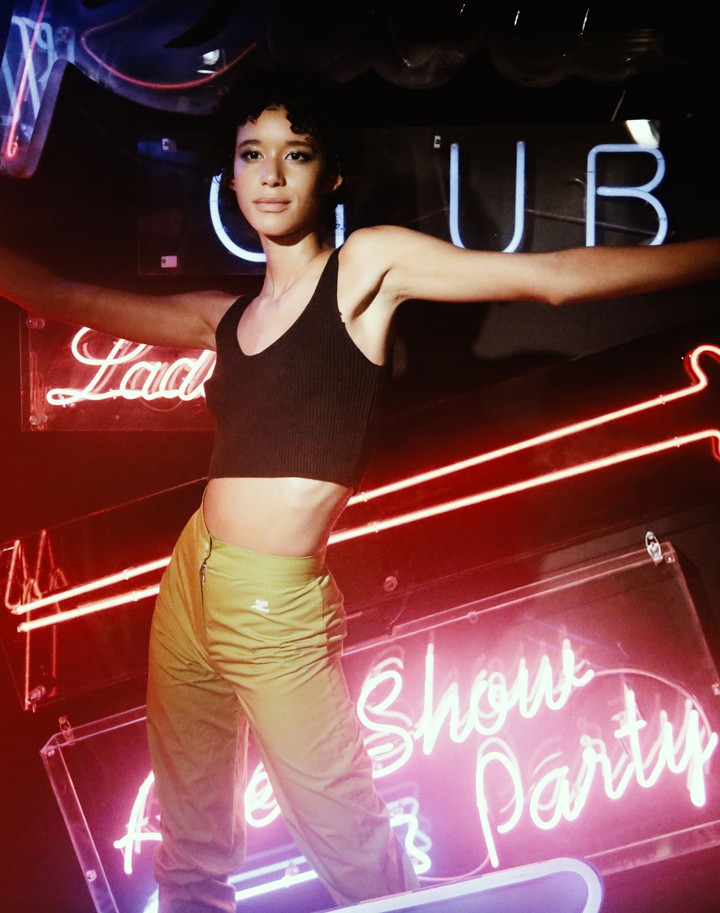 London's once seedy, sleazy and seductive sea of bars, clubs and cabaret have been transformed by the relentless tide of gentrification. The lights may have long been dimmed on the gone-but-not-forgotten late-night institutions -- Revuebar, Madame Jojo's, The Colony Room, Pink Panther, Velvet Rooms and so many others like them -- but debauched tales keep their ghosts alive. Despite the developers, it will always be celebrated for being a microcosm of London's diversity, DIY attitude, creative energy, cultural awakenings and sexual revolutions. Fond memories of what was, and hopeful visions of what could be, echo through and beyond this singular square mile. It is precisely these feelings that Topshop Unique channelled for its see-now-buy-now September collection show inside a venue just skipping distance from this iconic after-dark heartland.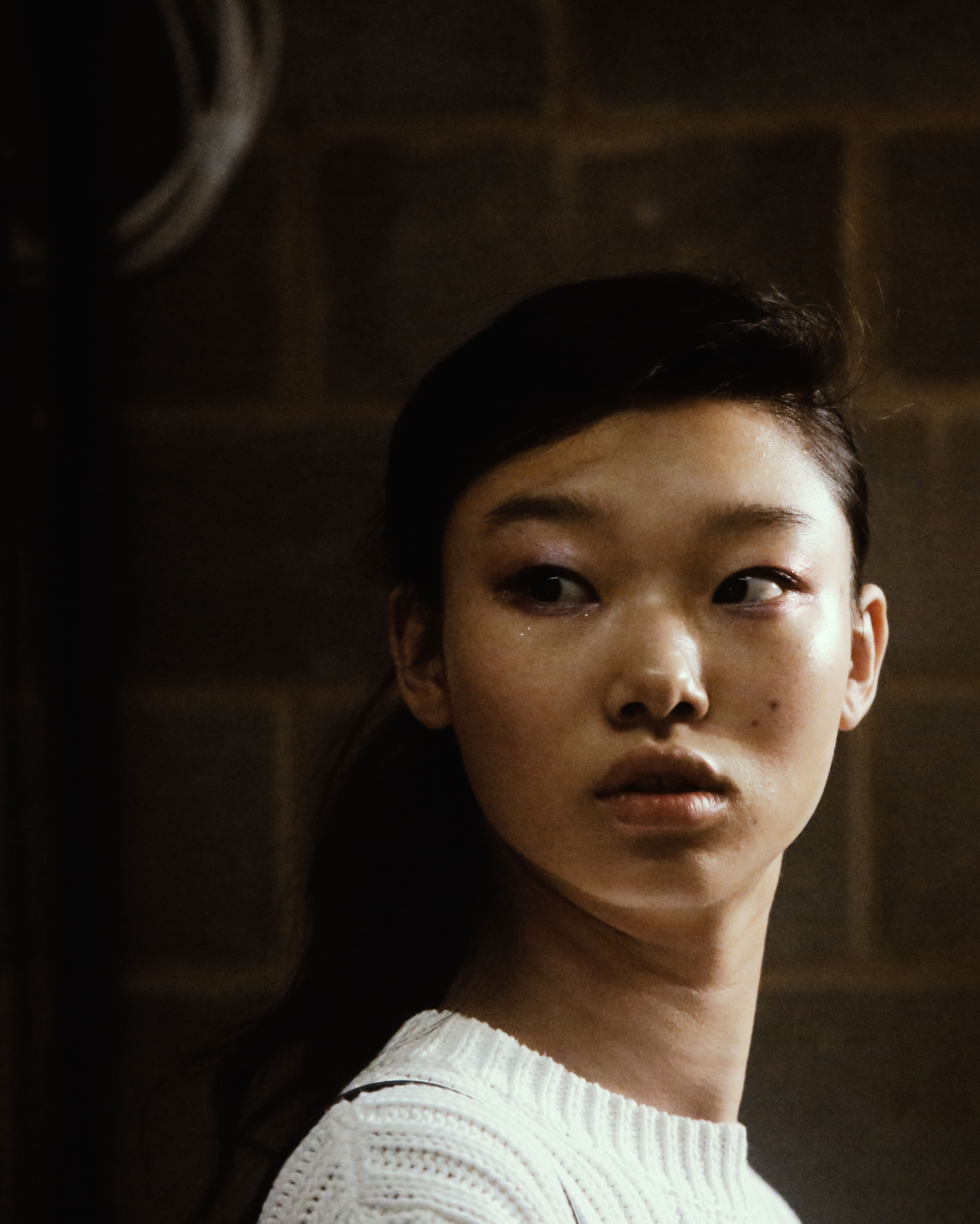 While the show notes highlighted the influence of "the quintessential, creative underground that caught the imagination of photographer Corinne Day," Topshop's see-now-buy-now September collection danced from club to club. "London in the 90s was like a very happy lunatic asylum. Inhibitions went out the window," Susie Babchick, Day's agent and friend, recalled in an interview with It's Nice That. "There was a feeling of liberation and integration and a colourful, British eccentricity." The high street behemoth is most successful in condensing and repackaging the 'London look' for the masses and it excelled once more as yesterday's showgirls mingled with modern party girls. As Kate Moss watched on from the frow with her daughter Lila Grace, a new generation of supers, led by Adwoa Aboah, swaggered, sashayed and strutted their way down the catwalk in a collection that time travelled through iconic moments of clubwear. From teeny-tiny satin bandeau dresses to Iggy-skinny trousers and shrunken mohair vest, brushed red metallic leather minis to gala gowns, Topshop had every form of night out covered.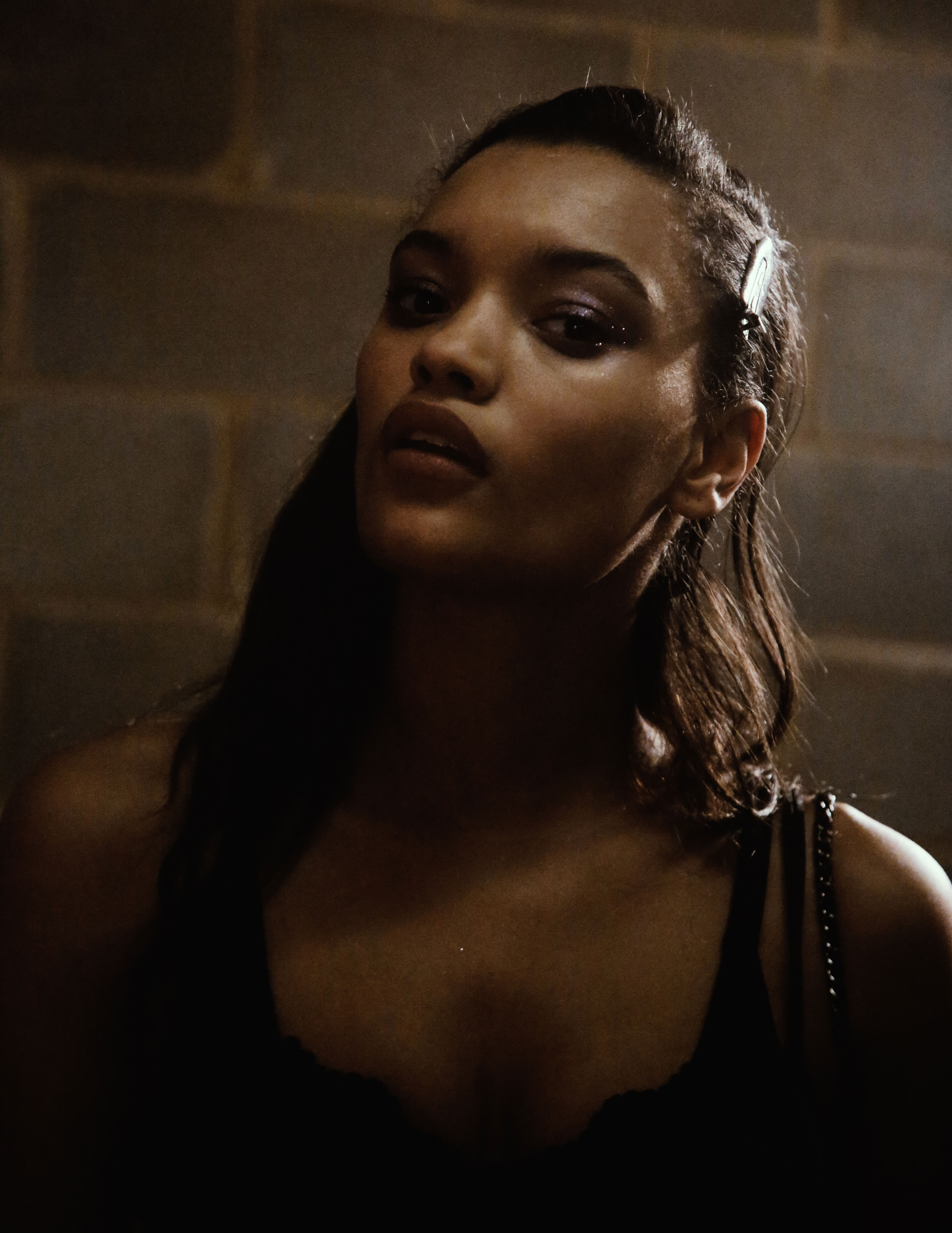 For the finale, each model strode out in a personalised white T-shirt spray-painted with their name -- Adwoa, Arizona, Dilone, Greta, Joan, Jourdan, Lineisy, Yasmin and more -- to announce a customisation offering that all flagship shoppers can now try.