photographs of the world's most extreme gabber and hardcore fans
It remains one of the most original subcultures of the last few decades and continues to amaze us with its unique aesthetic. A new photo exhibit in Amsterdam shows the international sides of hardcore between Italy, the Netherlands, and Japan.
|
11 October 2017, 10:17pm
This article was originally published by i-D Italy.

I don't know if you've ever been to a hardcore music festival, but I suggest you go to one as soon as possible. They're attended by the most diverse people, all of them being united by a clear, recognizable aesthetic code that each one reworks in a way that reflects their individual style. And it's not just Air Maxs and head-to-toe denim, as the stereotypical expectations of a Gabber fan would lead you to believe. Kaleidoscopic colors, brilliant haircuts, girls with makeup complex enough to make a drag queen envious, and tattoos and piercings galore can be found. At my first Masters of Hardcore event — which was obviously in the Netherlands, the Gabber mecca of the world — I remember spending hours admiring the creativity everyone had used to assemble their look for a night that would probably be the evening of the year. I felt ashamed of my jeans and black t-shirt.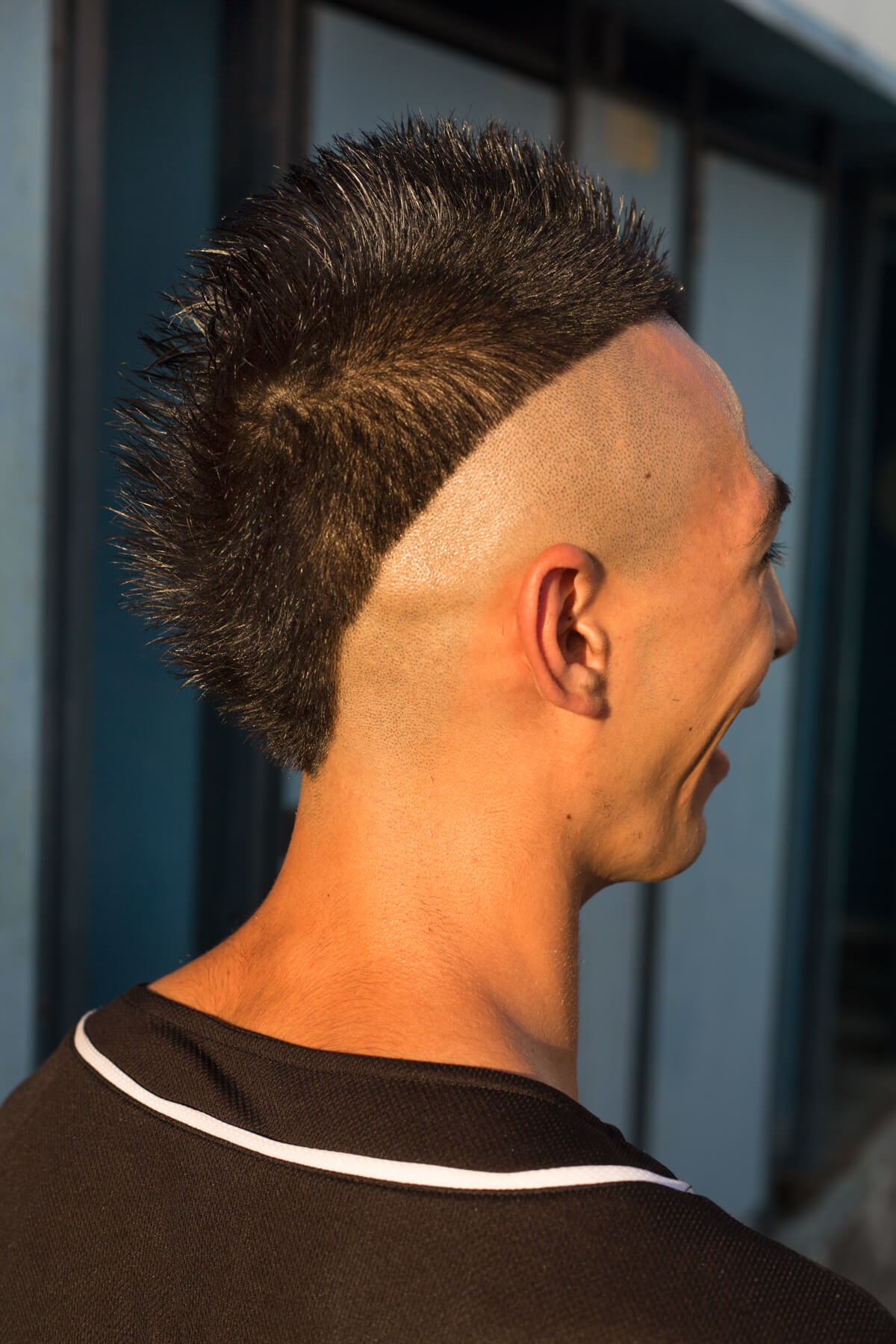 I don't know if the attention to clothing and overall image is linked solely to the desire to feel like you're a part of a community — in Italian society, it's good that "the habit does make the monk" — but there must be something more that's helped hardcore resist and stay proud since the 90s. It's never shown signs of failure. So it makes perfect sense that the artist and photographer Boris Postma had the idea to capture Gabber's lives between Italy, the Netherlands, and Japan, and to illustrate its many facets, which often (and willingly) appear, to the external eye, to be true contradictions. After all, hardcore is as tough and heavy as it is inclusive, and its rhythms —160 BPM and more — have outsiders around the world moving in unison. Postma's work, which comes from years of eating, sleeping, and dancing with Gabber enthusiasts from various countries, results in Planet Core, a photographic exposition that — thanks to a lengthy research phase — presents not only the most extreme and sensational sides of the hardcore aesthetic, but also illustrates the everyday, more toned down looks of the subculture.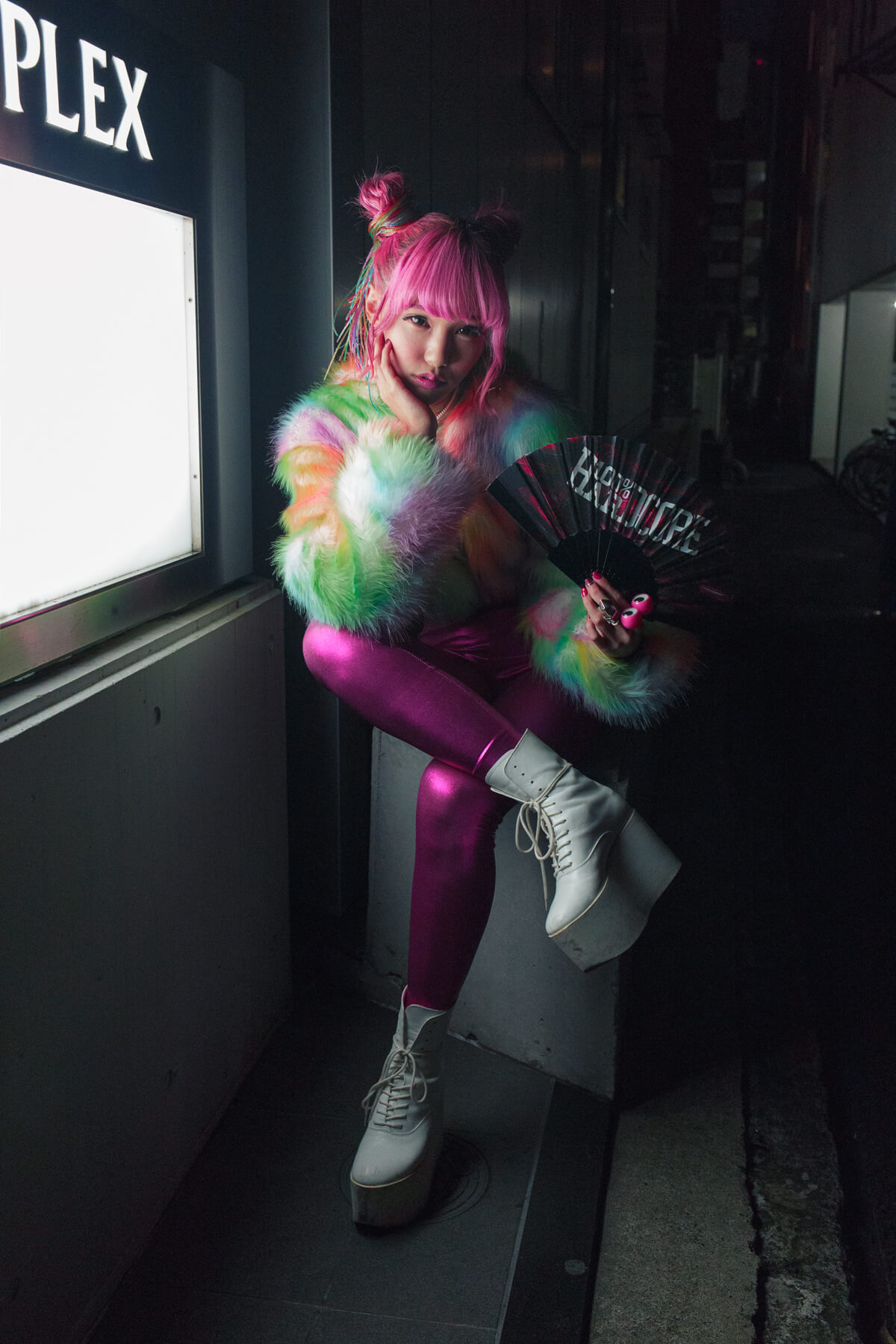 The Planet Core exhibition will be open to the public from 18 to 22 October at the Melkweg Expo in Amsterdam.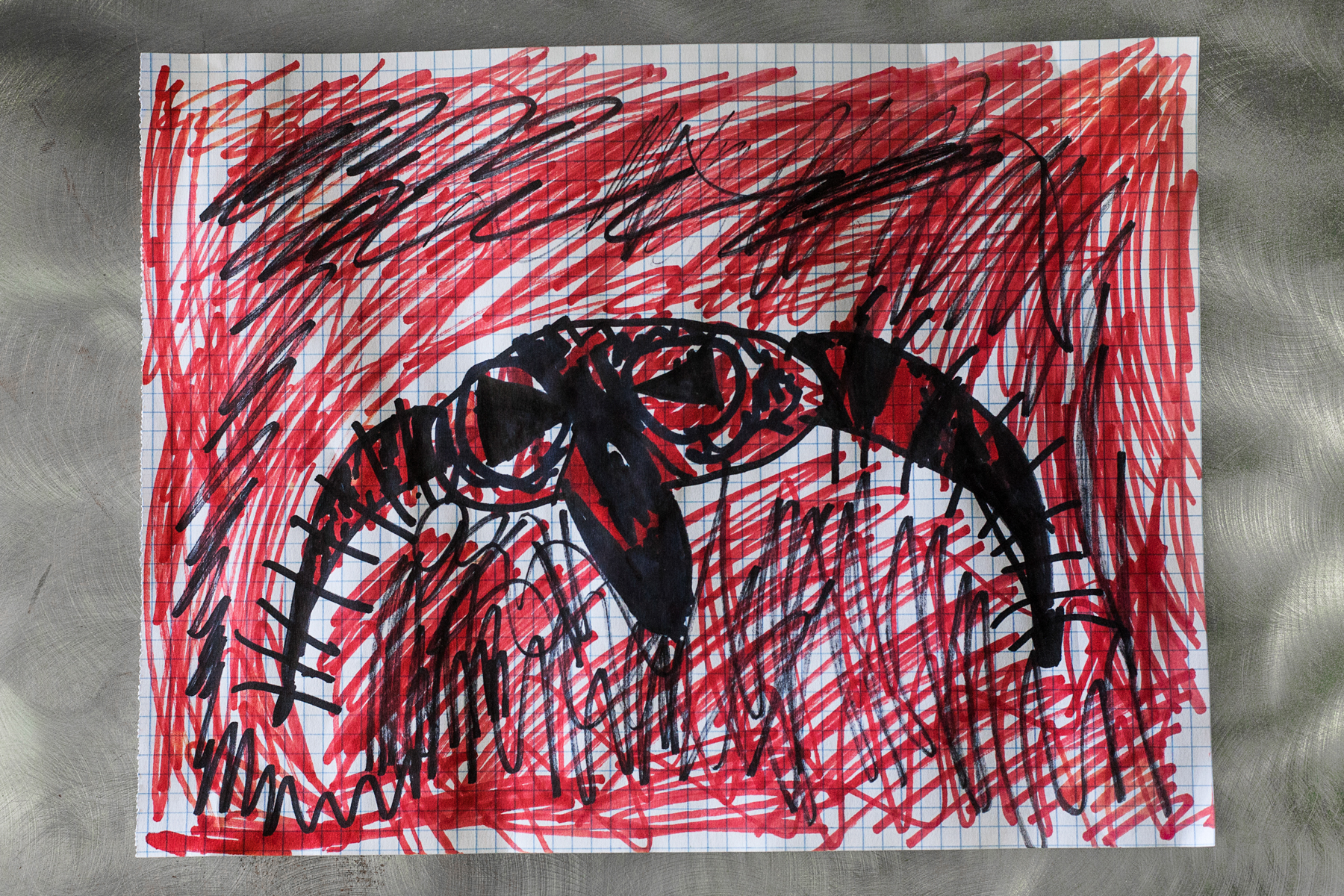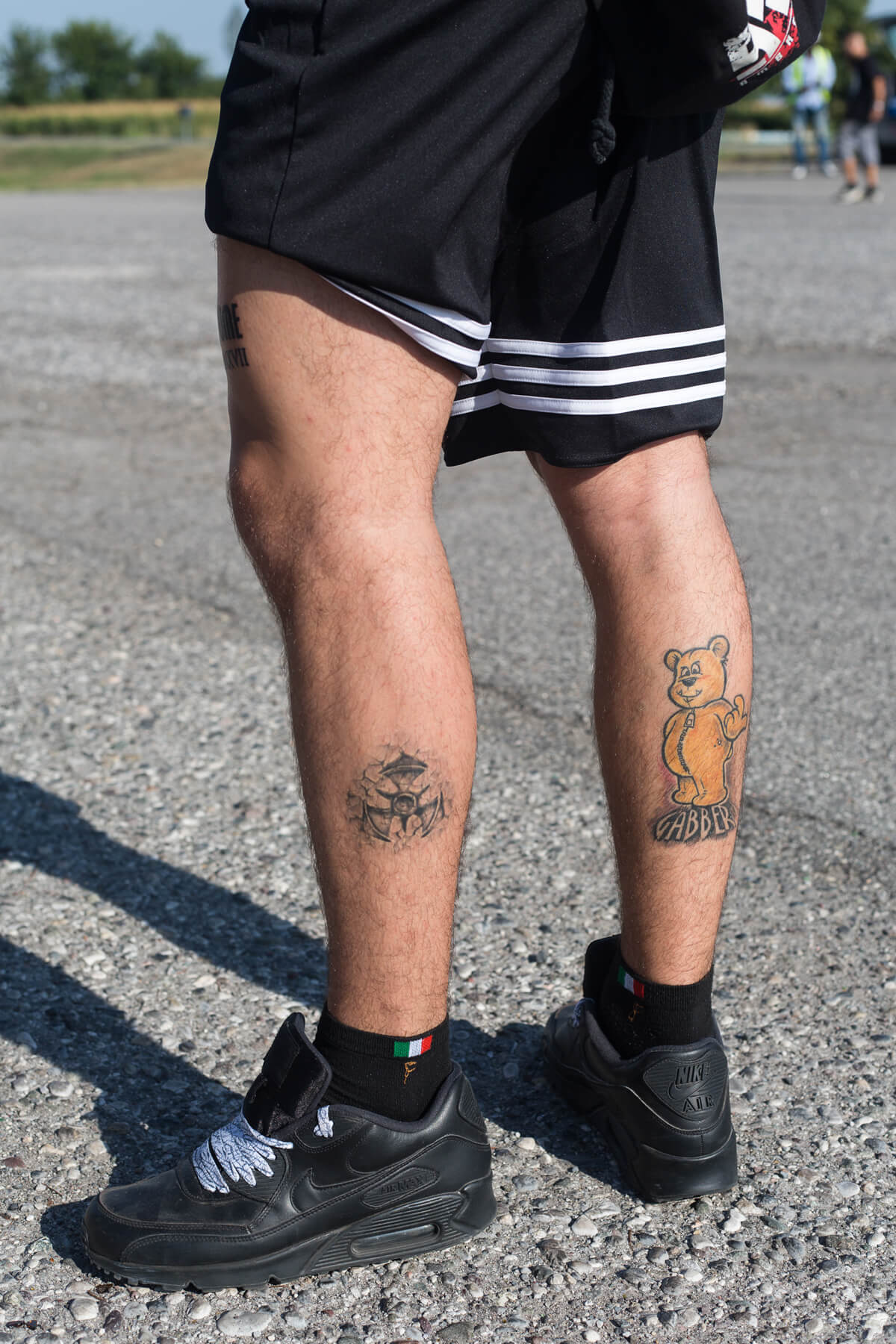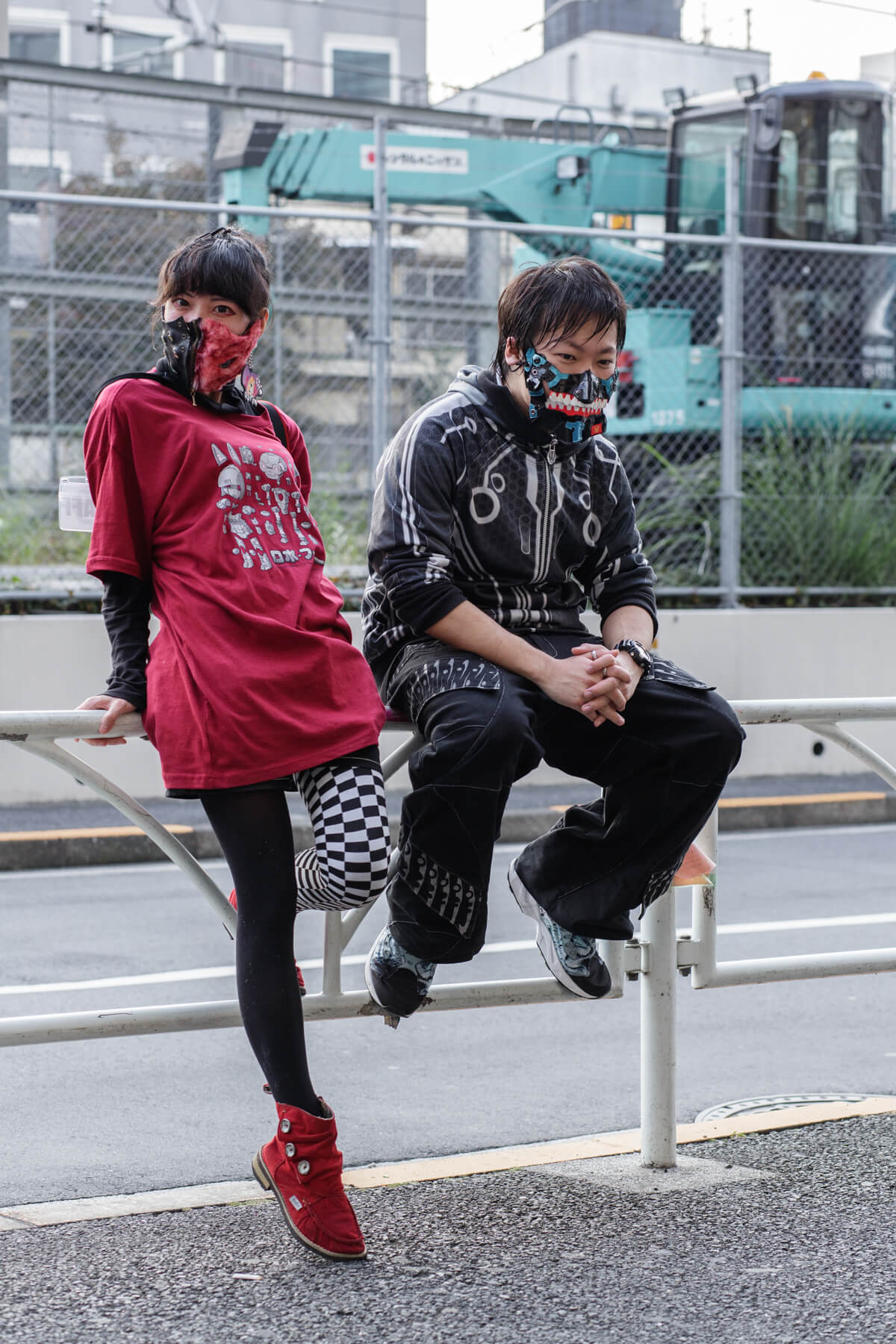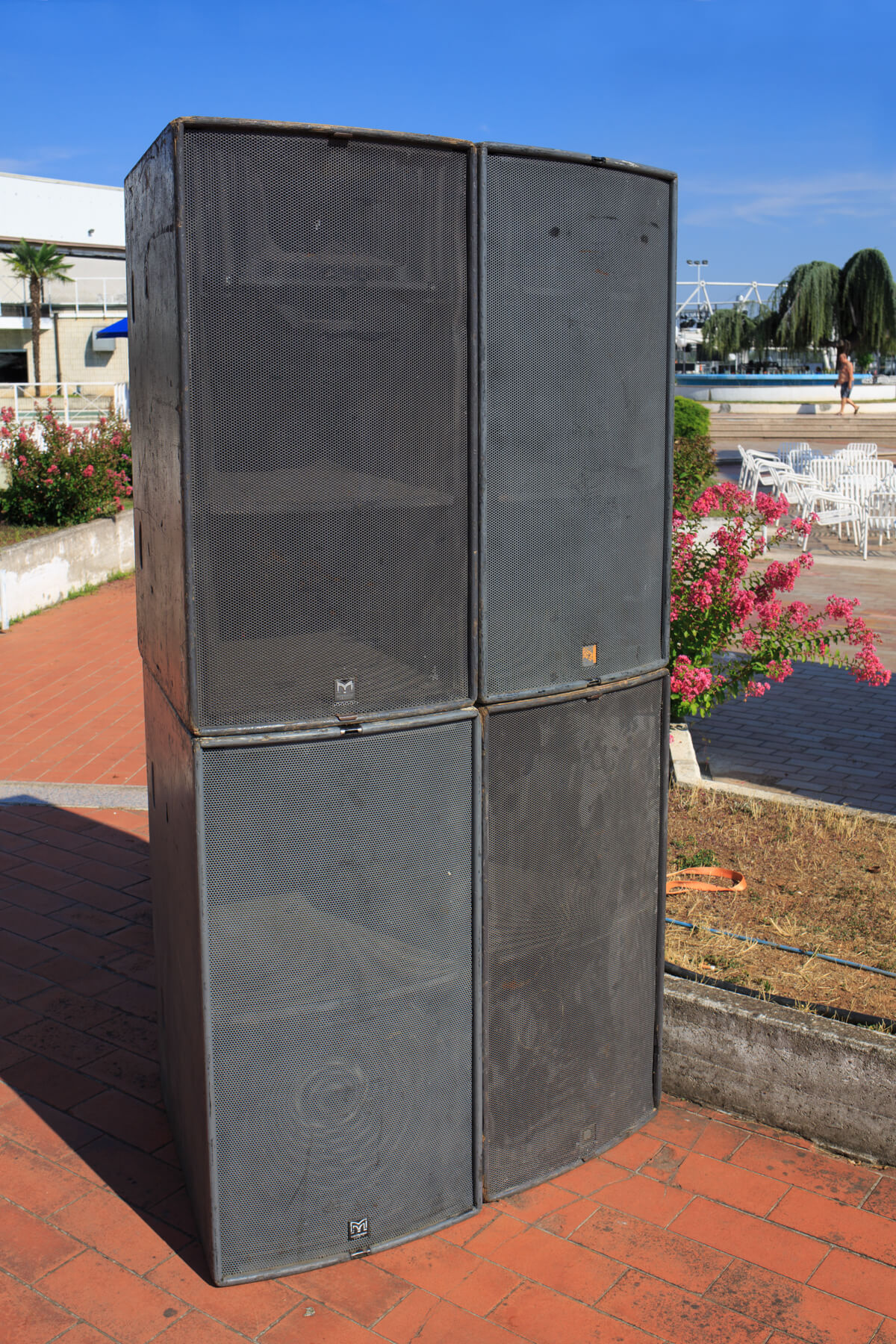 Credits
---
Photos from Press Office © Boris Postma
Text Amanda Margiaria
Translation Meredith Balkus