'La Espera' (The Waiting) by Lucia Cuba, 2013
the best things to watch, see and do this week
Get your indispensable gui-De to leisure action, with our culture highlights of the week.
|
11 February 2019, 12:29pm
'La Espera' (The Waiting) by Lucia Cuba, 2013
Art: Mundo Latinx (Latinx World)
Fashion Space Gallery is exploring the portrayal of Latin Americans within a political, social and cultural context this week. Featuring the work of contemporary artists -- each raising questions around representation and diversity in their work -- Mundo Latinx (Latinx World) showcases the diversity of Latin America by challenging stereotypical readings of 'Latino' culture across film, photography, illustration and textiles.
Until 4 May, Fashion Space Gallery, London College of Fashion.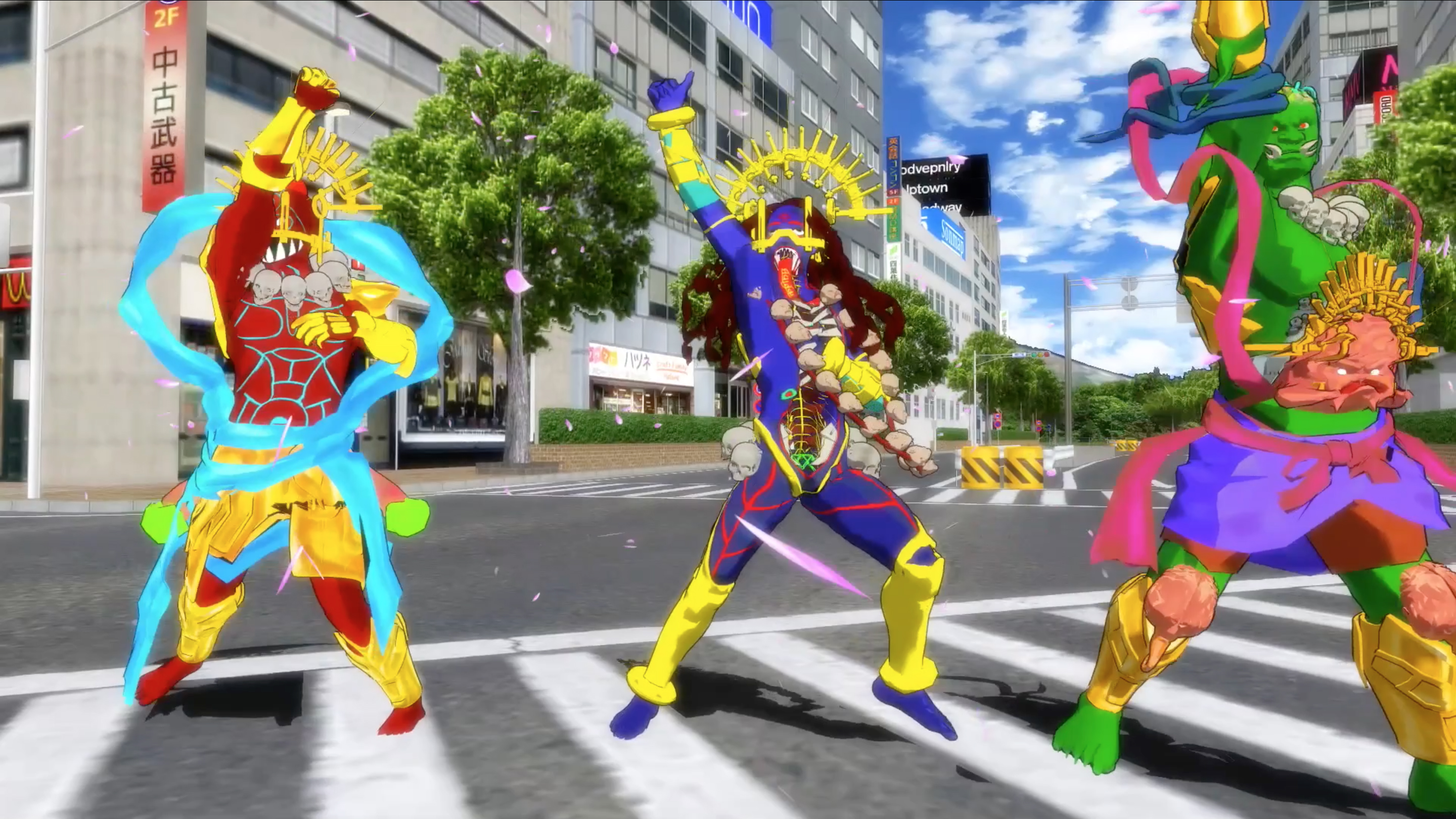 More art: Chinternet Ugly
Up in Manchester, a new group exhibition is navigating "the messy vitality of China's online realm". Featuring anti-aesthetic works by six leading new media artists -- as well as a new commission by Miao Ying -- Chinternet Ugly highlights the important role that visual imagery plays within China's complex online world, home to a staggering 802 million internet users, 431 million micro-bloggers and 788 million internet mobile phone users.
Until 12 May, Centre for Chinese Contemporary Art, Manchester.
Even more art: Corita Kent
Pop artist, social activist and nun (!), Corita Kent, is the subject of a show at London's House of Illustration. Taking on the Roman Catholic Church with her subversive and -- to many -- sacrilegious screen prints, Corita breathed fresh life into typographic design, using Day-Glo colours to share brave perspectives on misogyny, racism and war.
Until 12 May, House of Illustration, London.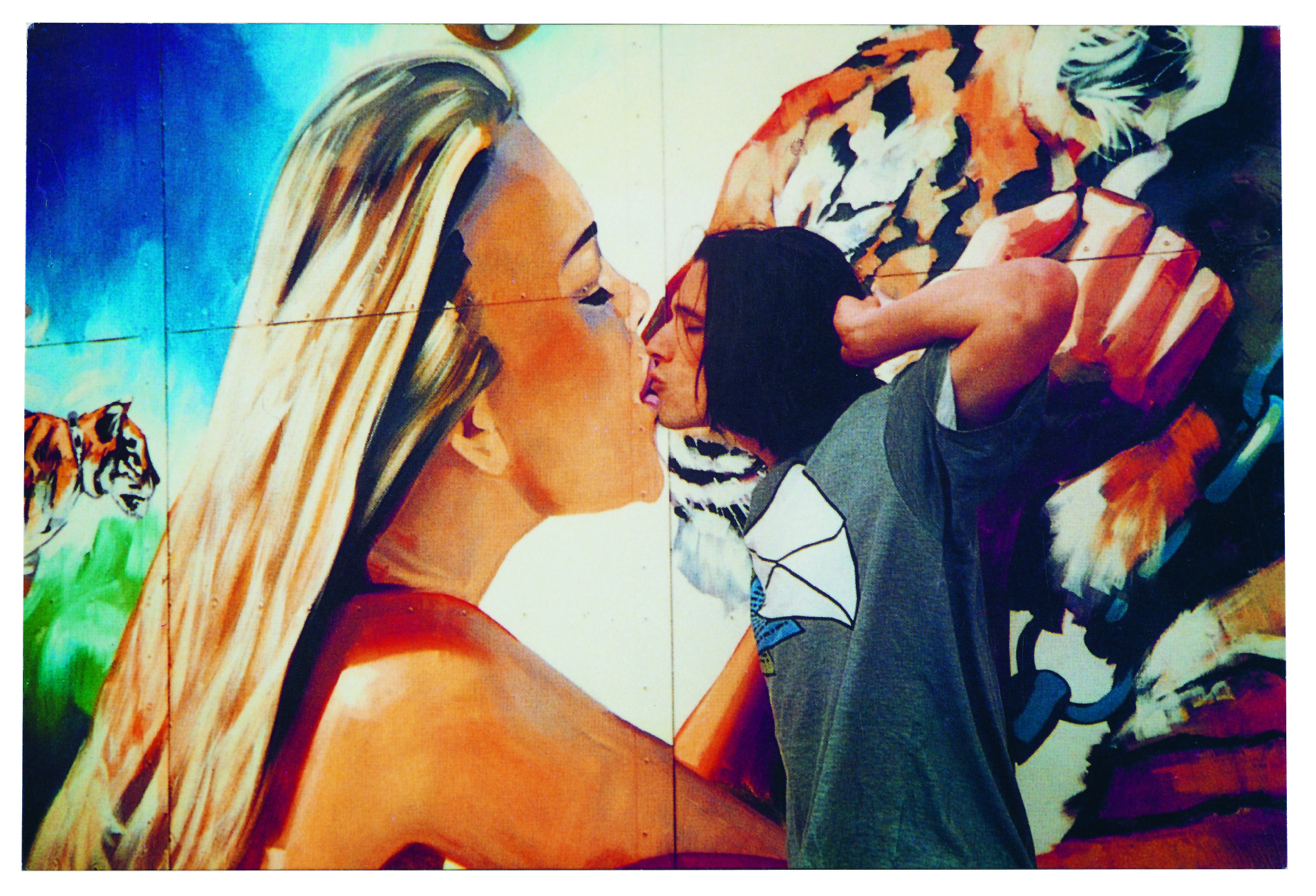 Book: The World Exists to Be Put on a Postcard
Thames & Hudson are knocking out a new book to coincide with the British Museum's Artists' Postcards exhibition. The first major show to focus solely on the overlooked history of postcards by American and European artists, the book includes pieces from Gilbert & George, Yoko Ono and Rachel Whiteread, as well as a heap of subversive, political stuff from the 70s and 80s. An alternative history of mid to late 20th Century art, if you will.
Out now, published by Thames & Hudson/British Museum.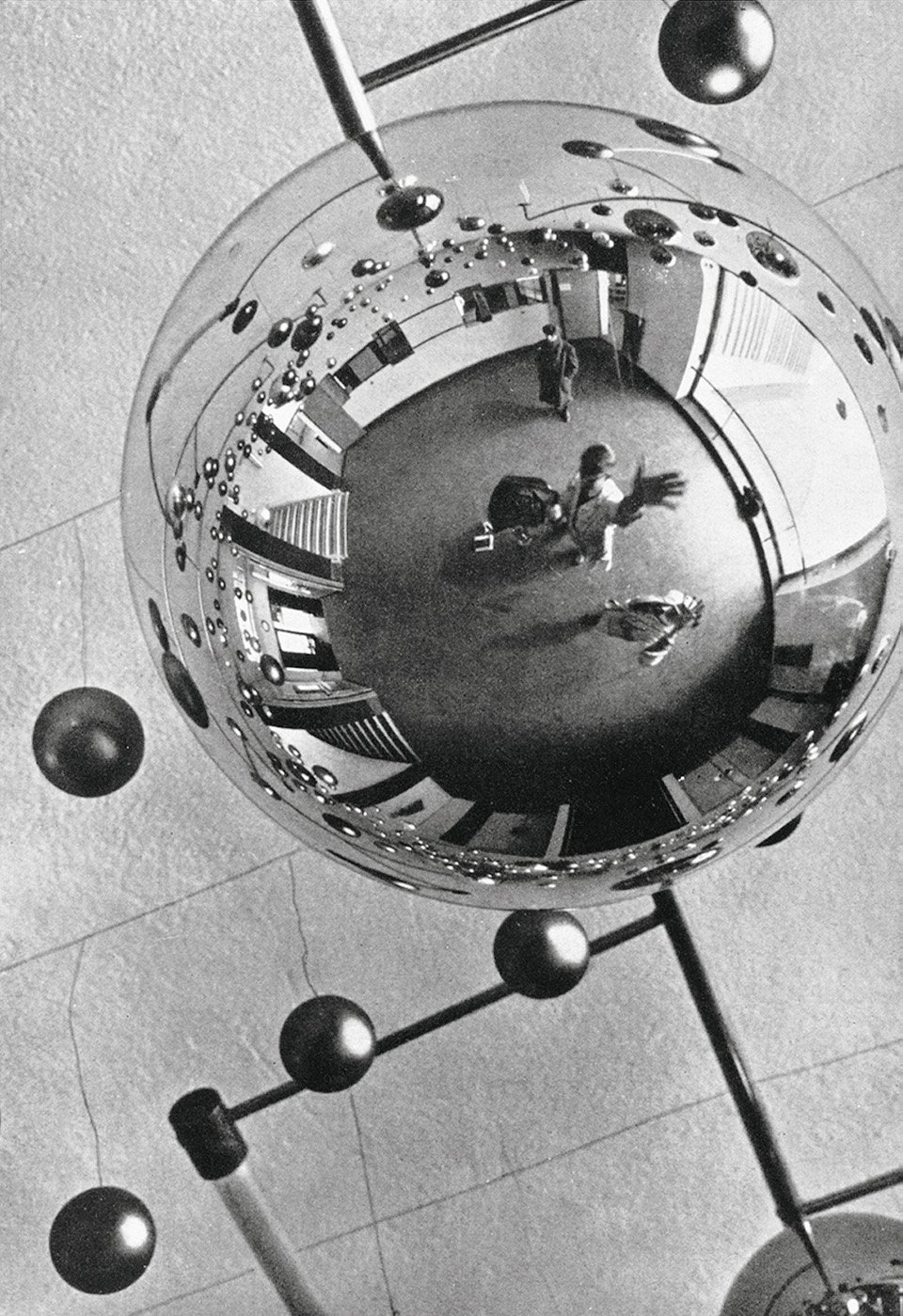 Another book: Bauhaus the Ultimate Guide
Not an introduction to Northampton goth rockers, Bauhaus, but a potted history of the School of Art and Design that changed the face of manufacturing. Featuring 550 illustrations across 400 pages, this updated edition celebrates the school's centennial, featuring biographies of all the main players, helping you to figure out your Marianne Brandts from your Rembrandts.
Out 11 February, published by Taschen.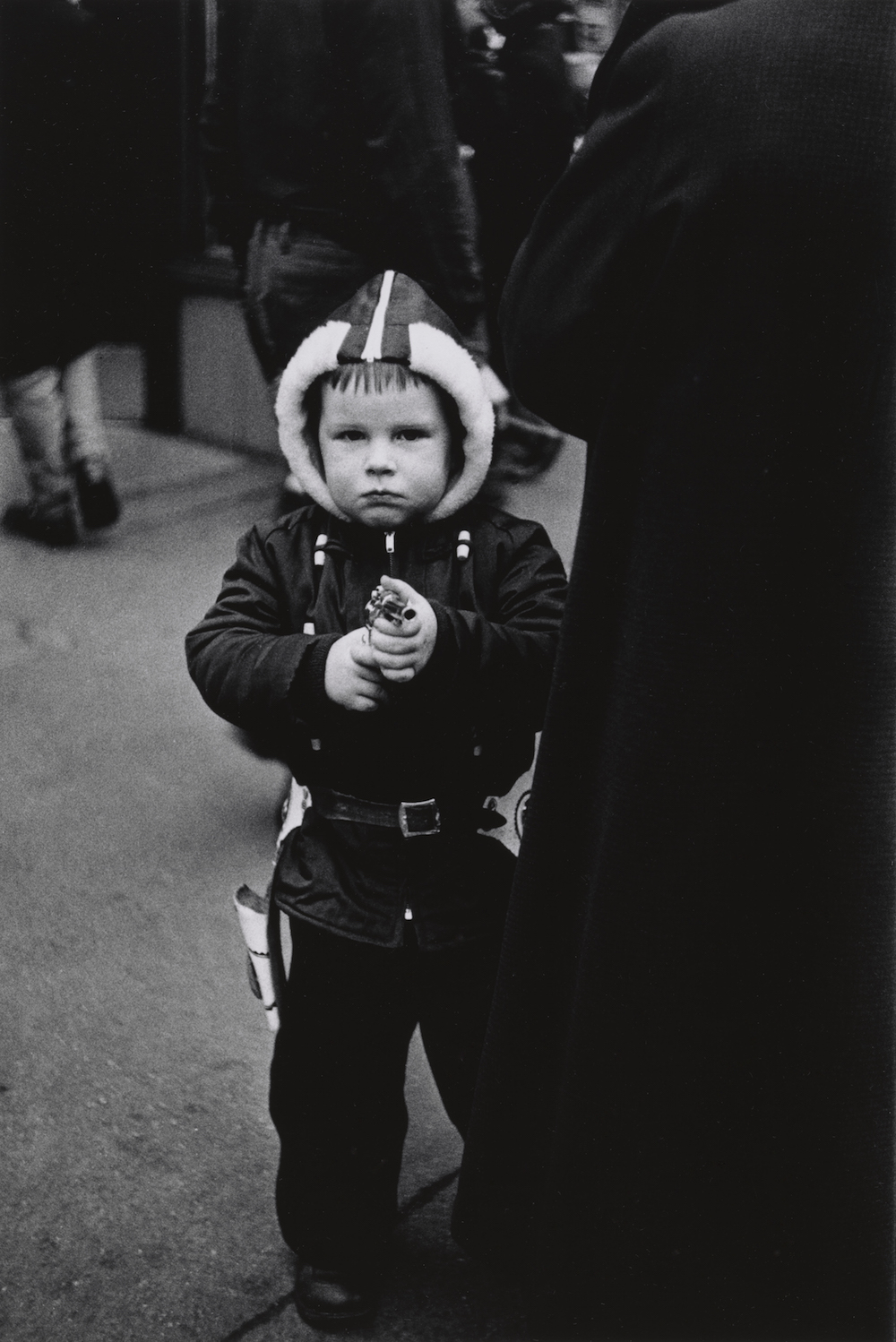 Photography: Diane Arbus
The Hayward Gallery takes an in-depth look at the first half of Diane Arbus's career, a formative six year period during which the American photographer first developed her direct and celebrated style. Featuring nearly 100 photographs -- fifty of which that have never been shown in Europe before -- diane arbus: in the beginning traces her idiosyncratic approach to New York street scenes, from her early work on 35mm to the trademark square format she adopted in the early 60s.
13 February to 6 May, Hayward Gallery, London.
Music: Neneh Cherry
Anyone in the mood for a Swedish vocalist and counter-culture pop icon this Valentines Day, need look no further than Neneh Cherry at the Roundhouse. Performing songs from her new record, Broken Politics, as well as all the old bangers, from her explosive 1982 debut, Raw Like Sushi, onwards, expect a mix of pop, dance, hip-hop and R&B from the former i-D cover star's biggest show to date.
14 February, Roundhouse, London.
Another film: Jellyfish
And finally, the first great British indie of the year comes in the form of festival favourite Jellyfish, the debut film by James Gardner. Following the story of 15-year-old Sarah Taylor, who channels her disruptive home life into a stand-up comedy routine for her school graduation, it stars BIFA nominee Liv Hill in what will surely be the first of many roles to come. One to watch for sure.
Released in cinemas across the UK 15 February.