lil uzi vert wants to record an 'all chicks' rock album
Oh, and he's very open to a Haley Williams collaboration.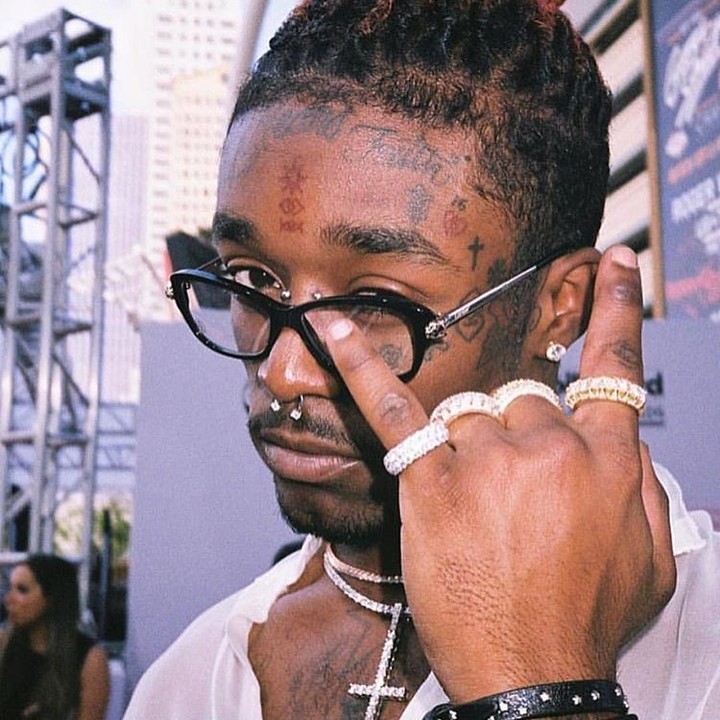 via @liluzivert
This article was originally published by i-D Australia.
Lil Uzi Vert finally shared his long-awaited debut studio album Luv Is Rage 2 late last week — but that doesn't mean he's going to be taking any time off. In a recent interview with Zane Lowe, Uzi revealed that he's already at work on something a little different.
"I don't stop raging," the artist explained. "I wake up like this, it's energy." According to Uzi, he's produced 2,700 songs that have never seen the light of day, and probably never will. "I move fast." Now, Uzi wants to produce a rock album with a lineup exclusively made of women. The artist plans to record it as he does his rap albums: freestyle. "Maybe enough people will like it and it'll go triple-platinum."
Uzi's dream feature on the "all-chicks" LP? Paramore frontwoman Hayley Williams, who the artist cites as one of his greatest inspirations. While nothing's official, we're certainly interested.
Other collaborations on the horizon? Perhaps something with Marilyn Manson. Uzi calls the rock idol's music "beautiful," but complains that Mason never answers his FaceTime calls. Should the pair ever manage to talk about working together, that's a record we'd buy. Watch Uzi's entire conversation with Zane below.