alice glass returns with her first new song in two years
"Without Love" is a cutesy excavation into the darkness.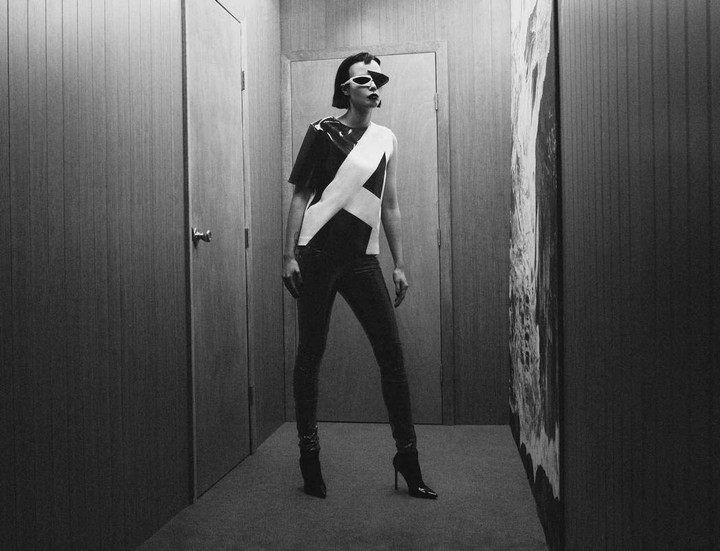 This article was originally published by i-D UK.
Former Crystal Castles frontwoman Alice Glass has shared her first new song in two years, "Without Love."
The track follows 2015's "Stillbirth," and is a scattering and gloomy electronic pop song, complete with references to Crystal Castles's "Tell Me What To Swallow." Written by Alice, "Without Love" also features a writing credit and additional production from ex-HEALTH member Jupiter Keyes.
Speaking to i-D two years ago, Alice described her solo material as "Like a kitten eating their hoarding owners after they die," and it's clear from "Without Love" that the singer, through her distinctive vocals, is embracing the darkness "with pristine cuteness." Echoing this, she told Thump that, "Some songs sound more like being eaten by fire ants and some songs are like being slowly consumed by a snake."
After the release of "Stillbirth" in 2015, Alice said that she wanted to release a "lullabye"-like sister track to the former's bludgeoning statement of intent. With "Without Love" it's fair to say that she's achieved just that.
Credits
---
Photography Daniel Jackson
Fashion Director Alastair McKimm